The mountains make a breathtaking yet challenging destination for adventure-seekers and outdoor enthusiasts. Imagine going through rugged terrain, thick forests, high cliffs, rushing white water, towering peaks – sometimes, near to below zero temperature, ice and snow, while seeing and experiencing its unparalleled beauty. There's this immeasurable sense of fulfillment after each climb. Still, the thought of climbing a mountain can intimidate those who haven't done it before. But worry not as I'll be sharing some tips on how to survive your first climb.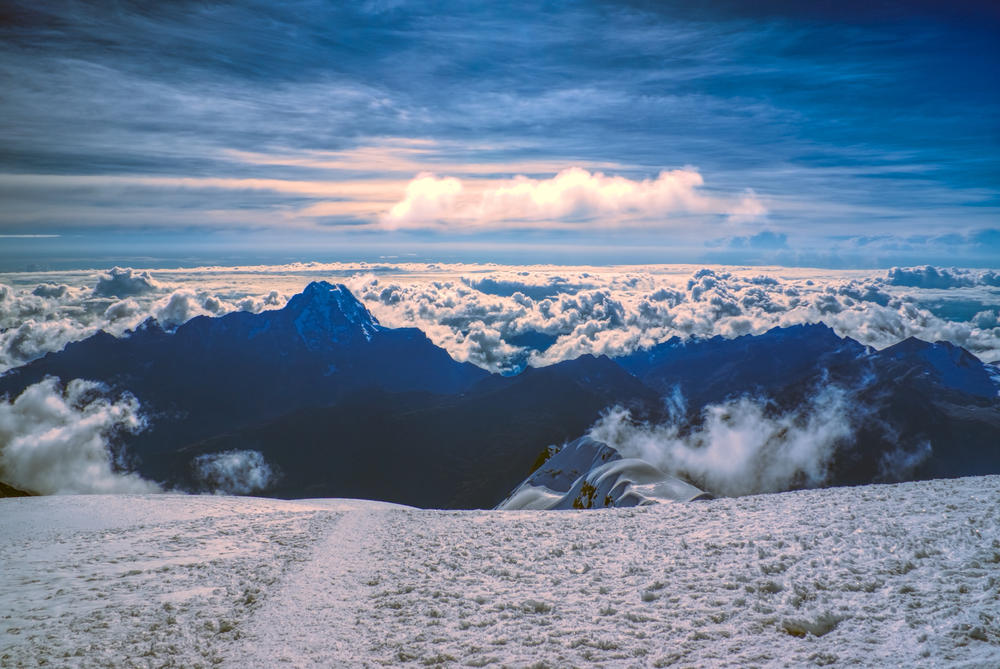 Condition your body weeks before your climb. Run, engage in sports, do cardio – up to you on how you want to be physically fit.
Think and plan ahead. Check the weather, do your research on level elevation, plan ascent and descent routes, and pretty much anything that needs to be taken into consideration.
Pack light and smart. Carry the right equipment and know how to use it.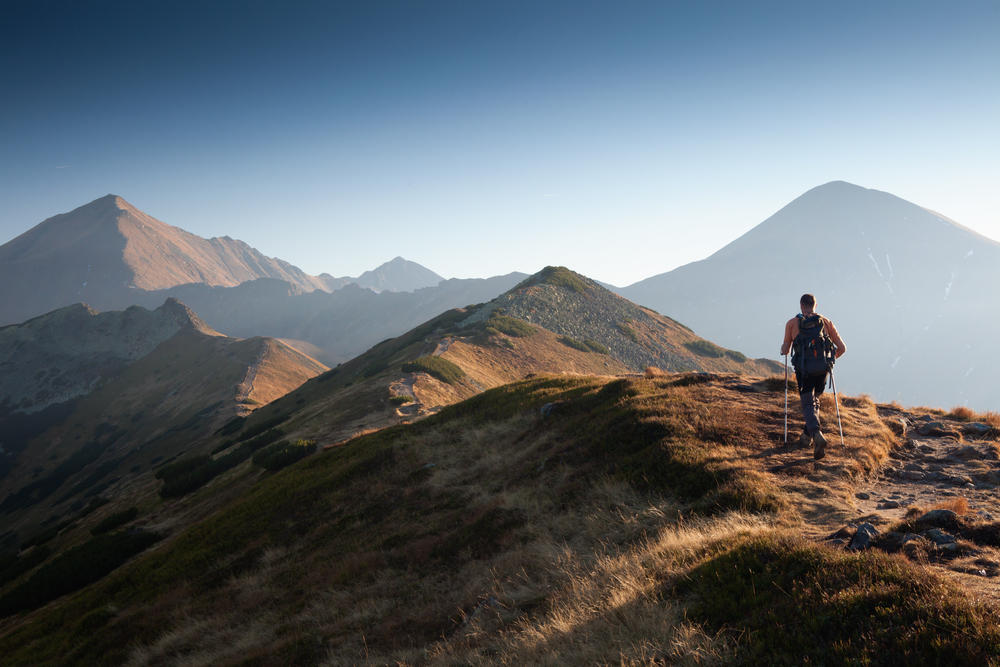 Know the symptoms of altitude sickness and hypothermia and how to avoid it. Because prevention is always better than cure.
Don't climb alone. Hike with someone or with a group. Besides, taking a mountain selfie is easier when you have someone to capture it.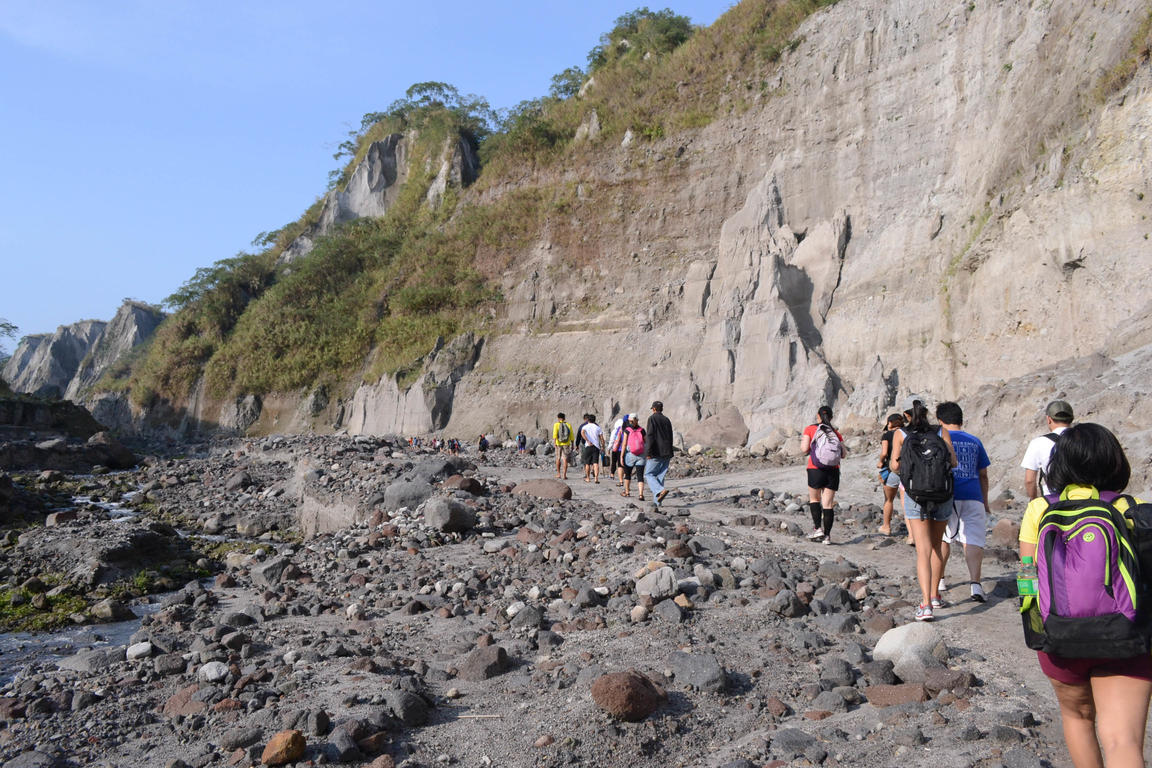 Photo source: Kim Buenafe https://instagram.com/kimiviajera
Bring the basic essentials like food, water, first aid kit and light source. Of course.
And the other essentials – raincoat, duct tape and trash bags. These will come very handy on certain circumstances. A poncho raincoat is recommended for keeping you and your stuff dry while moving. Duct tape is a repair kit on a roll while trash bags have more use than keeping trash. You can use it to keep warm in case your layers aren't enough.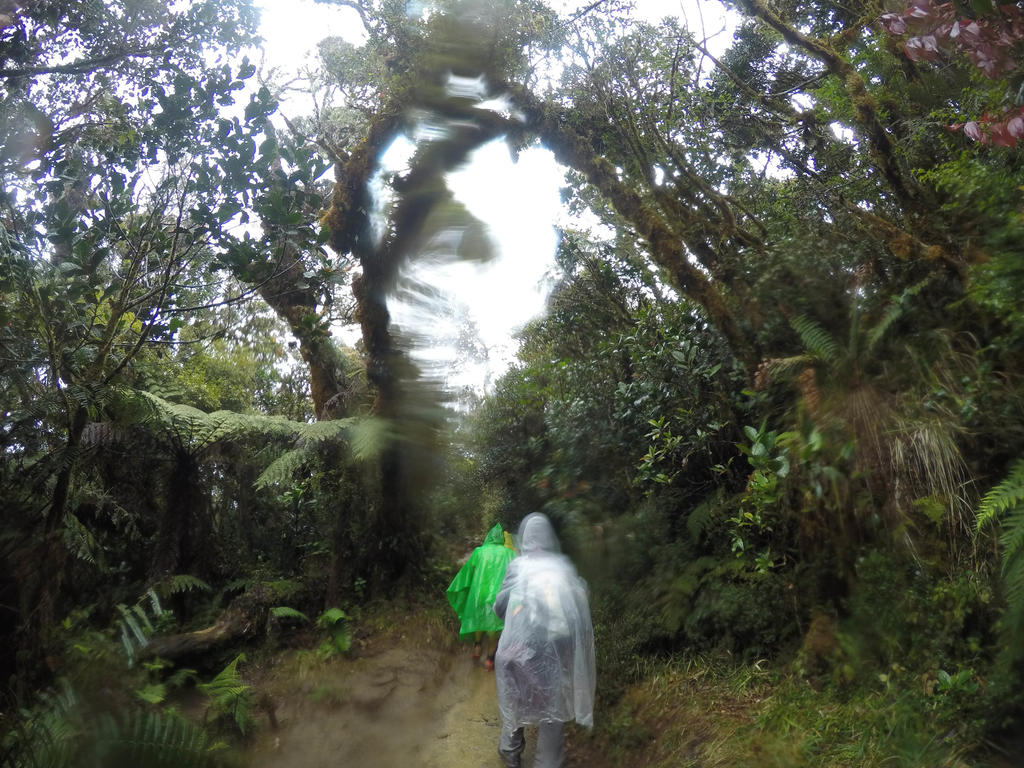 Photo credit: Bam Bondoc https://instagram.com/bambiyahero
Fuel up. Eat a good breakfast before the climb. Keep your energy level up by munching on trail food and stay hydrated all the time.
Photo credit: undressedskeleton.tumblr.com
Rely on skills and not on technology. Your gadgets can fail you when the batteries die and there's no signal. It's better if you use your acquired outdoor skills in helping you go up and down in the safest way possible.
Photo credit: adventureblog.nationalgeographic.com
Have a strong will to survive. Keeping a positive mental attitude and calm demeanor matter. Both instill confidence and ensure sound decision-making if things go wrong.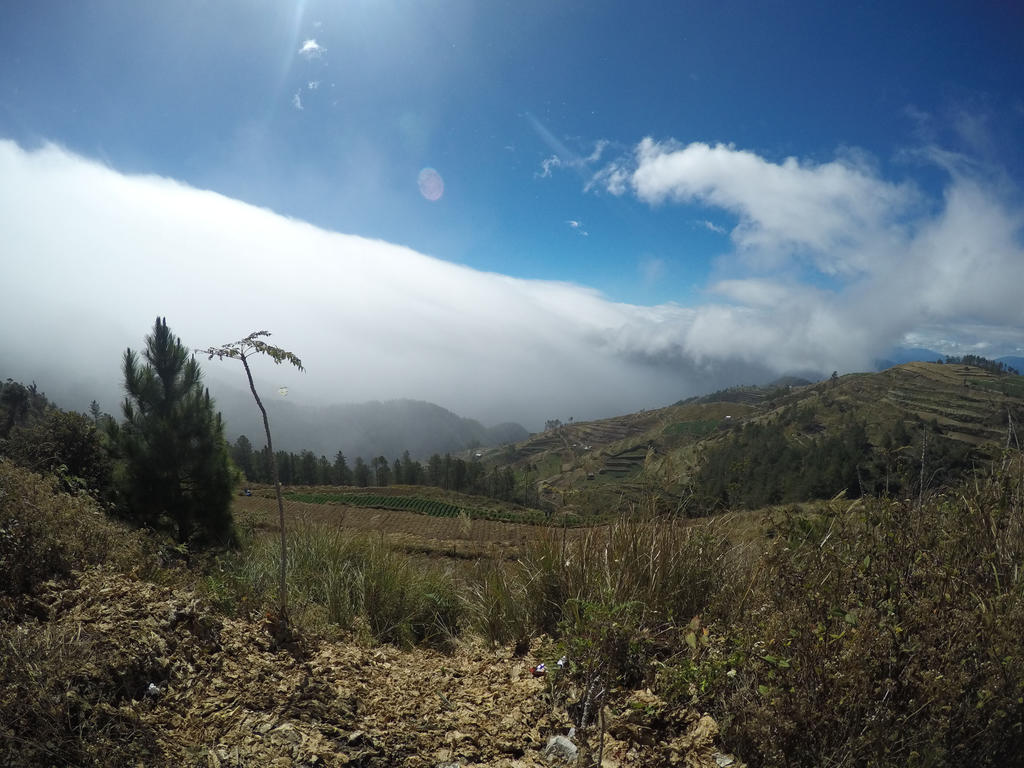 Photo credit: Bam Bondoc https://instagram.com/bambiyahero
Following these tips worked for me during my first major climb. It won't hurt if you take note and do the same, too. Do you have other tips to share based from your own climbing experience? Feel free to share it below!