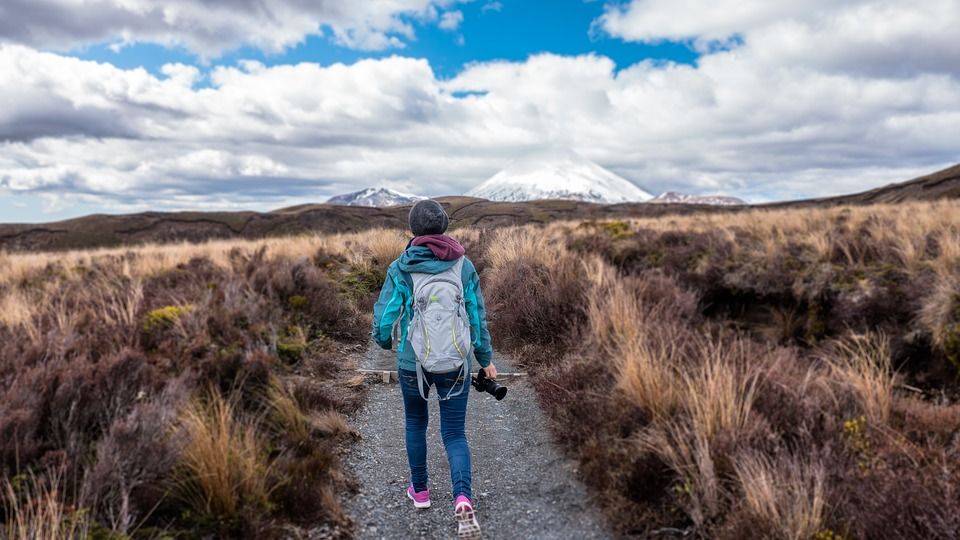 Hiking is an experience filled with adventure, thrill and fun while extreme fatigue, blistered feet, and waterlogged phones can spoil the fun. Here are some amazing tips to help you have a great hiking experience.
Whether you are planning a trek to some local trail or the great Himalayas, these hacks will prove helpful. Thank us later.
1. Carry first-aid essentials
Make sure that you always pack all essential first-aids, especially lots of band-aids to help when you get those blisters, small cuts, and bruises. Some of the essentials to pack include plasters, bandages, antiseptic cream, and a few aspirin as well as multitool or a knife.
2. Wear comfortable and sturdy shoes
For hiking it is very important that you wear sturdy shoes that fit you well and are very comfortable. Shoes that don't fit you well can cause blisters and lost toenails.
3. Prevent blisters
To prevent blisters, apply petroleum jelly on necessary areas before putting on your socks. Another trick is to apply some tape to prevent friction and rubbing.
4. Use duct tape
When you are hiking or trekking, duct tape can be very useful and it has many uses. Whether you want to waterproof boots, protect painful blisters or fix cracked water bottles, duct tape can prove useful.
5. Know which plants and animals to avoid
It is very important to know what plants to avoid as there are many poisonous plants, and dangerous animals that you encounter on your way. Be it poison ivy, sumac or coyotes, snakes, mountain lions, or bears, any of these can be harmful and hence prior knowledge is a must.
6. Put your phone and other electronics in plastic bags
This, probably, is the most obvious hack but if it doesn't strike you at the right time, it can cause major damage to your electronics. If it starts to rain suddenly, which often happens on high terrains, your phone and gadgets are safe.
7. Pack some snacks, and water
Make sure that you have enough water to sip through the way. Also, pack light snacks for a quick bite when you are hungry or feel low on energy. Pack some healthy and high-calorie snacks to replenish your energy along the way.
Hope these tips were useful! If you think we missed out on some cool tip, please let us know in the comments below!
Share your travel stories with Tripoto community here.
Get travel inspiration from us daily! Save our number and send a Whatsapp message on 9599147110 to begin!