Abhijit who is a regular trekker wanted company for Kumaraparvatha trek and that's how this trek happened to me.
I have been on very few treks because trekking has never excited me. Fighting hesitation and doubts I agreed after persuasion from Abhijit. My only reason to walk was to test my fitness levels.
April heat being extremely harsh, a couple of my other friends decided to skip this. We purchased the much needed requisites for this trek - citrus fruits, dry fruits, bread, cheese, biscuits and chocolates totalling my bag to 7 kgs :).
Camping was not allowed at the top to prevent forest fire which meant no tents and inturn reducing our baggage weight. I also picked a hat from Decathlon only for this.
This is how we planned:
Day 1 - Night bus to Kukke from Majestic at 1045 which we almost missed.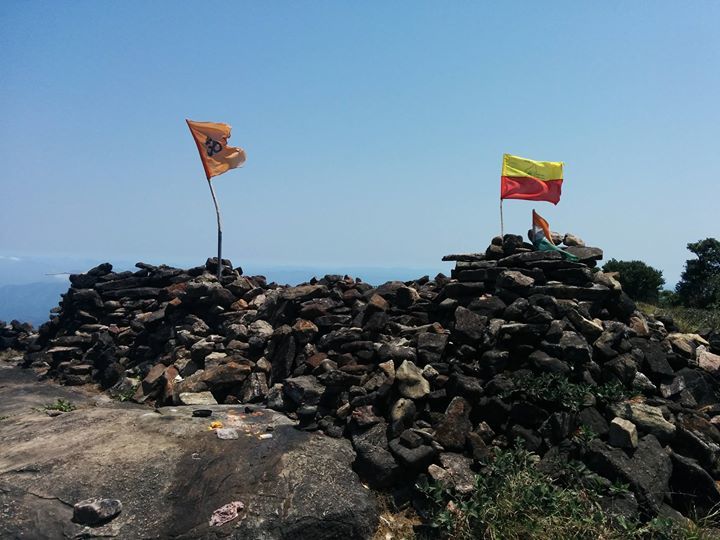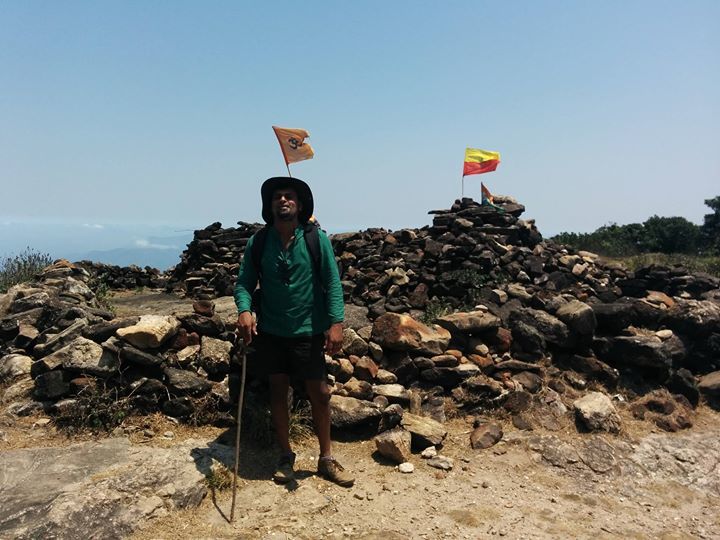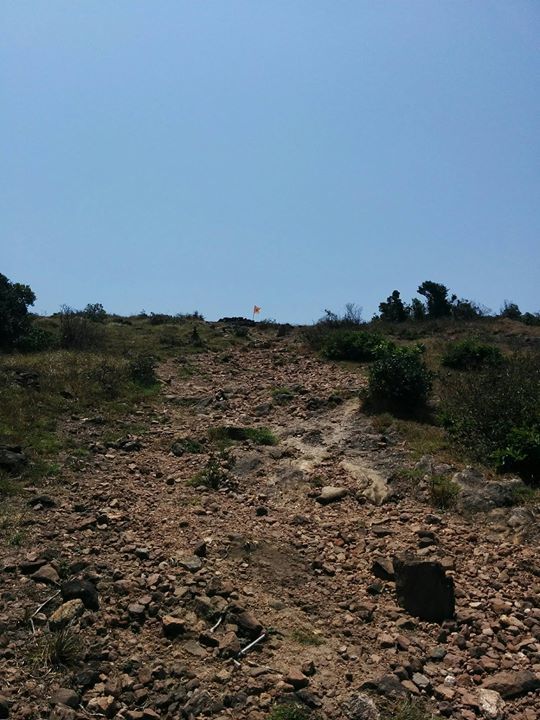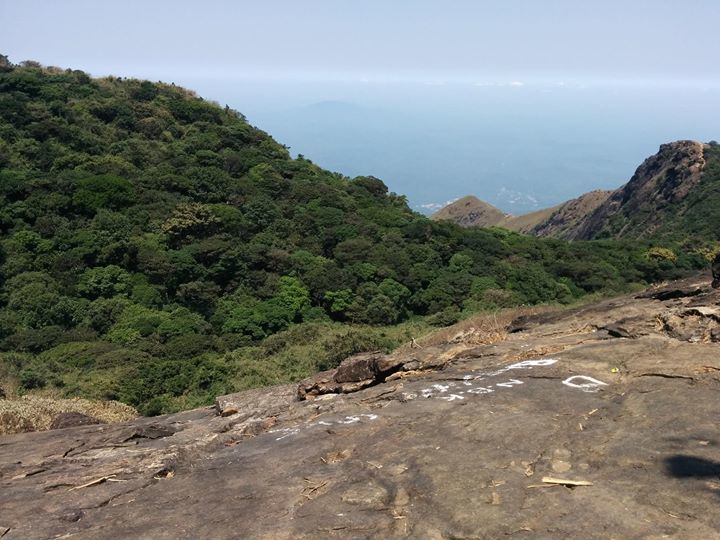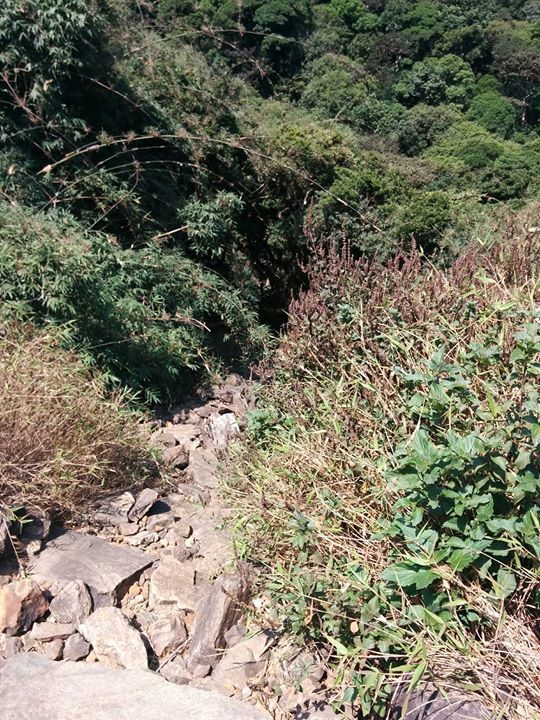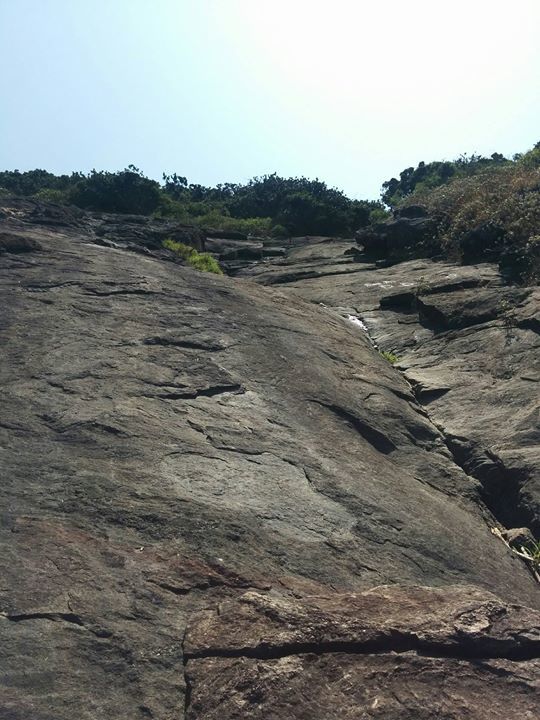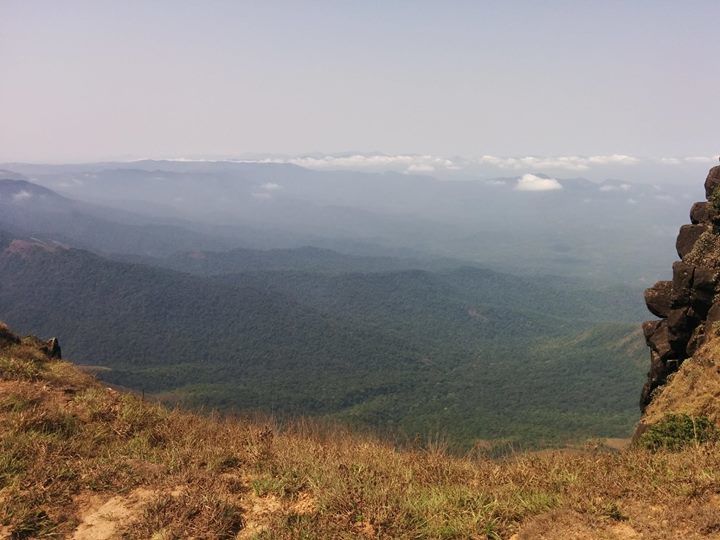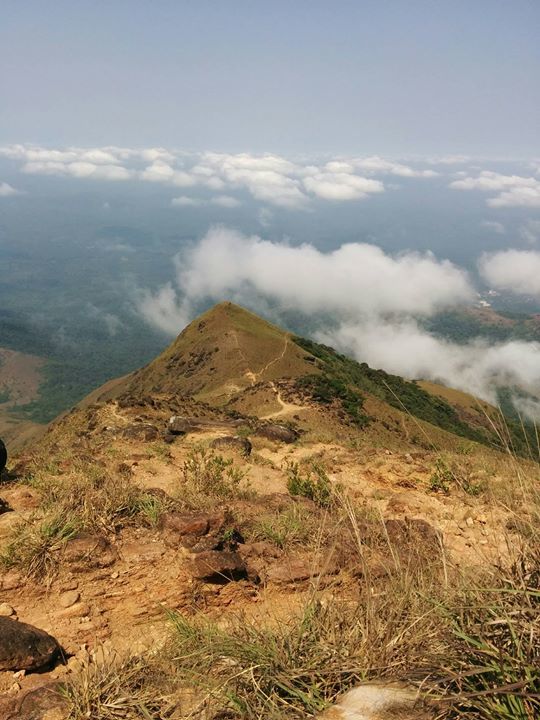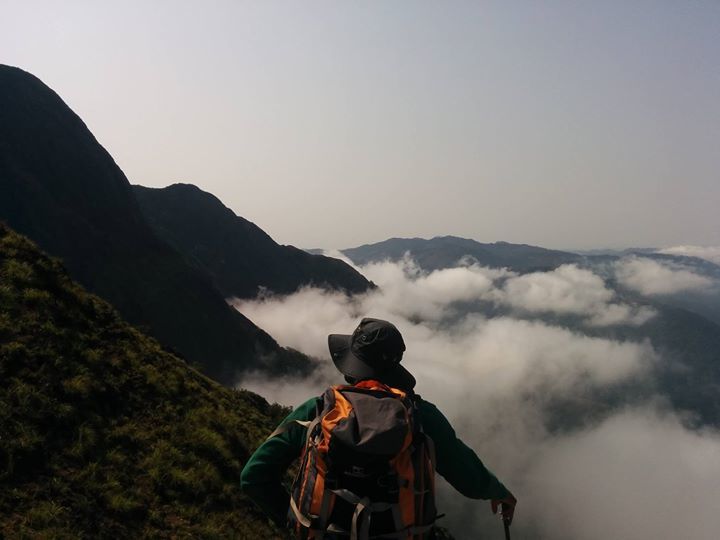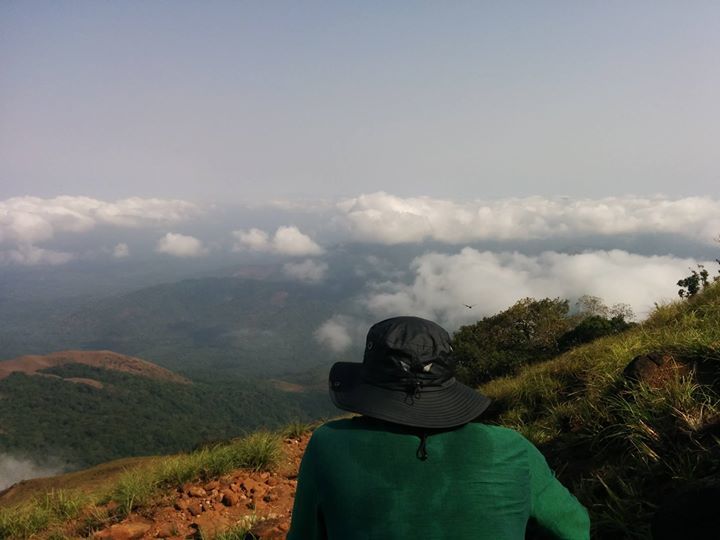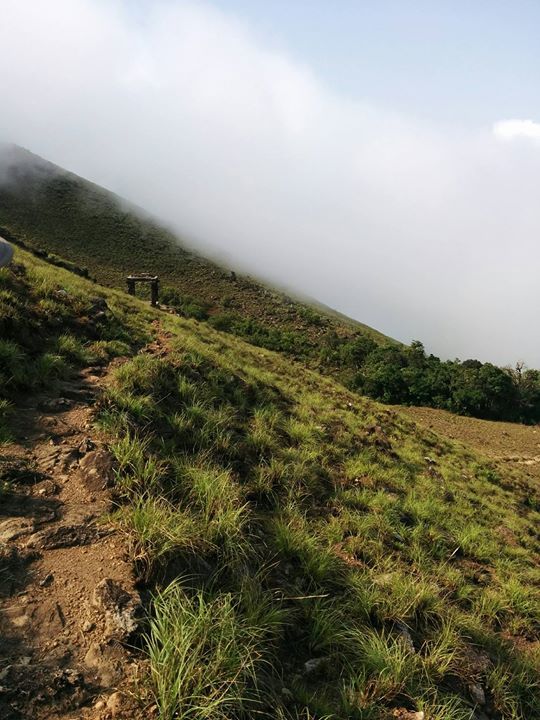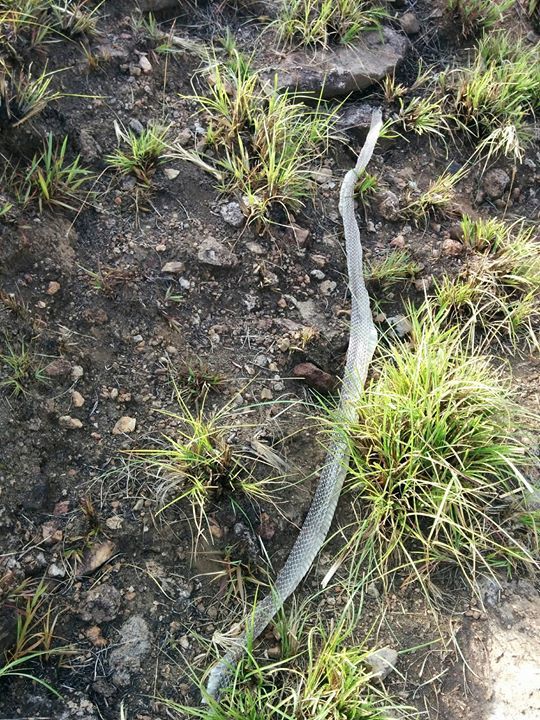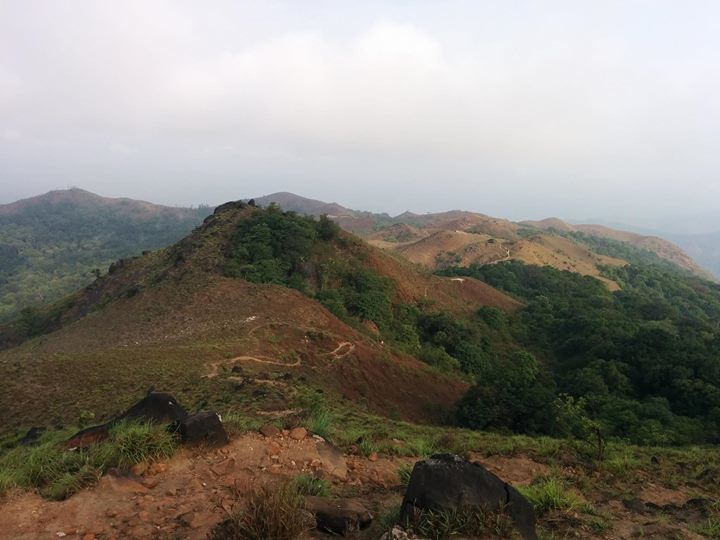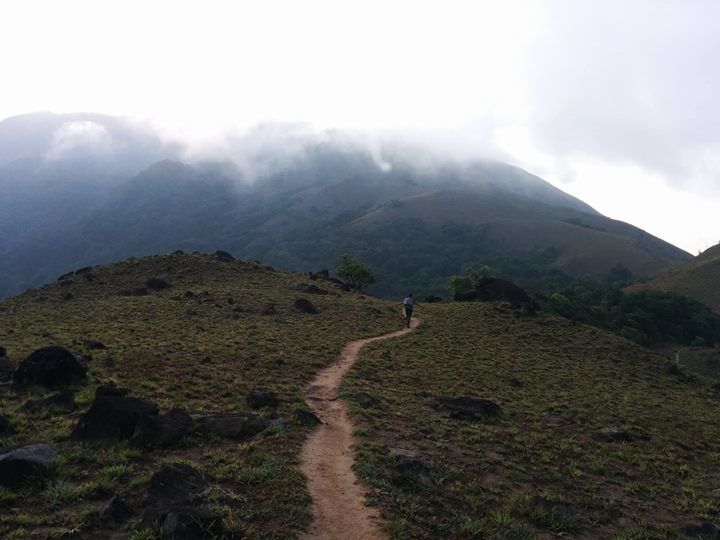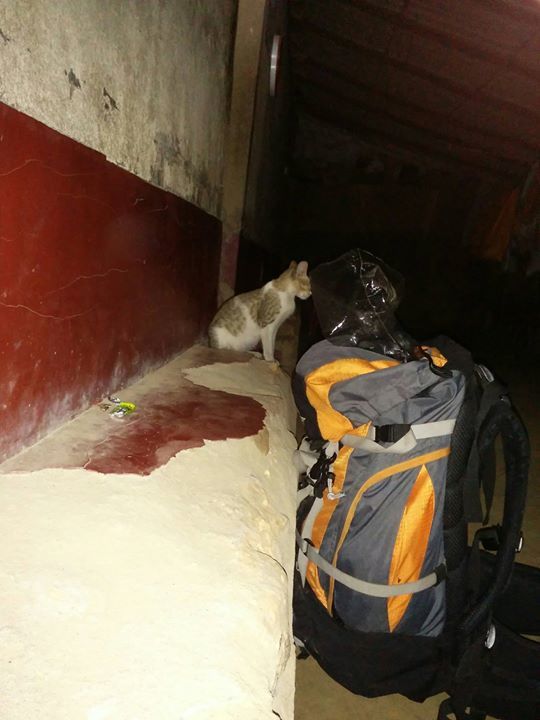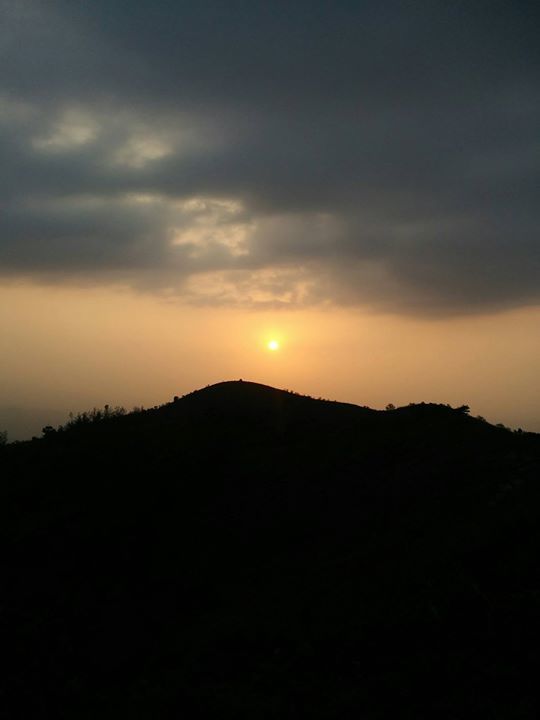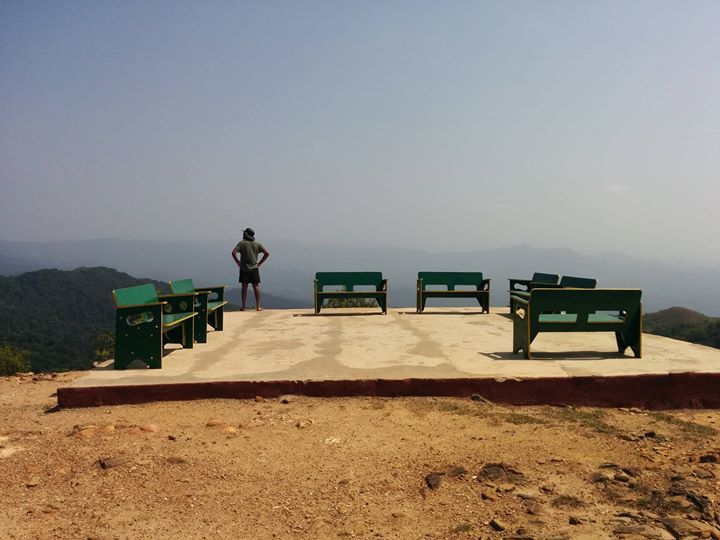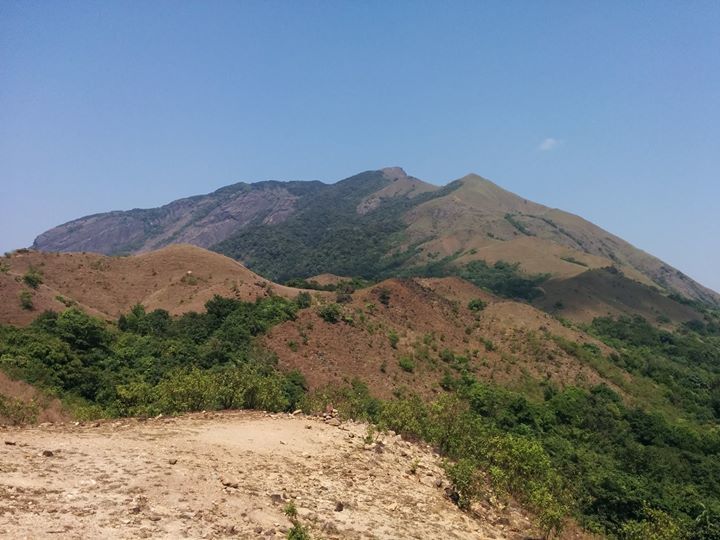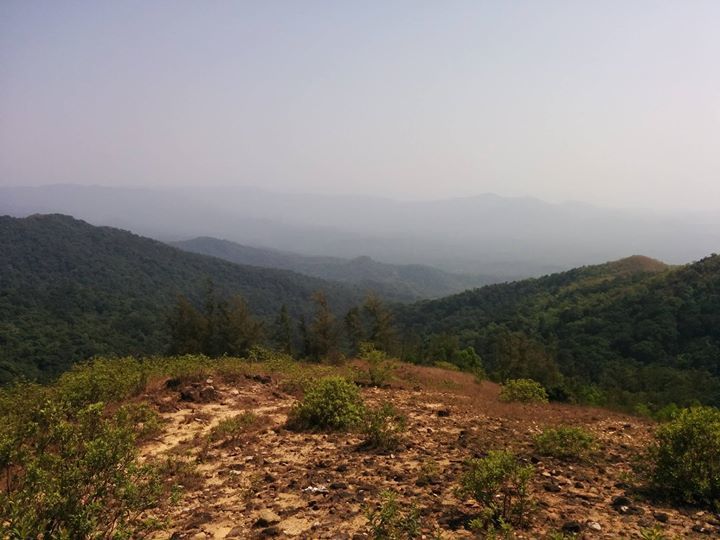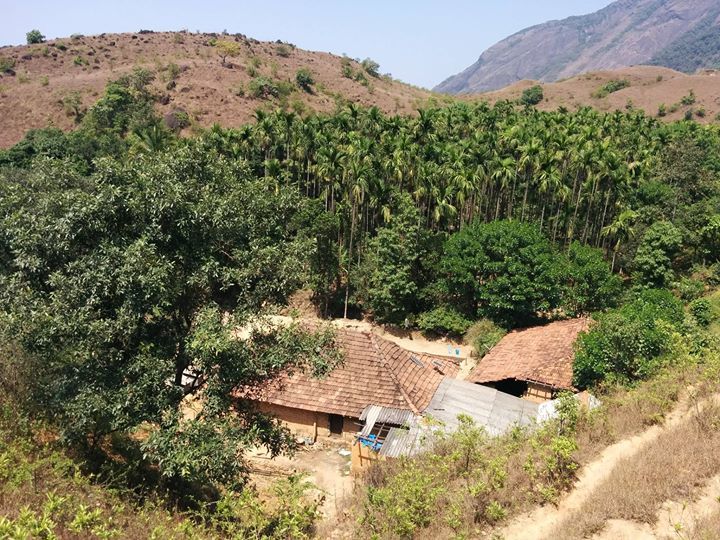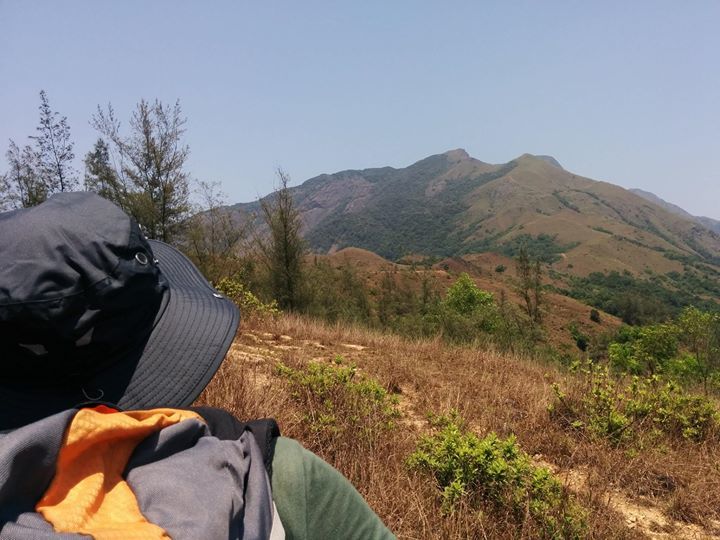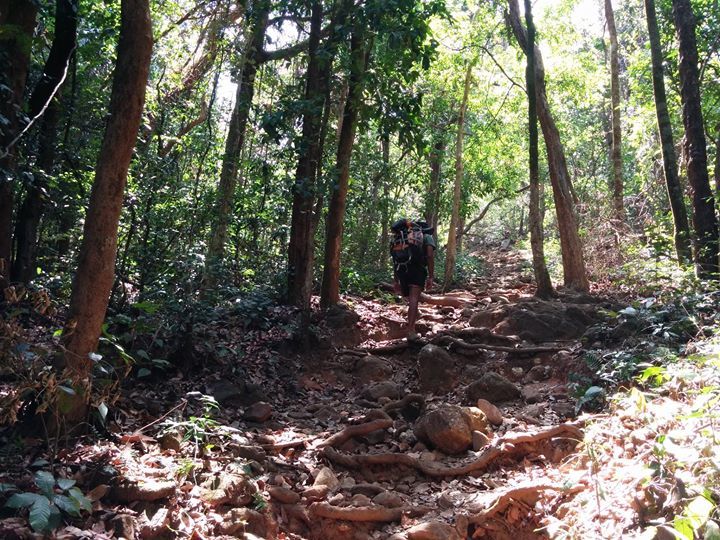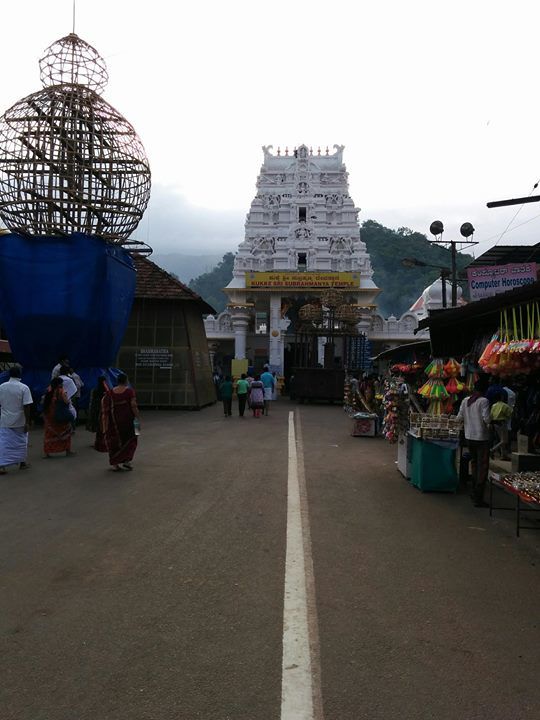 Arrival at Kukke - 5.00 A.M. We checked into a basic lodge by paying 500 rupees to rest and freshen up.

8.00 A.M - After breakfast near the temple, we started to walk the 1st leg of this trek through the green patches of the forest which was really humid. Multiple pit stops, litres of water consumed, swet pouring of my body and a lot of egging from Abhijit, we managed to reach Bhattaramane at 1.30 P.M, our stay for the day which is around 6 kms from the base.

Our lunch was Dosa, butter milk and boiled rice, it was just us with no other trekkers at this time. Bhattru and another Bhattru run this place. They have it all sorted for themselves with farming and cows. One of the Bhattru was very curious to know my identity only because I sport a beard. Rest of the day was spent going up and down to a view point from where we witnessed sunset. You can watch the path to KP from here and that again put a few doubts in me. Sunset was a beautiful sight from the view point with Garlic bread and cheese alongside. Dinner was boiled rice again. It was amazing to see the gathering of Bhattru friends in this isolated place to watch their daily serials on TV which went on till 11 PM. I am not a good sleeper in new places and the cat here made sure I dint get a good sleep.
We woke up early to beat the heat as the climb we had to take today was very steep and an exposed one with no tree cover.
6. 30A.M - We set off after taking permission from the forest guard and by paying fees. I have the ability to surprise myself and set better pace today.
As we walked, we went above the clouds and we could see layers of mountains as we went higher.
We had breakfast(Bread and cheese + dry fruits) at the Mantap and continued the trail crossing a cobra skin, we crossed a forest patch which was extremely quite and with no one around for kms it was intimidating.
As soon as we got out of the forest we had to cross a new hurdle - A massive boulder from where you get the first glimpse of KP. We climbed the boulder, sat there and enjoyed the high view. 
We reached KP at 11.15 A.M
KP has a small temple and was very dry at this season. We also noticed elephant dung.
We spent an hour here before descending towards beedehalli(Somwarpet). I was lucky to get telephone network at KP and called the forest check post at Beedehalli to request them to prepare lunch for us and also arrange for an auto to take us to Somwarpet which was 20 kms away and as the last bus to Somwarpet leaves at 3 PM, we were unsure if we would make it before 3 PM.
I enquired with the guard about the route to be taken which was slightly confusing. We had to maneuver multiple boulders before getting in a forest which had covered this trail with scores of dry leaves.
I was praying and hoping not to step on a snake.
To our luck, we ran out of water as we couldn't get water from any of the water beds which exist during the monsoon season but ran dry now. We managed to pull through because of Moosambis.
We took nearly 3 hours to reach Beedehalli from KP which is a 7 Kms stretch.
Forest guard told us a story of a lone tusker who has made this stretch his new home.
Glad not to have had a meeting with him.
We were recharged after having a delicious home made lunch (Chapathi, Rice and Palak Sambar) and 2 litres of water.
The officials claim animals move freely here during summer because of less people wanting to climb KP and with camping banned on top, there have been elephant and other animal movement right on top.
We had to walk another 2 kms from the post to reach the spot from where we had take an auto to somwarpet. Auto ride cost us 750 rupees.
We reached Madikeri around 730 PM after boarding a bus from Somwarpet. 
We rested for a while at Coffee day before having dinner at an authentic coorgi hotel.

We left to Bangalore from Madikeri at 11.30 PM.