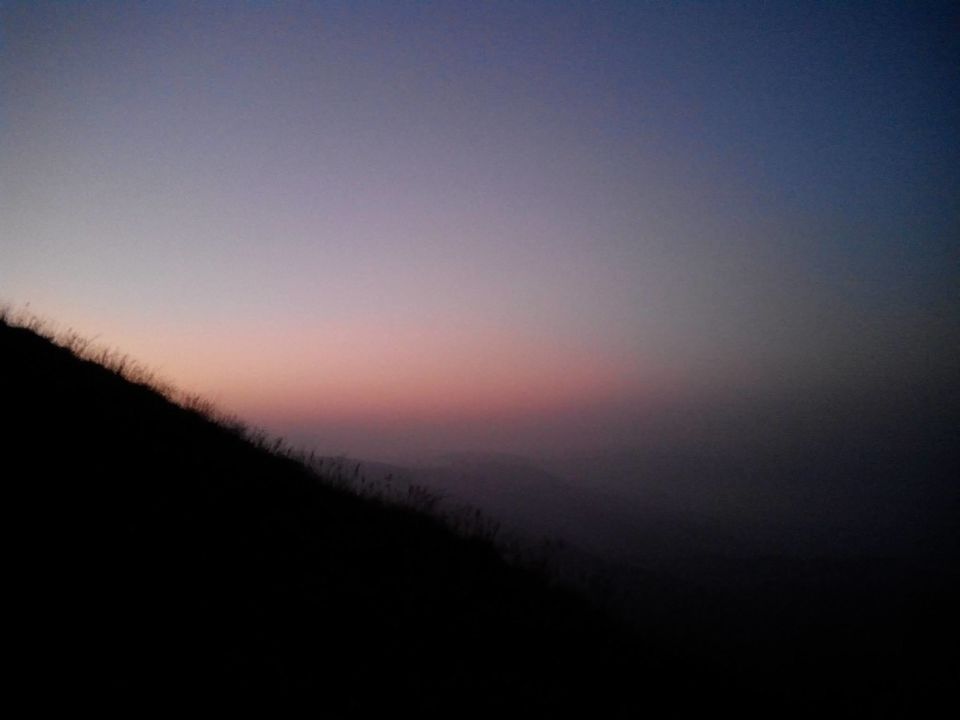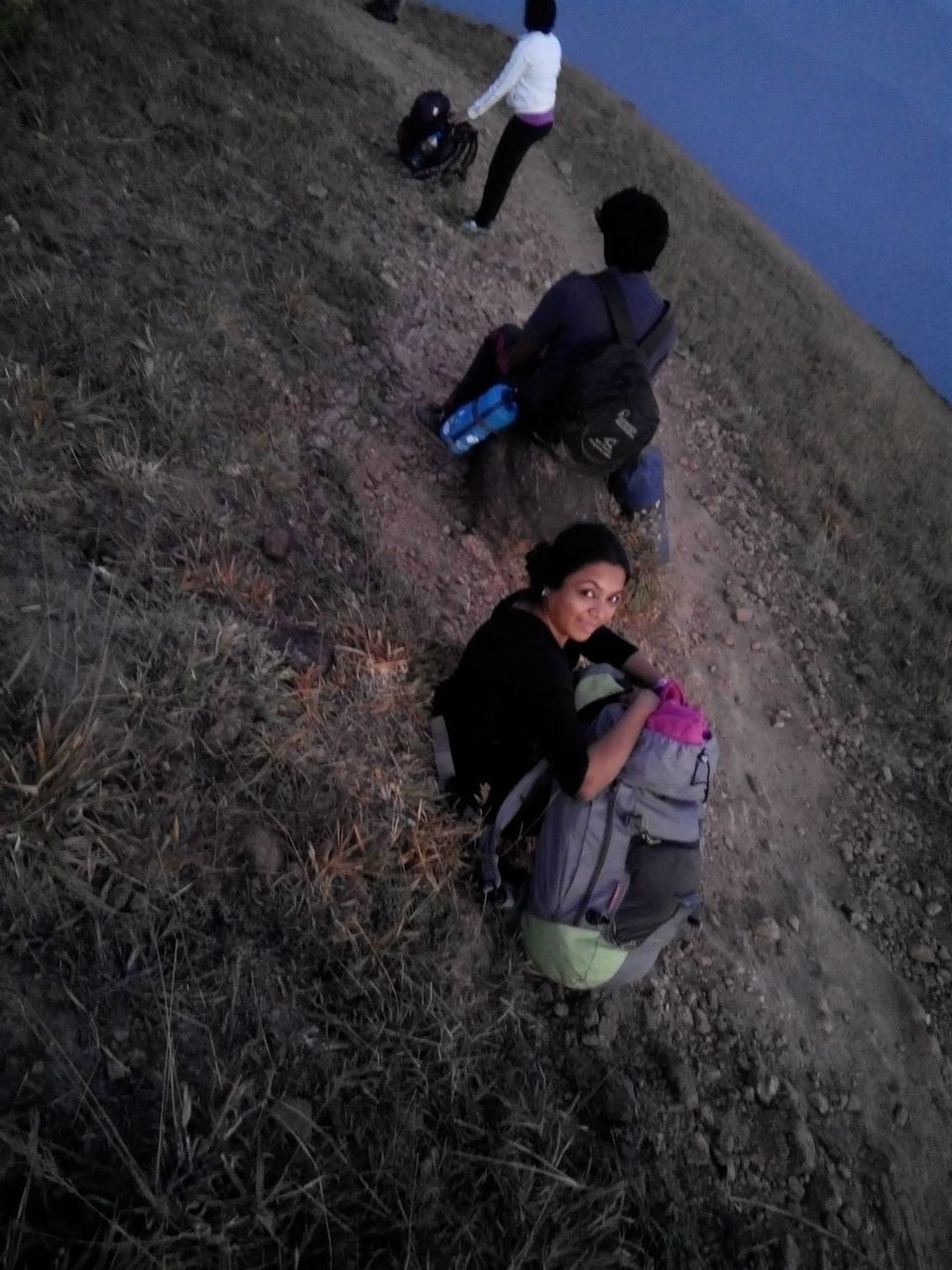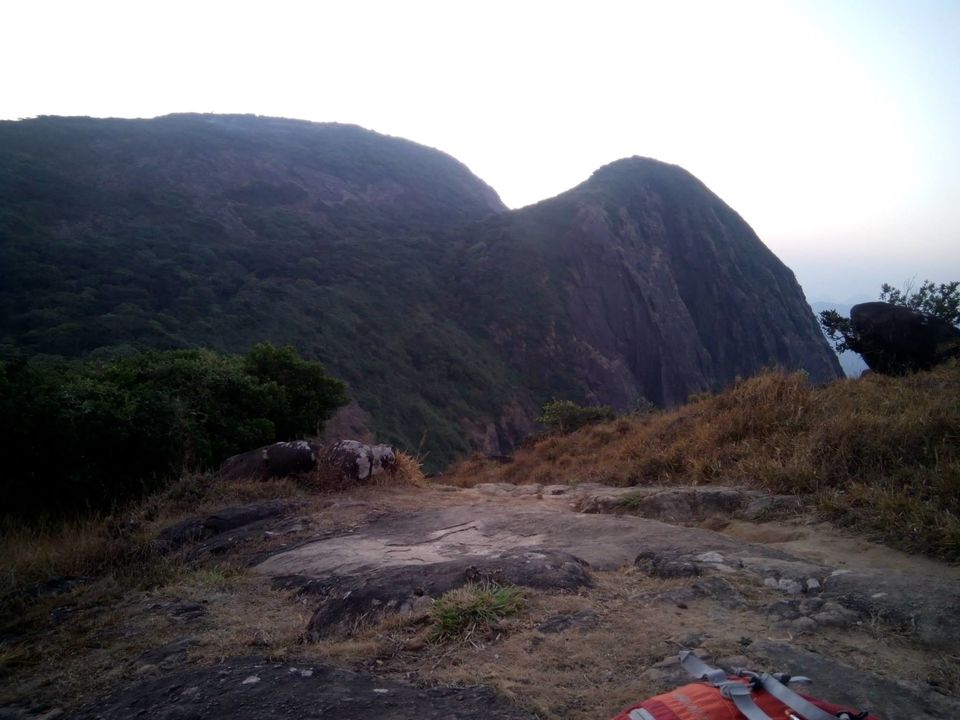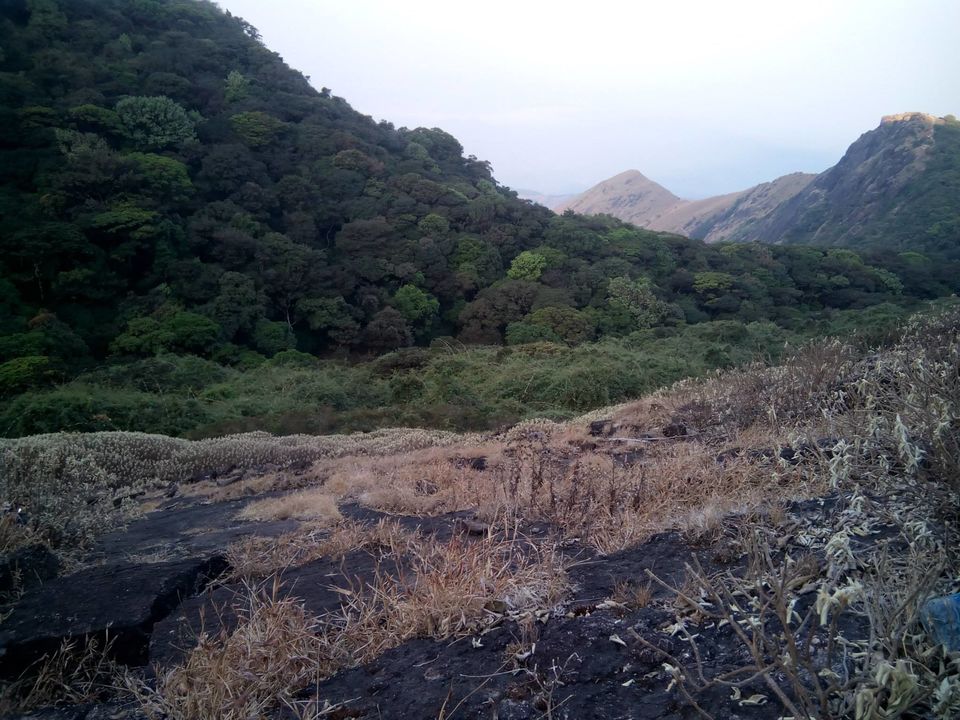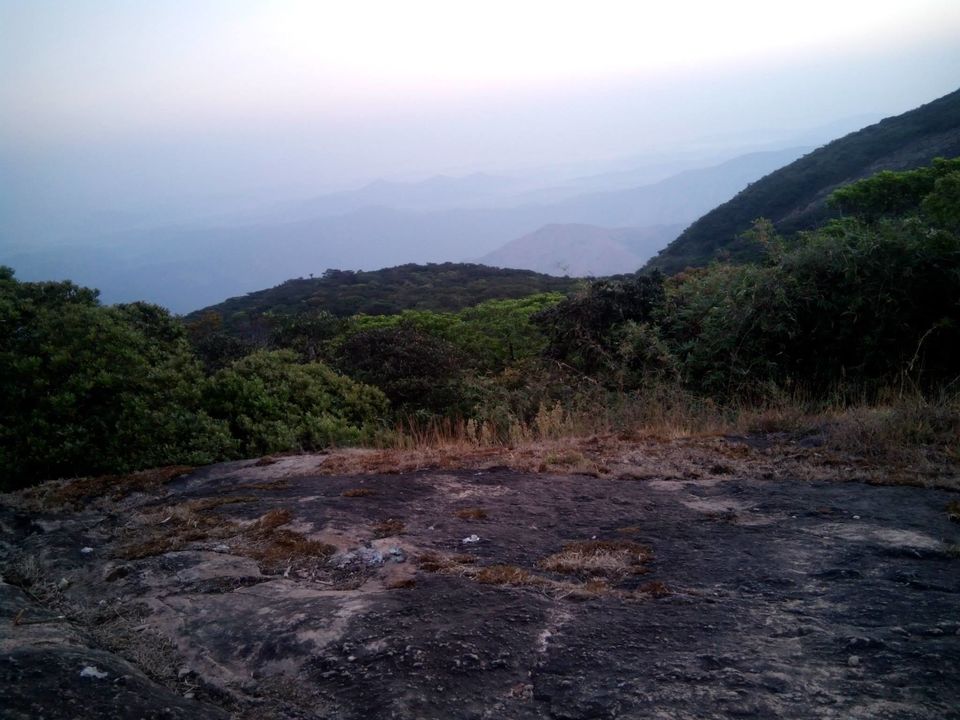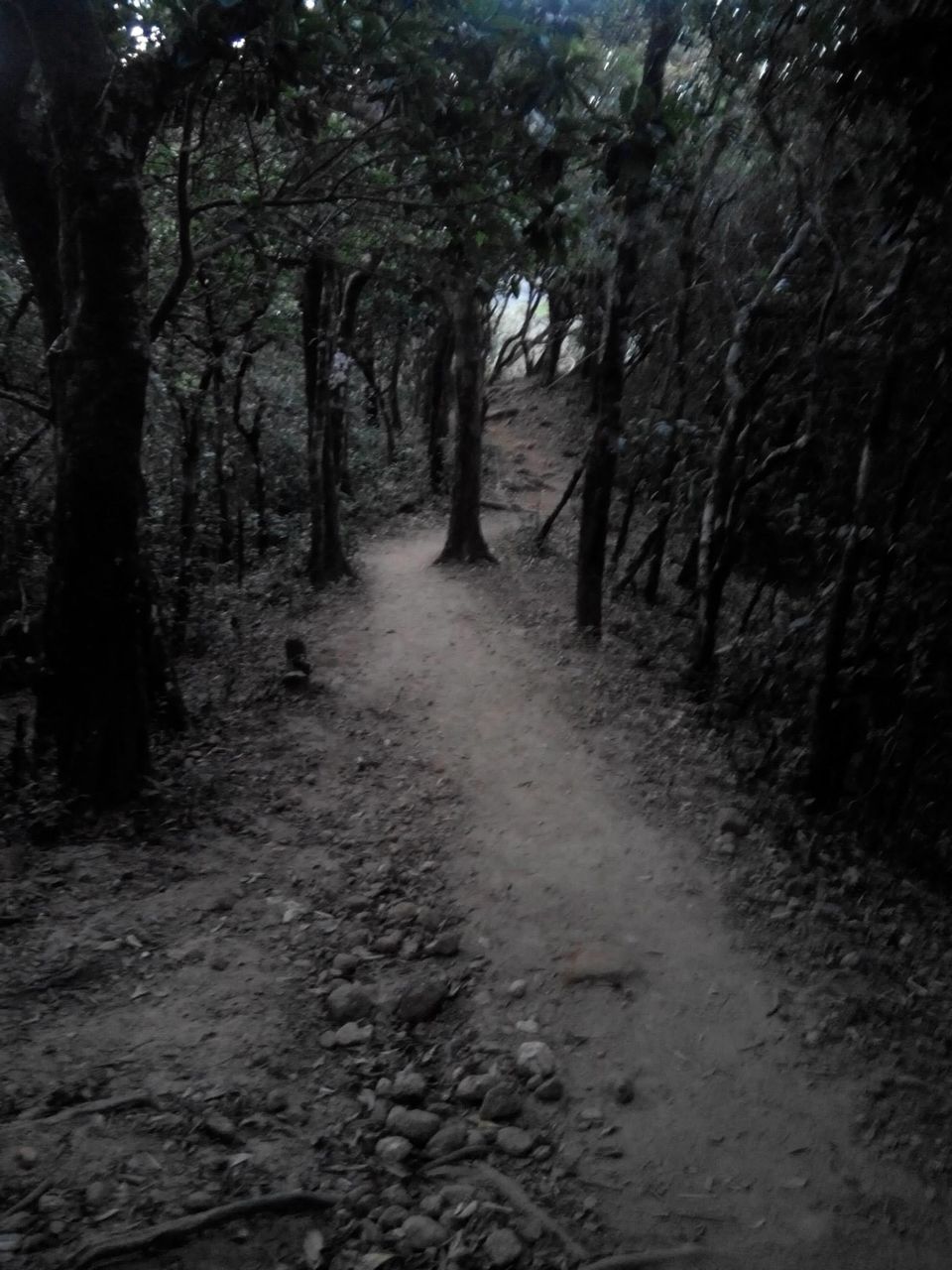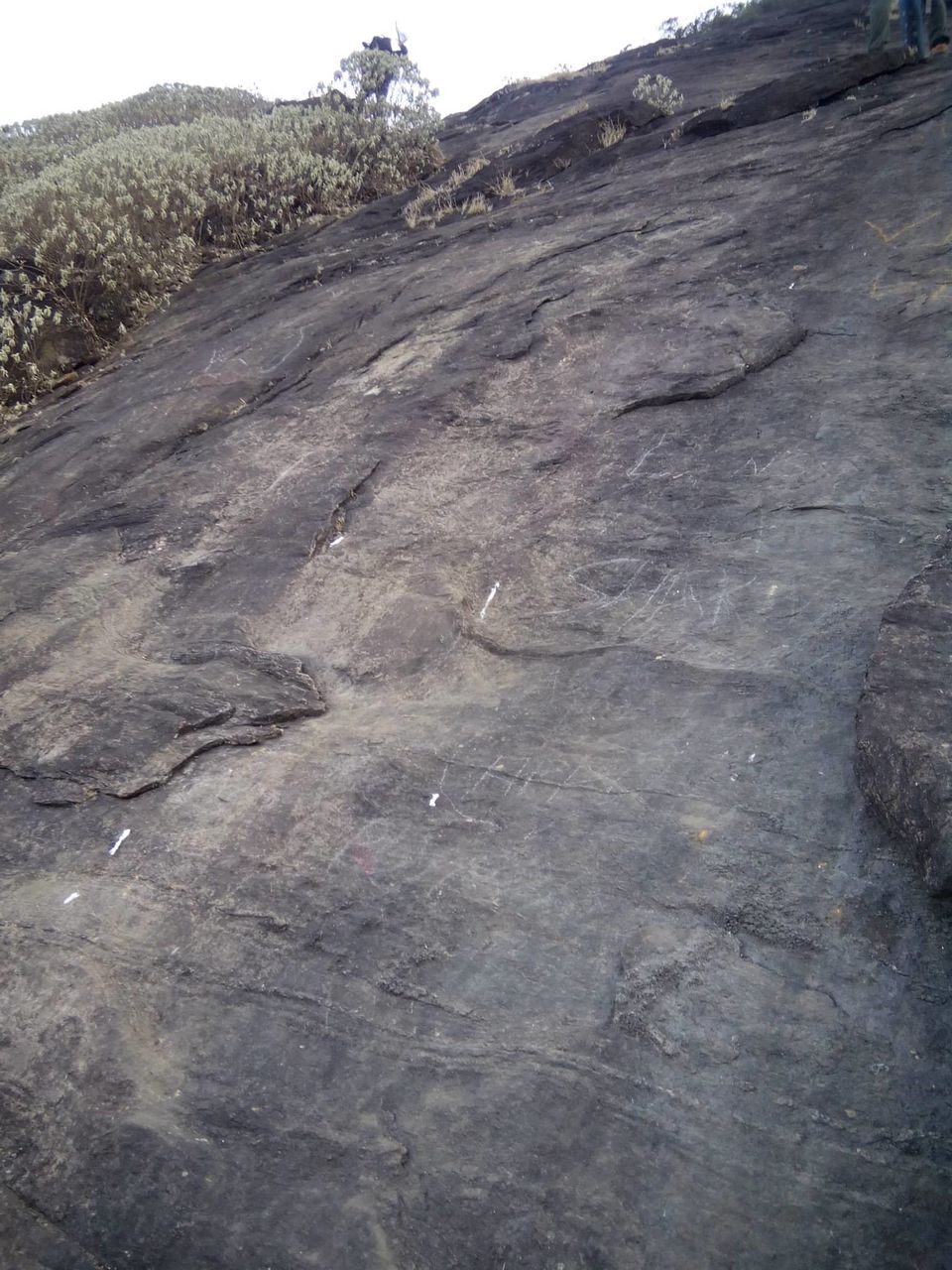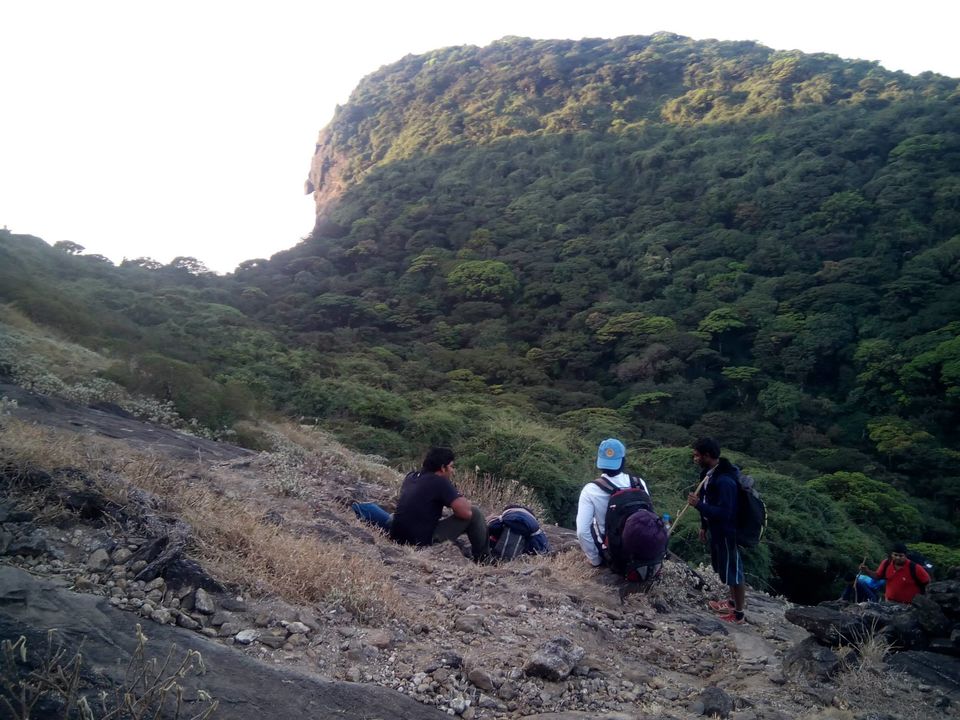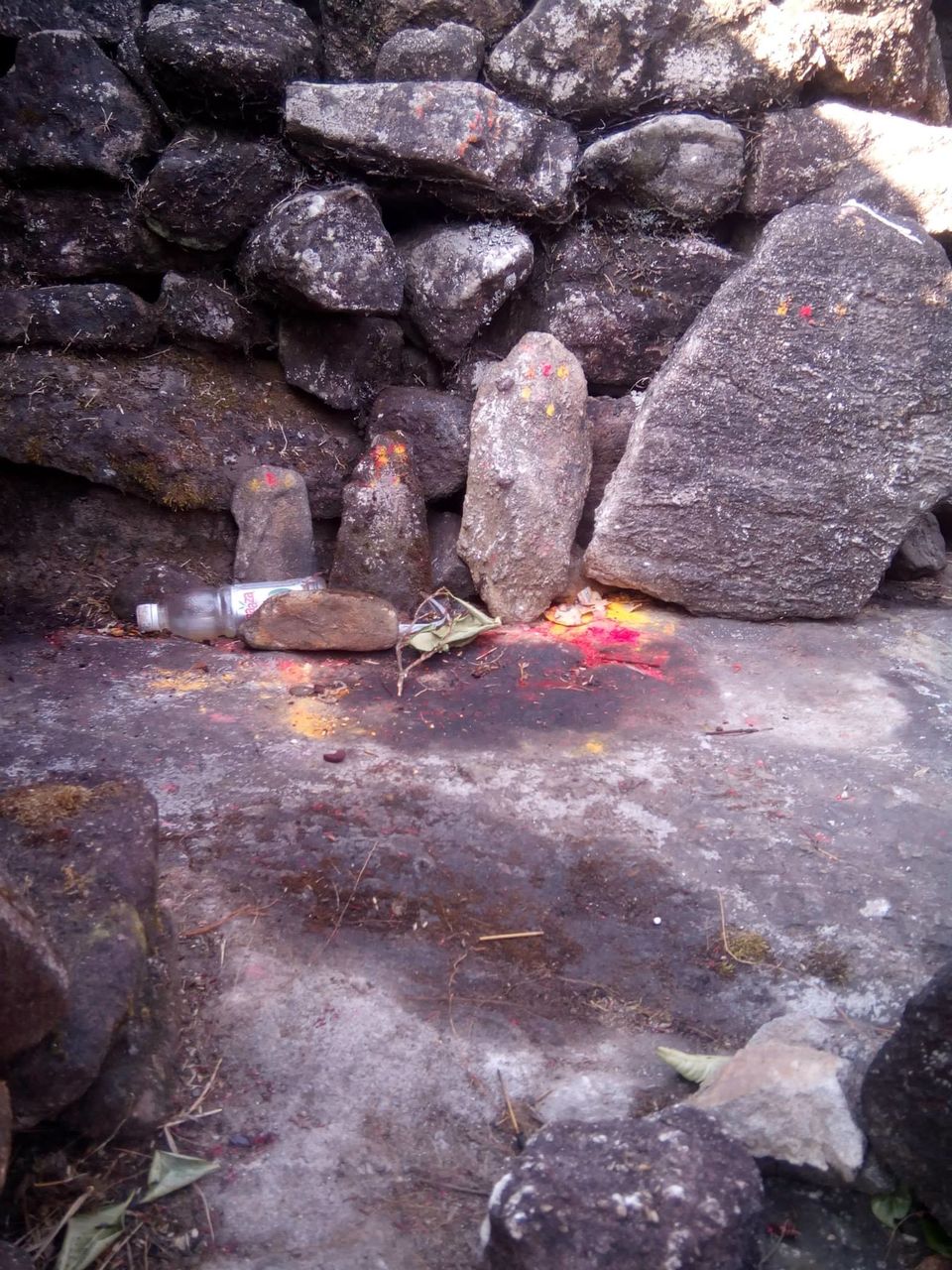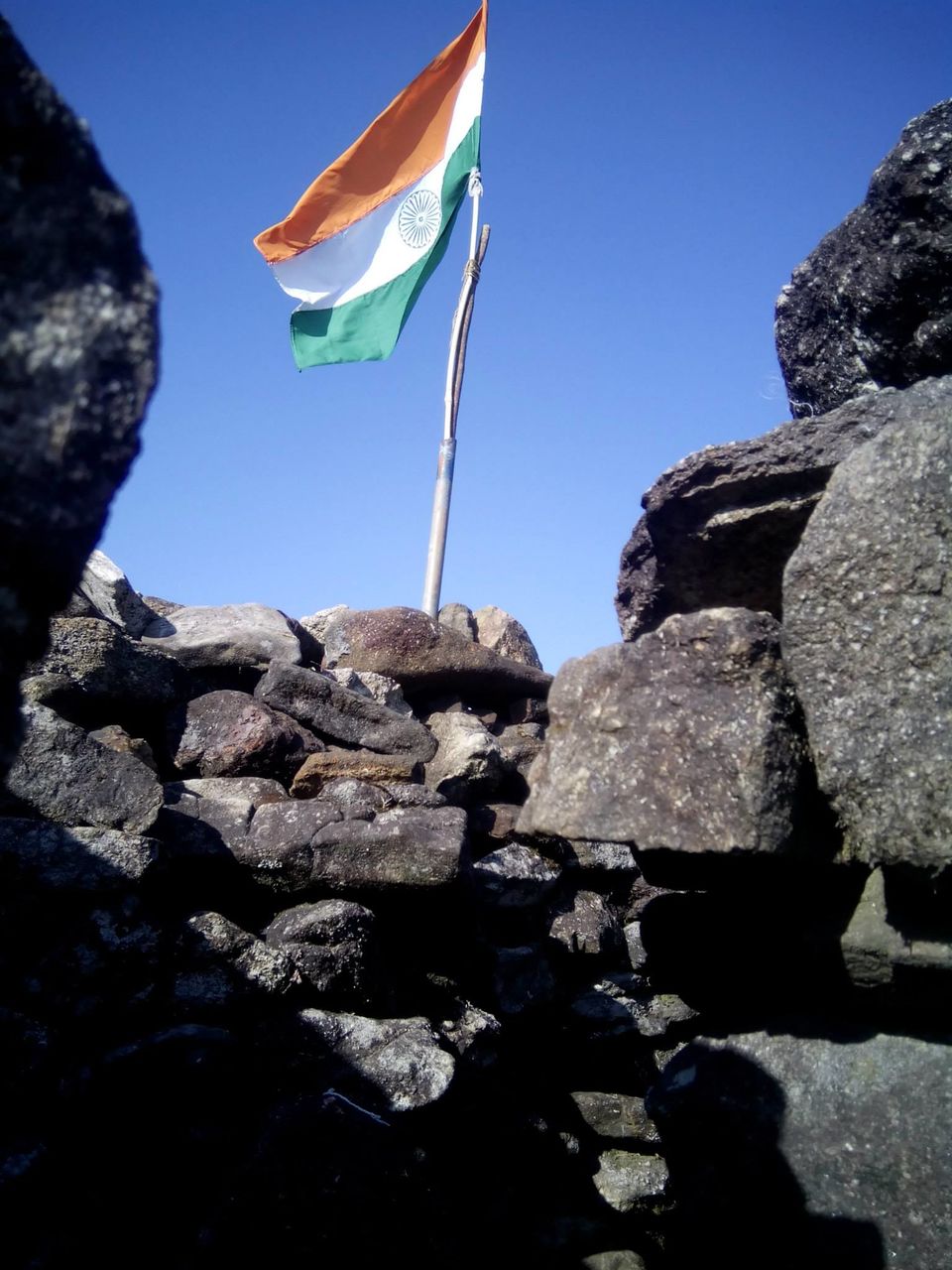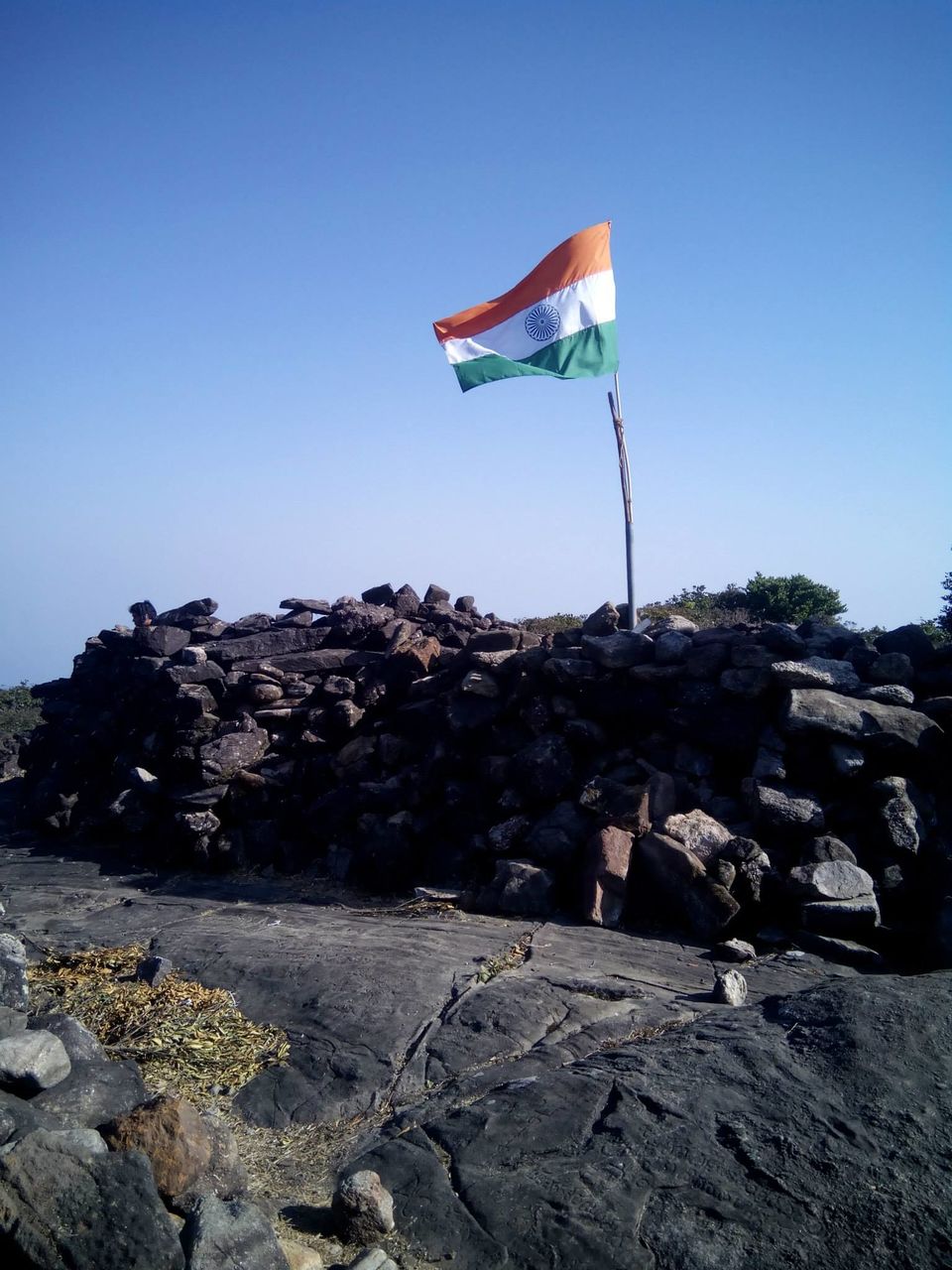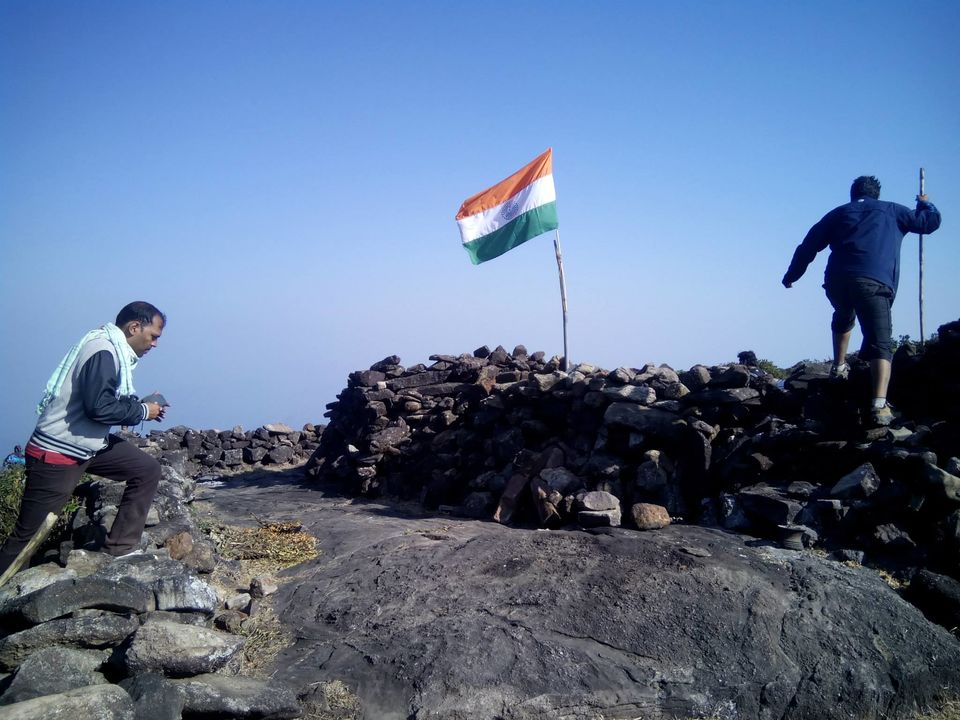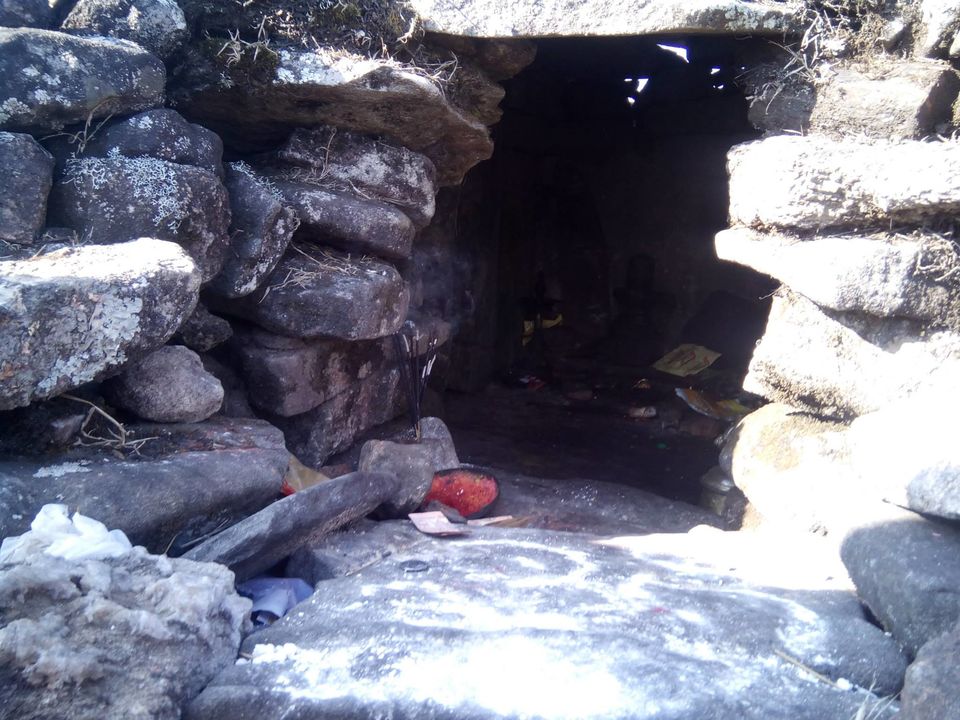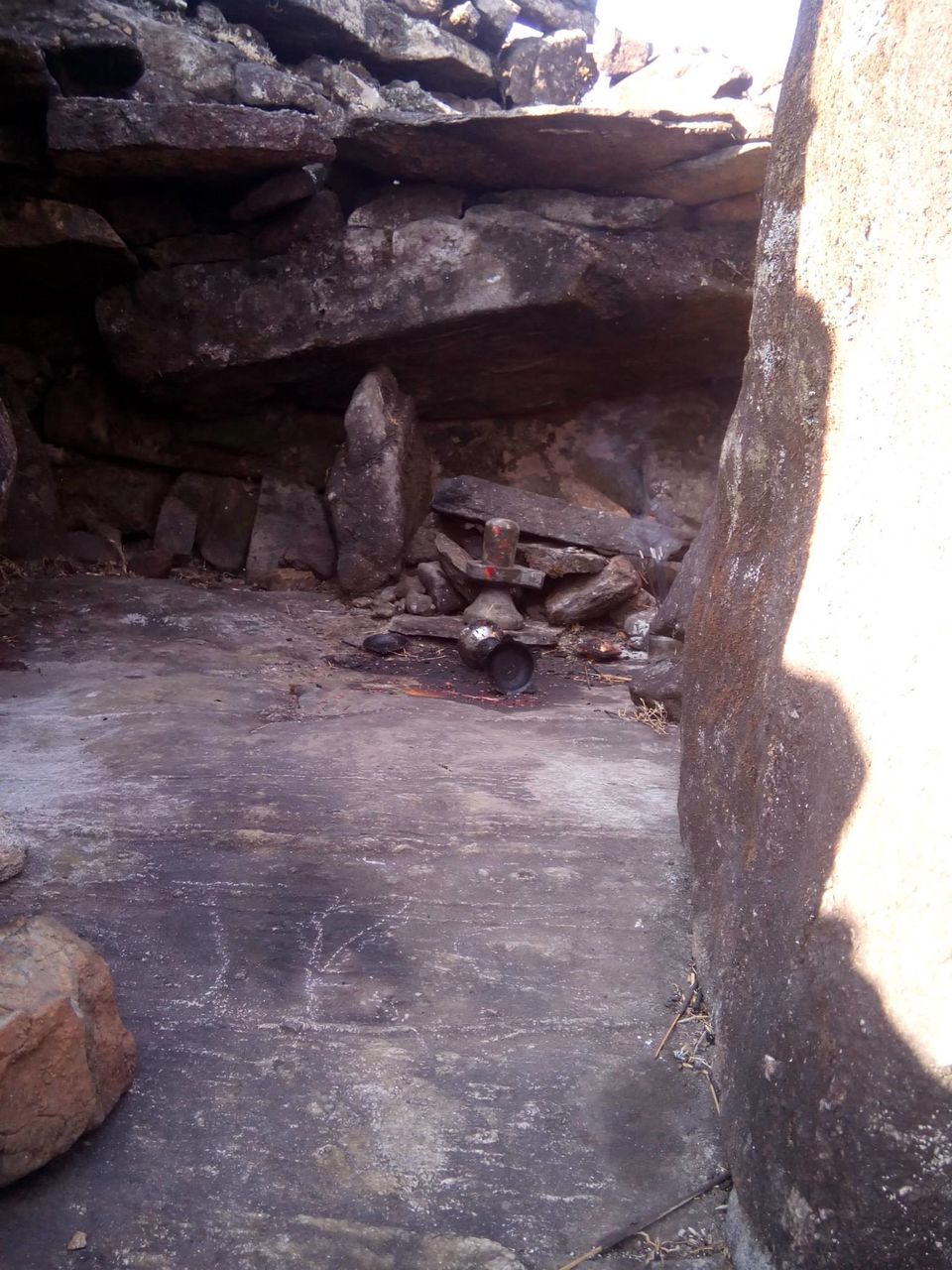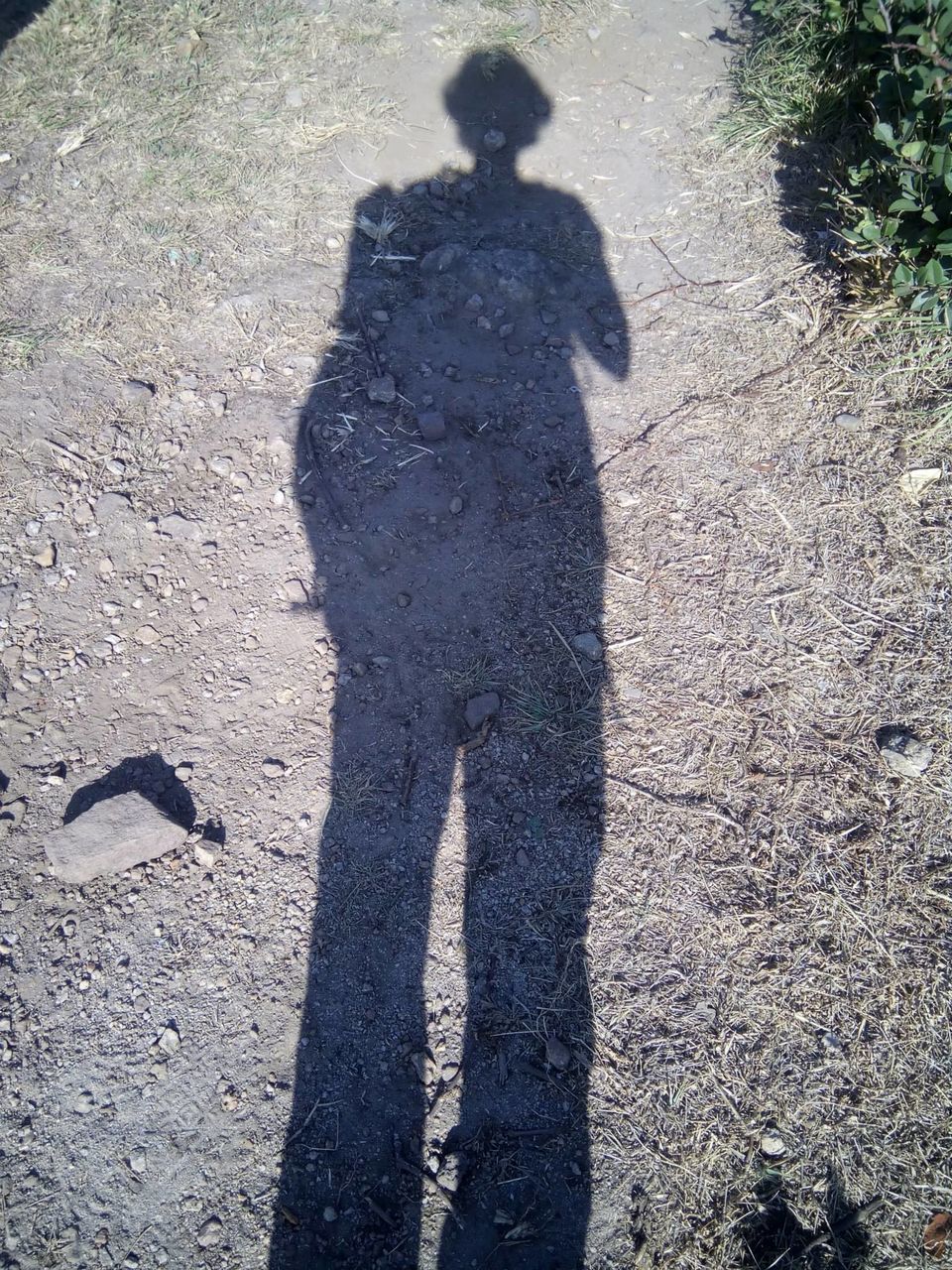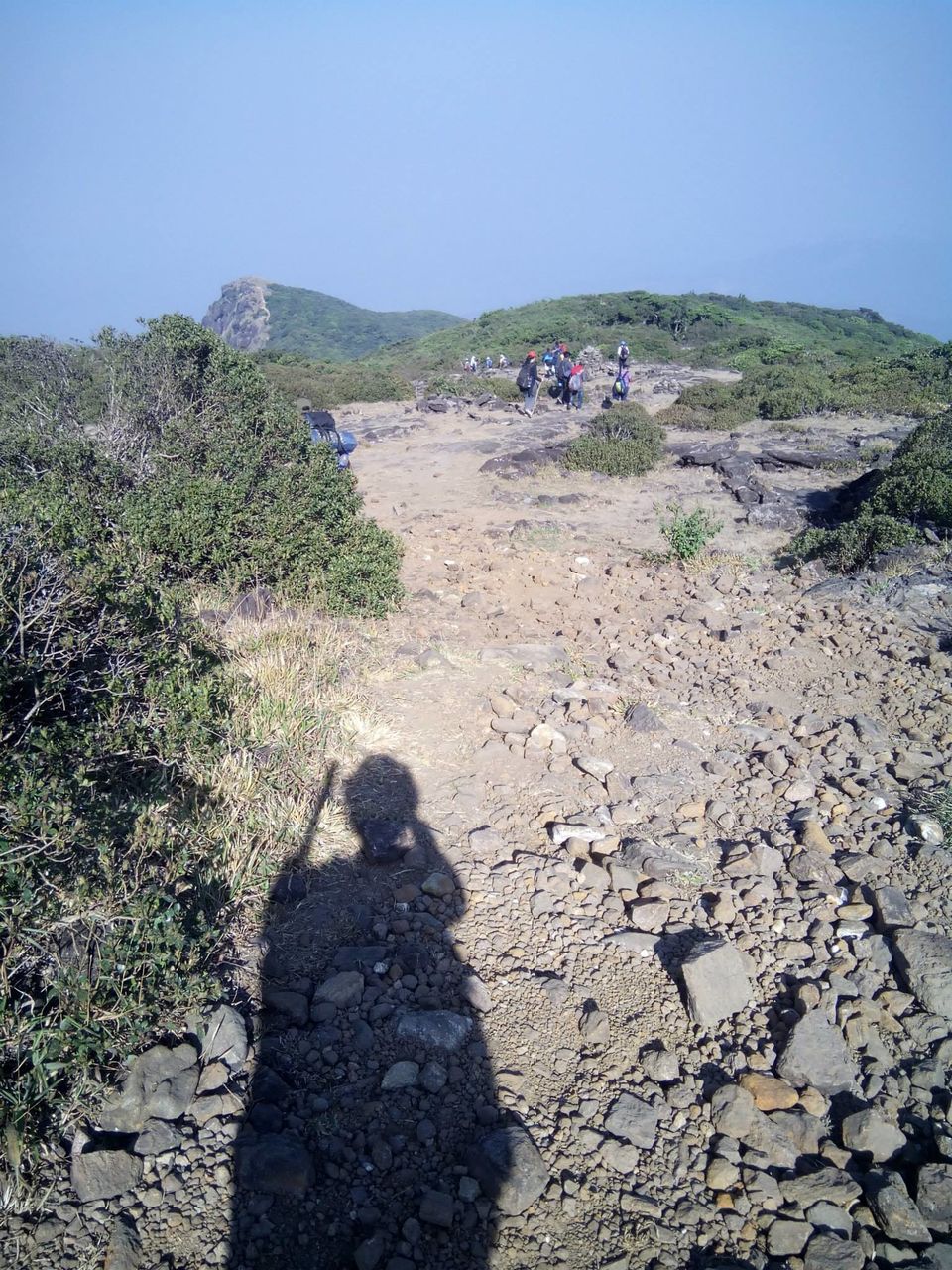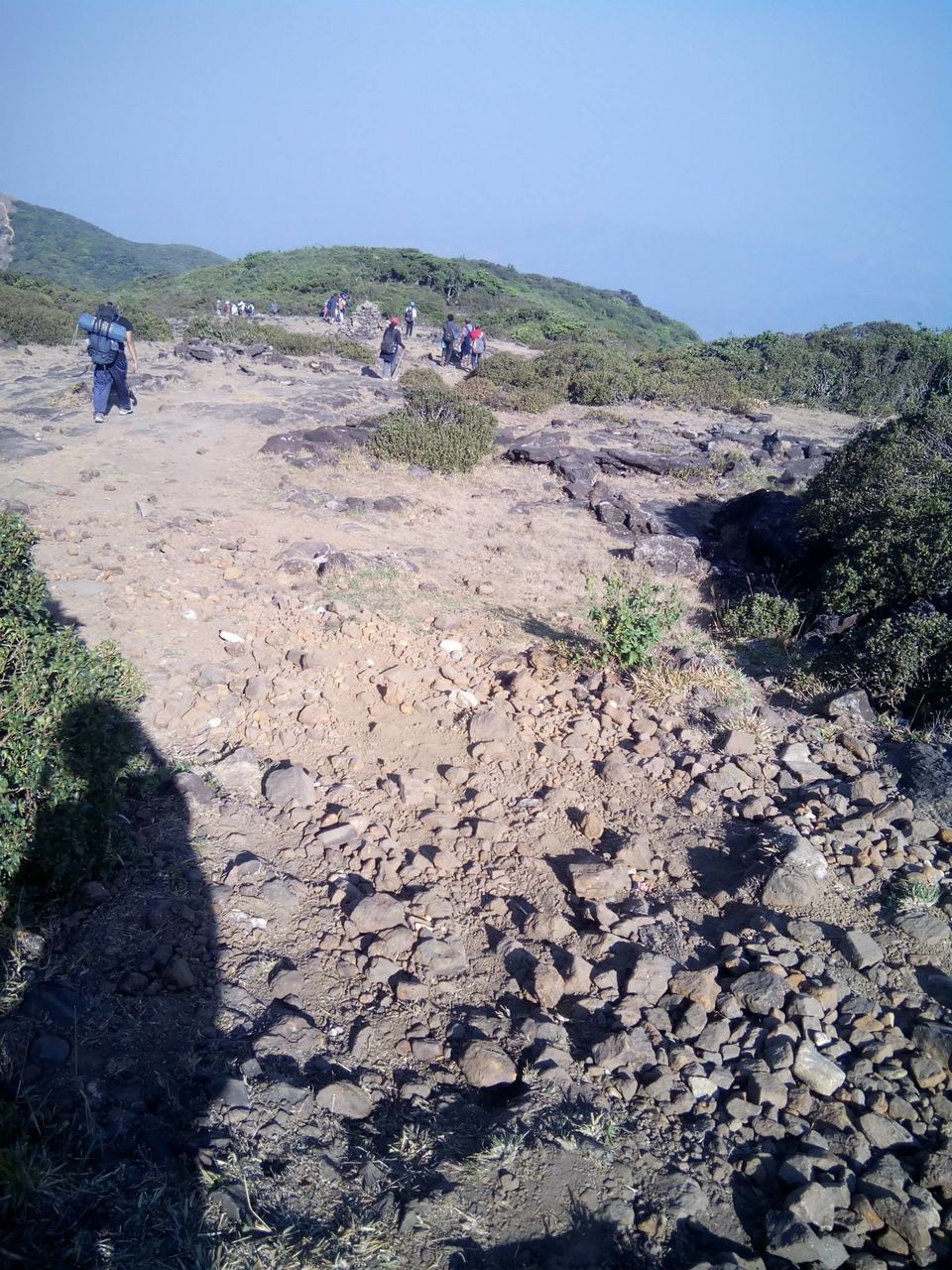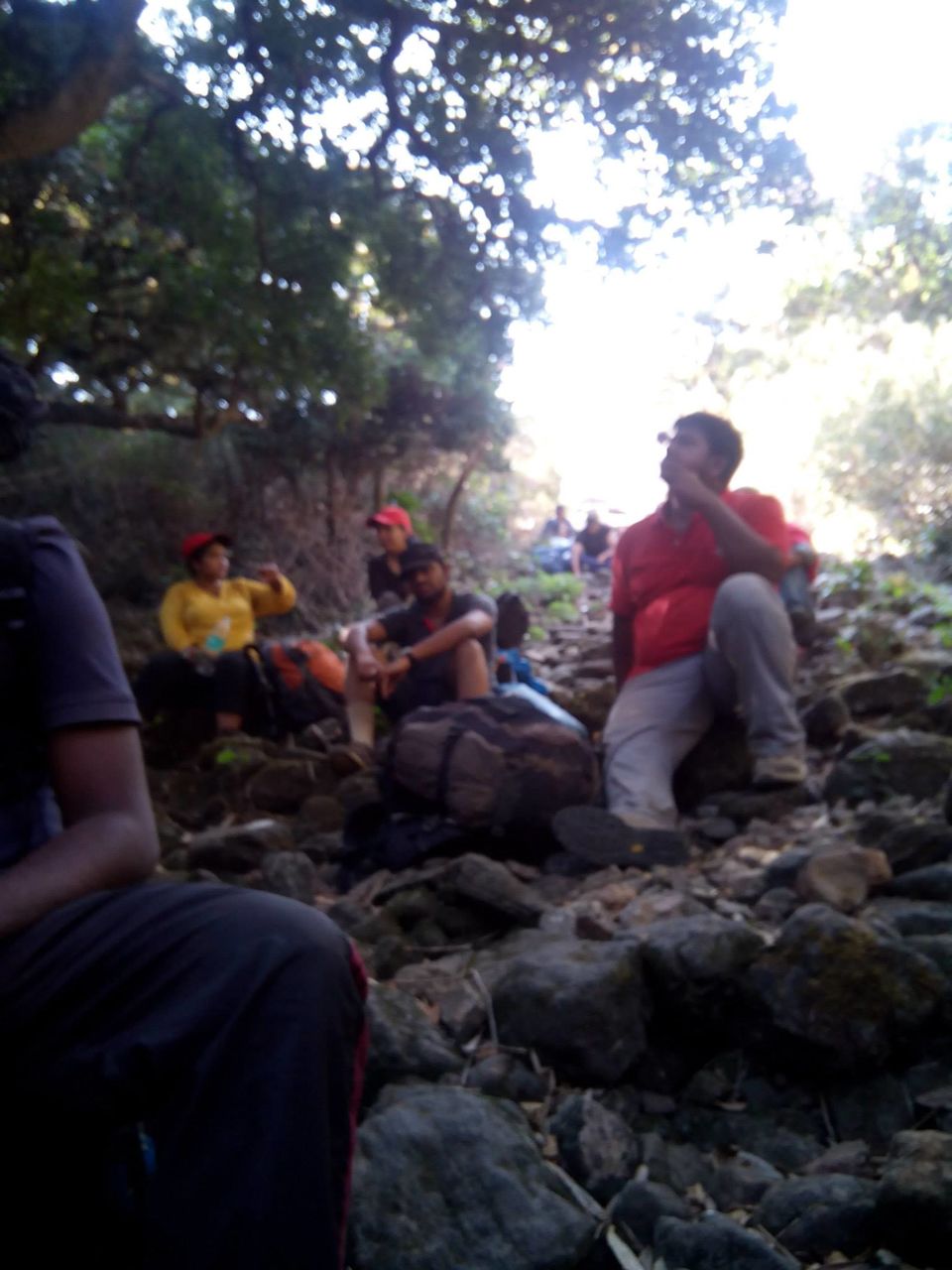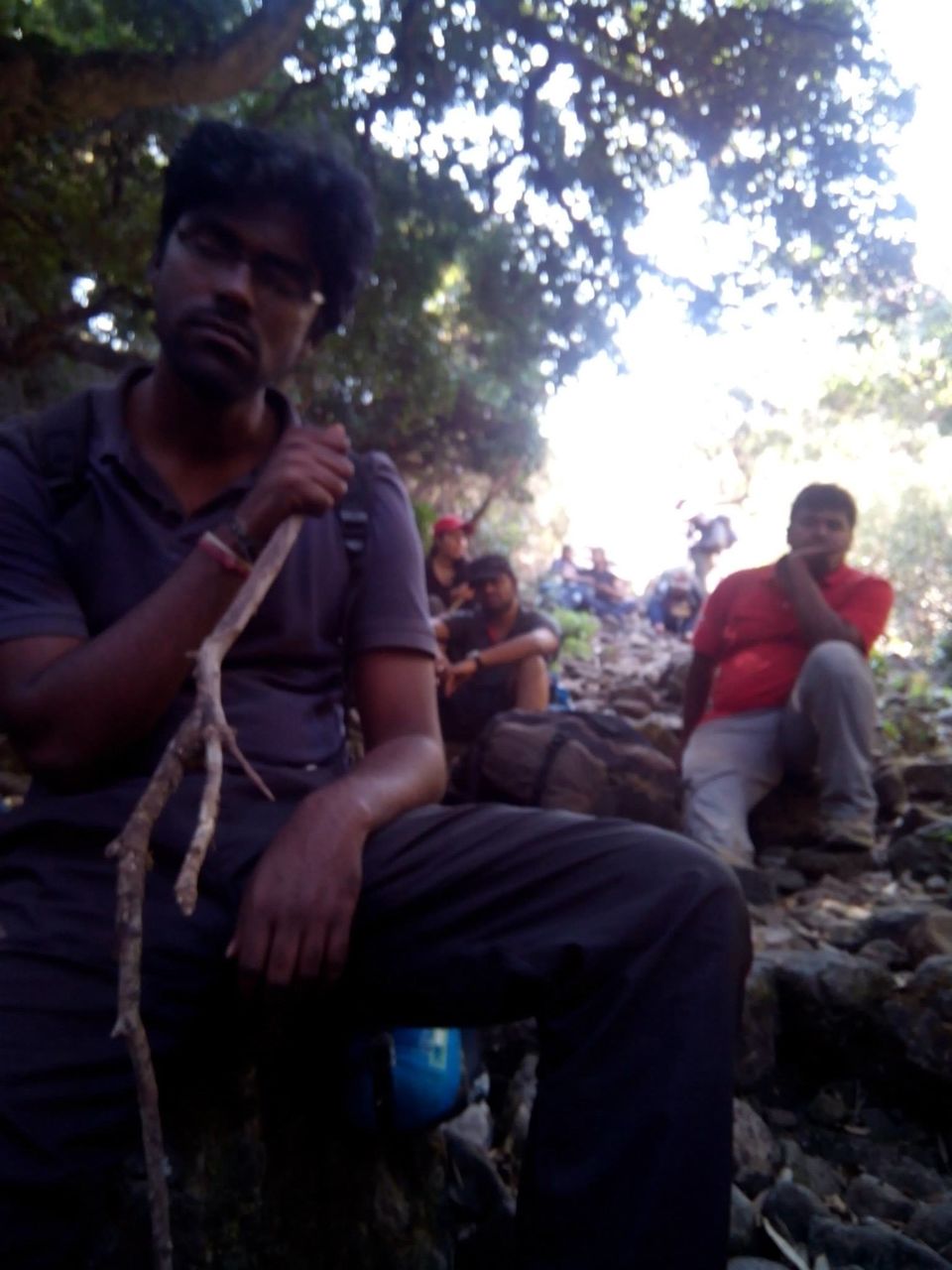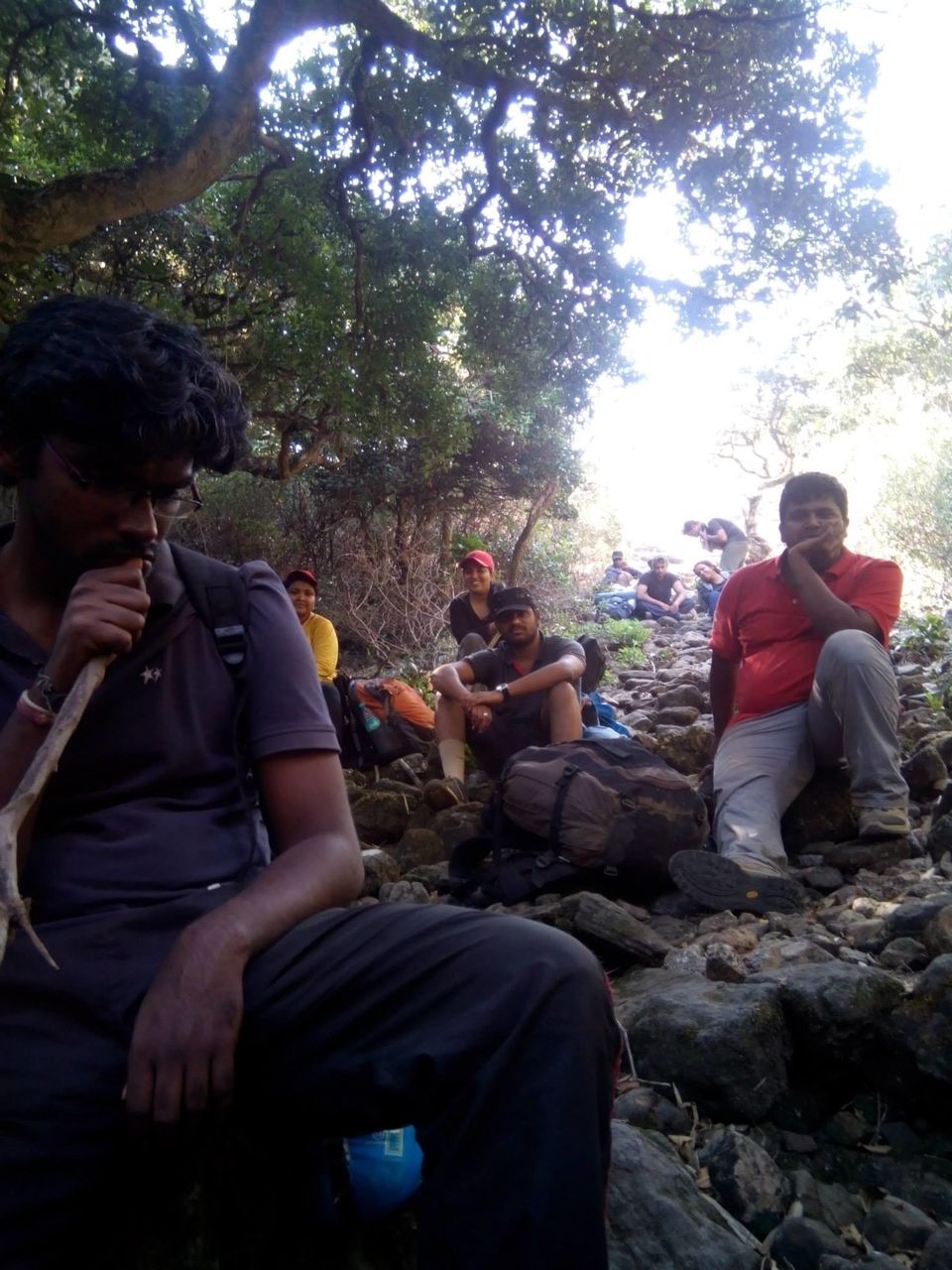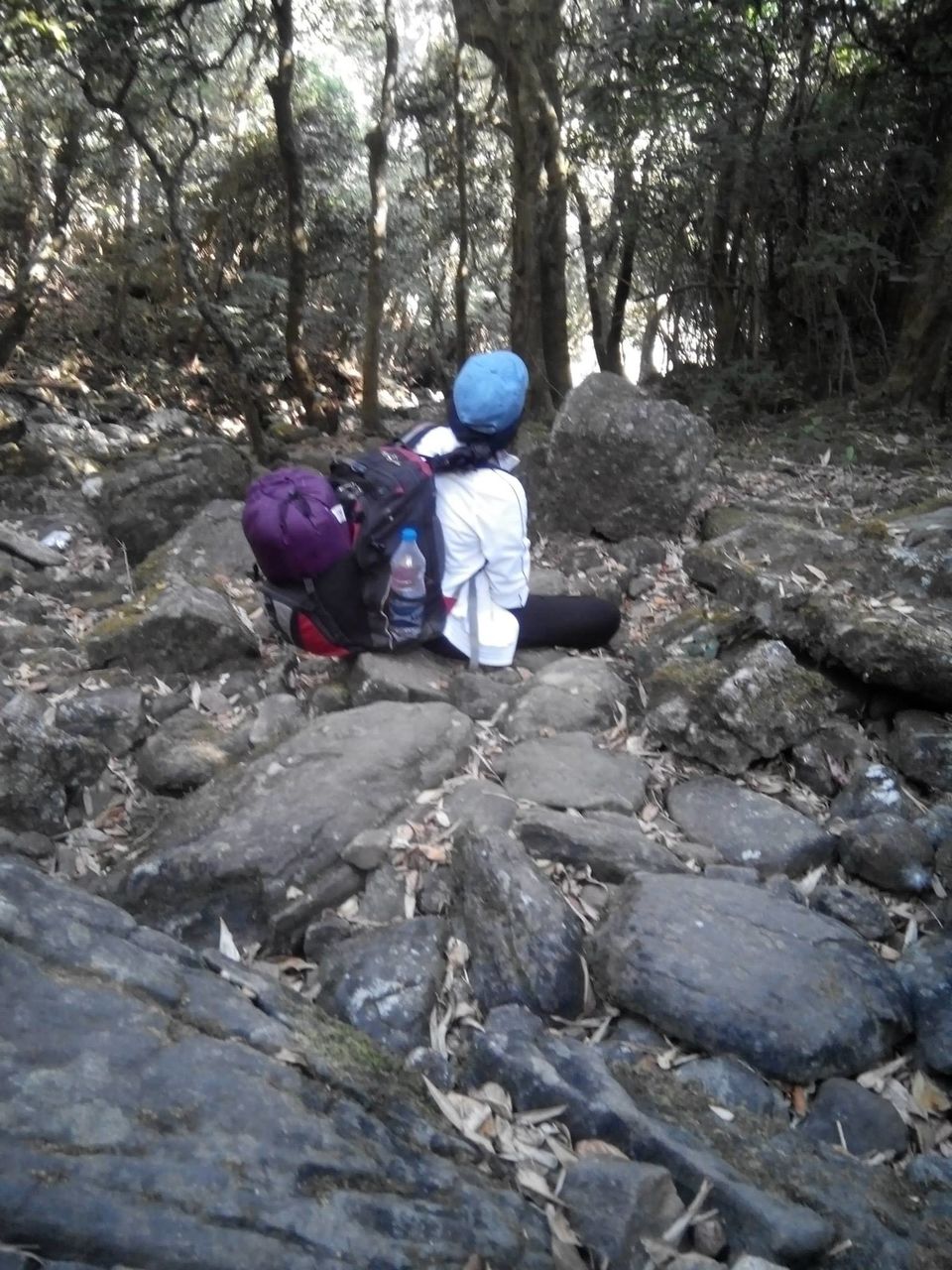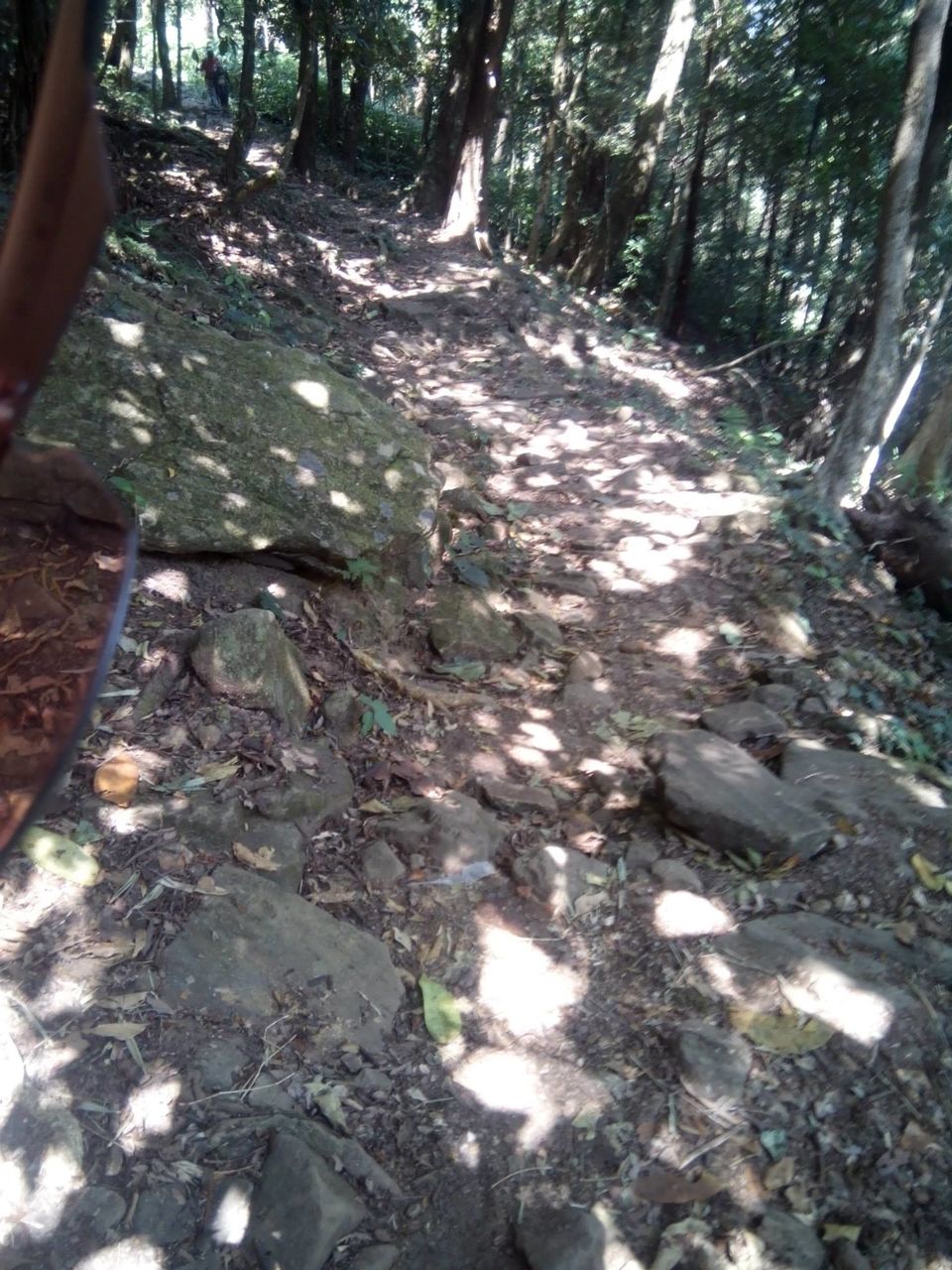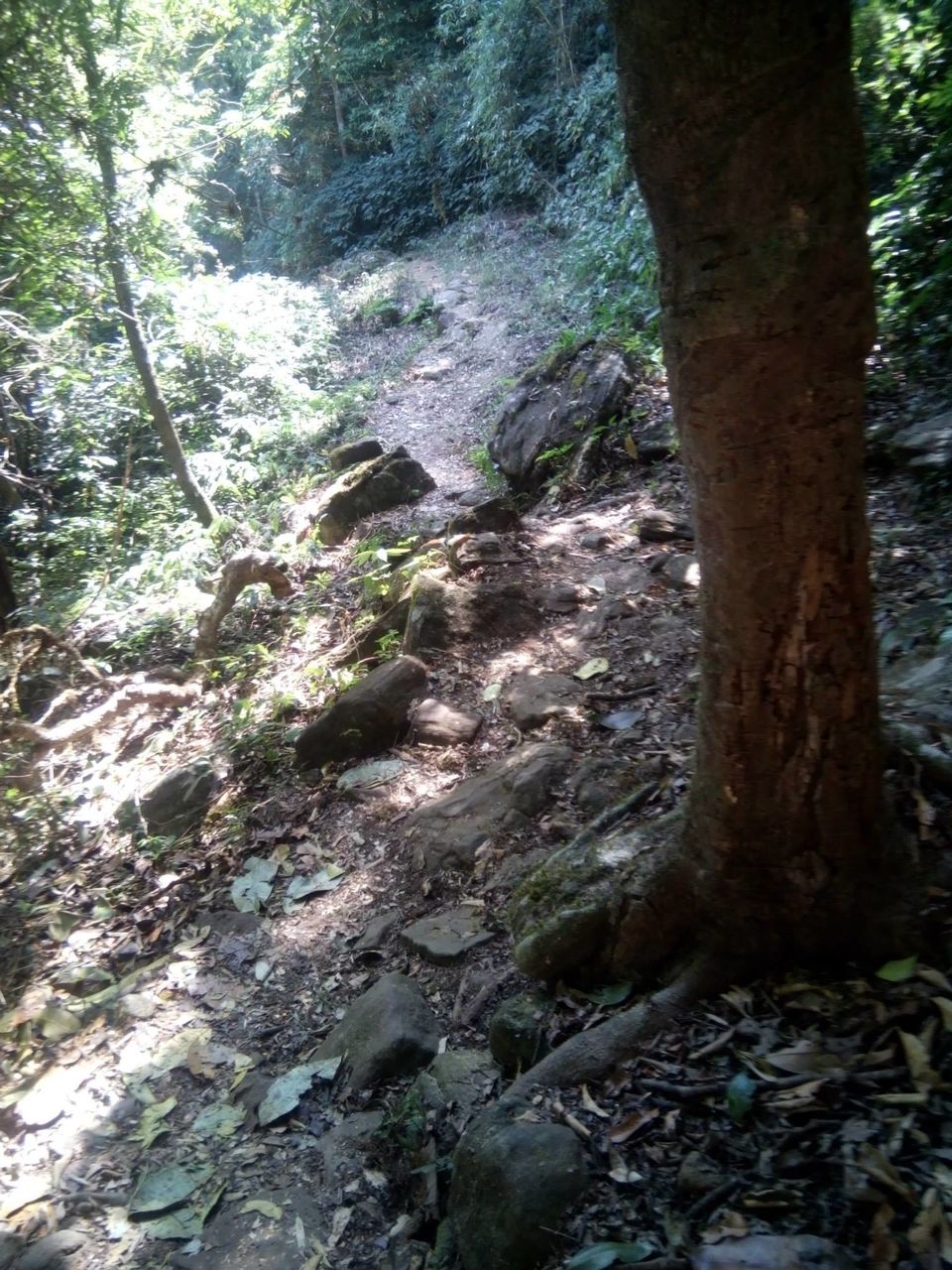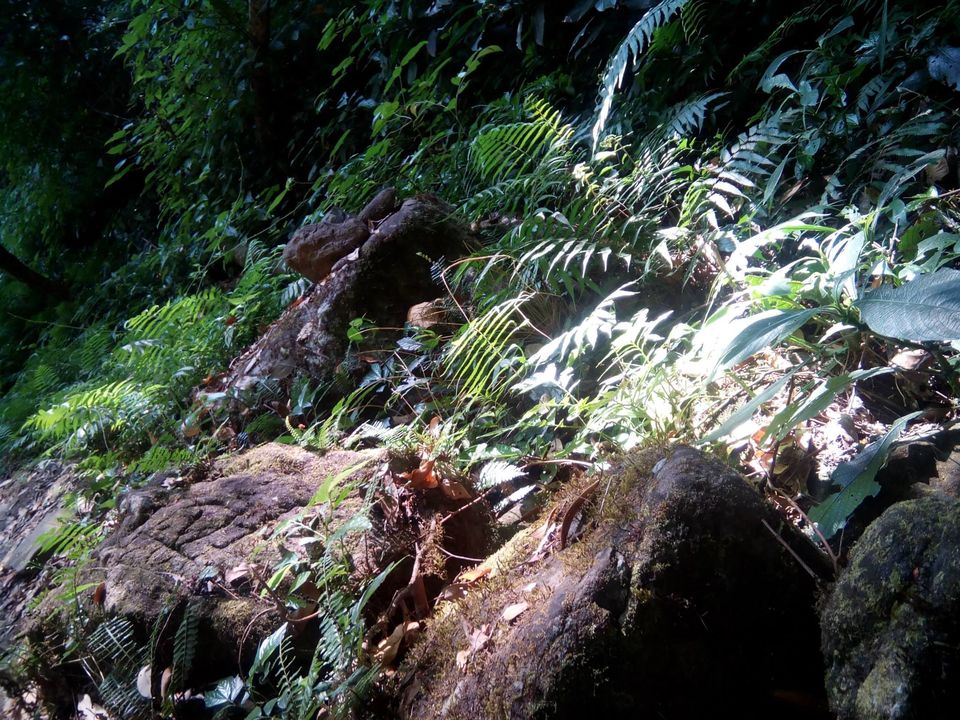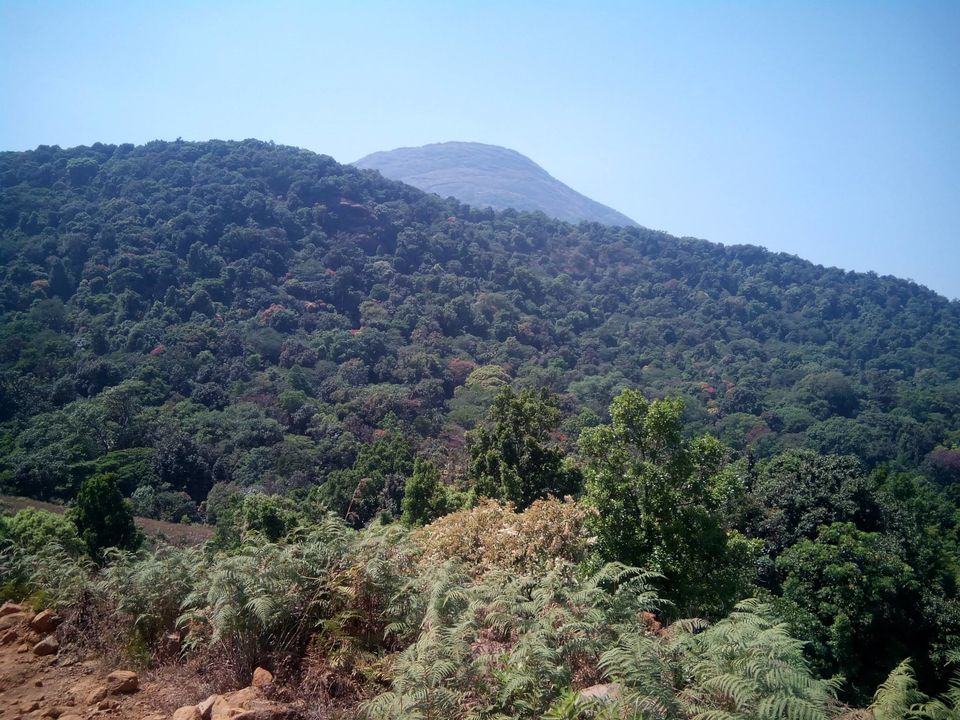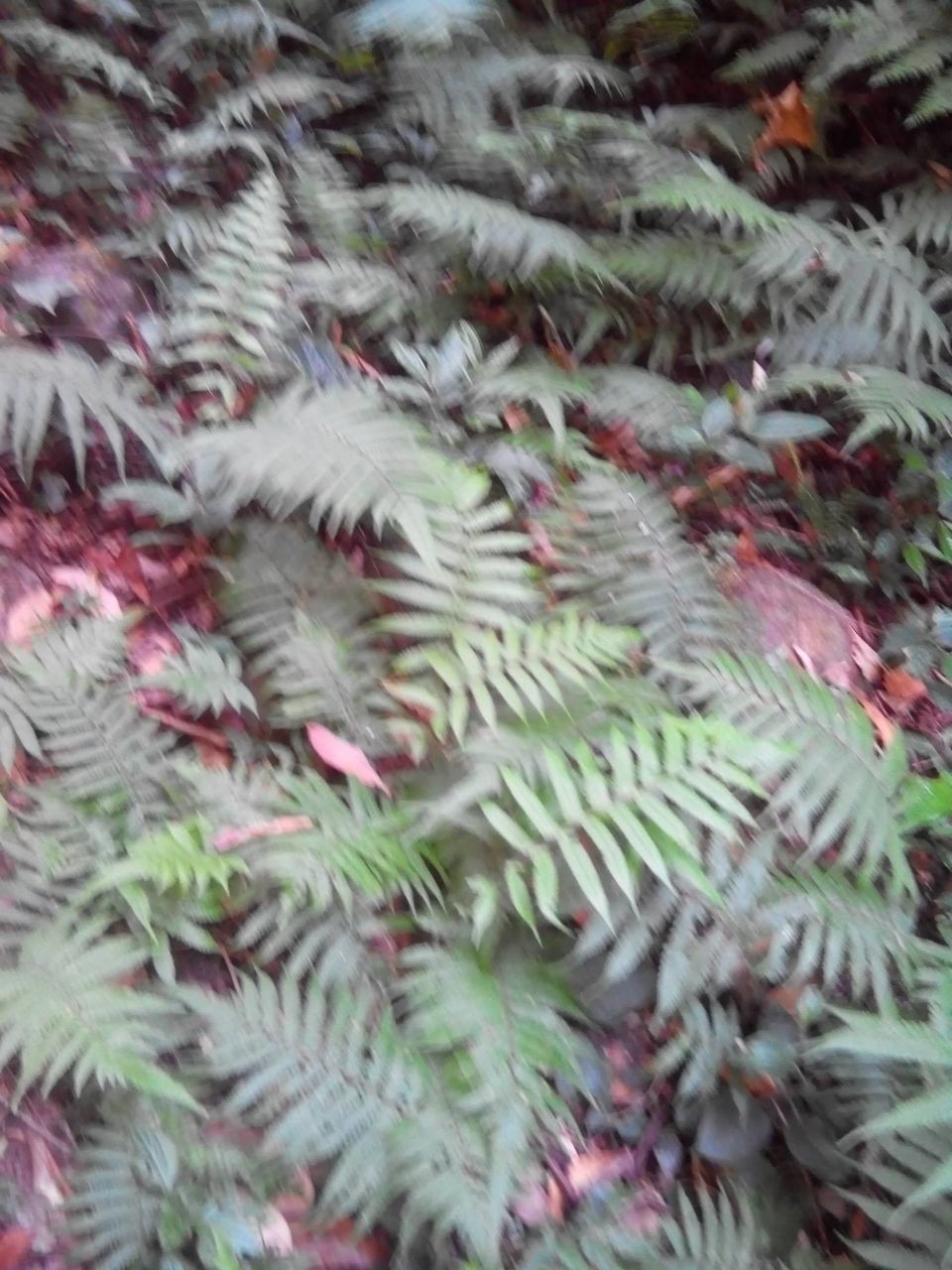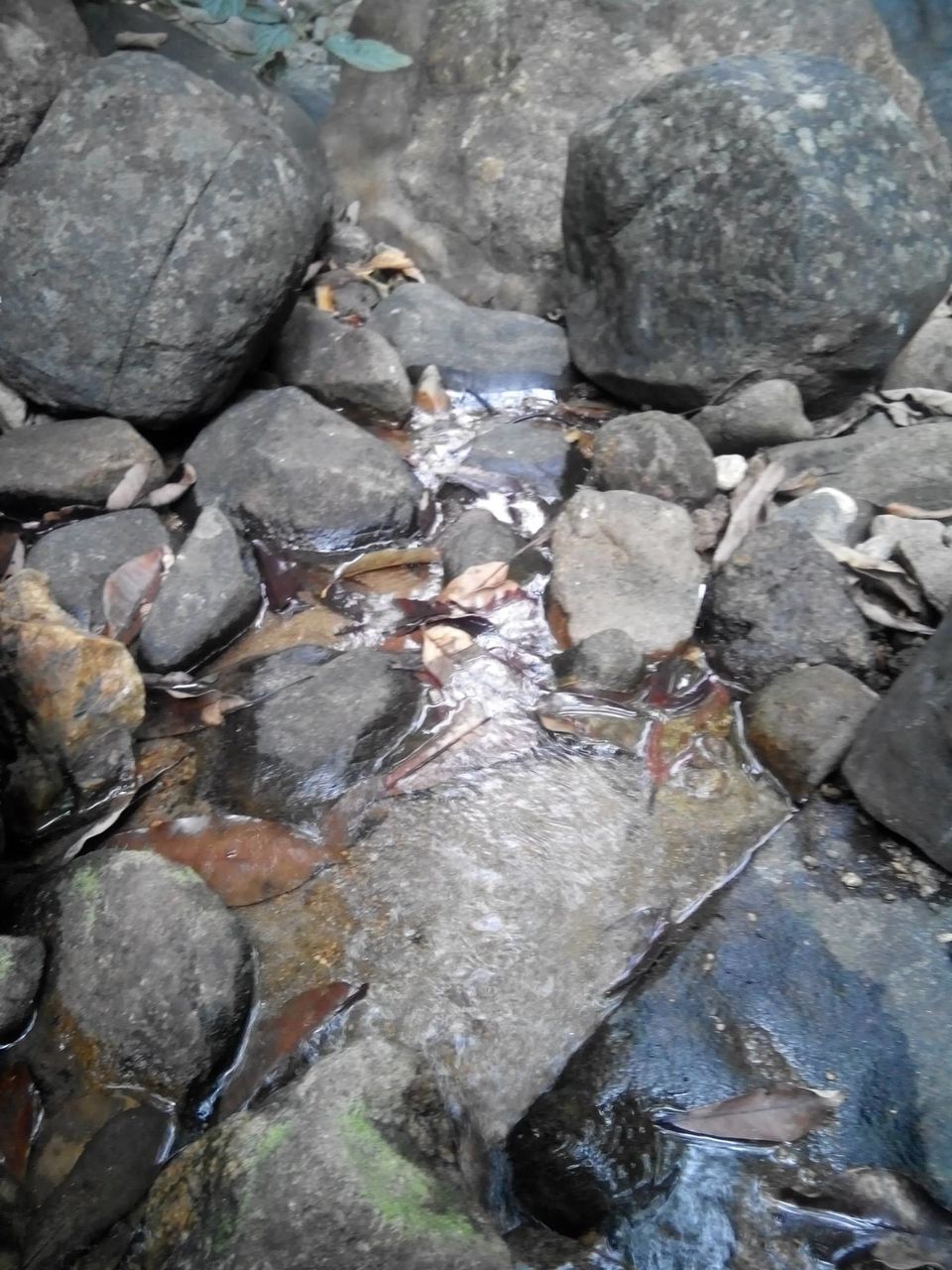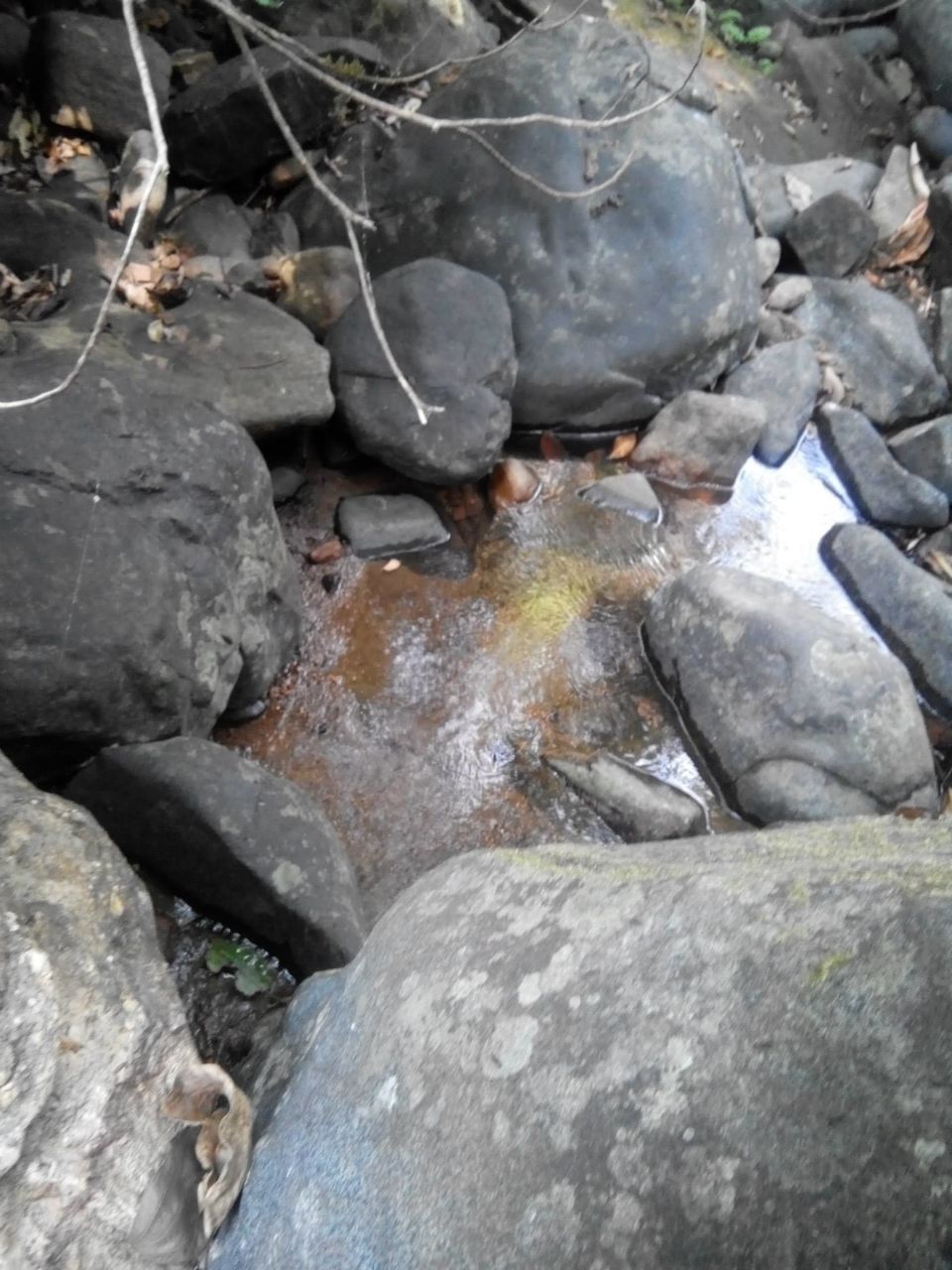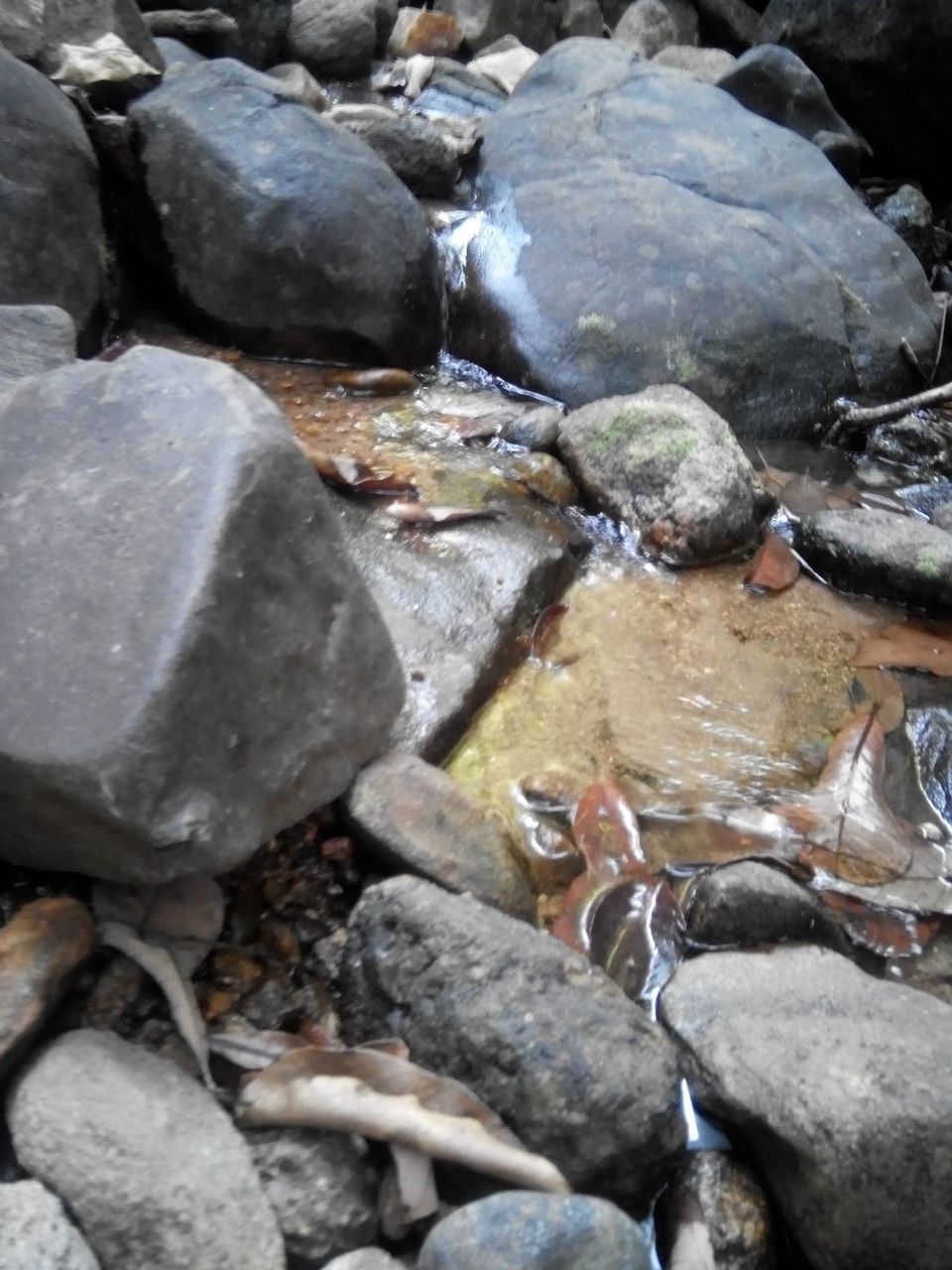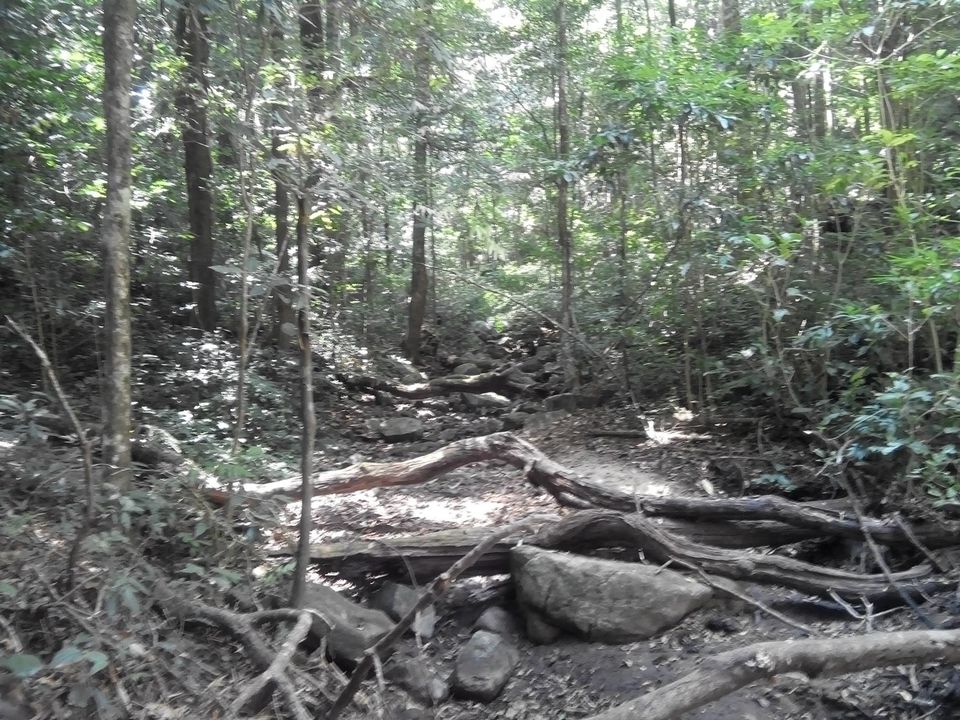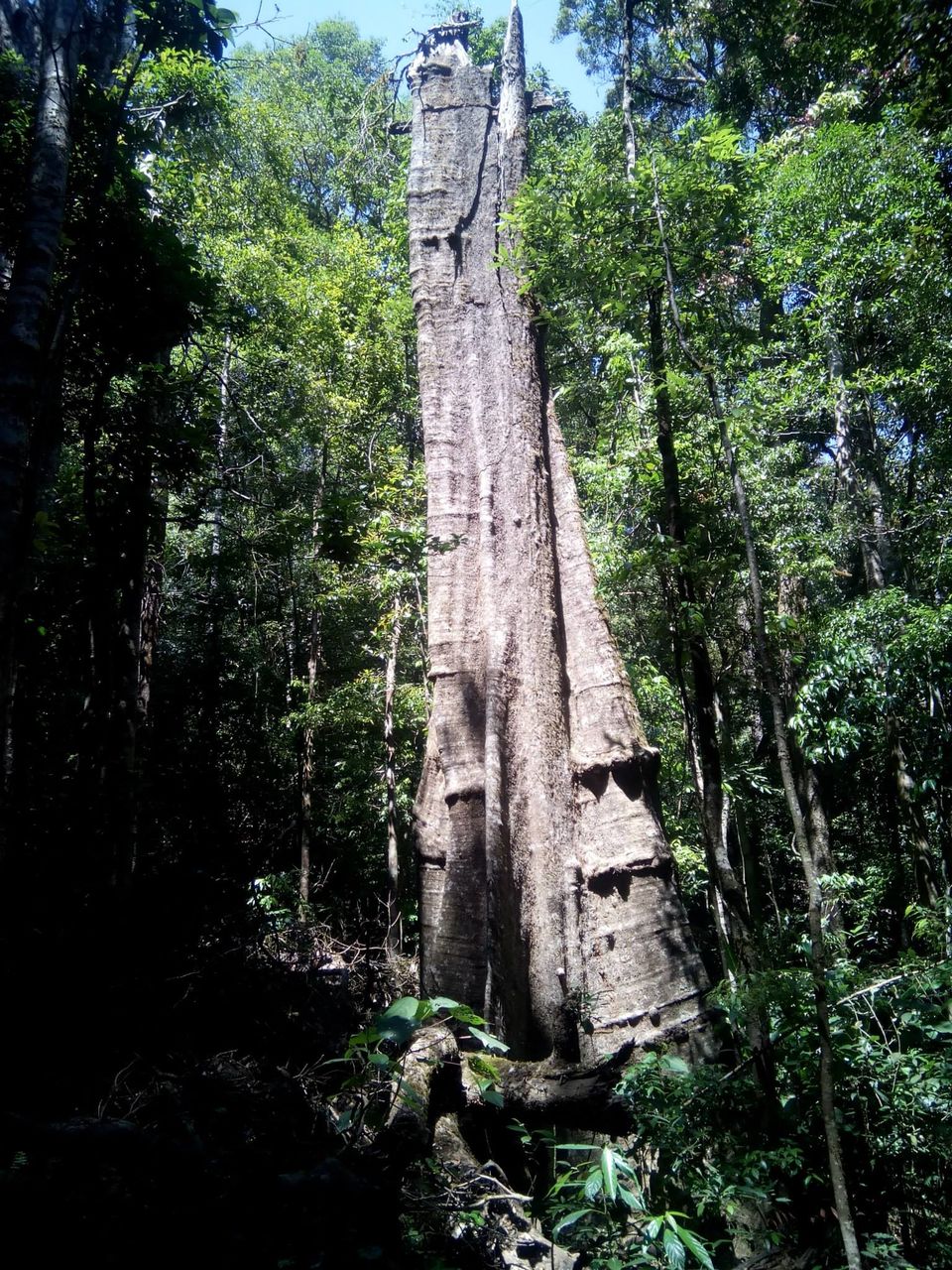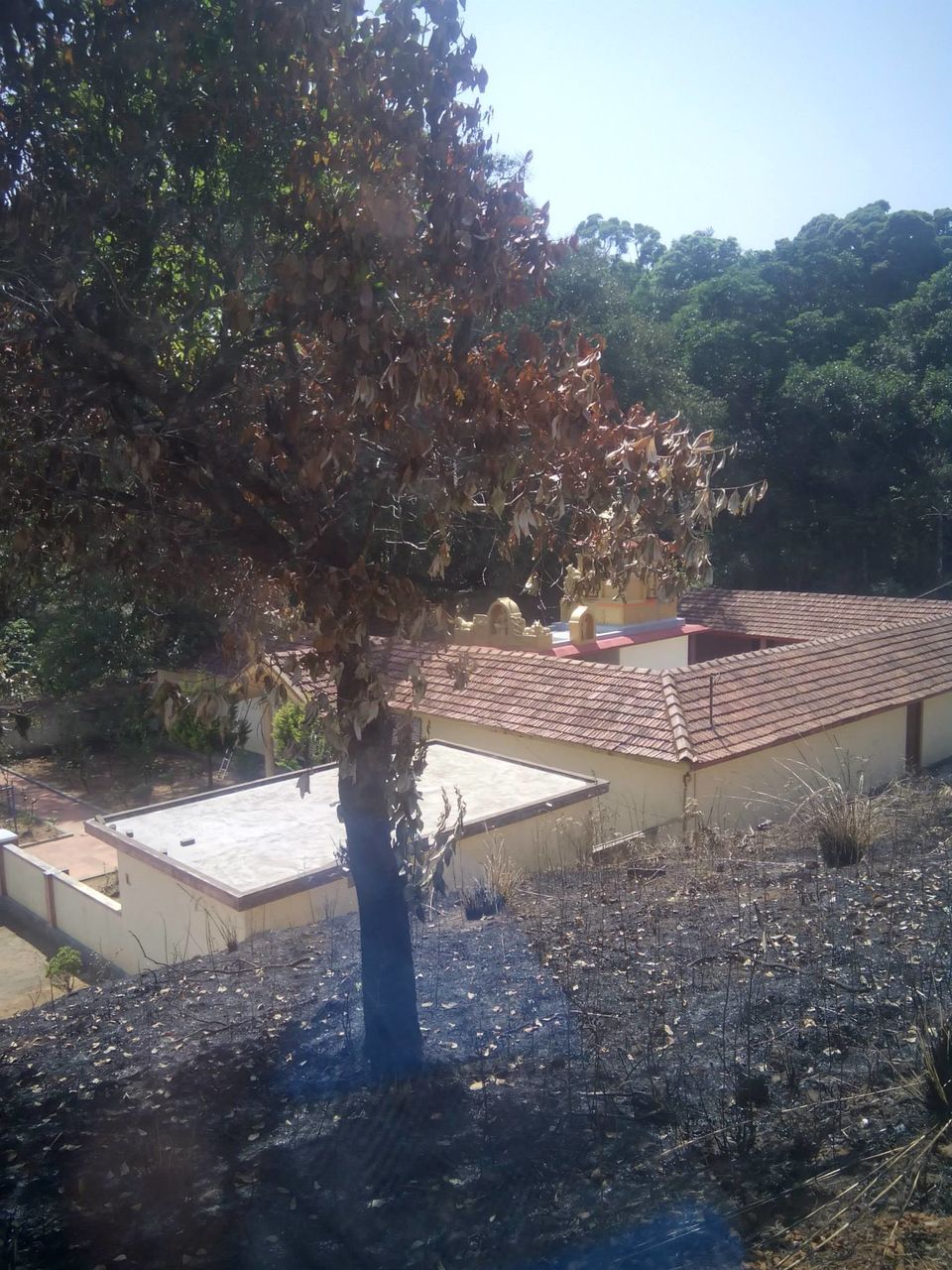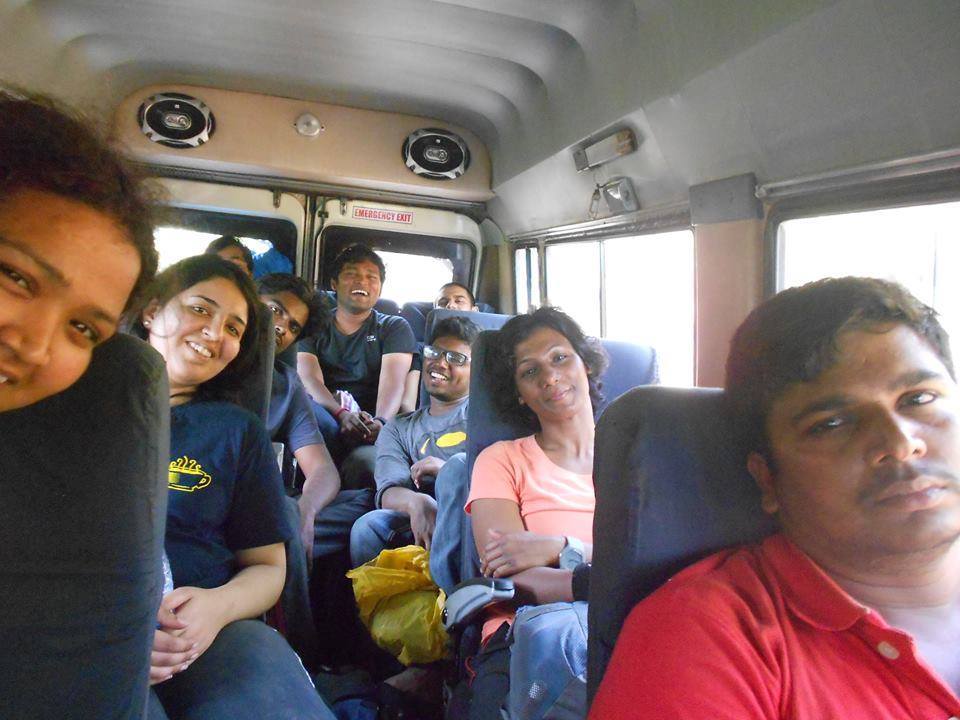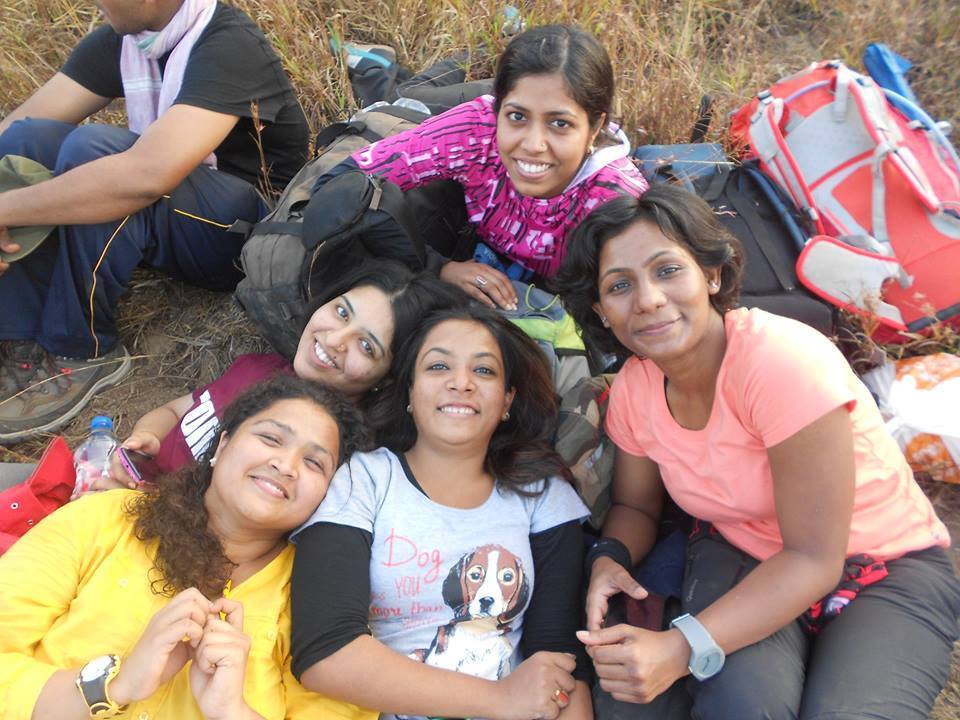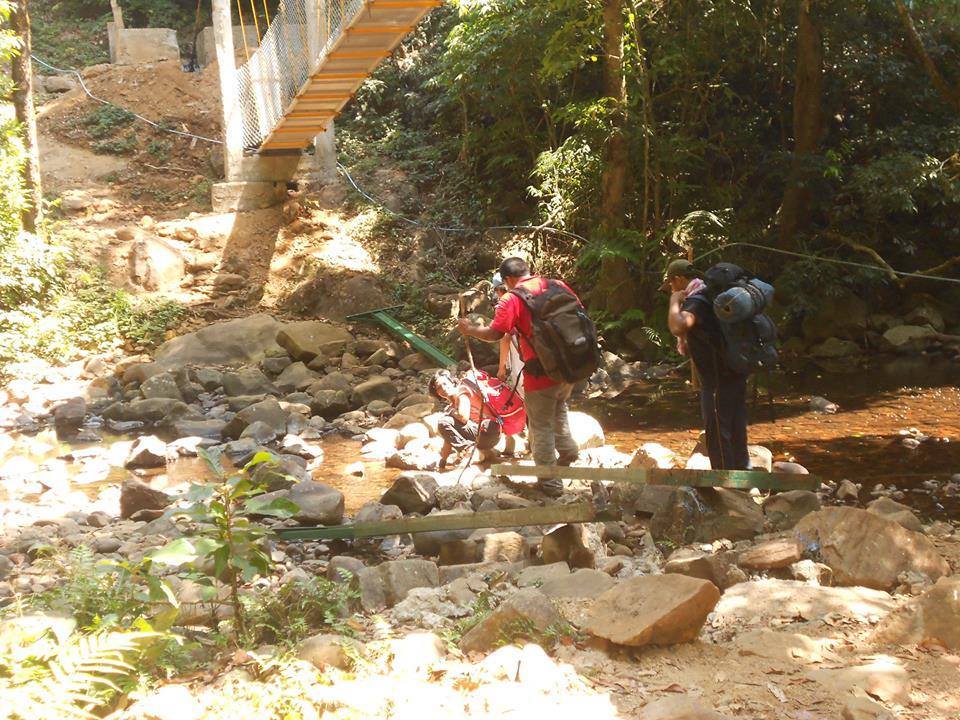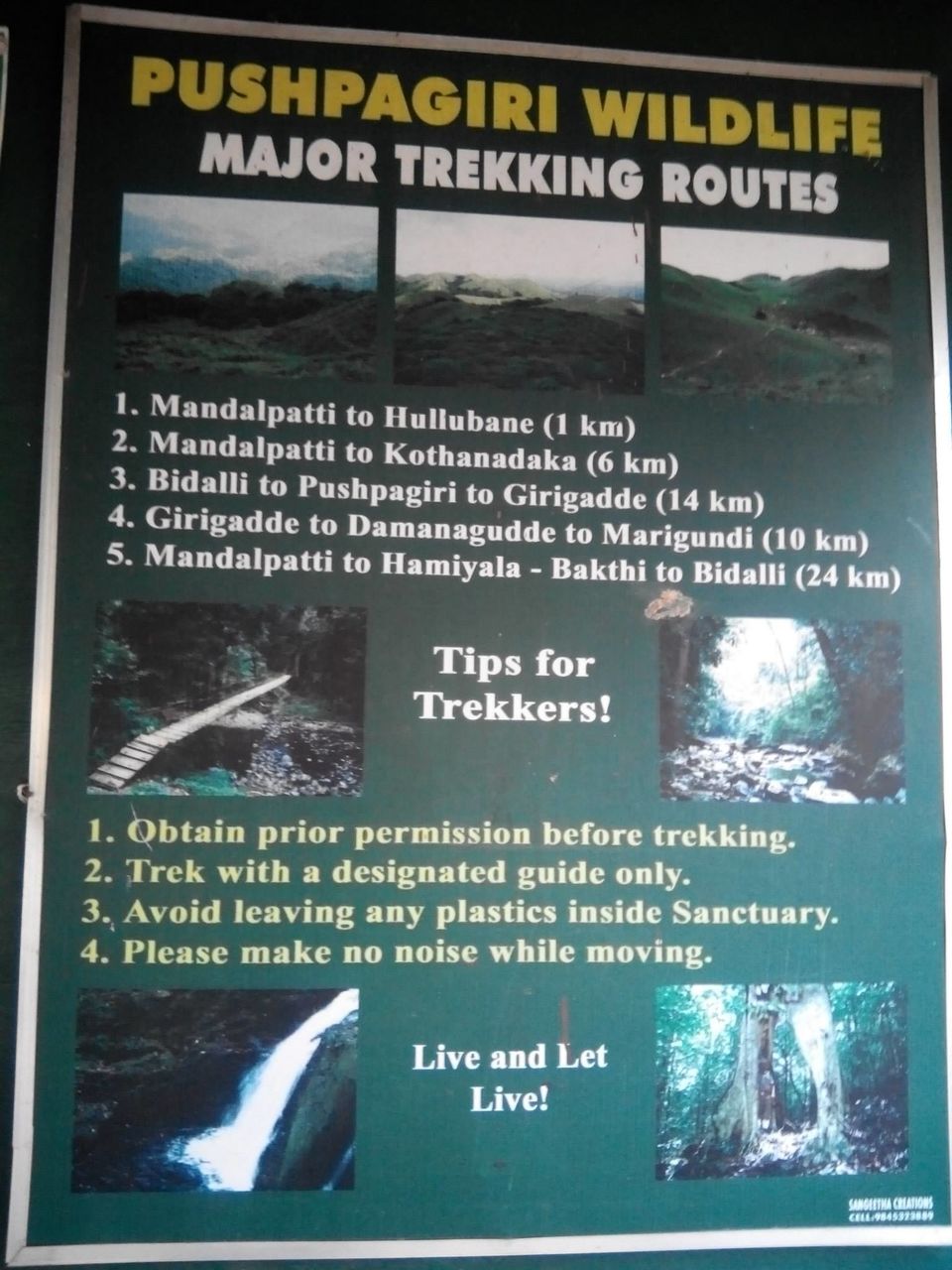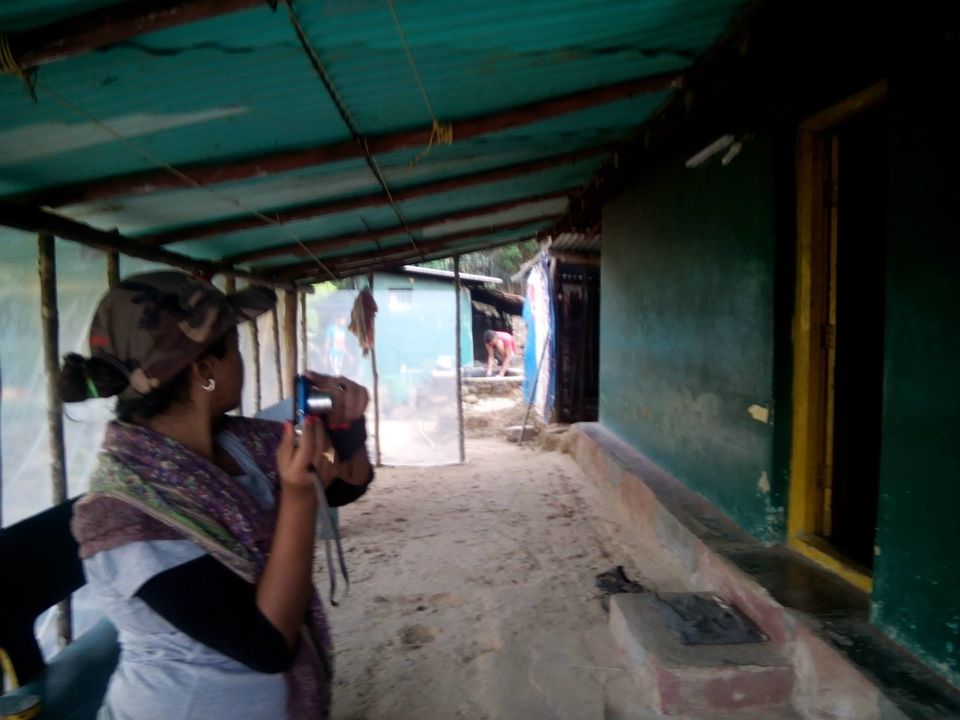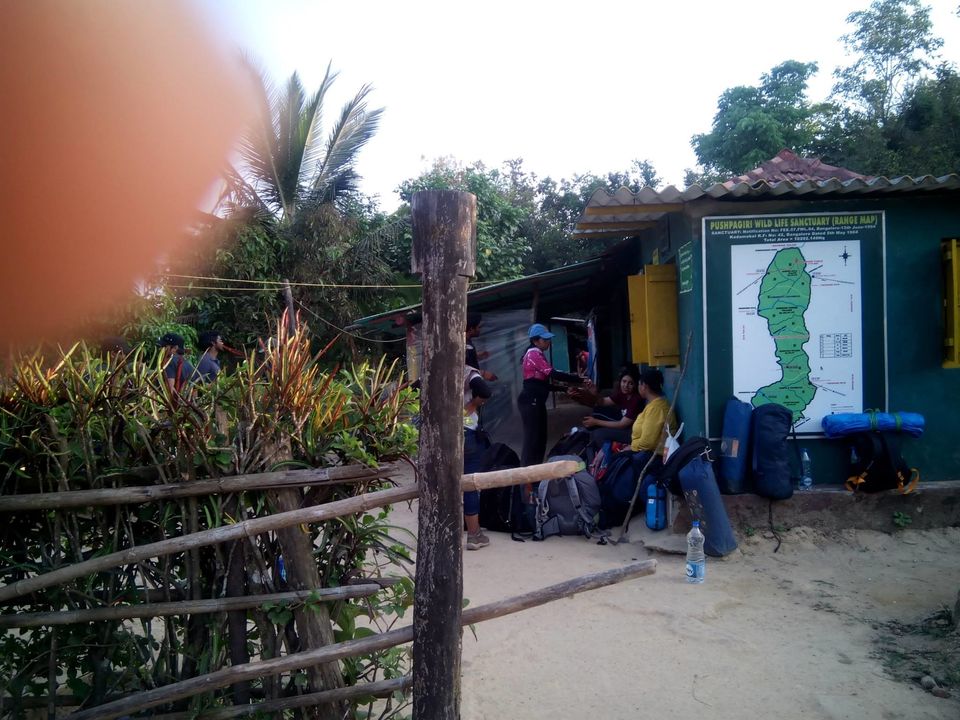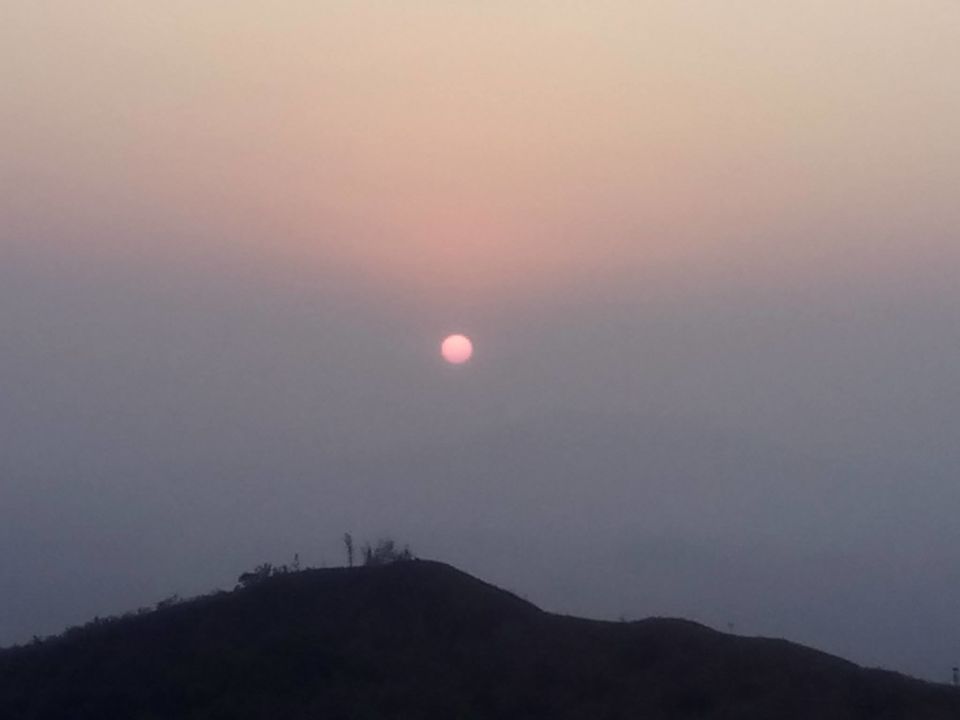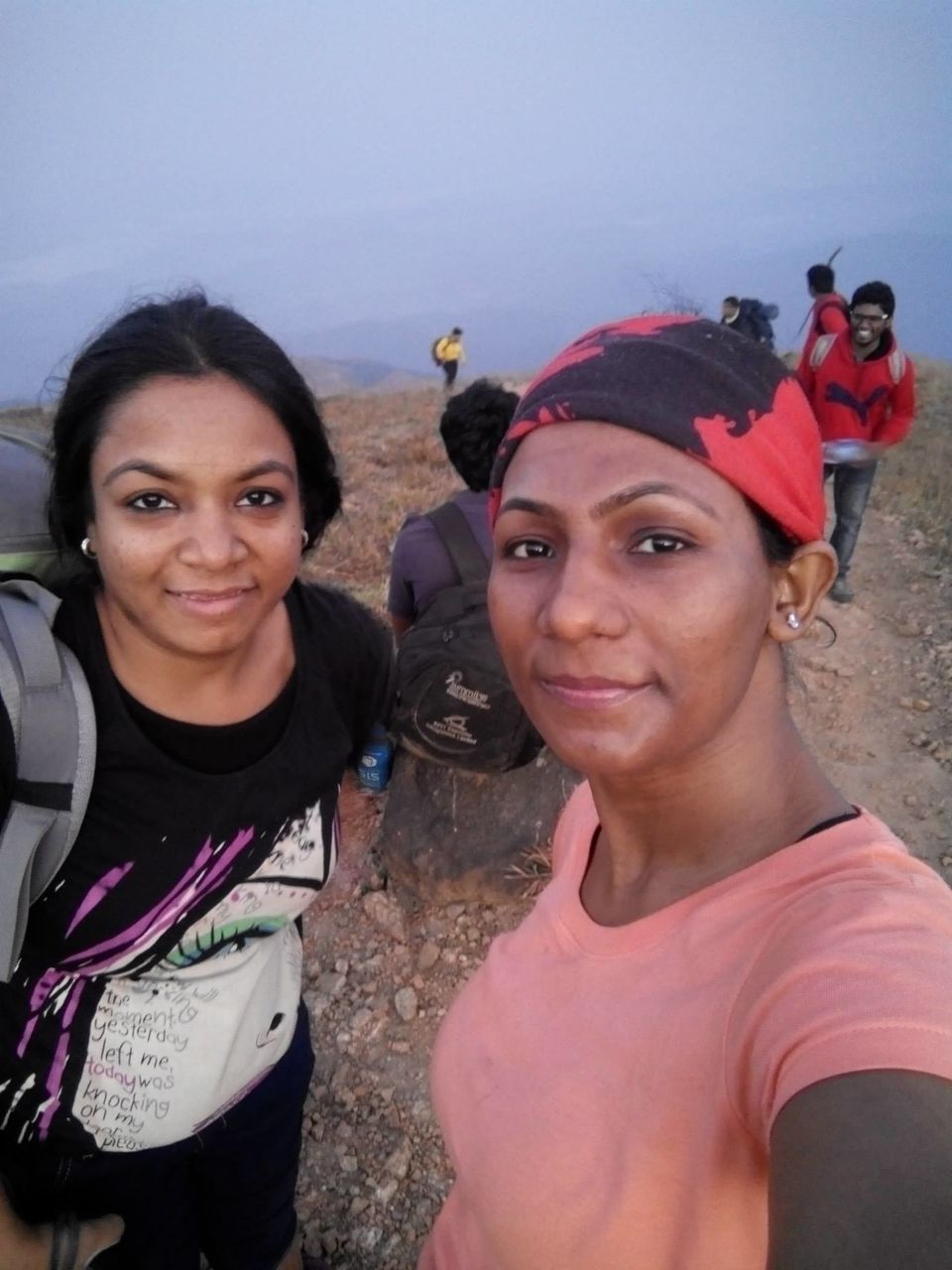 What makes a trek difficult? Is it the terrain? Is it any glitch in preparation? Or is it an imbalanced team? These were the questions that swarmed my mind when I decided to go on a weekend trek to Kumara Parvata. I have always heard that this is the toughest trek in Karnataka and was a little apprehensive. But like my all other treks, Kumara Parvata was attracting me irresistibly. So I decided to find out the answer by myself.
Western Ghats, a trekker's heaven, has held my interest with its rich biodiversity and quite a few jewels that it has to offer to the avid trekkers. Kumara Parvata is undoubtedly one such gem. Standing tall at a height of 1,712 meters (5,617 ft), this highest peak in Pushpagiri Wildlife Sanctuary, has tested trekkers on a rough note time and again. However, the mesmerizing view it promises to offer once one reaches the peak, was another reason that made me pack my backpack on a fine Friday morning in mid-February.
But even before I buckled up for this weekend trek to Kumara Parvata, I did a bit of research on my own to have an idea of the terrain, the challenges one may face and the route. Here is a rough sketch of what I found -
Since Kumara Parvata trek can be done over any weekend, it's easier to divide it into Day 1 and Day 2 itinerary, which again can be broken down in to roughly 6 stages.
Stage1: From Kukke temple (trek starting point) to Battaramane
Stage 2: Battaramane to Kallu Mantapa
Stage 3: Kallu Mantapa to the Shesha Parvata
Stage 4: Shesha Parvata to Kumara Parvata
Stage 5: Back to Battaramane or take a different route to Somwarpet
Stage 6: Battaramane to the trek start point or from the Peak to Somwarpet
I also added the following points to my note:
Location: Dakshina Kannada
Distance from Bangalore: Approximately 280 Kms
Trek starting point: Kukke Subramanya Route
Complete trek distance: 13 Kms on one way
The peak height: 1712 Mts
Time to complete the trek: 8-10 hours on one side
Camping: Allowed (Needs permission from the Forest Dept.)
Best time for this trek: Oct to Feb
Forest office permission: Mandatory (Rs 300 each)
Trekking Fee-Rs 75 Camera fee - Rs100 (Approximately)
Battaramane contact details: +91 9448647947 (For food and accommodation you need to inform beforehand)
And I made a list of 'must-have' items for this trek in the Western Ghats.
My sturdy backpack
Trekking clothes
Wind-Cheater/Jacket
Sun cap/hat
Odomos cream
Salt for protection against leeches
Trekking shoe
Hiking pole
Camping Tent
Sleeping Bag/Mat
Necessary toiletries
Whistle and compass
Water pouch
Dry food items
Electral and energizers
And with these basic preparations I set out for this dream trek of mine.
Day 1
Kukke temple to Battaramane
I chose to go with Hyderabad Trekking Club as they have made this trek many times and I found them reasonably priced.
We reached around 10 am on a Saturday morning. But we were late as there was a Ayappa festival procession on the way to Kukkesubramanya temple. Our team was given instructions to finish up brunch and get ready for the trek as soon as possible. There are some private lodges with basic arrangements available near Kukkesubramanya temple. We freshened-up there are headed to the food stalls and restaurants nearby that serves hot South Indian meals and breakfast. We were ready by 12 pm and geared up to start our adventure.
Our trek lead gathered the team and briefed about the course, which sounded easy, until we tried out. The stage 1 is about 6 kms and is relatively easy. Most of the part during this stretch one has to go through the forest canopy and hence, not much sun. However, you will be some altitude gain in this course. Once the forest ends there will be an open stretch till you reach Battaramane. That would be the first major rest point for any trekking group towards Kumara Parvata. We were all set and started the trek.
I entered my first Shola forest canopy was thrilled to the core with the soothing greeney all around! However, it didn't last long as the forest receded and an afternoon sun started beating us up. Reaching Battaramane was a huge relief and the relief increased with the home-made rice-sambar-pickle lunch. You'd be asked to clean your own plates in the flowing stream adjacent to this humble abode. We started filling up our bottles, as we were informed there wouldn't be any more water source after this point. We resumed our journey immediately after lunch and headed towards the Forest Department.
Battaramane to Kallu Mantapa
Kallu Mantapa was our next resting point, though it was no Battaramane! All you'll see here is a large black stone mantapa (reason behind the name) and flat ground with some benches where you can rest a while. On the way to Kallu Mantapa, we paid the trekking and camping fees in the Forest office. We covered this stretch in almost 2 hours while the first one took us almost 4 hours.
Now, here was a major setback for us. We started the trek very late. While all trek groups would like to start around 9 am, we were already 3 hours behind the normal time.
So, it was decide that we'll continue trekking towards the peak next day and pitch our camps after crossing Kallu Mantapa. We found a spot good for pitching tents after another one hour of trek, which was not very flat but good enough without strong wind.
We settled down, pitched our tents and started cooking a humble dinner – Maggie and oats. When legs are sore with continuous uphill climb and all you want is just to snuggle up in your sleeping bag, no matter what you get to eat, it tastes heavenly! And so after a quick dinner over lively chat, team-bonding and so many yawns, we finished our dinner and call it a day.
Day 2 was scheduled to begin early morning around 4 am. That was the instruction given by our trek-lead. Before retiring in my sleeping bag, I asked myself if I have got my answer, and the answer was 'no', which was about to be changed next day.
Day 2
Kallu Mantapa to Kumara Parvata crossing the Shesha Parvata
Now here comes the part for which this weekend trek has been apparently named one of the toughest treks in Karnataka and I almost got my answers. The challenge is the constant altitude gain during the next 3 kms stretch towards Shesha Parvata. At times we even had to brave the elevation that ranges between 45-60 degrees. There were rock-patches (my all time enemy) and flat trails, as well.
We woke up early and got ready as per the plan and started trekking by 5:30 am. Initial clumsy steps soon became cautious steps with the steep climb. At times the climb felt a never ending stretch. But we were able to see Sesha Parvata and that was a huge relief.
Bonus point was that the second part of this stretch towards the main destination, Kumara Parvata peak, was relative easy. You'll first descend from Shesha Parvata and enter a forest patch. Once at the end of this forest, the trail will again gain elevation but not intimidating and before you know, you'll reach the peak.
However, even after starting early in the morning, we missed the sun rise as we couldn't reach the peak on time. That is a regret that I intend to erase with another journey to this magnificent peak in the Western Ghats, soon enough.
Now, getting back to the course, one major thing that may easily frustrate quite a few of us is the mistake of thinking Sesha Parvata as Kumara Parvata. This mistake is natural as the effort you put to reach the former is quite taxing. Constant altitude gain can be challenging with all the loads that you are carrying on your back.
But once you get down from Sesha and enter the balming forest patch, you'll immediately feel that all your efforts are paid off. We found out (the first timers in the group) that the forest has quite a few amazing camping spots! And the most shocking part was proximity of our main destination! We reached Kumara Parvata in no time! But a look back to the trail to Sesha Parvata is enough to make you understand why you should not try to climb that stretch at night.
So, there we were. On 15th February around 9 am we reached Kumara Parvata peak. We spent almost 2 hours relaxing there, taking the amazing view in, capturing the thrill through our camera lenses and exploring the peak. There is a small Shiva temple on the peak, as well. We enjoyed our breakfast with bread-jam and fruits.
After gathering back enough energy, it was time to get down. We took a different route while coming down. Our journey back was towards Somwarpet, which is another trek starting point, too. You'll have to cross another Shola forest patch on this route. This forest canopies a major part of this route giving you time to relax even when you are walking. However, one needs to be careful while descending as there is chance of slipping on the mossy rocks.
The last leg of the journey
We reached the temple town of Somwarpet in the afternoon around 2 pm and hurried back in our pre-booked tempo-traveller to get our sore feet out of the trekking shoes and some shed from the harsh sun. As maximum members in our team had to catch a train back to Hyderabad the same evening, we didn't have time enough to take a look around this town. The journey back to Bangalore City station lasted about 7 hours, and each of us headed back with unforgettable memories of Kumara Parvata.
And when I asked myself again, what made the trek difficult, the answer was 'nothing'. If you have a positive attitude towards the trek, neither the terrain nor the team will matter in the end. It's all you and the mighty peak – Kumara Parvata, in the end.