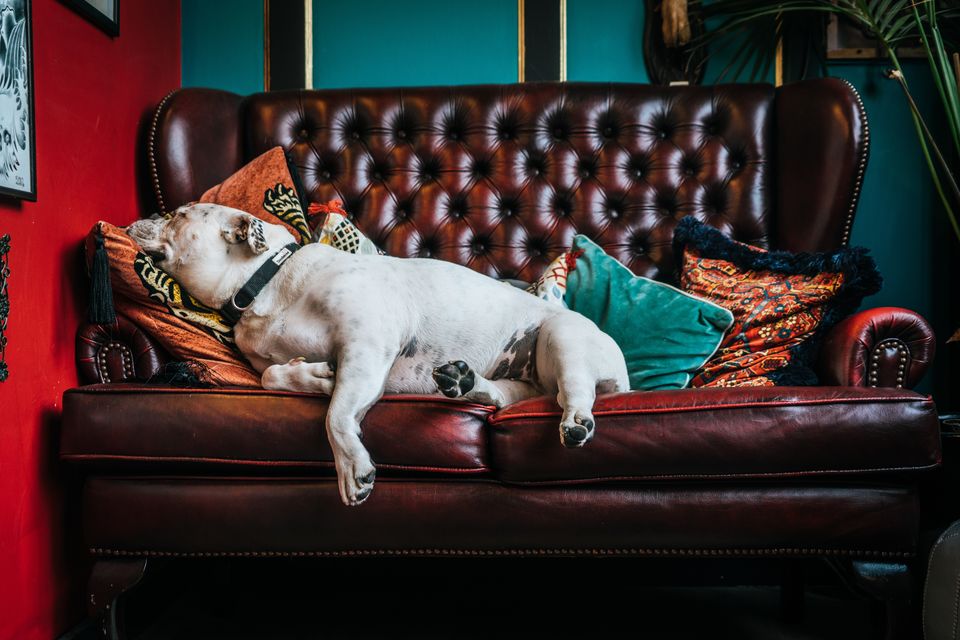 February 27, 2019: It was quarter past noon and my flight was completing post-landing taxi at Cochin airport in Kerala. I could barely sit back and wait to de-board, for this was my maiden visit to God's Own Country. I was travelling solo to experience everything that Kerala could offer, except for the conventional comforts and luxuries money could buy. And even though most of my friends had warned me against the idea of couchsurfing, at least in India, it was one of those things that topped my bucket list!
Once I had collected my check-in baggage, I settled on a bench in the airport and opened the Couchsurfing app on my phone that I had downloaded the last evening. Hoping to crack the deal, I sent five requests for stay in Alleppey and Kochi city.
Well, not all of it went as per my plans, but I did couchsurf and the experience was nothing like I thought it would be. Read on to know what happened when I tried couchsurfing for the first time, in India.
Why I wanted to Couchsurf?
I came to know about this wonderful concept of couchsurfing last year when I started following a famous Indian travel vlogger who had been couchsurfing his way through Russia. I was fascinated by his experience and how some of his hosts even went great lengths to make his stay a memorable one. I too wanted to gain a similar experience.
Despite some safety concerns, I stuck to my belief that the best thing about solo travel is that it makes you trust complete strangers in unknown lands. Couchsurfing would just take it a notch higher and I wanted to try it.
How I went about it?
Apart from whatever I had learnt while watching a few videos of the vlogger who couchsurfed abroad, I knew nothing of the platform.
When I am trying something for the first time, I always keep two things in mind—one, not everything will always go as planned, two, trust your gut. I created my profile and wrote about why I was on this platform. I also wrote the honest reason for not having any references or a verified profile on Couchsurfing. Doing it right is very important as these are the first few things hosts would see. You can only send 10 Couch Requests or Introductions in a week unless you are a verified account holder. So, I tried my best not to go overboard or undermine myself in the description.
I checked response rates, references, and login histories of the available hosts before sending requests in Alleppey. And guess what, my request got accepted by a verified member!
Pro tip: Don't even think about lying. It will simply spoil your and your host's day.
Not every request gets accepted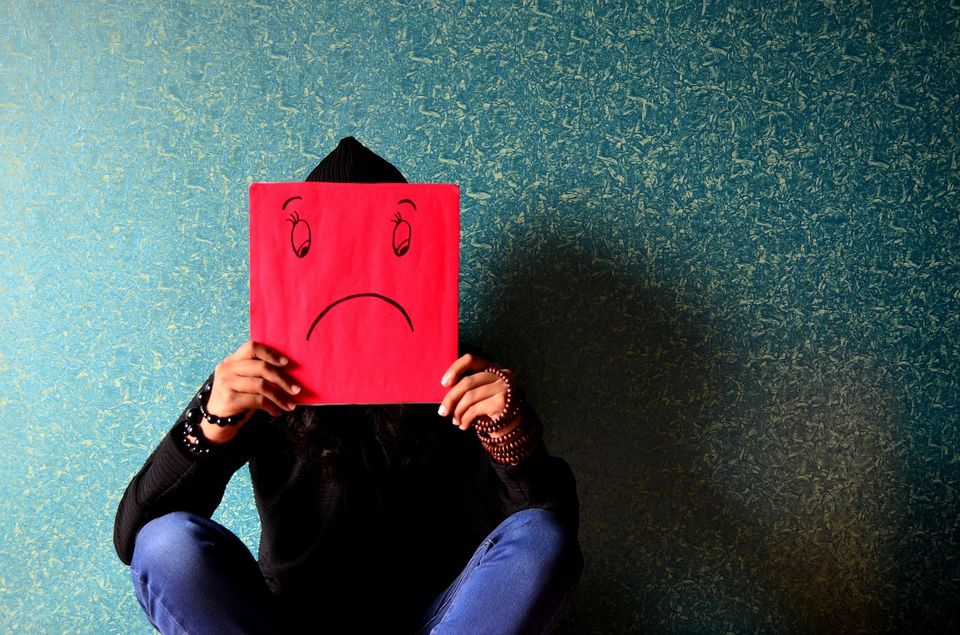 After sending requests to potential Couchsurfing hosts in Cochin, I thought I'd just go around the city attractions while my phone would flash "Request Accepted" message from one of the Couchsurfing hosts. But reality is usually harsh and different, my friends.
Out of the five requests I sent, three got rejected outrightly, and one was only hosting women. I spent my first night in Kerala at a hostel in Cochin. My request only got accepted the next day when I was on my way to Alleppey.
The point is, before you take couchsurfing seriously, know what you are getting into and don't expect the life ahead to be a bed of roses.
CS is not Tinder, or a means for 'free' stay
Couchsurfing is neither a dating platform nor a free accommodation option.
My couchsurfing host narrated me an incident according to which his friend, a female host, was approached inappropriately by a surfer requesting for a stay in exchange for some gifts and souvenirs. "You may meet your date while travelling, but you don't travel to find your date. The same applies to couchsurfing", I remember my host saying it annoyingly. Well, I couldn't agree more.
And if your sole motive is to get a free stay and save money, couchsurfing is not going to be your long-lasting friend. It didn't feel nice to be using a complete stranger's home for stay without even offering to pay for his lunch and cigarettes. It's quite similar to presenting a box of sweets or a small gift to our friends whenever we visit them. And that's what I'd recommend to all who want to have memorable couchsurfing experiences in life.
Know the house rules well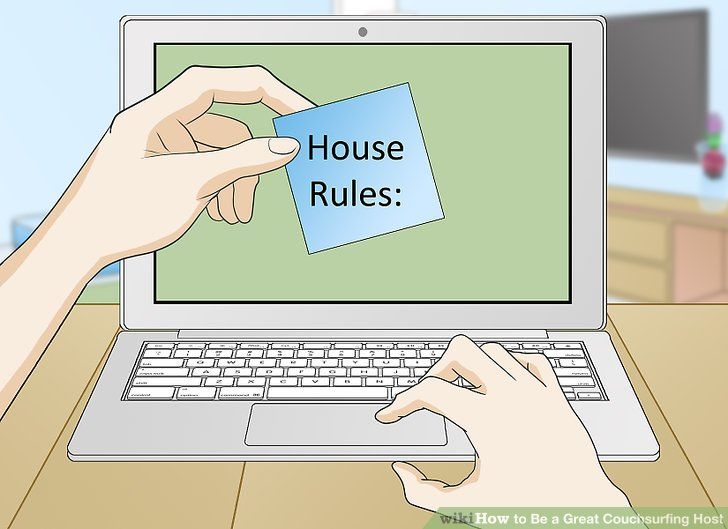 "Know the house rules", I had read this thing before over the internet, and trust me, it really helps. My host had clearly mentioned that surfers would have to bear with some inconvenience caused by the ongoing construction at his home.
Knowing house rules helps you understand what you should do and what you should not so as to avoid getting into any awkward situations at the host's home.
Couchsurfing demands flexibility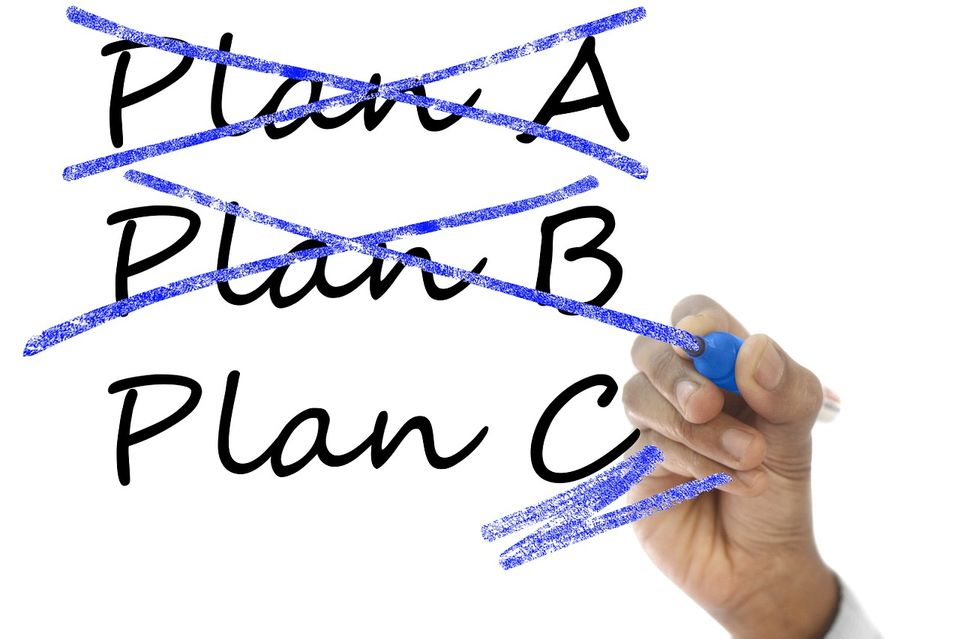 I was happy and content to finally be Couchsurfing for the first time in my life. My host and I had a wholesome dinner, talked about our respective hometowns, and exchanged customary 'good nights' before going to our respective rooms. But then the night wasn't as pleasant as I had expected.
Alleppey is home to beautiful backwaters, and mosquitoes. As a result, I spent the night slapping the mosquitoes away. However, that's not my host's fault. Having done all the research about the place, I should have brought a mosquito repellent along. Hosts are not there to care for you like your hotel staff would.
If you choose to couchsurf, be open, considerate, and flexible. Somebody has allowed you to stay in their own home, use their washrooms, water, kitchen, for no official cost. If your stay was super comfy, then great. But if it's not like your usual hotel room, don't go on complaining unless it really becomes a matter of life and death.
What I missed while couchsurfing in Alleppey
Although I made the most of exploring backwaters of Alleppey by myself, I did miss out on exploring the place with my host as he was busy overseeing the construction at his home. It would have allowed me to experience Alleppey from a local's perspective.
I had also forgotten to ask my host about the early morning availability of local transport to nearby railway station and bus stand, due to which I had to walk over two kilometres with all my luggage.
In nutshell, my first couchsurfing experience was three Cs for me: Conduct, Conscience, and Cogency. Share your thoughts in the comments below.
You can also write your travel experiences on Tripoto to share your journey with travellers from all around the world. Start writing now!
Subscribe to Tripoto on YouTube and watch exciting travel videos.

Get travel inspiration from us daily! Save our number and send a Whatsapp message on 9599147110 to begin!