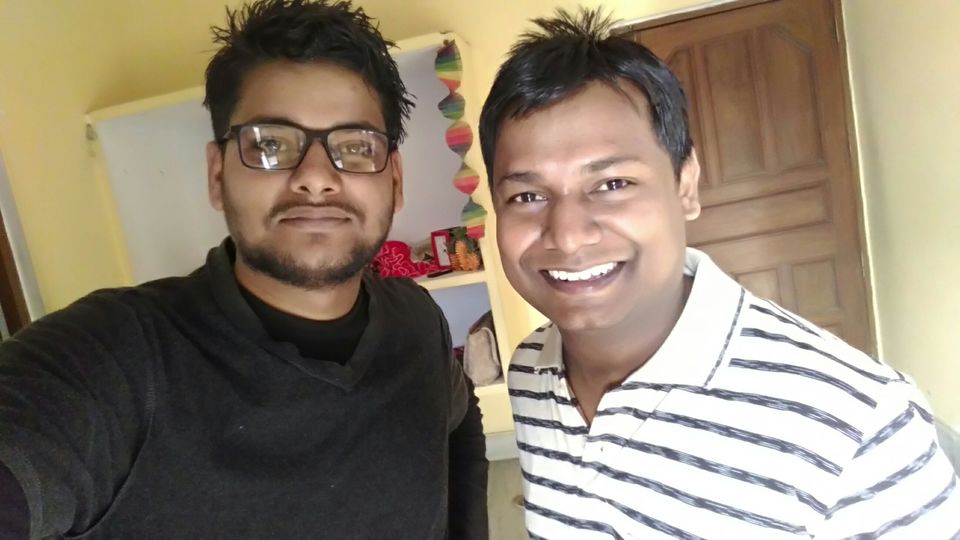 You must have heard about the concept of 'Couchsurfing' - a platform of host exchange services, where travelers can find and meet other likeminded travelers and finally end up in getting hosted by the other or hosting the other. Although this service is completely free but if you want to verify your profile for more genuinity, you have to pay around 50$ or ₹4000. Earlier this fees was less, but it is not at all compulsory to do. You can find more info on Couchsurfing here.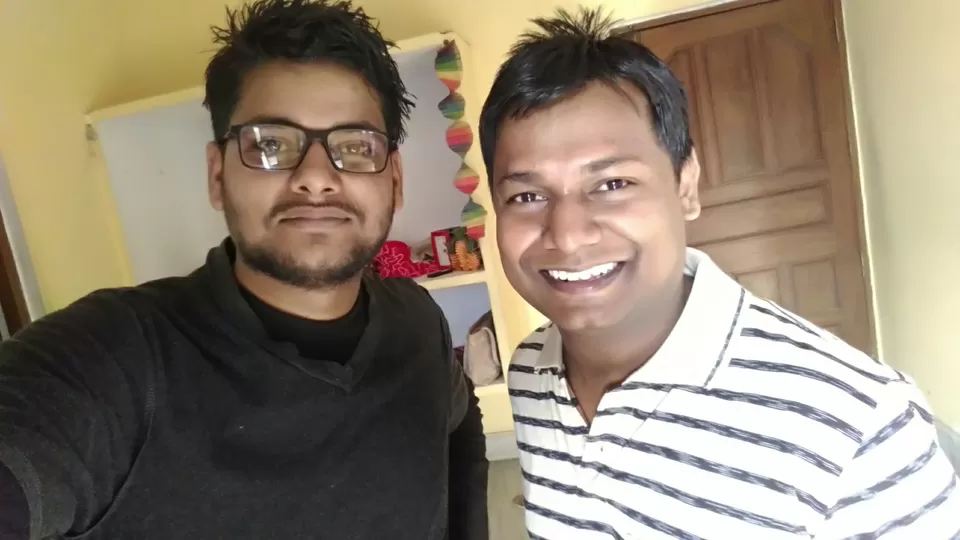 Creation of a Couchsurfing Profile
2 years ago, I had created a profile on Couchsurfing, also added some friends there. During my Khajuraho visit in December 2016, I tried to send some hosting requests, but they turned out to be unsuccessful. Coucsurfing is still a strange phenomena in India. Although later I have stayed with some other travelers but not through this Couchsurfing platform.
My most recent Couchsurfing in Varanasi trip and sending a request to stay
Last November 2018, I decided to have a trip to Varanasi, commonly known as Benaras too. It is a holy city and mostly people visit here for many religious beliefs. One of my traveler friends, Mr Suraj Mishra who is a good traveler, mountaineer and also an adventure lover, warmly accepted my Couchsurfing request. He was very excited to meet me. Although I was travelling with my wife with a kid too, he had no problems. He says that hosting a traveler is also one of his hobbies. Be aware that, if you want to search any host in a city, first put the city name in the search box, and click go. All the names of hosts will appear and depending upon their profile, you will decide whom to send request to stay or not.
On coming to Varanasi...warm welcome by the Couchsurfing host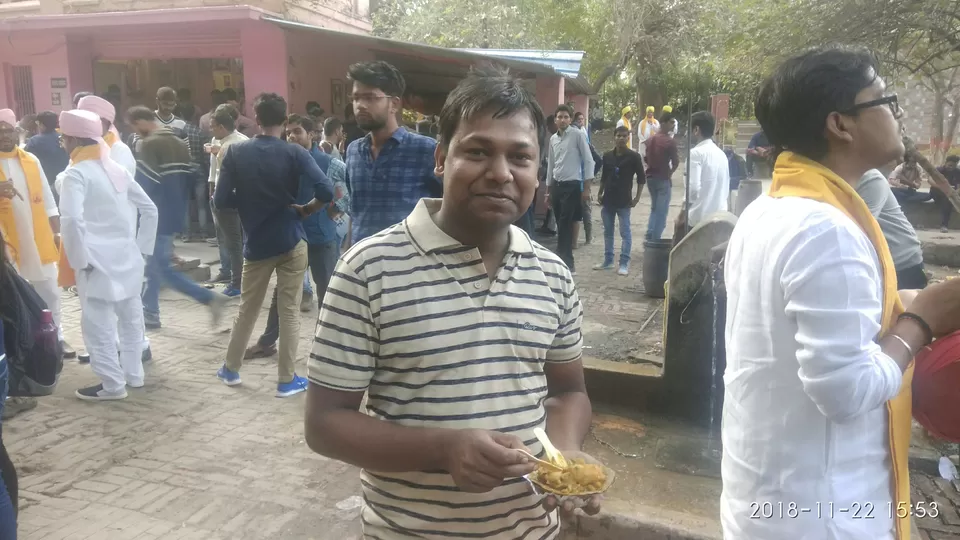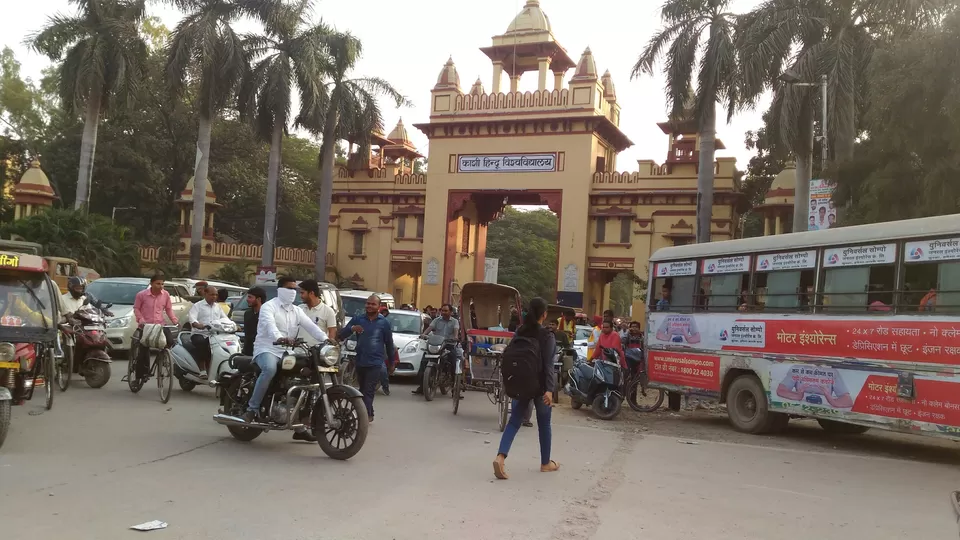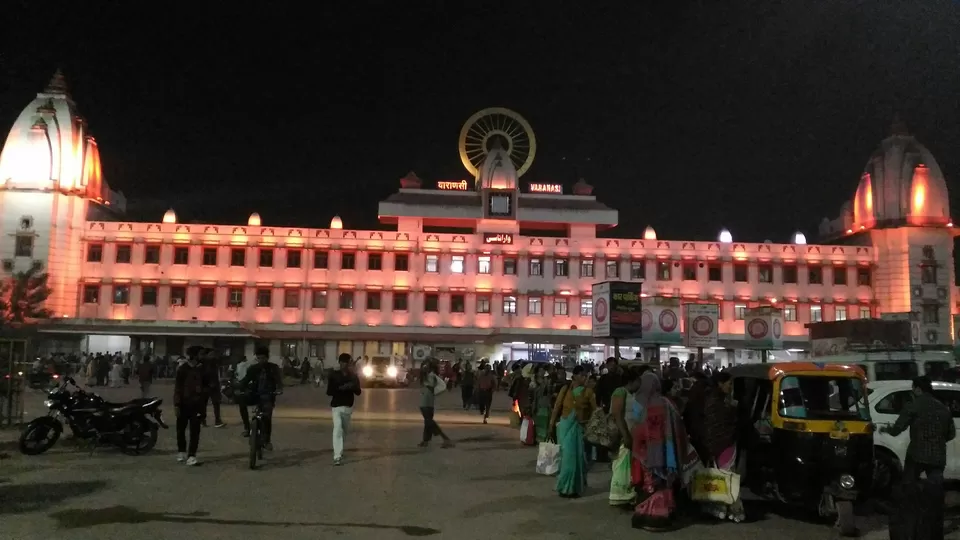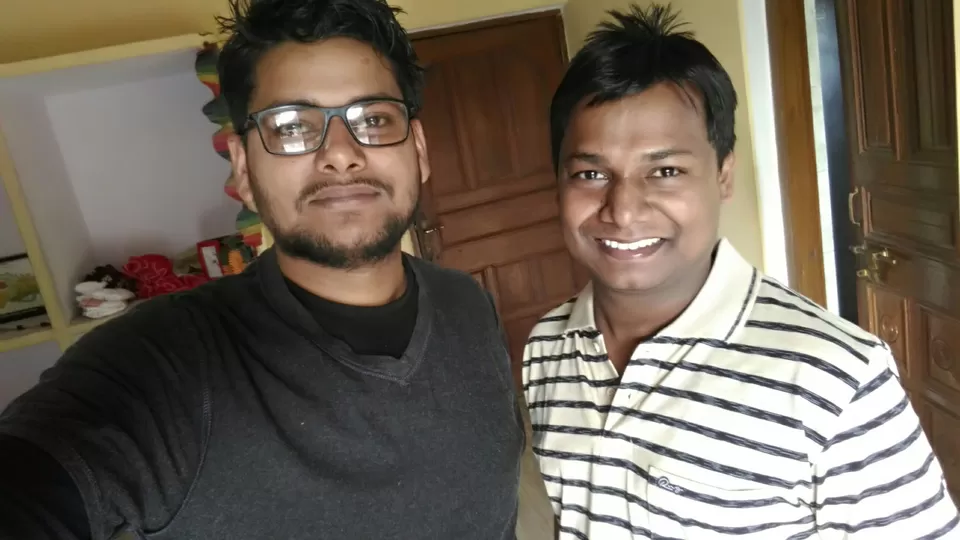 I was going from my city Jamshedpur also known as Tatanagar to Varanasi by train. My host Mr Suraj eagerly asked me at regular intervals where my train reached. It was an overwhelming feeling that a friend made through online media is so responsive whereas nearby old friends don't respond much.
1st Day: Wandering around New Kashivishwanath Temples and Ganga Arti at Varanasi Ghats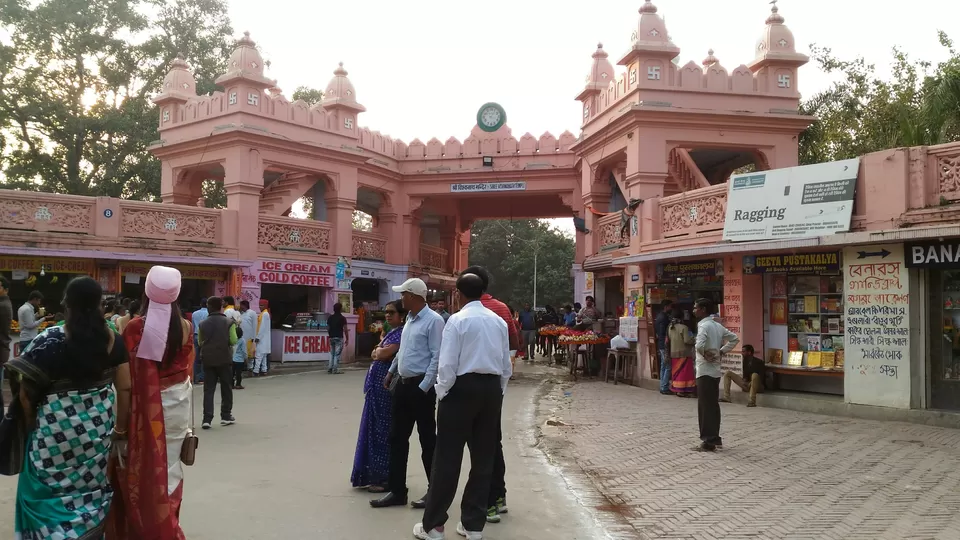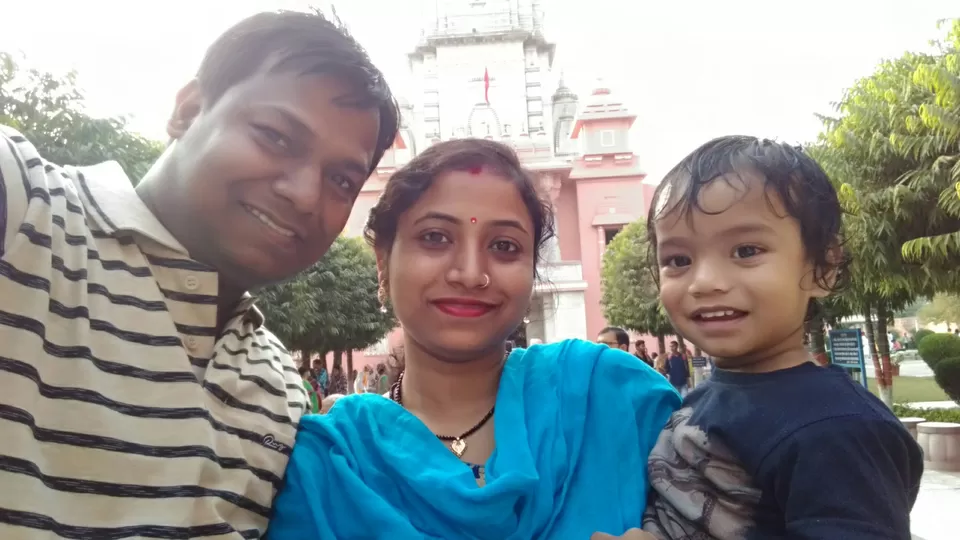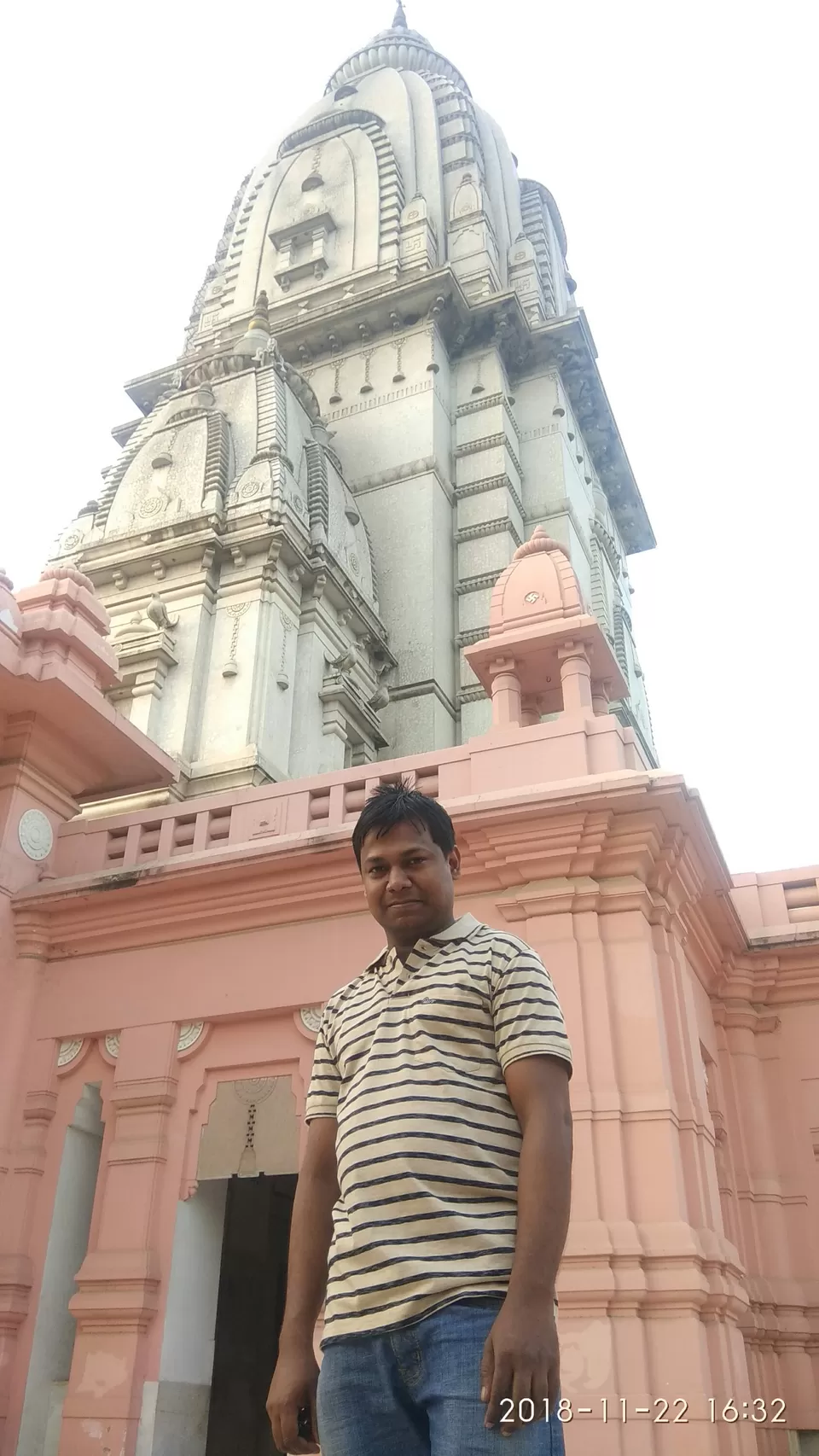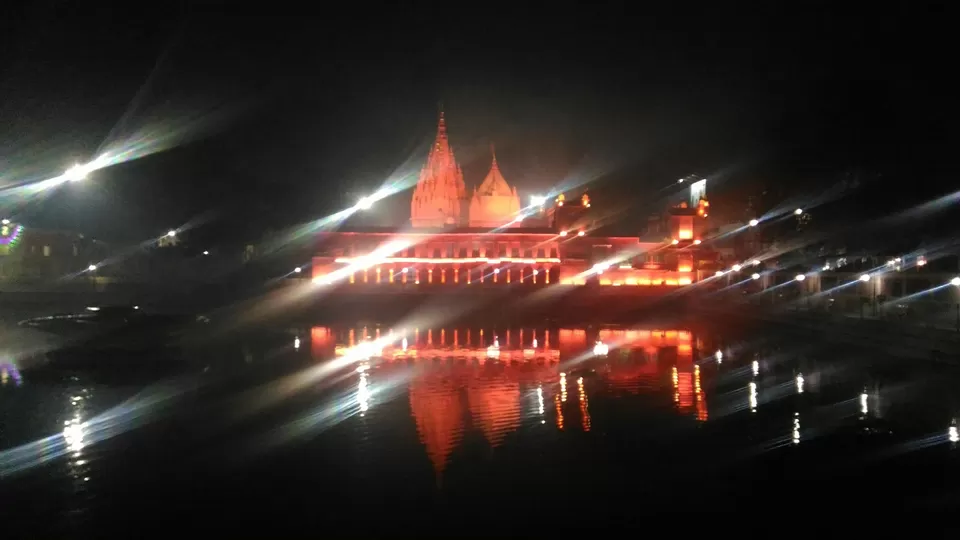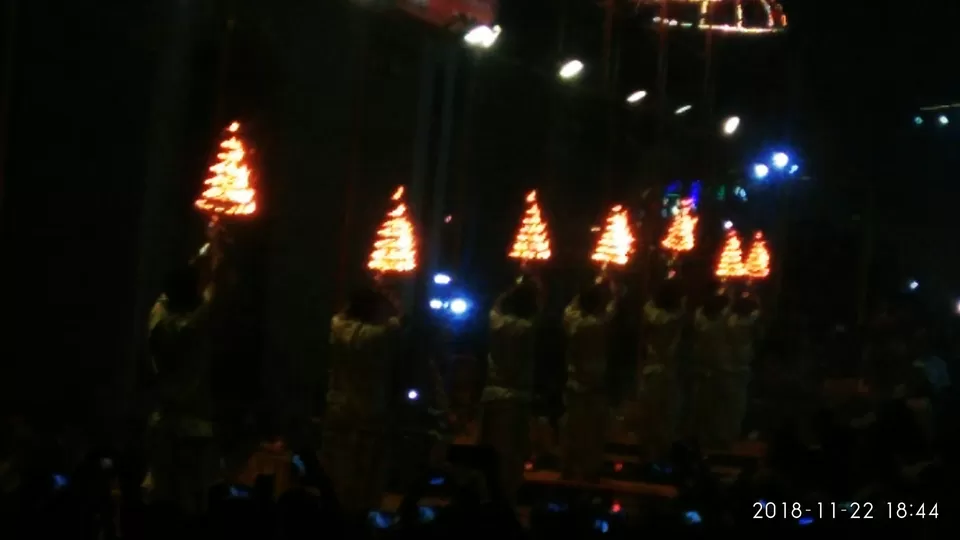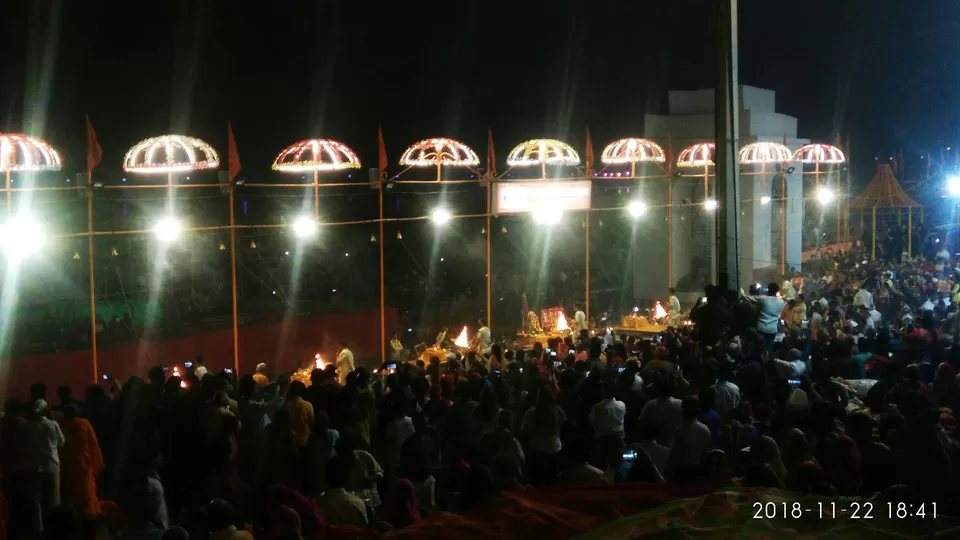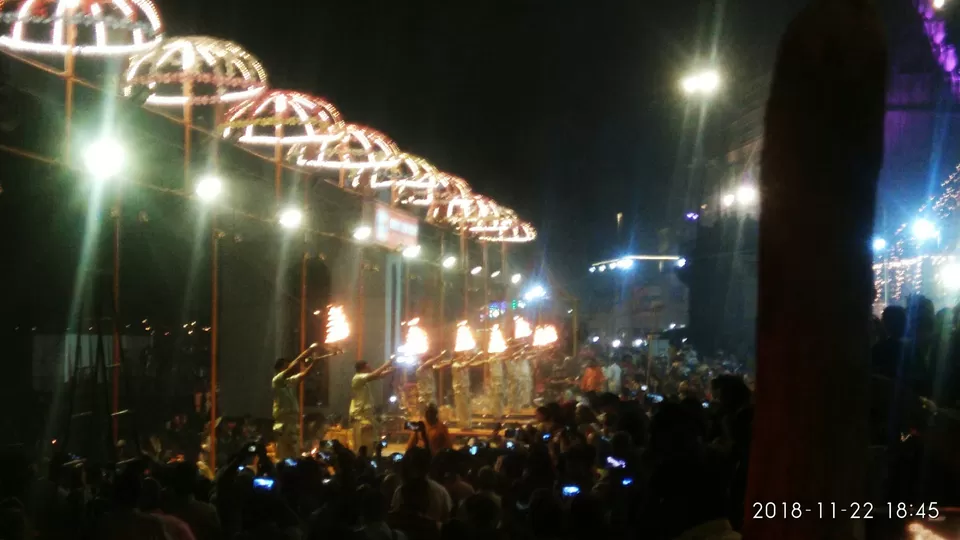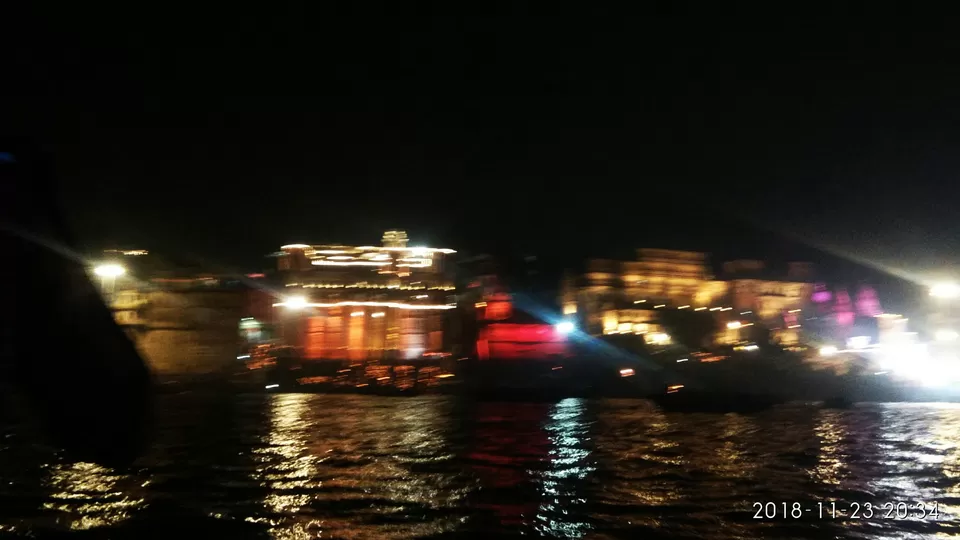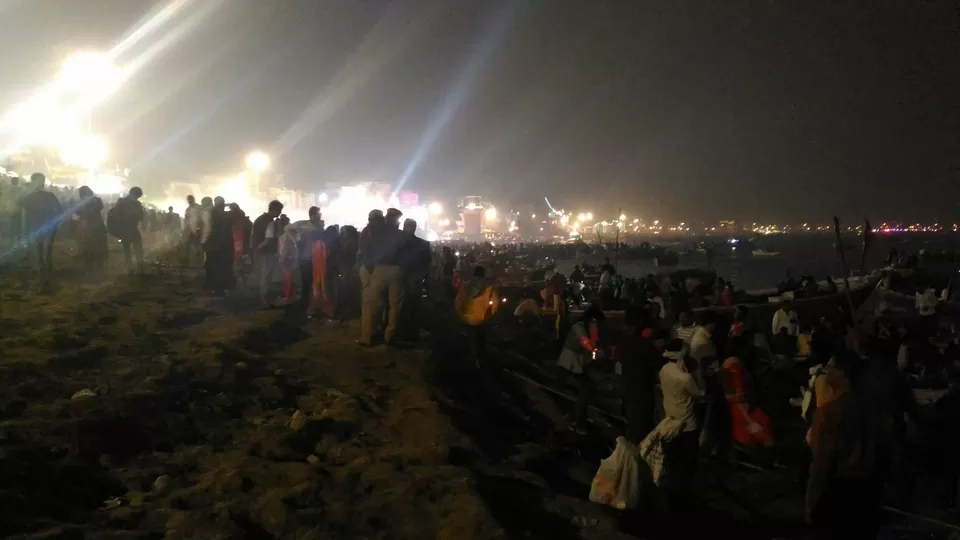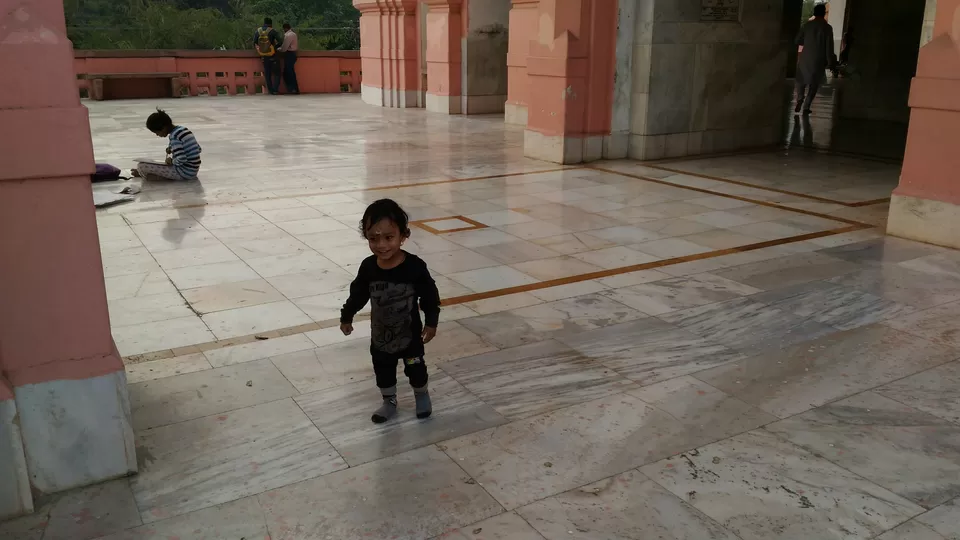 2nd Day: Boating in the Ganga river and finding out the Jaisalmer of Benaras and finally towards Sarnath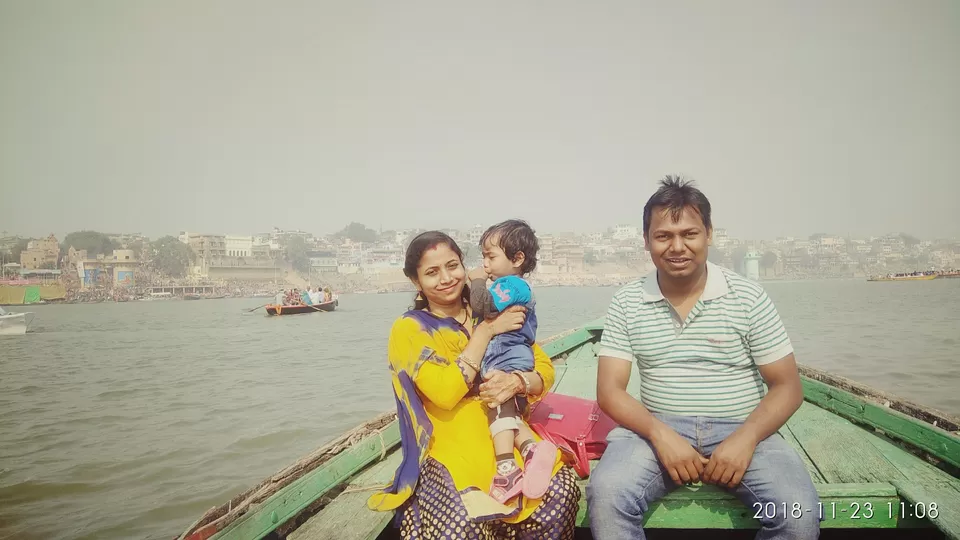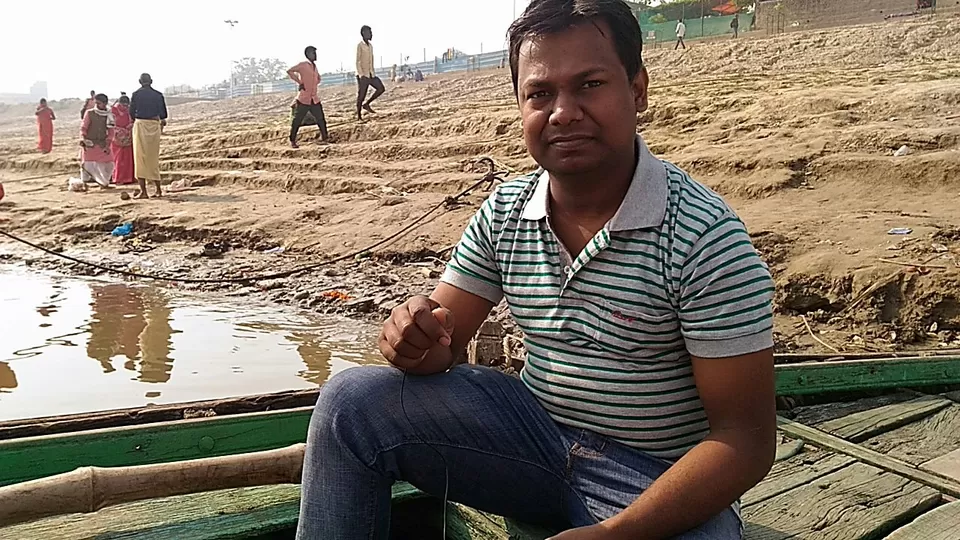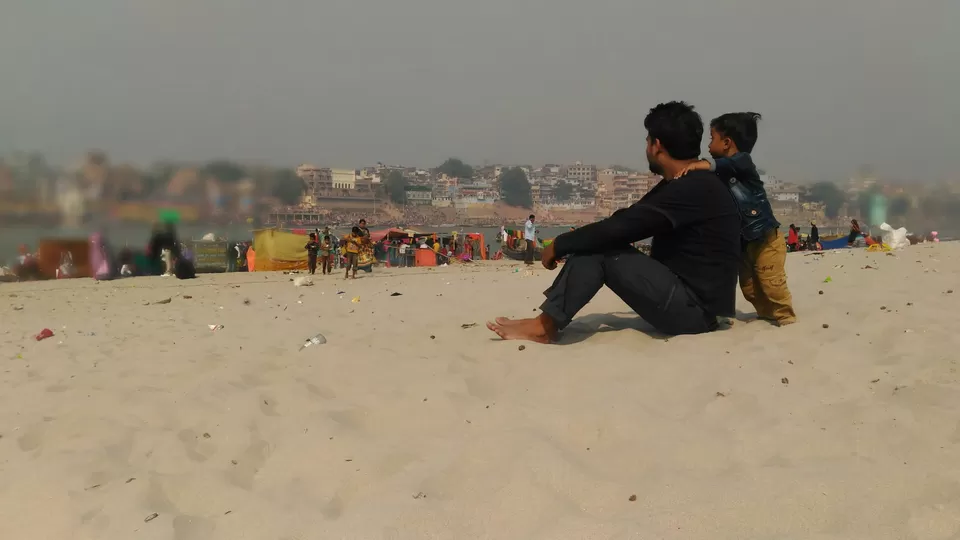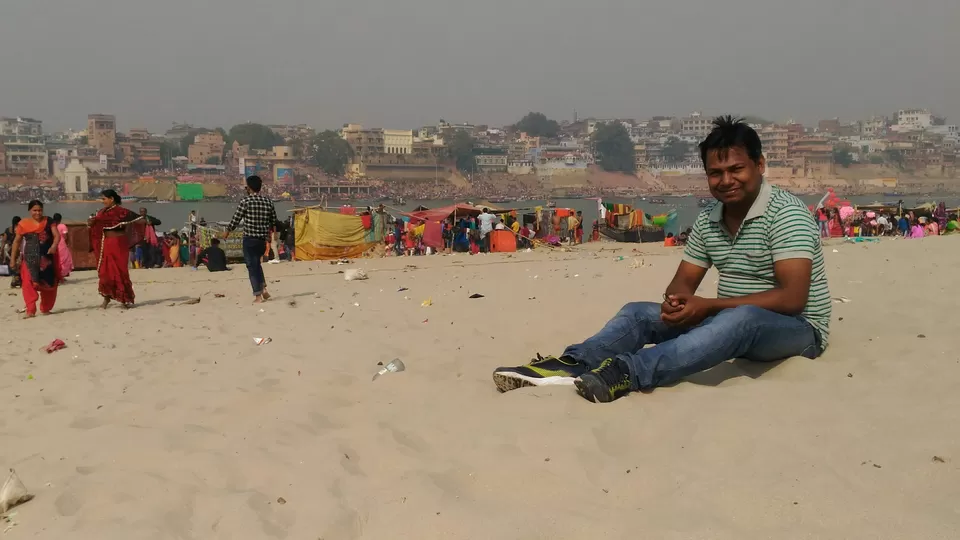 I started to dream about the upcoming couchsurfing fun in the train journey, didn't know when I arrived at the Varanasi railway station. Suraj had already told me the directions to his home from this railway station, so I didn't face any problem, just caught an auto rickshaw and reached the BHU area where he called me. Although he was temporarily not available that time in his room as he was out for some outdoor work nearby Varanasi, he had already appointed another guy to receive me at the rickshaw stop. After some time Suraj also came and both of us were very happy to meet each other. As he also introduced his family with two kids, it was also a family meeting, not just we two individuals.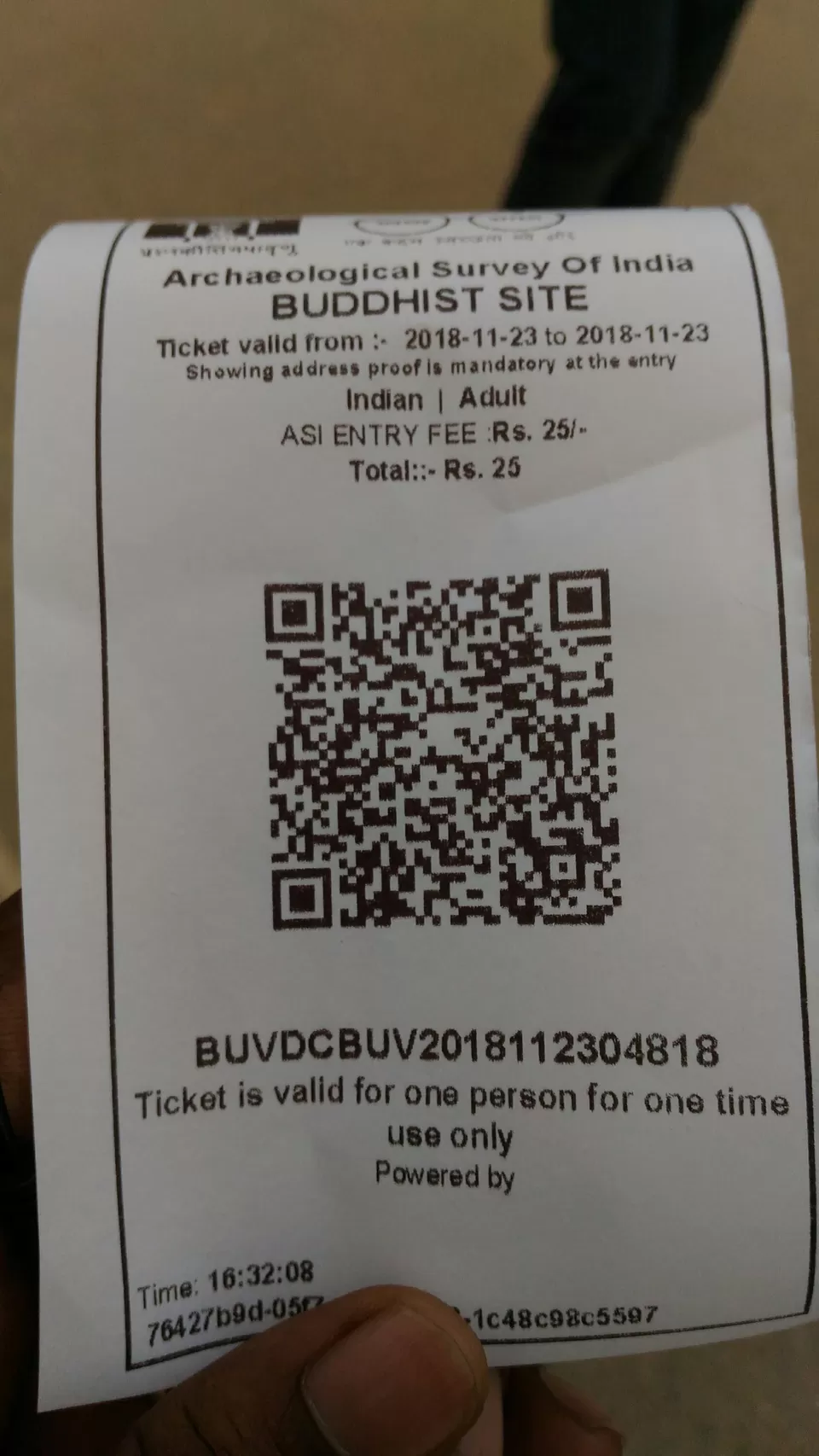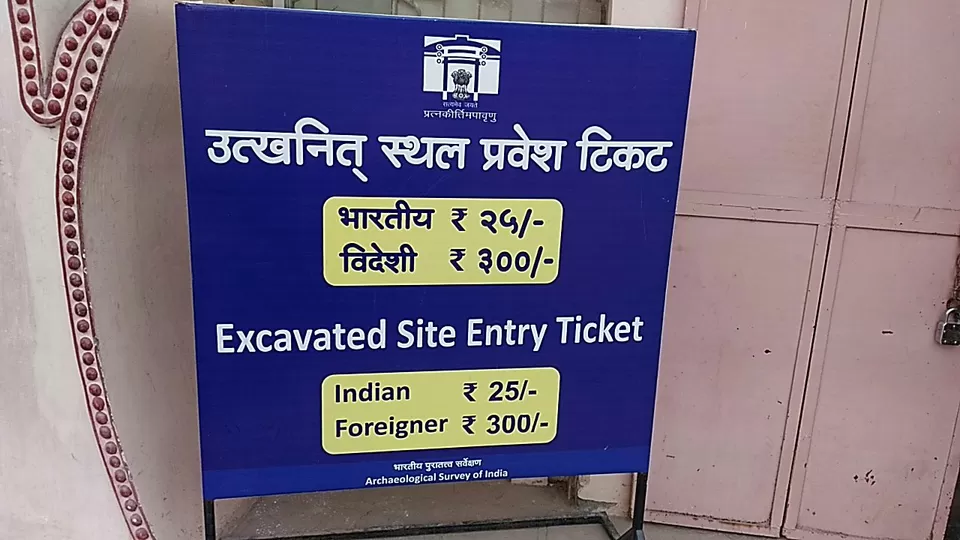 Not only Suraj is capable to accept Couchsurfing requests to stay, he also helps the guest to wander around the city well. He has very good knowledge about the culture, history and prople of this holy city, it was a great fun to explore the city with him. Firstly, we took an auto and moved towards the New Kashi Vishwanath Temple which was made just 35 years ago. The ancient Baba Vishwanath Temple is somewhat difficult to visit due to a lot of rush on the way.
Finally saying Good Bye!
After that, we witnessed the Ganga Arti ceremony on the Ashwamegh Ghat. All the tour was fully guided by Mr Suraj and as it was also an occasion of Kartik Purnima and Dev Diwali, there was more rush on the streets than normal days, without a local guide like Suraj, it would have been much difficult for me to explore well.
The second and last day in Varanasi, we went to the ghats again. At Asi Ghat, we decided to enjoy a boat trip and cross the river and see the sand dunes on the other side looking just like a desert. So, we called it the "Jaisalmer of Benaras". Suraj efficiently negotiated with the boatman at Rs 600 only for this tour. We enjoyed a lot, Suraj told me a lot of things about the city in the meantime. Upon arrival at the other bank of river, it was really looking like a mini Jaisalmer, even camels could be seen. If you want to ride them, you can do. Local Benarasi street foods were easily available on the sand dunes. In the 2nd half of the day, we moved towards Sarnath- one of the famous Buddha monuments.
Later, in the evening, we visited some small temples, specially the Sankat Mochan Temple. But today was the occasion of Dev Diwali as Diwali is celebrated thrice in Varanasi. We were once again at the ghats in the night after crossing though the tremendous rush along the streets. It is estimated that more than 25 Lakh lights or Diyas are lighted on this day. The sky is also fired with crackers. The whole atmosphere is full of joy and enthusiasm. But all the ghats cannot be seen from a single place comfortably, it is a nice idea to take a boat ride and watch the full scene from the river. We again hired a boat and witnessed the real plethora of this Dev Diwali.
Next day was the day of going back home. We had a great funtime in Varanasi. If ever I come again, I would like to meet him again. One thing I forgot to say, Mr Suraj is also a great cook, he will not let you leave his home without tasting his recepies.