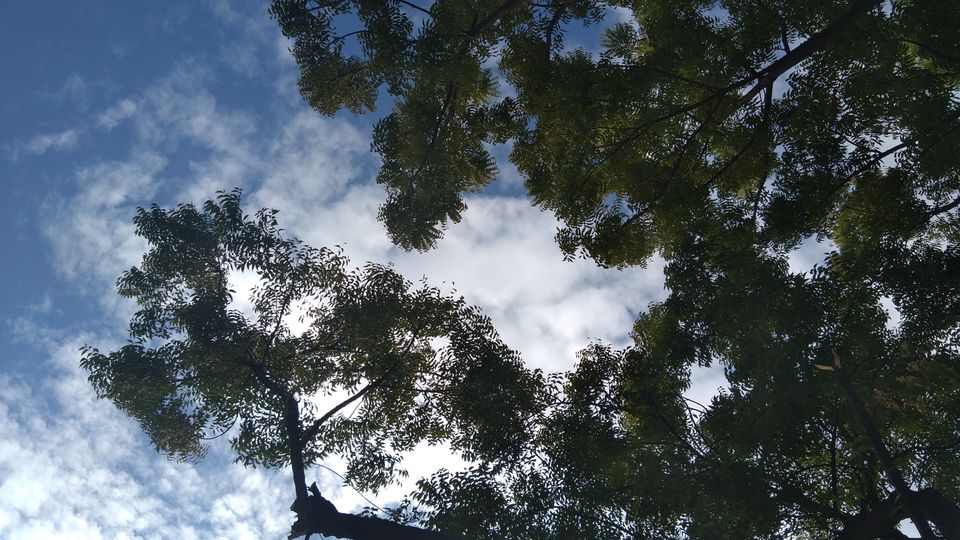 When your life becomes a mixture huzz and buzz and you really seek a way out you gotta try my way .
I truely believe that spirituality is the way out of all kind of hubub of life . This febur when I began to feel a bit stressed out I decided to knock the doors of my pain reliever , my source of strength and the light that shows me the way when I find my self in the middle of nowhere..
Though I prefer to go to such places alone but this time I went with my family .
So we started our journey from Chandigarh and headed towards Delhi .
Mata jhandewali our first shrine .
I usually visit it when I go to Delhi . All u need to do is to board a metro on blue line and one of the stations itself is jhandewala , from the station a way specially dedicated to the temple is there, which will lead you to the temple if you prefer walks or you can take an e-rickshaw which will cost you around rupees ten a passenger.
If you are foody like me you will love the ram laddus that the vendors sell outside the temple.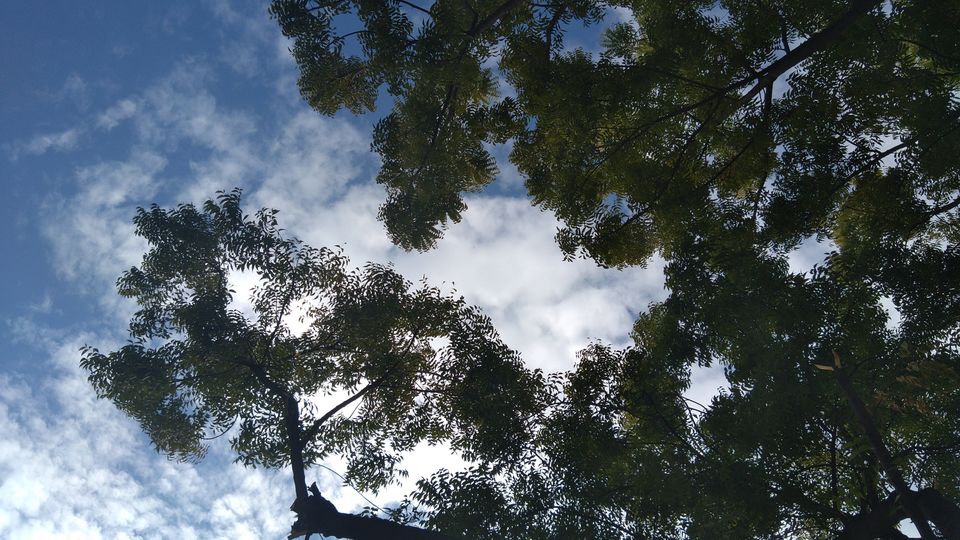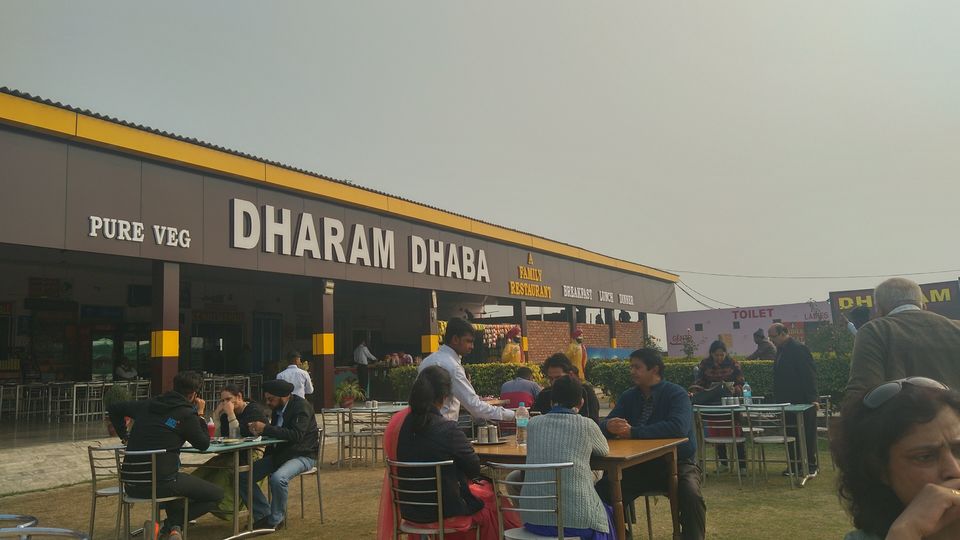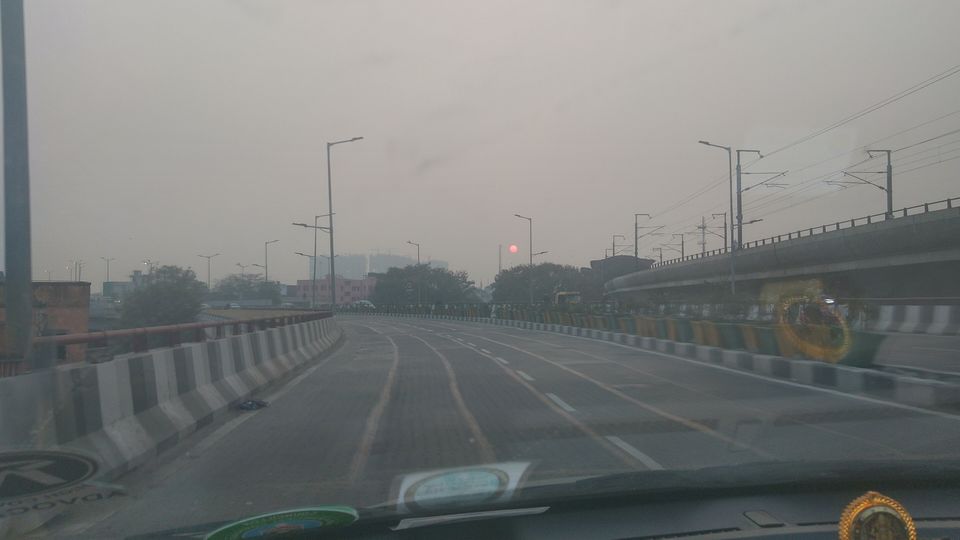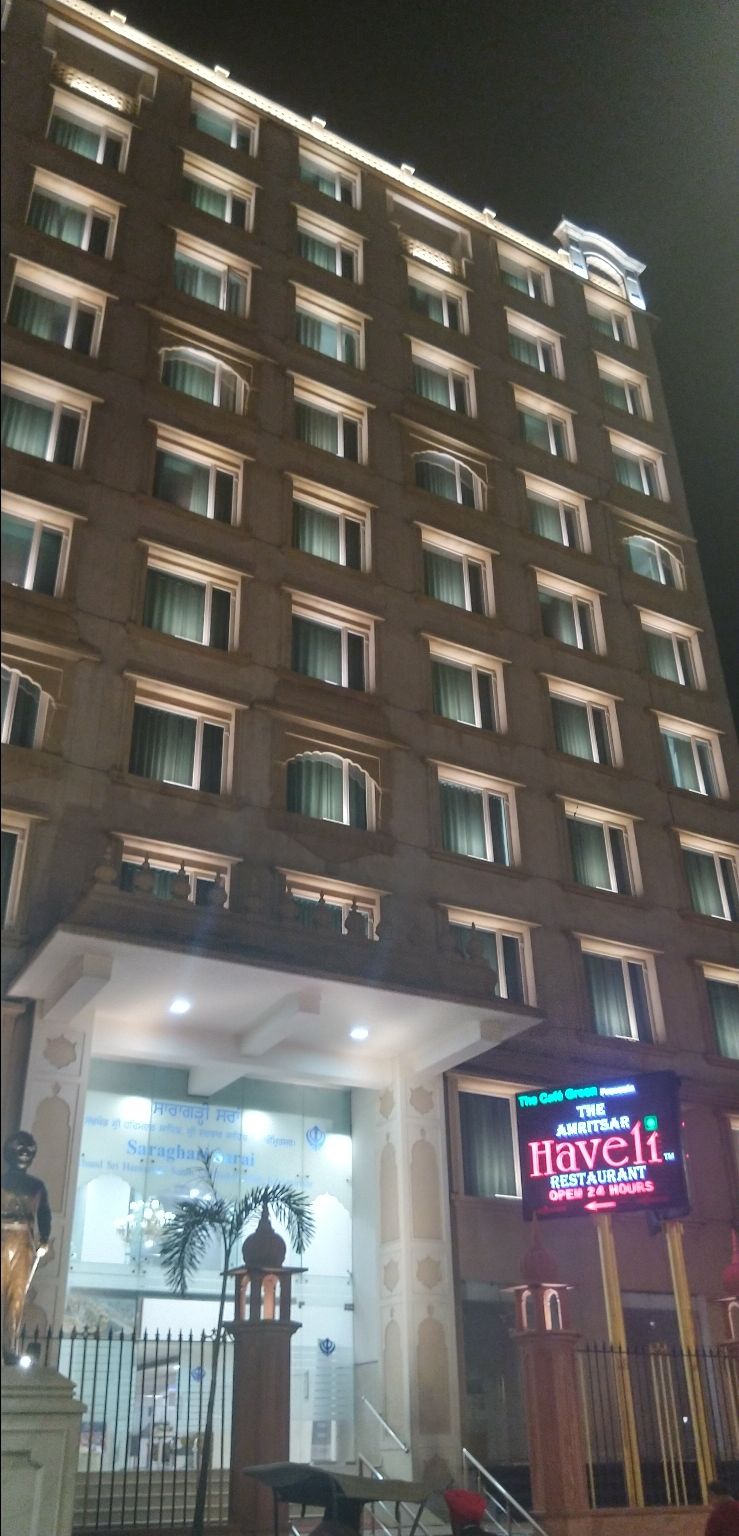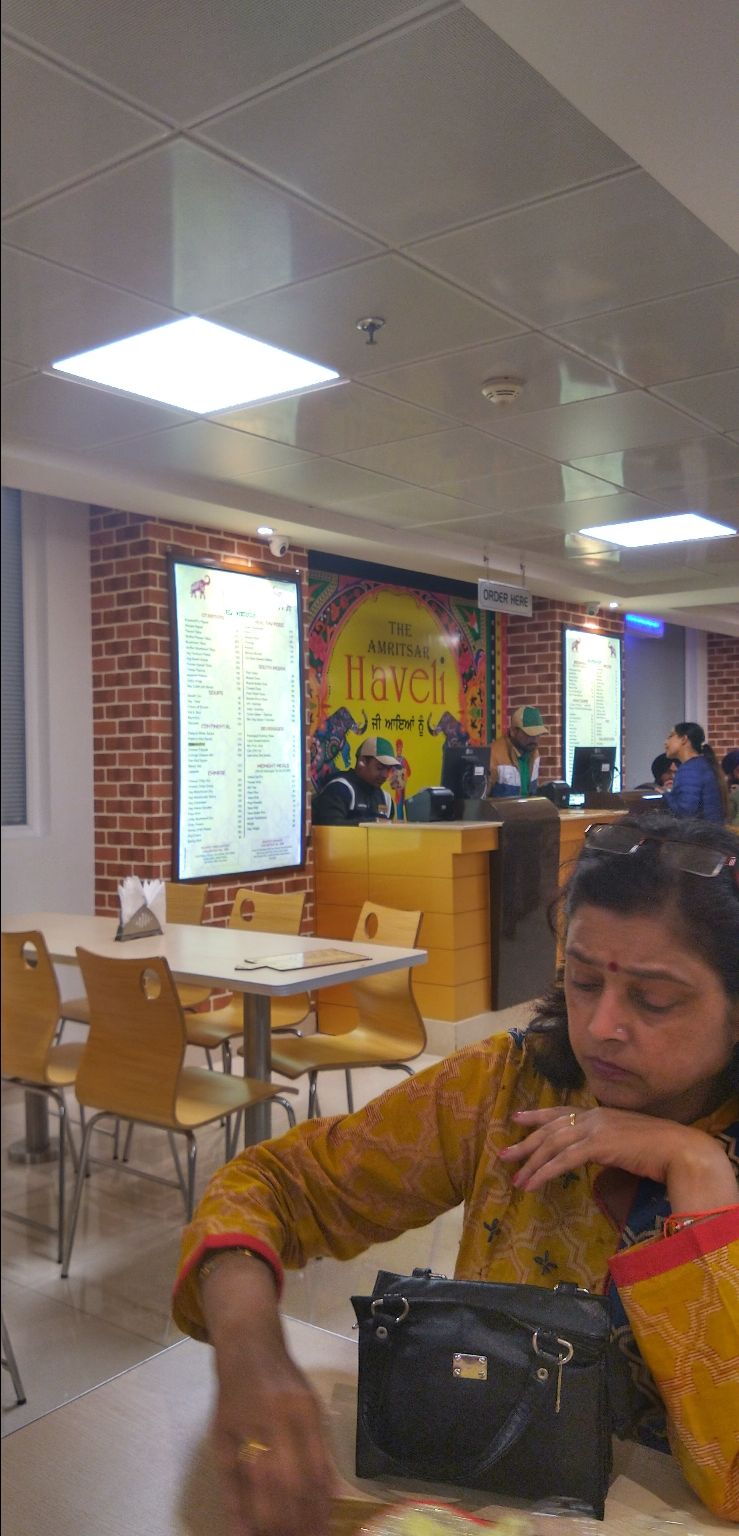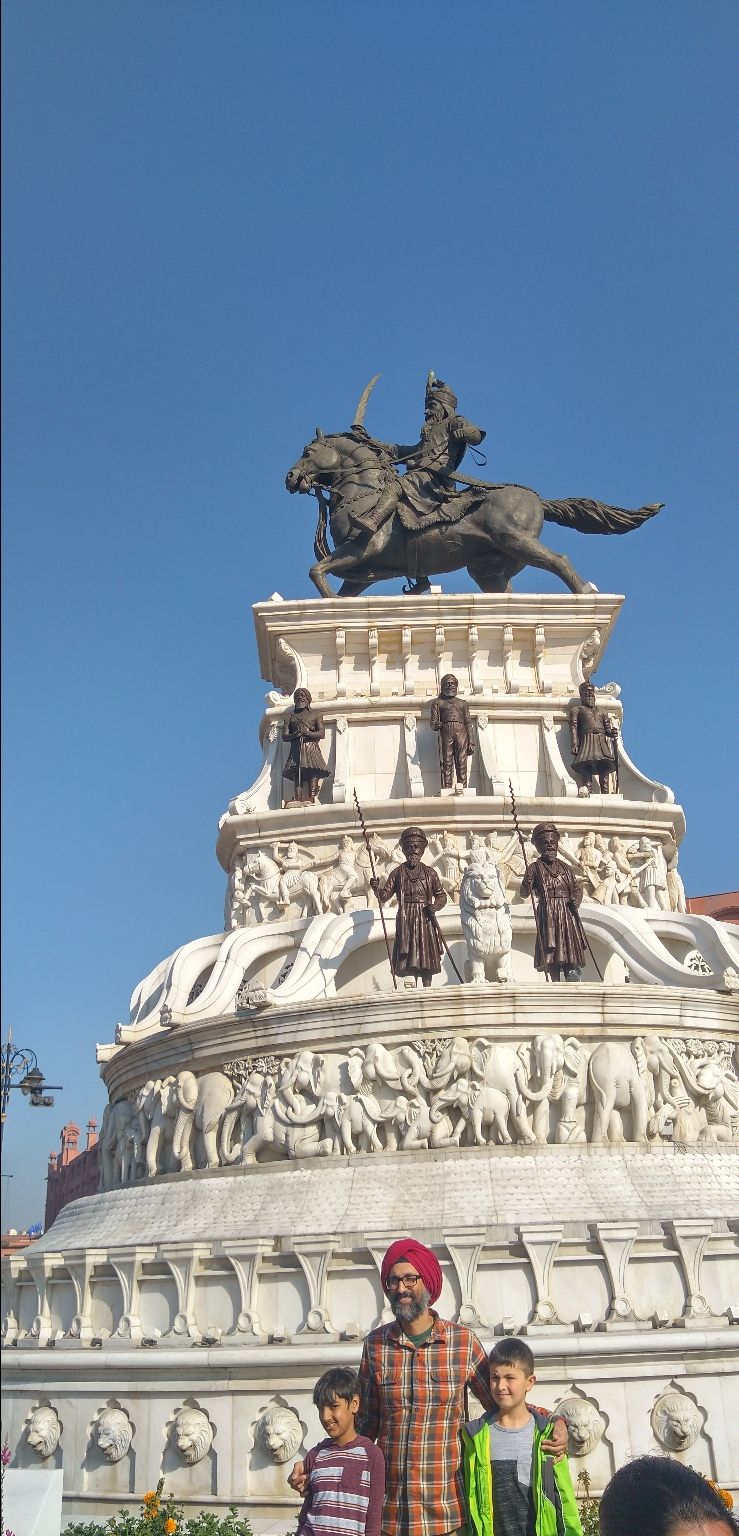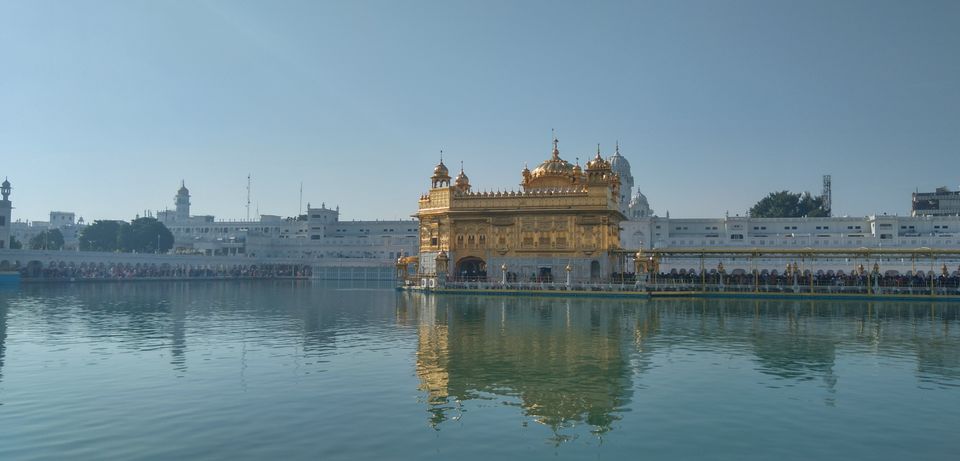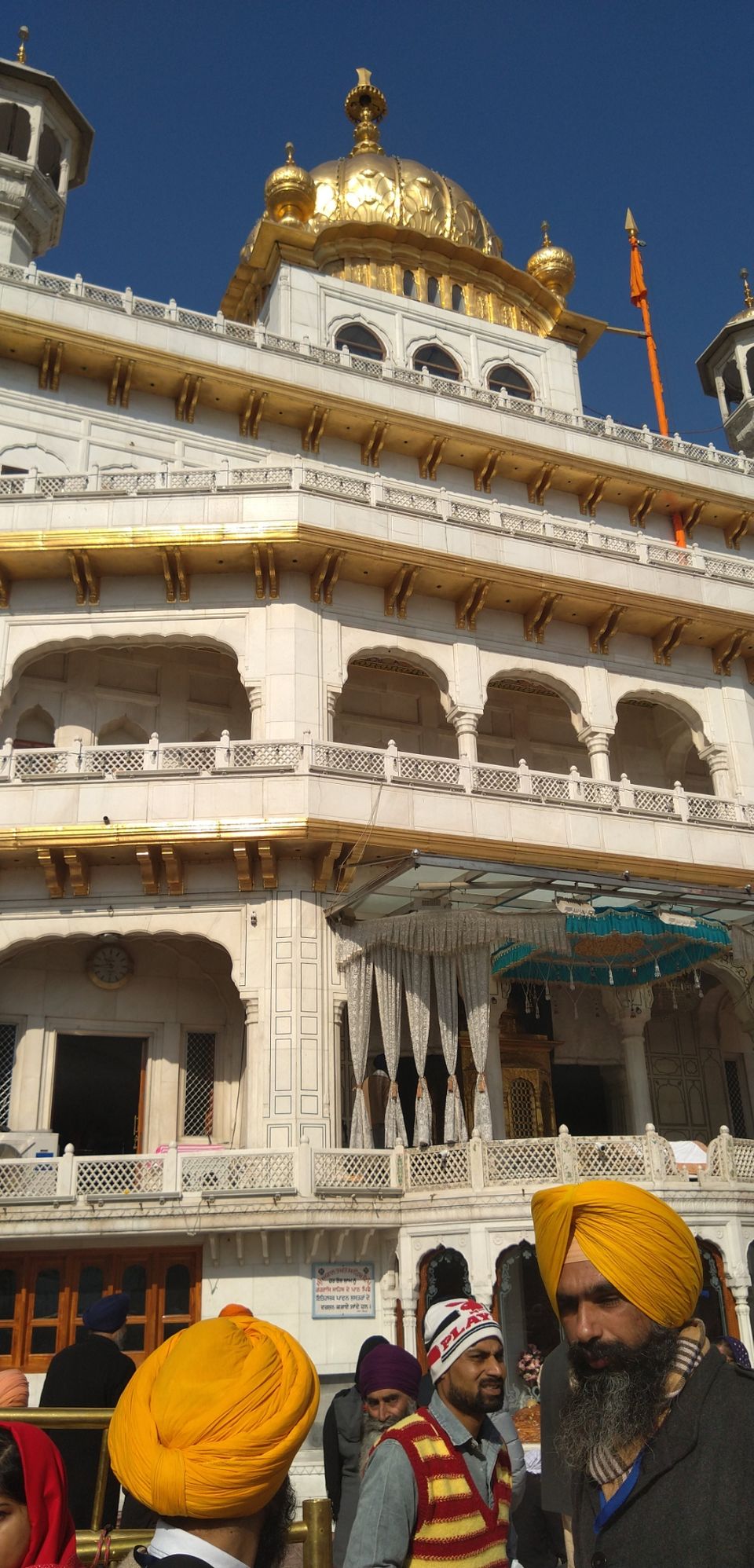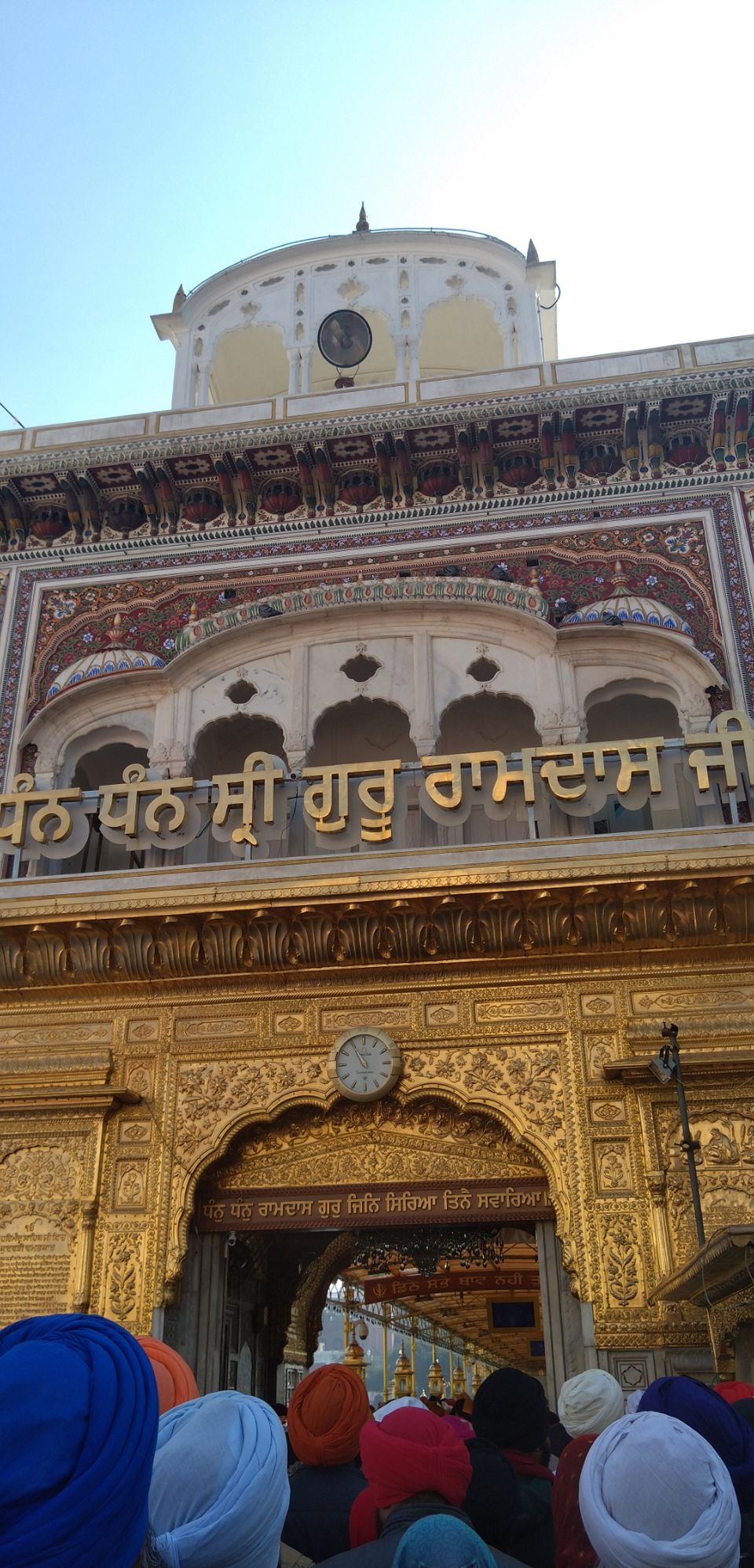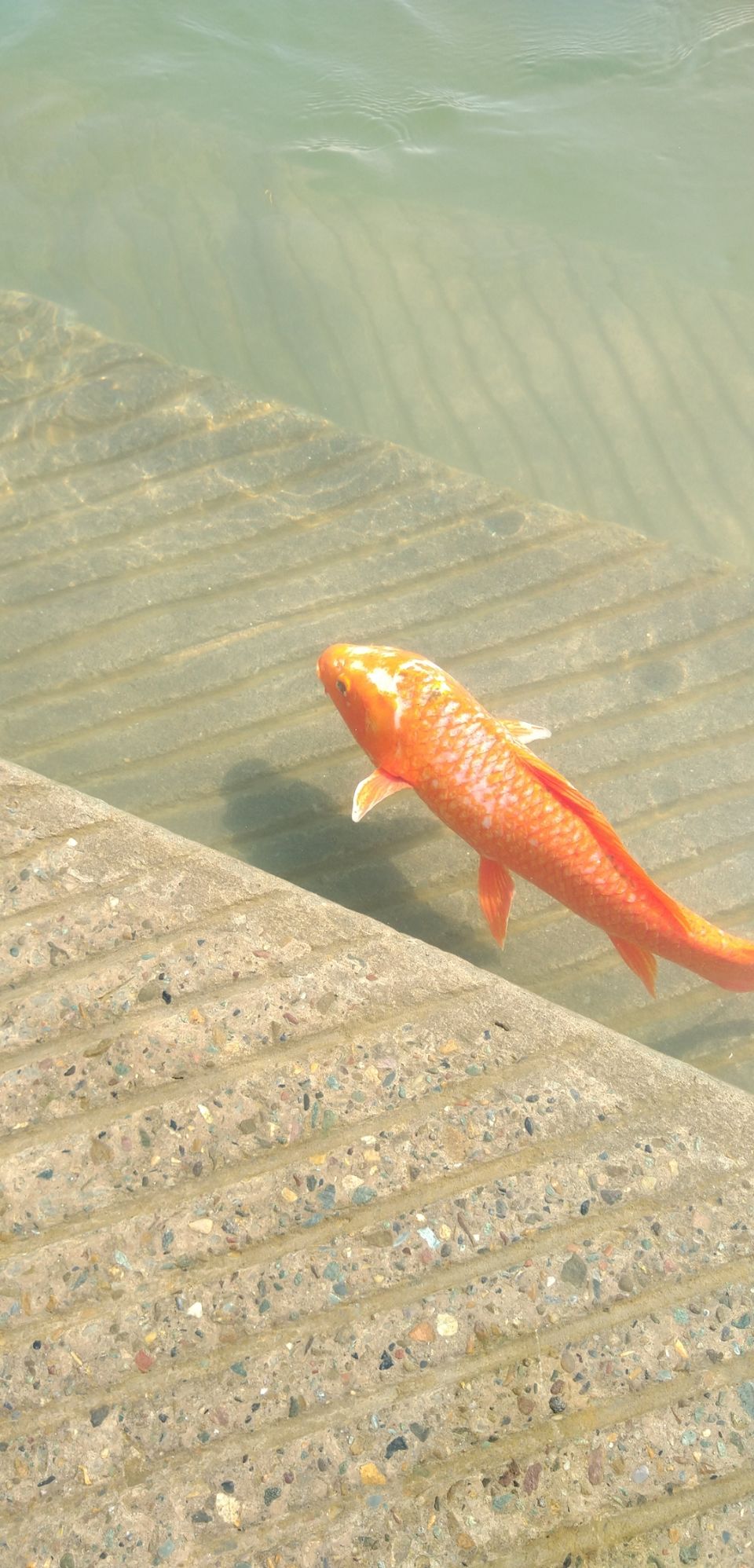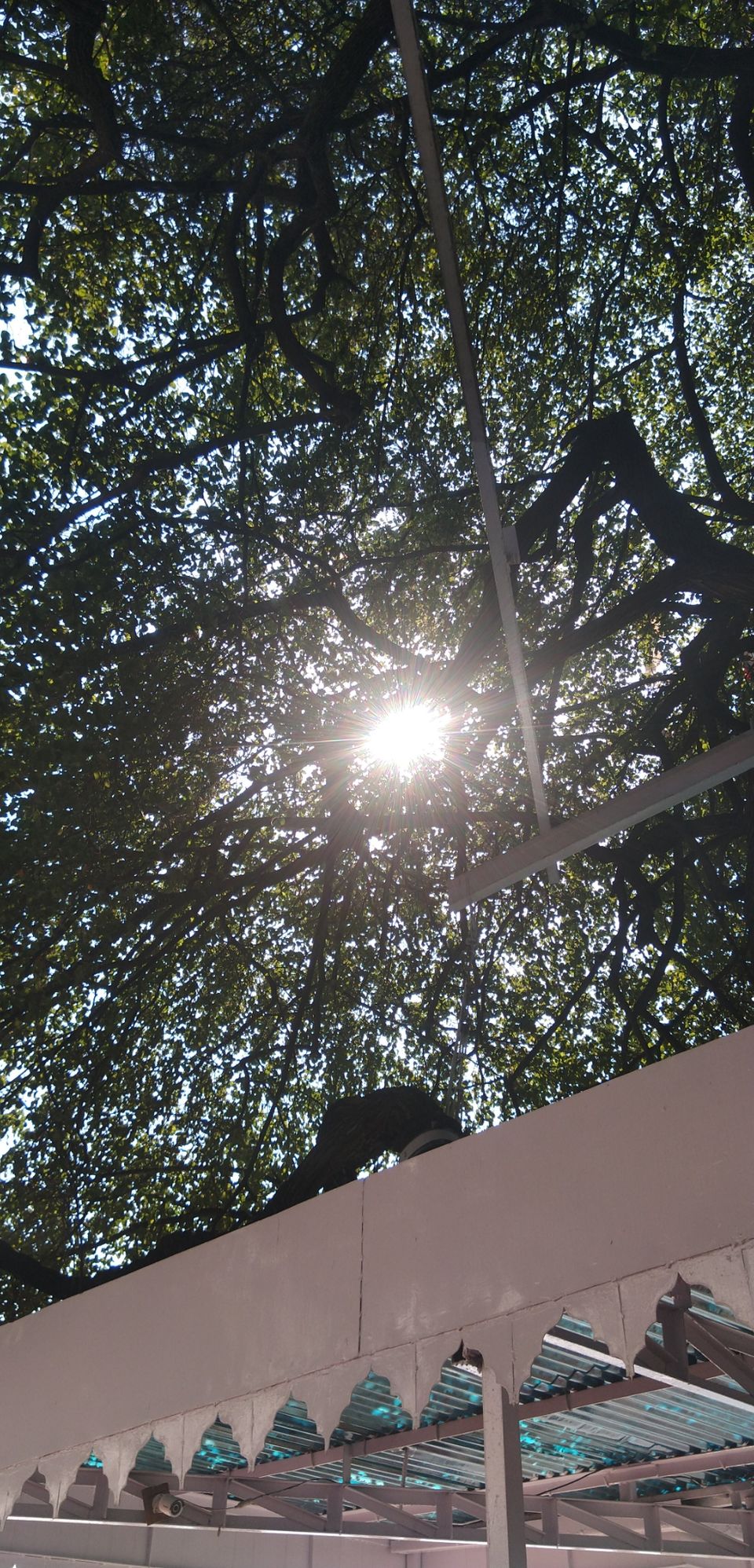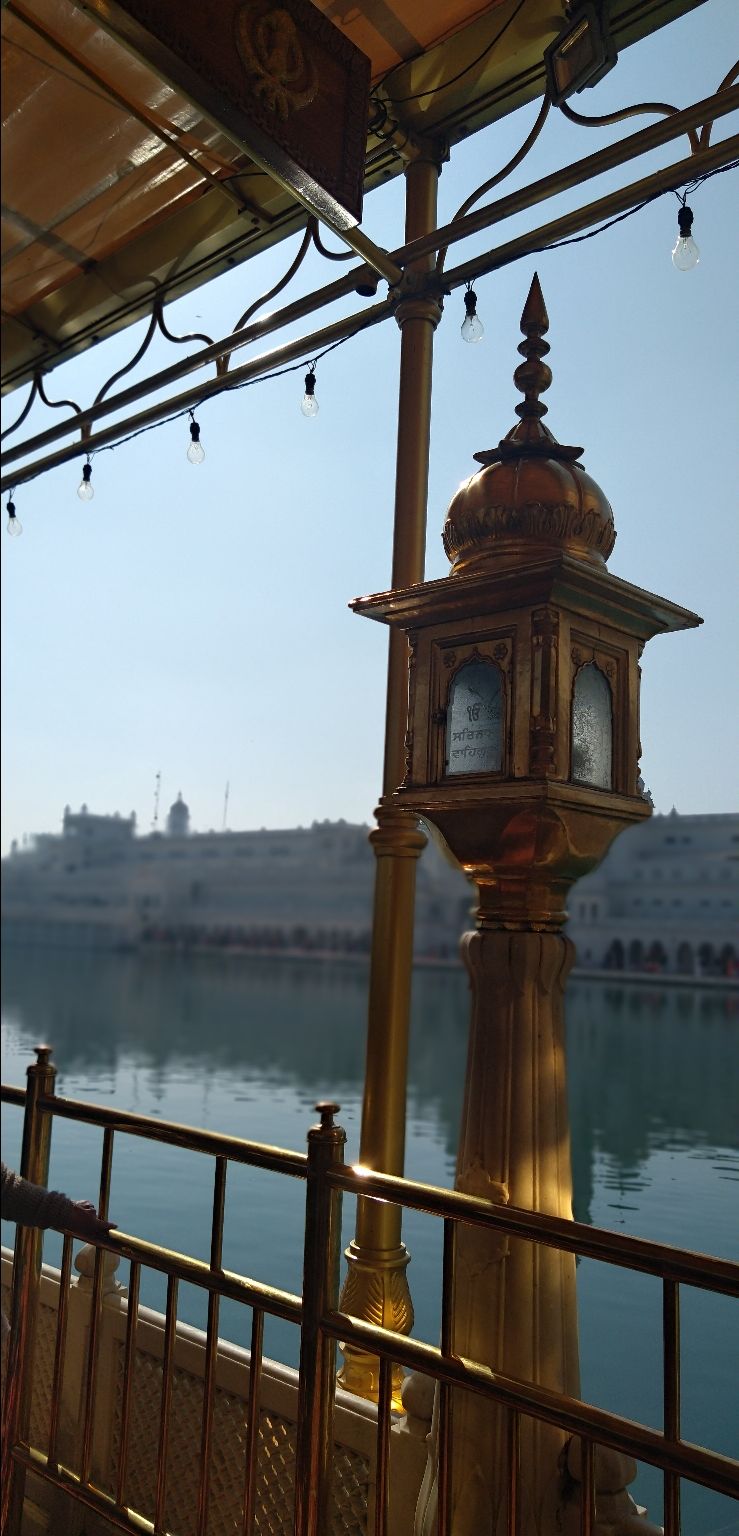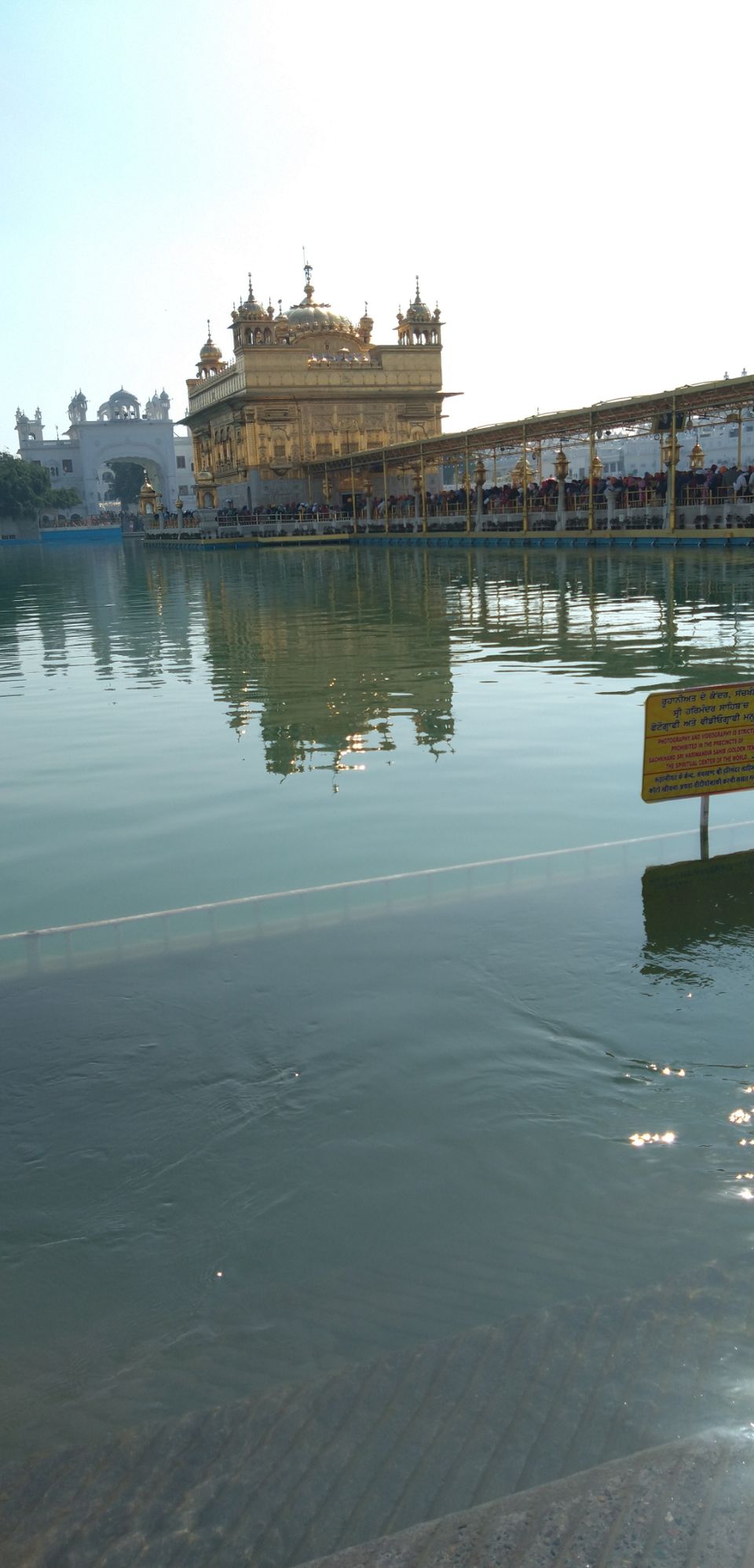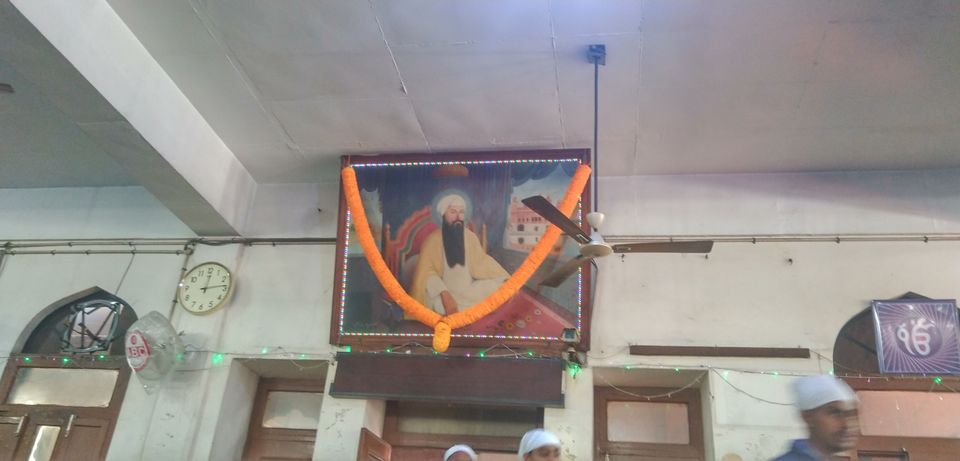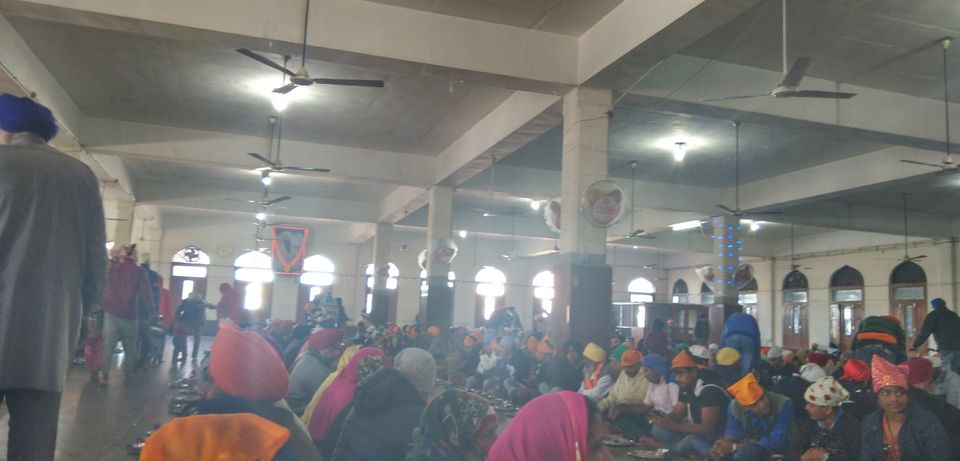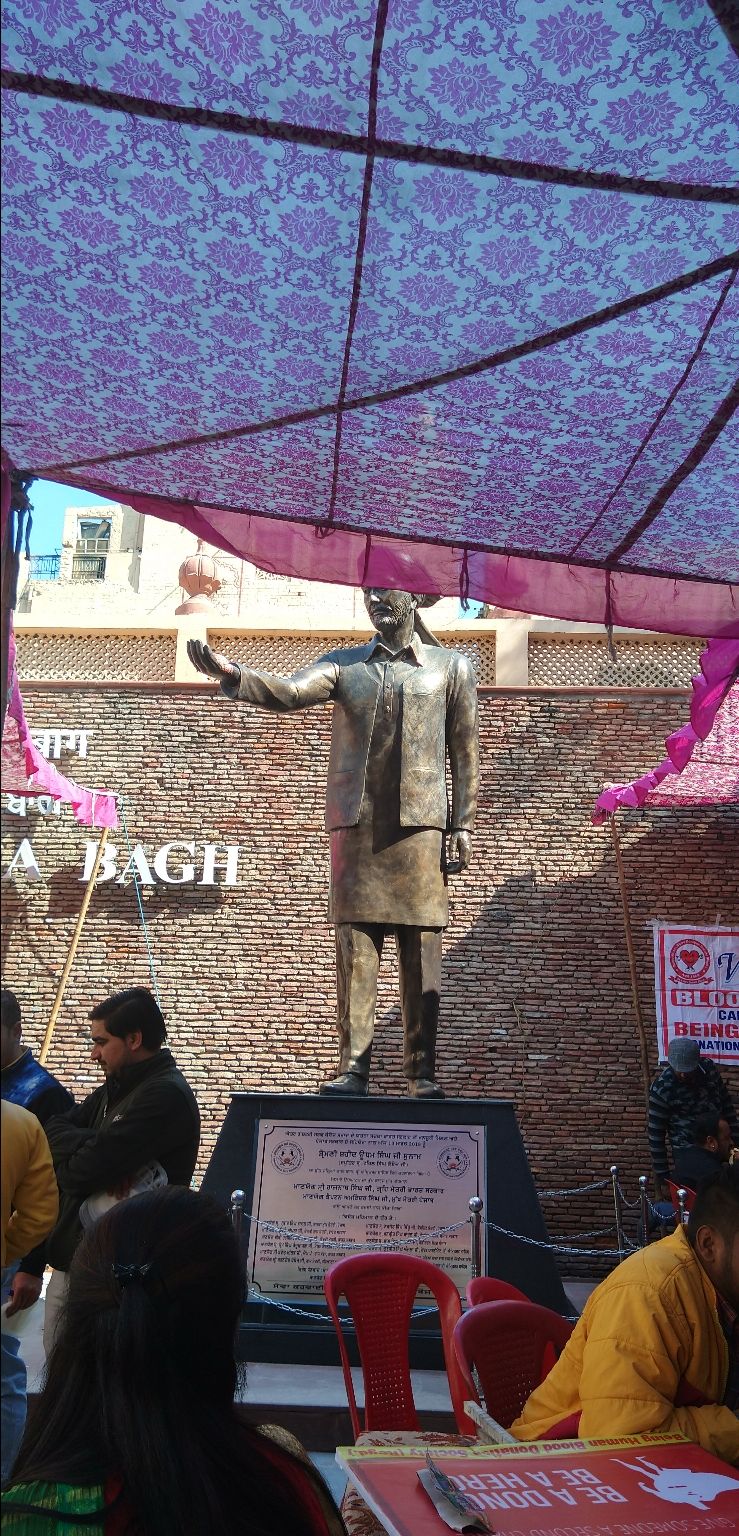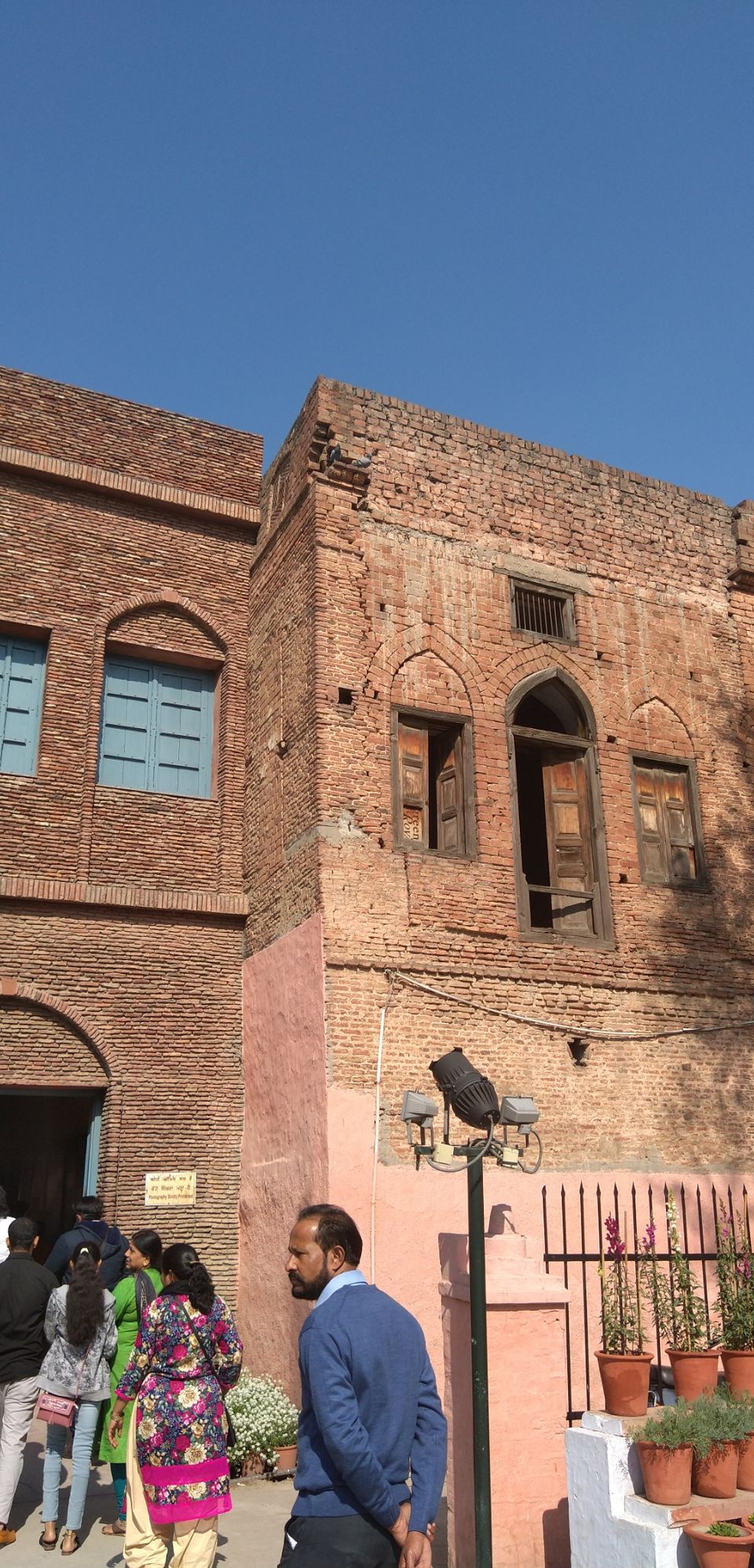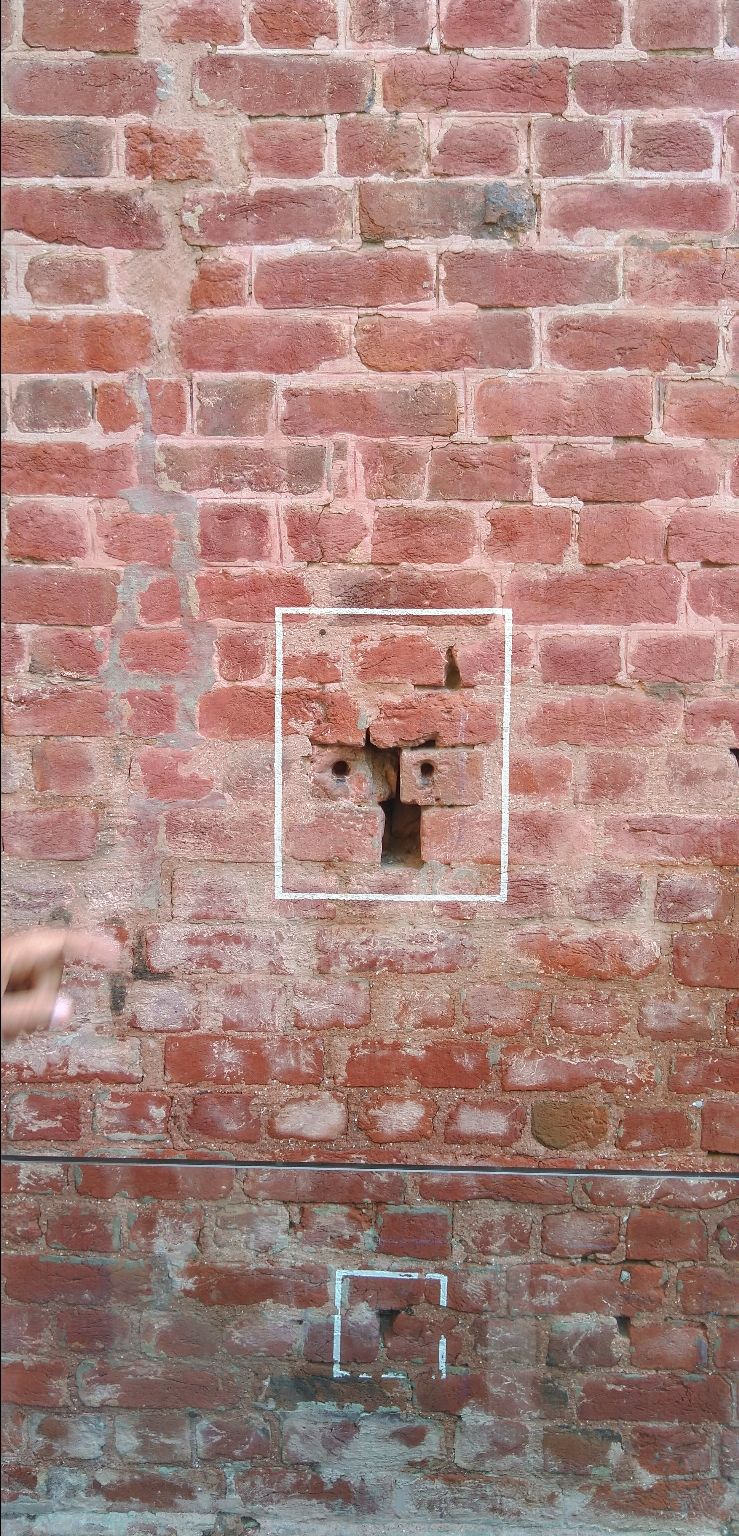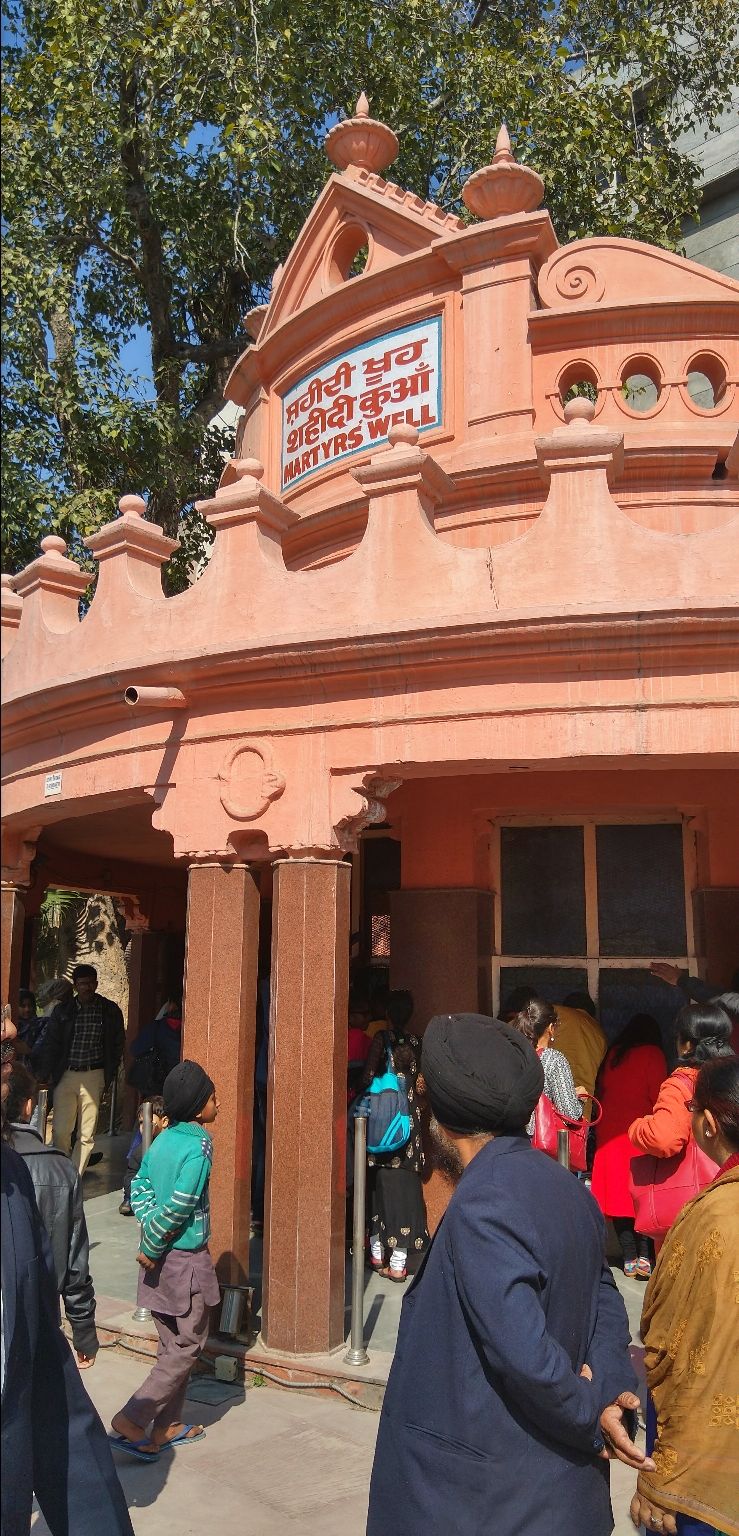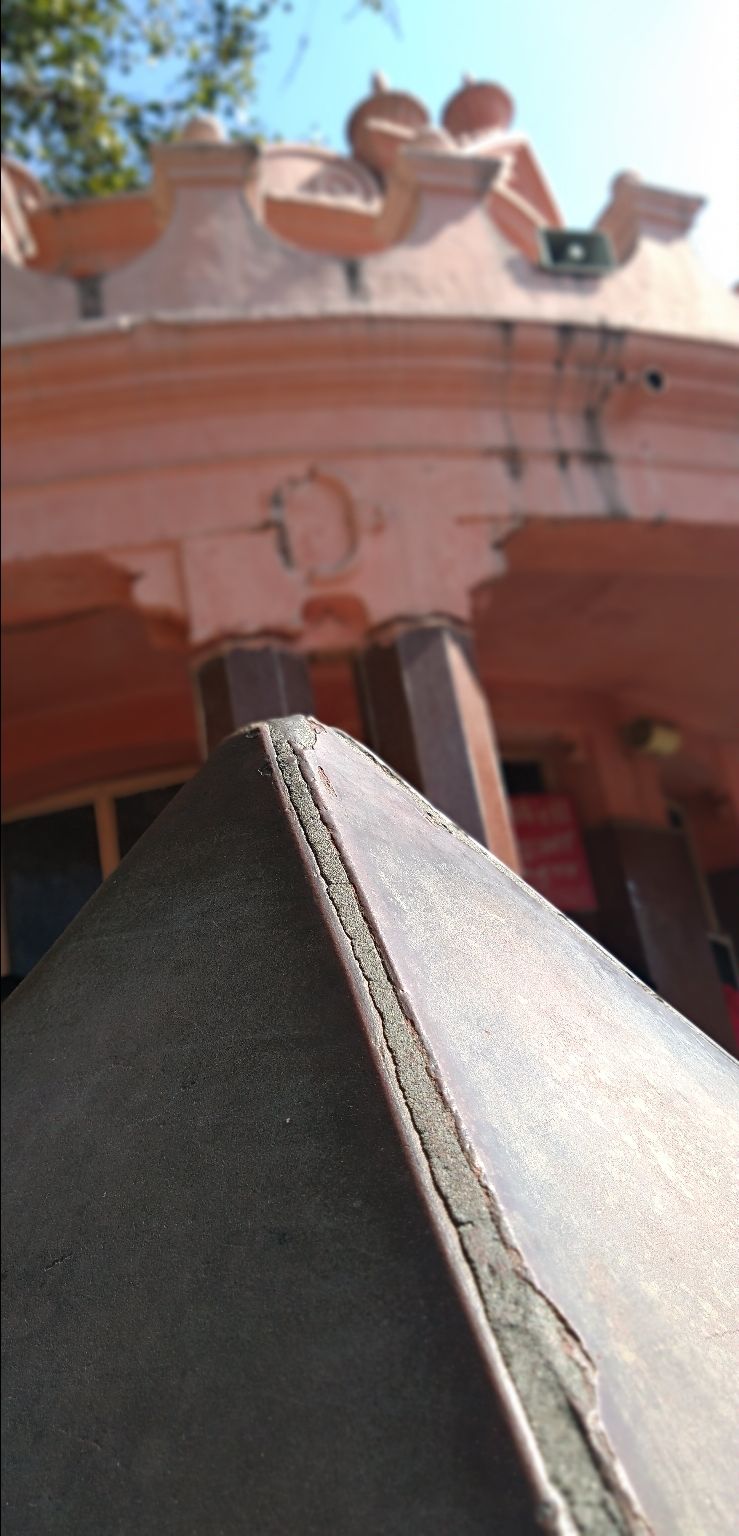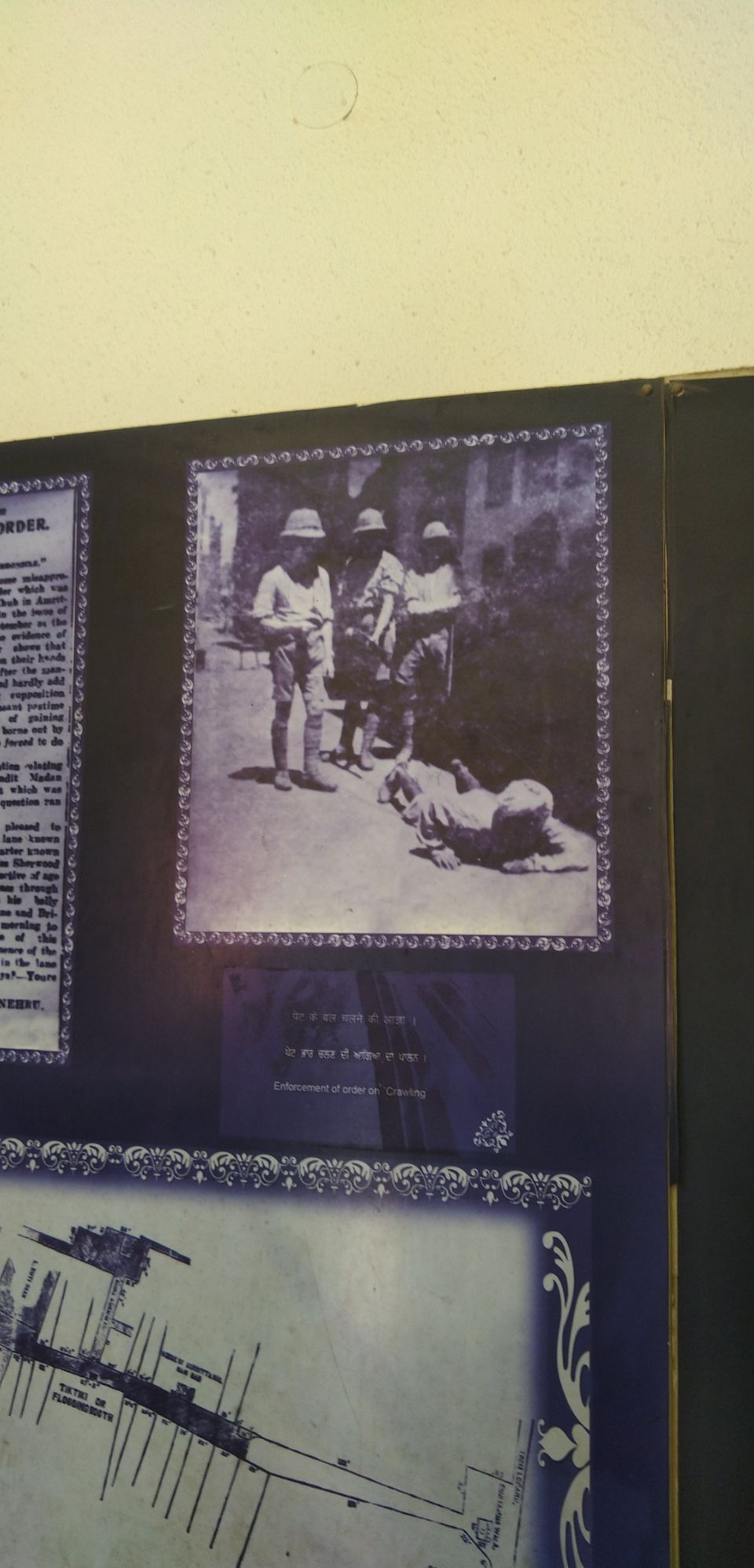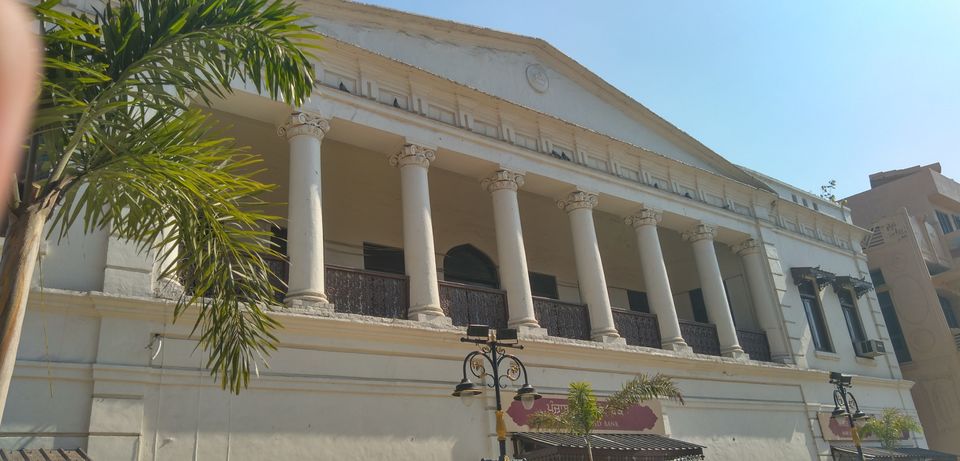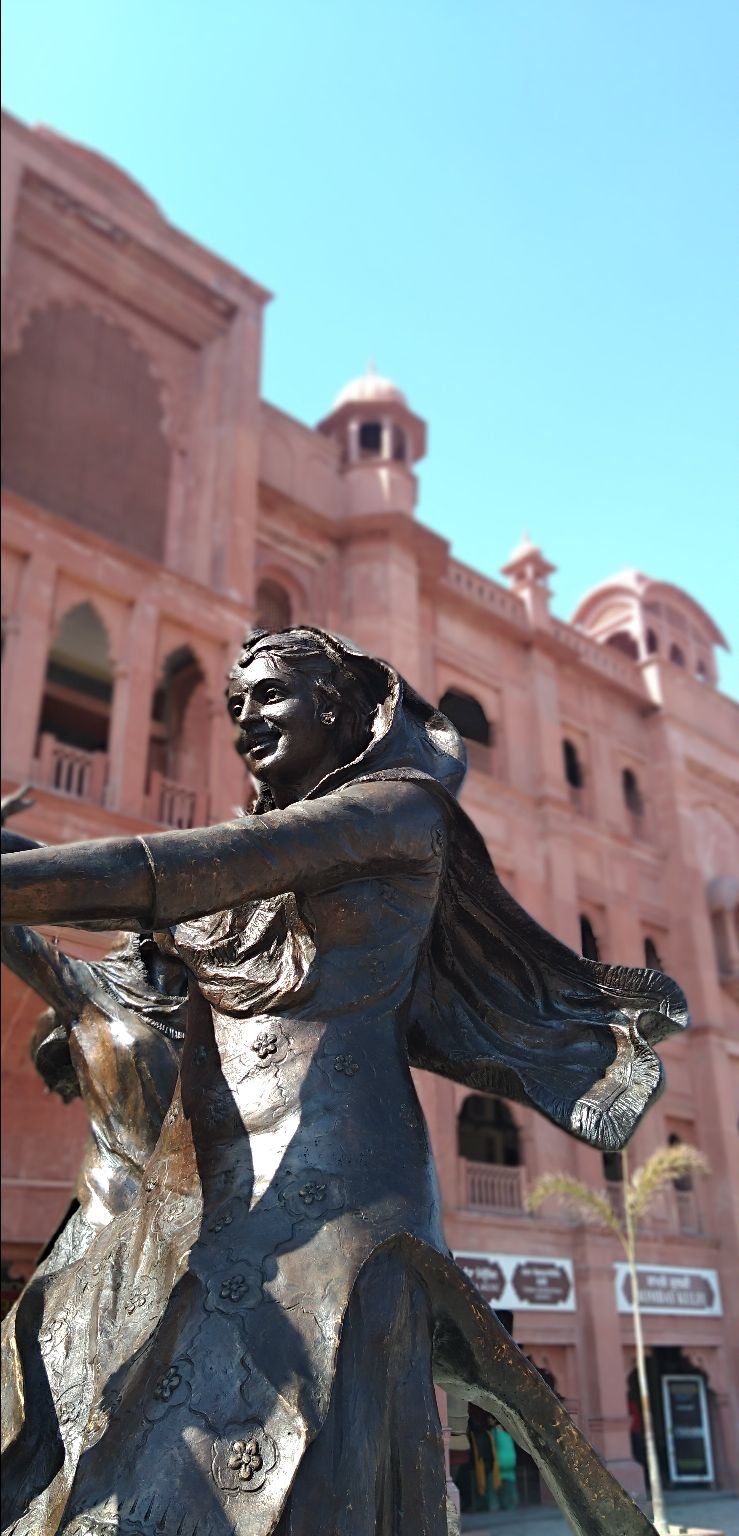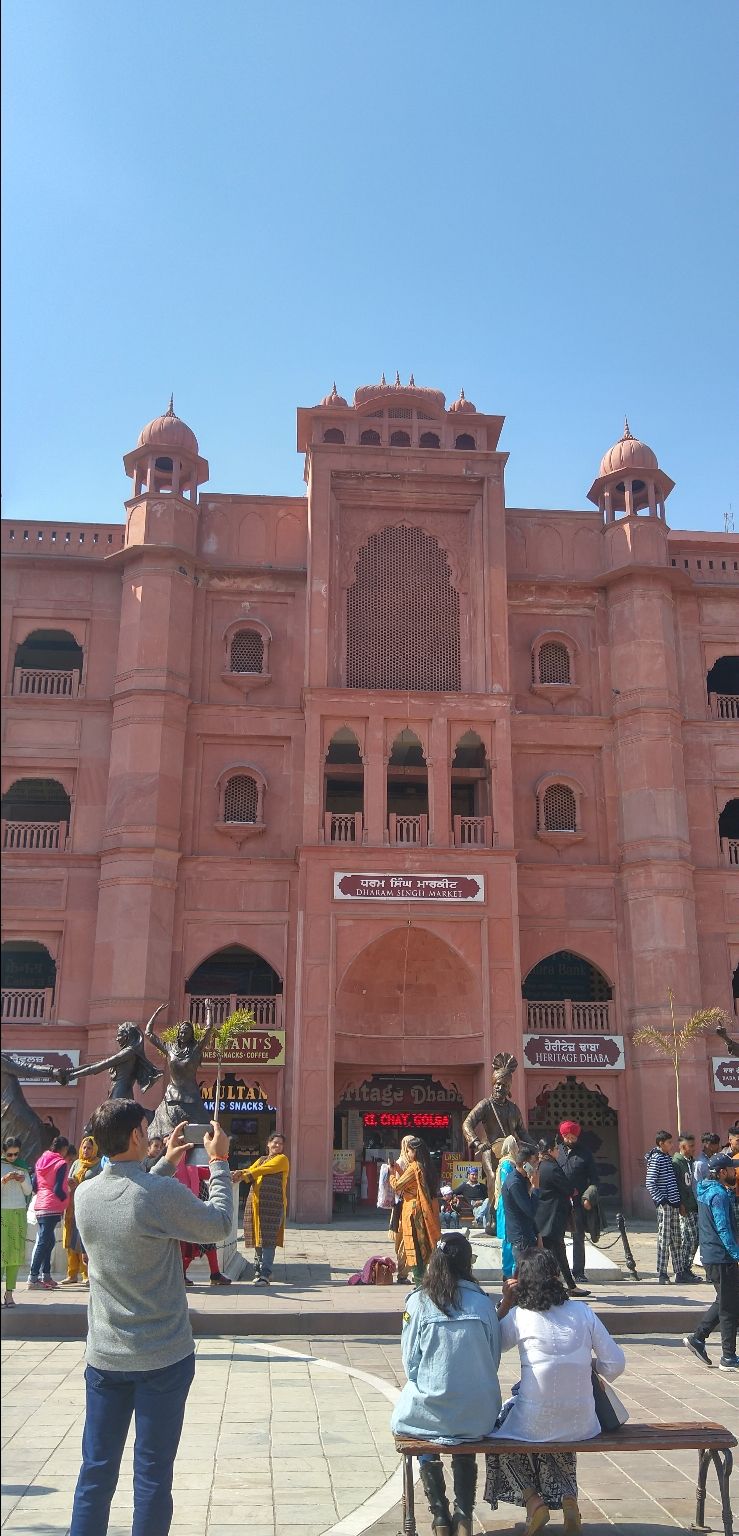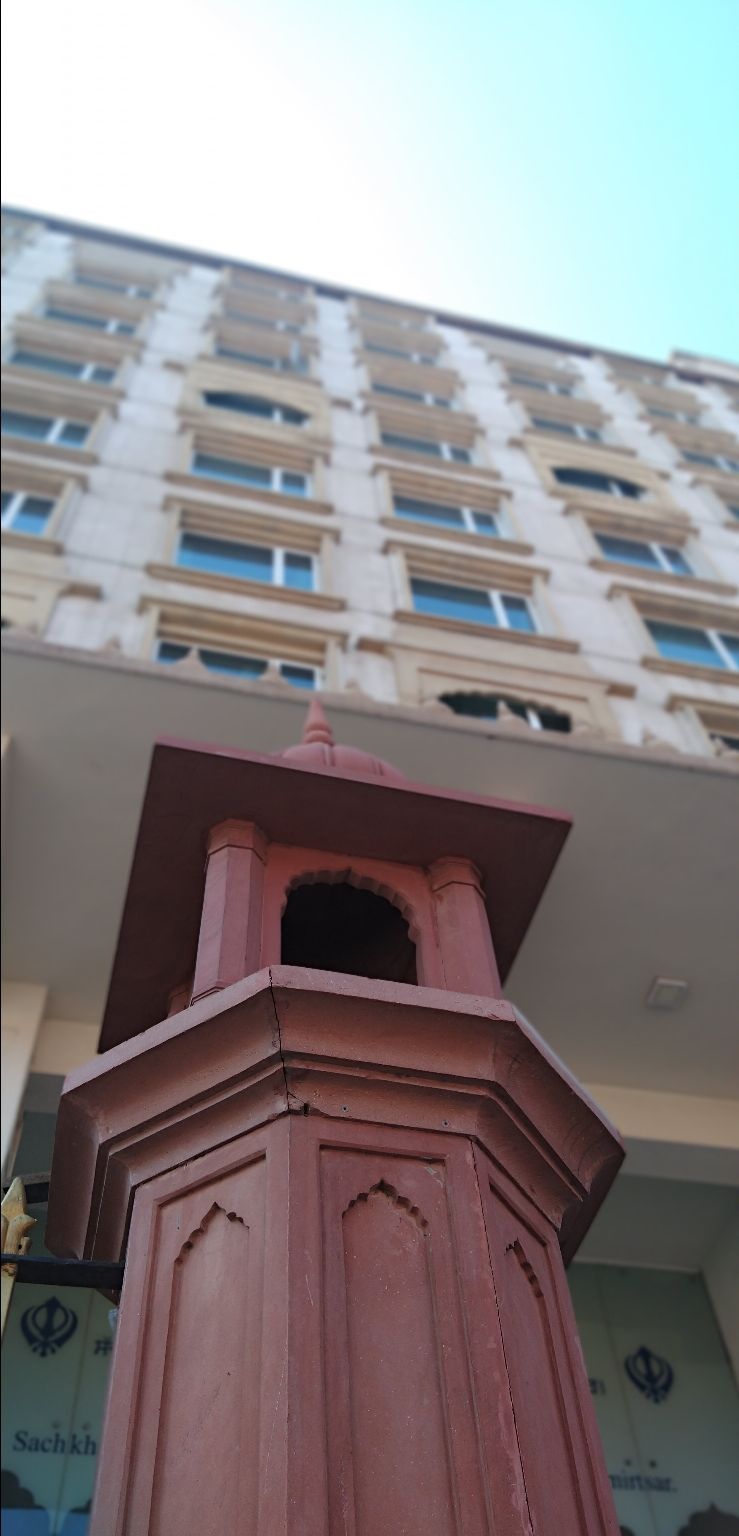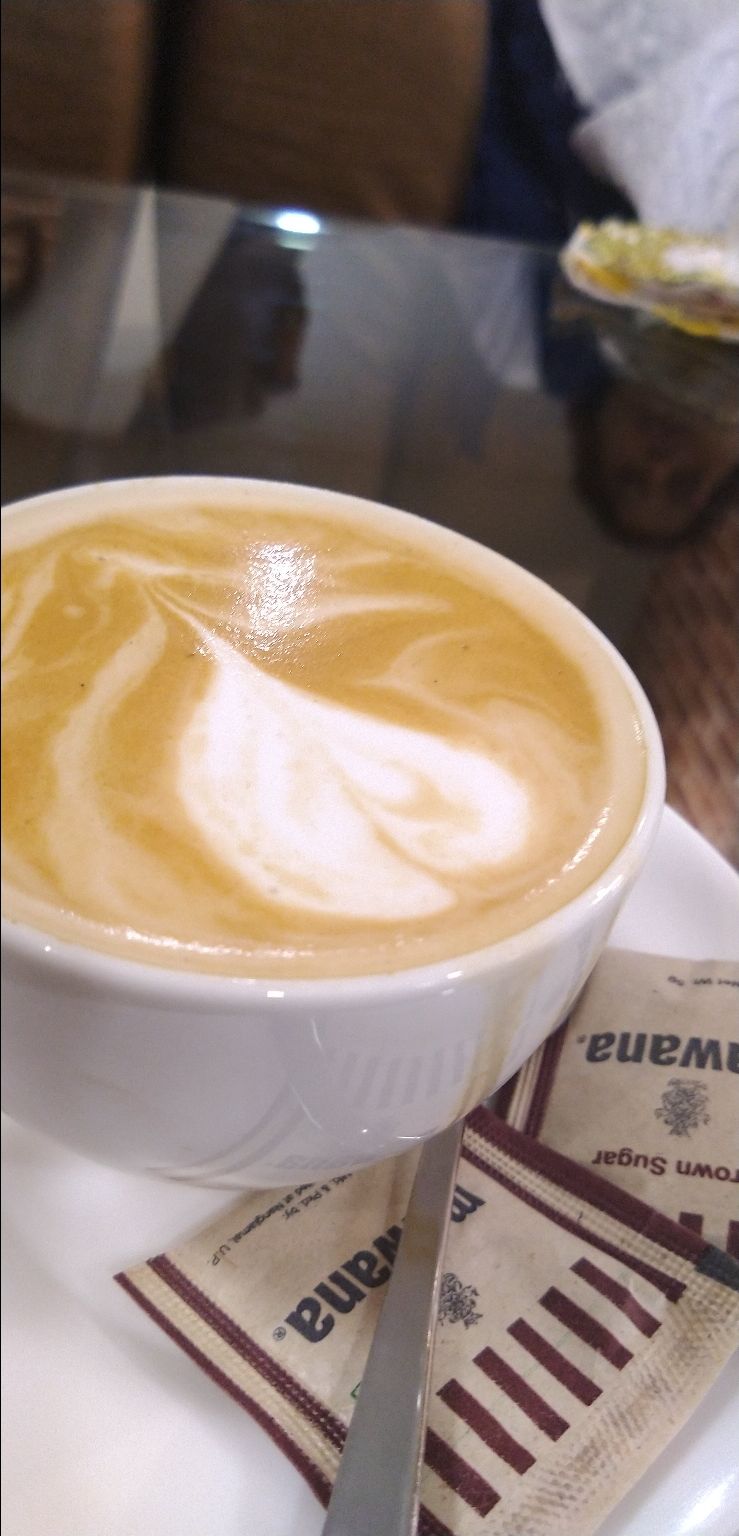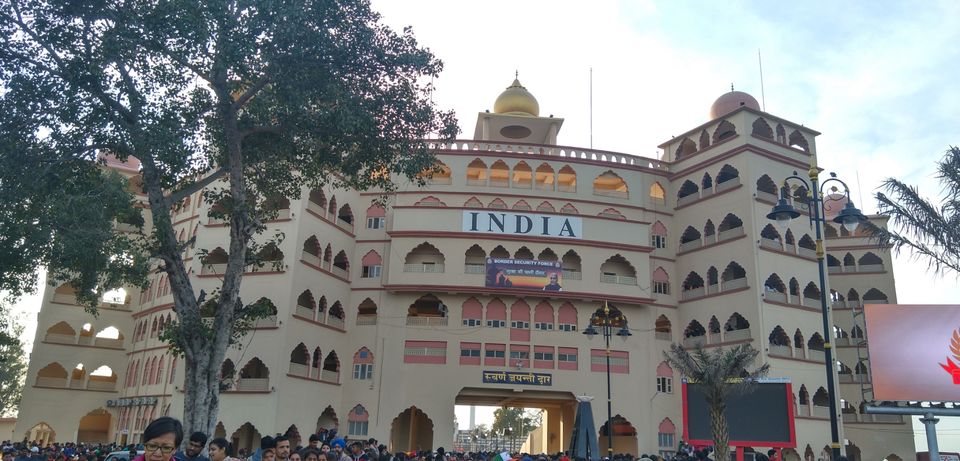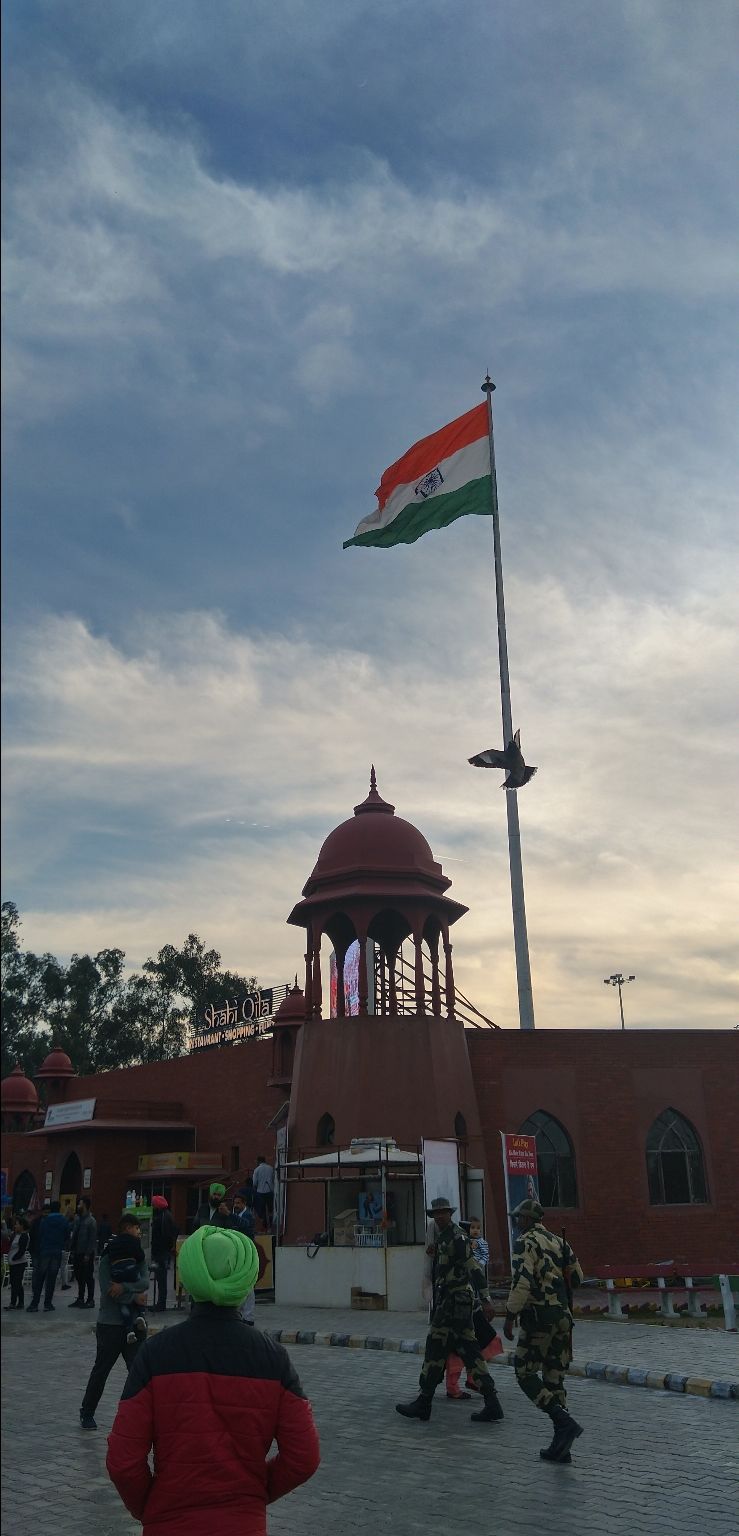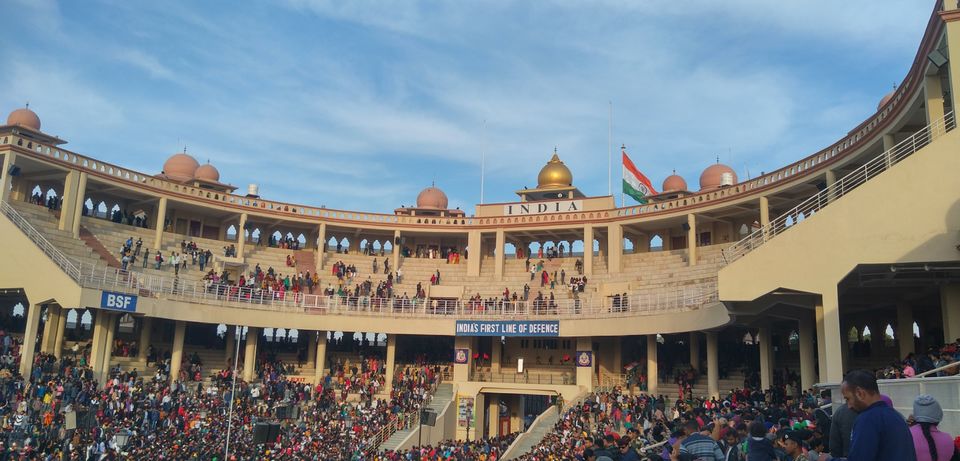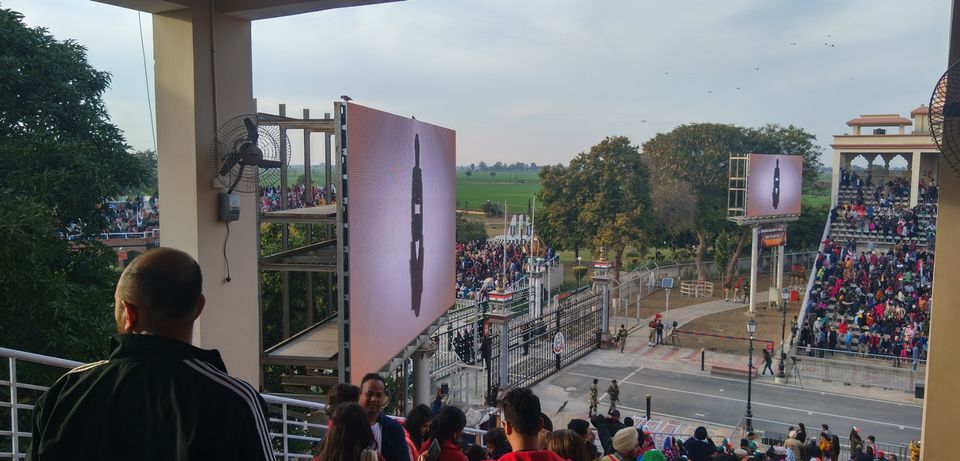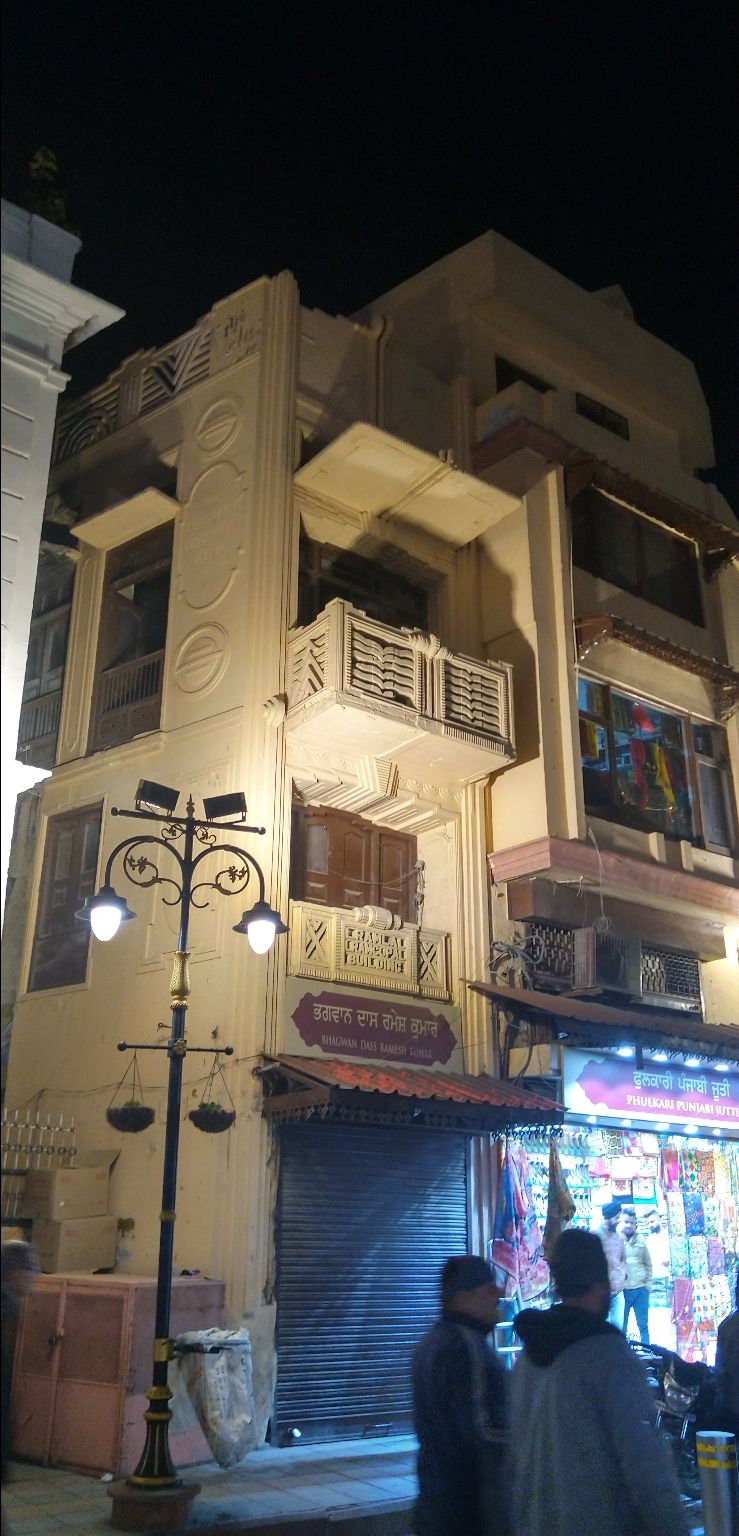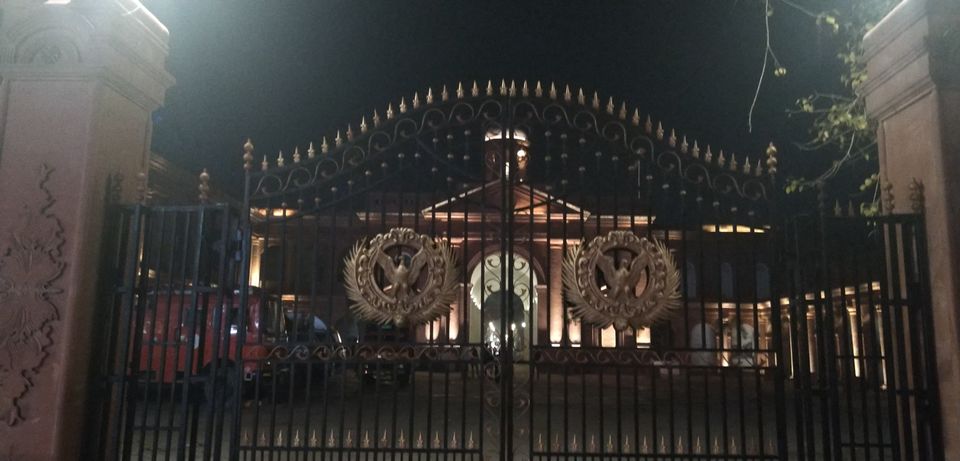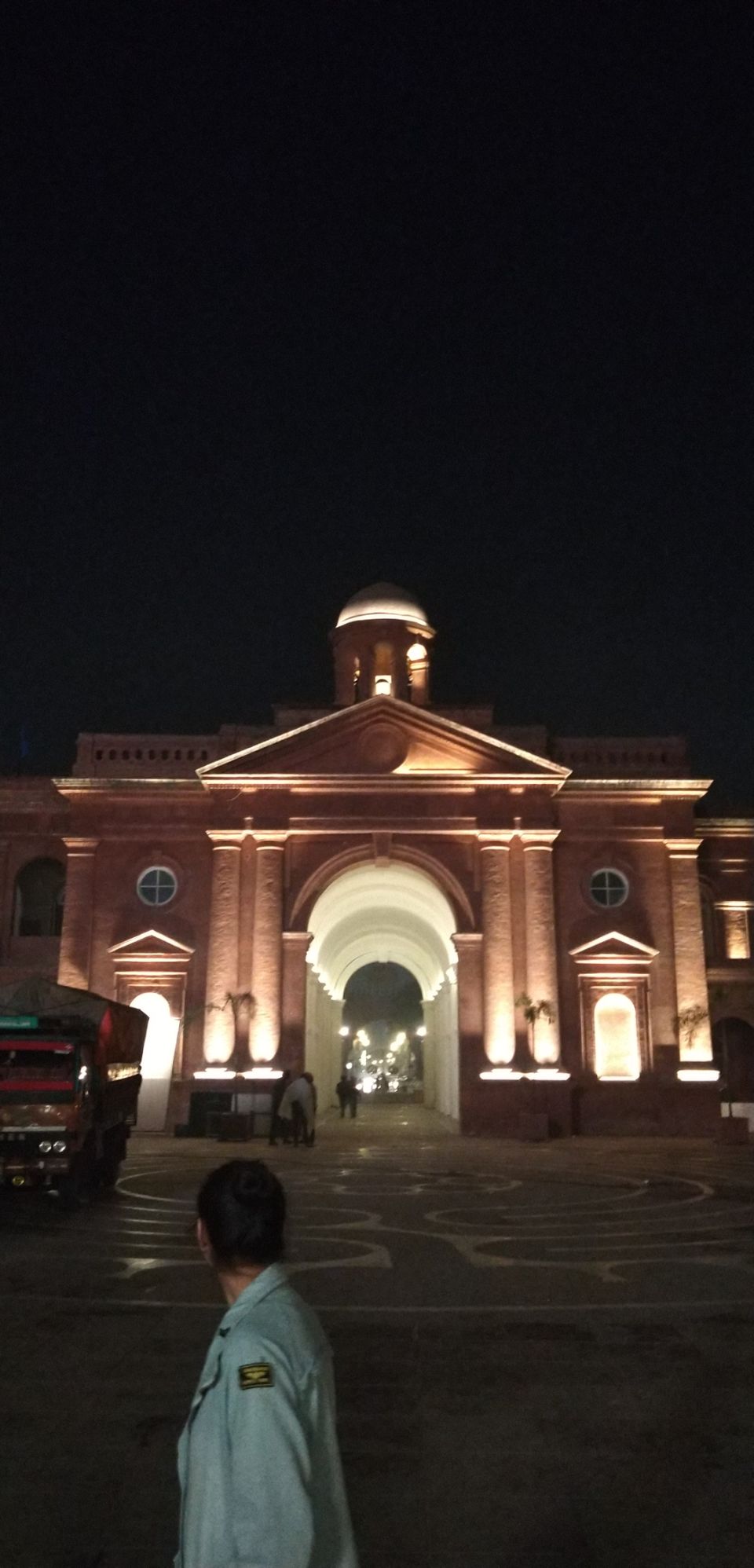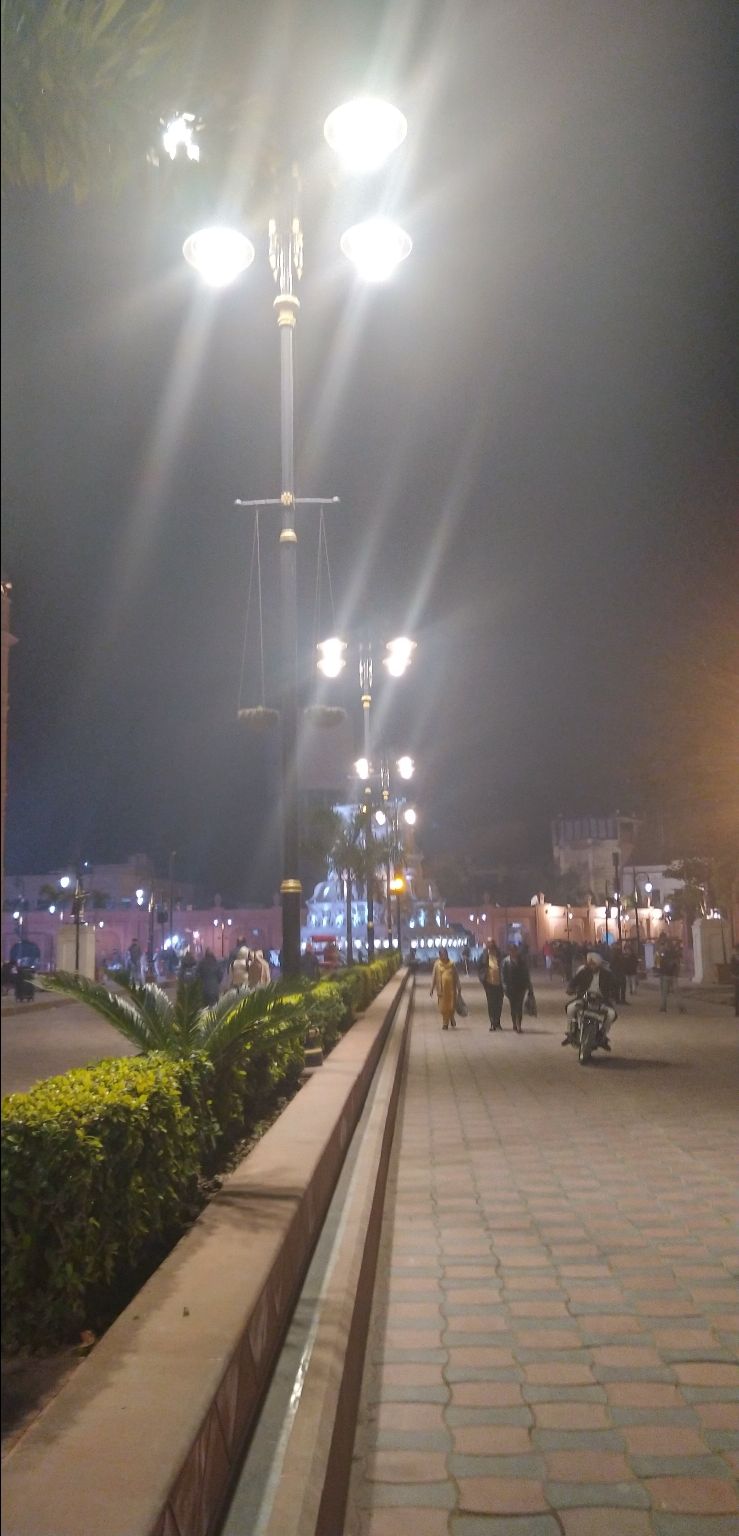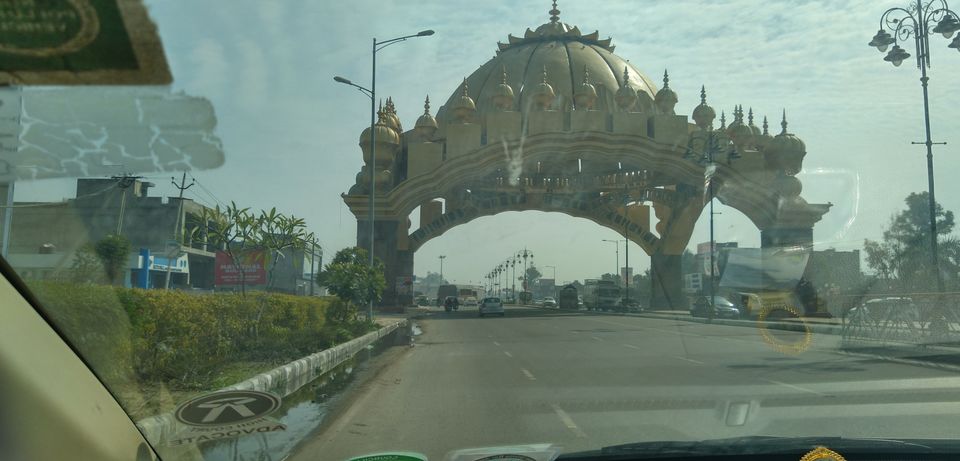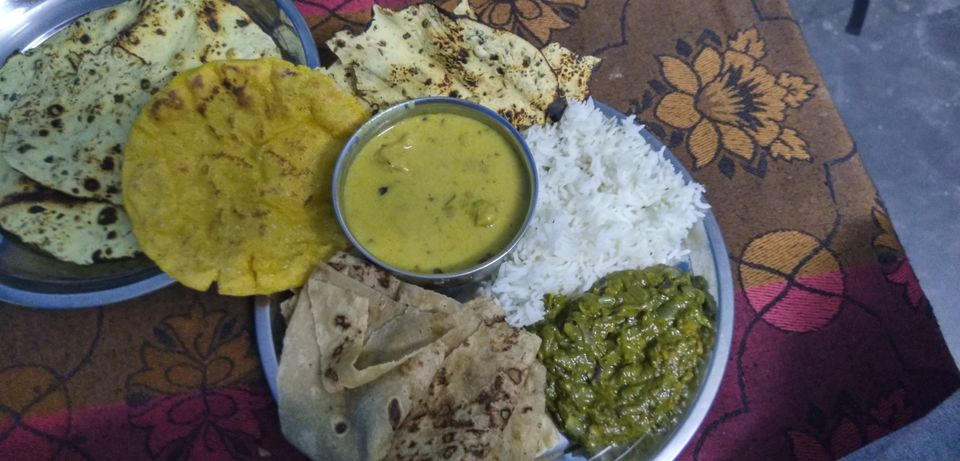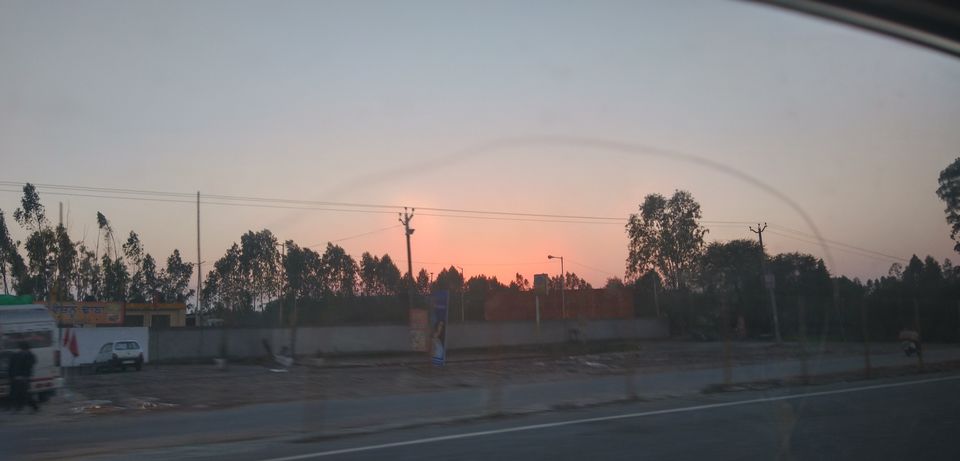 The next day we went to Sheetla Mata mandir, gurugram . It's a hindu shrine situated in Delhi NCR gurugram . You can go there by train , bus ,in your own vehicle or through metro .
The nearest metro station is in hudda city centre yellow line , if you want to go there by metro you have to take the yellow line.
On day three we headed towards Amritsar . I was going there for the first time and I was a bit excited as Amritsar holds a great historical and spiritual importance.
The city is so vibrant and colourful that you can even make your mind to live there for ever . We reached there by 11:30 pm and checked in to our hotel whose location was perfect , as the golden Temple and other tourist spots where at walking distance .
The hotel name was after the historical event of Saraghari , Saraghari Sarai .
There is a restaurant in there which is open 24 hours, The Amritsar Haveli . U can have food there when ever you wish to.
The next day we visited the Harminder sahib The Golden Temple , jallianwala bagh and wagha border .
The kind of atmosphere you will find in Golden Temple you will not find it elsewhere.
The vibes inside is so positive and strong that at a point of time you will feel so light and delighted that everything around you will start appearing good, there will be no negativity left inside you. The chants will mesmerise you to an extent that your contorted life will come to a straight track.
The jallianwala bagh and the attari wagha border are places where you will feel like a PROUD INDIAN.
So do visit these places and I am sure it will contribute a bit to make your life better .
Trip with tripoto yeah!!!!!!!