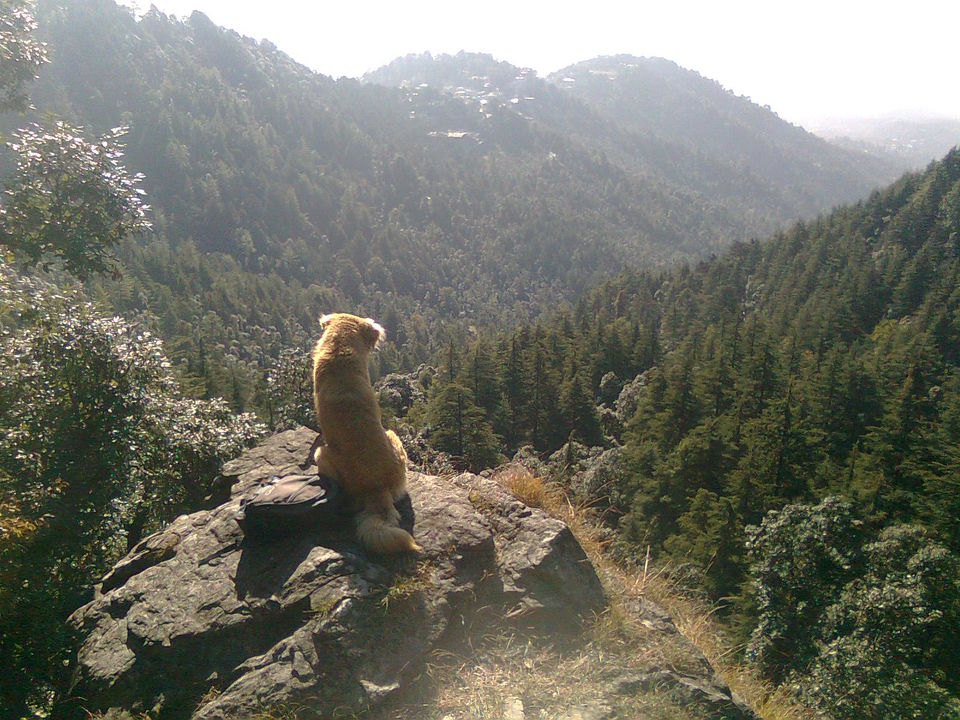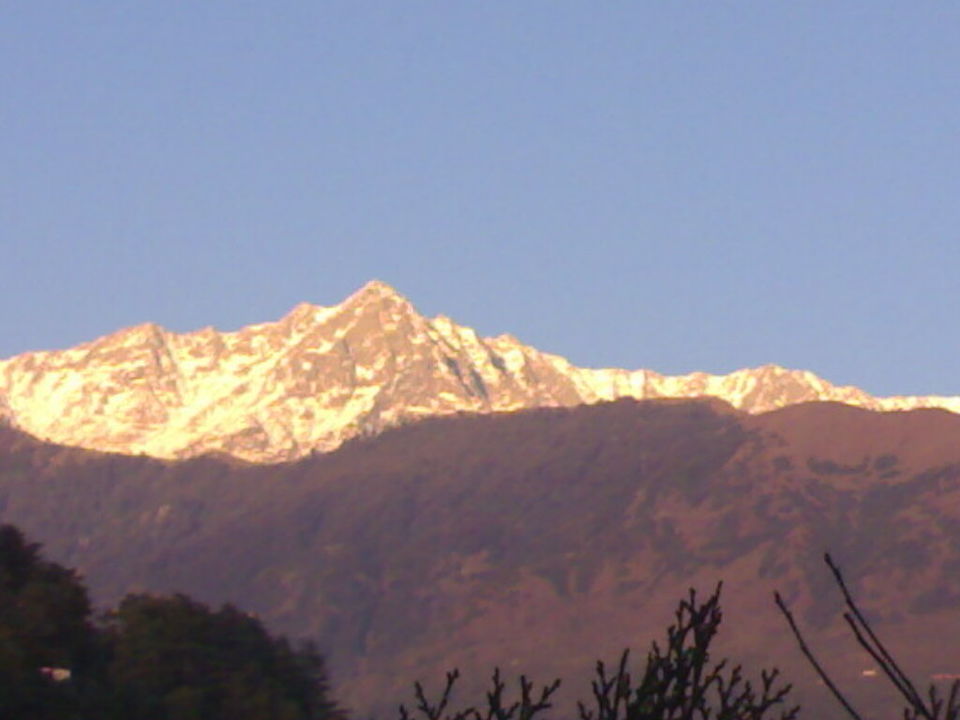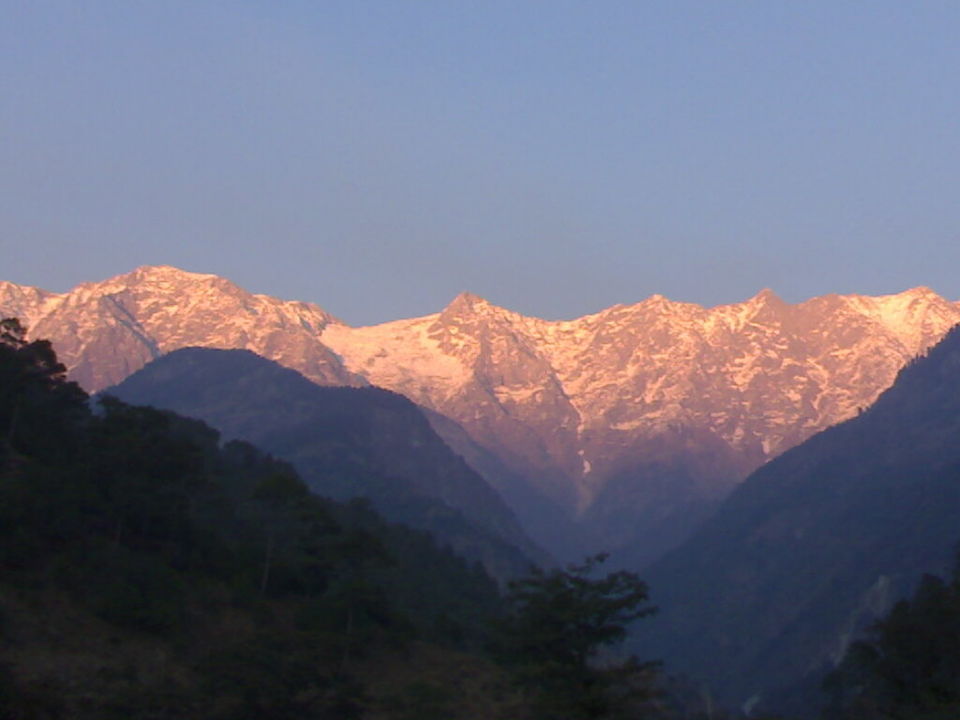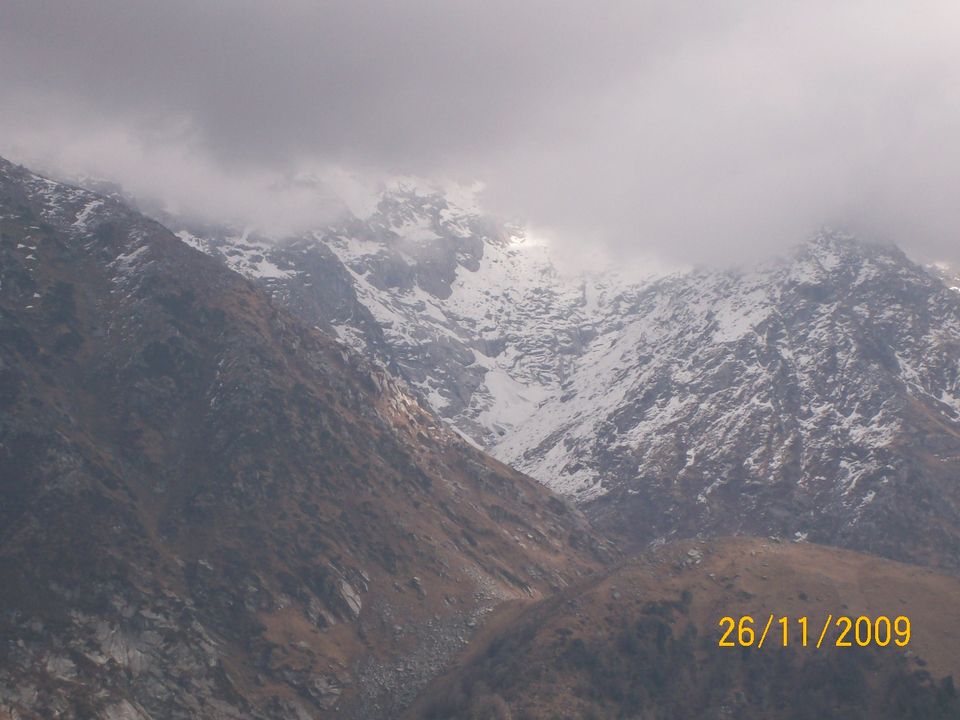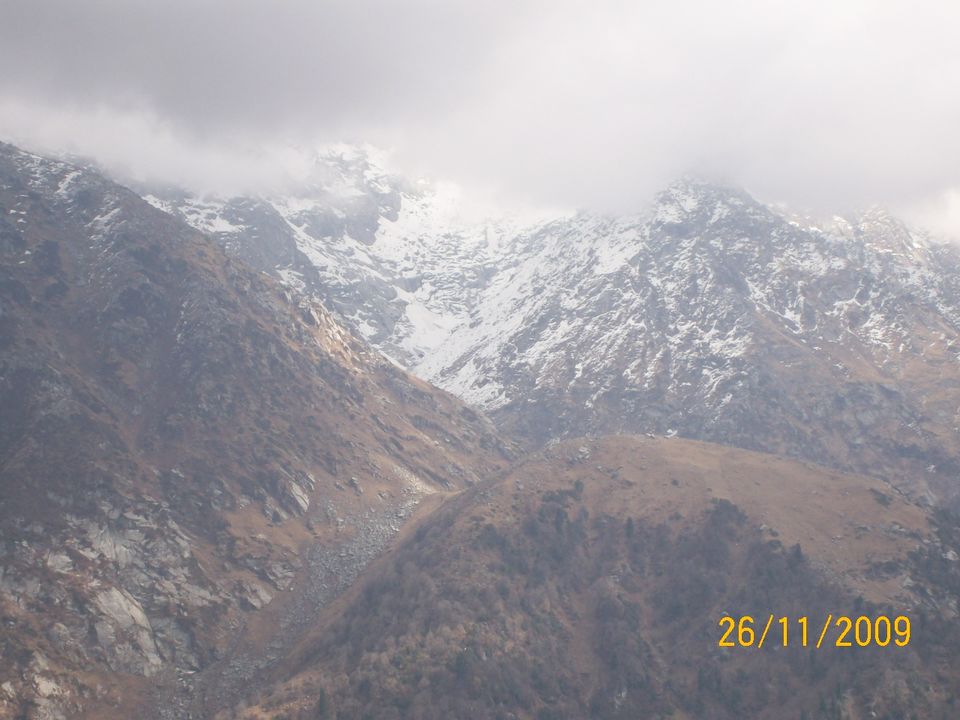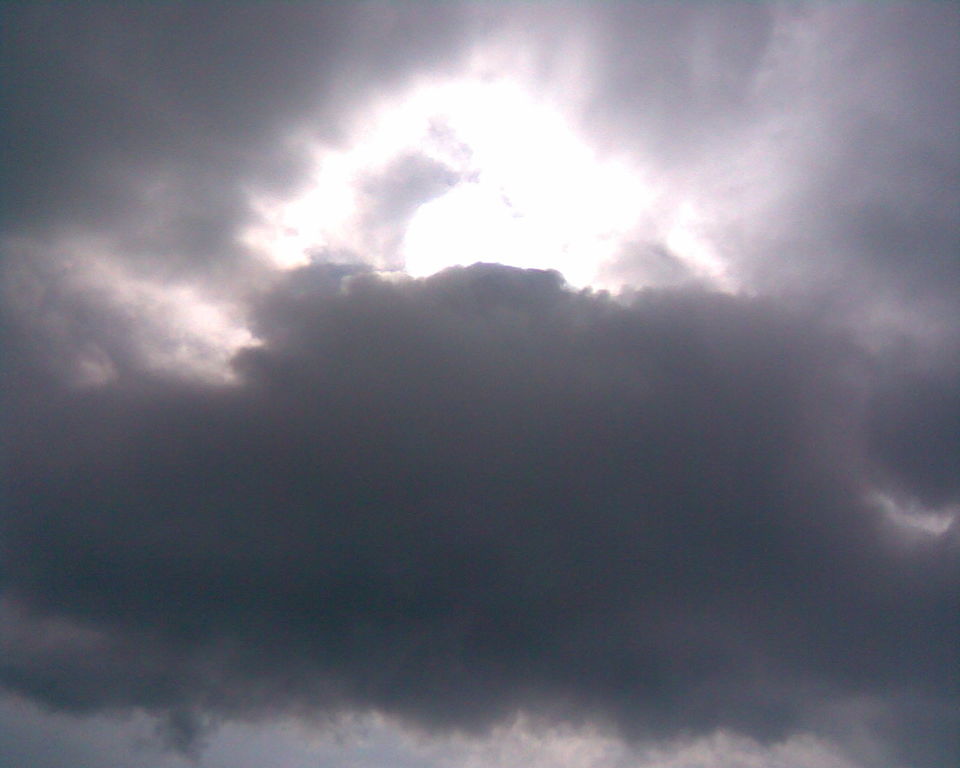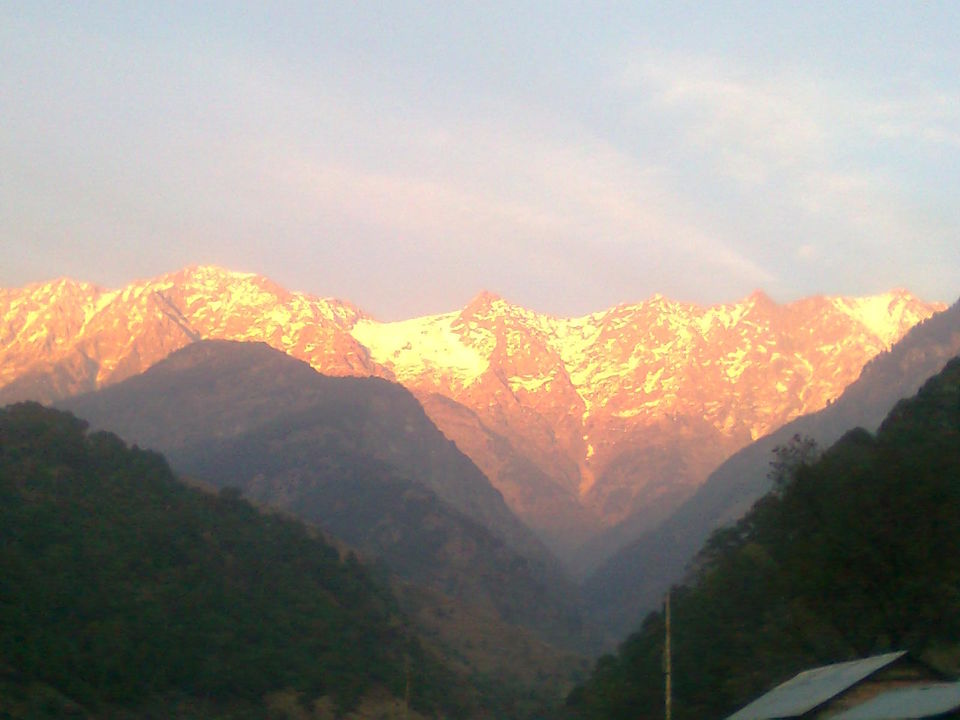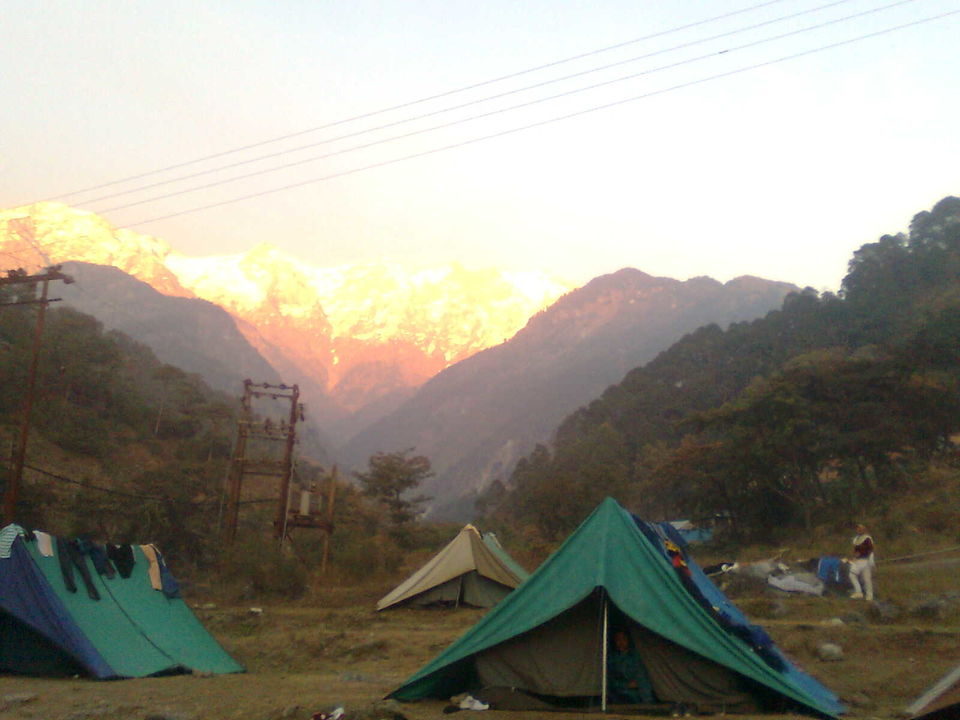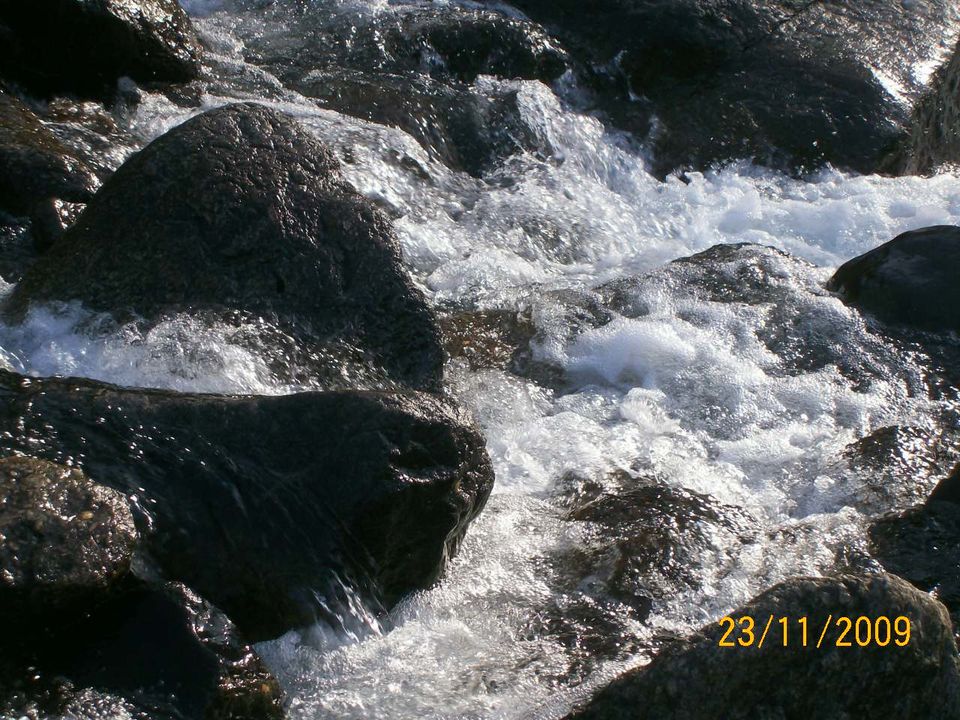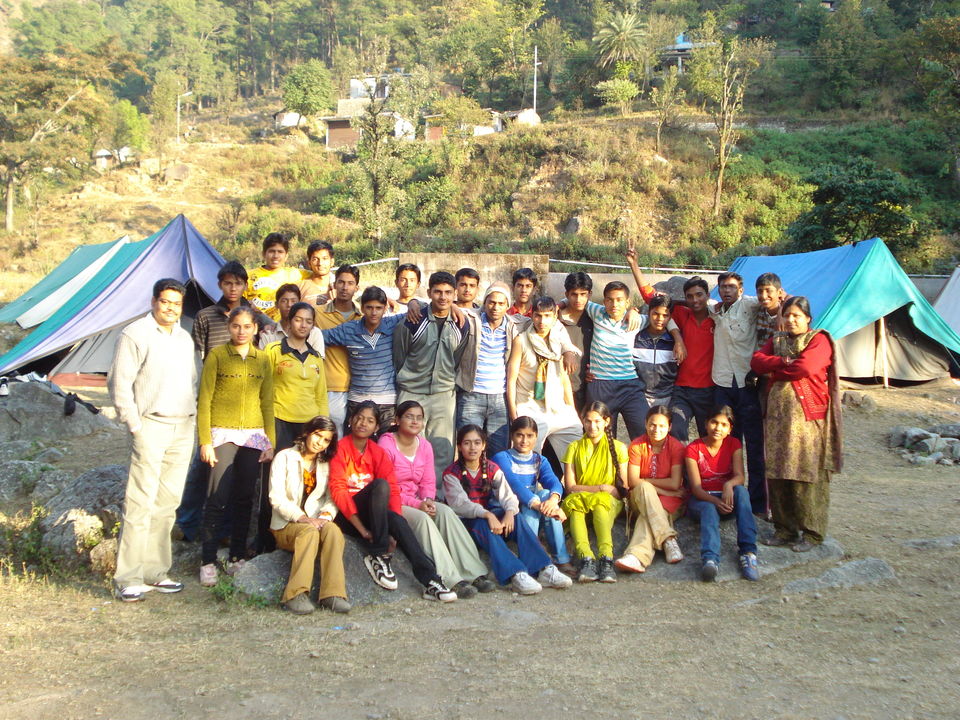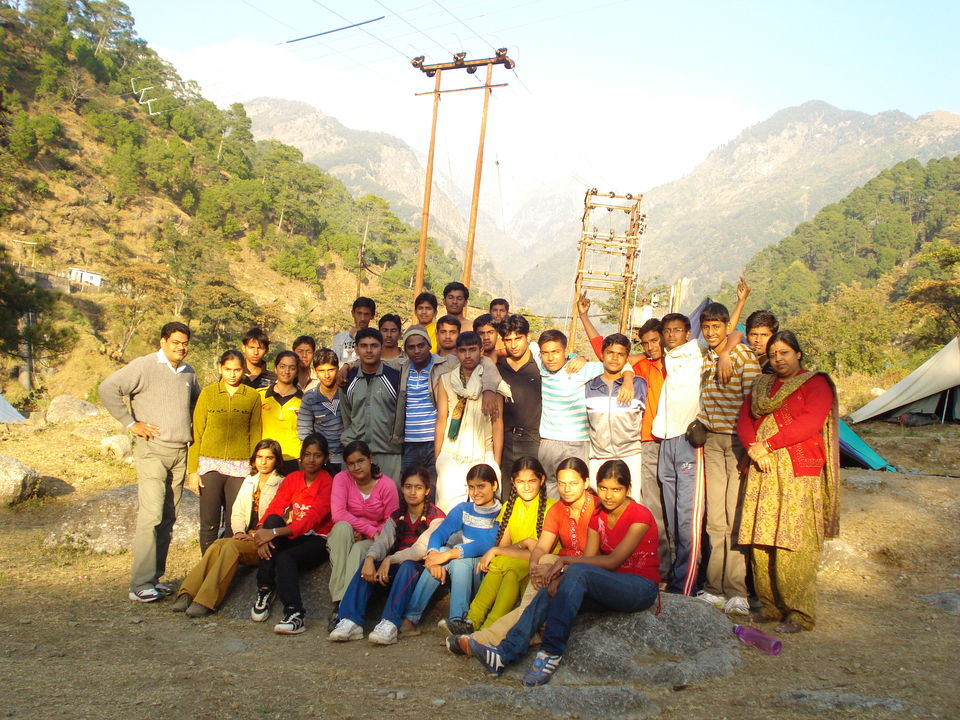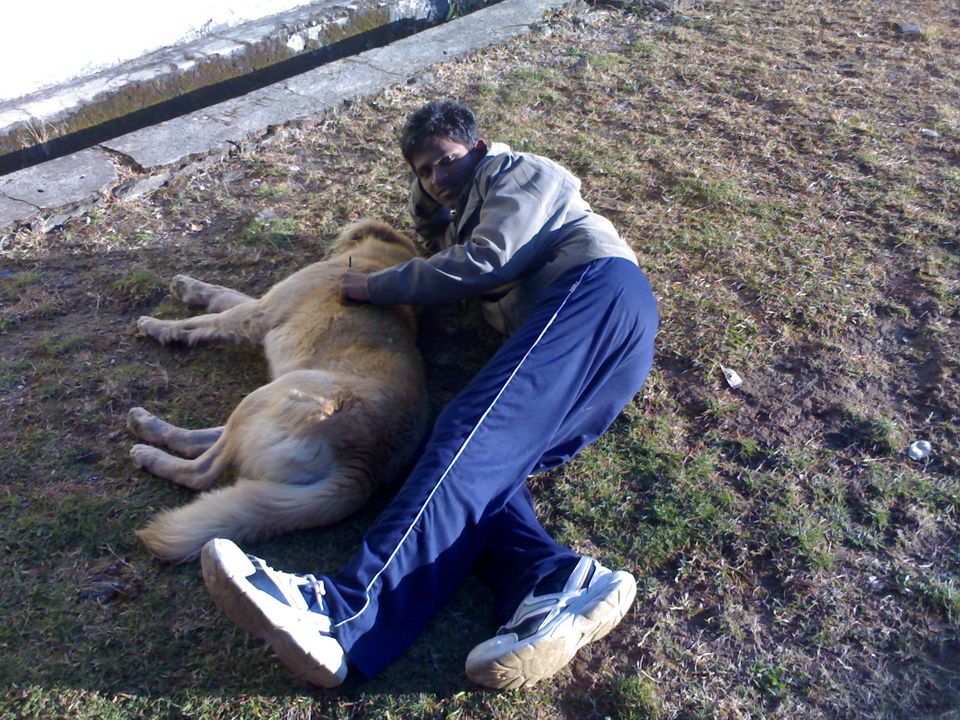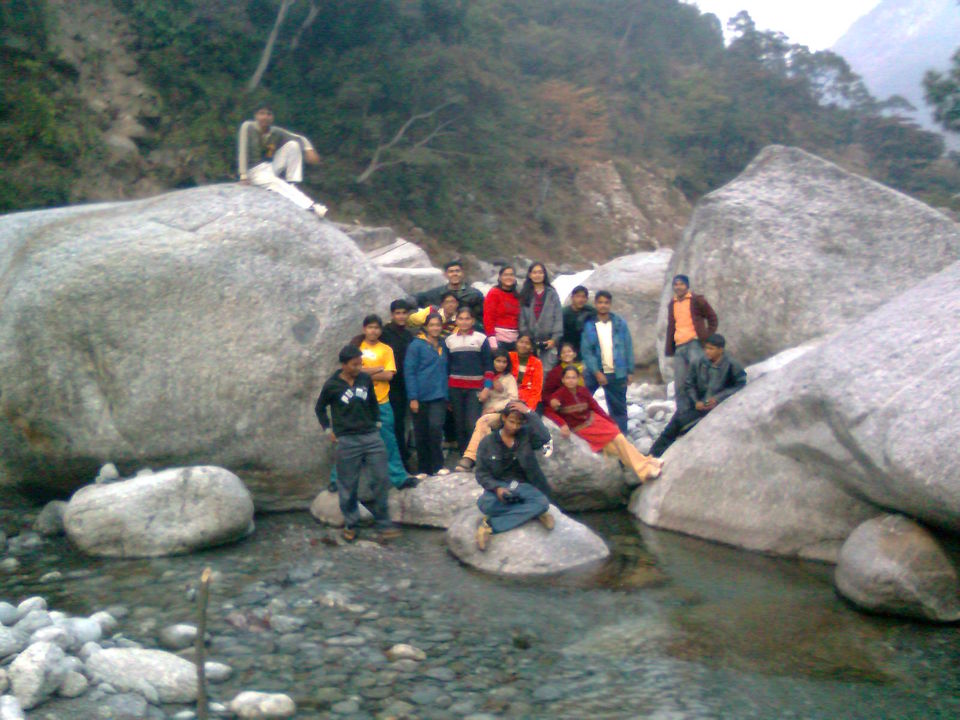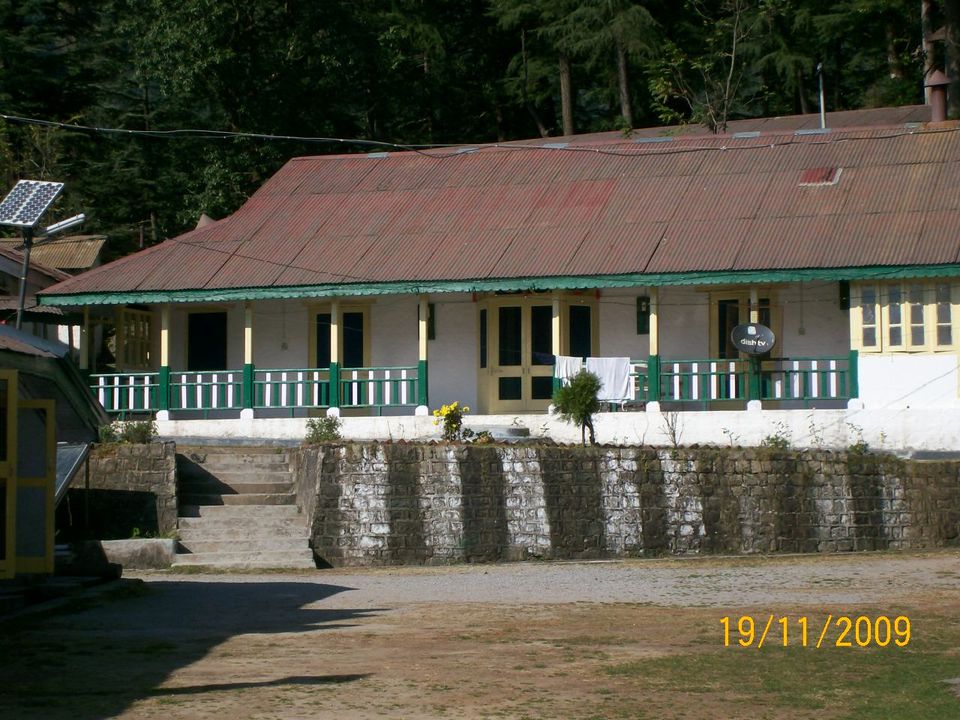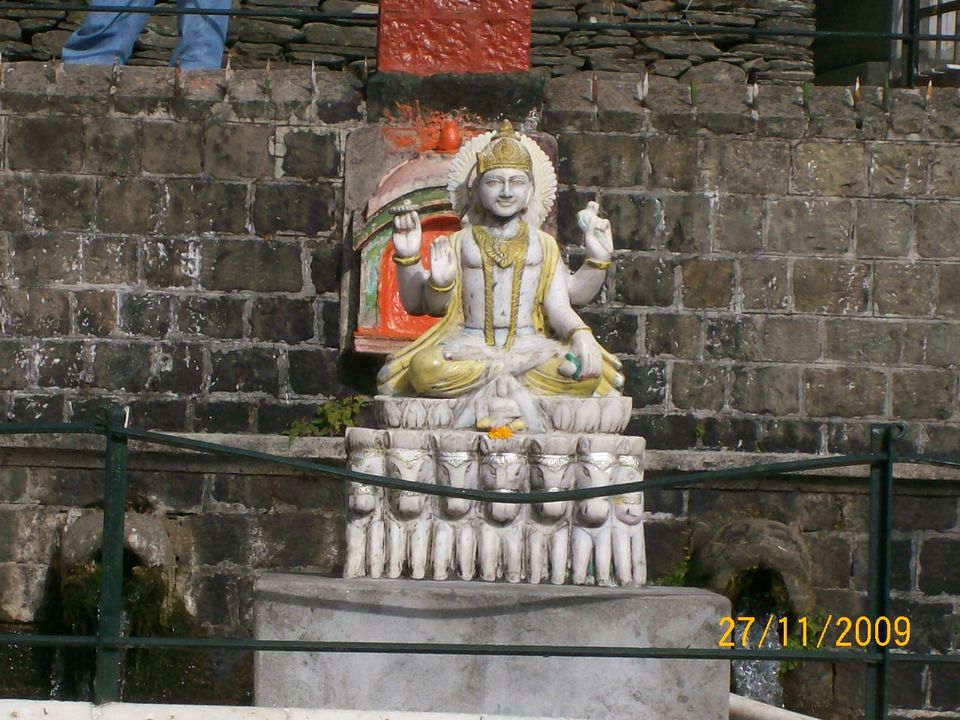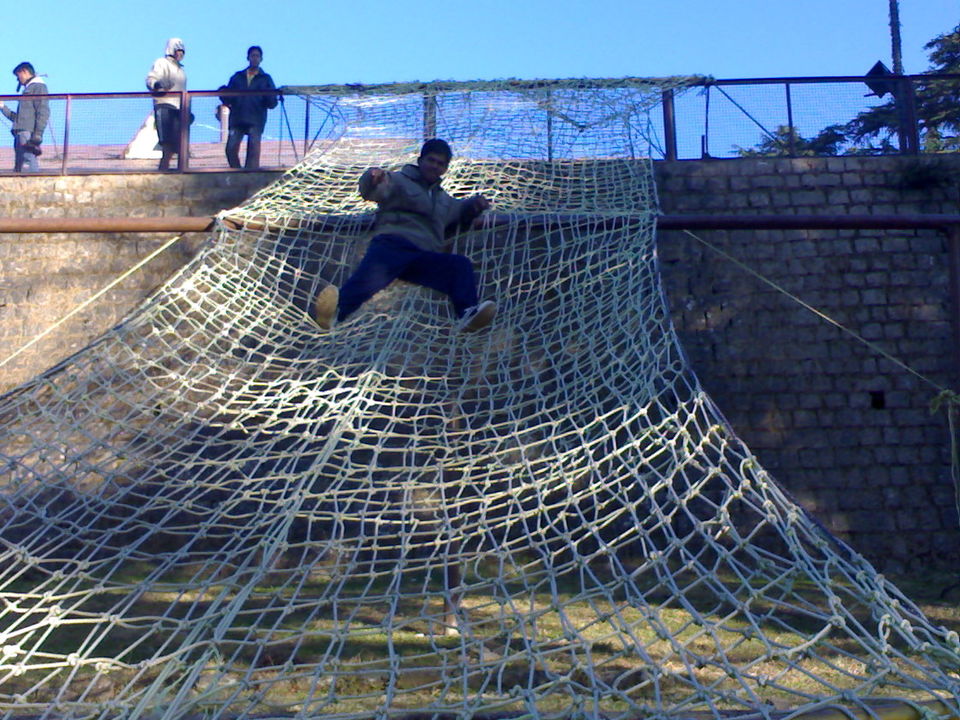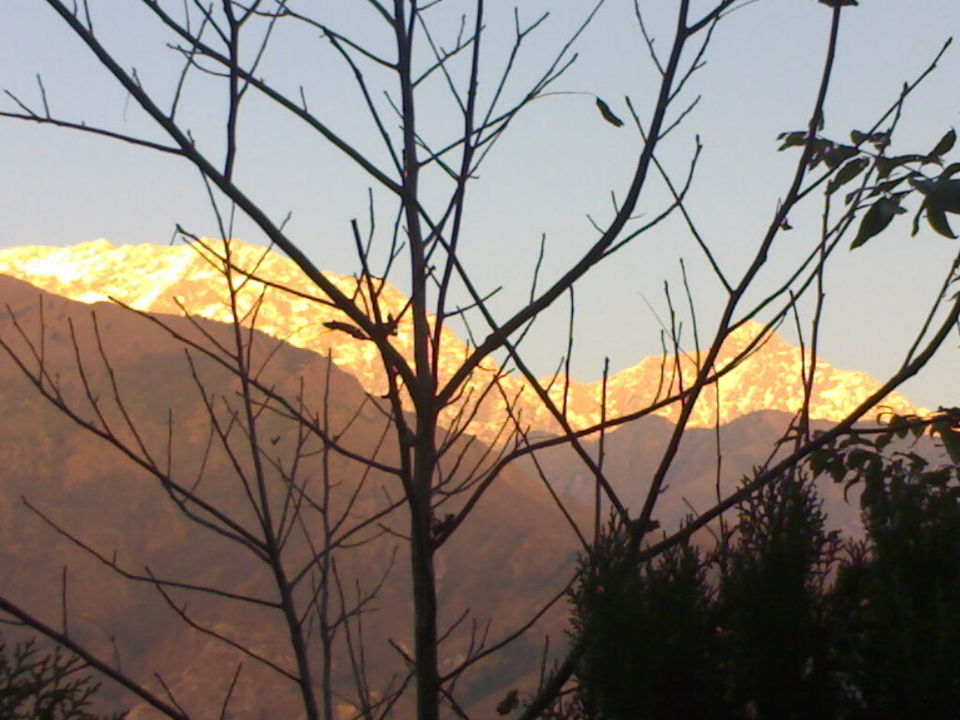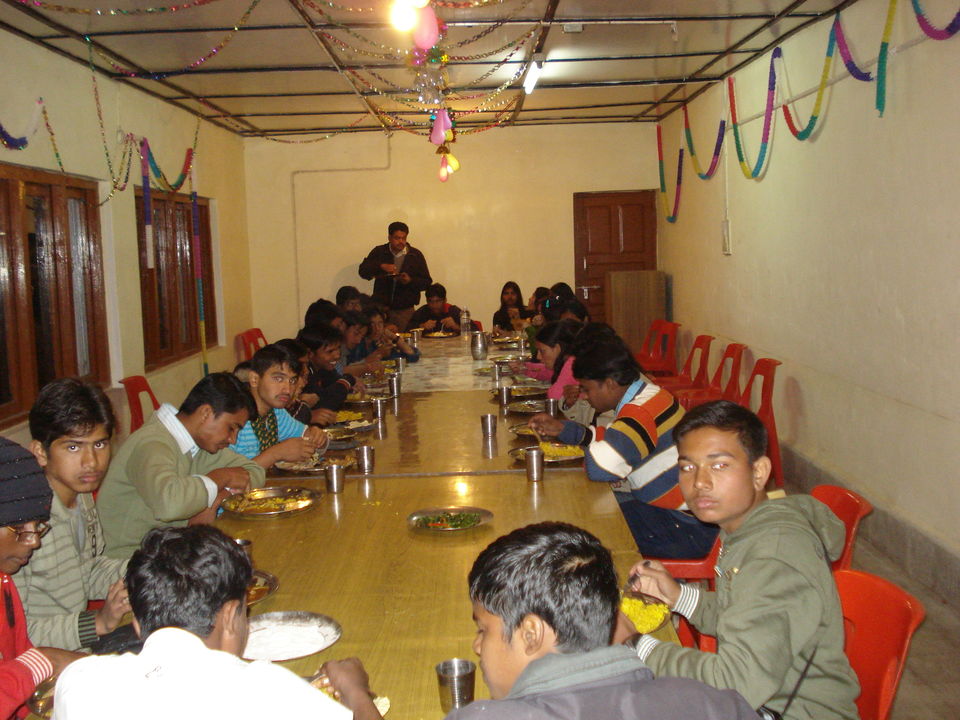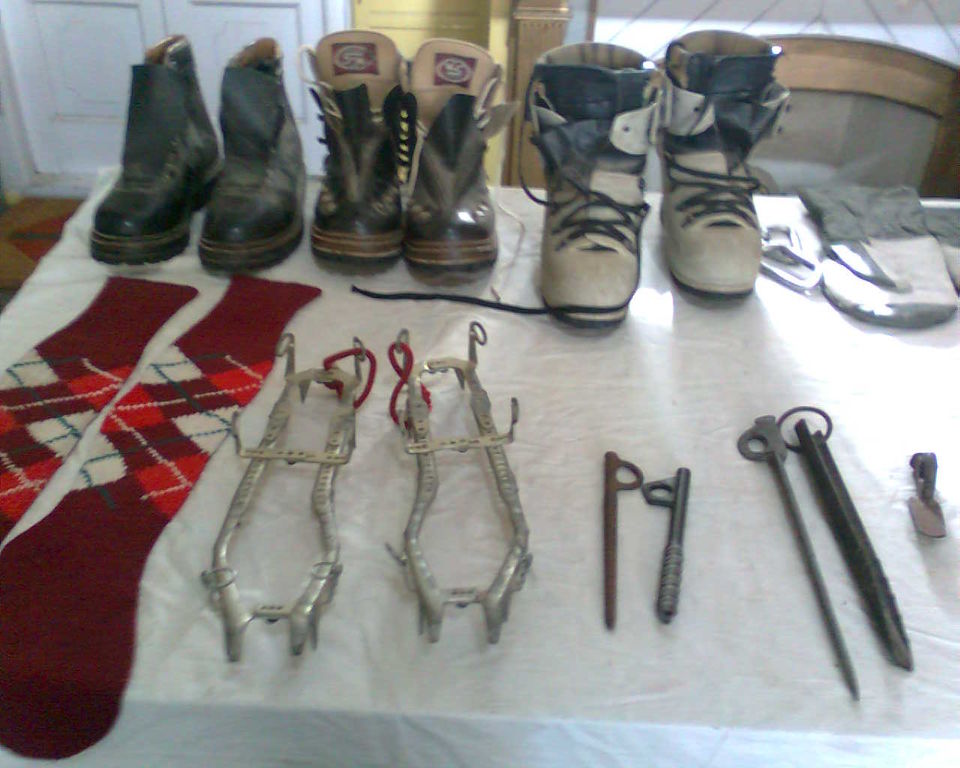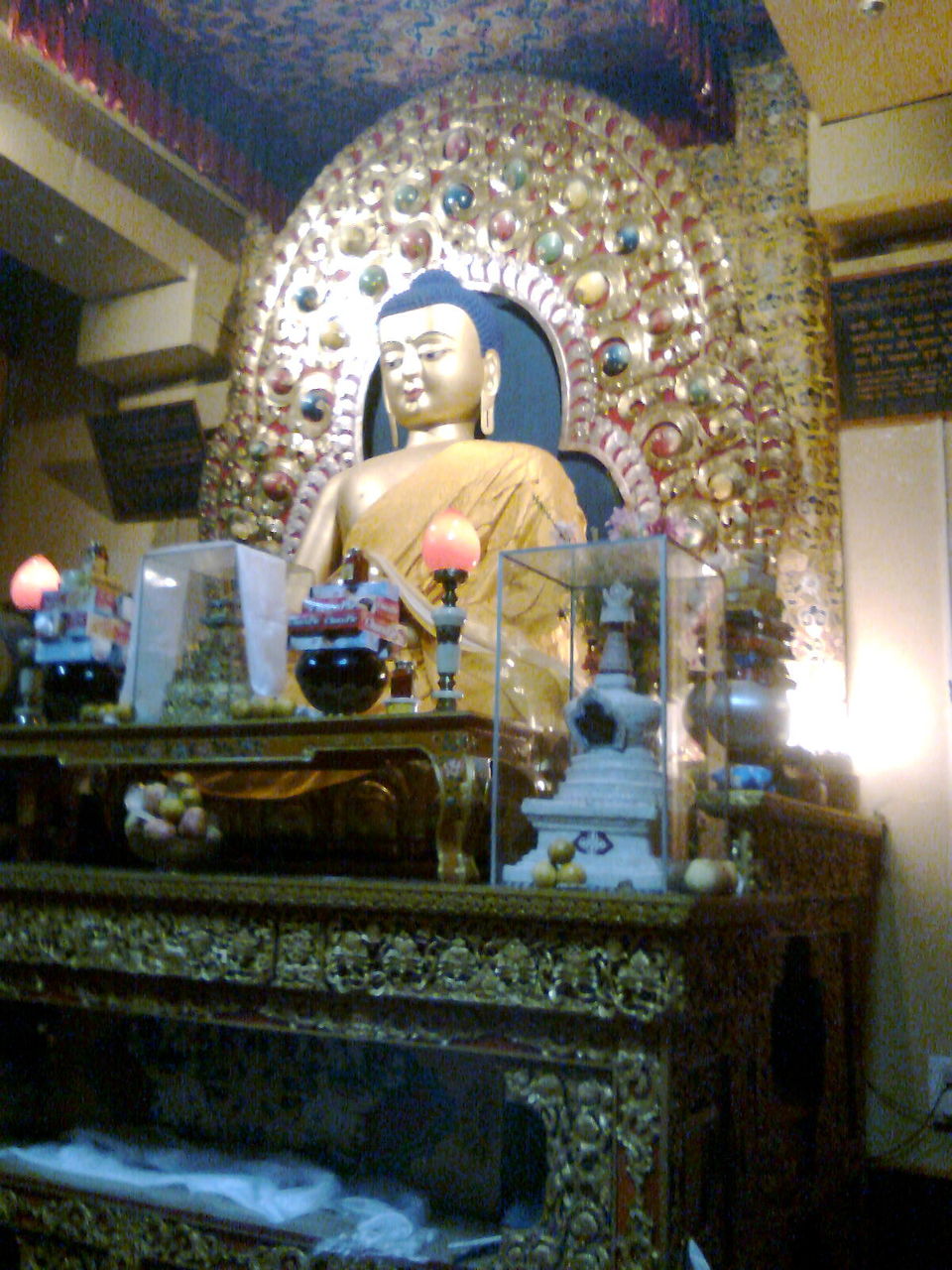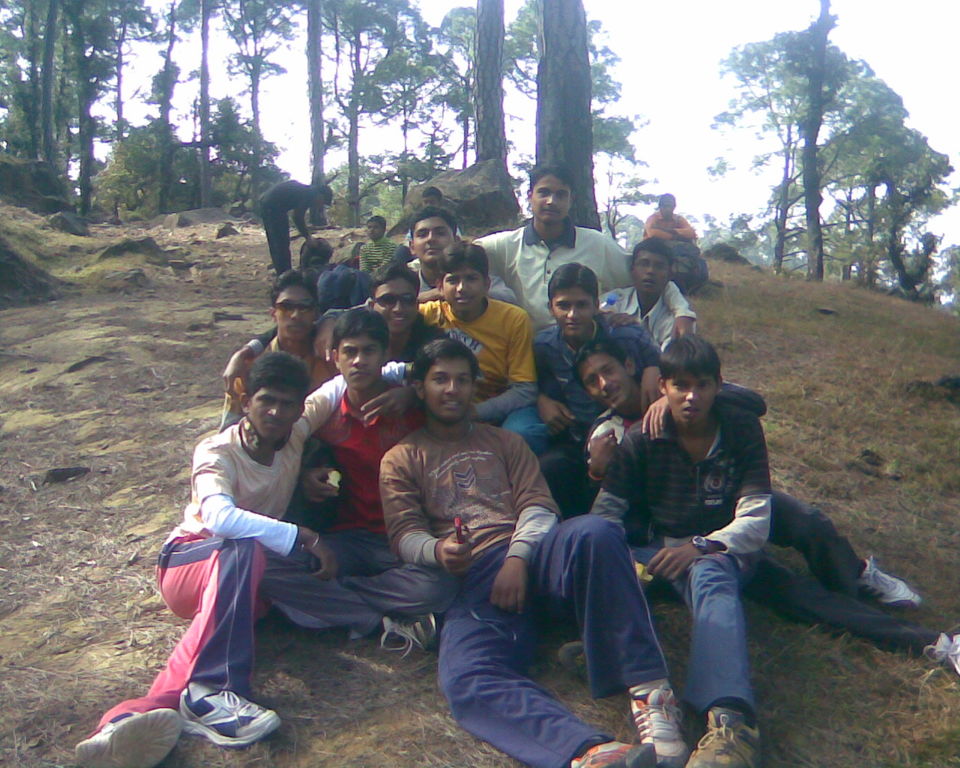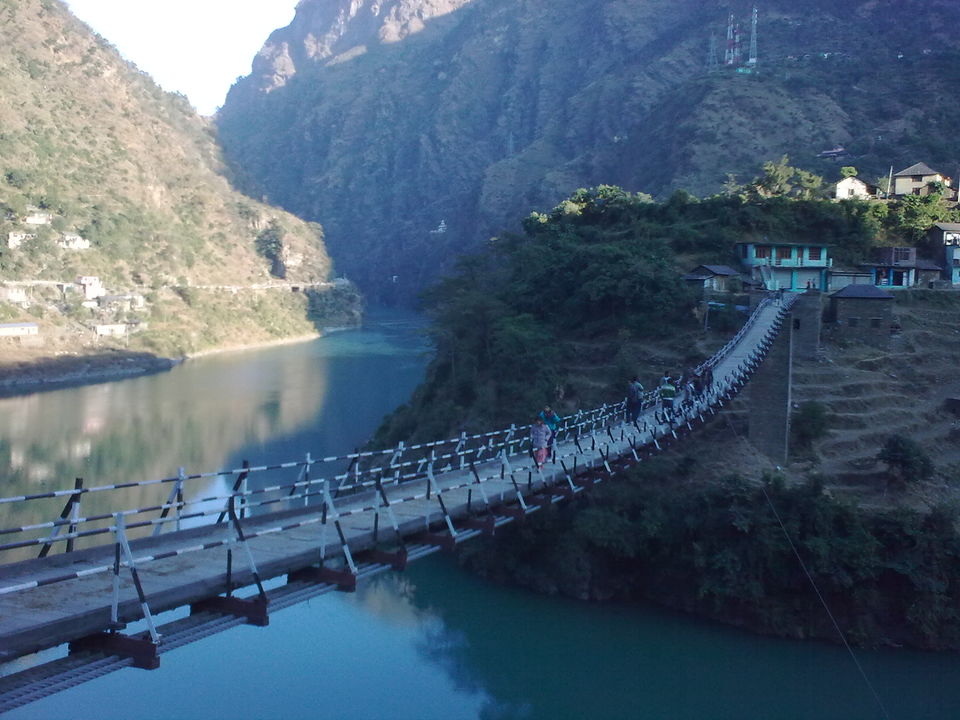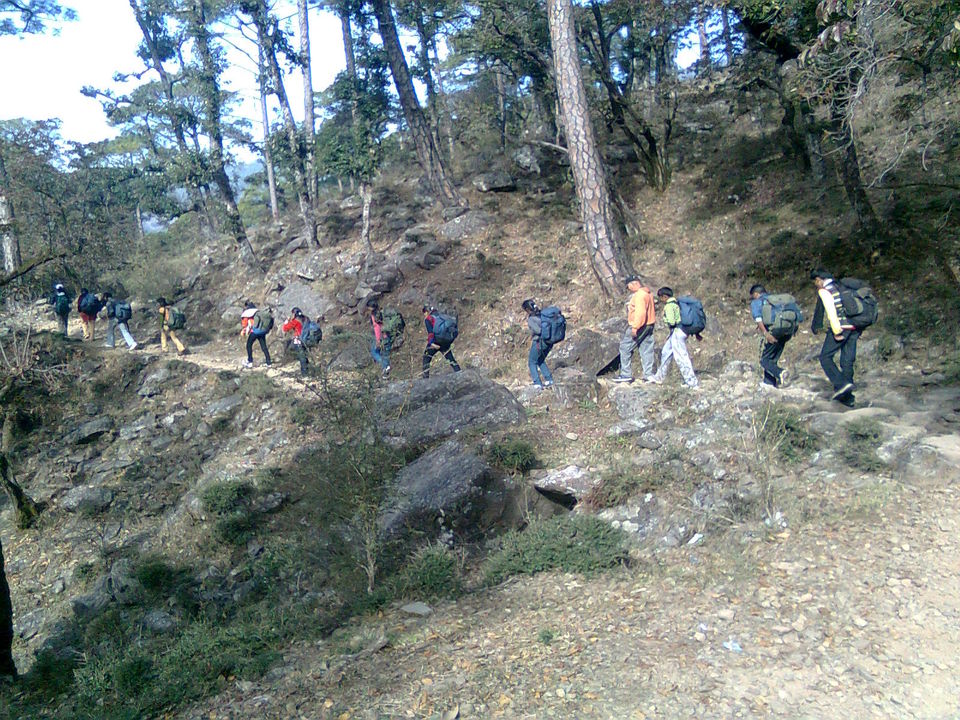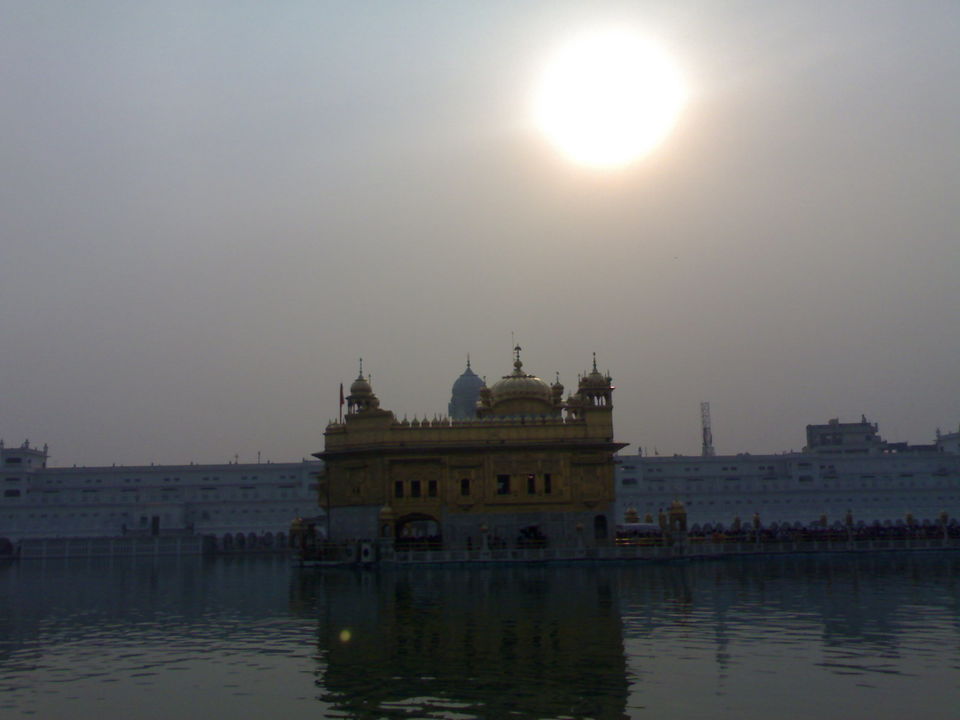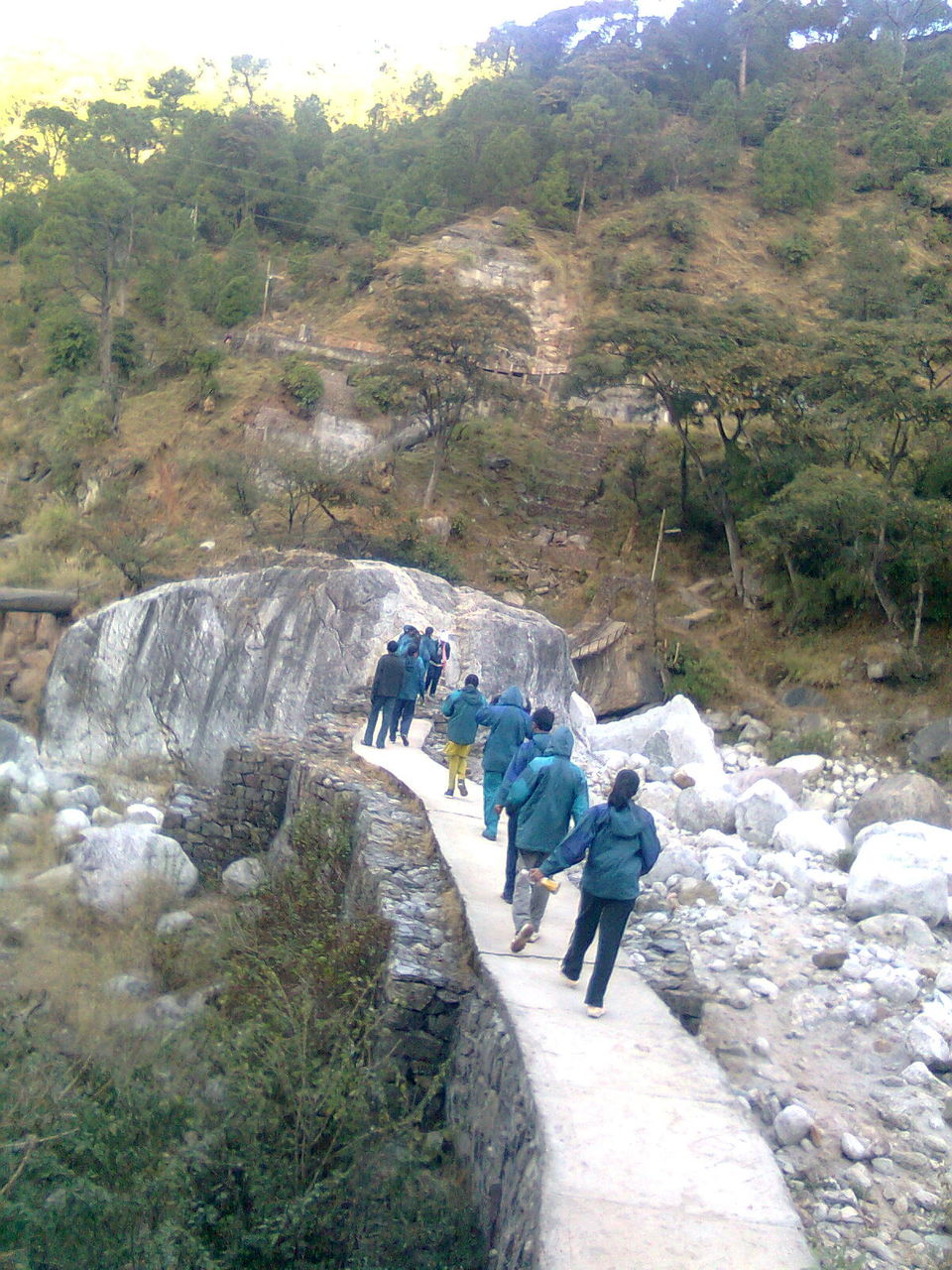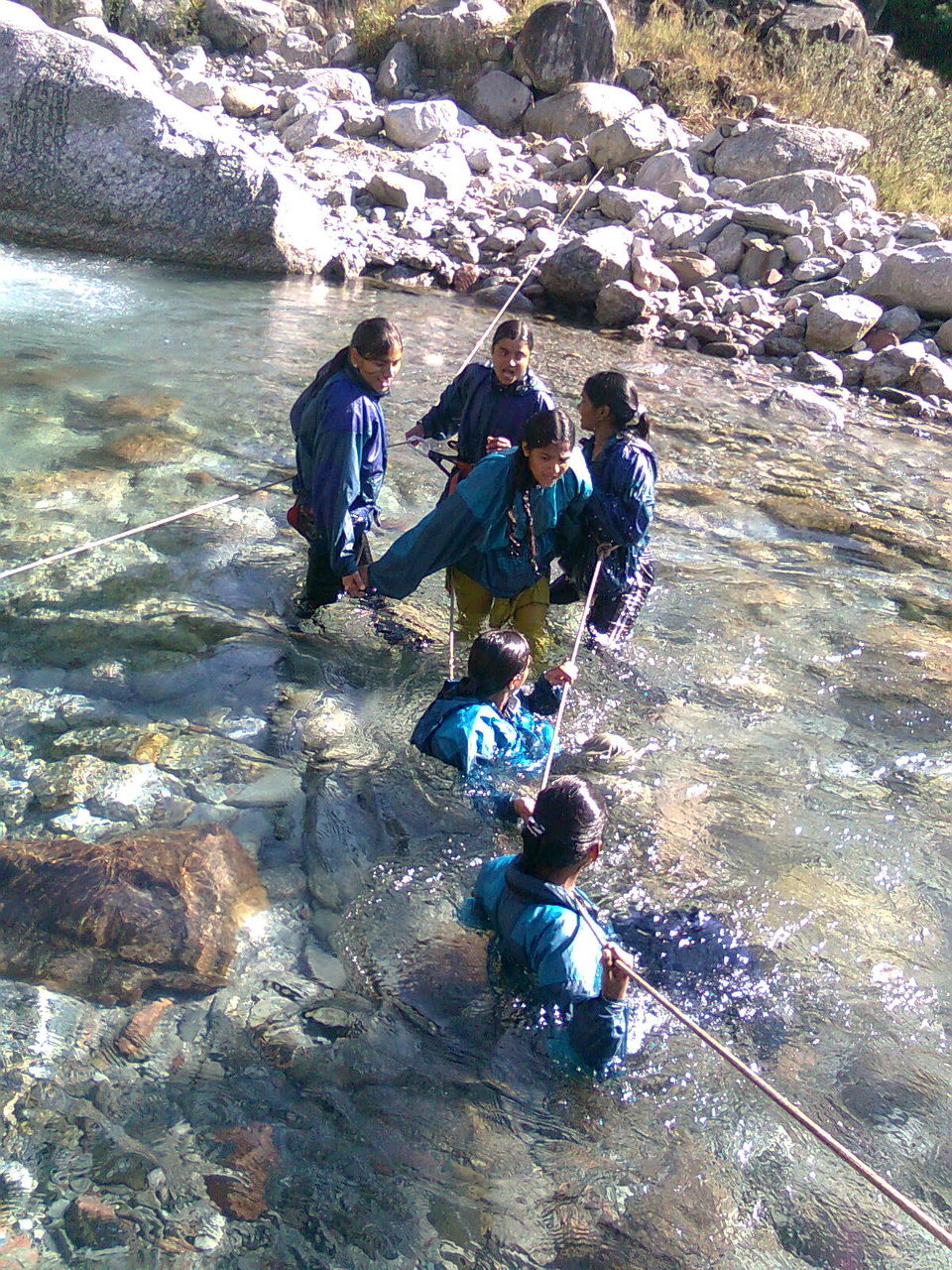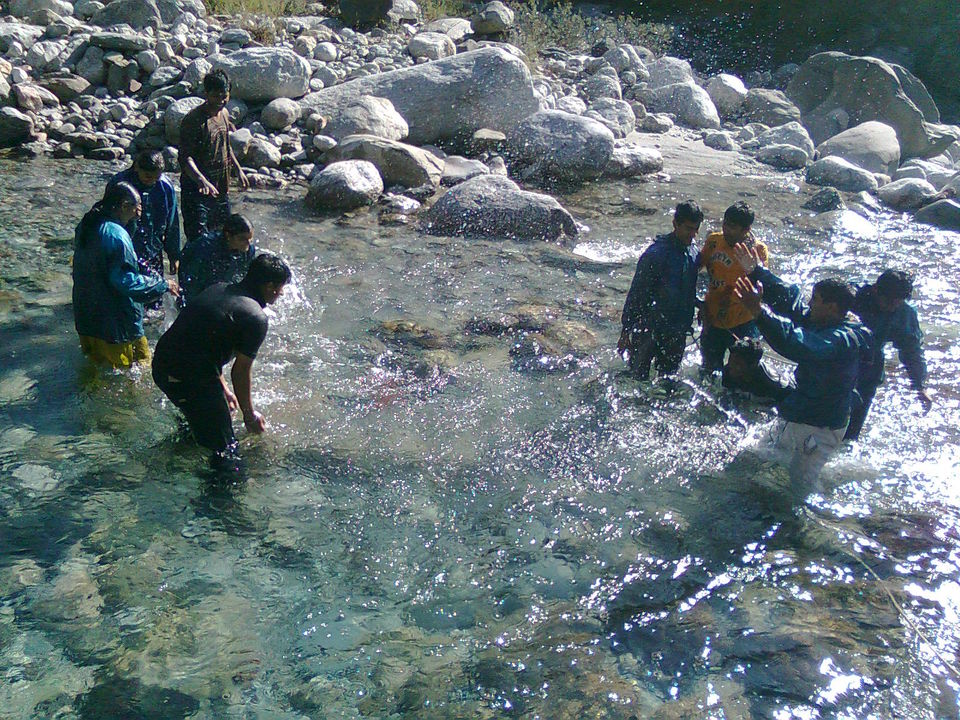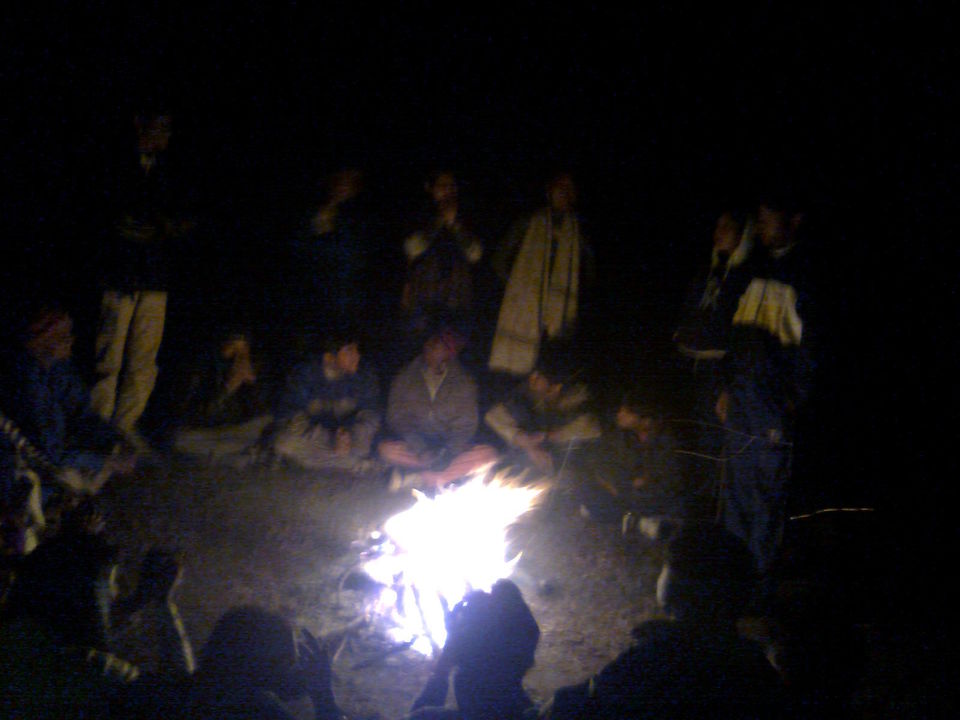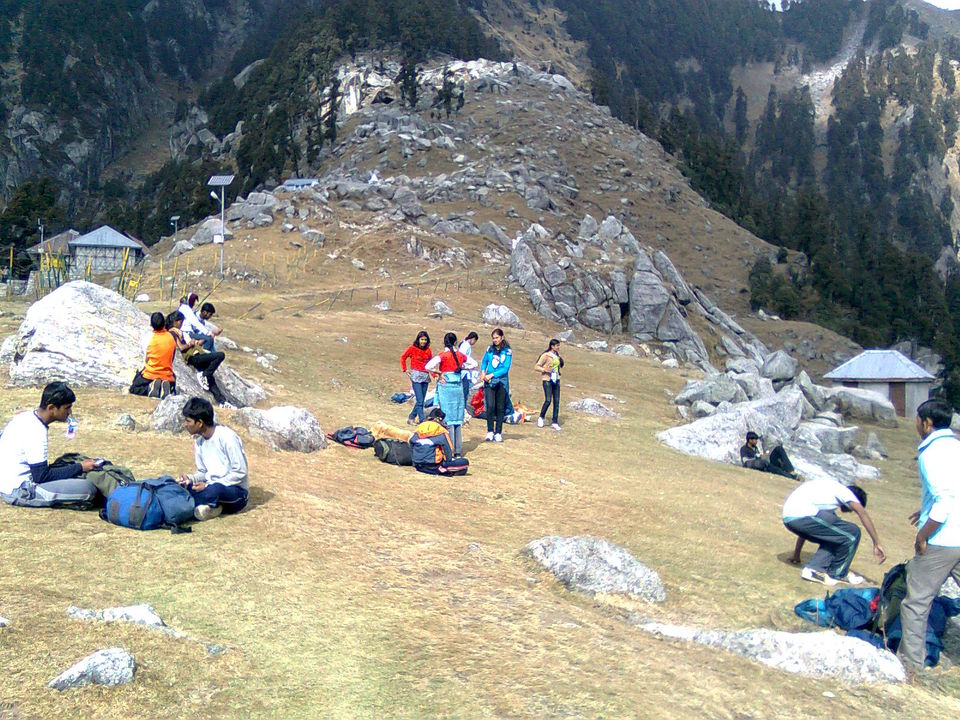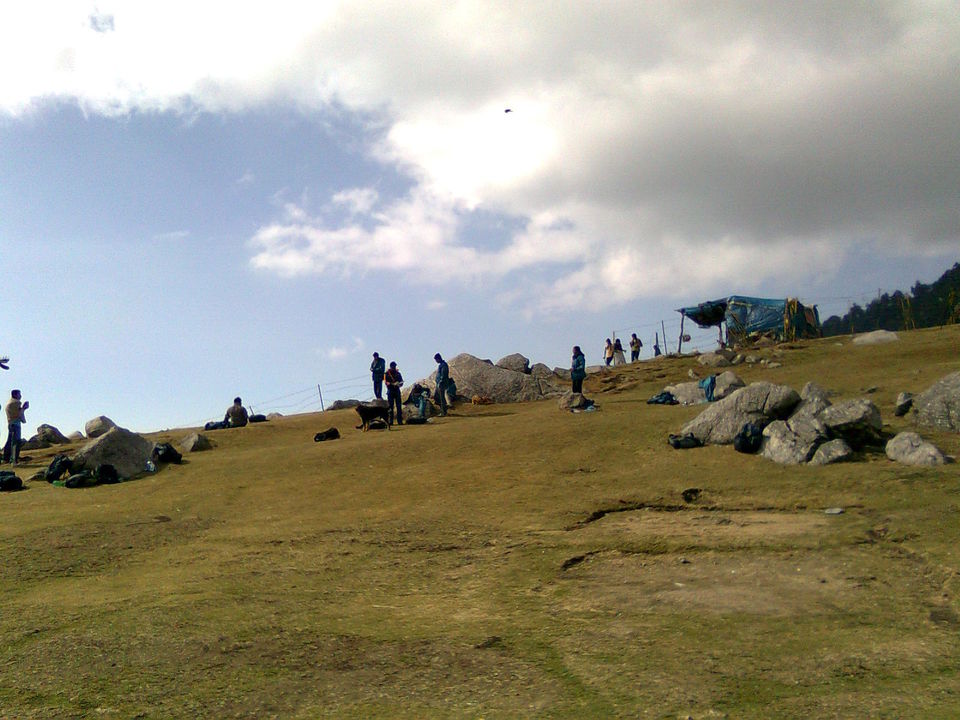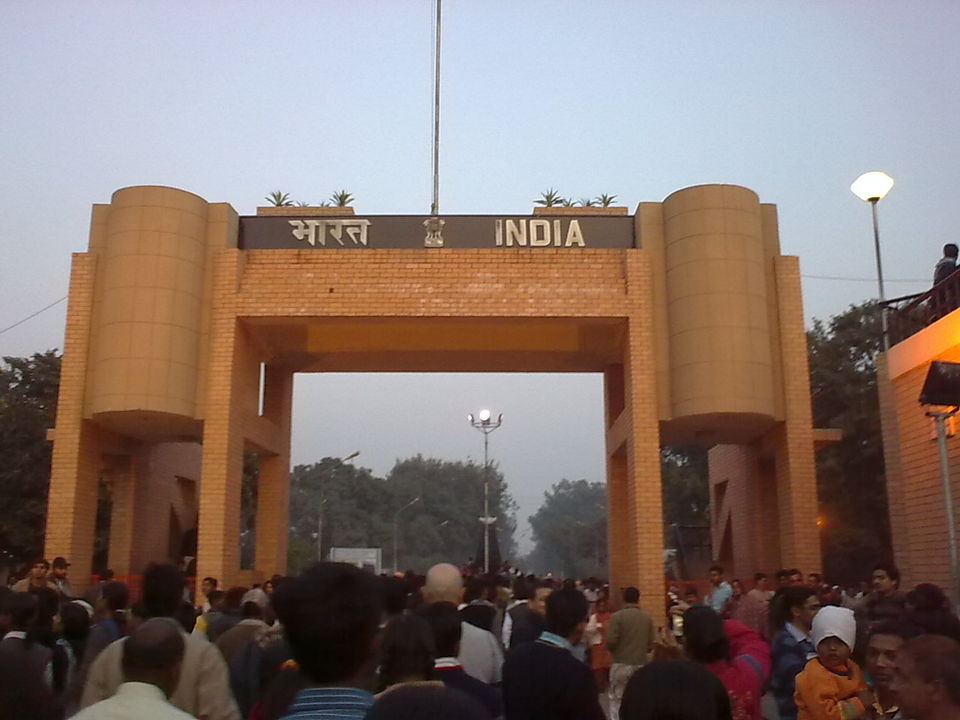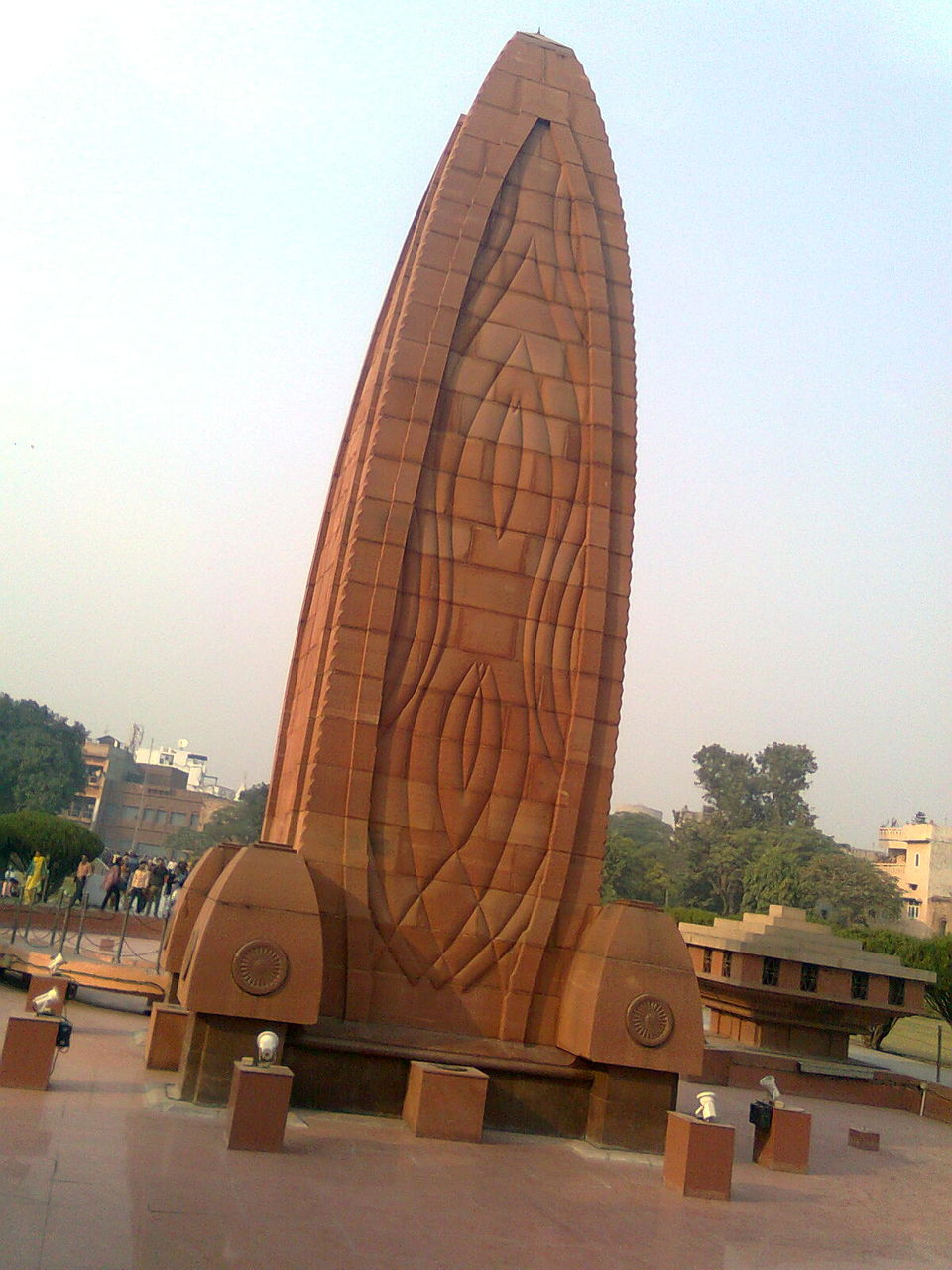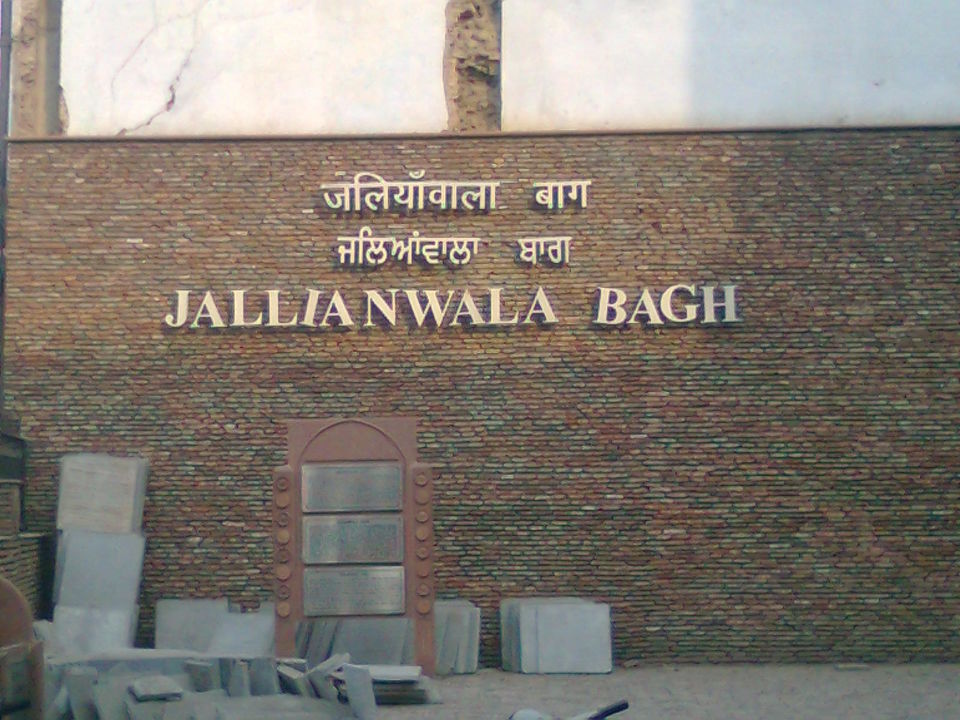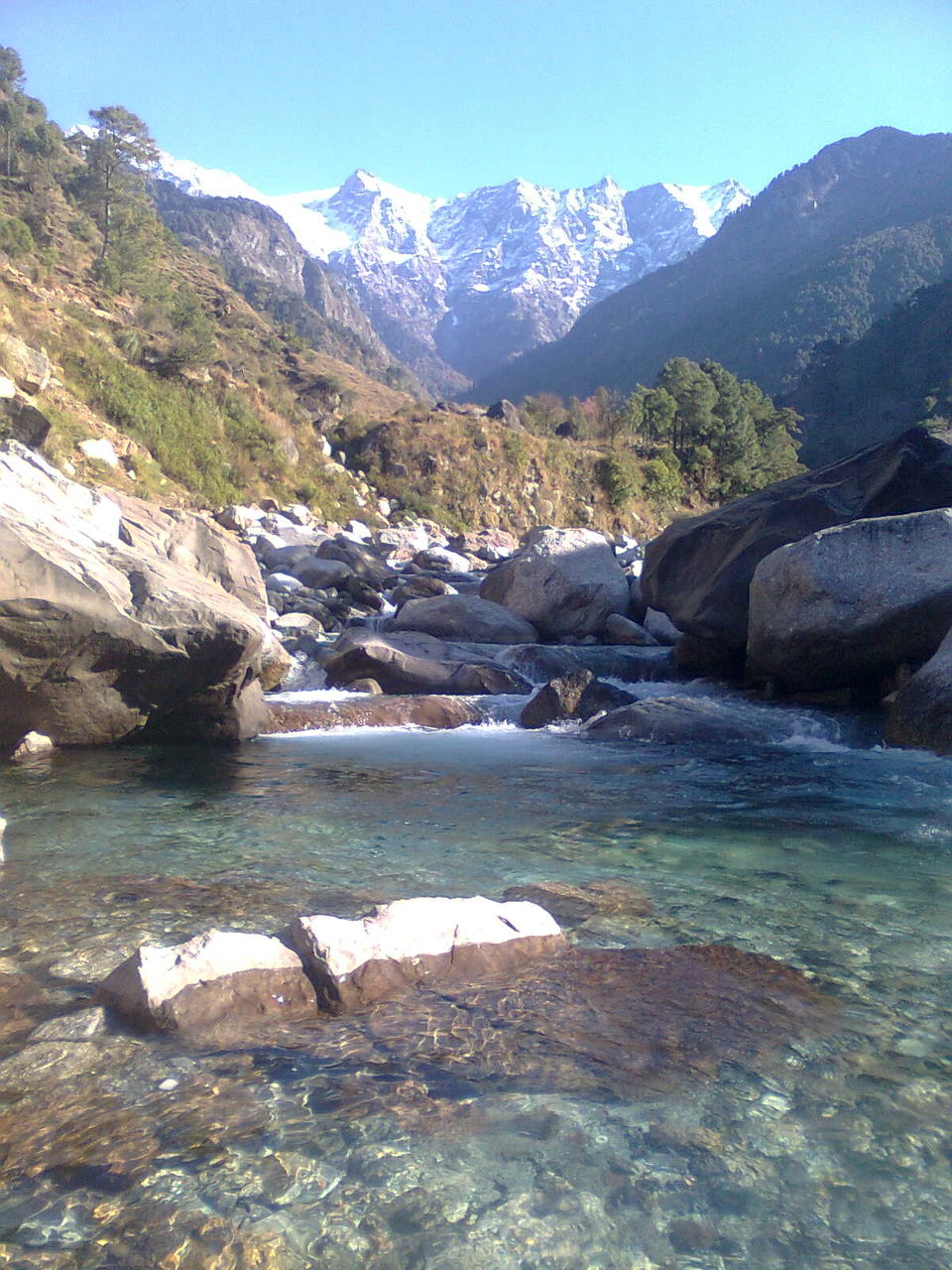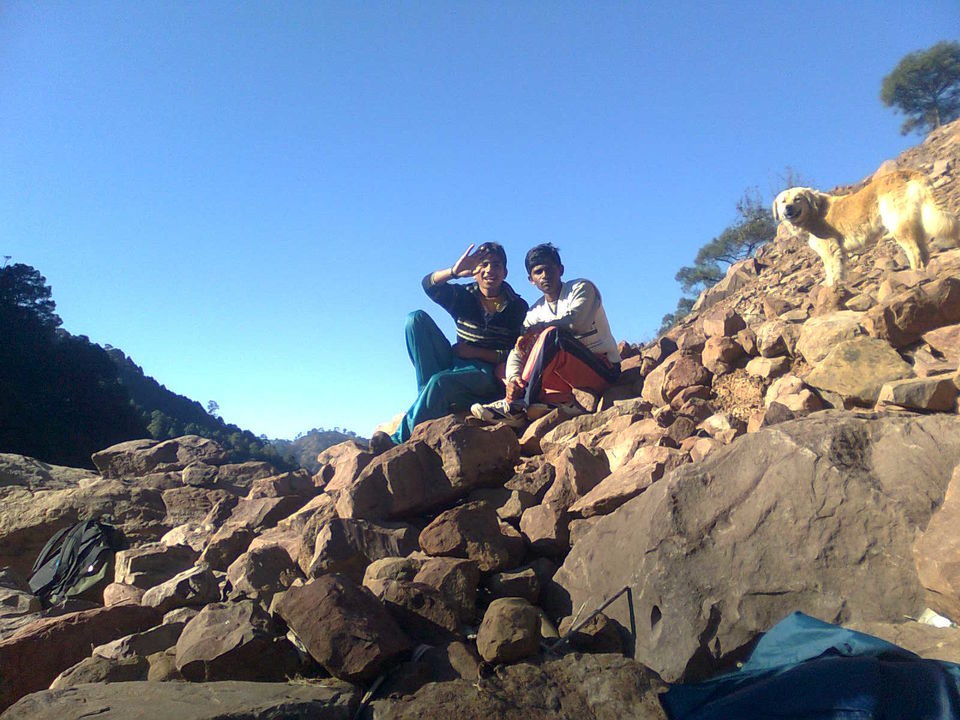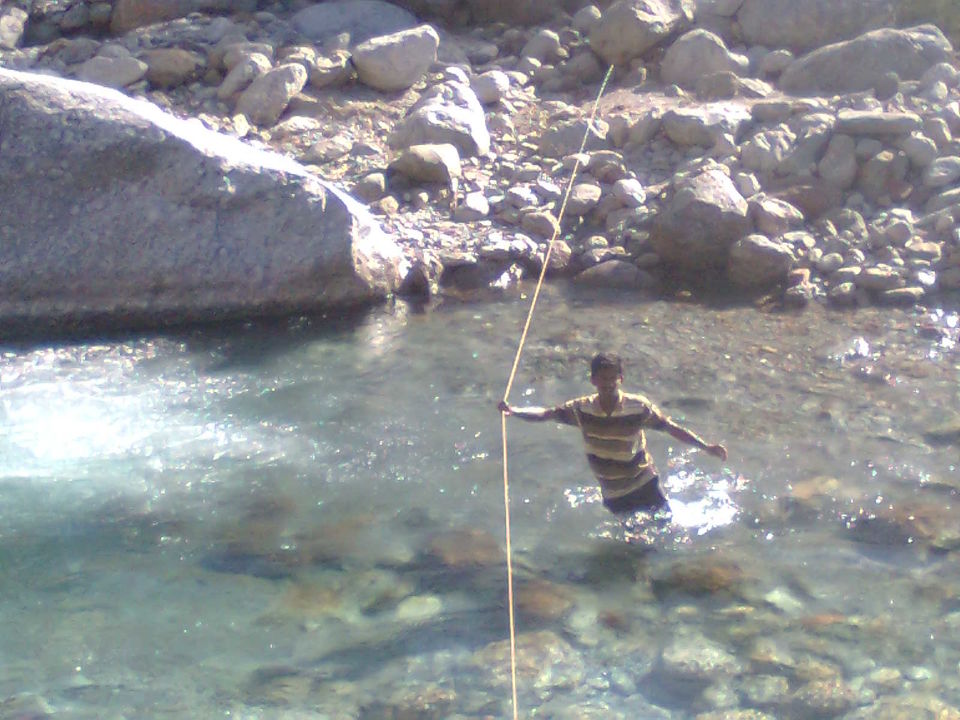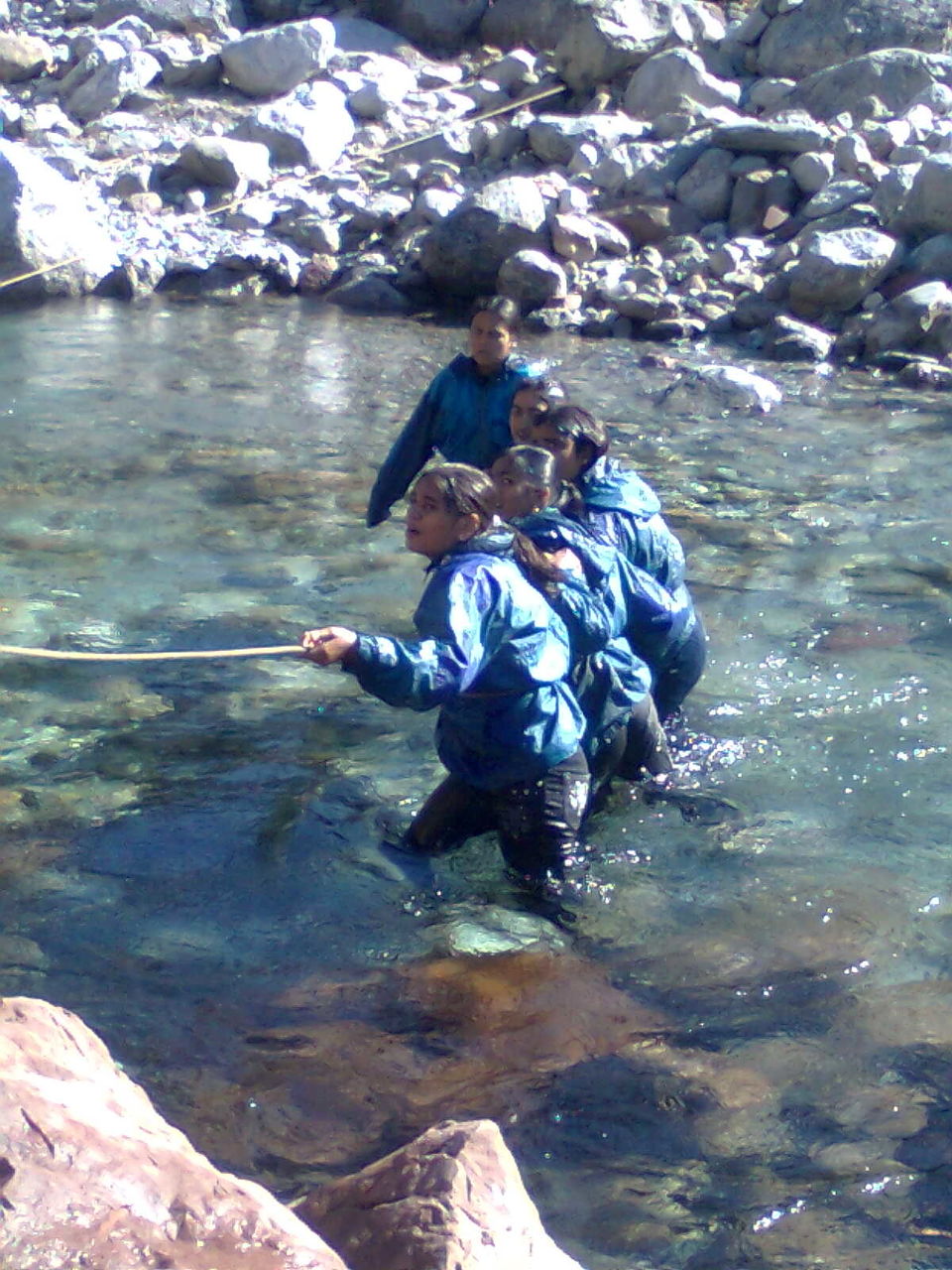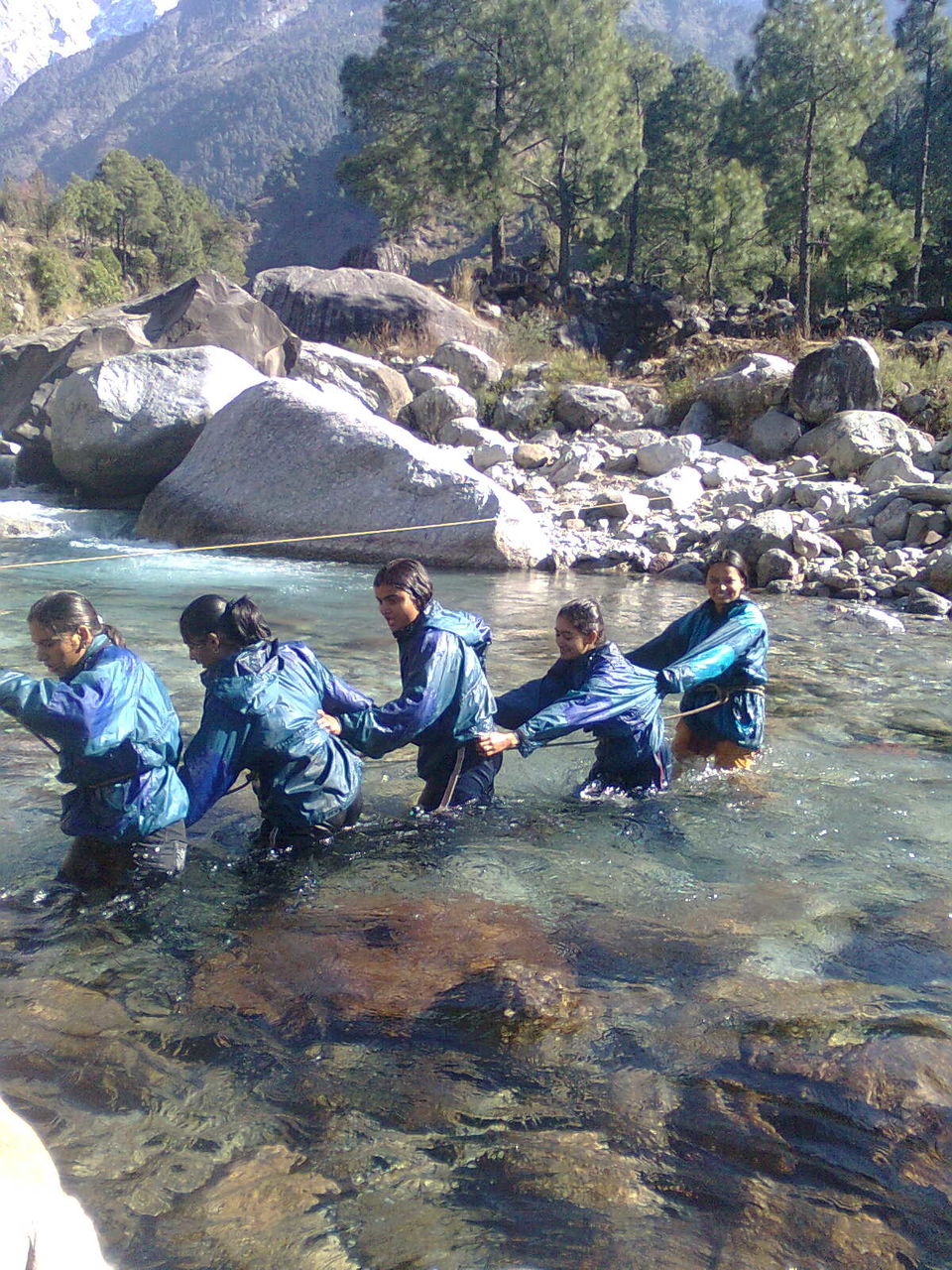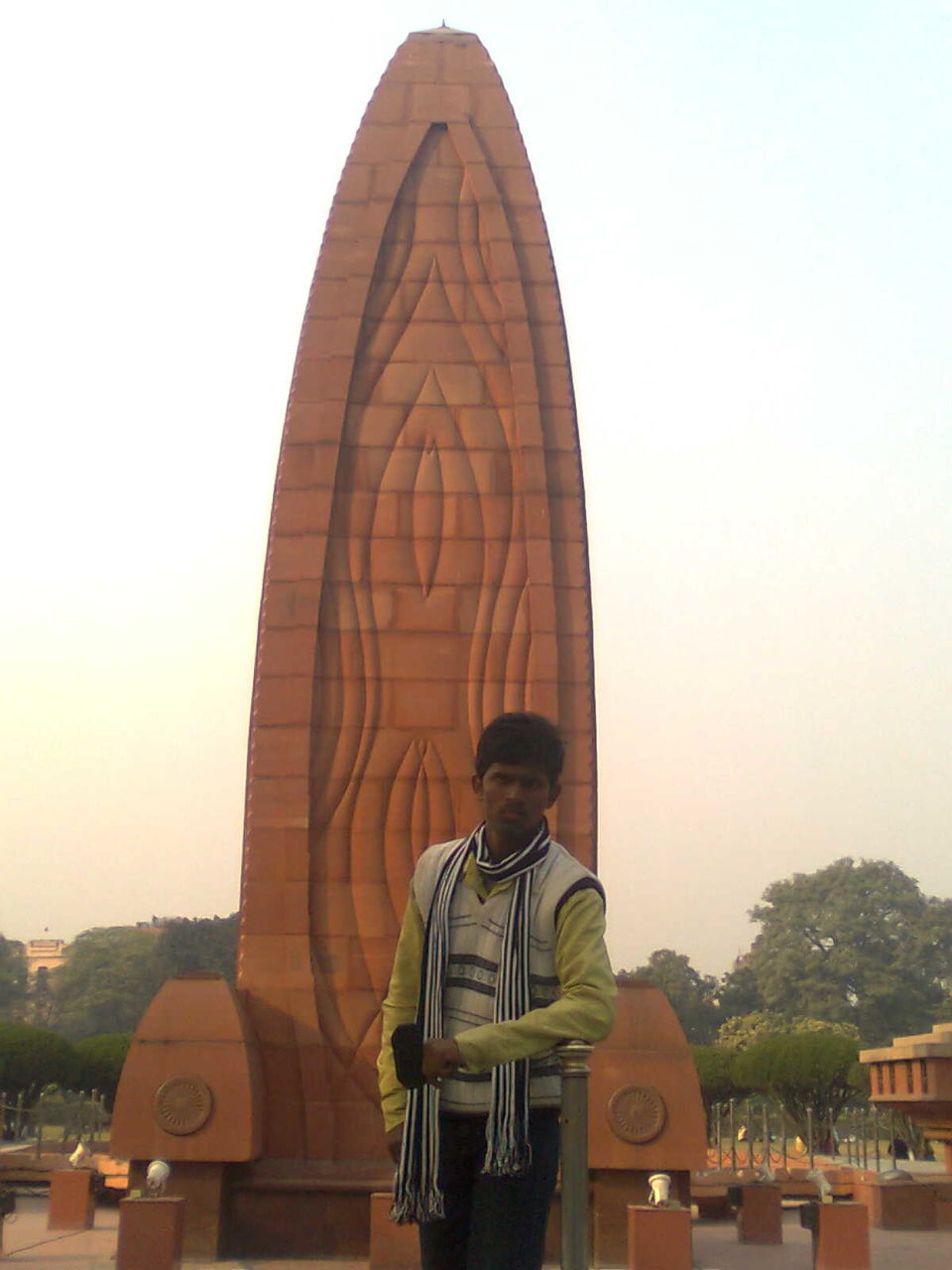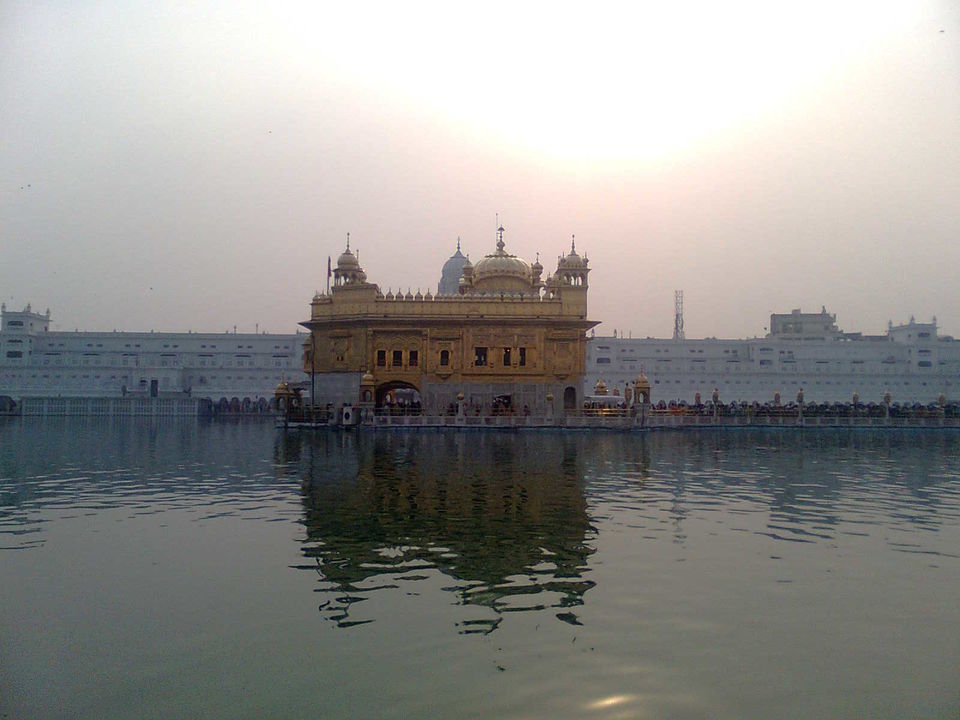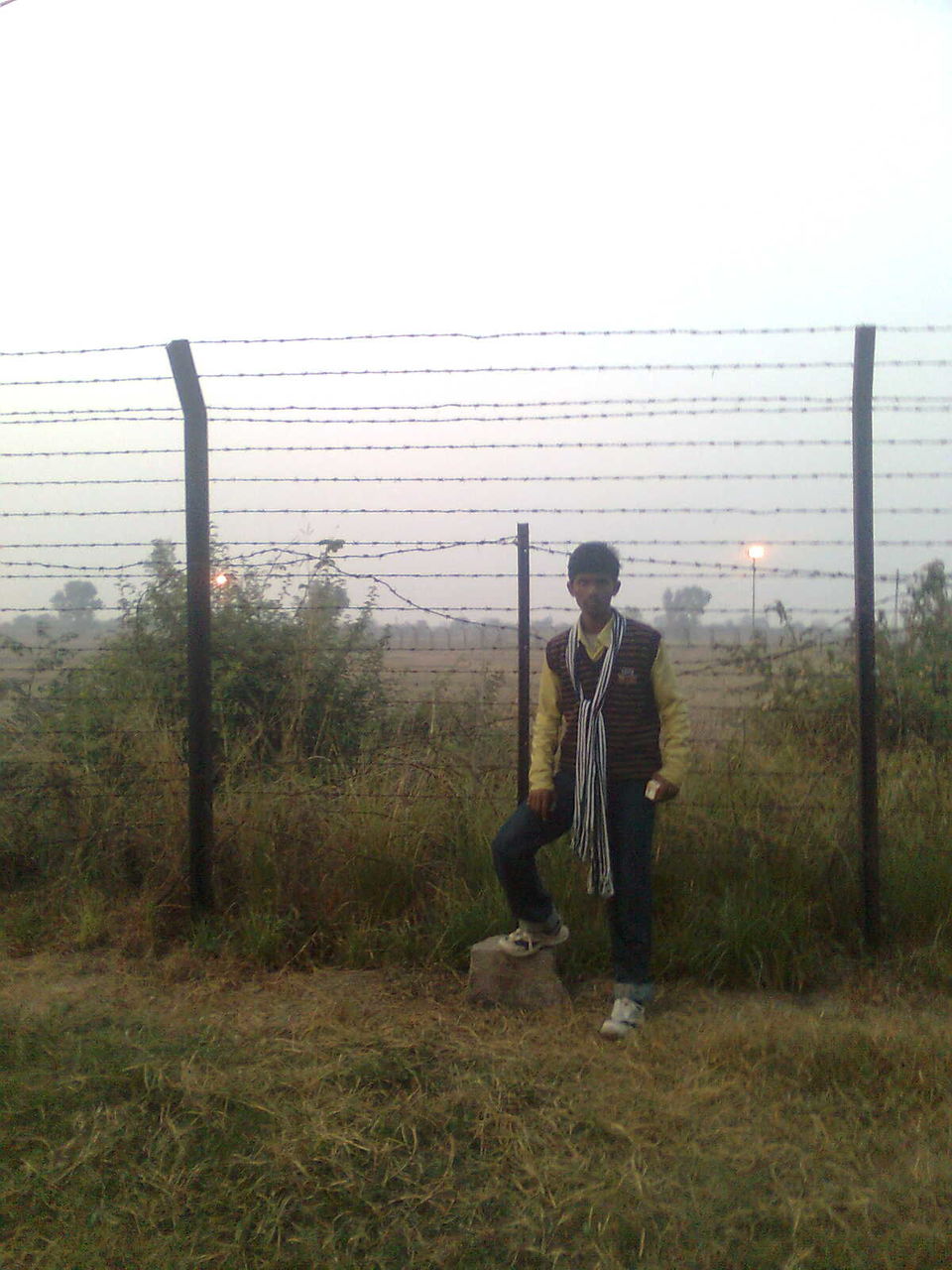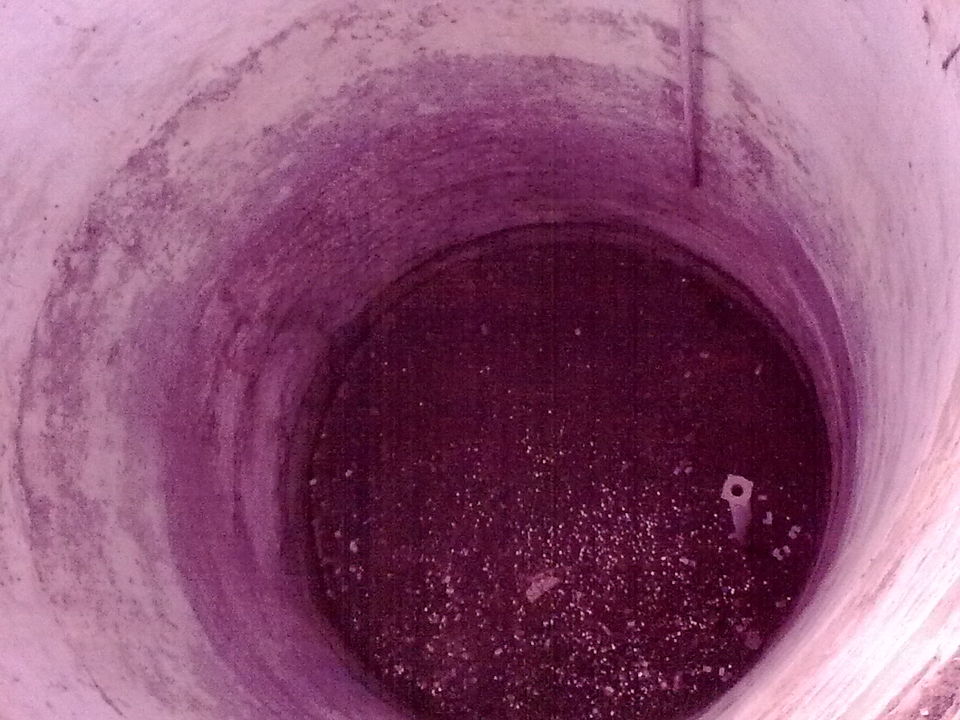 Drafting this trip is completely an emotional act for me...It ha been 7 years and I can still imagine and feel each and every moment of this trip. The golden period of my life...
This was a sponsored trip for me. My school did it for 25 odd number guys of the batch. At around the age of 16-17 we dared to experience the adventures trip. 10 girls and remaining boys escorted by three teachers begin the journey on 15th of November from Hyderabad. A complete Train and Bus journey it was.
We Started from Hyderabad to Delhi(Dakshin Ecpress), then to Chakki Bank(Malva Express) , Next by Bus to Pathankot and from here to destination Dharamshala.
Here We stayed in Regional Mountaineering Centre McLeodganj, They have planned our Himalaya adventure. 10 days stay in the lap of Himalayas. Mountaineering, Mountain climbing,Trekking ,River crossing, Camping, Camp-Fire and lots of fun committed.We got a 100 Km mountaineering certificate too.
The cherry on the cake was Triund. Trekking for 11-12 Km and left with least stamina and with no Idea why we are trekking and suddenly a mesmerizing beauty of nature appears and its Triund, truly a Heaven.
We visited some of holy places too the one I remember is Dalai Lama temple, Such a peaceful and positive atmosphere.
Then after this fun ride of 10 days we left to Delhi visit. We had one day to spend there and as known fact in that traffic we can just cross Delhi. So only place we visited is Karol Bagh just for normal shopping and to adventure how these bazar functions.
Then comes Amritsar Punjab, We visited jallianwala bagh still can feel those national heroes presence there. Then to Golden temple. Then to wagha border to see the wagha border parade. The best thing in Punjab was its food yameee....paneer,roti,lassi..
Then at last we the journey has to come to end. New year we celebrated in the train Delhi to Hyderabad(Dakshin Express).