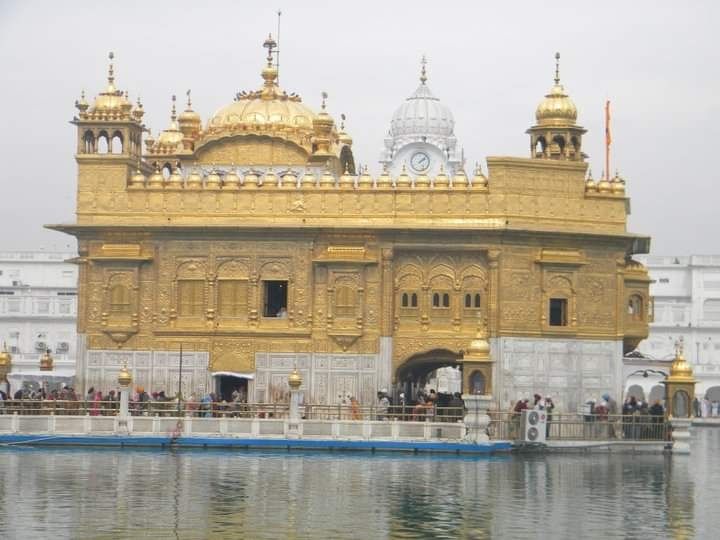 A trip to North was always special for me and memorable, but when it comes to Amritsar the feeling of being myself and purity within comes into picture and it makes even more special on visit to the Golden Temple and wagah border.
Way of Travel:
By Air - Take a flight to Amritsar directly and book a hotel nearby Golden Temple.
By Train - One can go by Golden Temple Mail express from Mumbai central which takes 32hrs to reach,also there are other trains well (check your departure place from indianrailinfo.com)
1. On arrival i checked in hotel early morning, had a good breakfast and then proceeded ahead to take blessings of Gurdwara "Golden Temple". It is also known as the Harmandir Sahib and also by Darbar Sahib which is the most important pilgrimage state of Sikhism.
As I approached near to the temple feel of peace came within my body and felt like all worries have been carried away from me.
The Golden Temple itself is a place for peace and it surrounded by all 4 corners.
Below are the pics that itself will explain and give you insight of the Temple.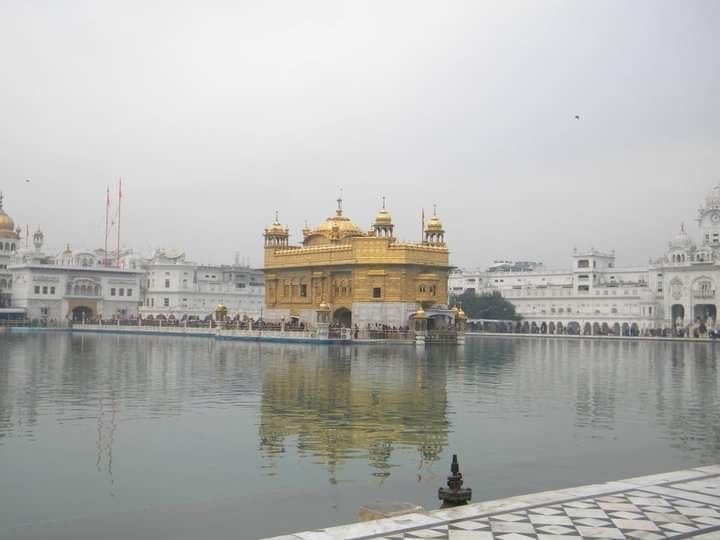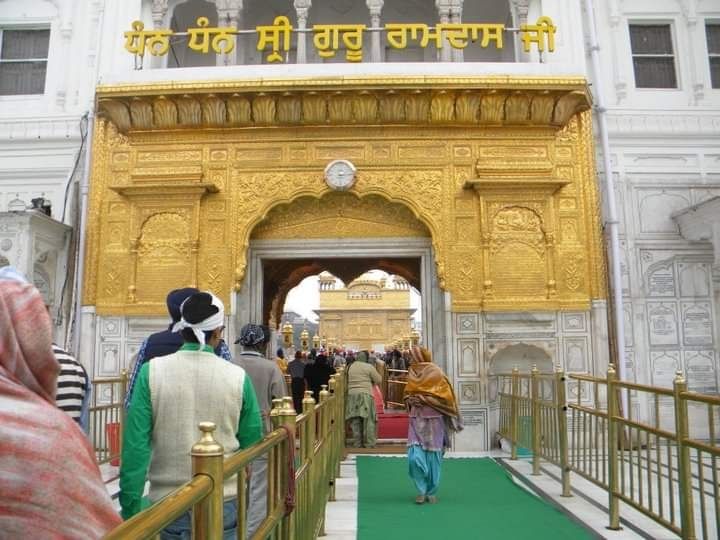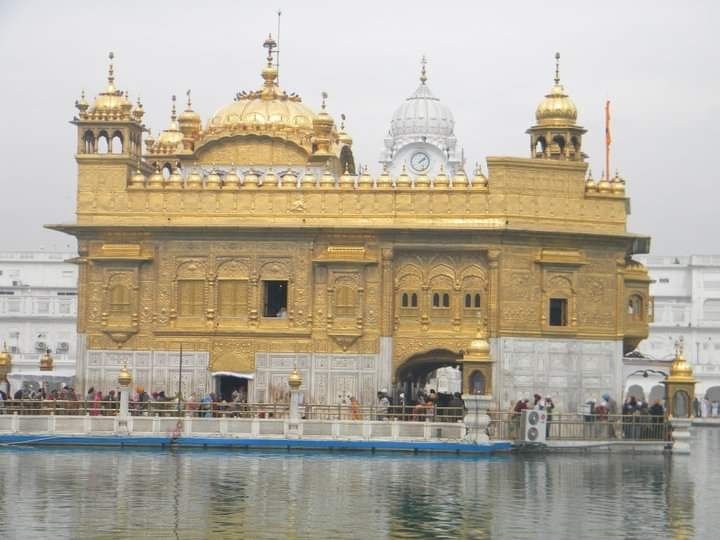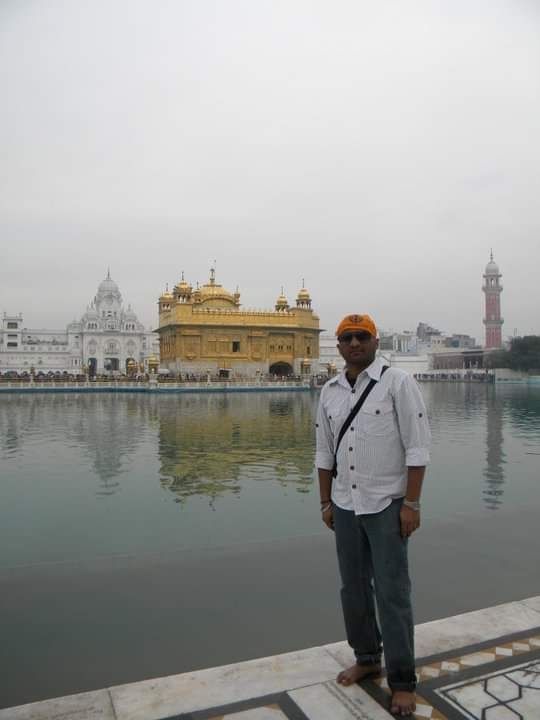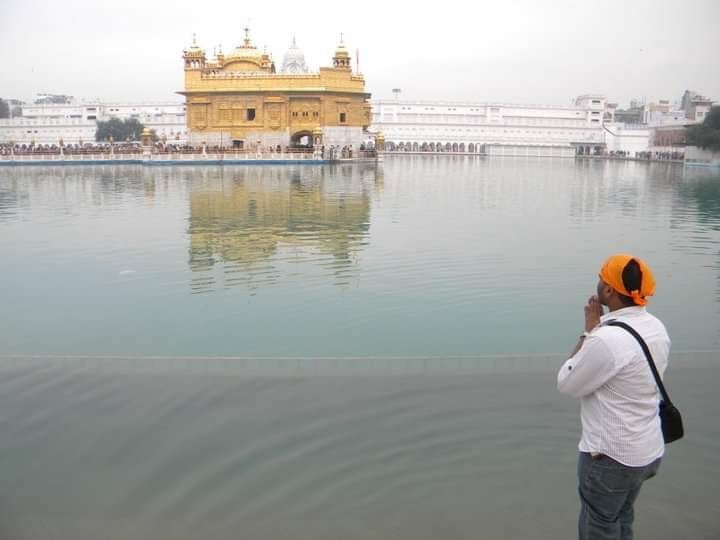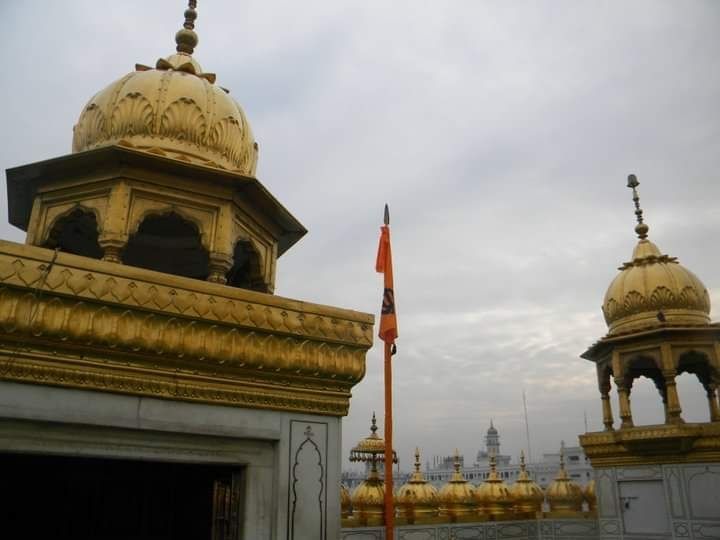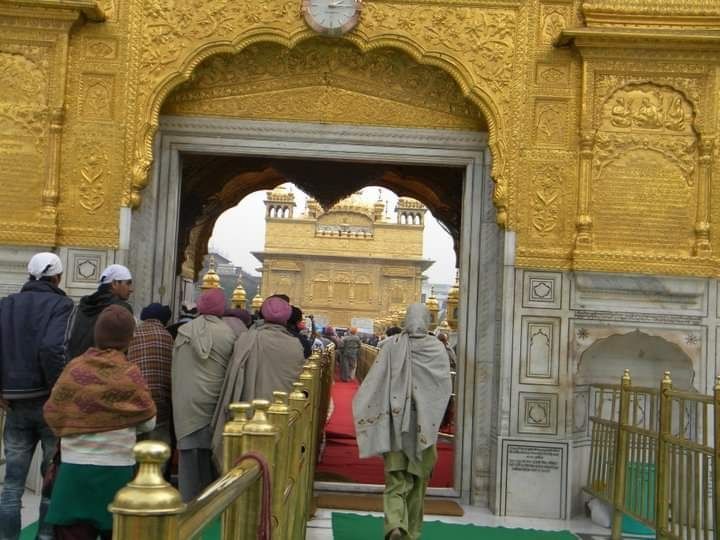 2. I visited next to Jallianwala bagh which is walkable distance to Temple and on the same path.
Historical place to remember as it also known as Amritsar Massacre, when troops of British Indian army fired rifles into a crowd of Punjabi's who had gathered in Jallianwala bagh. Now it is a public garden, walled on all sides with 5 entrances.
Check out below pics that shows the fired bullets on wall and its surroundings.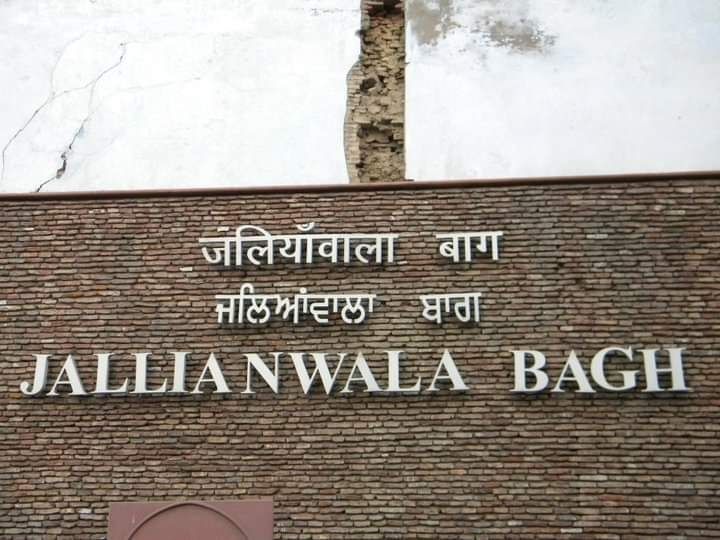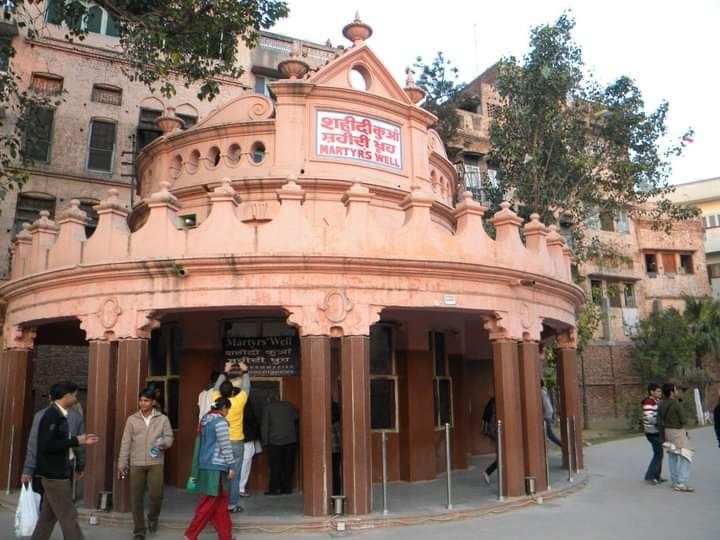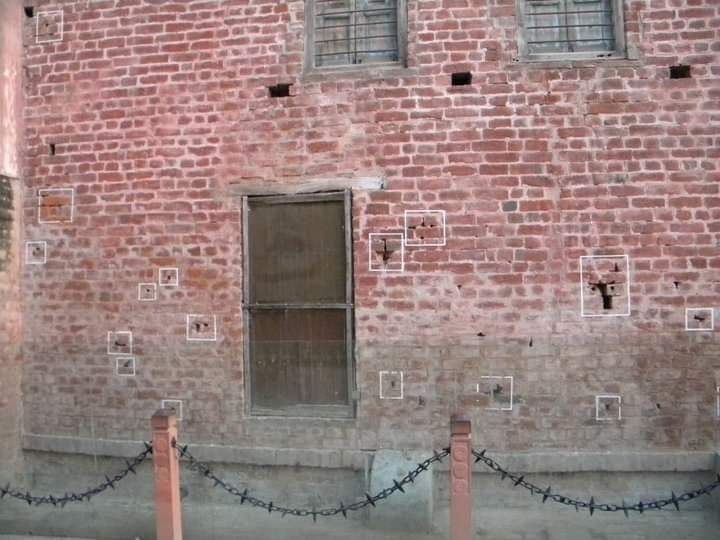 3. Wagah border is the must to be visit when you are in Amritsar. At evening everyone gathers at the gate of border which opens at 4 pm. One has to run and occupy the place to be sit on front rows because of close visibility.
Then activities are started like Indian national songs, speeches and marching by army officials on both sides. Every evening one bus crosses the border to enter Lahore, Pakistan.
Find out below pics which gives you insights of the wagah border.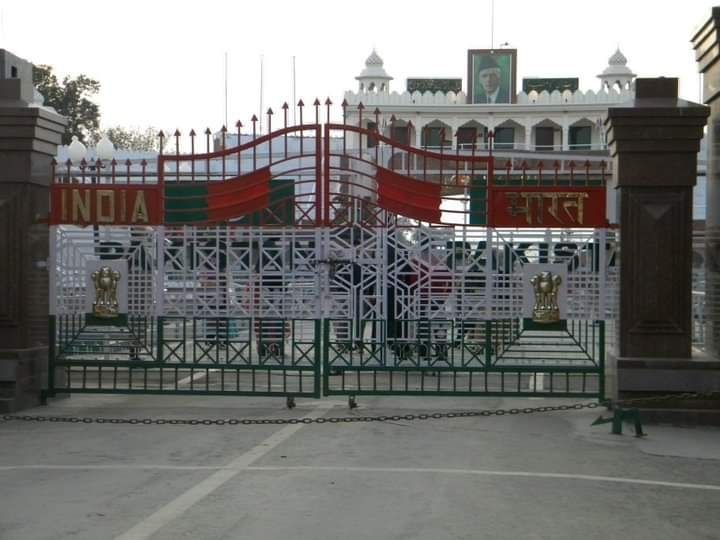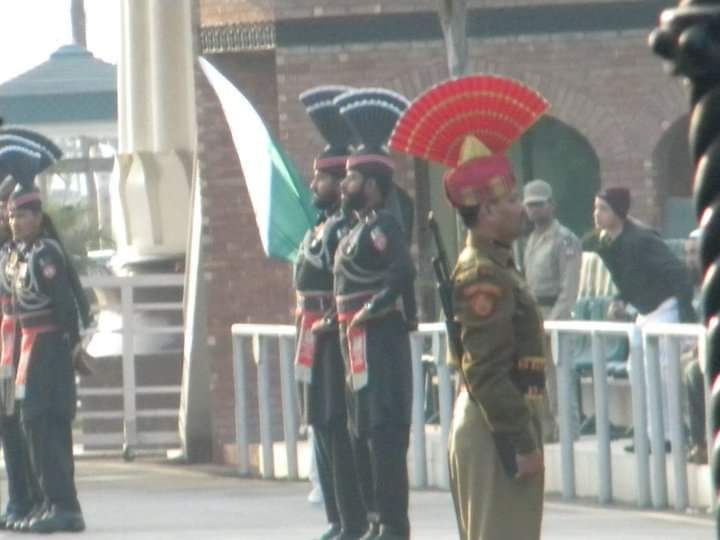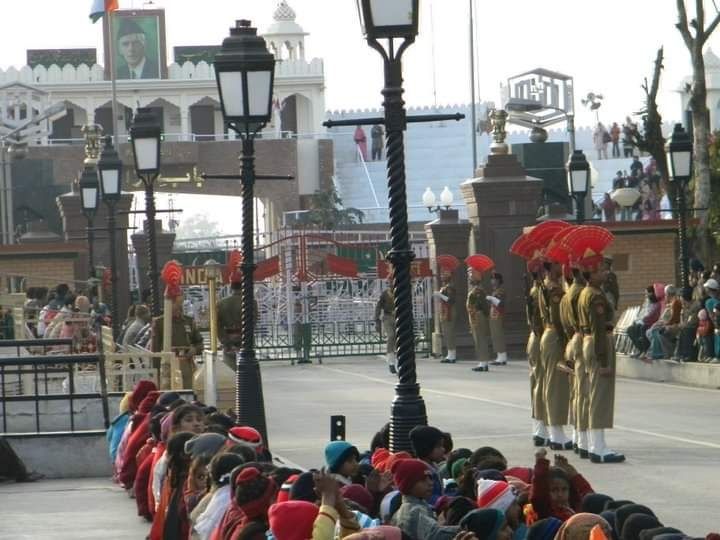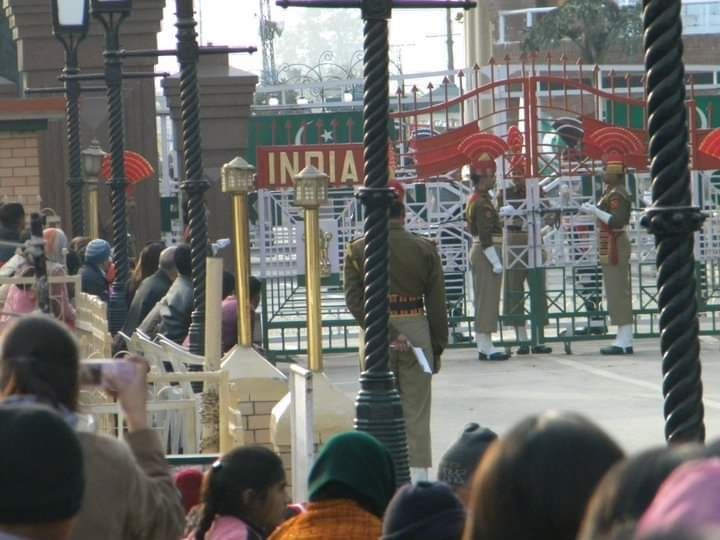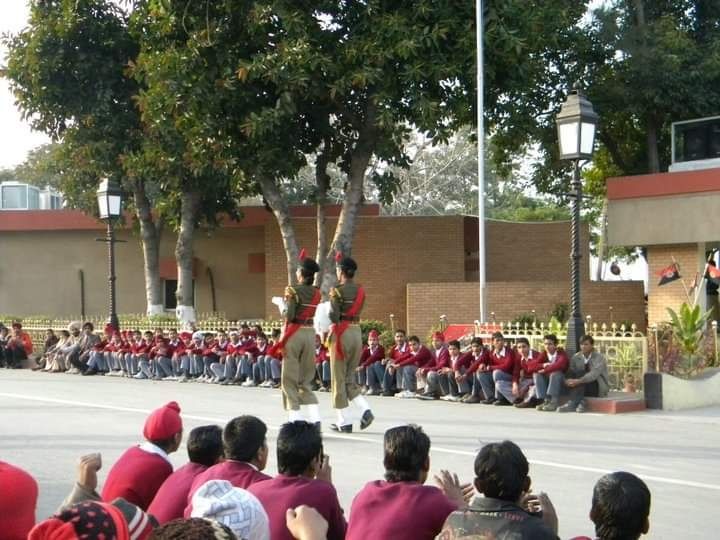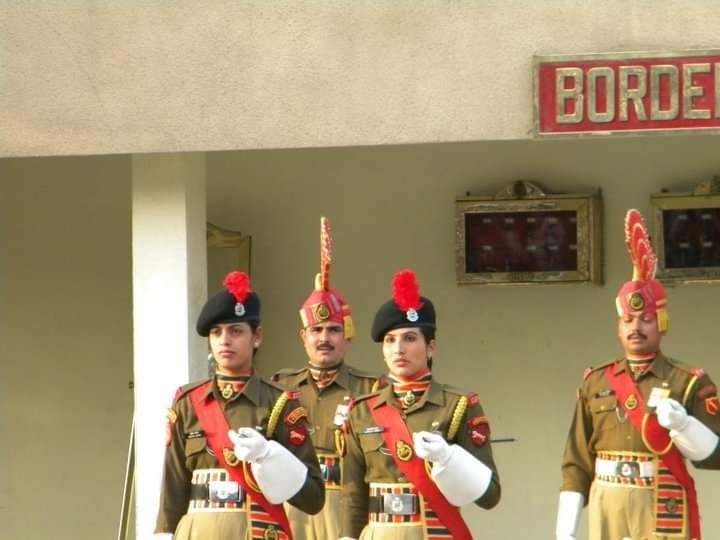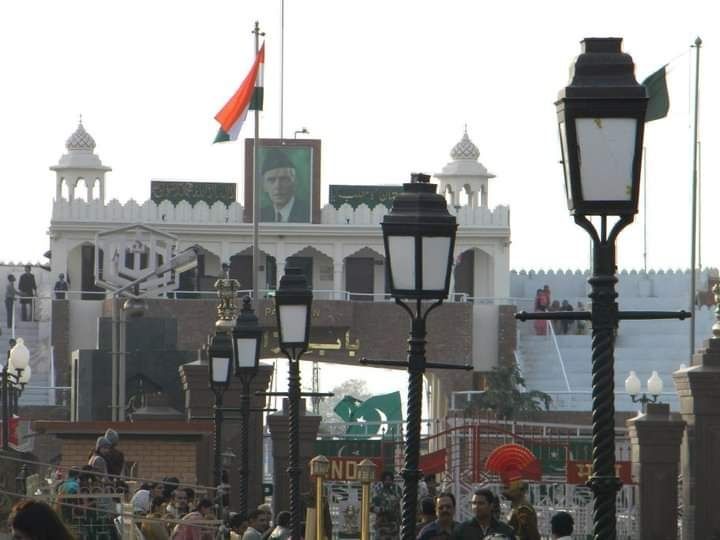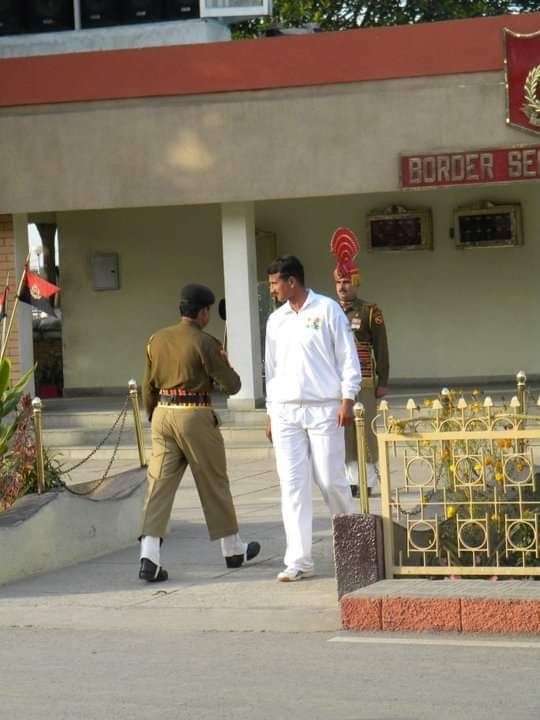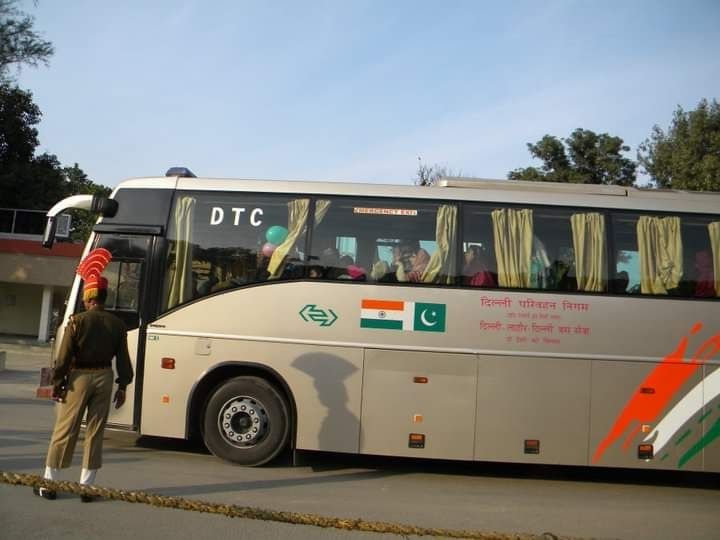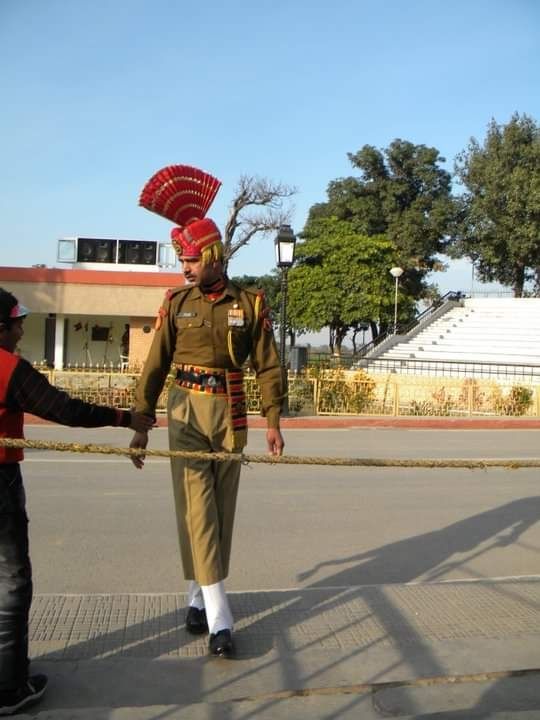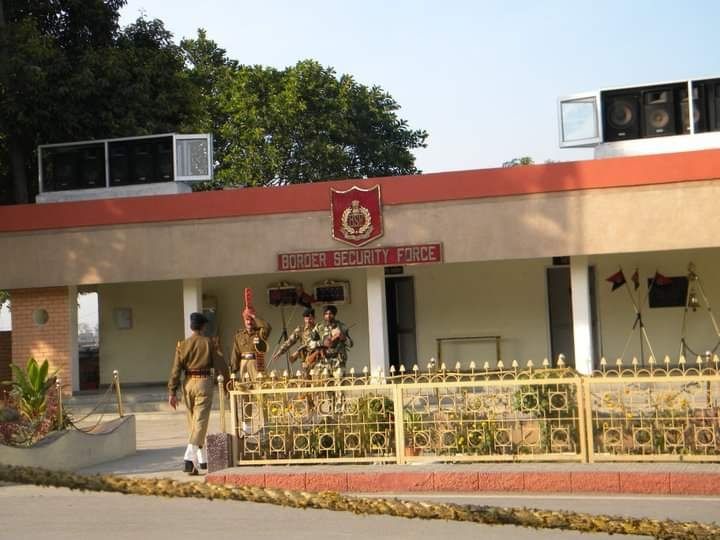 Later on at night I again visited to Golden Temple to see its brightness and beauty, followed by tasty lassi and chole bature in dinner.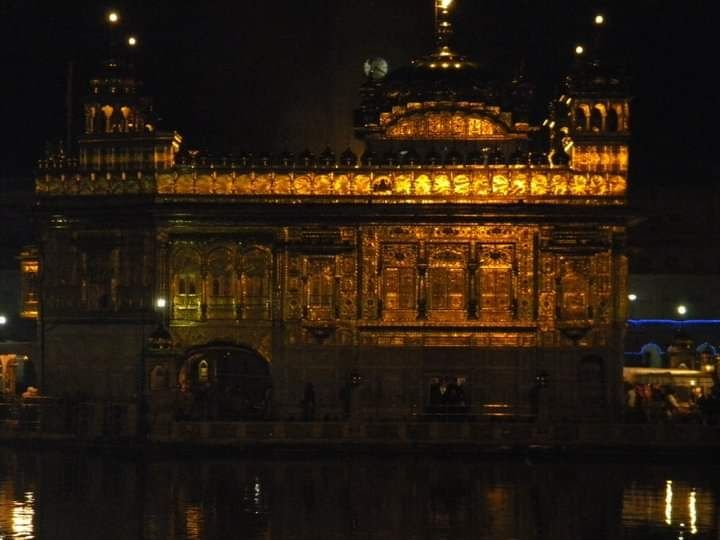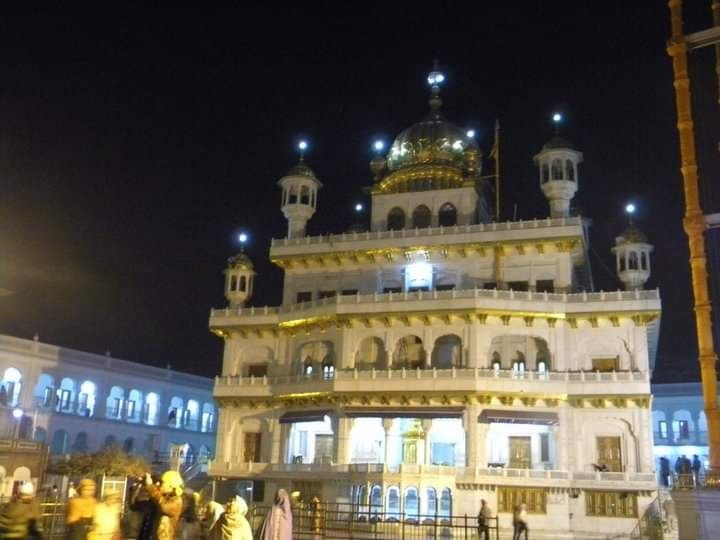 Total cost of trip :3k
(Mumbai to Amritsar train, hotel, food and 1 day tour expense)

Thanks to you to read my experiences and spending quality time and I wish next might be your turn for this tour😊.