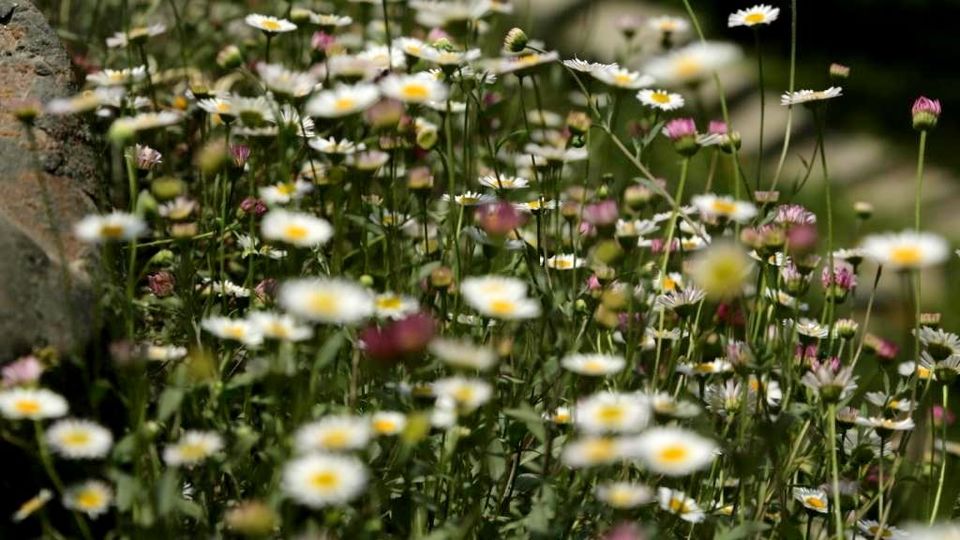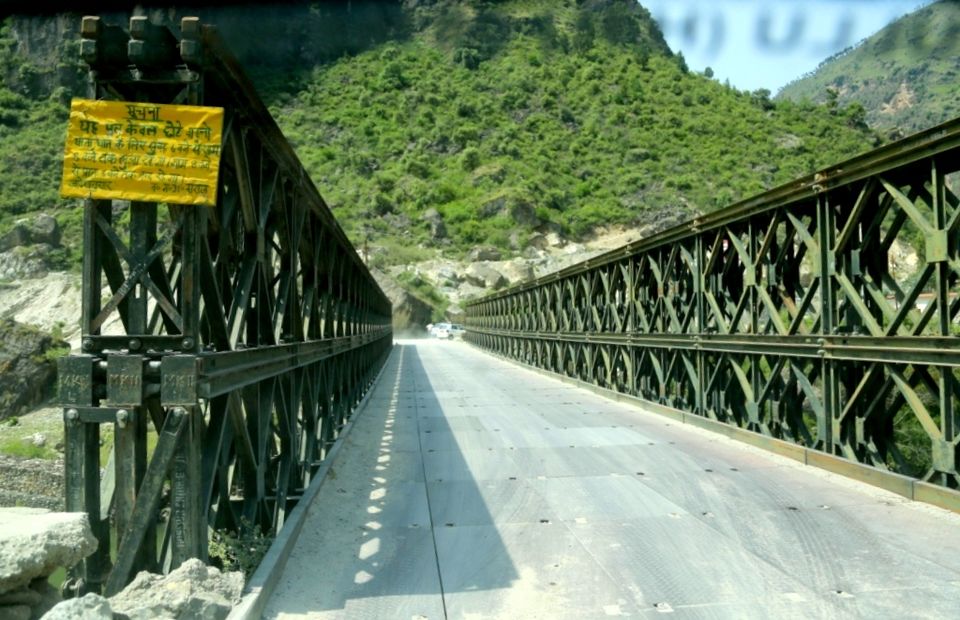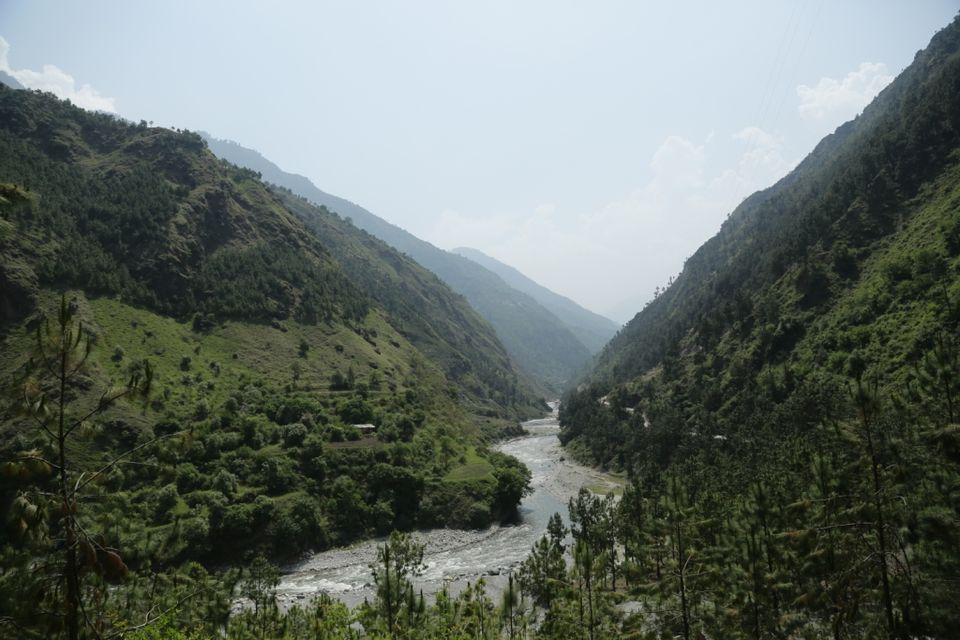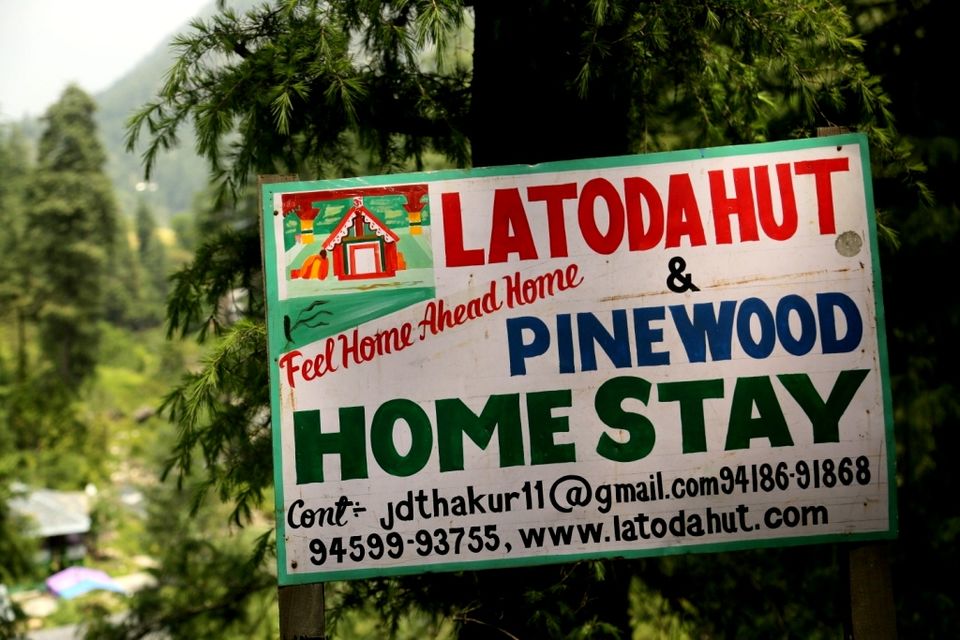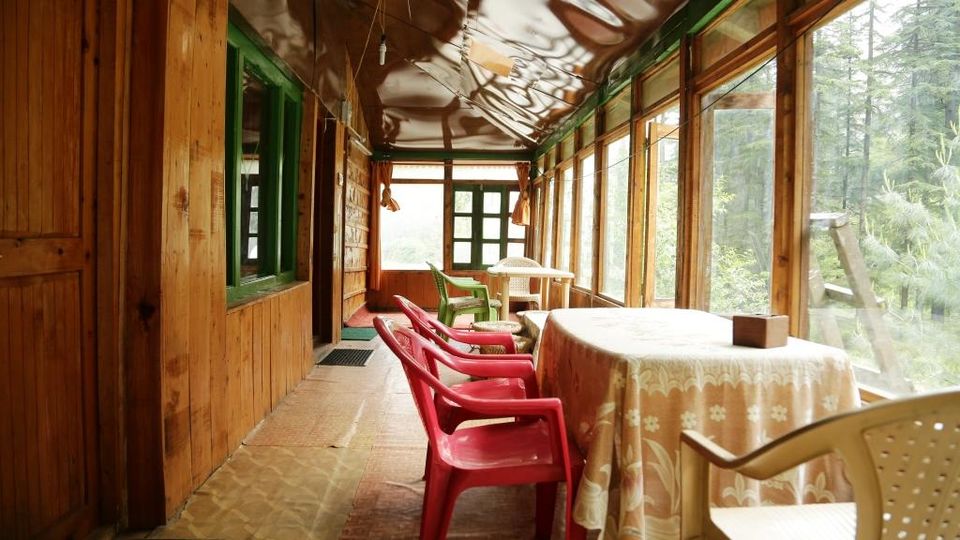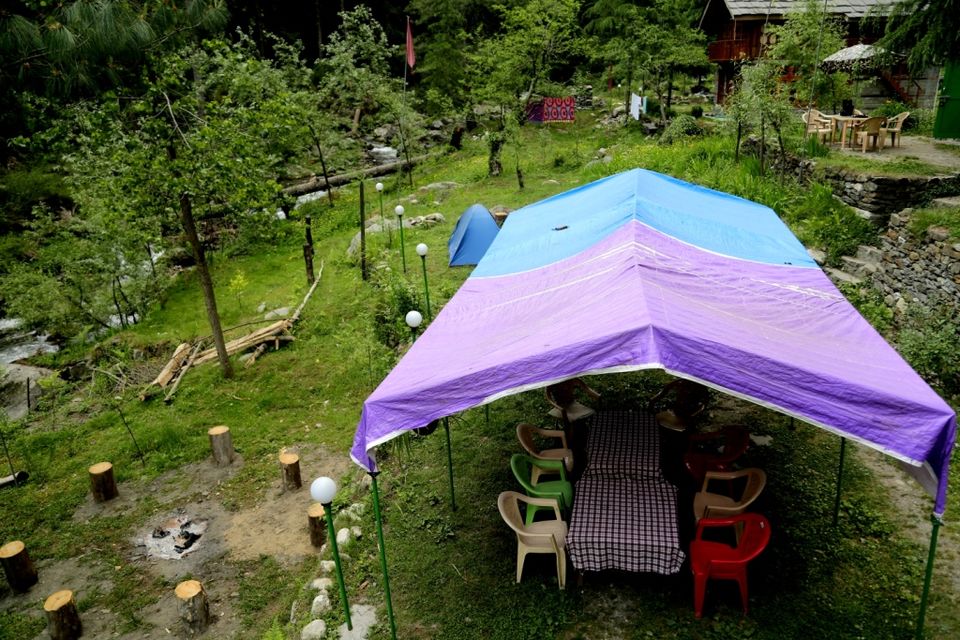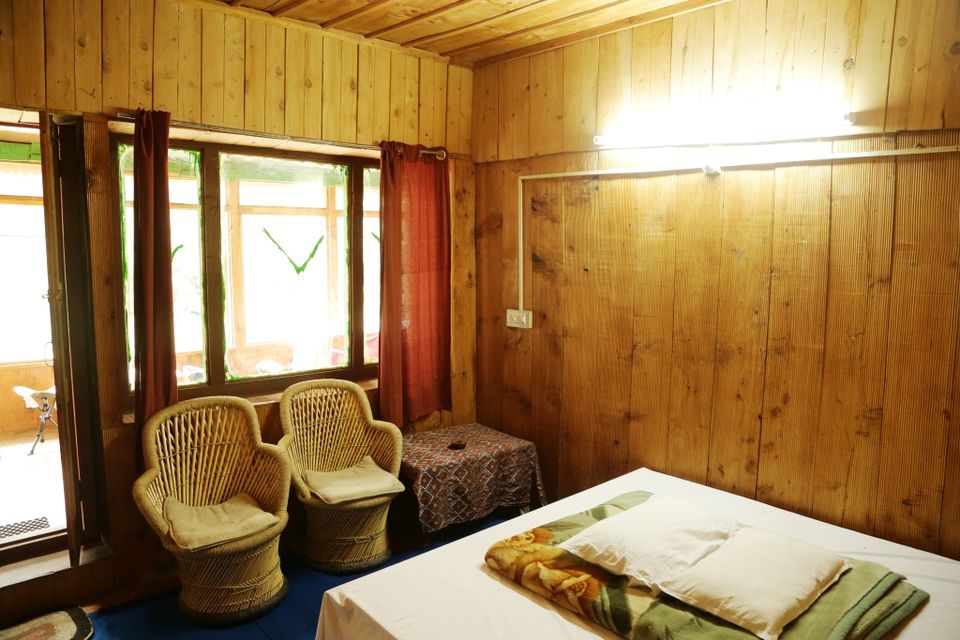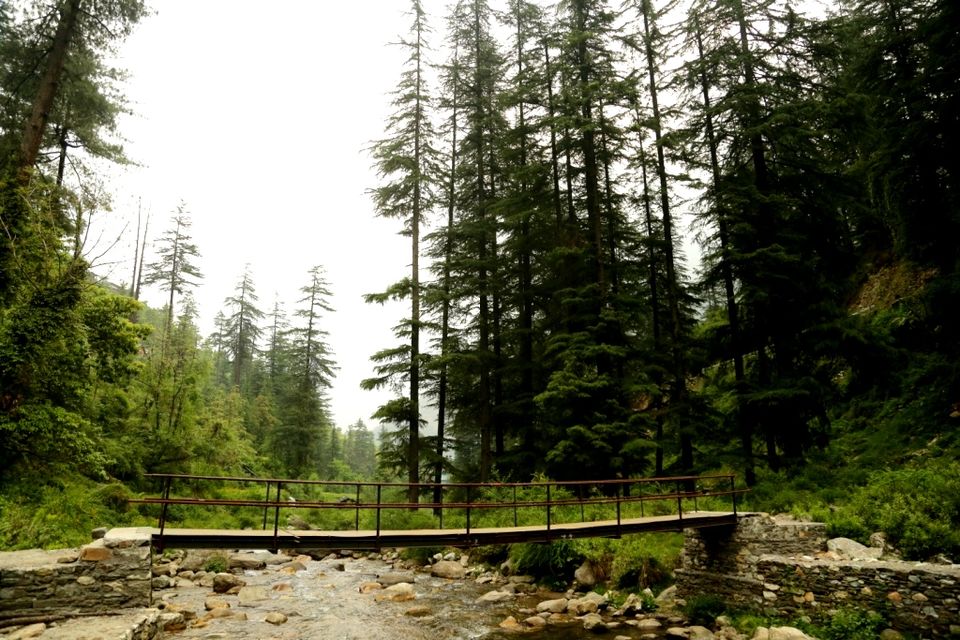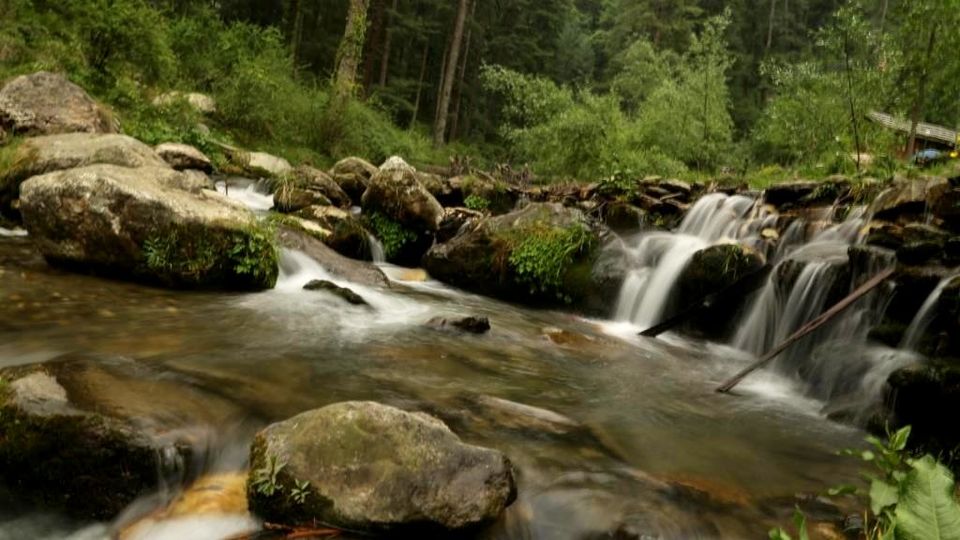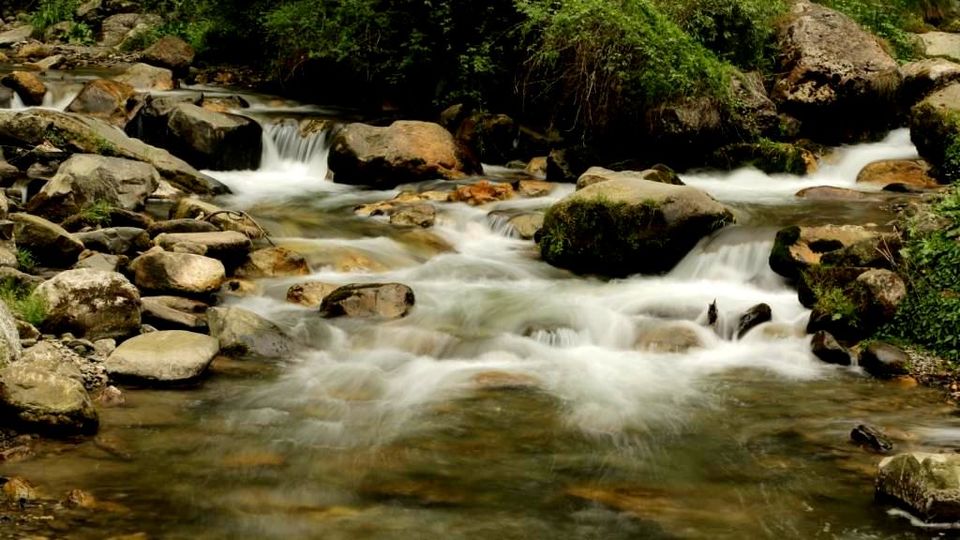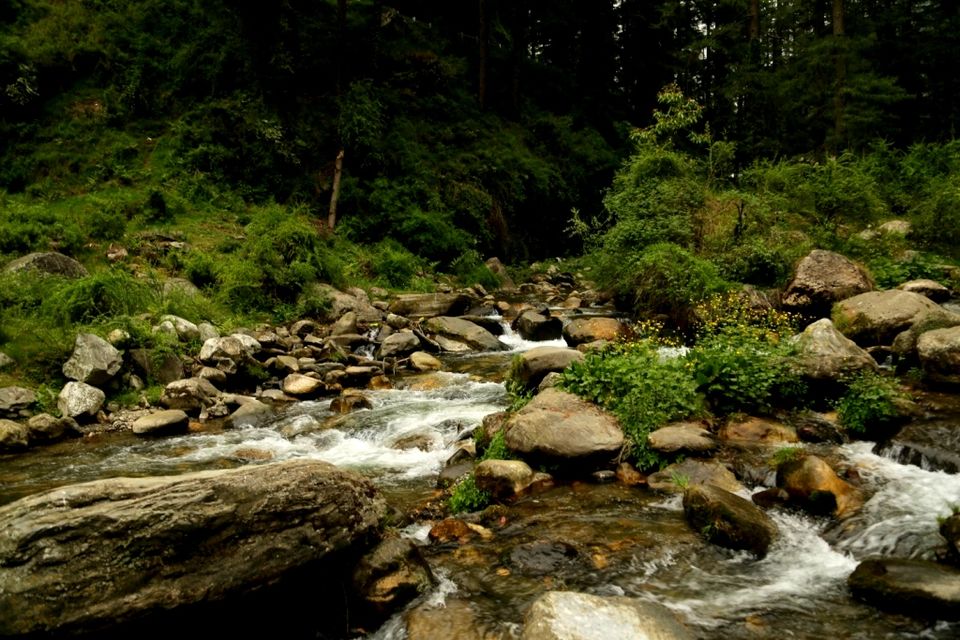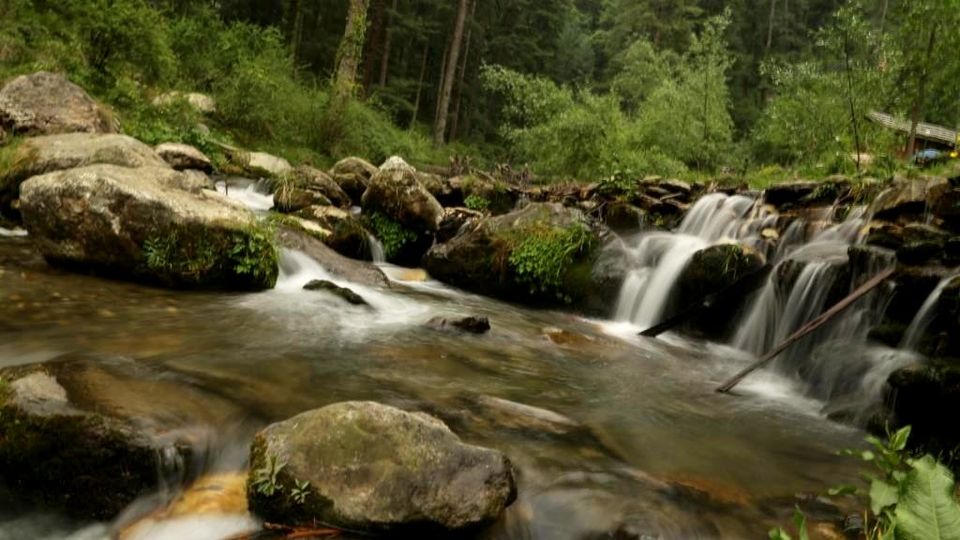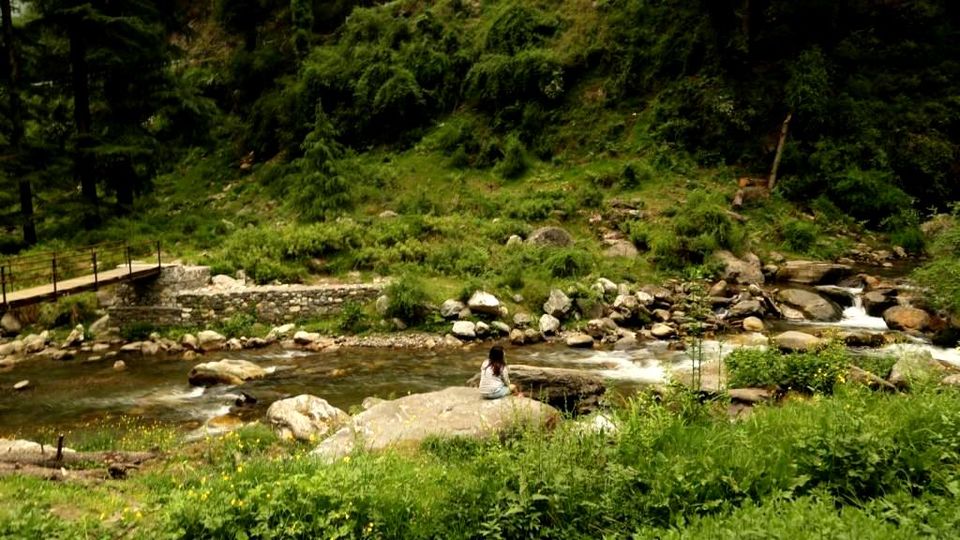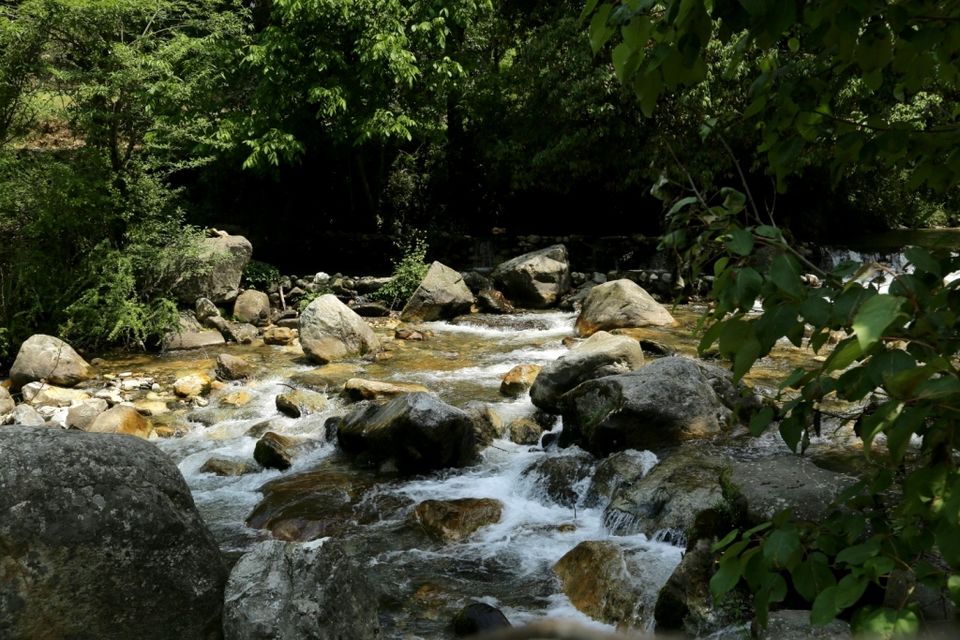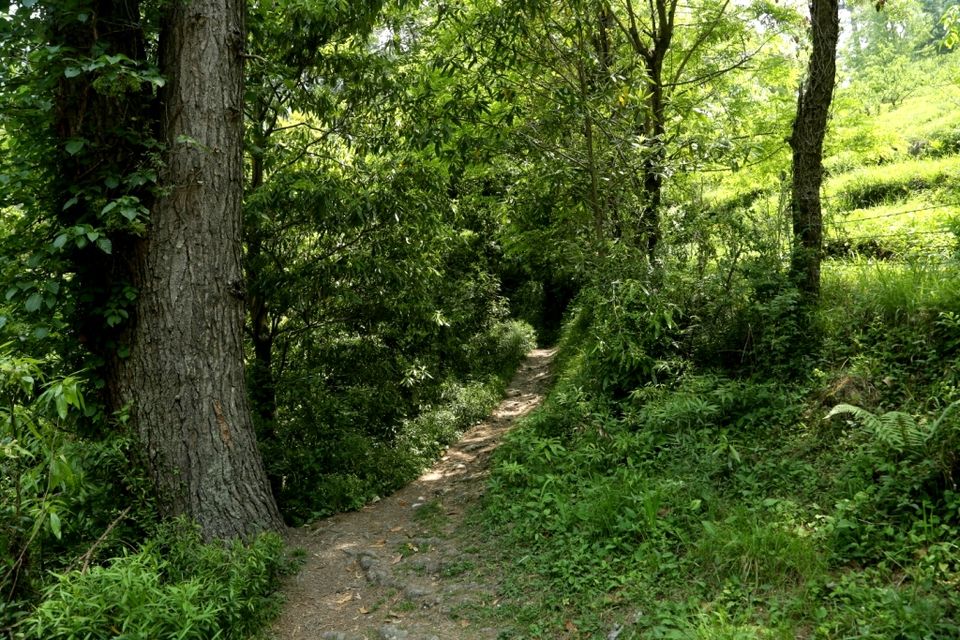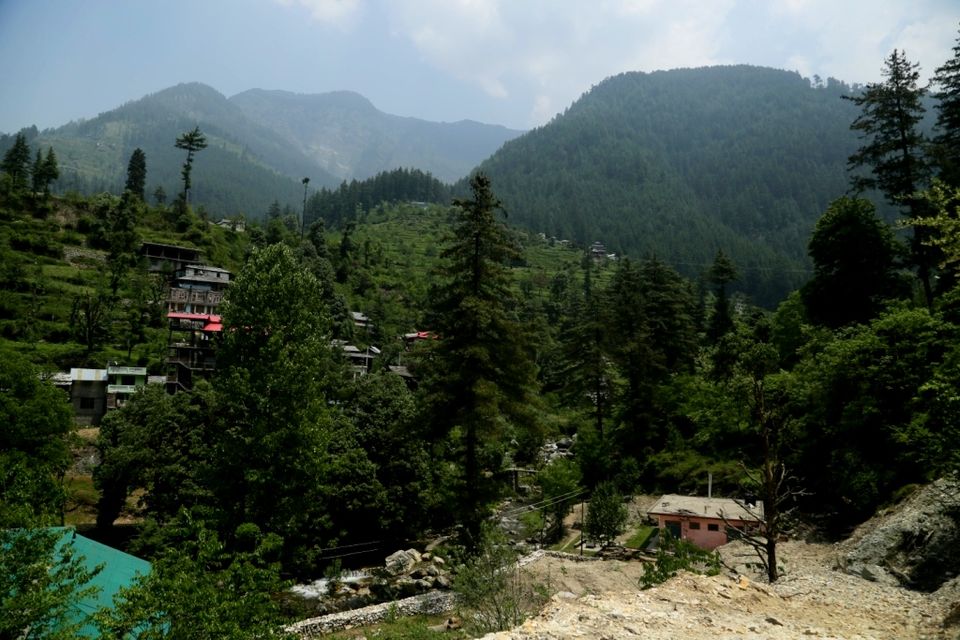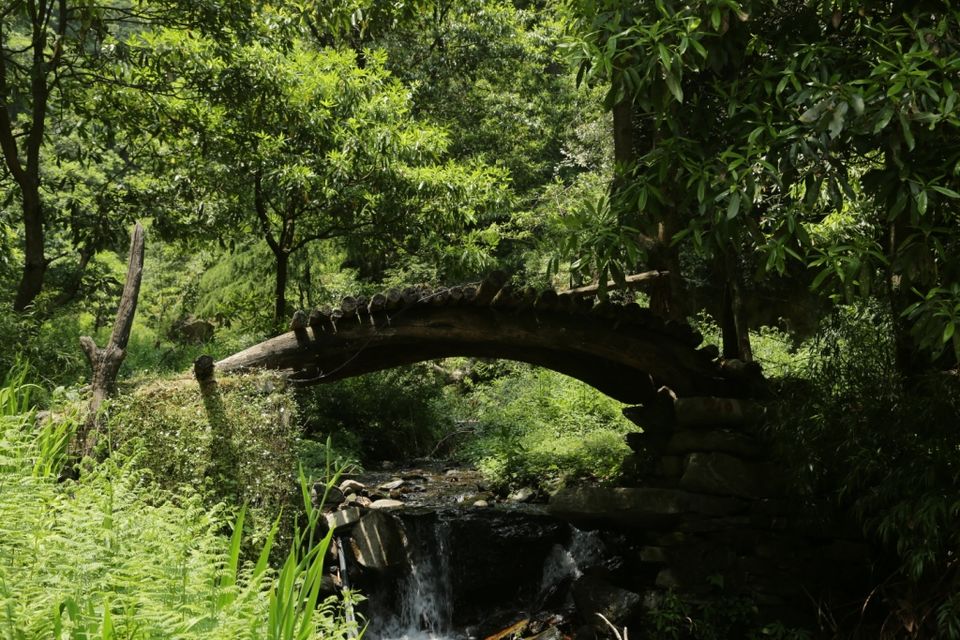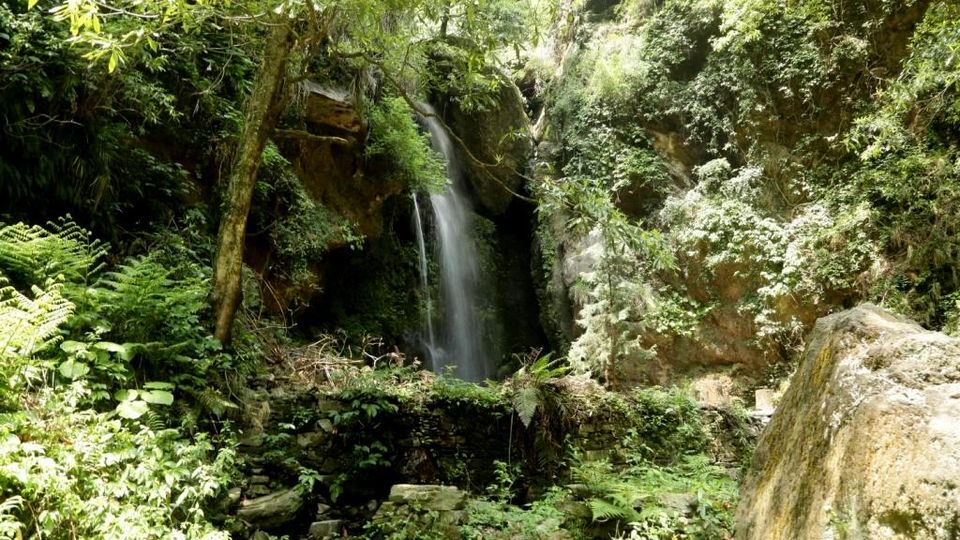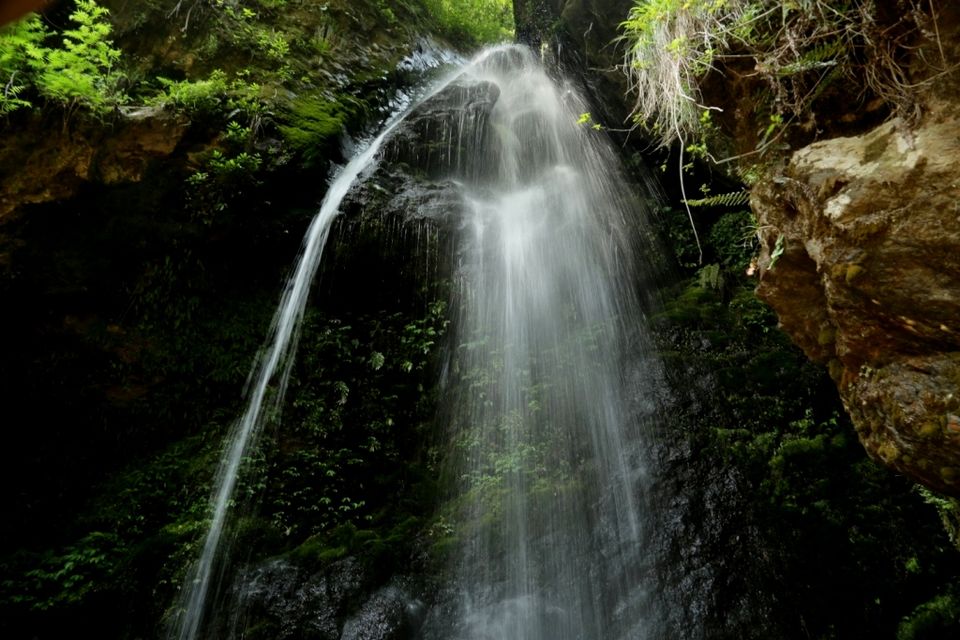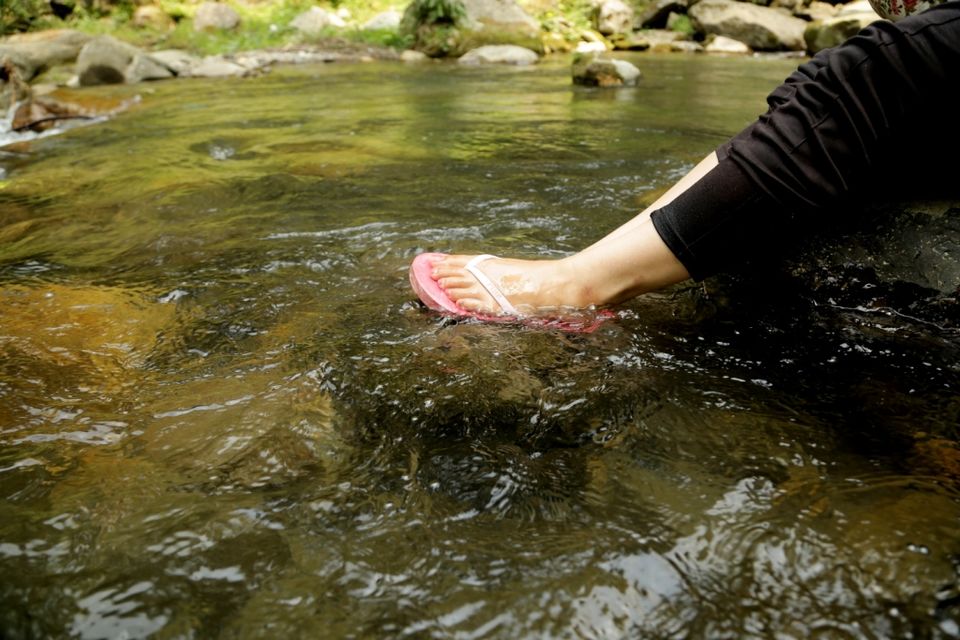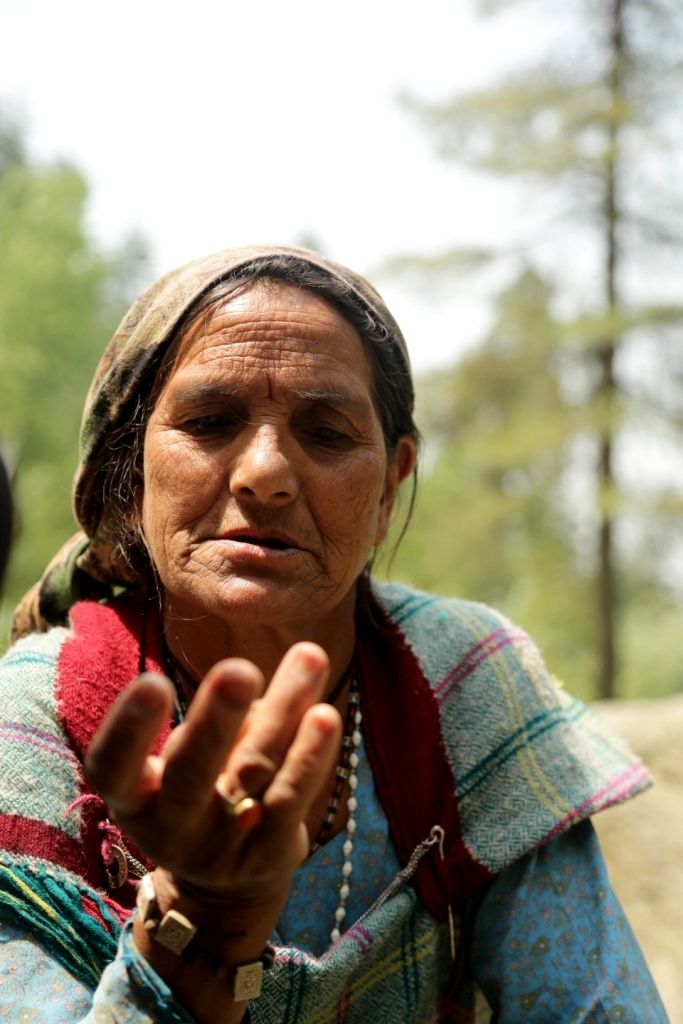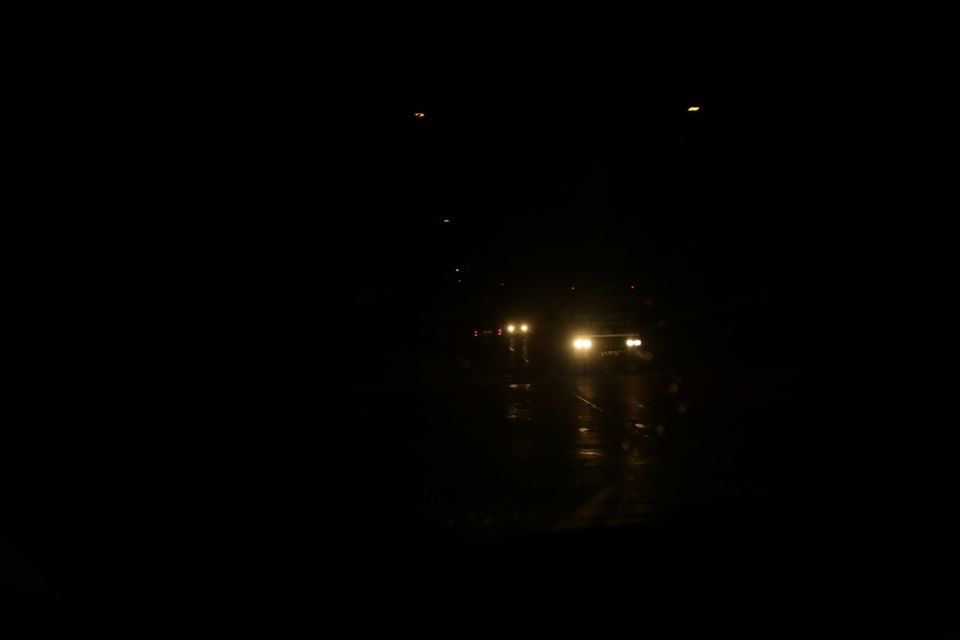 The scorching heat of the Delhi summers have already started and it's going under our skin. For times when the work load rises, and the universe conspires with no holidays, that's when you crave for some peace time alone from everyone, to regenerate the lost energy. 
So was the case for me. 
Having the explorer's nerve in me, I am always in the hunt for places where I have never been before and so this time it was a small town called Jibhi in Himachal. It lies in the Banjar Valley where the Tirthan river flows. The Valley is very gorgeously placed. It falls on the Kasol-Manali route. You have to take your ticket till a stop called Bhuntar, which is one of the popular stoppages. Just before you reach Bhuntar there is a stoppage called Aut. That's where you get down for Jibhi. 
Even before you have got your feet landed, you will already feel the calmness around you, as you pass the most exquisite views. The Beas river accompanies you all along the way and it is nothing less than a painting. Once you get down at Aut, you can either take a taxi which will charge you around 800-900INR or you can take a local bus to Jibhi. It would take you approximately an hour to reach from Aut to Jibhi. If you have the time to spend, you can travel an hour extra and station your vacation at a place called Shoja. It is on a higher level than Jibhi, but makes it closer to visit the famous landmarks around. 
I decided to get down at Jibhi as I already had my reservations done at this beautiful haven, Latoda Guest house run by a young entrepreneur Jagdish, or JD as he is fondly called. They even have an adventure co. that arranges treks and sightseeing for you with additional charges.
Before reaching Jibhi, you will cross a long long tunnel. This is probably the longest tunnel I have ever traveled through. It is almost a 3 kilometer stretch.  As you will come out of the tunnel, you will cross the famous Larji Hydro project. As much excited I was crossing the tunnel, the dam was a sight to remember. Especially when they release the water, it looks amazing! P.S: It is super dangerous and thus staying out of the fences is a must. This place is also special as this is where the three rivers, Beas, Tirthan and Parvati come together into Beas and then flows all the way to Pakistan!
As the air became cooler, the pine trees became thicker. The roads were constructed along the twists and turns of the hills. On one side you could see the terraced step farming fields and little wood houses delicately placed on edges. I sometimes wonder how they must feel living in such a beautiful place each day of their lives. I actually asked this question to JD (from the guest house) later, he admitted he cannot stay anywhere else after staying here. The guest houses are situated next to the flowing Tirthan, the water coming from the melting glaciers from above and thus are ice cool. If you want a relaxing break for yourself, away from technology, pollution, crowd- this is the perfect place. The guest house expenses were INR800 which is a beautiful wood house with almost all facilities. I spent one day only eating and sleeping and went for a stroll along the river and woods. Anywhere you looked, it looked so beautiful, and I didn't feel the need to actually go anywhere else for sightseeing. The next morning, after hogging much enough food again, I went for a small trek towards the waterfall. On your way towards the waterfall, you will come across surprise spots where there are wooden bridges as if out of a fairly tale storybook. You can probably take a small nap there without any disturbance, just the flowing water beneath you singing a soothing lullaby. The wild flowers are an added element! The best part for me about this waterfall was that it's not that huge or at a height. It's not one of those waterfalls which you can't see starts where because it starts from a height. If you trek till the end, you reach the source of the waterfall and can spend almost half a day there. The waterfall is surrounded by the brightest green ferns and algae and there are even few wooden seats made out of trunks to sit there and enjoy the view.  
Other must visit is the 15,000 year old Chaini Fort, Jalori pass and the Sarehul lake. It has some religious significance and is believed to have the most clean and pristine water.
Overall, this place is a must visit. It's even better if you can commit some time off and get set on off interesting treks as a group. Few tips: Always make reservations beforehand- both accommodation and return tickets, carry snacks and a camera to pack back the amazing nature's views!