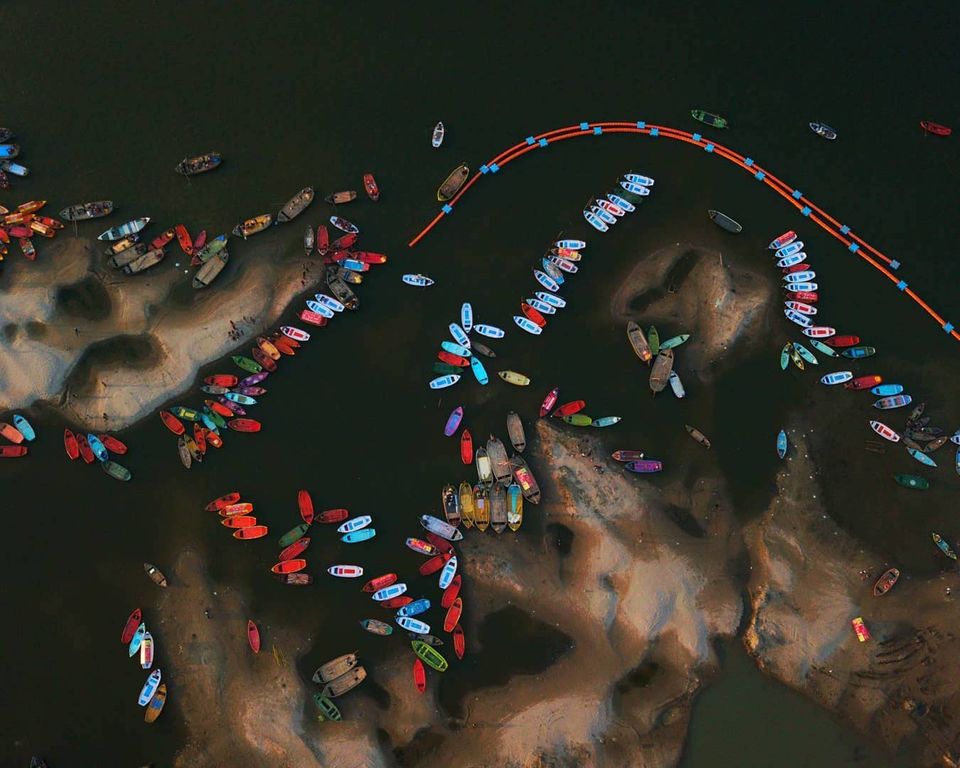 As thousands of Naga Sadhus flocked the banks of the Ganges at Sangam in Prayag Raj, we saw the beginning of the Ardh Kumbh celebrations this year. The 48-day-event, which began on January 15 this year is believed to be the biggest human congregation on earth and will see devotees from across the country and the world make their way to this holy city to pay reverence.
Meanwhile, hundreds of photographers have already arrived, their cameras in tow, waiting to take their best possible shot. Just over a day after the celebrations started, we've already started getting some amazing pictures. Have a look for yourself:
1. The colours of Sangam
2. Drowning in prayers
3. A gathering of Naga Sadhus
4. Devotion in motion
5. The face of devotion
6. The calm before the storm
7. The many faces of Ardh Kumbh
8. Blinding intensity
9.
10. Arambh of the Maha Snan
Stay tuned for more amazing pictures.
Do you plan to attend the Ardh Kumbh this year? Don't forget to share your pictures on Tripoto and tag @tripotocommunity on Instagram to get featured.