The Masterchef franchise in all its food porn glory is a favourite watch for a large number of people (even if they don't own up to it). It's a visual delight to watch - meat sizzling on a pan, butter melting and beautifully dressed up plates of food being put out in front of an often red-faced, screaming Gordon Ramsay. It's food drama and orchestrating it are the judges; a surly Gordon Ramsay, a beaming Matt Preston or the gregarious George Calmobaris.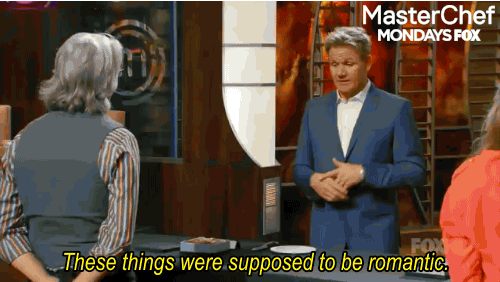 Indian food in all its complexity is a melange of flavours cooked in various ways in a myriad number of spices. What amuses us as we idly munch on our pakoras watching the show, is the lofty terms they use to describe, well, a few portions of meat tossed with vegetables. So we've tried our hand (playfully) at guessing what some of our everyday Indian dishes would be described as on Masterchef. Take a look!
"Ek mirchi aur dena, bhaiya"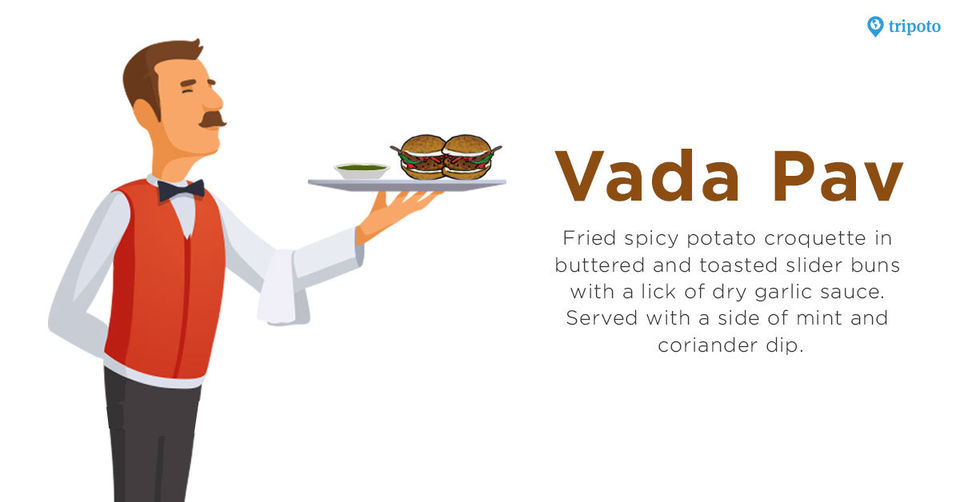 "Light on the palate with subtle flavours."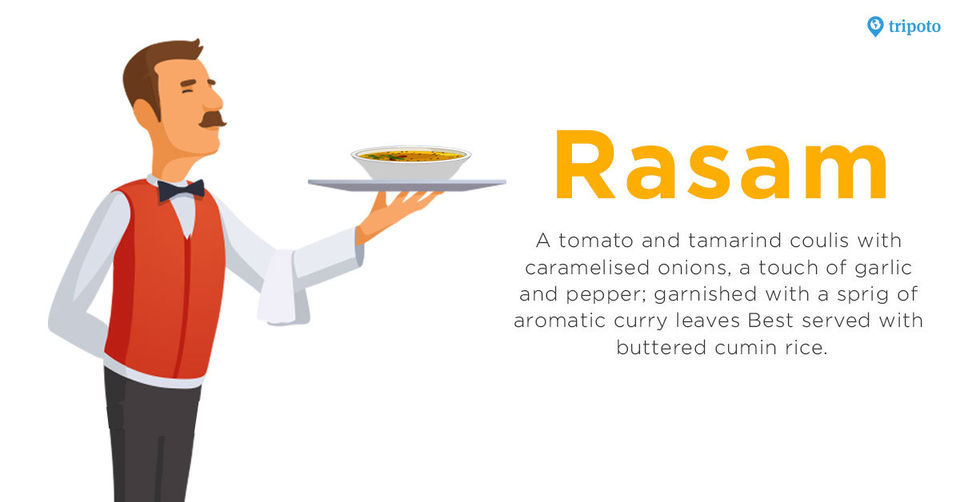 Our very own exotic wrap voraciously eaten on the go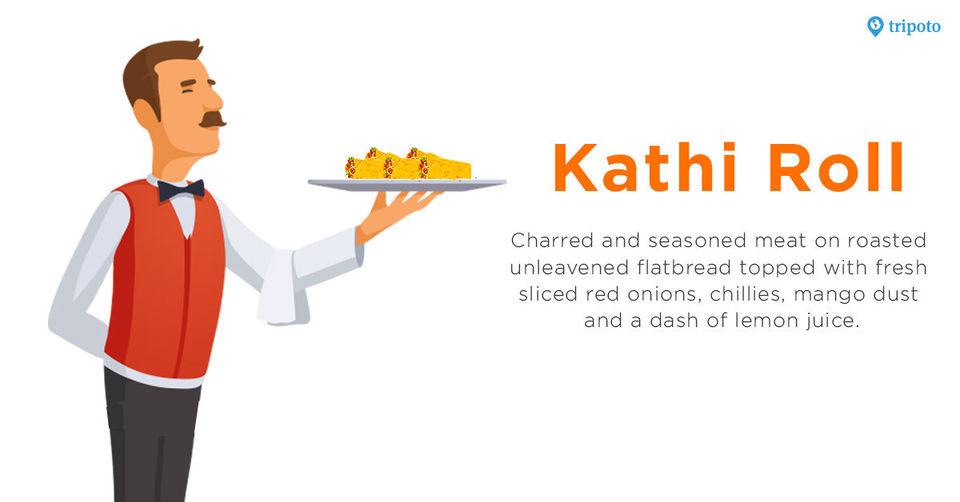 No pretty plates for this one, you just need your fingers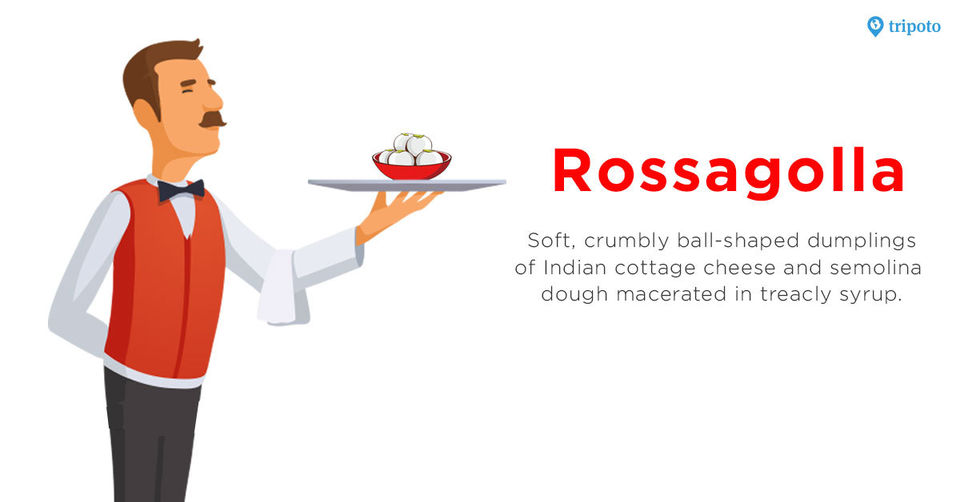 No napkin will save your clothes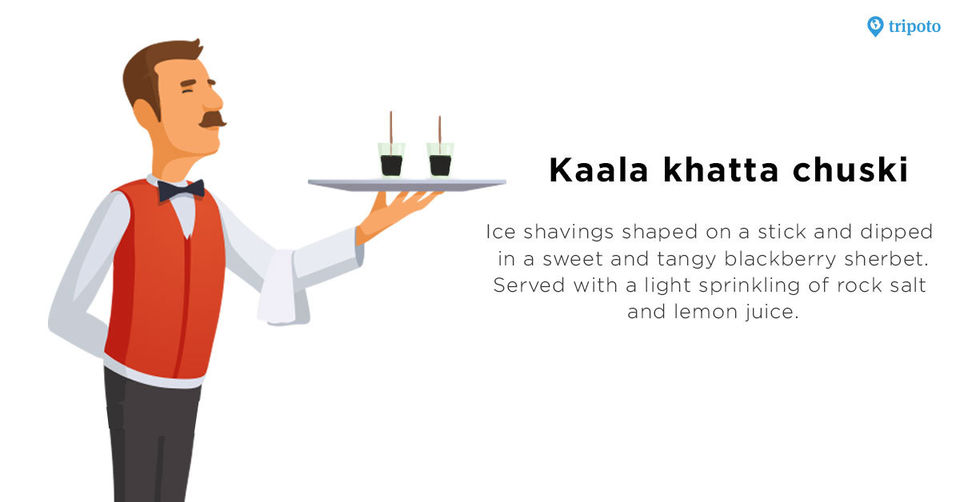 Crunchy pockets of happiness at Bablu bhaiya's stall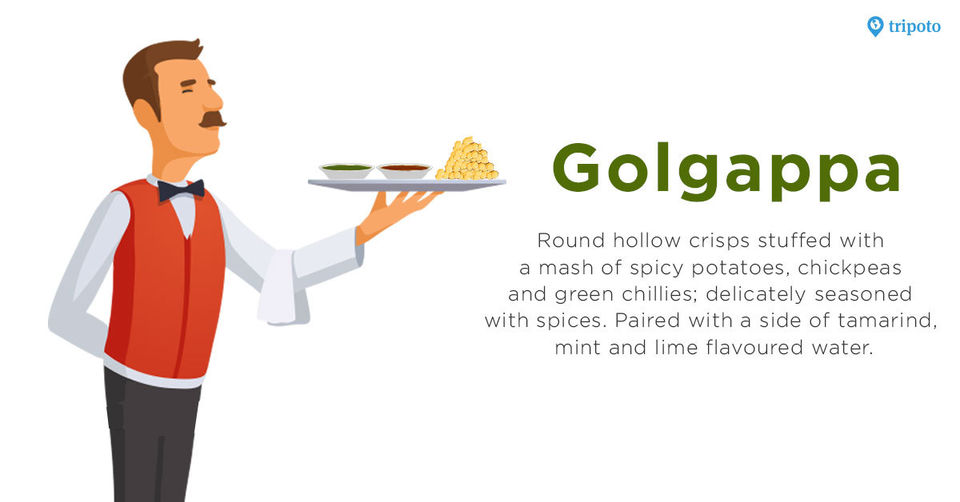 Any other dishes you'd like to add to the list in Masterchef terms? Comment below!
Got a flair for writing with a love for travel? Write your own stories here.
Get travel inspiration from us daily! Save and send a message at 9599147110 on Whatsapp to start.