A solo trip for a woman sounds all fun and exciting, but the reality of going on one in India is far from glorious social media timelines. A "solo female traveler" makes for a great story and though they leave us feeling inspired, very rarely do we actually plan one.
And for those who did, here are some very real struggles they went through.
1. "I started by walking alone on the street first. It might not sound like a big deal, but I walked till metro stations, got used to eyes lurking me. Slowly when the walks got comfortable and I wasn't offended/threatened every 100 meters, I took myself out for lunch. Honestly, the preparation was tougher than the actual trip."- Rhea, 23
2. "A solo trip for a married woman seems a bit outrageous for the standards our country upholds. I sat down with my husband, talked endlessly for hours and told why I needed to be with myself. It was heartbreaking that I had to put such effort but all's well that ends well because despite not exactly understanding me, he supported me."- Anjali, 29
3. "I took up MMA. When I was done with my training, the classes seemed like the life-changing experience instead of the trip itself. I became hyper aware of my breathing. And once you know how your heart beats, every other noise breaks down to it's rhythm."- Ankita, 25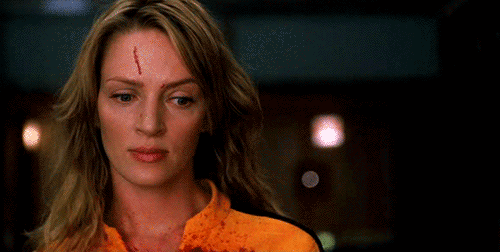 4. "My life revolves around the roles I play. A mother, a wife, a sister and a teacher. Everyday is spent tip toeing around these, spending 24 hours shuffling between roles. So when I had the opportunity to visit an old friend in Jaipur (I live in Delhi) I jumped at it. I was obviously scared but after the Partition my mother lived in Delhi alone, as she waited for our father (which was indefinite). If she could raise me and my siblings fearlessly in a troubled country, I could easily go on a road trip alone."- Kussum, 44
5. "The last trip I had was not entirely solo but was 100% spontaneous. My colleague was leaving for Manali to Shimla via Kaza alone, and kept asking if I was interested. I am a control freak, but I also needed a break. After thinking a million times in two hours, I agreed. We left next day. The solo part was coming back from Kaza to Delhi, a 24 hour long journey. I was full of Himalayan winds and self-reliance, every hour passed with childlike excitement."- Fatima, 23
6. "I have been driving since 12th standard but until my road trip, I never took time to learn about cars. Dehradun is some 8-9 hours from Delhi and I had just 3 days to gain sustainable knowledge about automobiles. I obviously rushed to my father. Now, I can proudly change tires, cool off a heated engine and jump-start a car."- Trisha, 24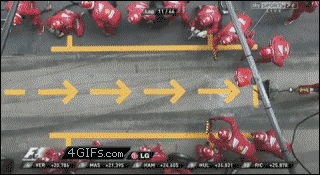 7. "A Swiss Army Knife, not diamonds, is a woman's best friend."- Sukanya, 25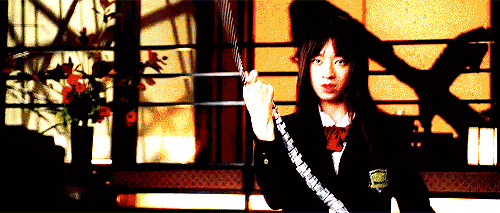 8. "My biggest concern before leaving for my first solo trip was, sleep. I am addicted to my bed, this unhealthy attachment loosens up when I am out with friends. But god! How was I going to sleep alone?? Not promoting anything here, but the little J came to my rescue. Now I have eased into hotel/camp nights, but the green friend has saved me a lot of nightmares."- Disha, 26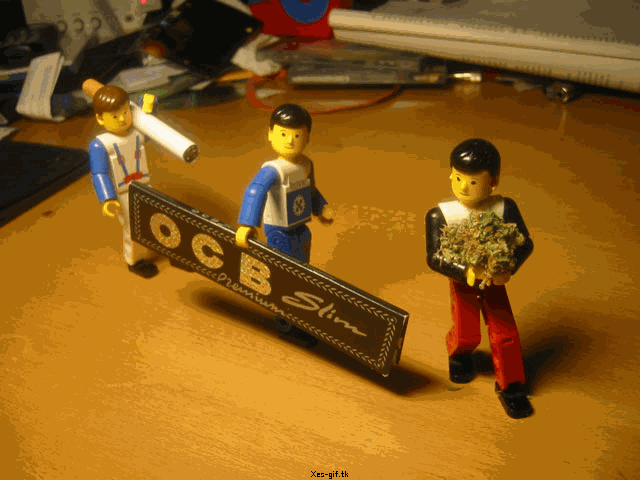 9. "Every Indian girl knows how evil and pleasant our mothers can be. My mother is obsessive when it comes to the casual practice of "checking up". She calls me every couple of hours, you can't imagine what a solo trip to a place "network kshetra ke bahar" did to her insides. My driver became an involuntary STD booth and his BSNL number went on my mother's speed dial. But that trip taught both of us some sweet lessons. Me, to get a satellite phone (jk) and her to chill out a little."- Harpreet, 22
10. "There is nothing new in an Indian woman feeling that everyone is out to rape us. Be it in a local bus, a tourist spot or even the hotel lobby. And I am paranoid as f***. On my first solo trip I was armed with a small knife, a pepper spray, a useless emergency app and 100% coverage clothes. But that very trip ended giving me great friends. I found a group of tourists my age in a Nainital cafe, we spent rest of the trip together and are still touch."- Tenzin, 27
Do you have an experience waiting to be shared. Tell us all about it here.