#SwipeRightToTravel
Sitting on my comfy chair with Murakami in my hand, when the sun rays were filtering my hair and the sun-light on snow was emitting gold and silver, I realised that Himachal has given me so much- so many friends, the love of my life, so many sunrises and morning teas, full moons and the constellations and most of all the courage to start my solo journeys. This was my another solo venture to find some solitude in Tosh- The Untouched Beauty of Himachal. Tosh is a small village ahead of Manikaran and some 20 kms from Kasol. Soothing, isolated and away from all the luxuries of city life, Tosh has the charm in its simplicity.
Bus from ISBT or Manju Ka Tilla, Delhi till Bhunter (11-12 hours) Local Bus from Bhunter to Barsheni (Bhunter-Kasol-Manikaran-Barsheni) (3-4 hours) Taxi or Trek from Barsheni till Tosh. (20-30 minutes)
THAT 21 YEAR OLD
For the first time my side seat in bus was occupied by a female solo traveller. 21 year old, young and smart, she was little conscious and confused as it was her first solo trip in India. She was going to Kasol. We talked and laughed and discussed, without interfering into each other's privacy. We were alone but whenever required we were together.
Sunset Guest House, II Floor, Corner Room for the best view.- Rs 300 for double occupancy room (he may charge extra Rs 100 if there are two people).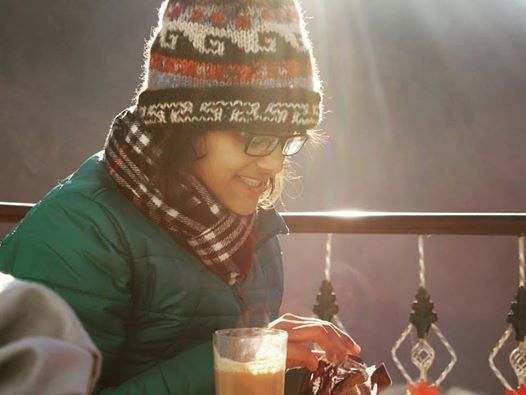 As suggested by my traveller friend Sushant I took room no. 111 and indeed the view was perfect from the balcony.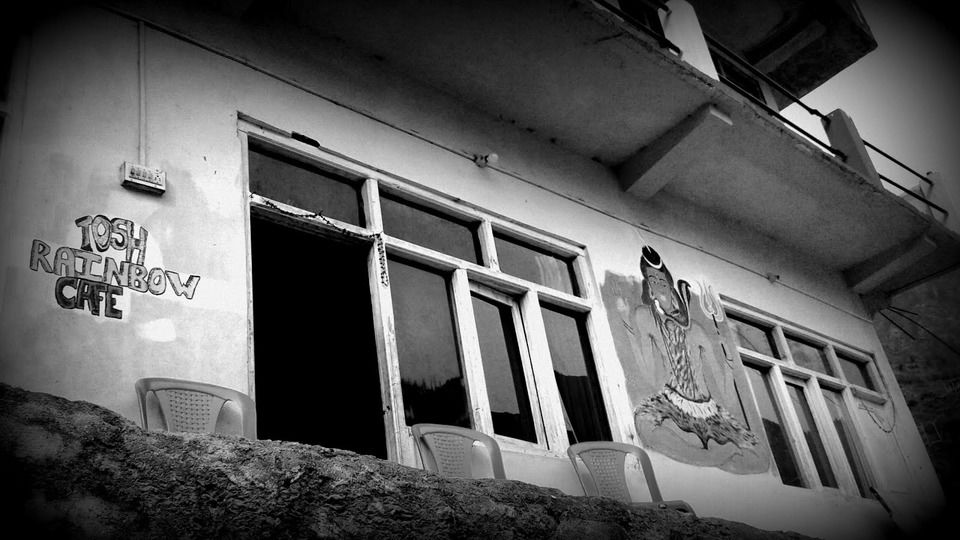 It was off season and there were very few people in the guest house and on my floor I was the only one. The sun started snoring and the moon was hidden behind the clouds, huge black mountains were standing tall in front of me and from a distance sound of gushing water of waterfalls was touching my ears. Everything was dark and I could feel the darkness inside me. I felt scared. I tried to sleep but I couldn't. After half an hour when I failed in my attempt I knocked the door of fellow travellers Sakshi and her brother Vikrant who were staying on first floor. The brother-sister from Delhi were travelling together for the first time and they had a very sweet and sour relationship. It was fun listening to them. For five minutes I kept pondering whether to knock or not, whether to disturb them or not, but for the first time I kept myself above "What people would think about Me." I knew I would be disturbing them but I couldn't help. For me it was the matter of survival.
WHAT NOT TO MISS
Orchid Cafe- This wooden cafe offers delicious honey pan cake, cheese omelette, lemon tea and paneer and butter roti.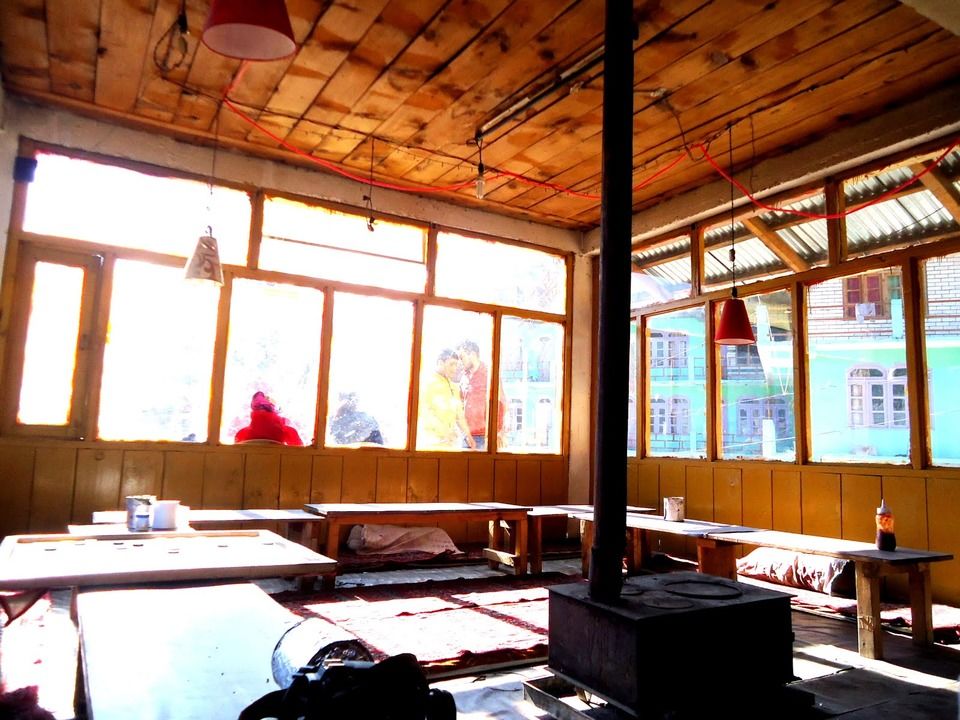 NEW FRIENDSHIP, NEW LOVE, NEW RELATIONS
By this time me, Sakshi, Vikrant and Animesh (a fellow solo traveller from Delhi) already had many discussions on business, marriages, love, friendships, relations, economy, law, philosophy, psychology. The next day after bidding adieu to Sakshi and Vikrant, me and Animesh started our trek hoping to reach that ferocious waterfall.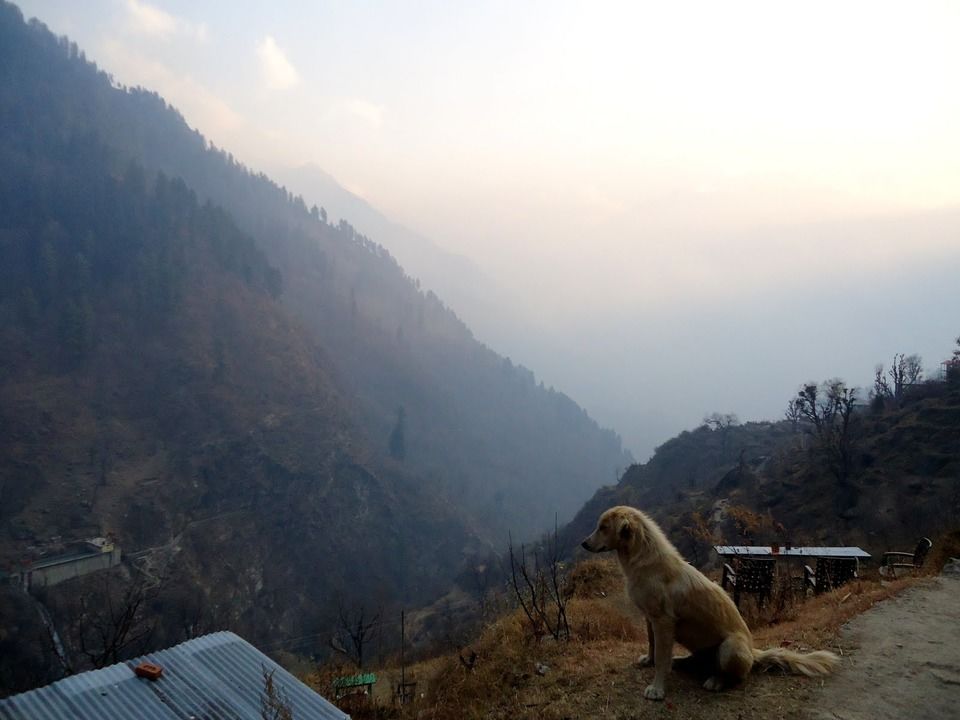 TREKS
1. Trek till river bed- I would not call it a trek as it was a simple walk till a pasture from where one could hear sound of rustling water of river.
2. Trek till the Waterfall- It was not a normal trek and no villager suggested us to go for it.
Me and Animesh started walking down the lane hoping to touch the waterfall. It was the tough terrain and I am sure that if Animesh wouldn't have been there I would have never thought of taking pains to reach the waterfall. In life we experience all kinds of hassles and sometimes a help, a confidant, a friend is required to overcome them.
That mud on my feet was like sparkling stones, the natural music of water and wind, the villagers gazing the cows and sheep, the smoke from the chimneys- everything was mesmerising about that place. After experiencing many difficulties when we saw the waterfall in front of us all pain vanished in a second. Pain is necessary to value life, this small life.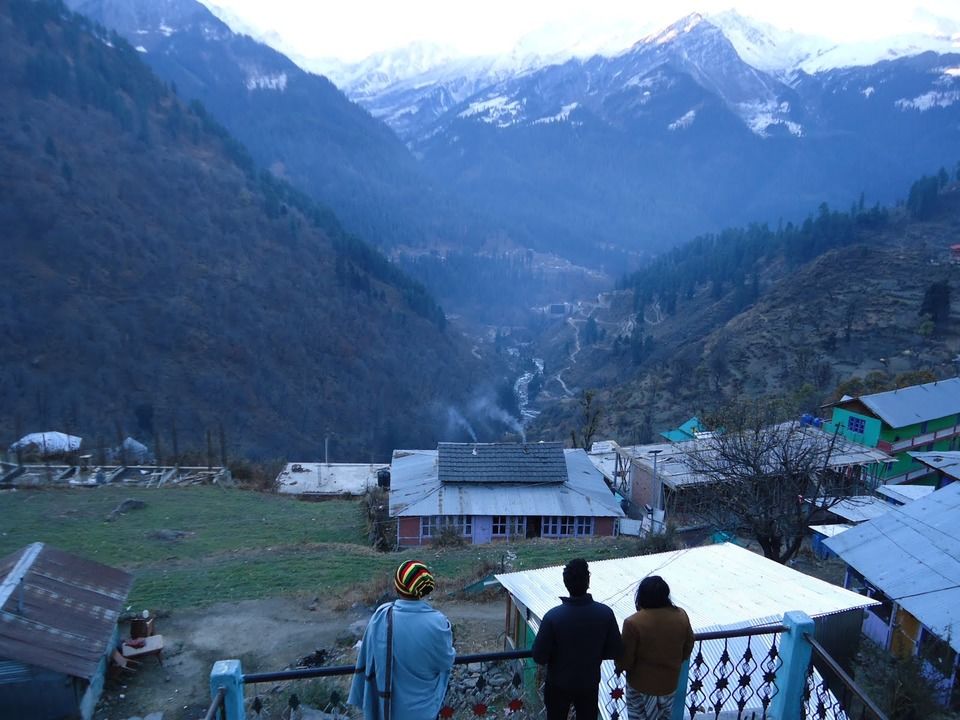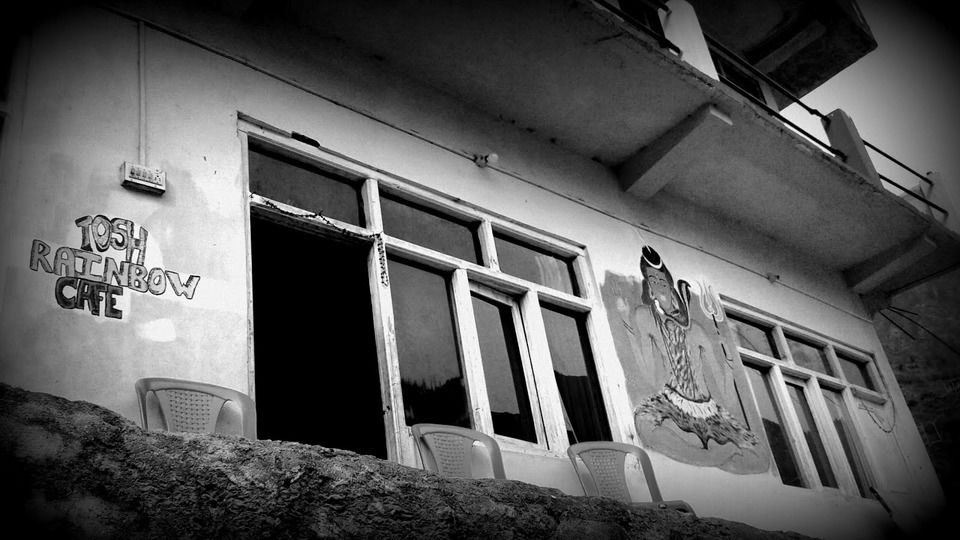 I couldn't imagine that something which I could see from the distance, which was so far from me, I would be able to touch it someday. I got so engrossed in the beauty of that waterfall that I forgot to click any pictures.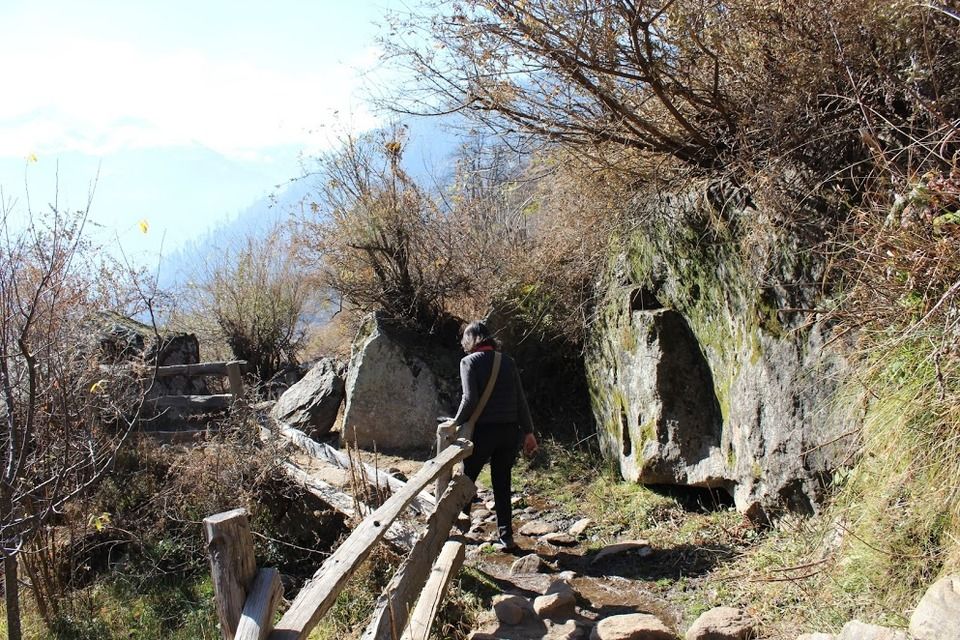 At night while gazing at the stars and the constellations I thought about the darkness I experienced the night before. I saw that one brightest lonely star and I wondered if life could be same- alone amidst the darkness and shining brightly like that star.
One never gets enough of Tosh and it was not easy to leave that place. The best part was that I came alone but was leaving with a friend.