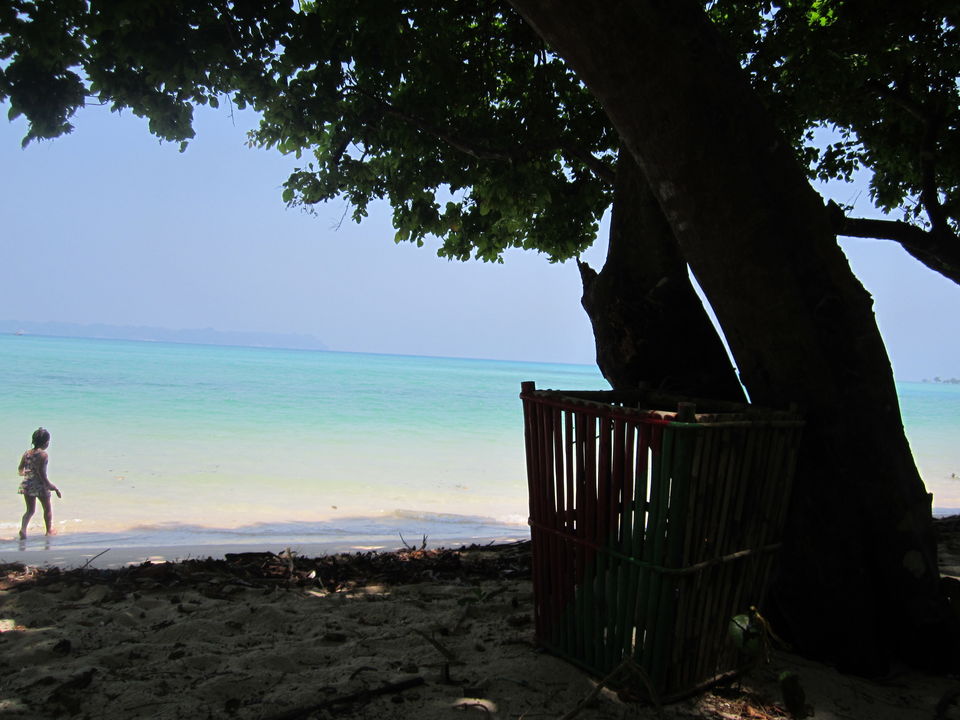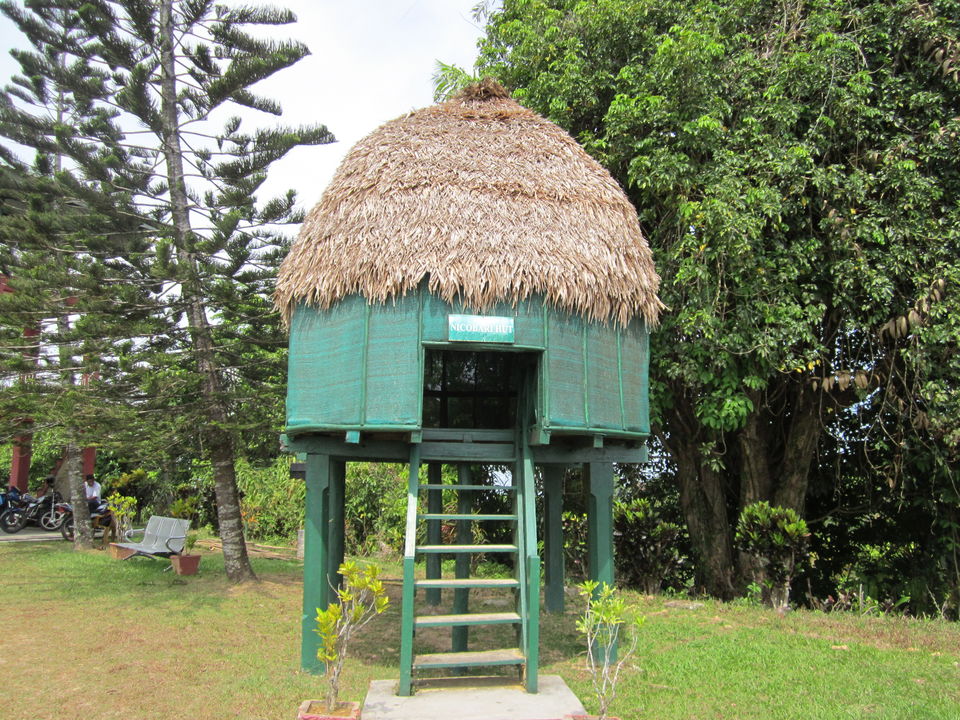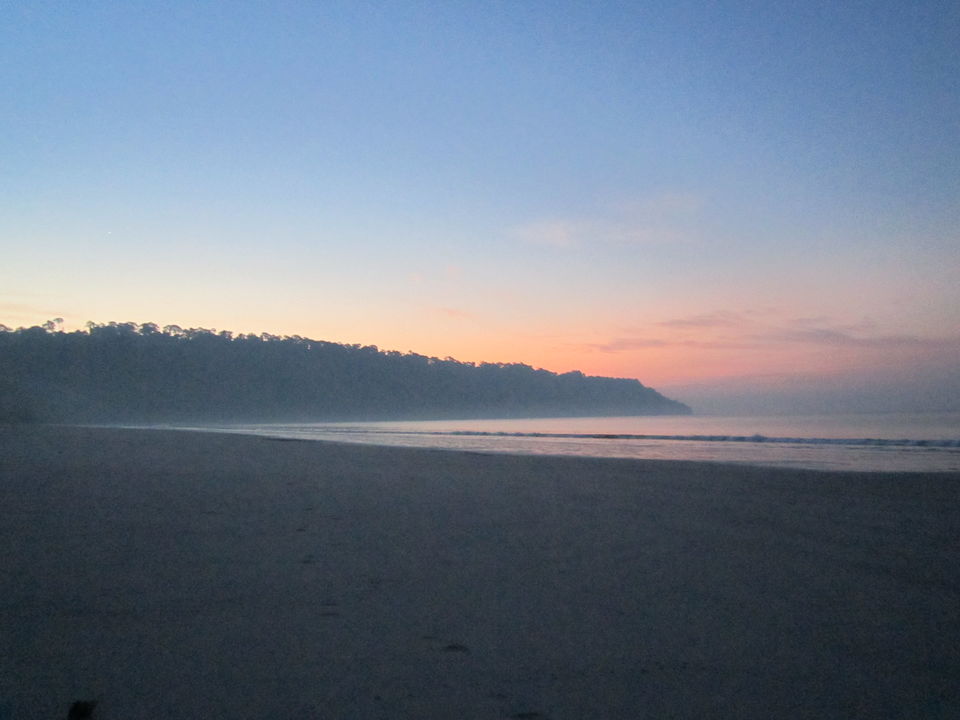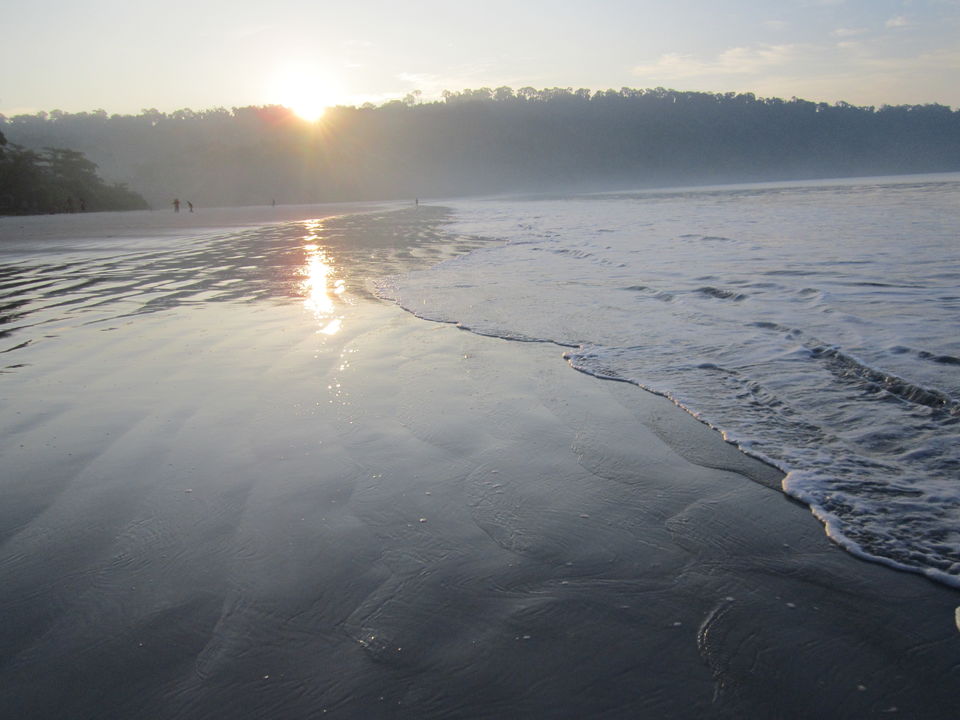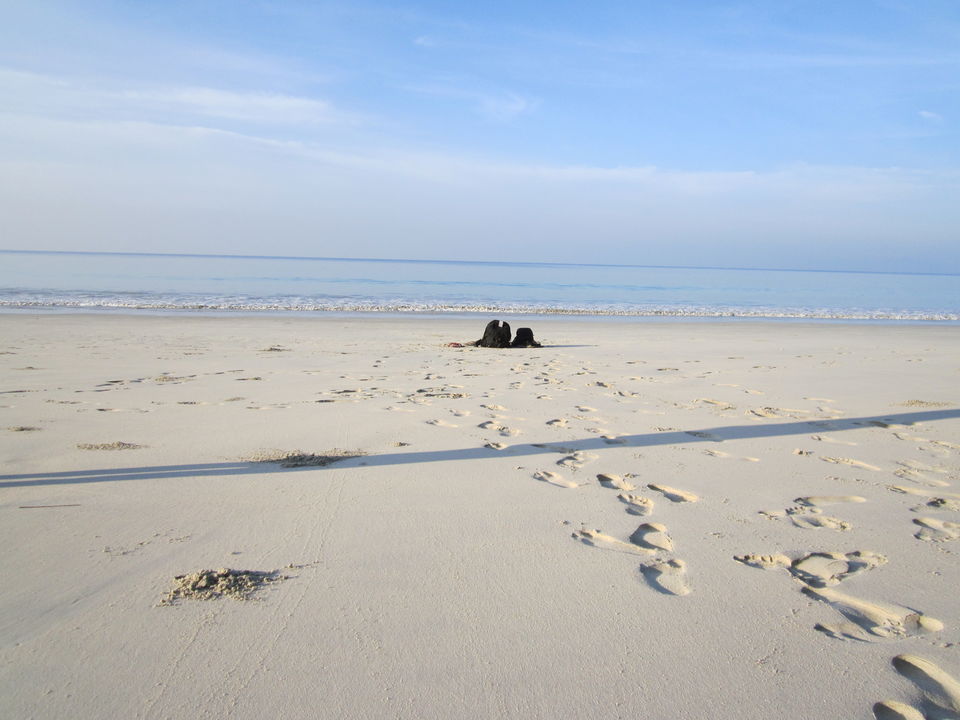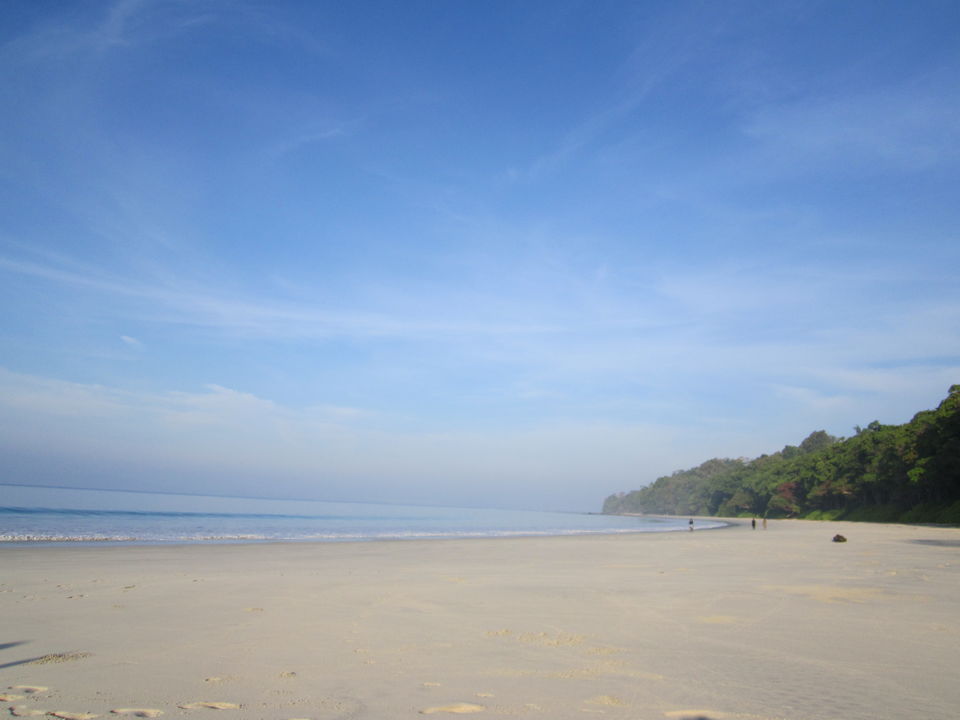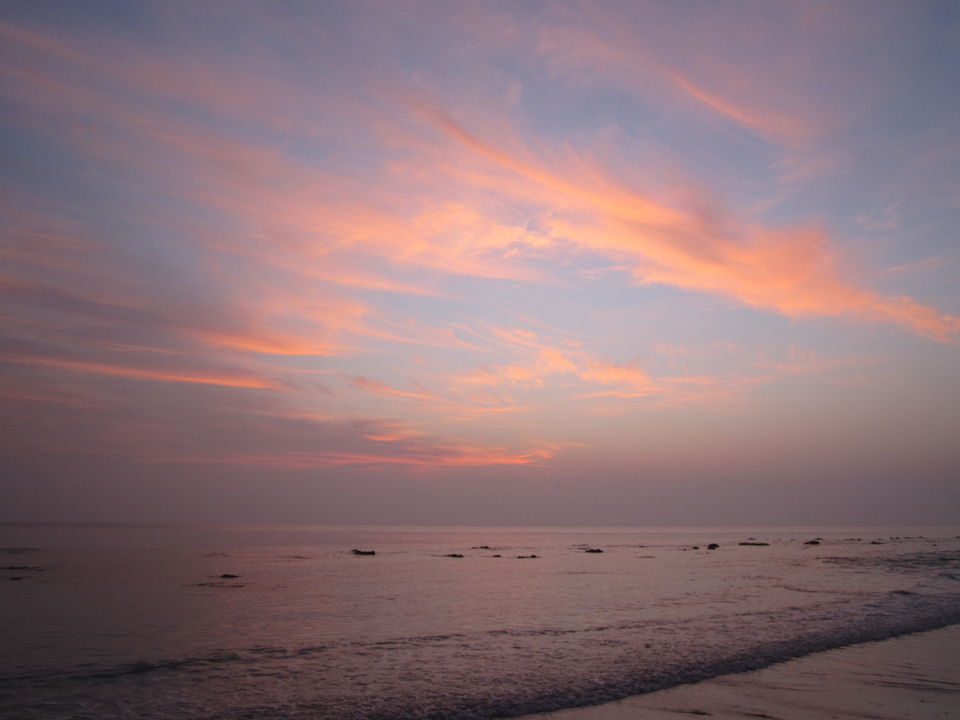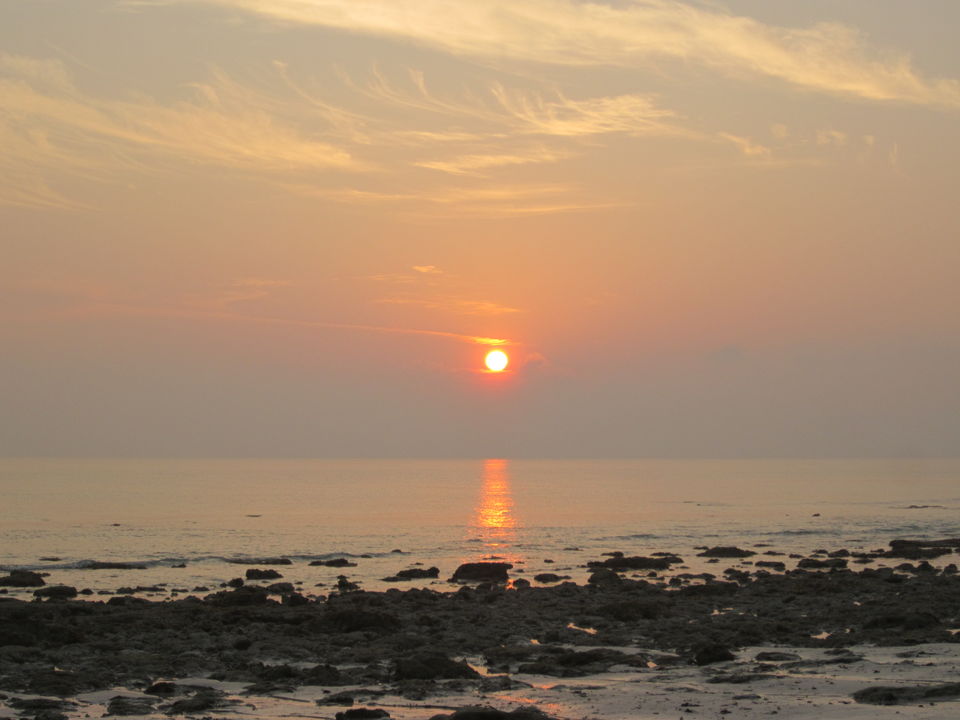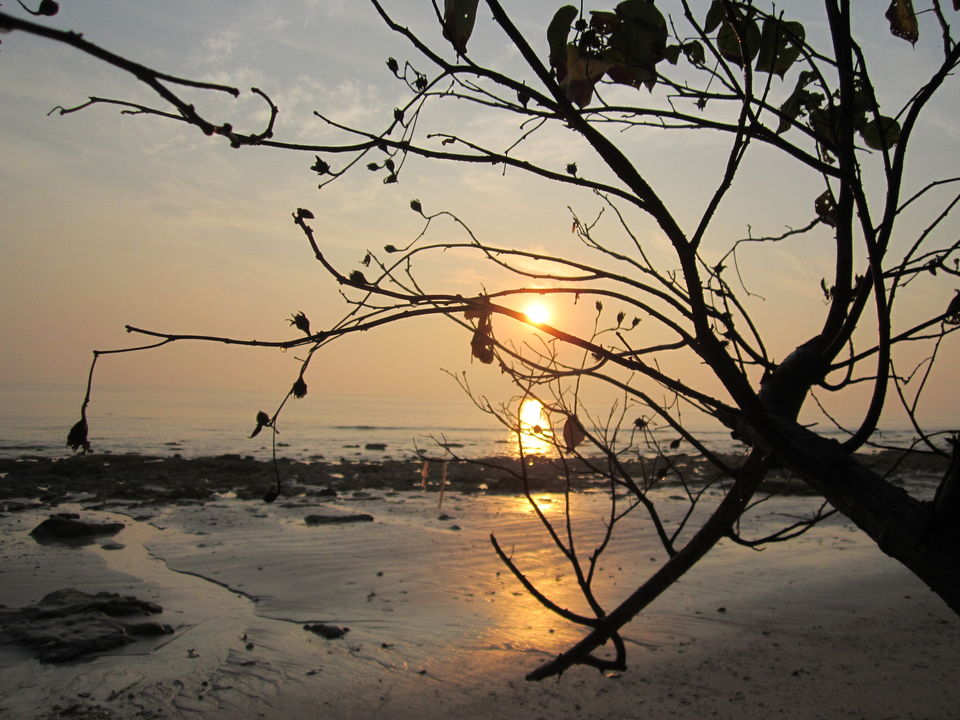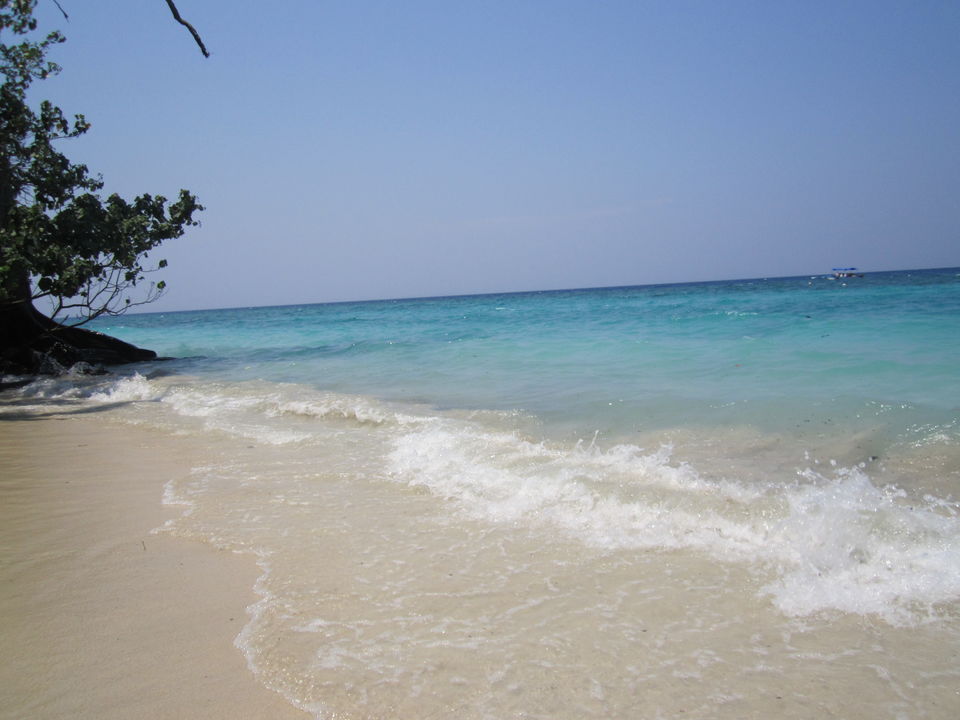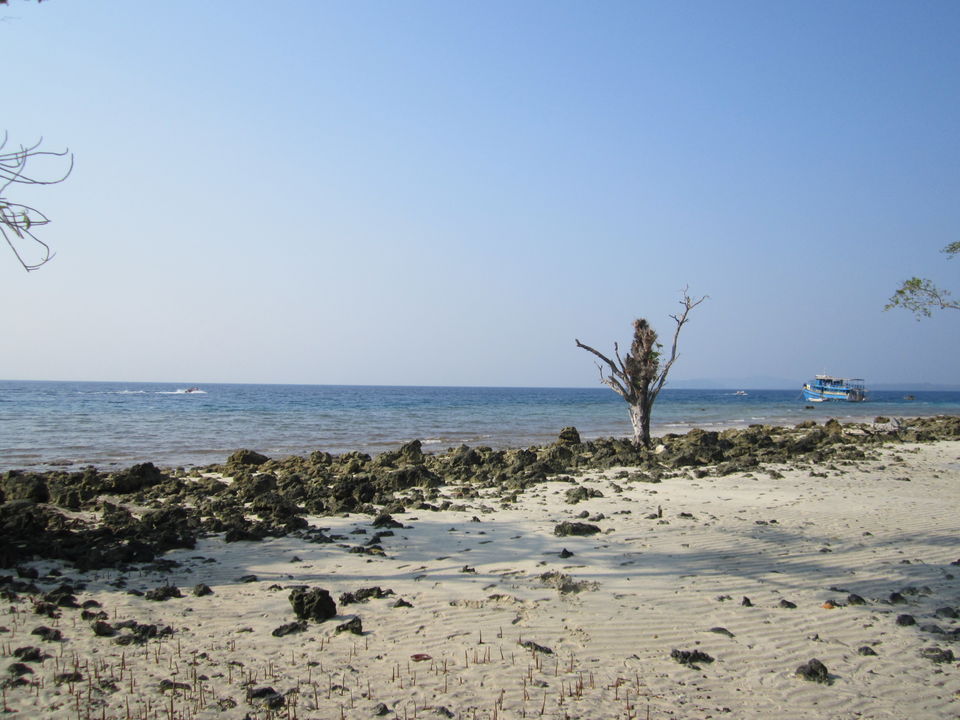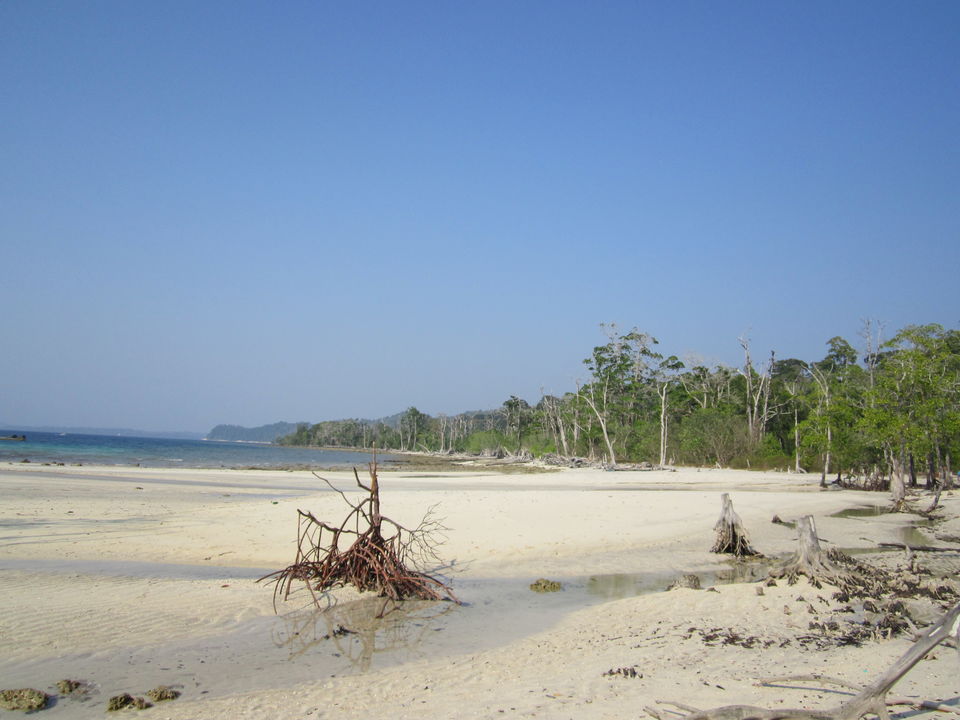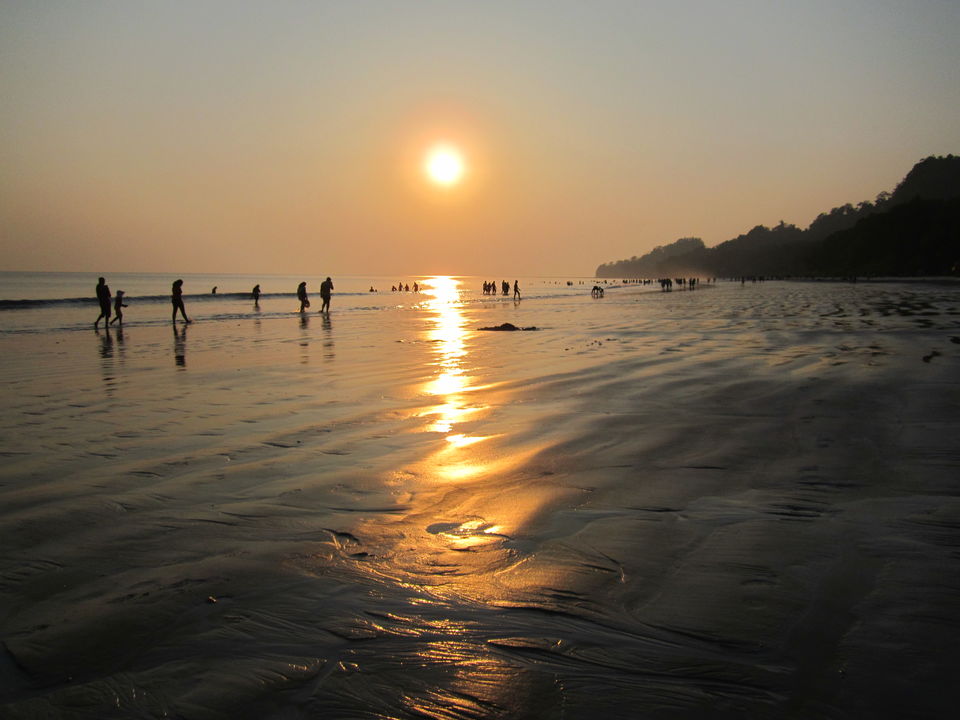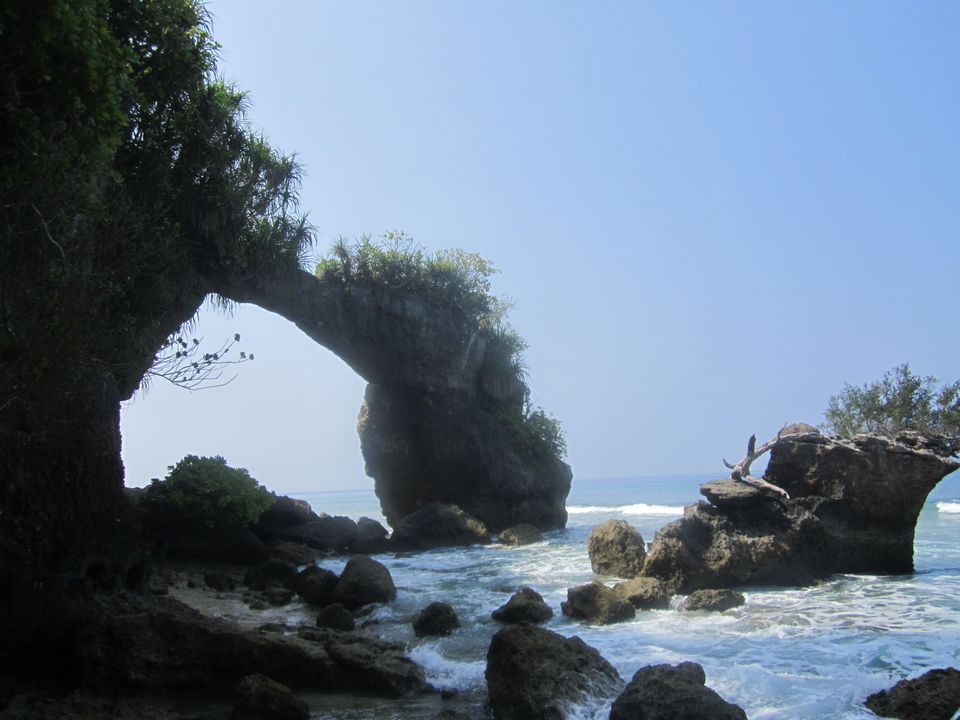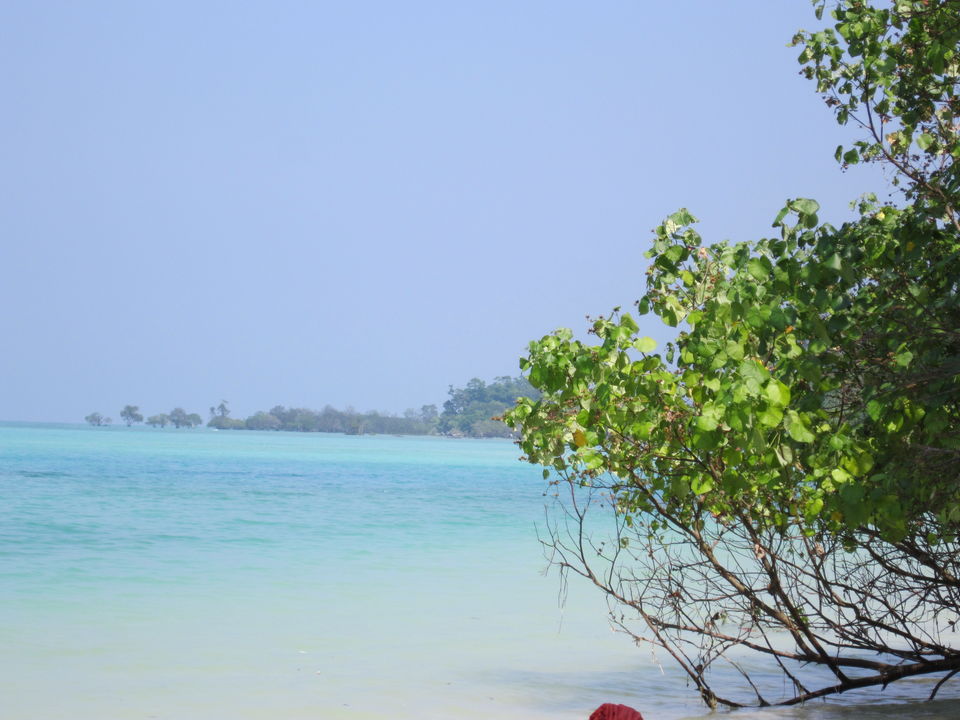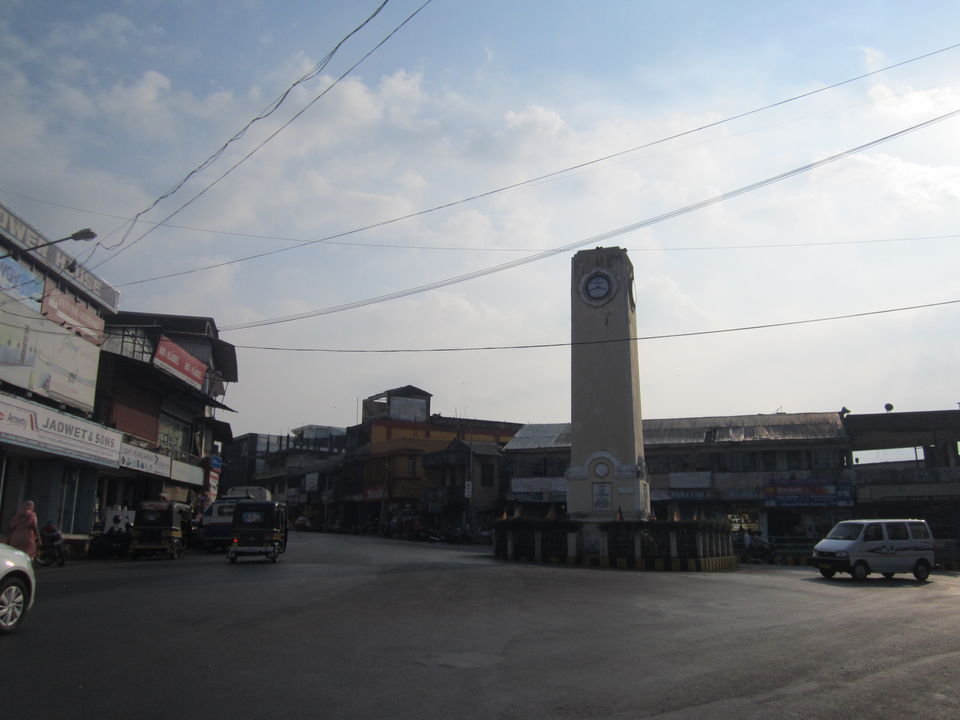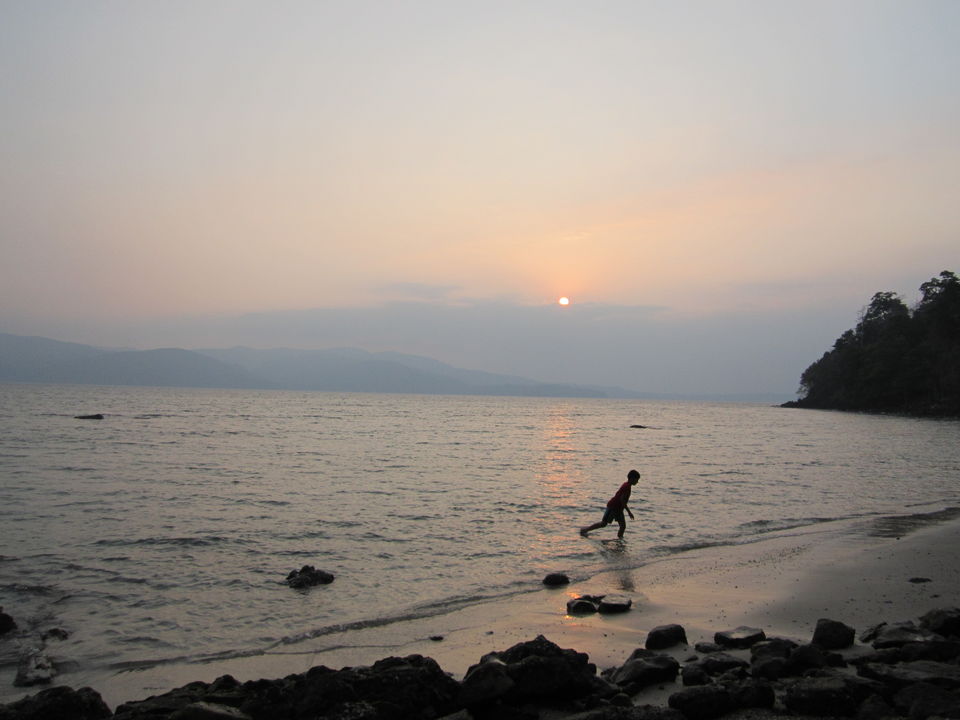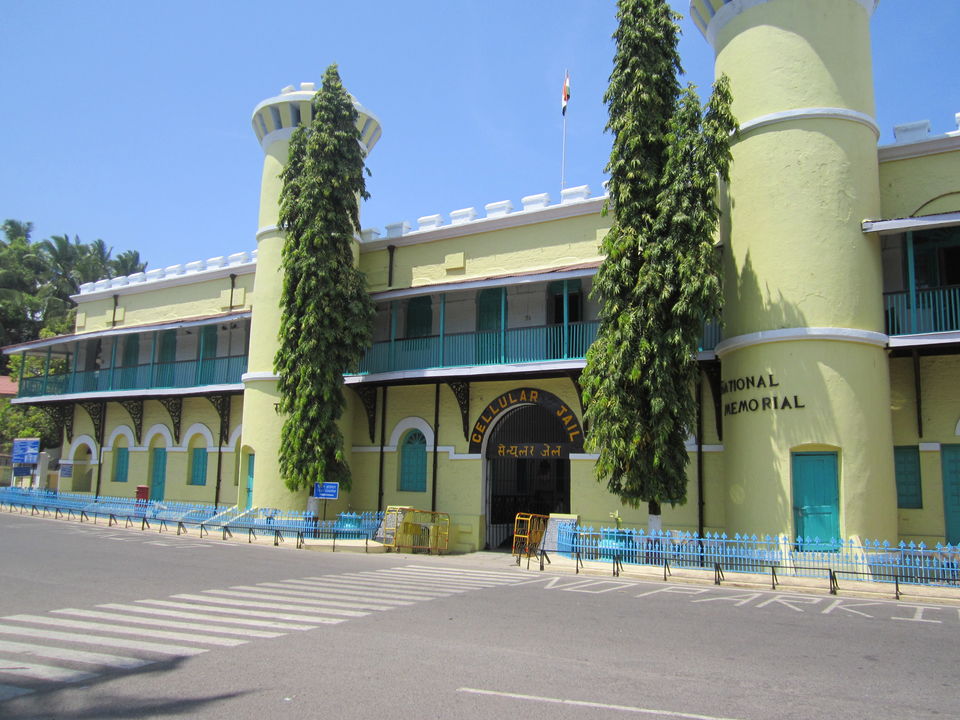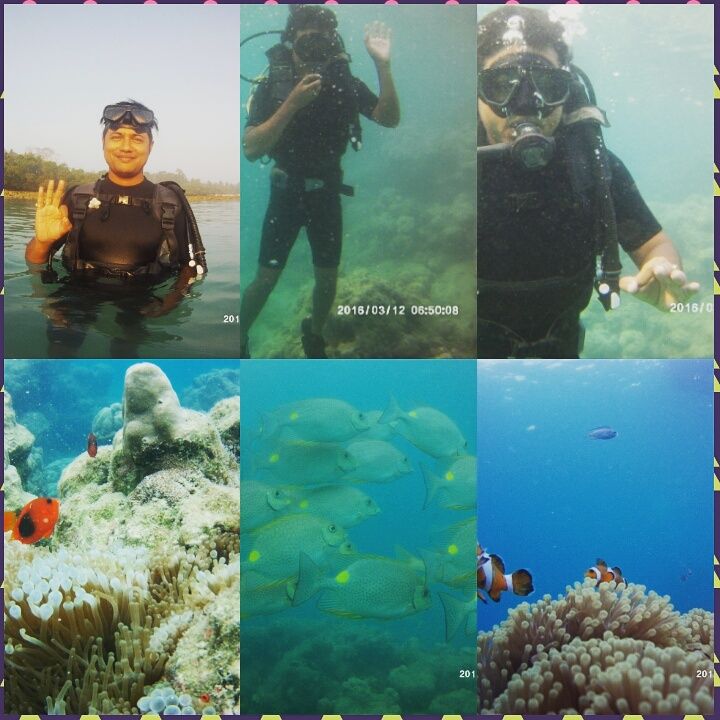 Trip Overview
Day1-Visited the cellular jail at Port Blair.The light and sound show during the evening is an enjoyable experience.
Day2-Visited Mount Harriet park in the morning.There is a trekking through the forest till the gun point.Left for Havelock Island.Reached Havelock by around 5 p.m by the government ferry.We stayed at the Cross Bill Beach Resort.It has a private beach area and the resort is very good.
Day3-Left for Radhanagar beach at around 4.45 a.m for the sunrise.We had hired bikes and it is around a 10 kms ride to the beach.Watched the sunrise and swam at the beach.
Day4-Left for Kalapathar beach at around 5 a.m for the sunrise.Left for the elephant beach after breakfast and spent the day there.The water is crystal clear and it is excellent for swimming.
Day5-Left for the scuba diving at barefoot scuba . It was an amazing experience.It is a must try .The underwater life is breathtaking.Left for the Neil Islands and reached by around 5 p.m
Day 6-Swimming at the Laxmanpur beach.Neil island is a small and beautiful island to spend time.
Day7-Returned to Port Blair by around 5 p.m
Day8-Visited the Celluar jail .It is a must visit.The jail is a national memorial and well maintained.Visited Corbyn cove beach and Chidiya Tapu Beach in the evening.The ride from port blair to Corbyn beach and Chidiya Tapu is lovely.It is a definitely worth the ride.
RECOMMENDED
1.Eat at the Anju Coco Bar and Restaurant at havelock island.It is a good place to eat and spend time with friends.
2. Scuba diving is a must try.It is an amazing experience.Snorkelling can also be tried.
3.Do visit the Jolly Buoy Island.It is the best beach in Andaman.Crystal clear water and a swimmers paradise.
4.Take the bike rides in port blair and visit corbyn cove and chidiya tapu.
AND FINALLY
"Let go off your fear and dive into the magical water of this beautiful island."