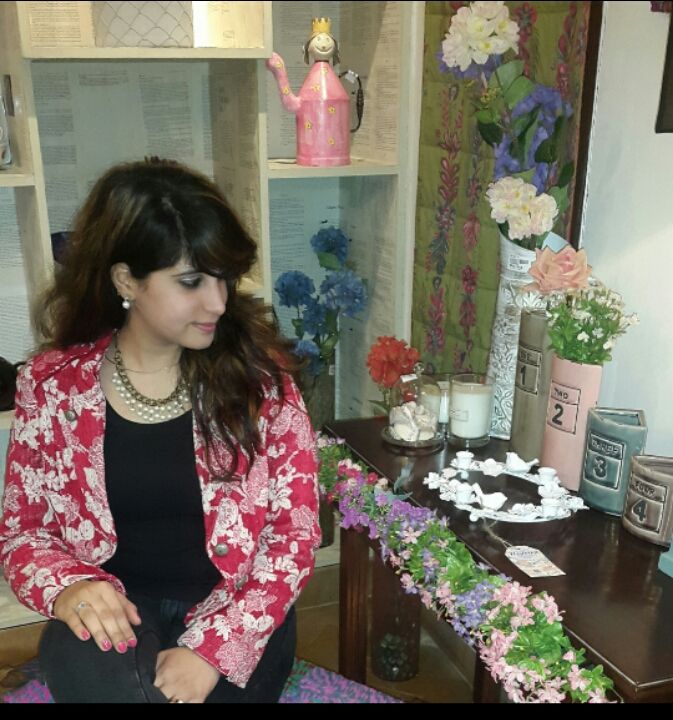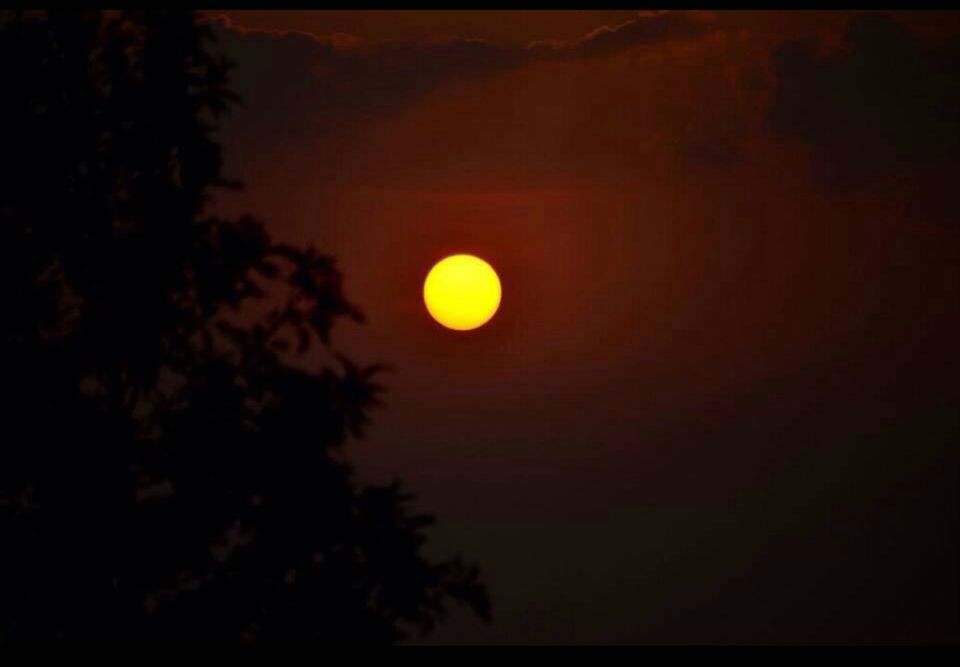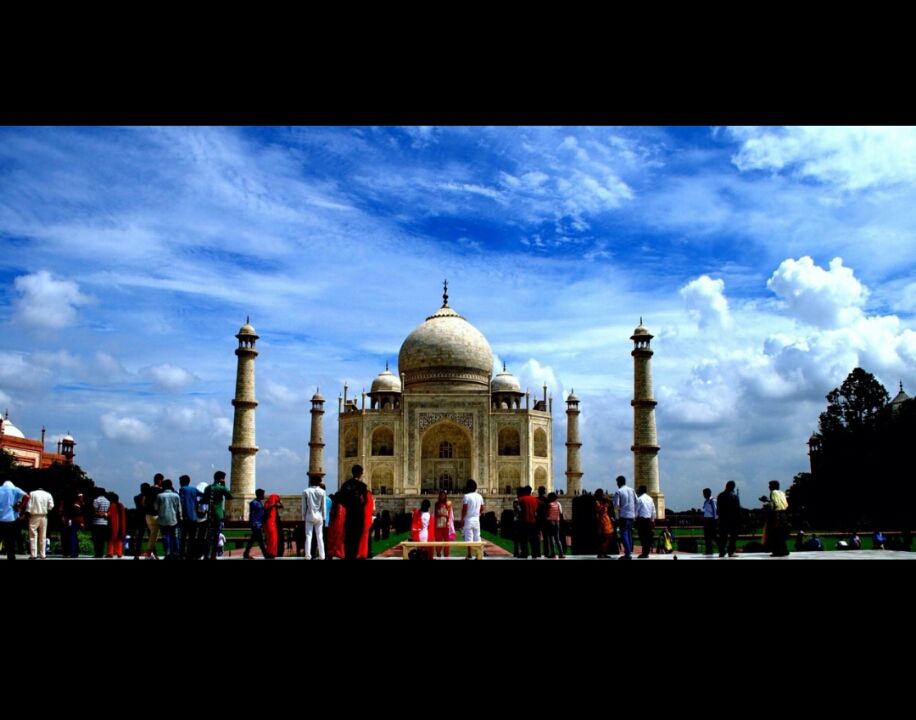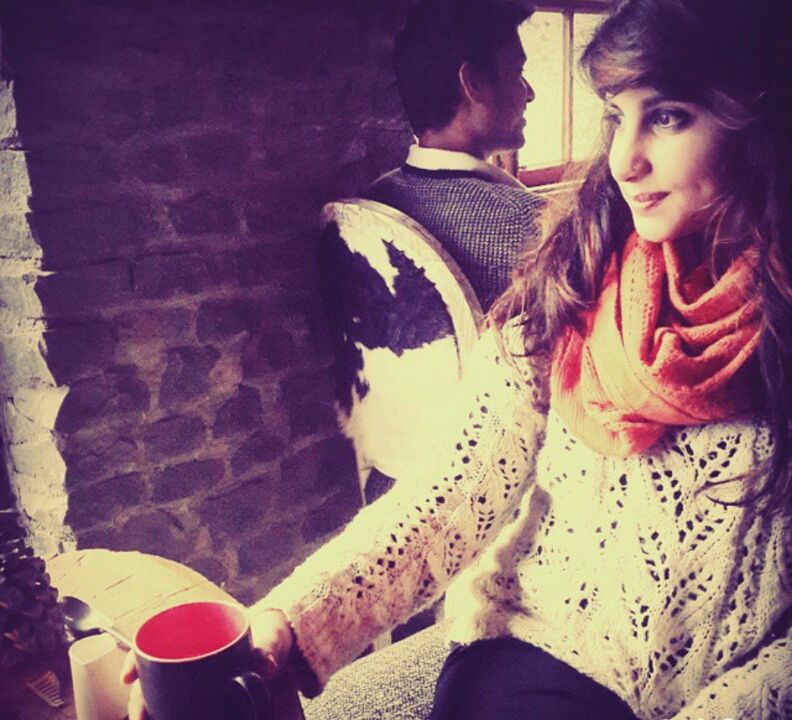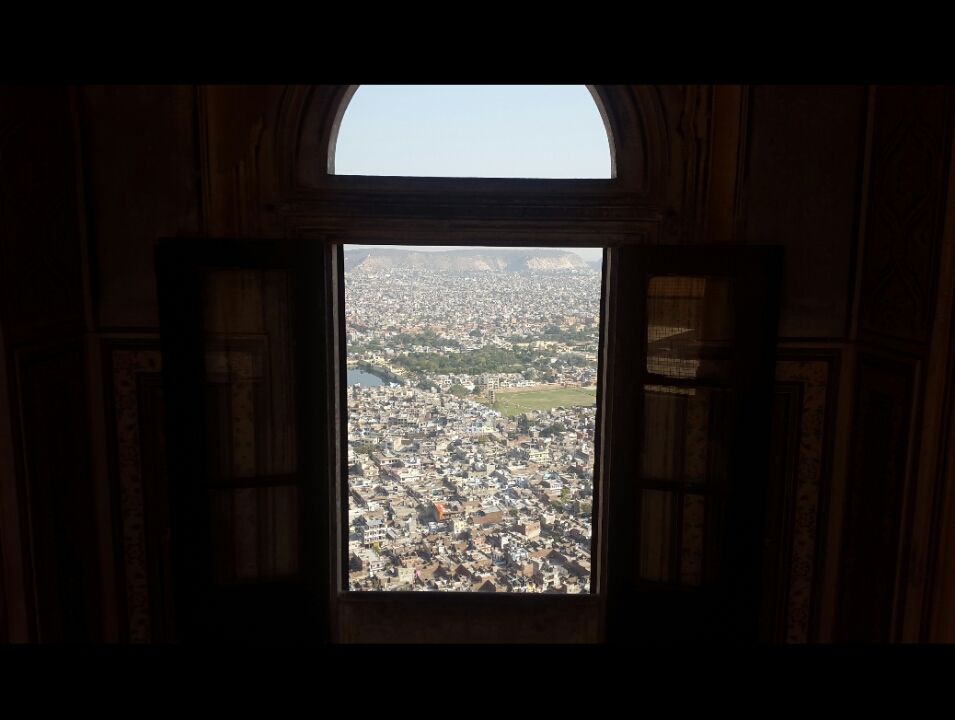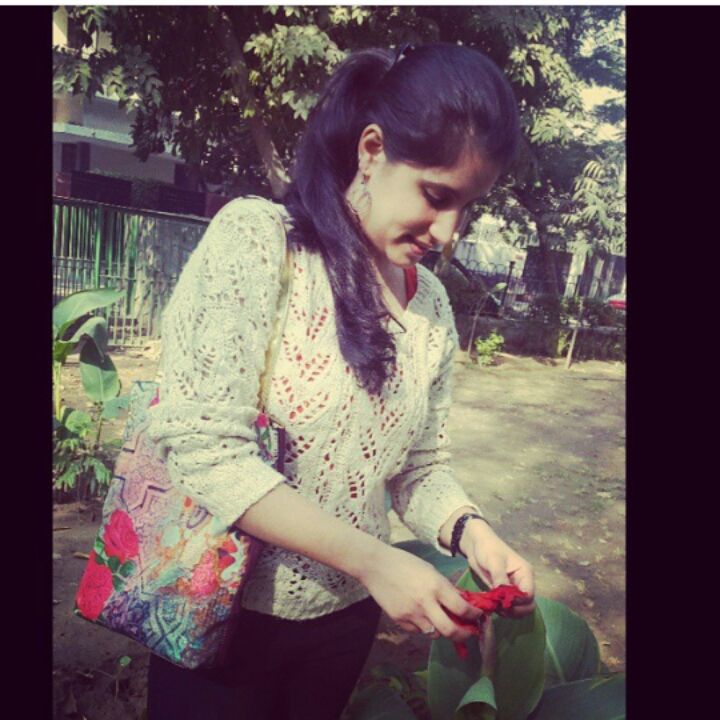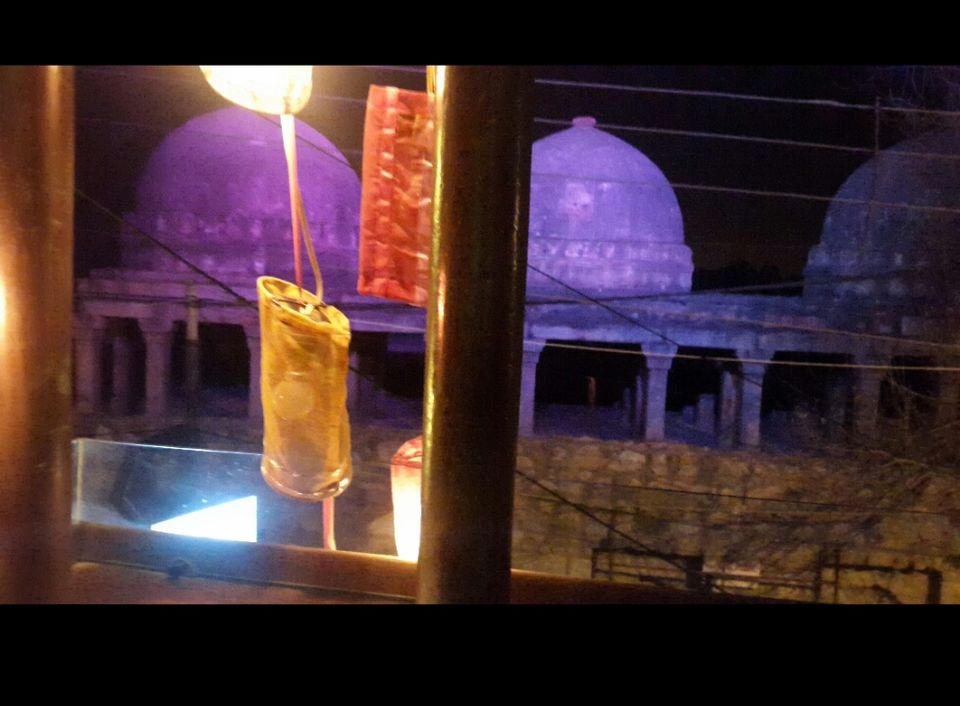 India is a very curious country considering its varied traditional, cultural and colorful diversities. India as a country is extremely prominent for its rooted classical culture and its unparallel ethnic beauty embedded deep into the customary values of its natives. However, this culturally rich country comes with a patterned hierarchy especially in terms of its highly gendered society. Being a feminist, i cannot turn a blind eye towards its negative effect upon the females strictly bound under an unforgiving patriarchal framework of the society.
When the choice of clothes for a female is conditioned by the authoritative male in the family, our topic in discussion (Travelling for women) becomes preposterously irrelevant and absolutely out of question. Nevertheless, i strongly advocate the idea of Goyle Foreman who once popularly stated that Travelling is not something you are good at, it is something you do- like breathing. Therefore, for me it is high time to break the conventional taboos of the society and step-out-of-the-box. Travelling as a hobby has always been discouraged and repressed for women as a venture to be pursued independently. This happens because traveling allows women creative liberality which further becomes an impediment to the structured gender code of the society.
Nevertheless, the purpose of this snippet is not only to promote the notion of travel merely as a means to defy the phallocentric conventions, but also to redeem one's own identity lost in this typical man's world.
Travelling independently:
1. Provides scope for artistic formulation
Indian women have always proved their excellence in all walks of life in comparison to men. However, there still remains a large chunk of women who have not been able to realize their personal caliber and talent. Travelling as a feat allows women to explore the undiscovered facets of their personality and provides them an otherwise prohibited access to their inherently creative psyche. This aesthetic consciousness not only provides them an artistic spur but also an uninhibited claim to their identity.
2. Redefines your outlook
Being a part of this patriarchal structure unconsciously makes us(women) passive agents of this this crude system. However, as you travel individually, you interact and meet a wide variety of people including minorities, people living on the verge of poverty, culturally backward and advanced people and what not!! Your encounter with this variety definitely contributes to a transformation of your perspective towards the prejudices as you become the part of 'the other'.
3. Provides you flamboyance
Travelling alone in India is not a cakewalk and certainly does not ensure any safety. Nevertheless, the difficult and obscure situations make you even more prepared and self-sufficient thereby helping you to cope up with such hostilities. It further engenders a sense of confidence as you finally learn to trust your instincts and act fearlessly. Therefore, travelling solo not only imbues an unparallel flamboyance in one's psyche but also provides the strength to exist independently.
4. Journey into the sub conscious mind
Travelling alone does not necessarily mean becoming 'lonely' or completely 'isolated' as this is a big travelling taboo that we need to breach instantly. If a woman travels alone, she would be heaped with a no. of questions which further makes her question her own decision to travel solo. However, i think that travelling alone gives you a chance to introspect and examine one's own feelings, emotions and attitudes in comparison to the society around. It lets you delve into a critical analysis of one's own persona and lifestyle and also provides an opportunity to search and re-discover one's existence.
5. Re-claim your identity
I believe that it is now high time to break the travelling taboo for Indian women as travelling alone becomes an initial step towards the gratification of a woman's longing for creative freedom, financial independence and a liberal mind. Travelling as a pursuit is a pursuit to singular freedom thereby becoming a significant factor for Indian women to re-claim their identity and integrity. Travelling is not only a journey in search of a perfect destination but also a journey towards realising one's selfhood and unique individuality.