A long weekend in Jaipur is what I planned as a weekend getaway.
Ideally 3-4 days for Jaipur without excessive shopping needs should work.
Flew to Jaipur on a Thursday night at 10PM.
Staying at Zostel in the Pink City, walking to see the Hawa Mahal lit up at night was a treat to a photographer.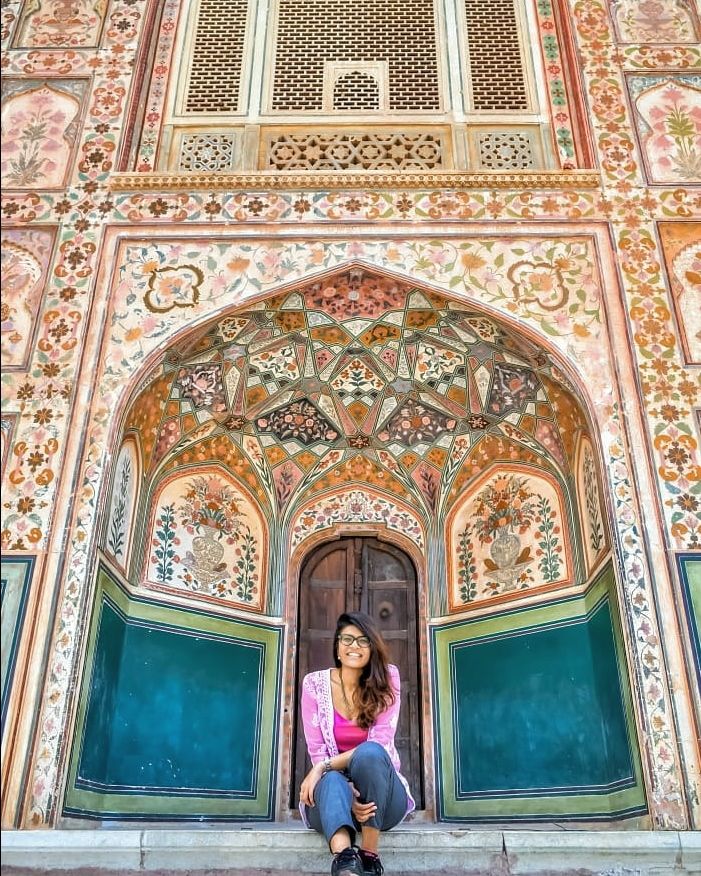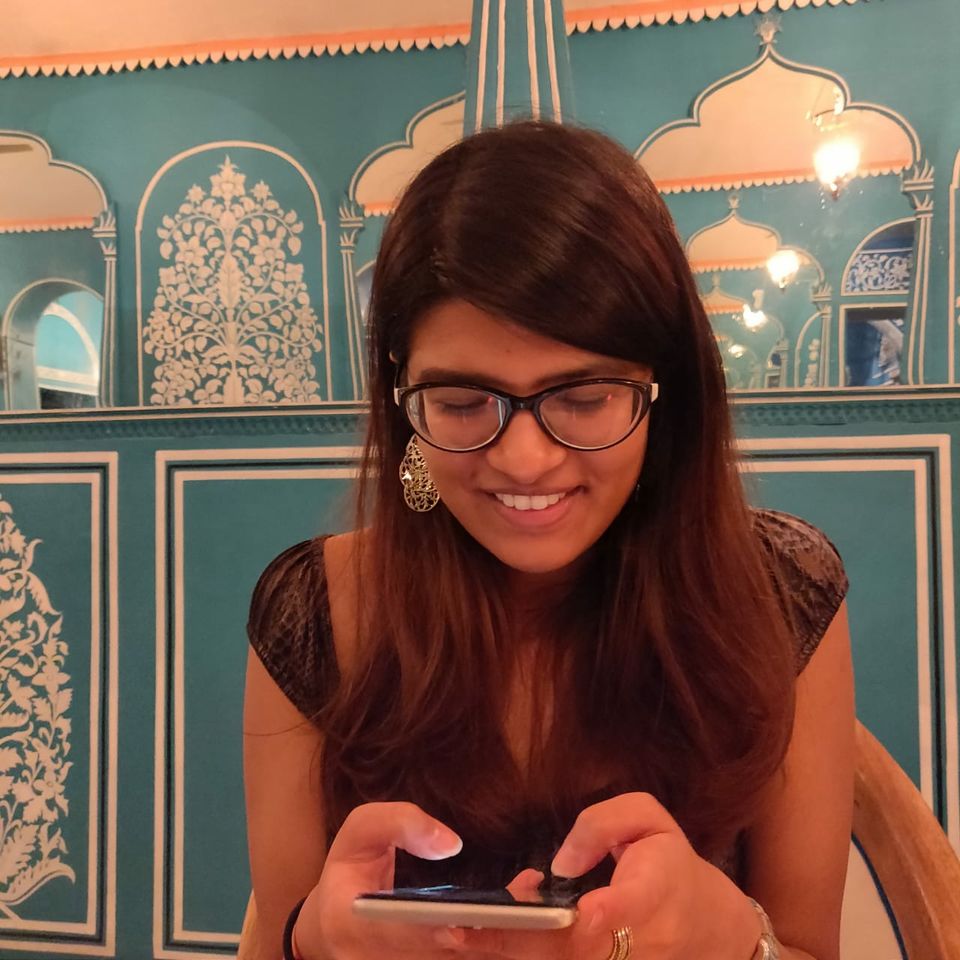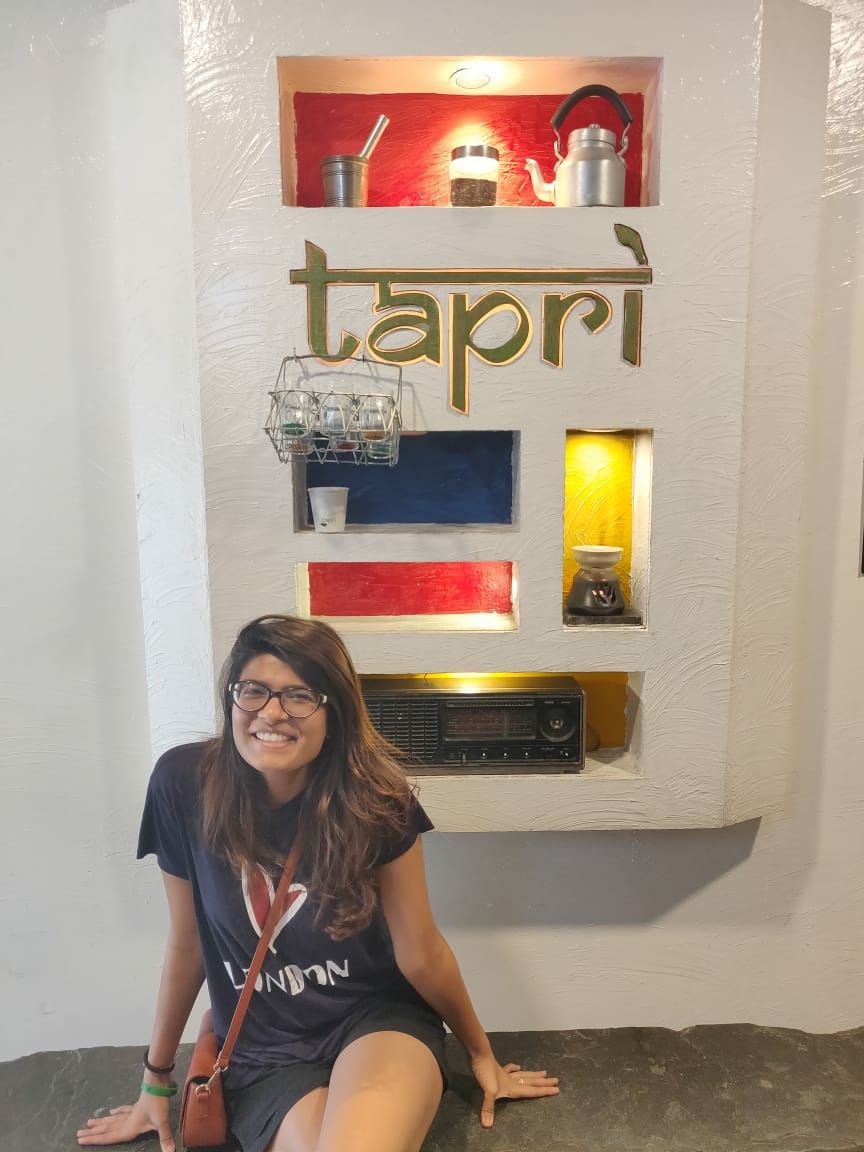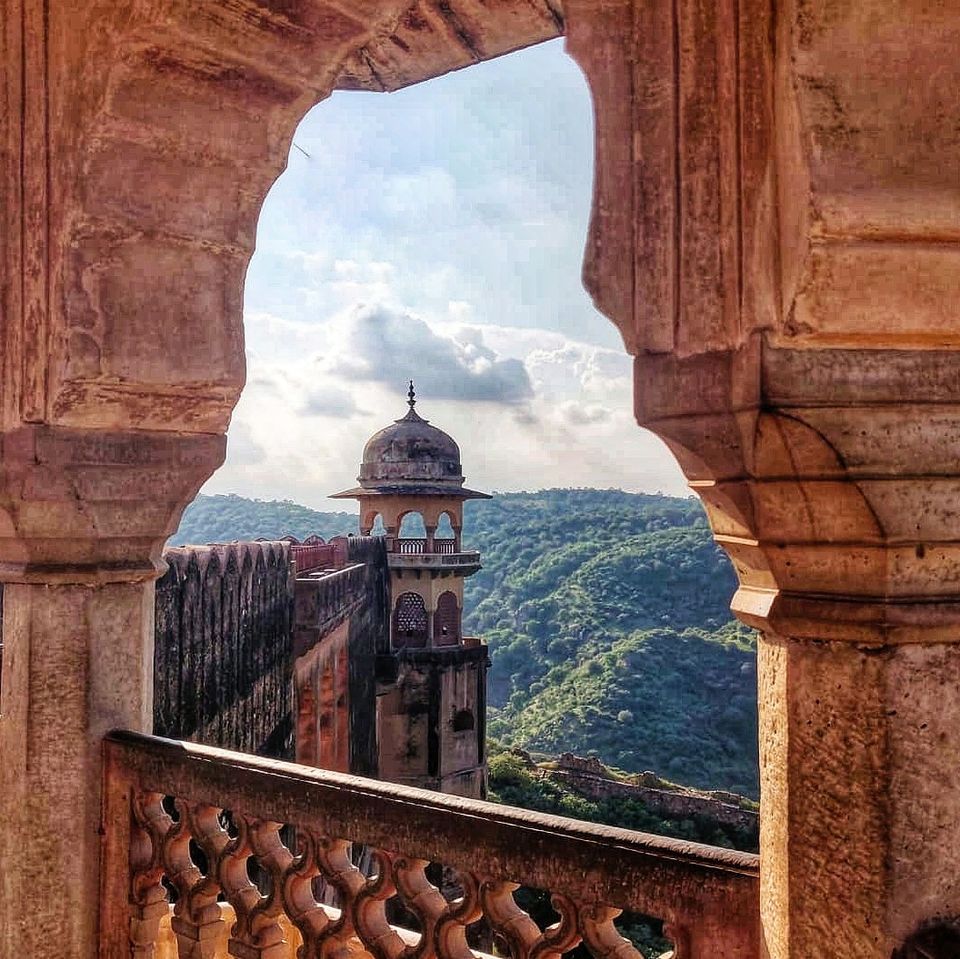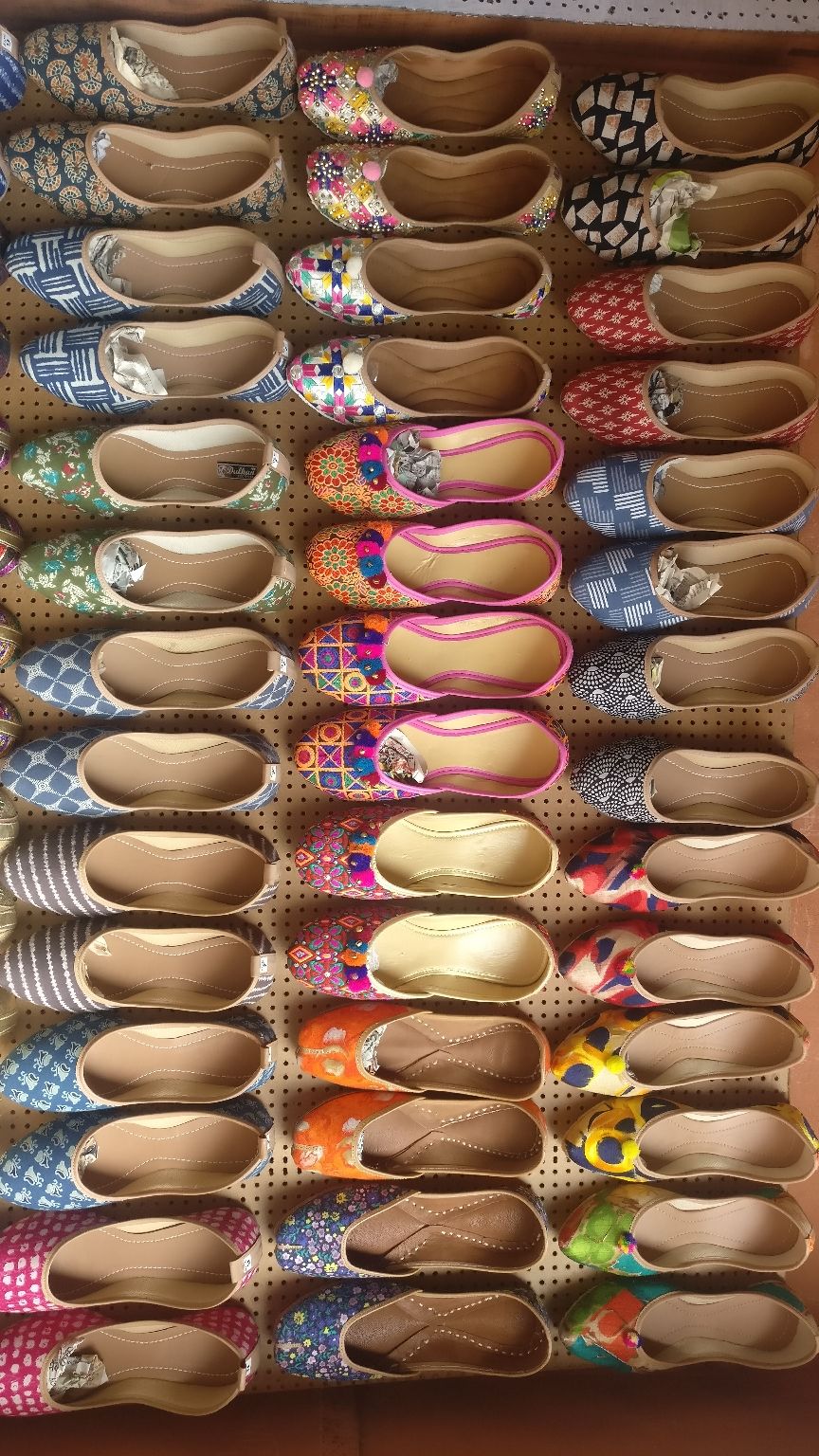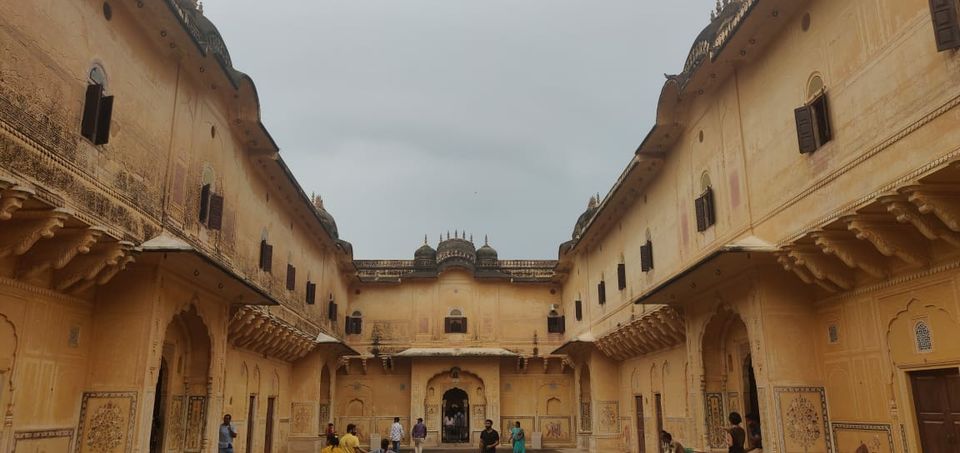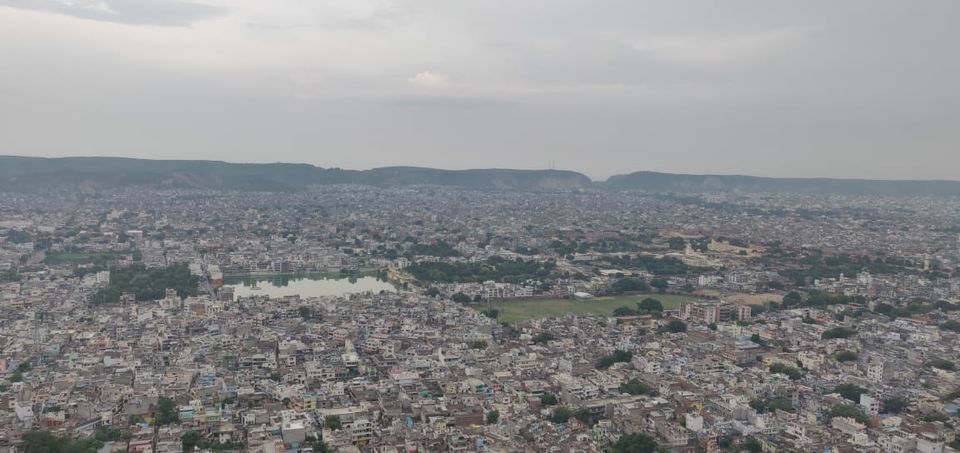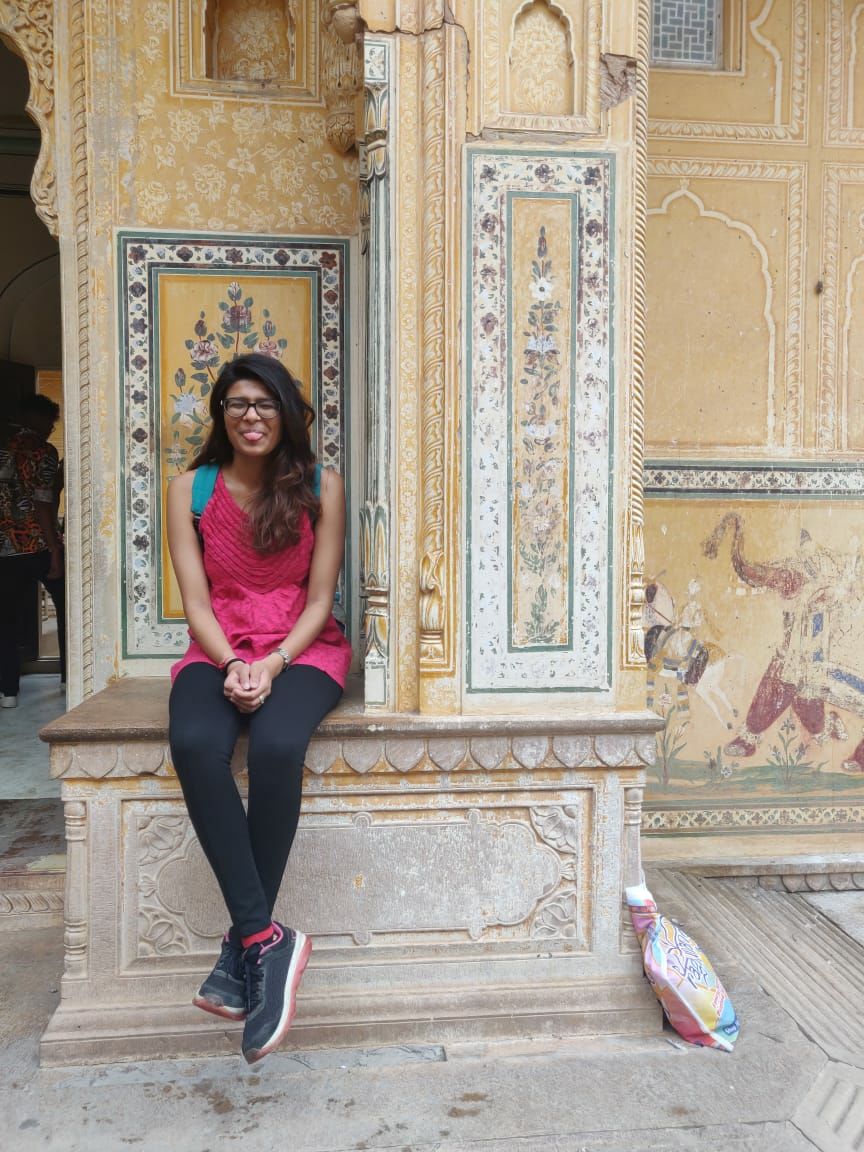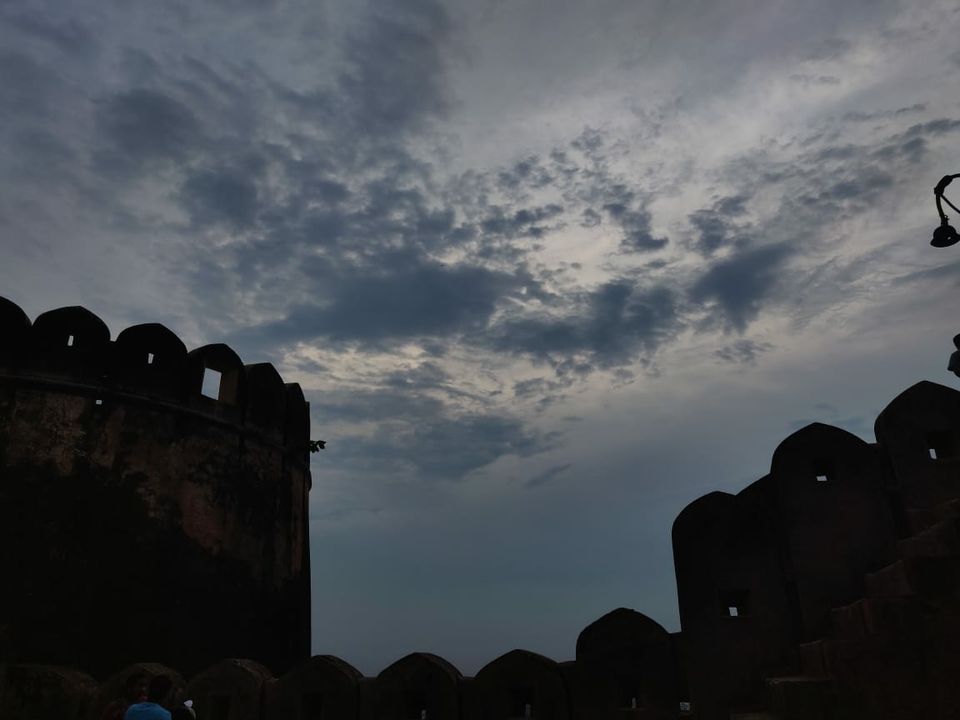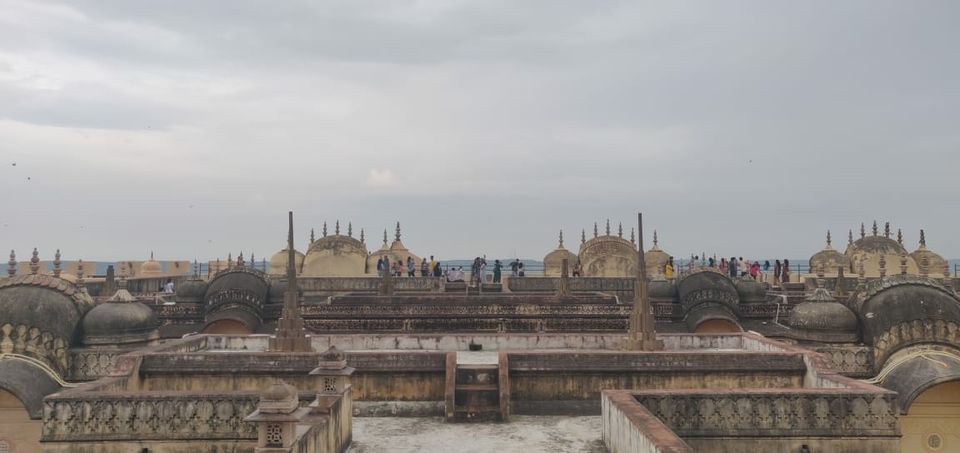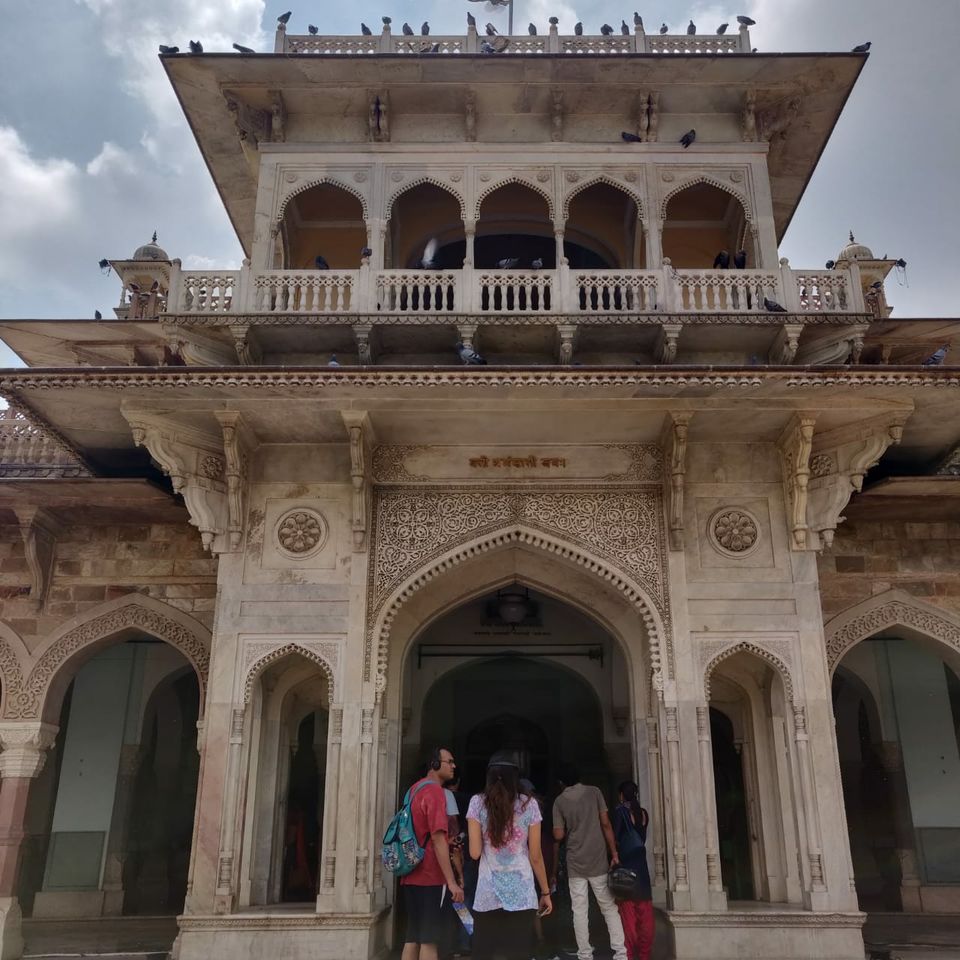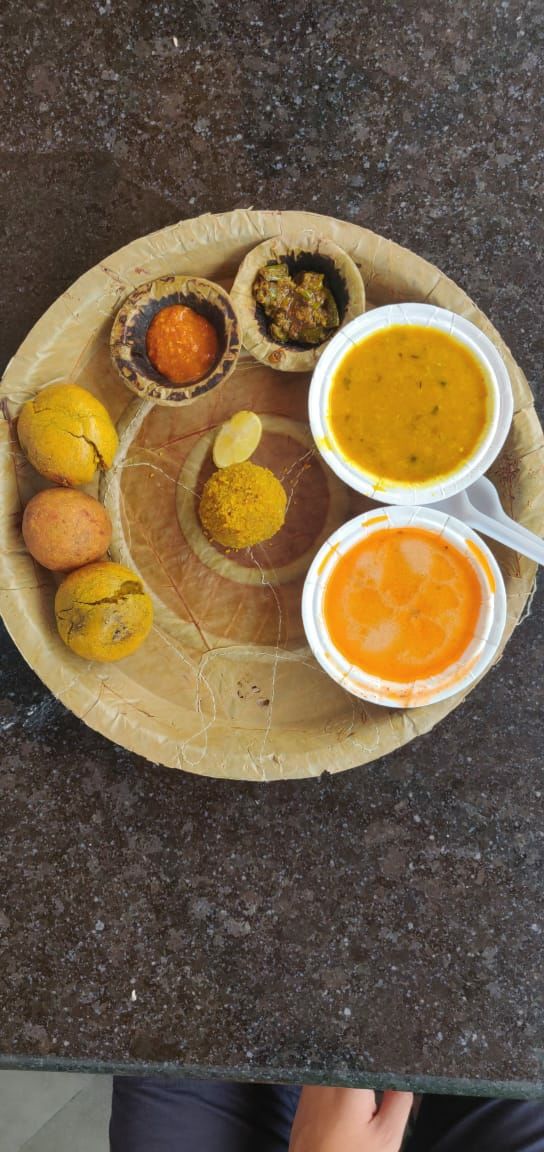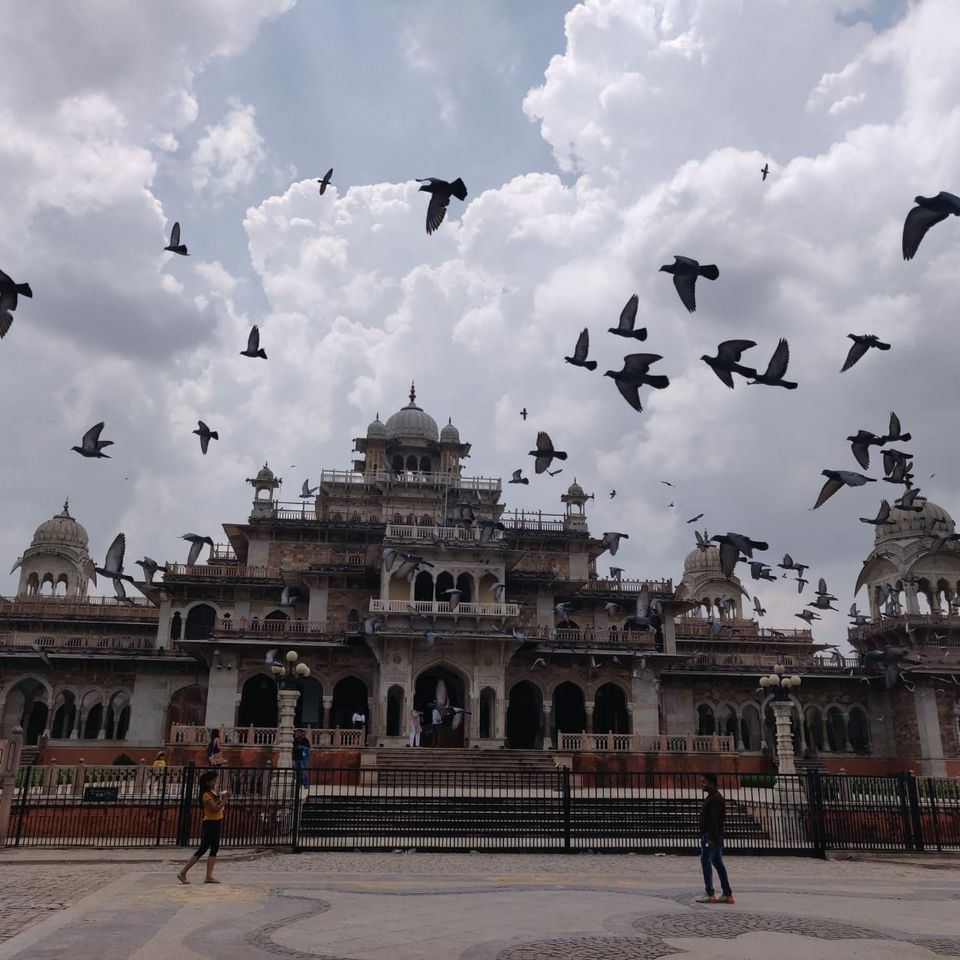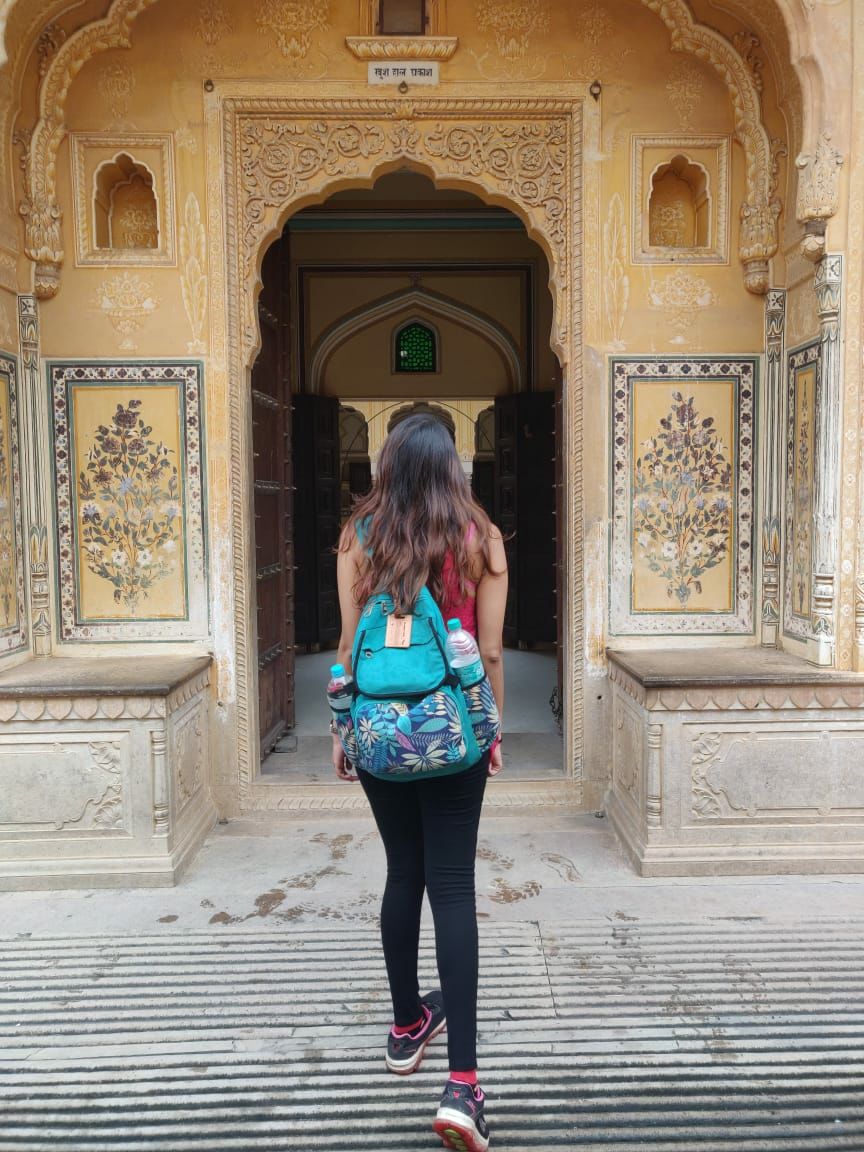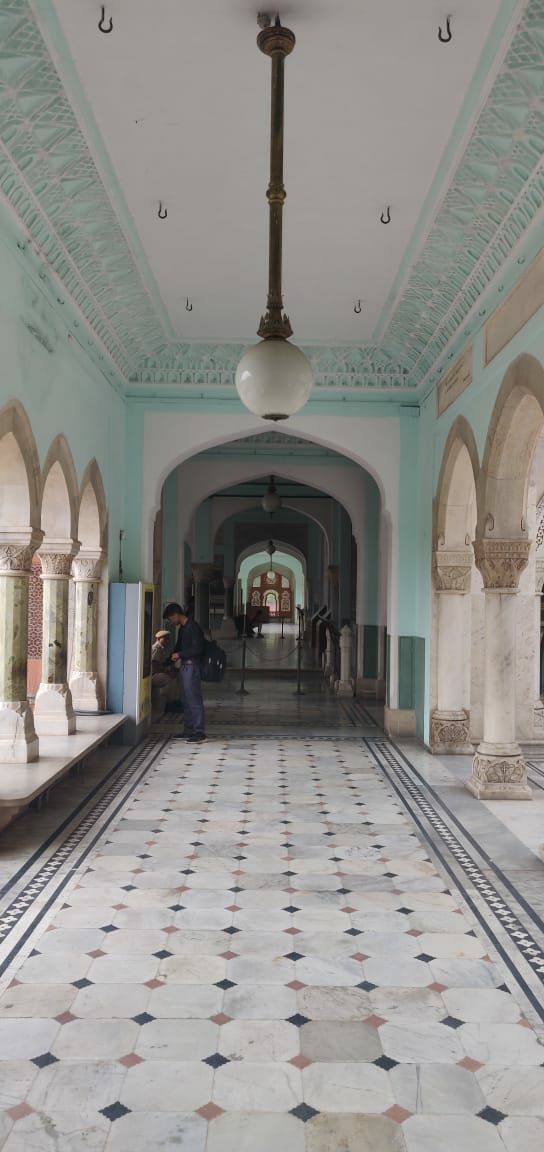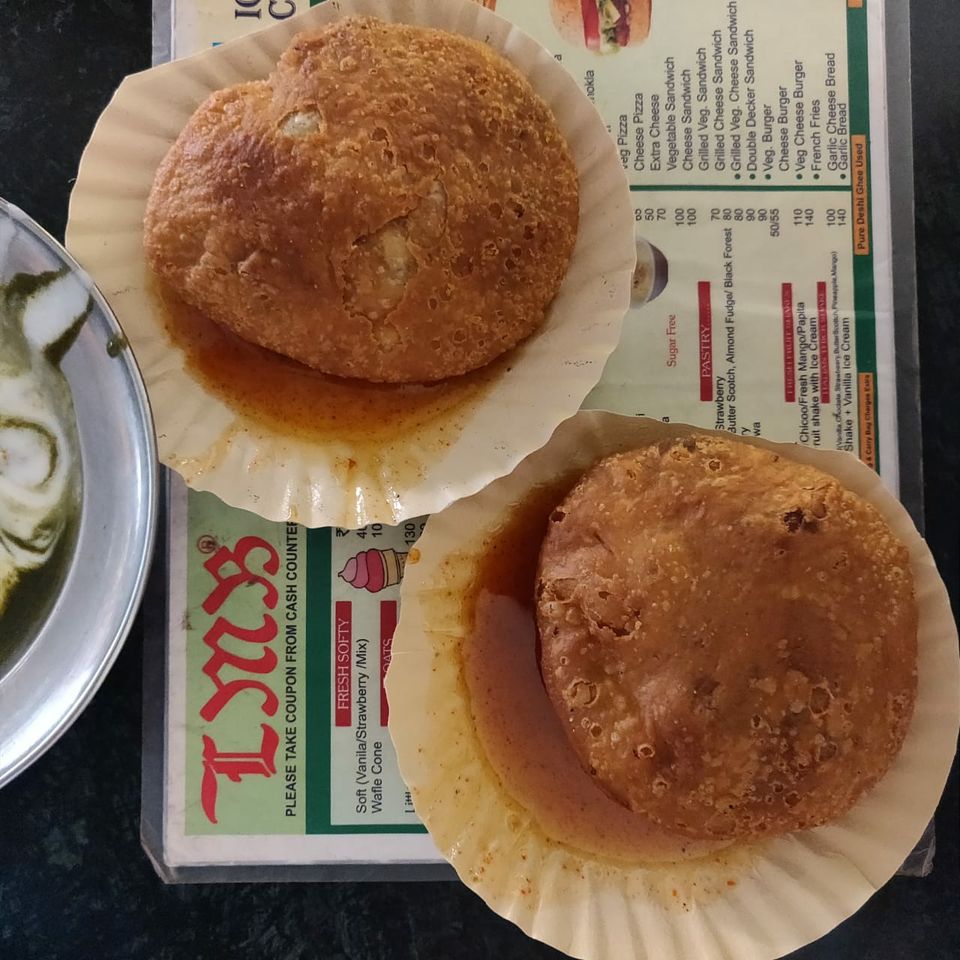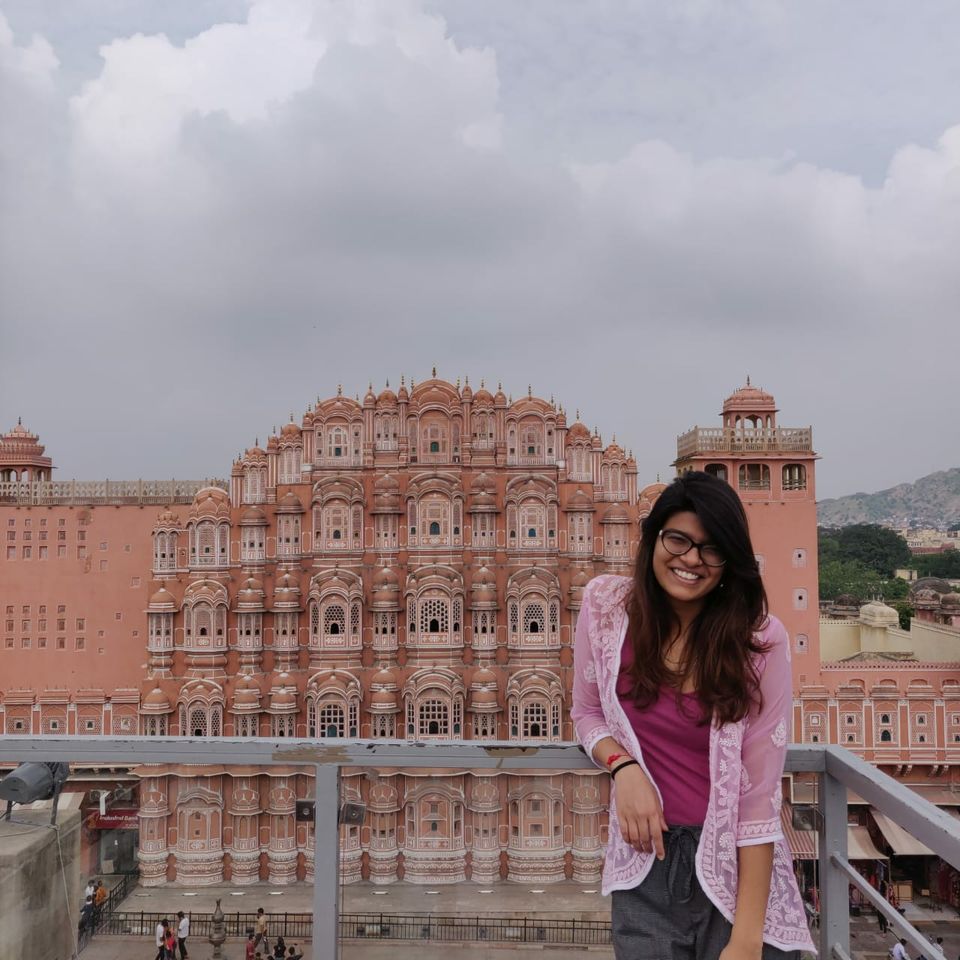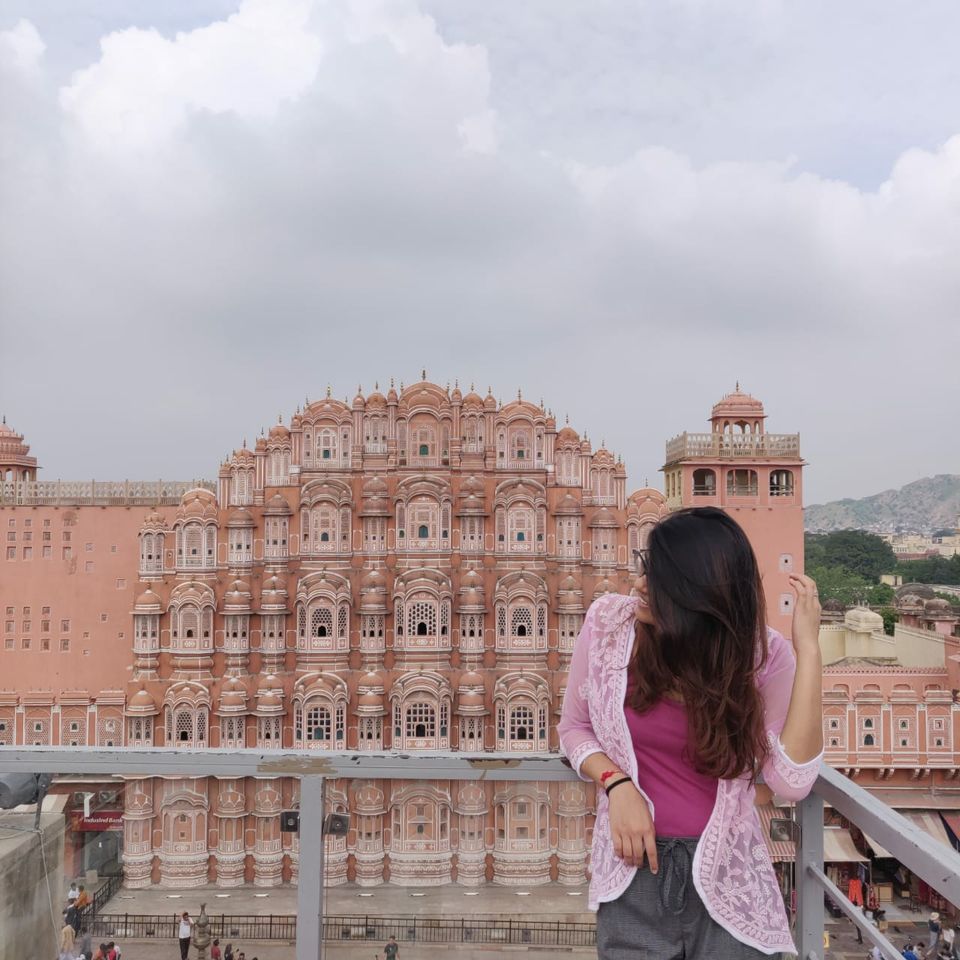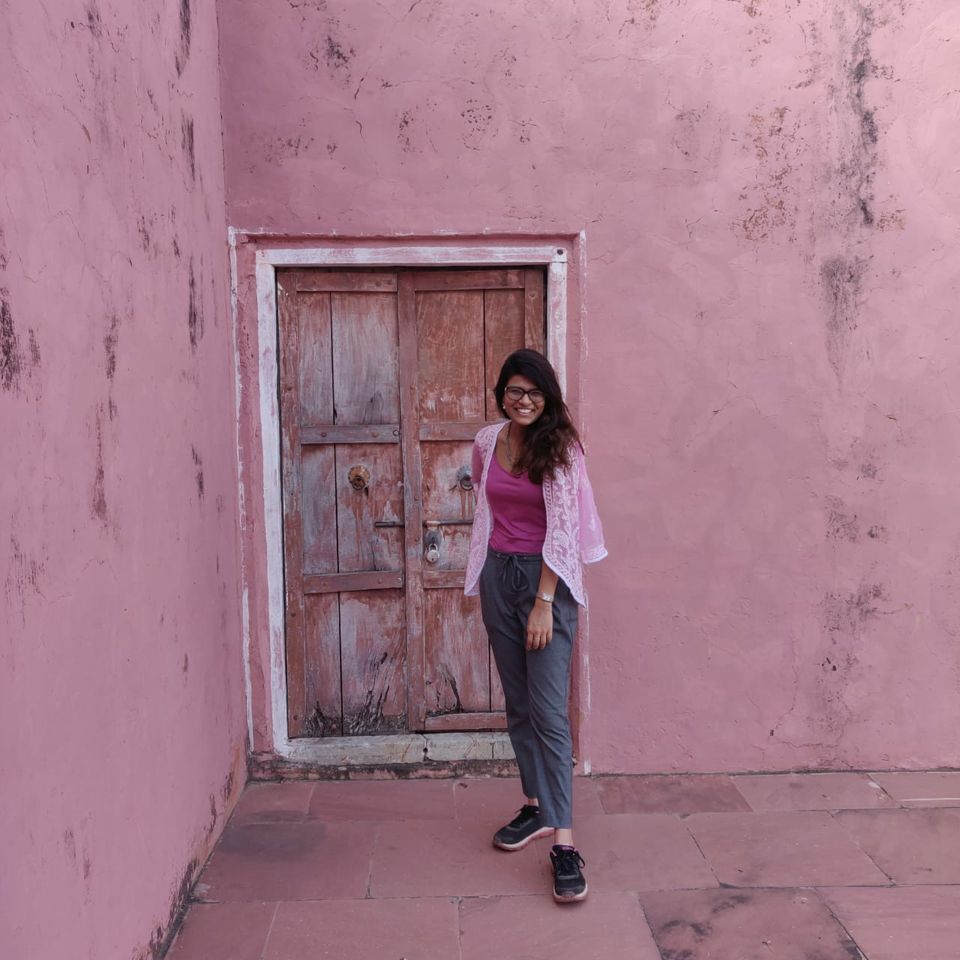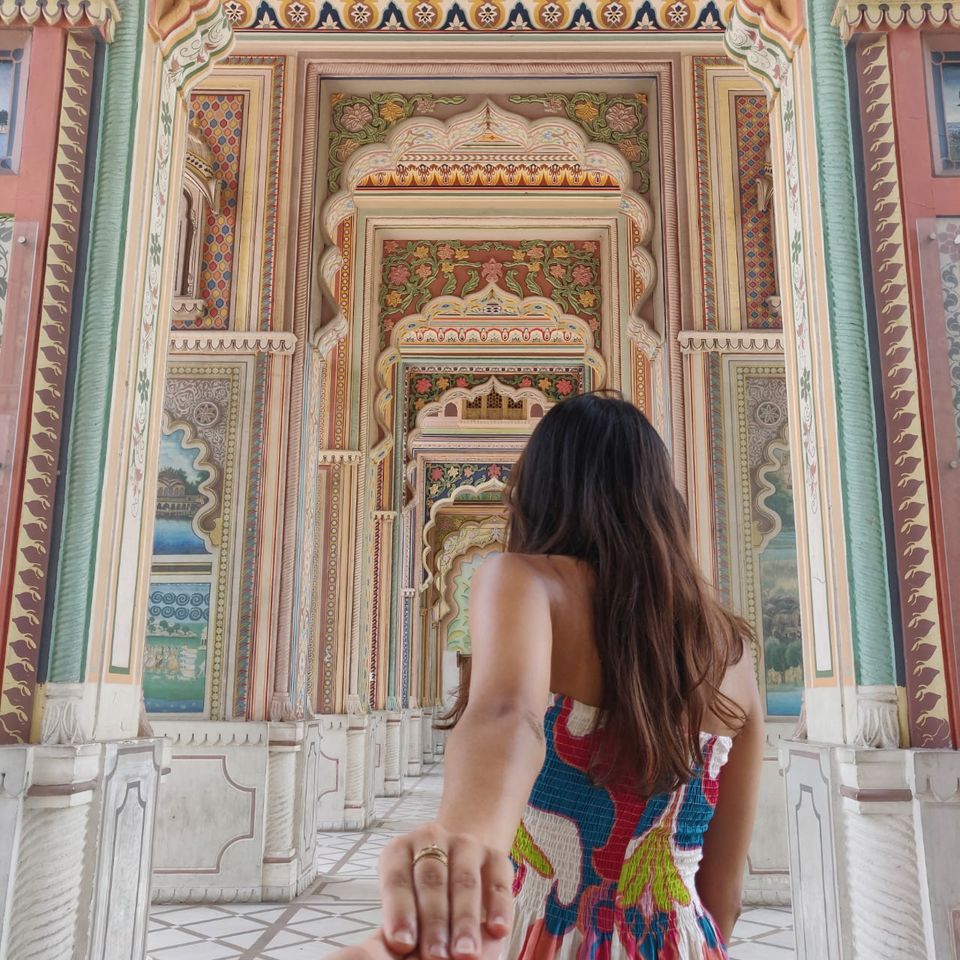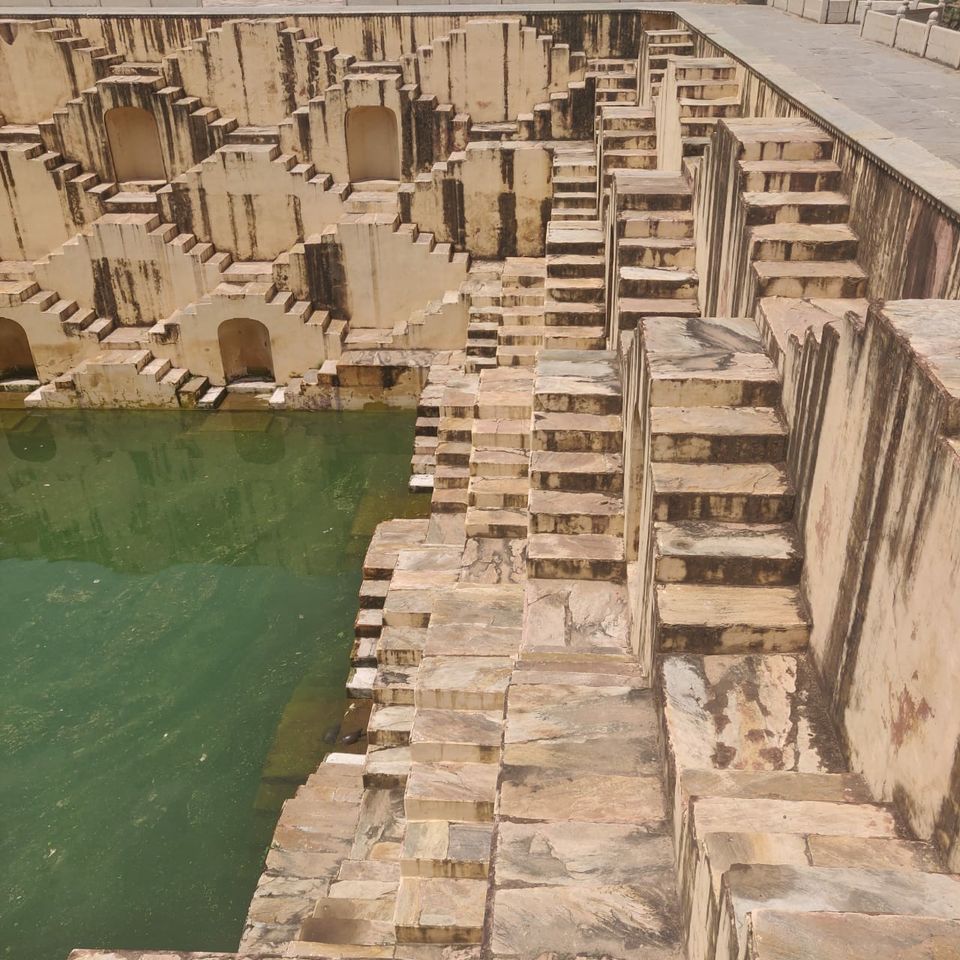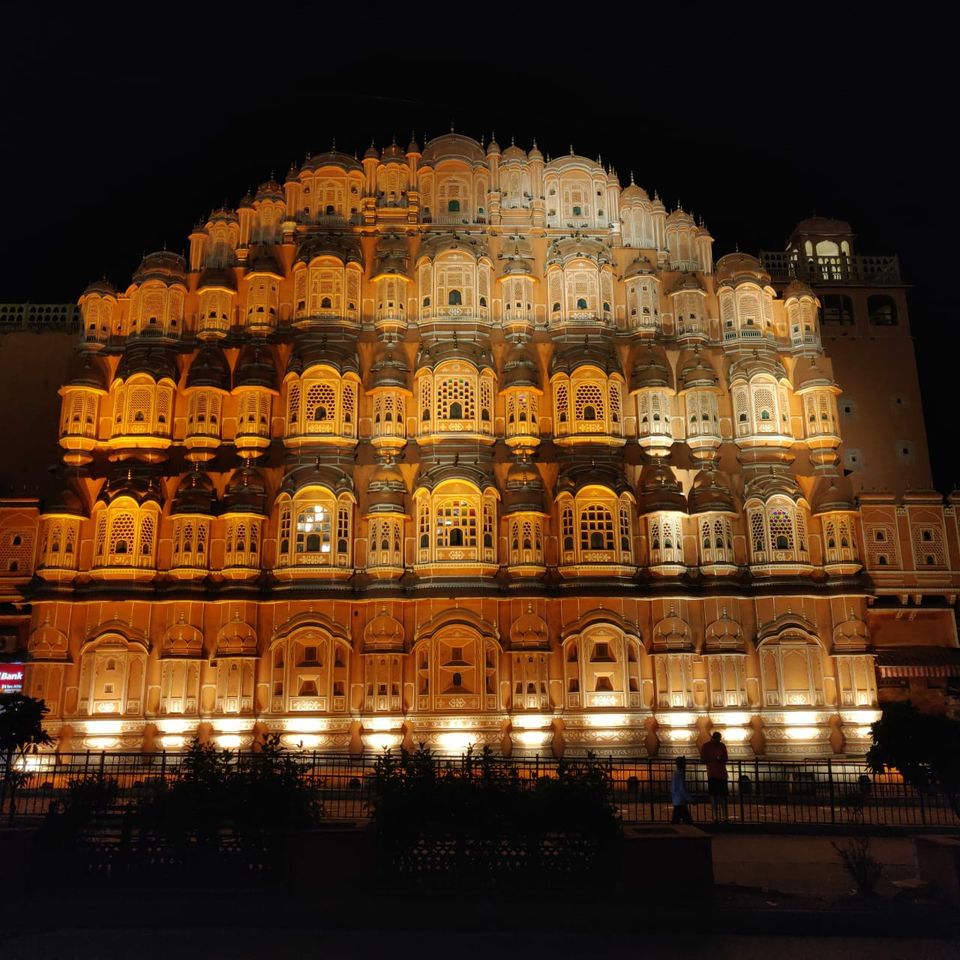 Start your morning early to see the Hawa Mahal with no crowds and enjoy breakfast at the Tattoo Cafe bang opp it. Just drink a cup of coffee while you enjoy and soak in the beauty of the windows.
Pay about rs 50 to go behind the big facade of Hawa Mahal to see how the queens saw the main city.
Next, stop should be the Panna Meena ka Kind which is an old step well. Somehow we weren't allowed to go down the stairs.
Right behind it is the majestic Amber Fort / Amer Fort. Walk up the 400-500 stairs and exert yourself to see the beautifully done Mughal type entrance in red stone. There is a ticket price for that as well. The fort has a moat and a seating in between the Maota Lake which has a light and fountain show in the evenings. The sheesh Mahal has intricate mirror work engraved in stone.
Now there is a hidden sub terranean "surang" which is over a km or two going from Amer Fort to Jaigarh Fort.
The Jaigarh Fort has a courtyard which is pretty and the walls remind you of the Kumbhalgarh Fort. It houses the largest cannon of the world which has been fired only once.
Spent the evening, chilling at a fancy dinner place called Bar Palladio. Delectable Italian food and wine is always a good idea.
Start your morning with the ninth gate of Jaipur called Patrika Gate which is a beautiful Pink fort entrance looking gate from one end and really colorful door panels from the inside.
A total representation of India, with it's motifs, paintings and mixture of colours.
Had brunch at Rustic by OTH, with delicious Devi blend coffee, super scrumptious Malabar parotta and fluffy omlette.
Roam the Pink City trying to find cheap shopping options of bedsheets, mojdis, juttis, purses and indian clothes.
Don't forget to have the pyaz kachori, aloo Patty Chaat and daal baati and LMB ( Lakshmi mishtan bhandar ) in the Pink City.
The City Palace has an entrance fee of RS 1500 per person which includes the access to the Pink room and blue room which is totally insta worthy. The entrance to the museum is about Rs 200 which houses the history and a little armoury of Jaipur.
Spend the evening chilling at a pub with your beer.
Spent the morning drinking the best coffee possible at Blue Tokai Roasters. Their Peri Peri fries are to die for.
Next I'd advise to take an audio tour of the Albert Hall Museum, if that's what interested you. I spent almost 3-4 hours browsing through it all with the audio tour and loved all of it. Has a lot of sections and a mixed bag of categories on display.
Bang opposite the museum is Masala Chowk where you could have lunch with traditional Indian food ( dosa, daal baati, lassi, eggs ) in am open to the sky seating.
Go to enjoy the sunset at Nahargarh Fort. Ubers and Ola may be expensive so negotiate with a Tuk Tuk to take you atop the hill and bring you back for about 500 Rs. There is again an entrance charge of RS 50 for the fort but it's what to be paid for the entire city's view and the sunset.
Tapri was a local recommendation that a lot of people give for breakfast. It's expensive for Chai and ParleG , but the ambience and other food items are still worth the visit.
Could see stuff like Jantar Mantar, an observatory or continue to shop around and then board home in case you have more days to spend.