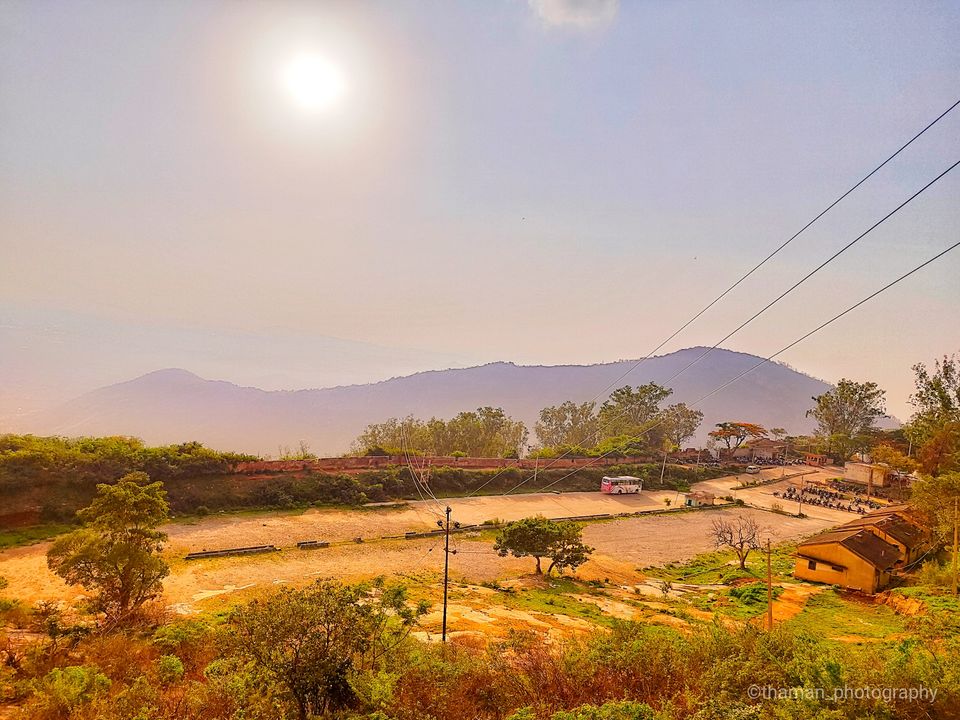 There are many prerequisites for a trip to accomplish. A bike and early morning ride is a must do for many trips. And if it is a mountain ride, then morning rides are always fun. Even keeping all these in minds we decided to take off around 11Am from bangalore to nandhi hills.
Nandhi hills is a perfect gateway for bangalore people. So if you are a bangalorean, then this is a must do in your bucket list. If you are roaming for one day in bangalore, then you can surely give place a thumbs up.
After crossing the bangalore city traffic, we headed towards the NH and it was nearly 1.15 hour journey to reach the foothills of the mountain. The roads towards the hills had many spread breakers but it has the trees surrounded all around you. The hills has some quirky hairpin bends but yes it is well maintained.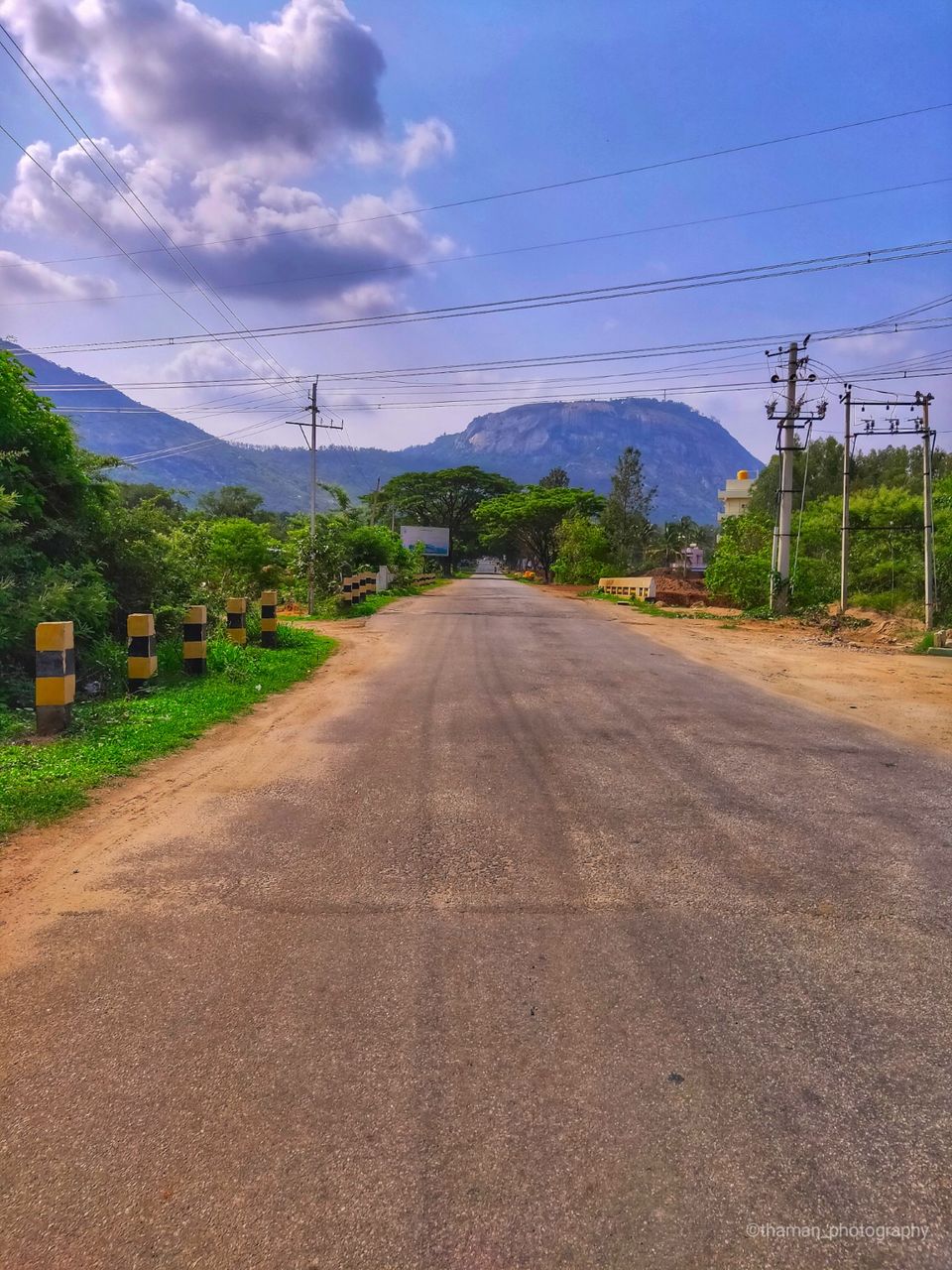 The weather is bit cool though it is 2.00 PM in the afternoon. This is the first checkpoint to nandhi hills.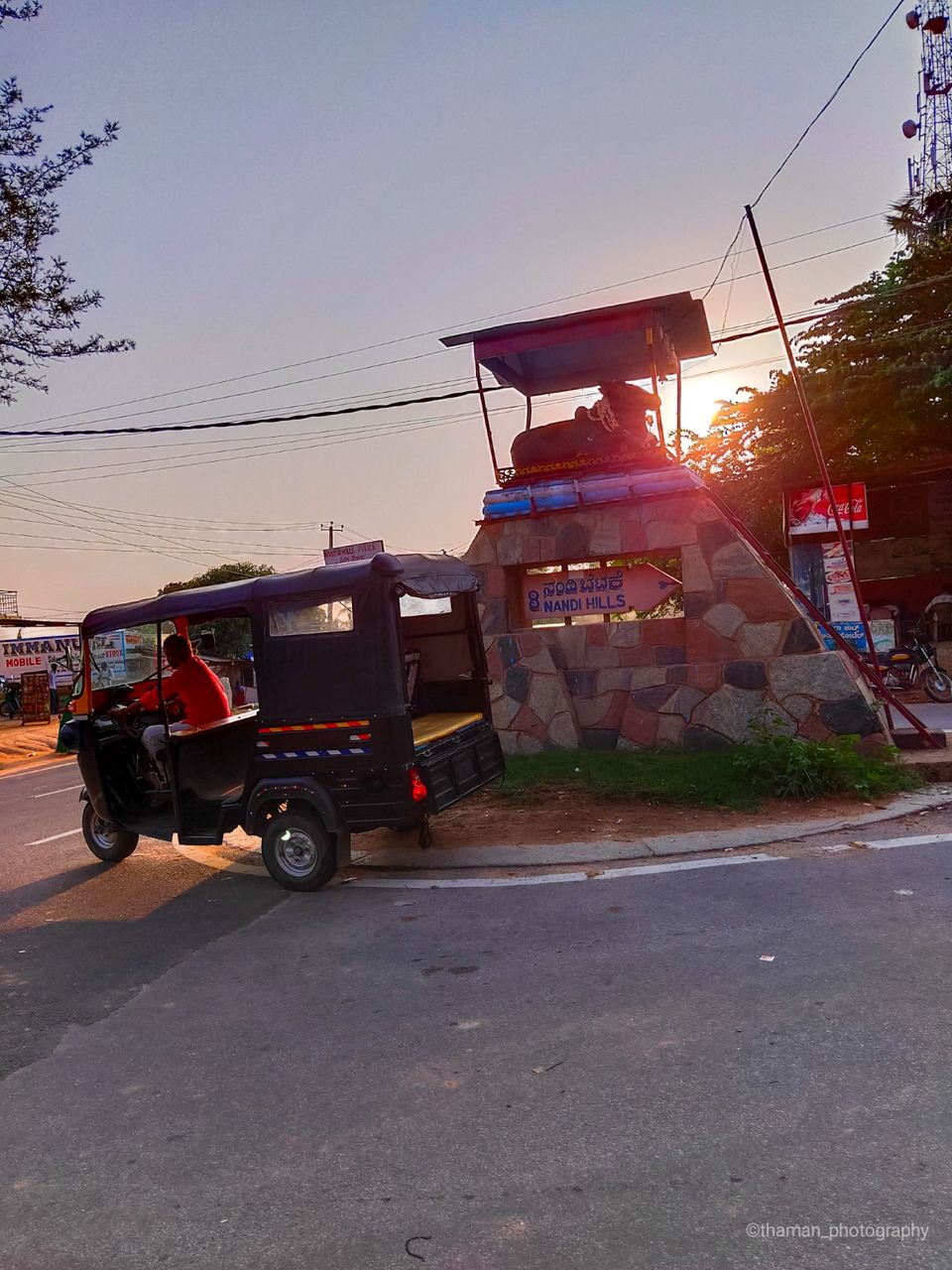 Following the checkpoint you will see beautiful view all over till you reach the top. It will take again 30-40 minutes to reach the top.
Get the tickets from counter and it is Rs.20/person for two wheeler. After which you need to walk for atleast 20 minutes to reach the second checkpoint. There are many view points in nandhi hills from tipu sultan view point to temple. Few canteens and restaurants are also there to energise yourself.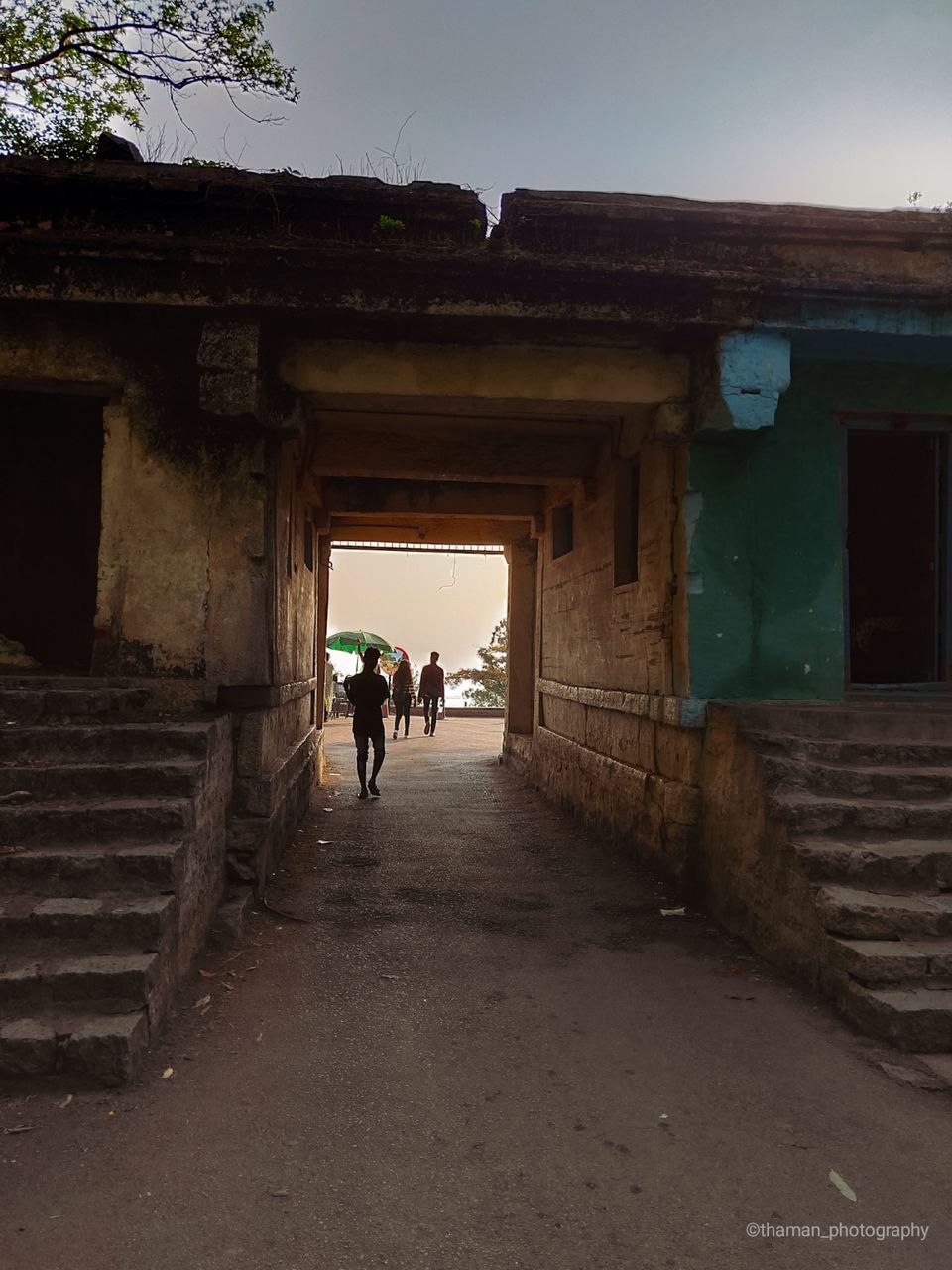 Few of the mesmerising views from nandhi hills. Fences are built in order to keep people safe. And most cautious things to taken care is the monkeys. Though they are so cute, then are bit aggressive. And if you are really good at taunting the monkeys give it a try. We started from there around 5.30 and reached bangalore around 8.00 pm because of the lazy ride.