Jot is a hidden treasure in Himachal Pradesh. If you want some place away from hassle of Shimla and Manali, Jot is the place to be. Jot is a very good spot for solo travellers or someone looking to spend a romantic weekend with your special one. Given a chance I would propose to my future wife here.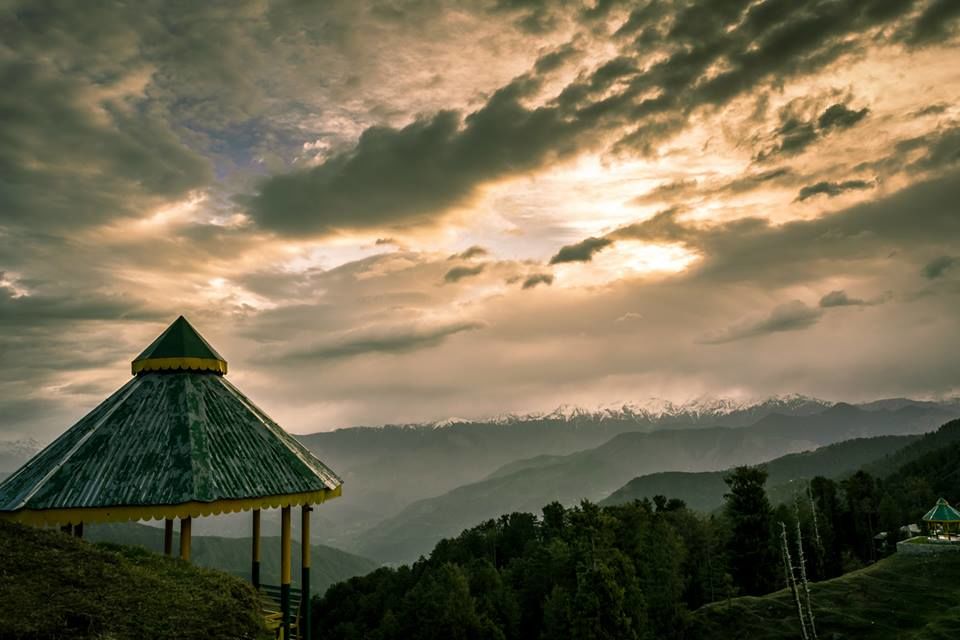 The first look of Jot
You can reach Jot by taking a bus from Khajjiar. I was at Khajjiar and decided to go to Chamba. The bus route to Chamba goes through Jot. The bus stops at Jot for a small refreshment break. Once I got down from the bus I just could not get back on the bus again. The air in breathed was just food for my soul. When in Jot do wake up early in the morning to see the sunrise. It is pathway to transcend to a paradise.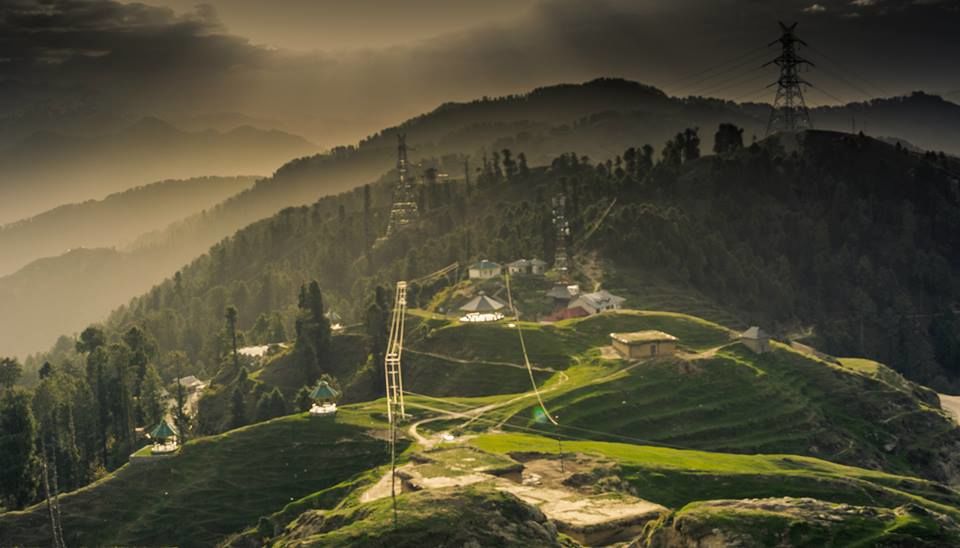 The first light on Jot at the crack of dawn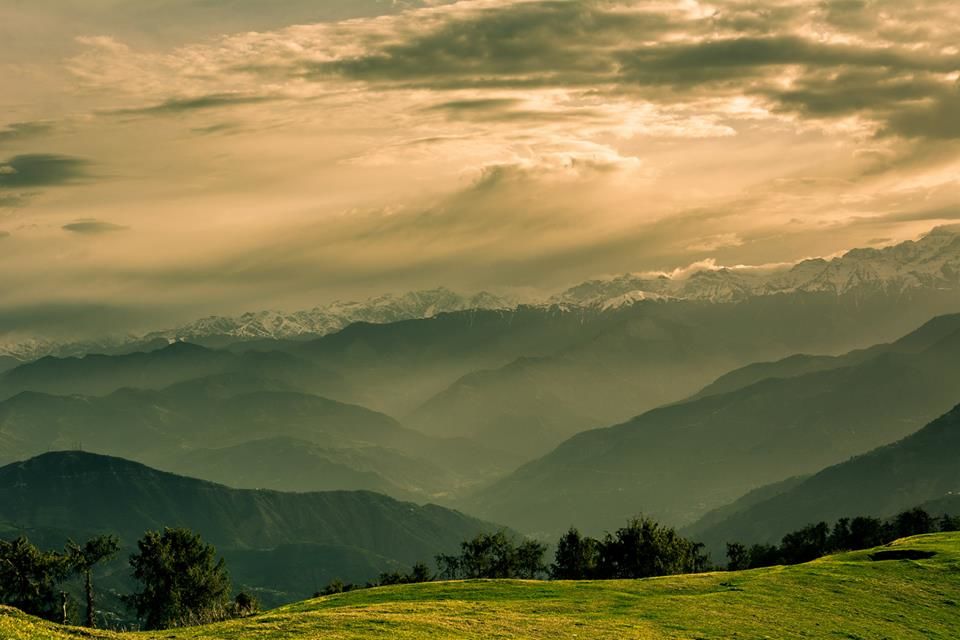 The misty Dhauladhar at sunrise. A scene out of fantasy movie right?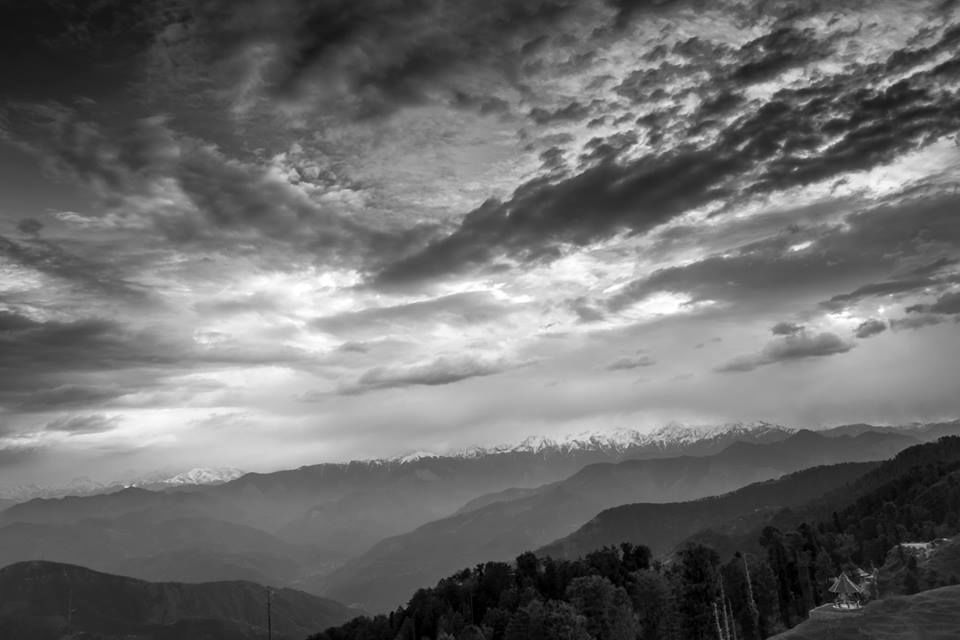 The clouds have so much meaning and intricacy that even if you take out the colour out of them, they can still amaze you
Jot is such a small place that there is only one hotel near the bus stop. The food and the rooms at the hotel are very good. Don't sweat it, there is a high chance that you will find a room as Jot is not popular among the seasoned travellers. The reason I love Jot is its oneness with nature. When you ae at the top of the cliff, you can experience the magnanimity of the mountains. The complete silence and the sunlight breaking through the clouds to light up the mountains will make you awe and ponder over the beauty of nature.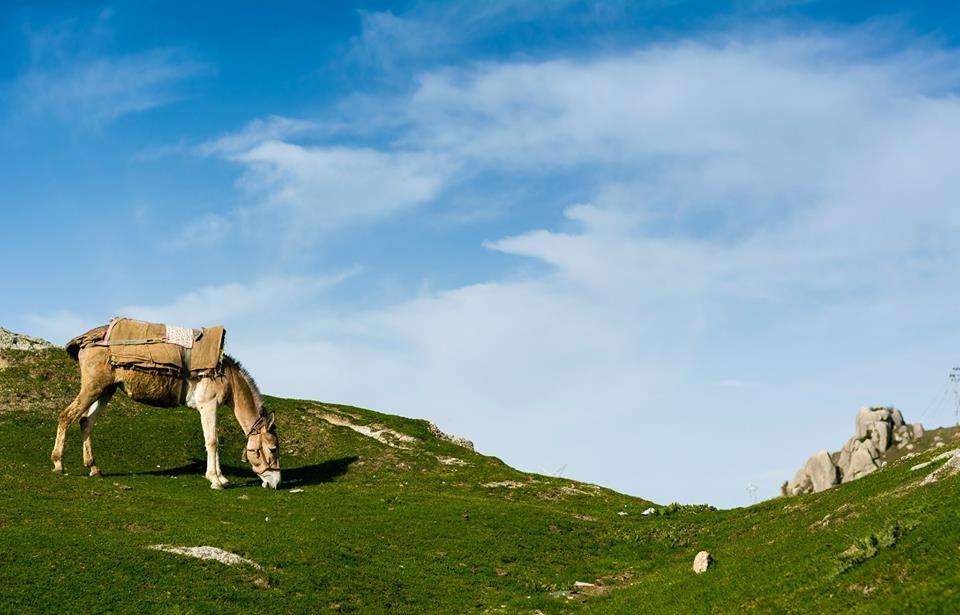 A few horses grazing around lazily makes you feel like you are in Switzerland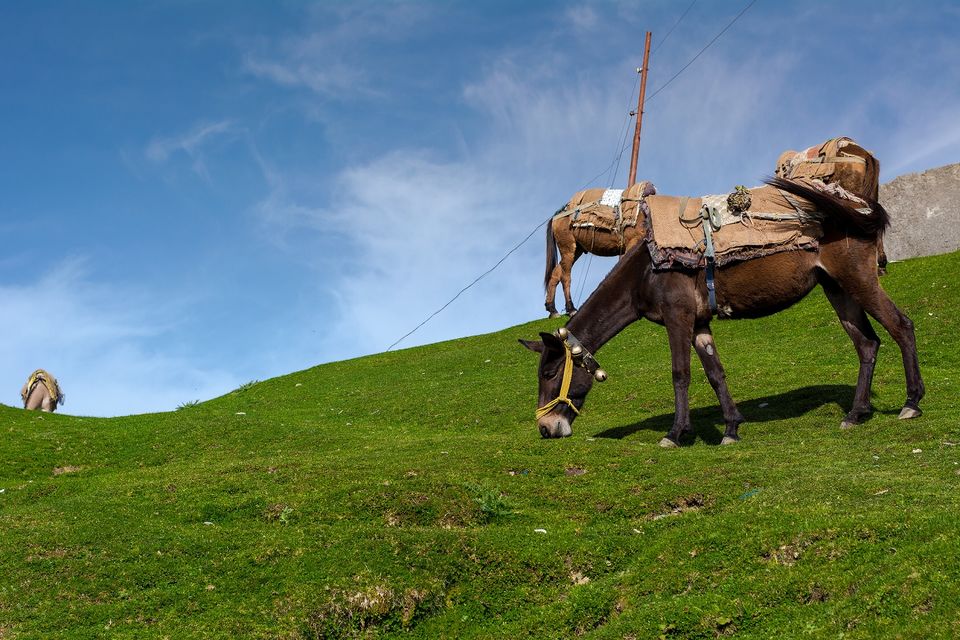 The horses which give this place a country side feel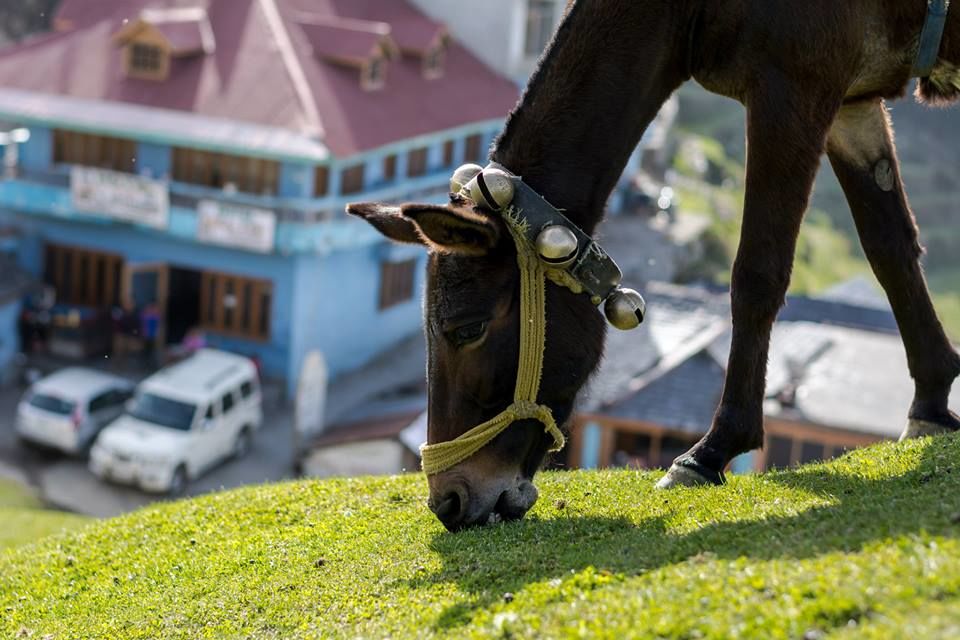 You can see the only of hotel of Jot in the backdrop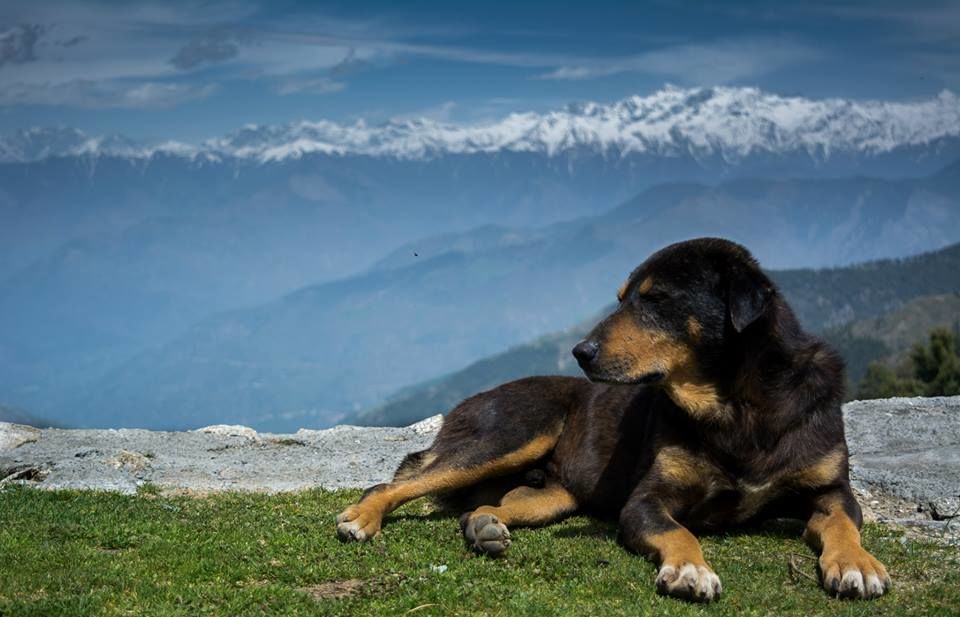 The handsome and fluffy dogs of the Himalayas. They have such thick fur they can put a bear to shame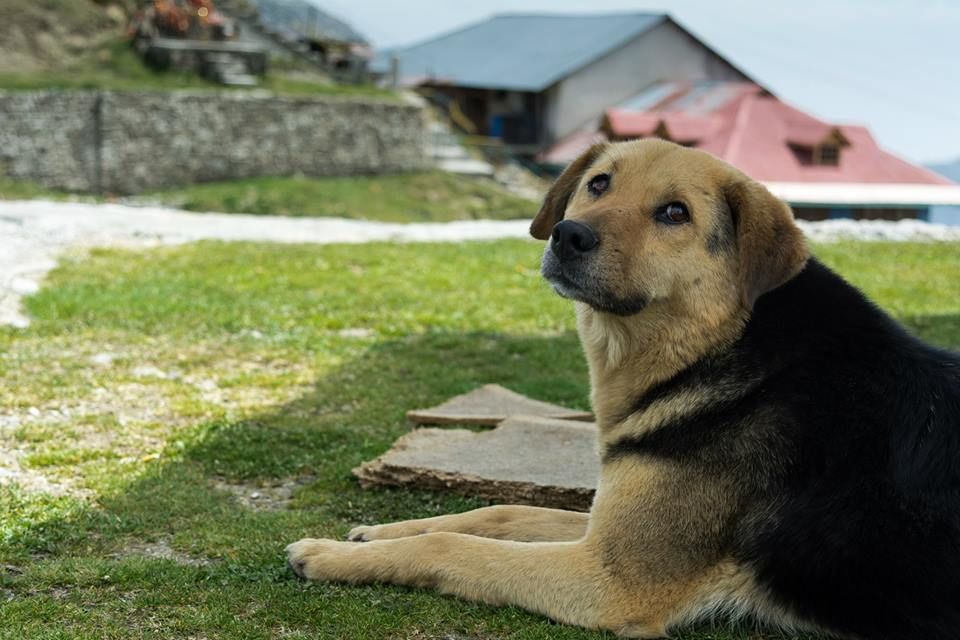 This one was a poser. Doesn't the look say "Draw me like one of your french girls"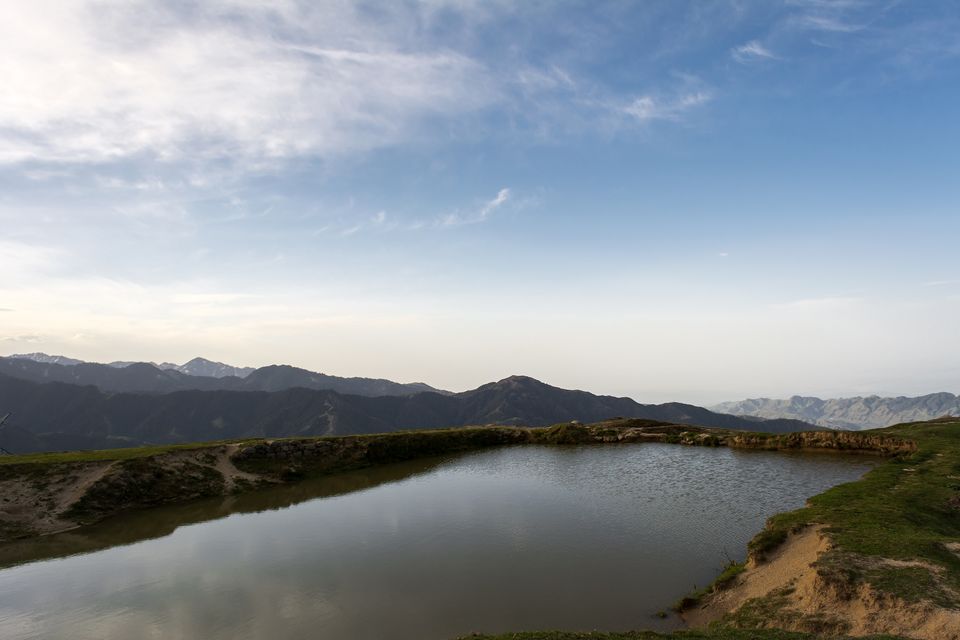 The last thing you hope to find on a mountain top is a pond, Jot is full of such surprises
I left from Jot the next morning . Jot is a place I would love to visit again and again. If you love Himachal don't miss out on Jot. Spend a day in Jot to fall in love.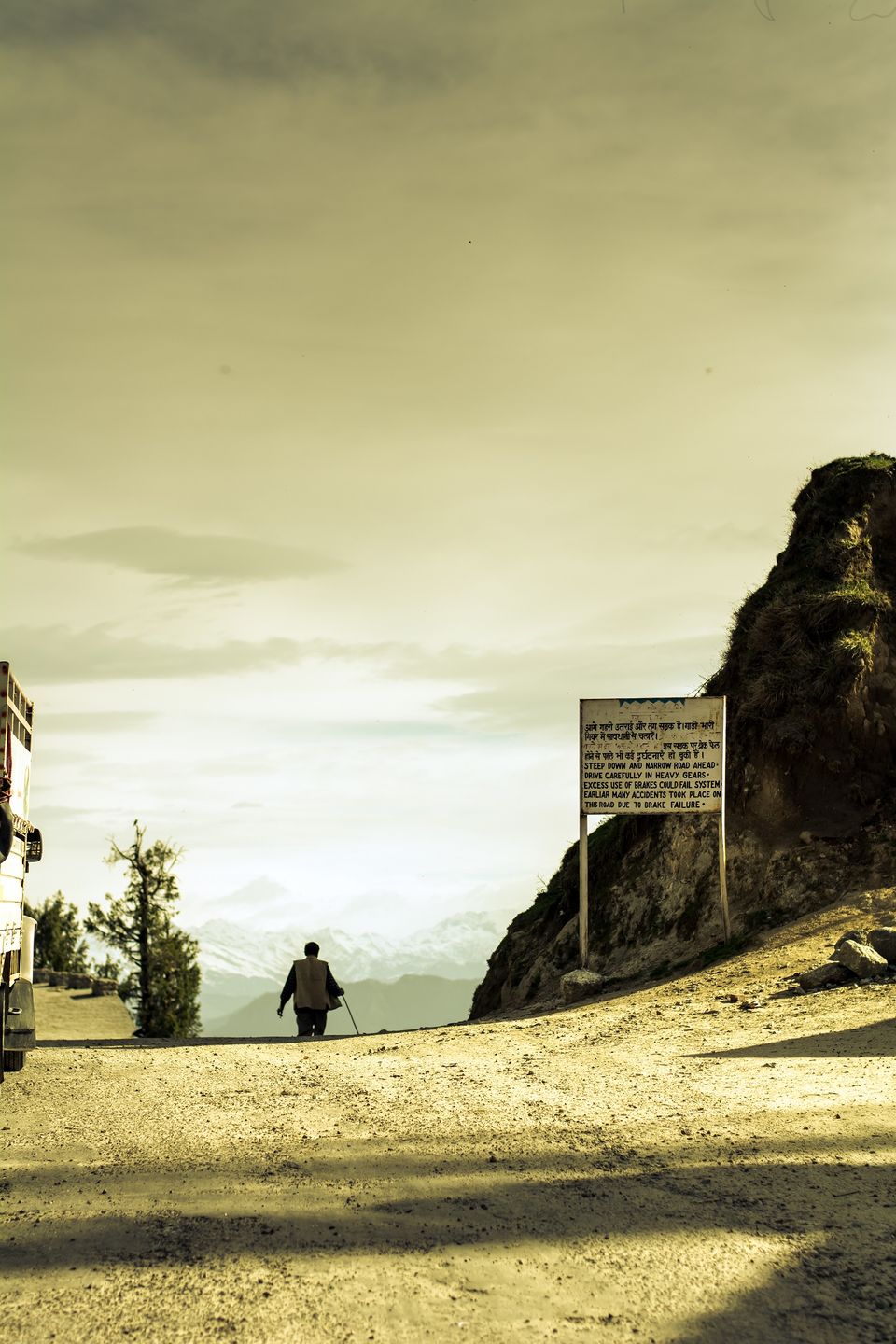 As I was about to leave, I took out my camera for the one last time and seized this moment. Carpe Diem!!
Frequent searches leading to this page:-
jyot himachal pradesh, khajjiar to jot distance