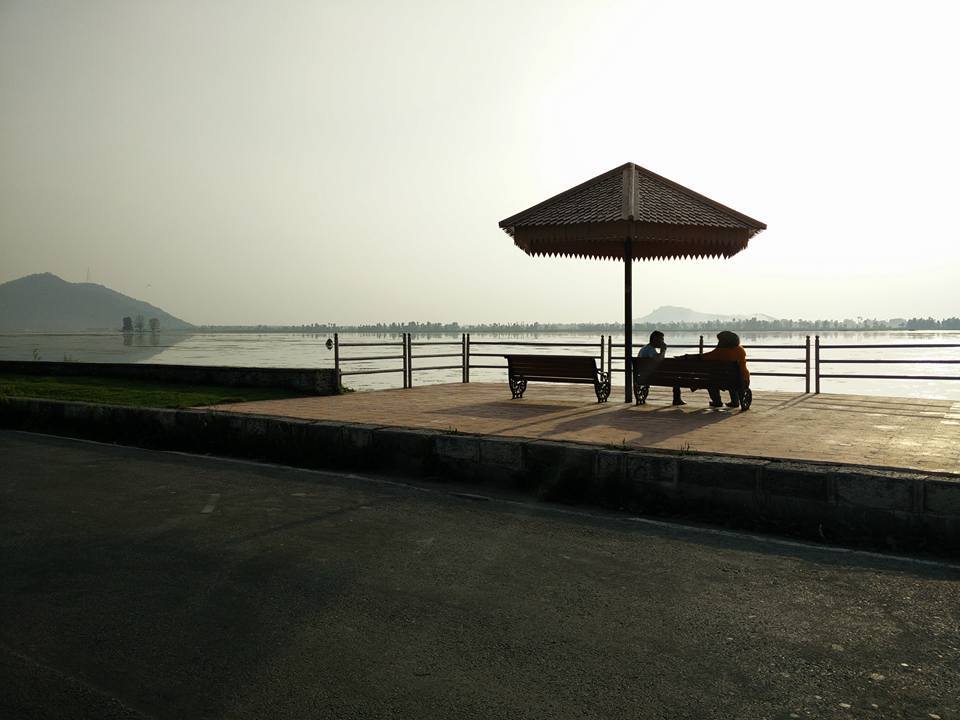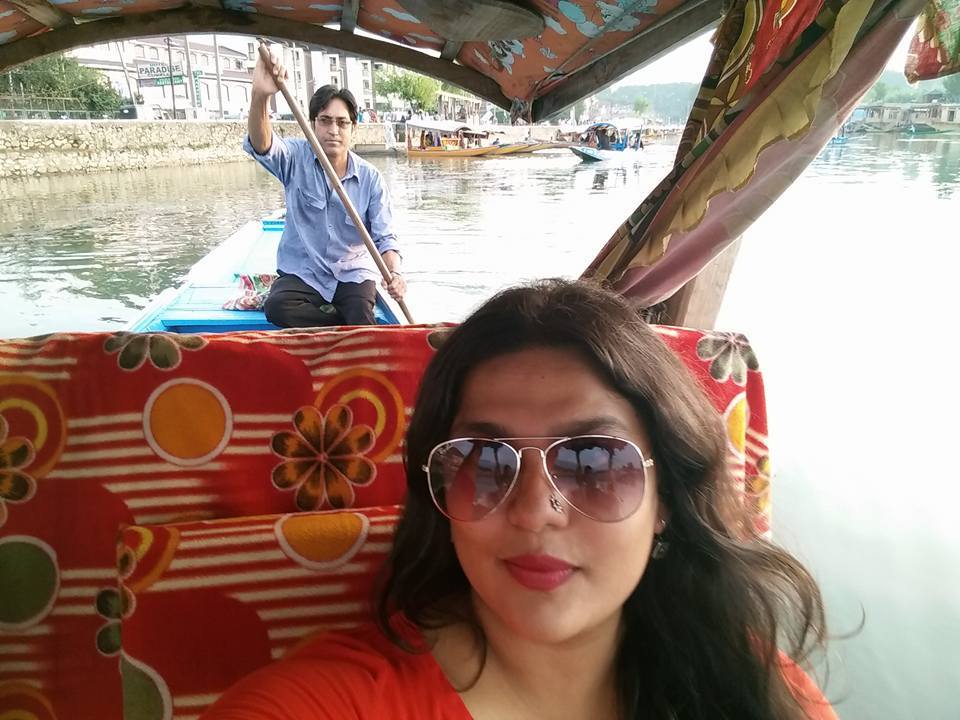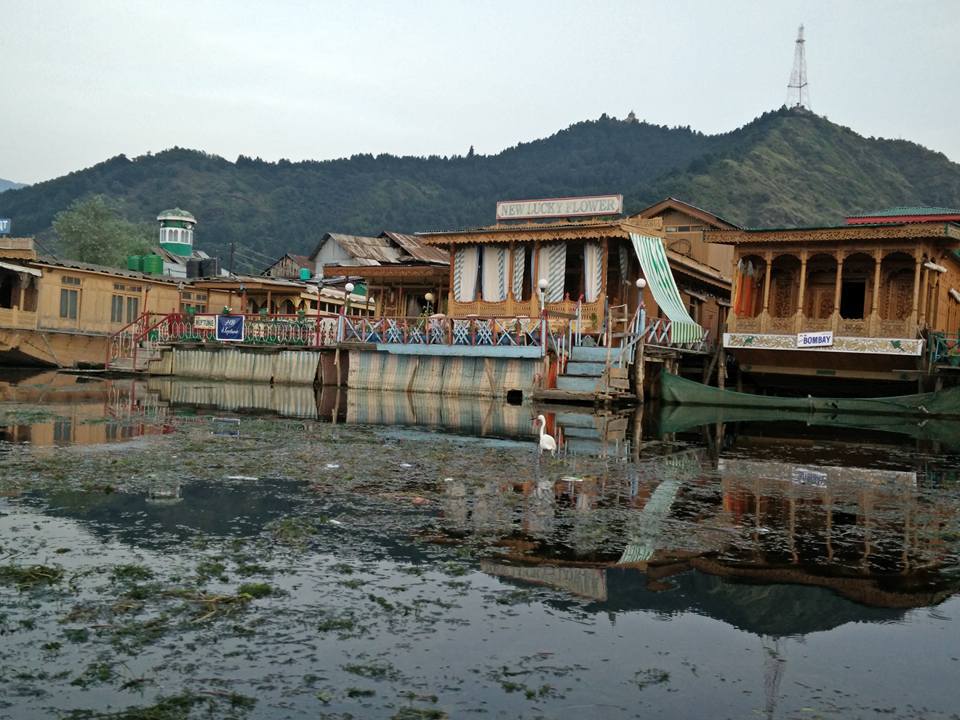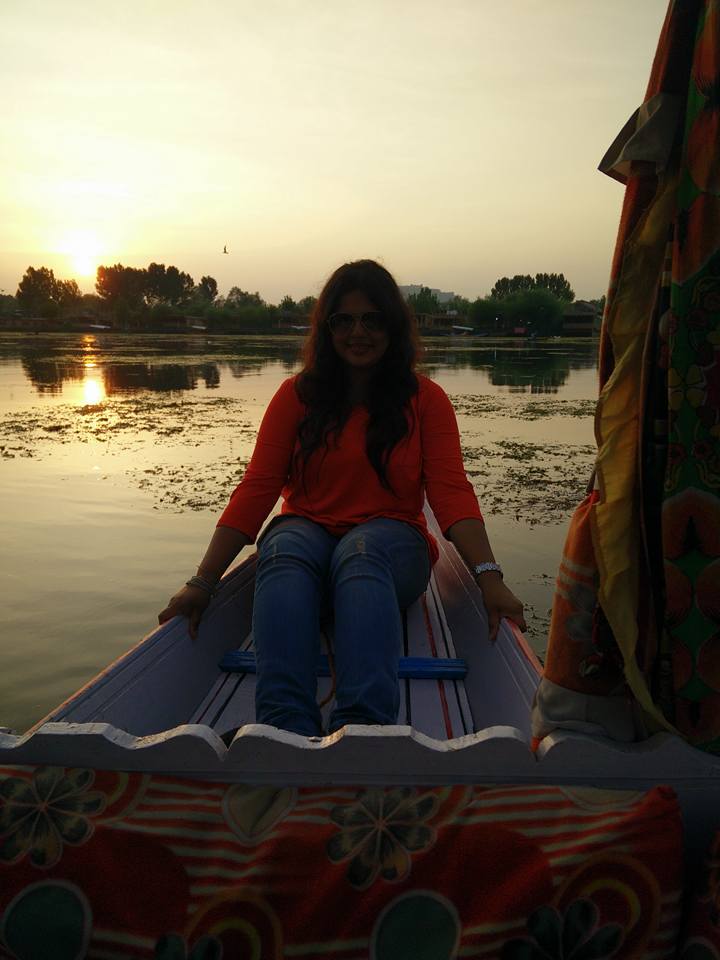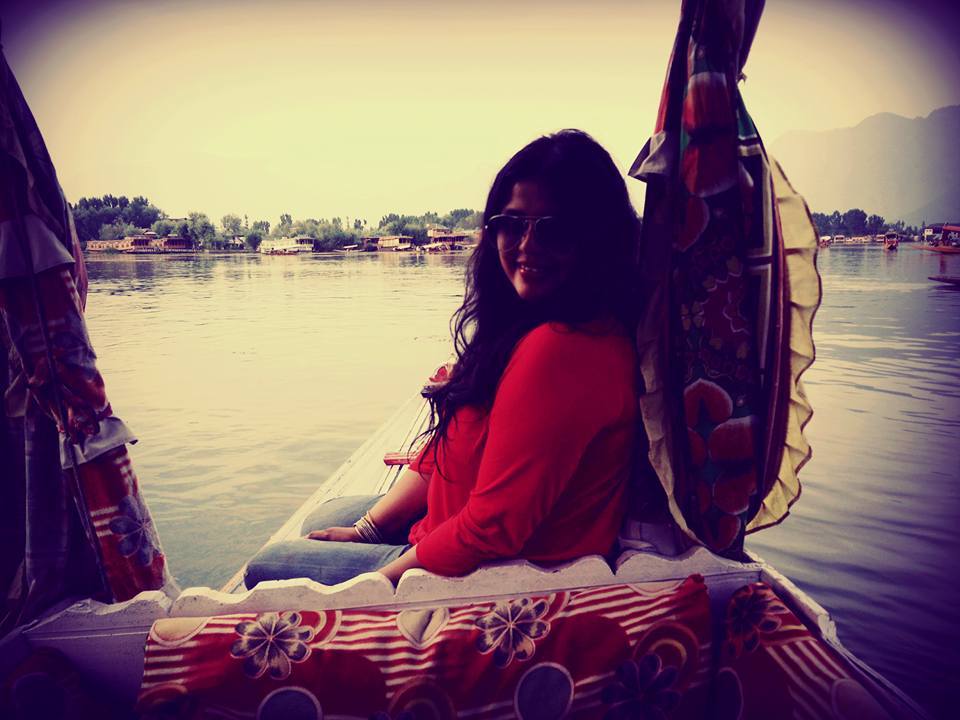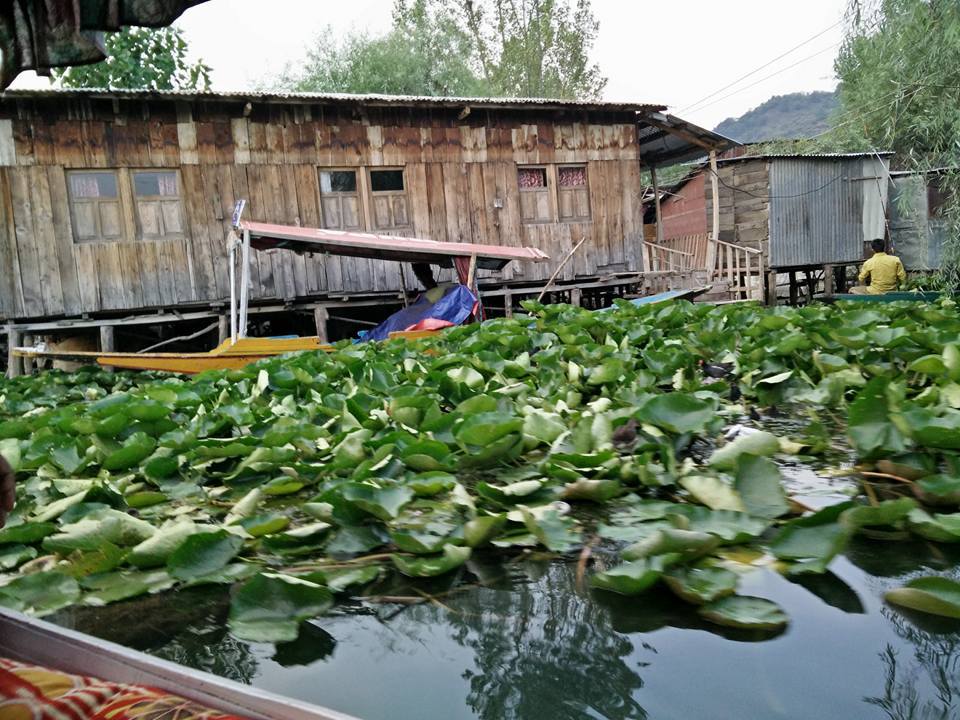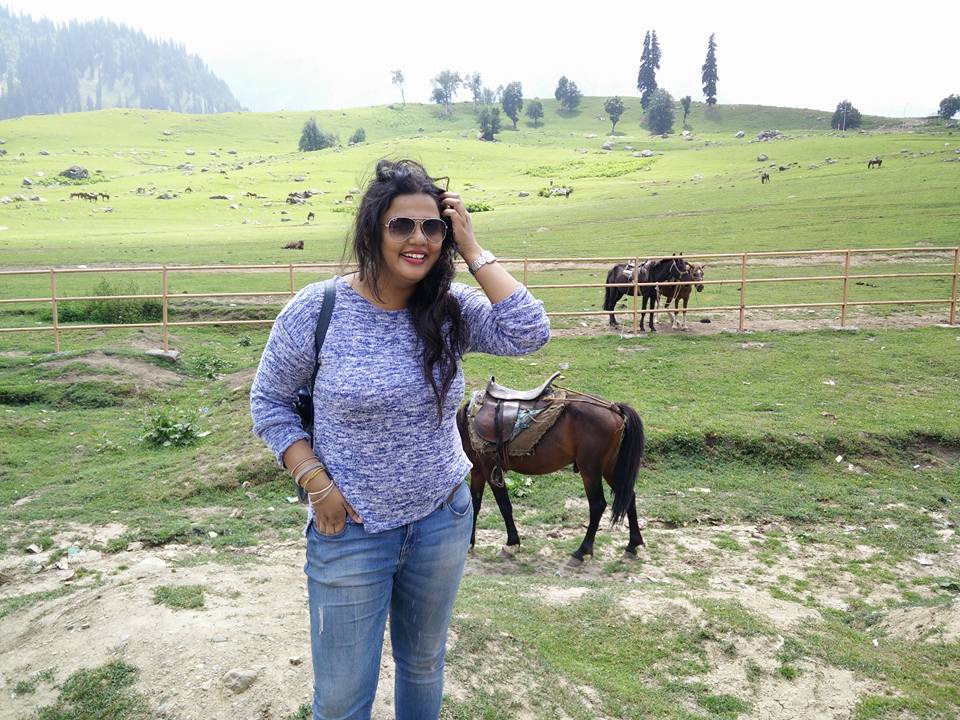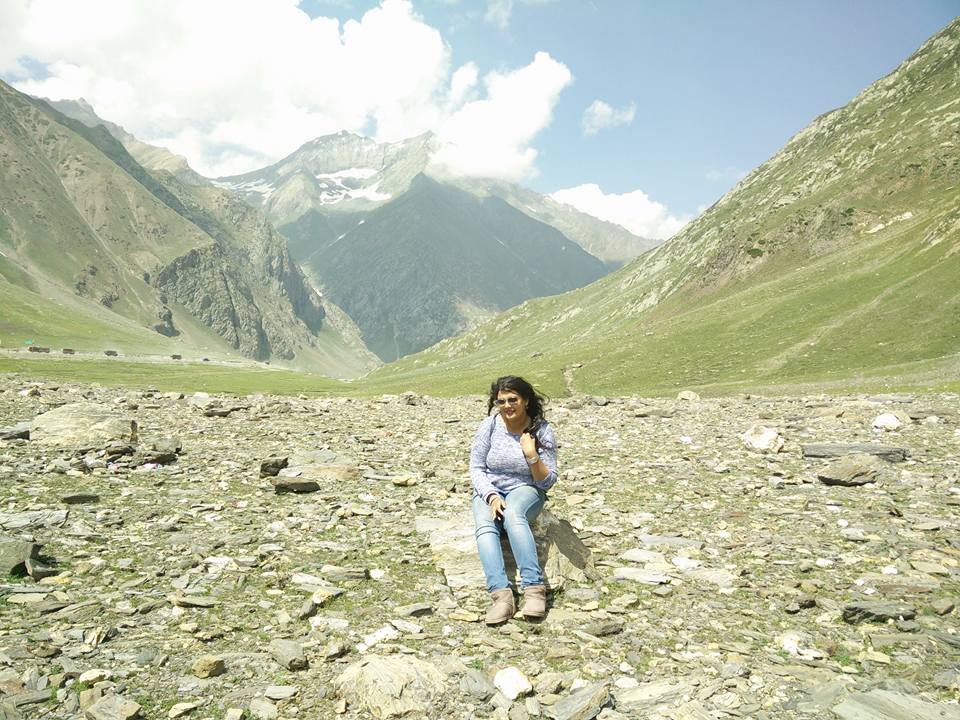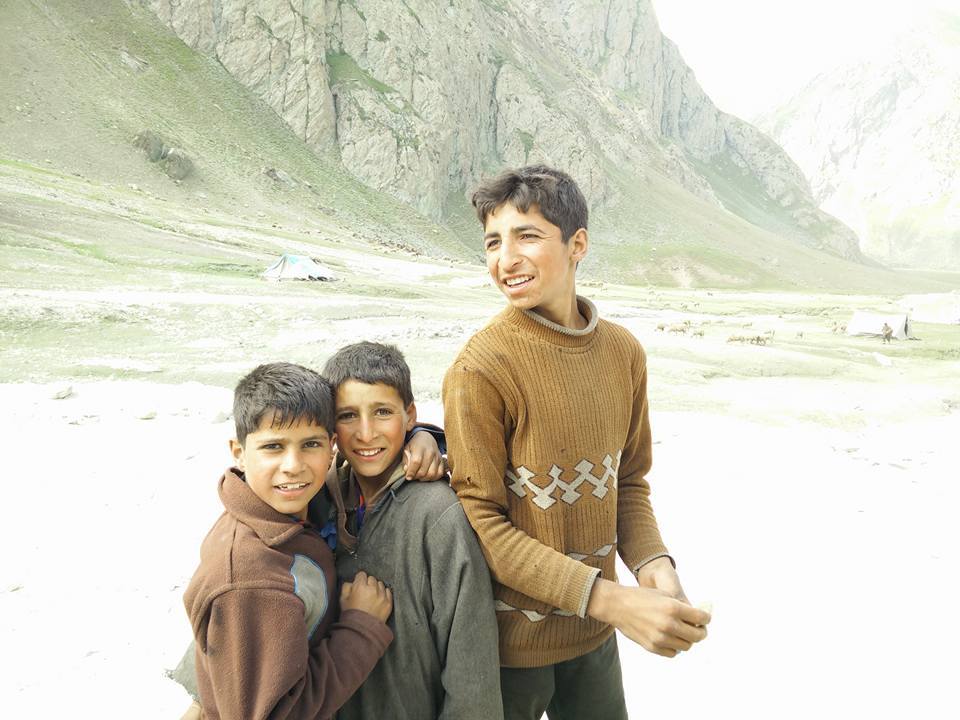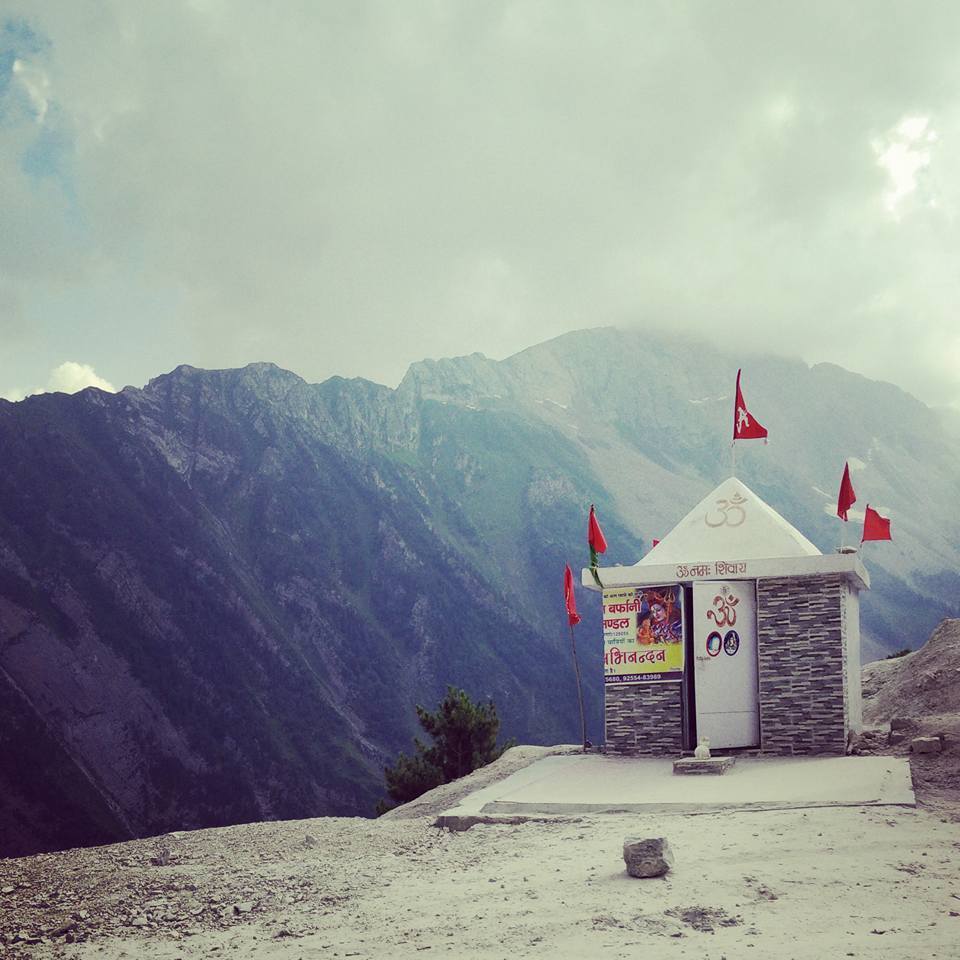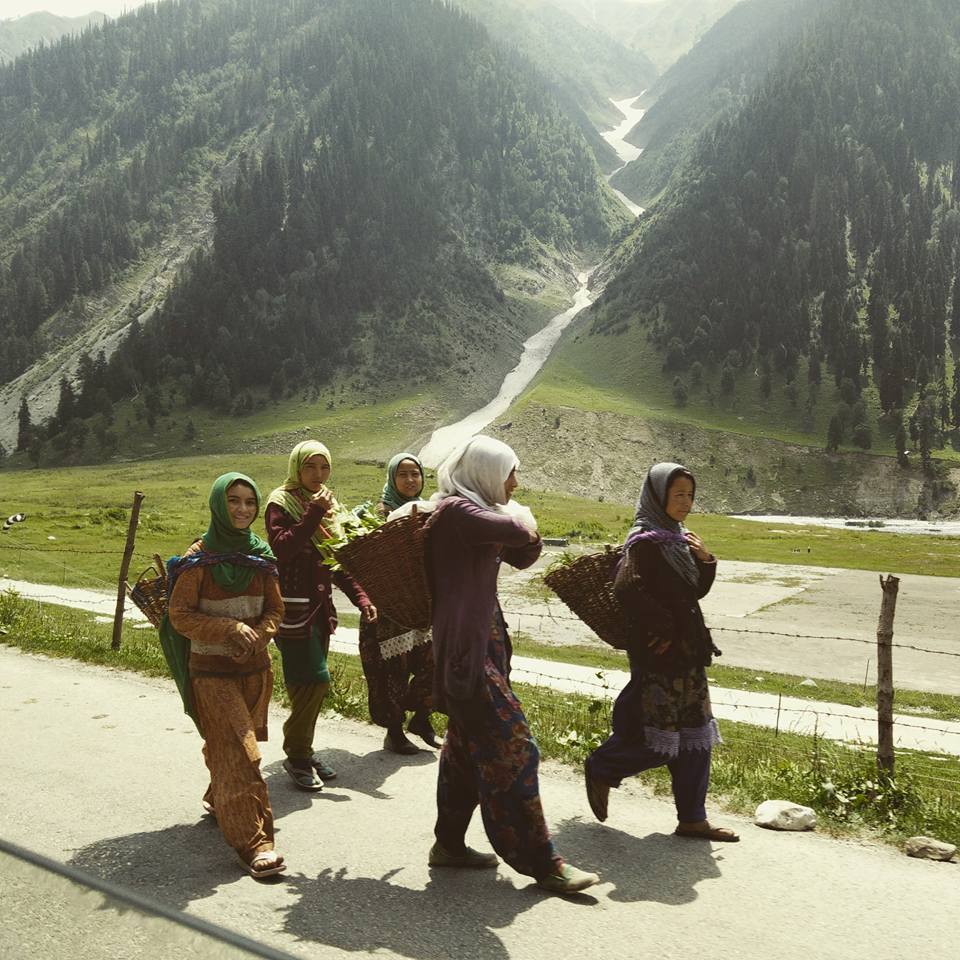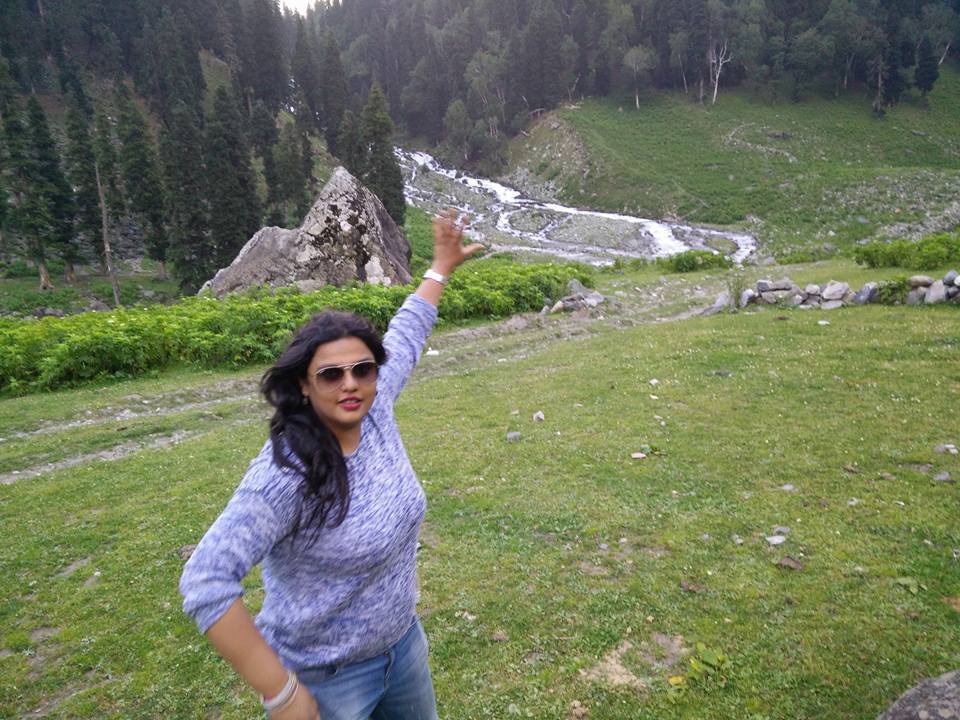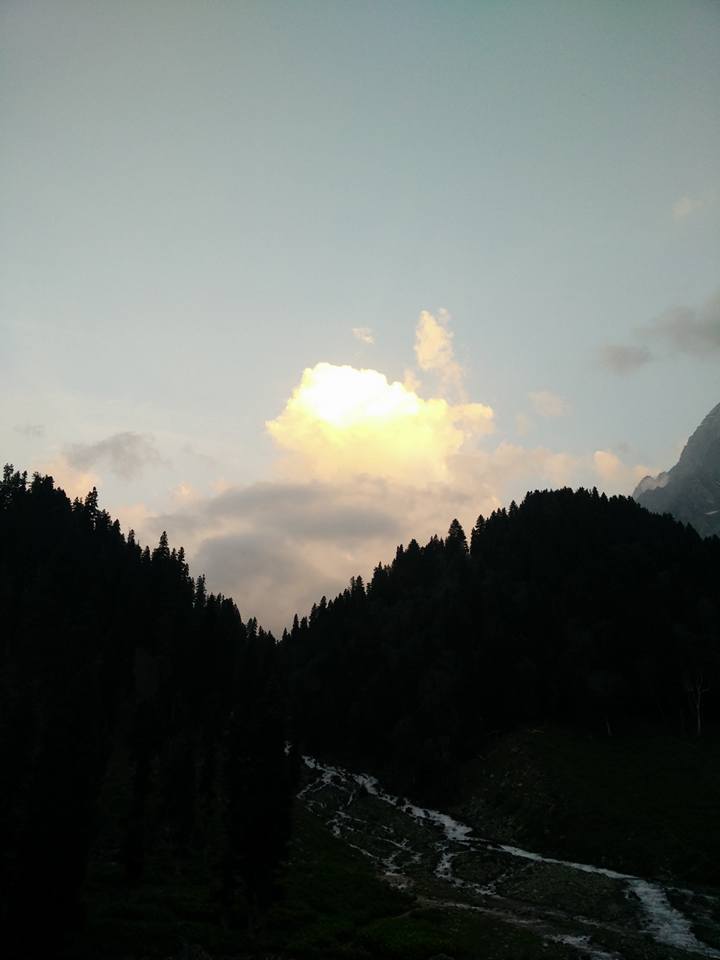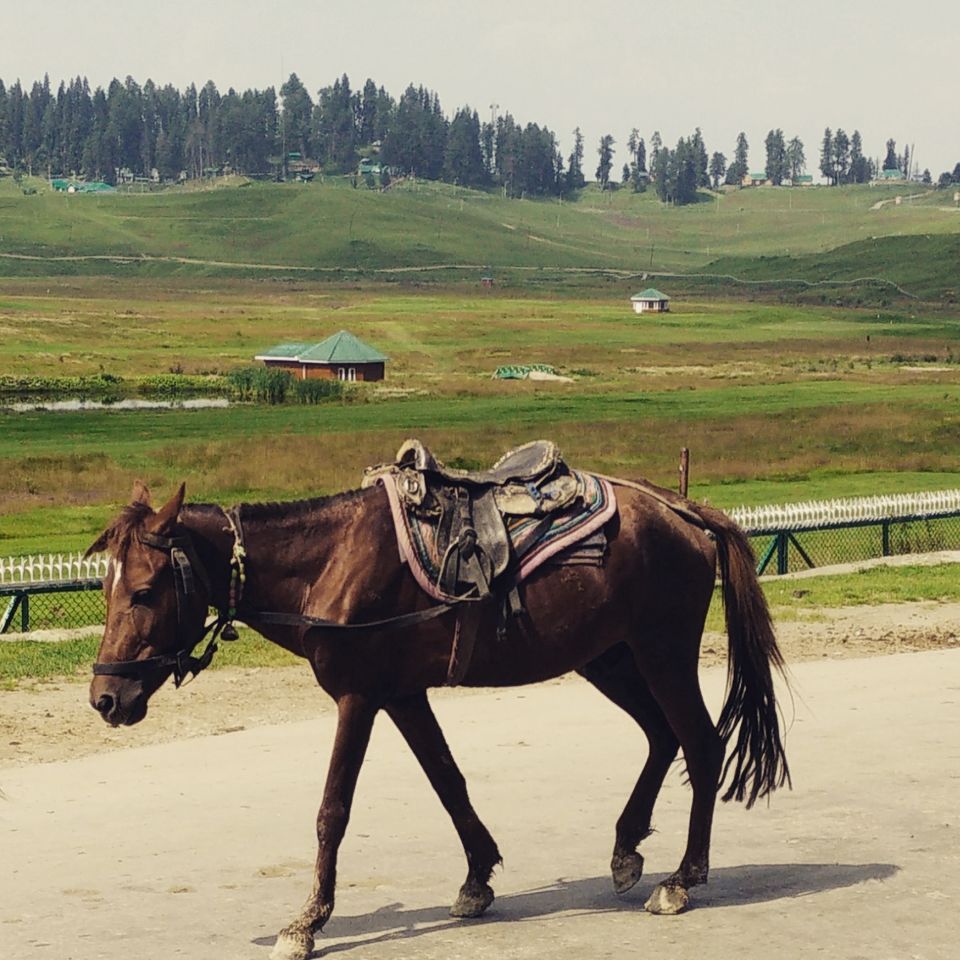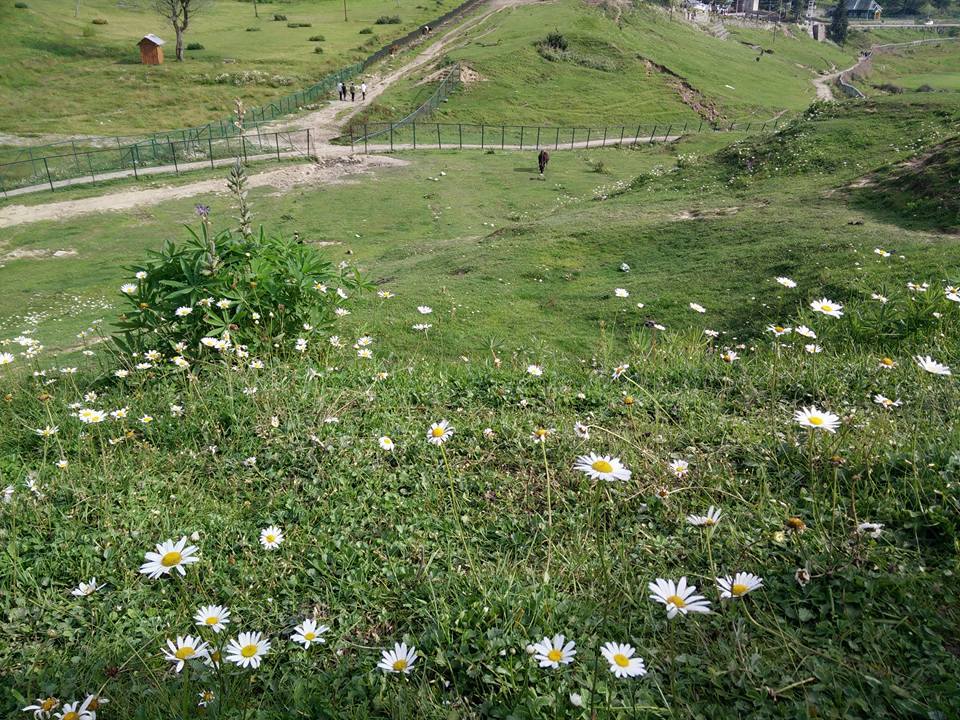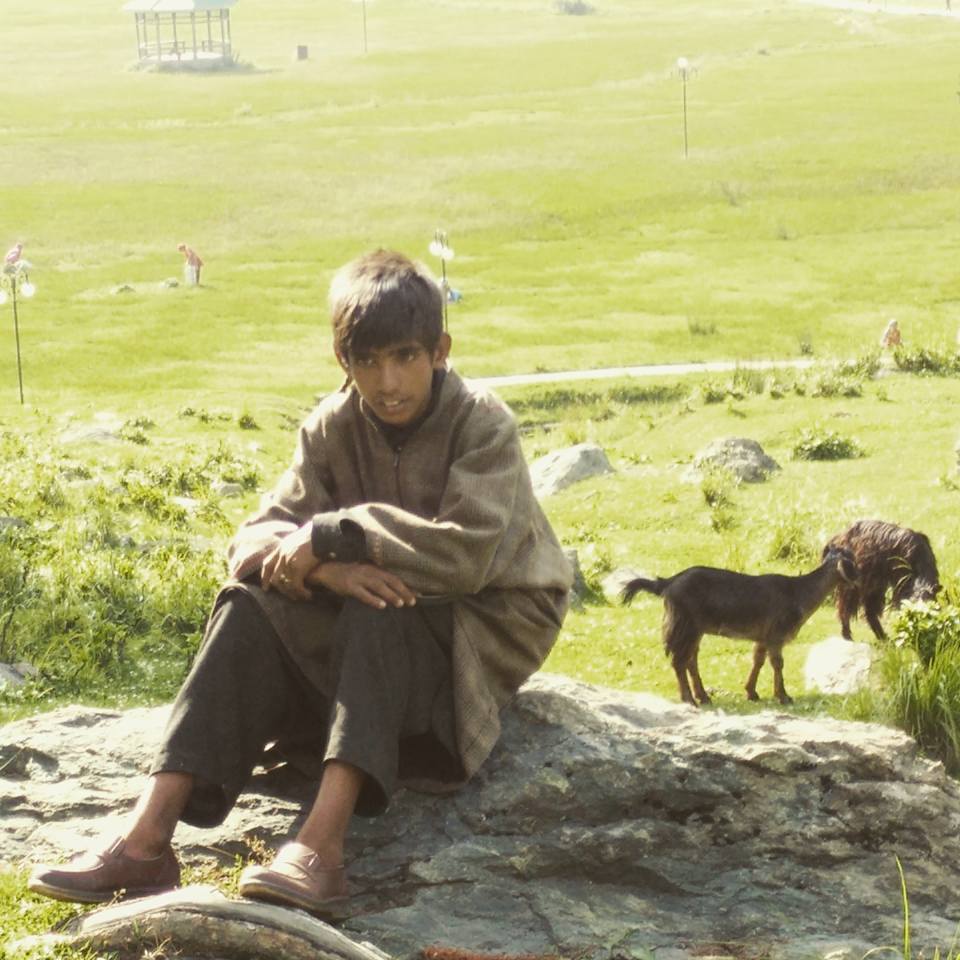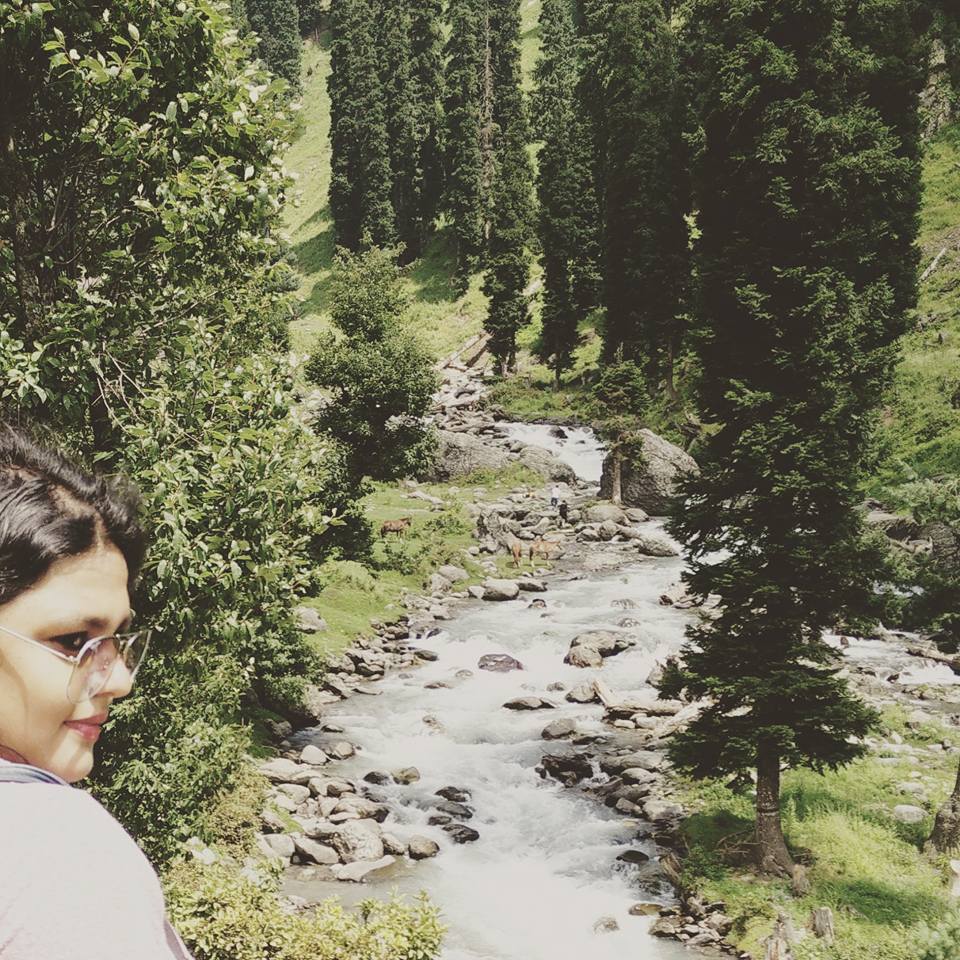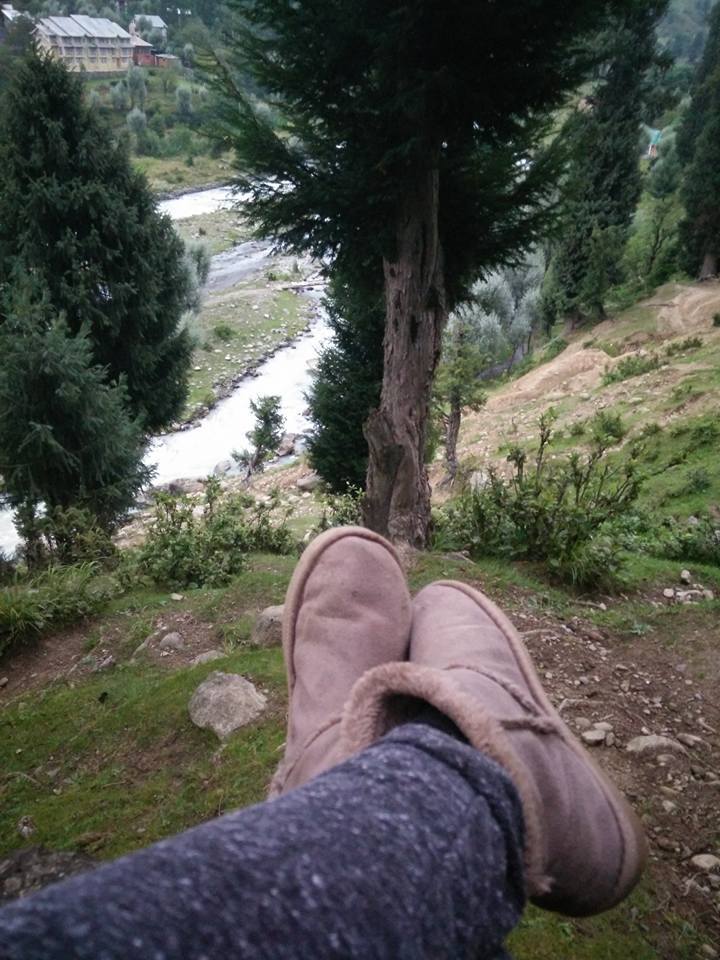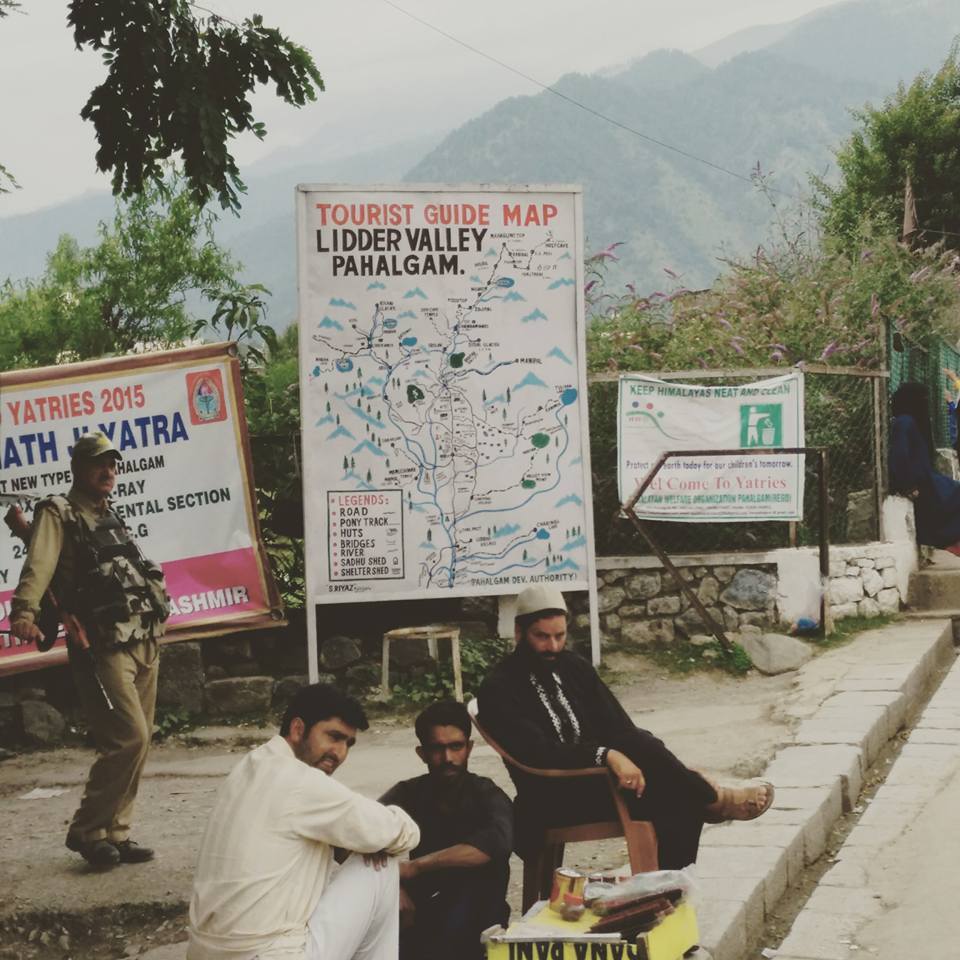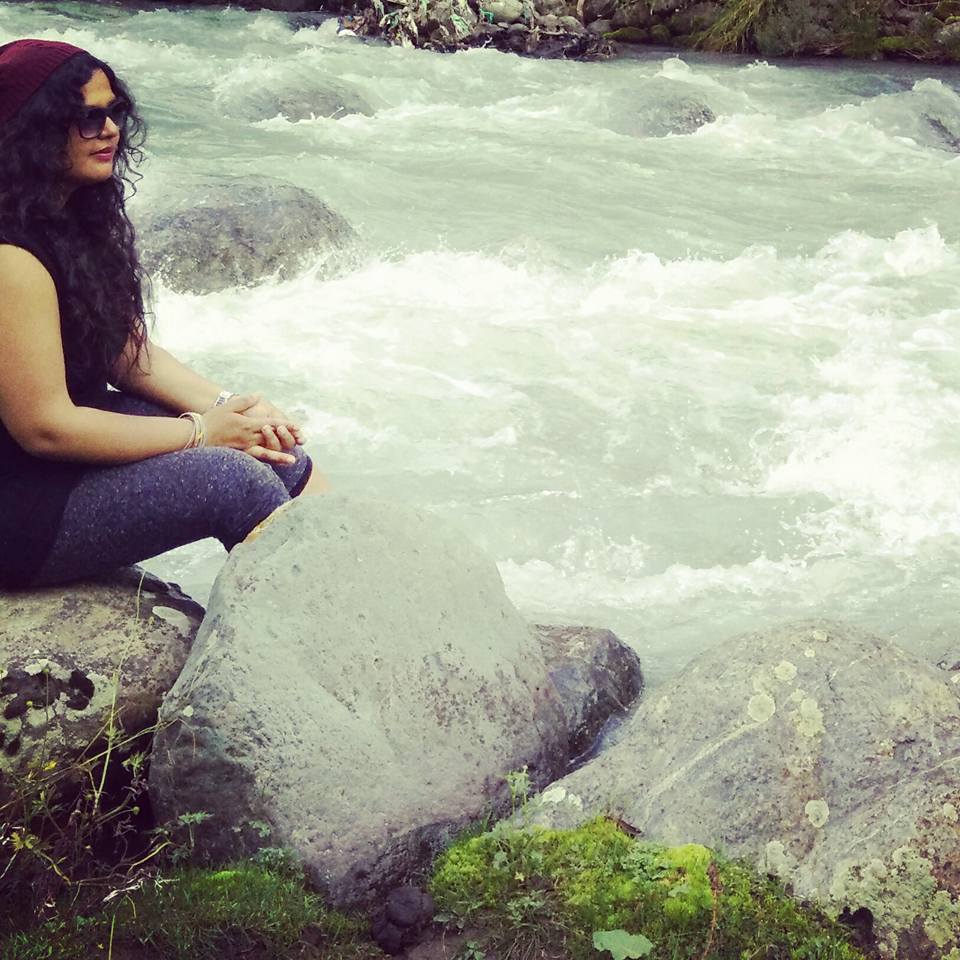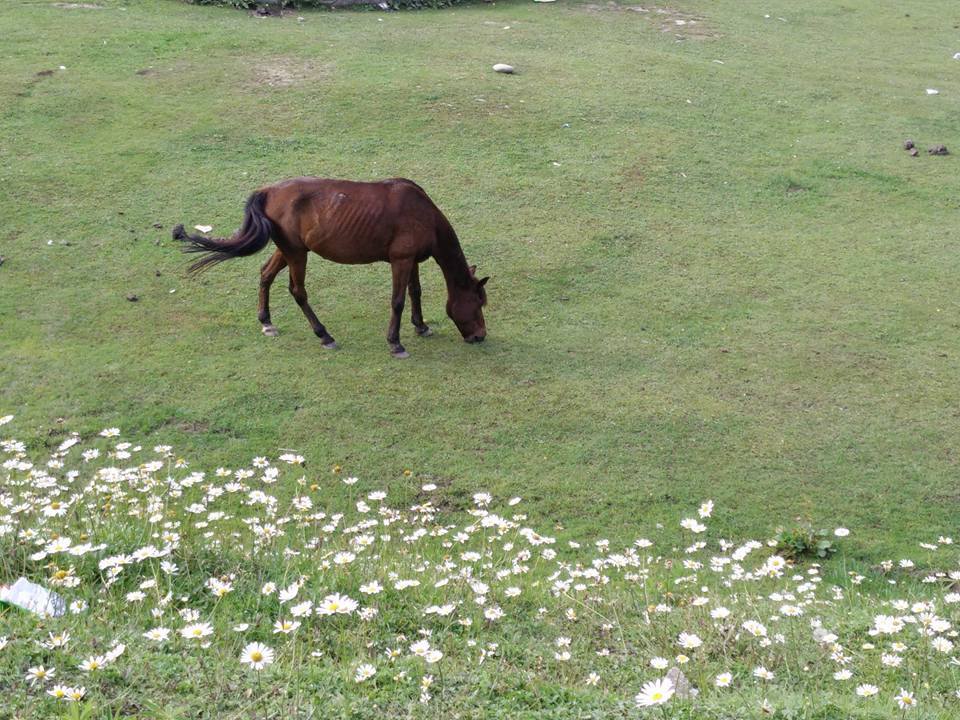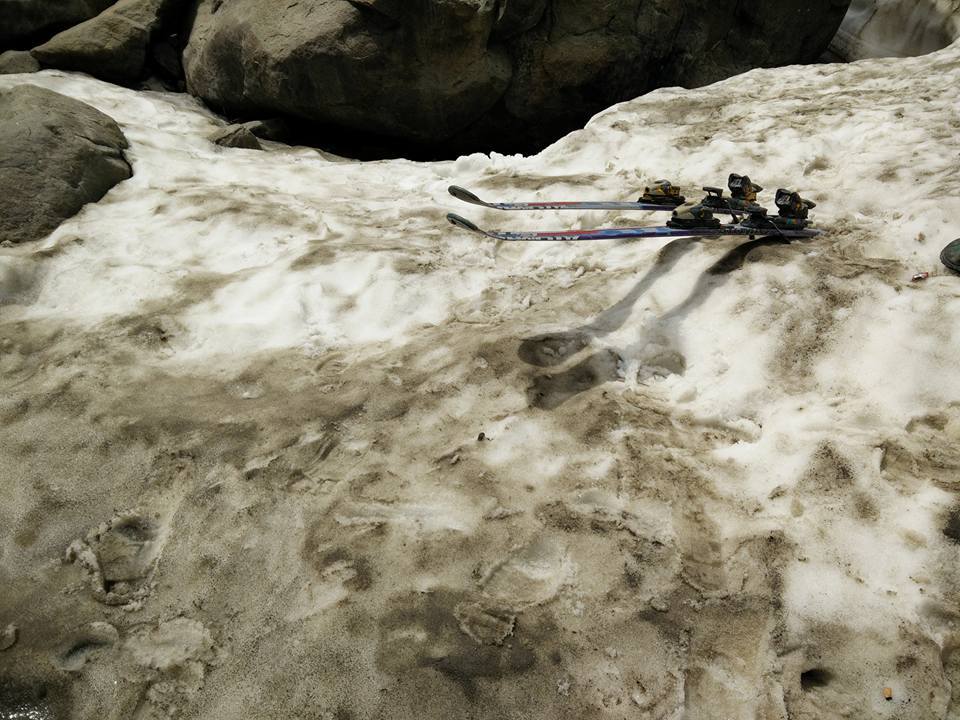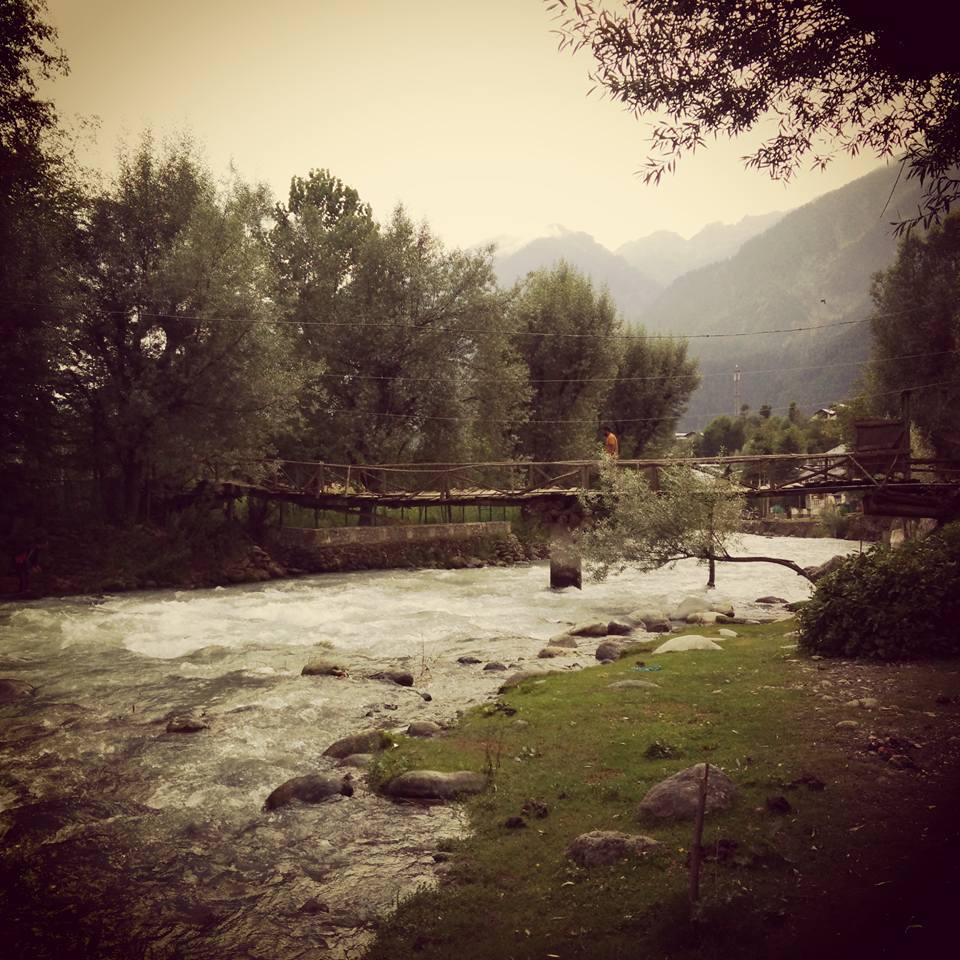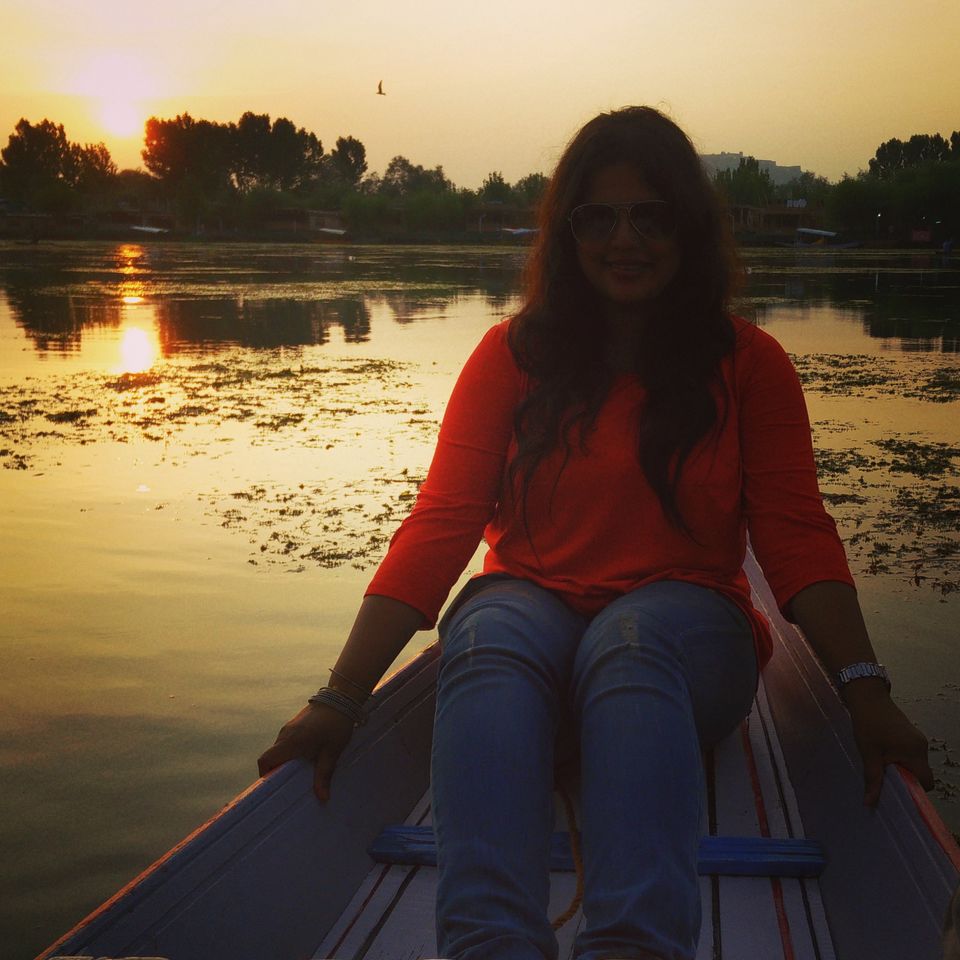 Sitting at the airport, waiting to board my flight to Srinagar I write this thinking to myself how the next 20 days of my life are going to be.My first solo Indian trip with a bunch of complete strangers from around the globe, I feel a sense of anxiety and excitement in me.
SrinagarMy first view of this beautiful city was of red brick houses & buildings, traffic jams and the beautiful Dal lake. We had our first dinner at the famous Mughal Darbar. The Kashmiri "Wazwan" a speciality which one must not miss.A great spread of many mutton dishes served with a heap of rice, leaves you satisfied and craving for more. We took the lovely shikara ride ,a must do while in Srinagar. If you can spend a night on the house boat as well,it would be great to catch the early morning sunrise. The roads have heavy security with the army standing at every nook & corner .For the first time it leaves anyone quite stunned and in anticipation of what lies ahead.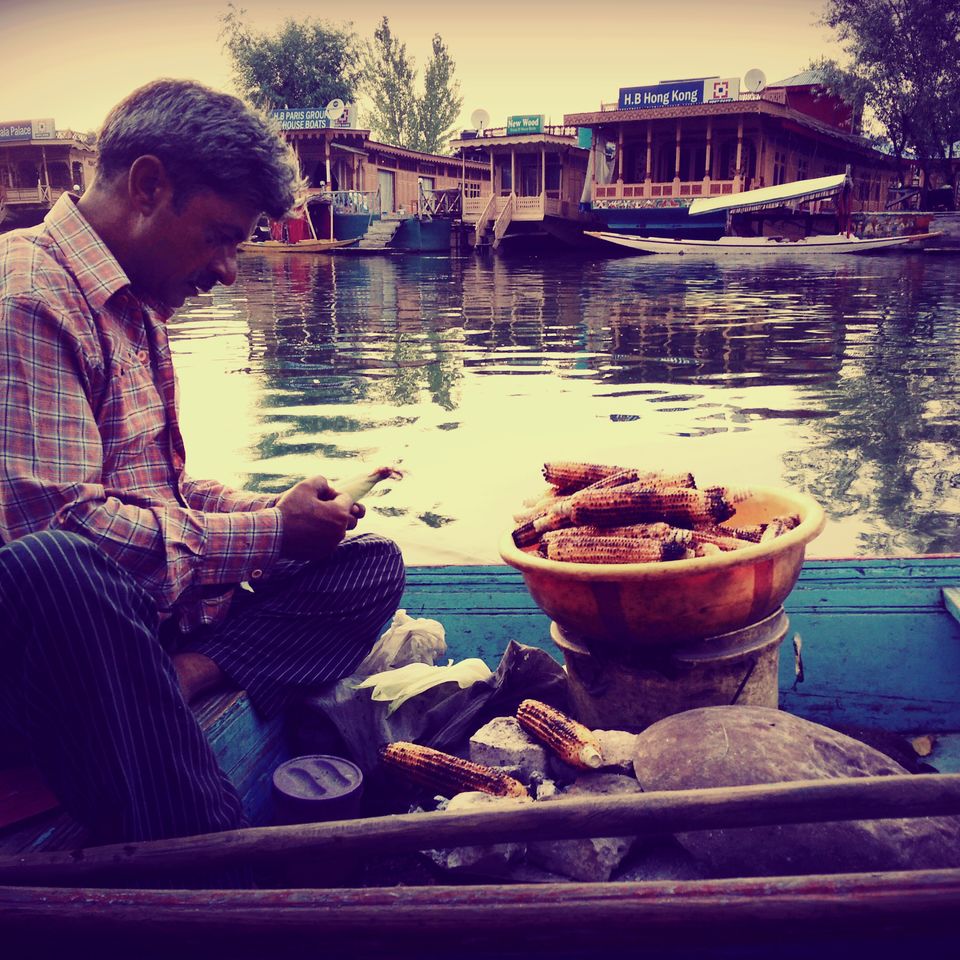 A boat man selling delicious corn while we took the ride across the beautiful lake.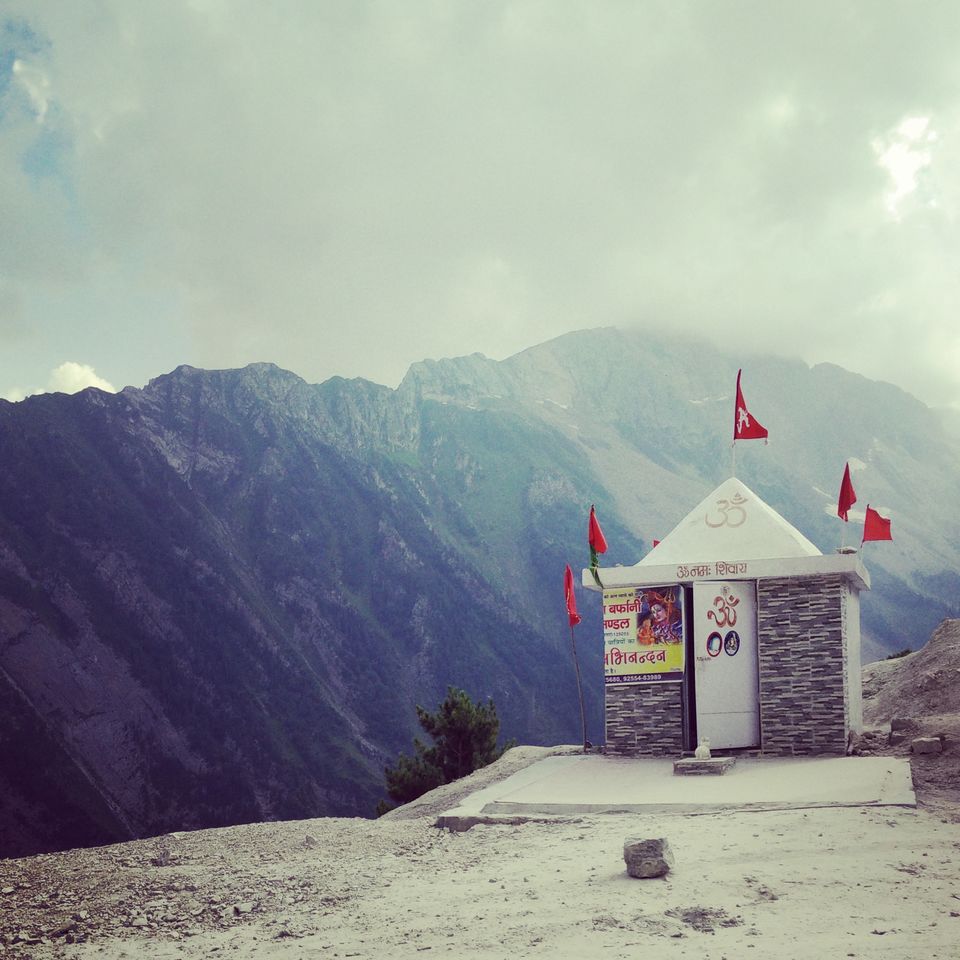 The drive from Srinagar to Sonamarg is approximately 2.5-3 hours depending on how many stops you make on the way.The drive has some spectacular views of mountain ranges, valleys and pretty streams.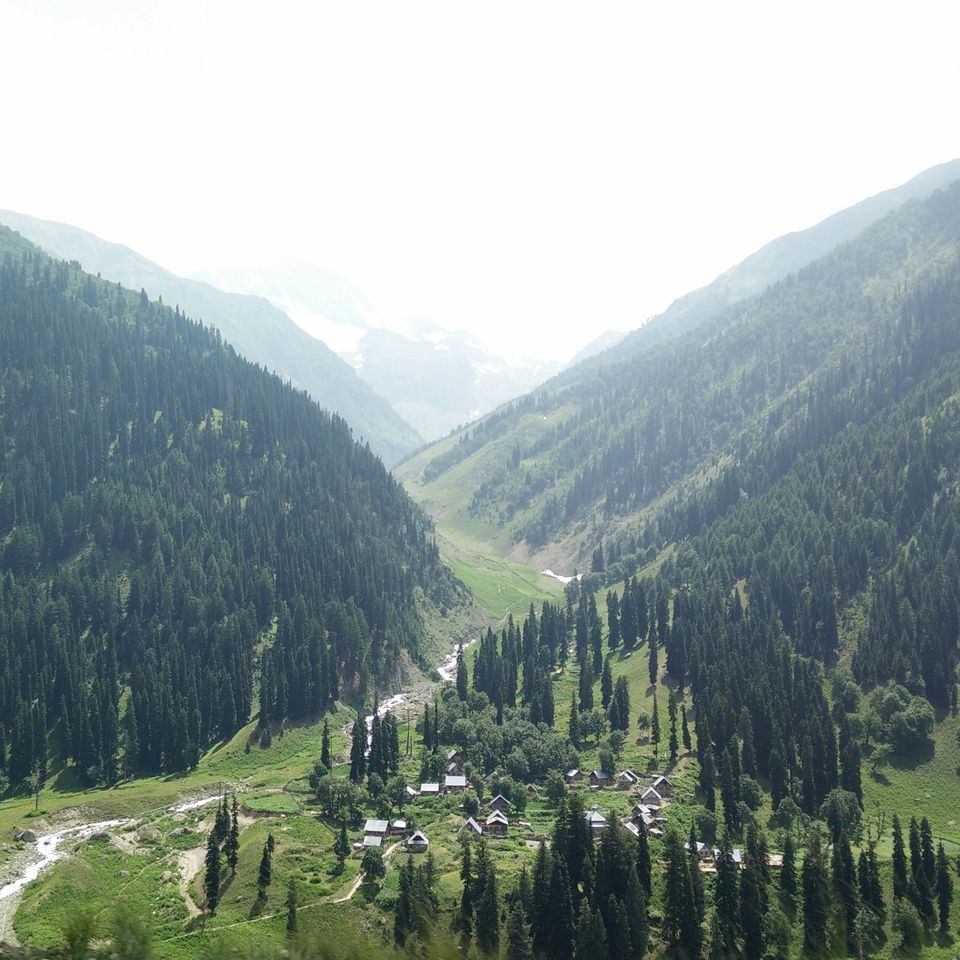 Pretty glaciers that lie in the Himalayan range can be viewed at this beautiful hill station.We drove to a point known as Ziro point,which would normally be filled with snow in the winter.The road to the Ziro point is a very narrow rocky terrain.Only local J&K registered vehicles or you're own vehicle are allowed over these roads.No other taxi/cab with another states registration are allowed.
We witnessed some really beautiful sights along the way.One must spend a minimum of a night at this gorgeous place.We had some local aloo parathas and Kawa(the local kashmiri Chai) as soon as we reached the town of Sonamarg.We drove to a small village called Dumri village which is about ten mins from Ziro point .Zojila war memorial with tons of tourist on their way to Leh stop at this point.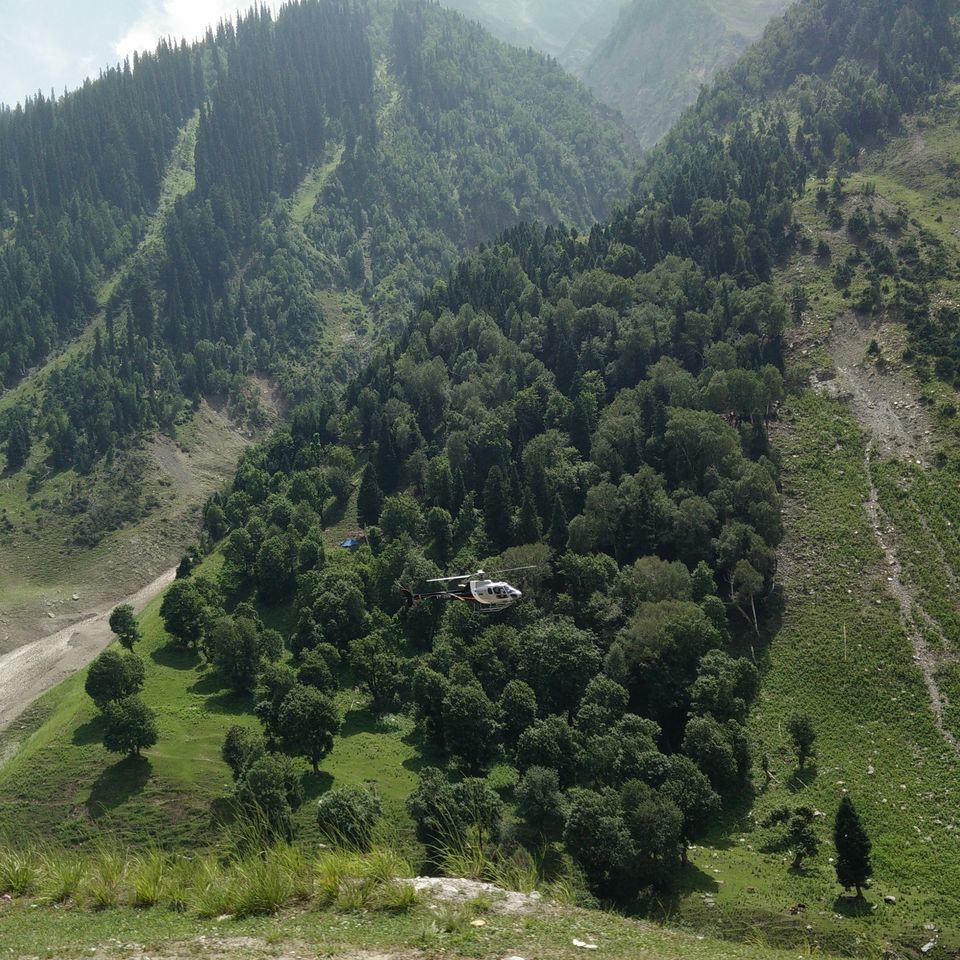 The last standing village -Satpal in Kashmir (along the drive).
We were stopped by some really sweet young Kashmiri boys who ushered us towards their cafe for some hot Momos.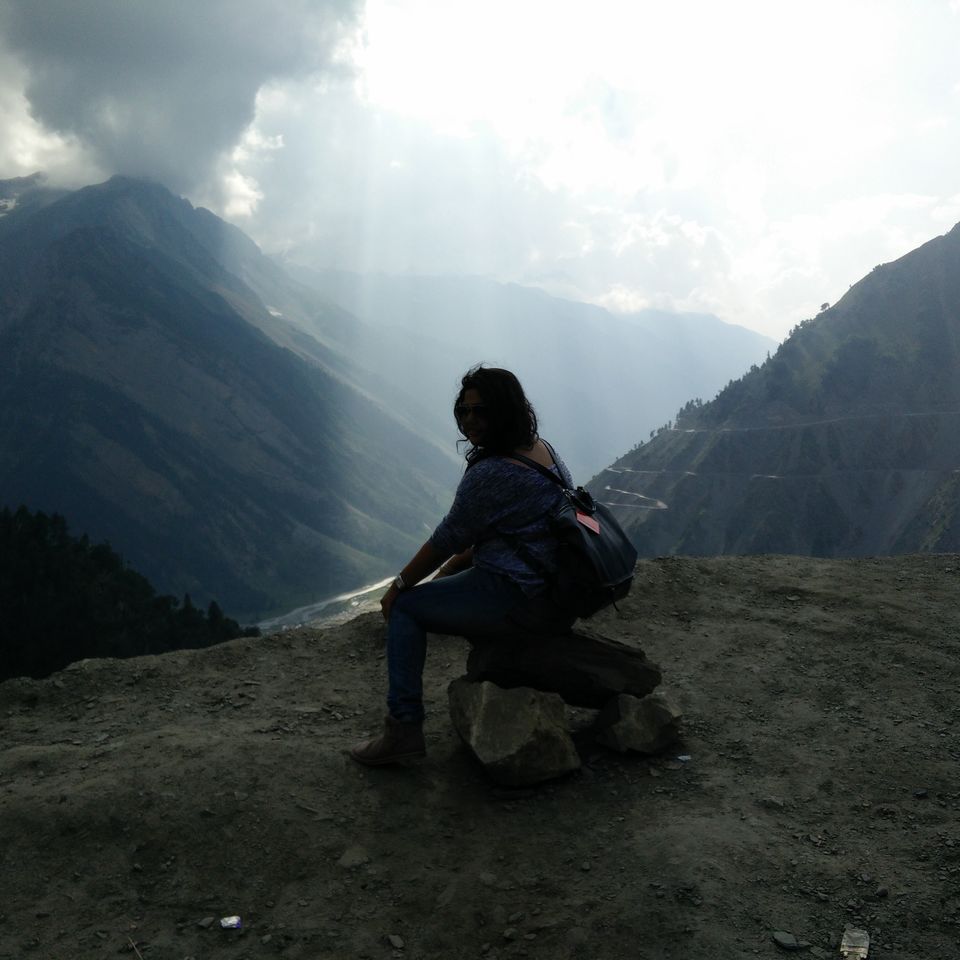 On our way back to Srinagar we stopped by a lovely waterfall and got some pictures.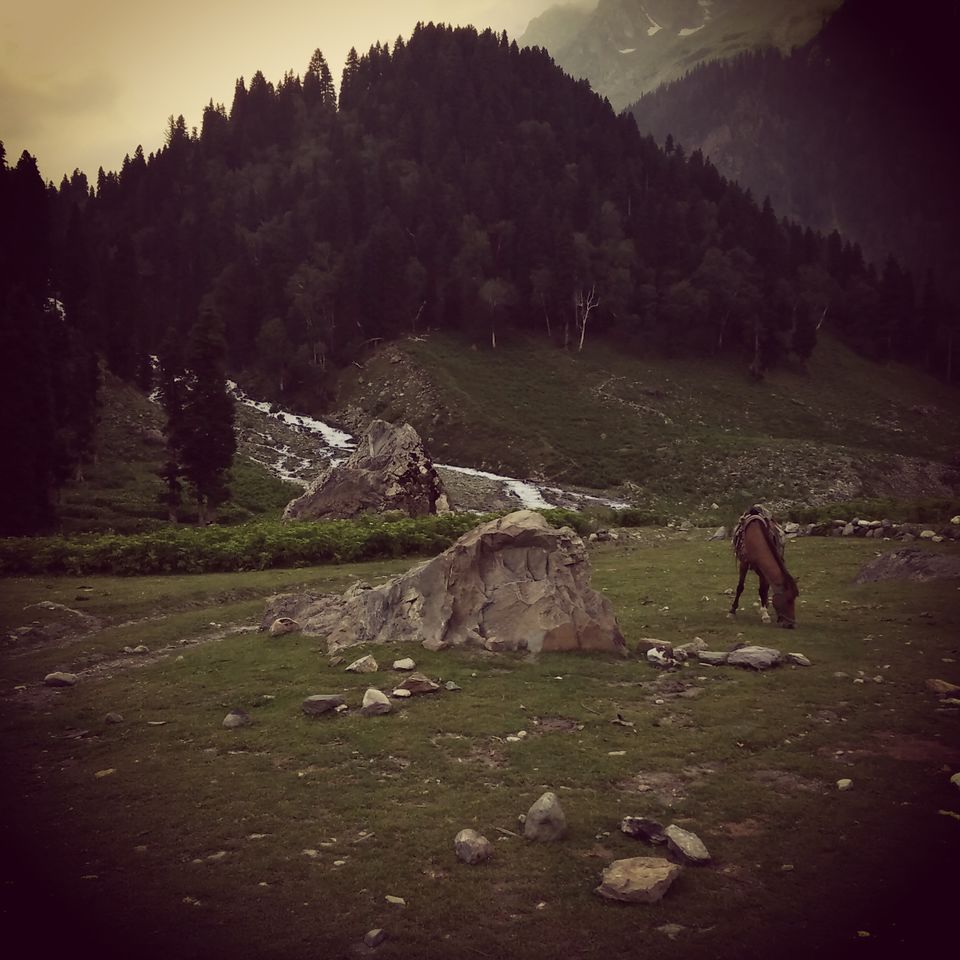 Pahalgam known as the town of the shepherds is famous for its Lidder river and Betab valley.On our drive from Srinagar which is about two hours we stopped by the famous apple orchards and the bat factory.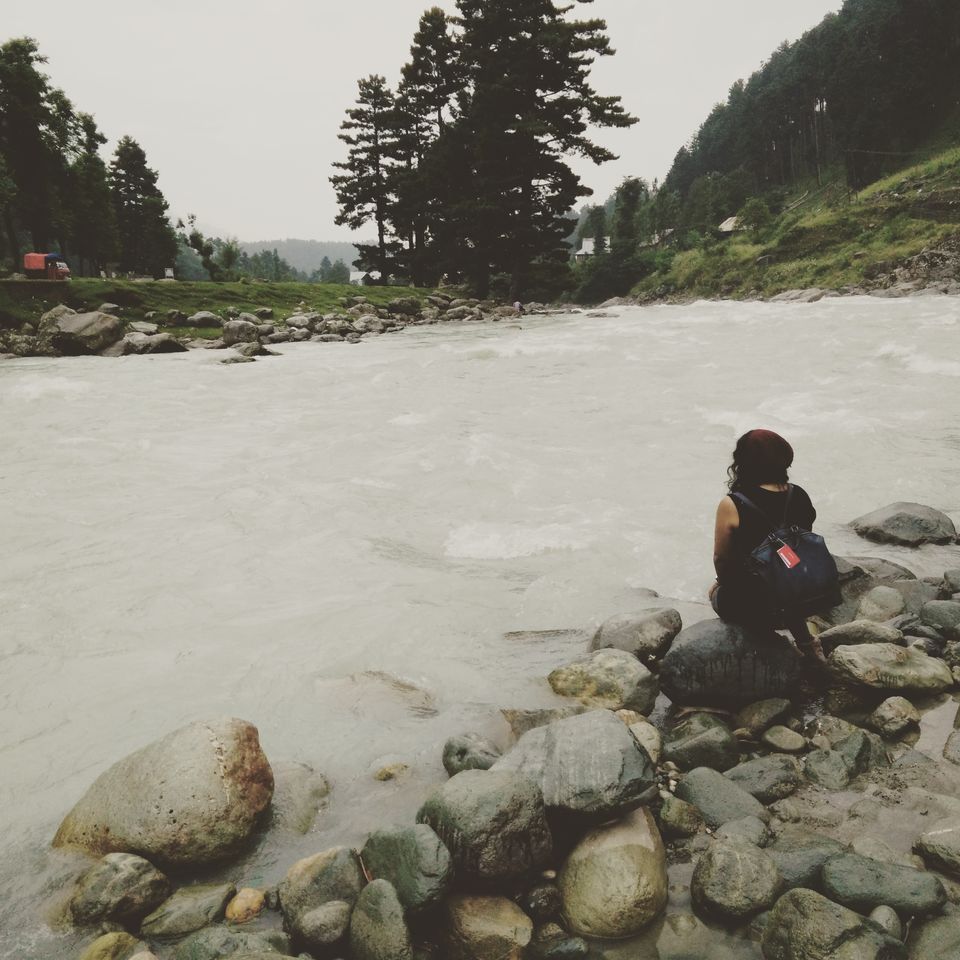 En route we stopped at the Lidder River which was simply breathtaking.one could sit there for hours and Get soaked up by the purity of the place.Just before we enter the main town of Pahalgam there is some heavy security check done on all vehicles and luggage.It feels likes your at the airport literally.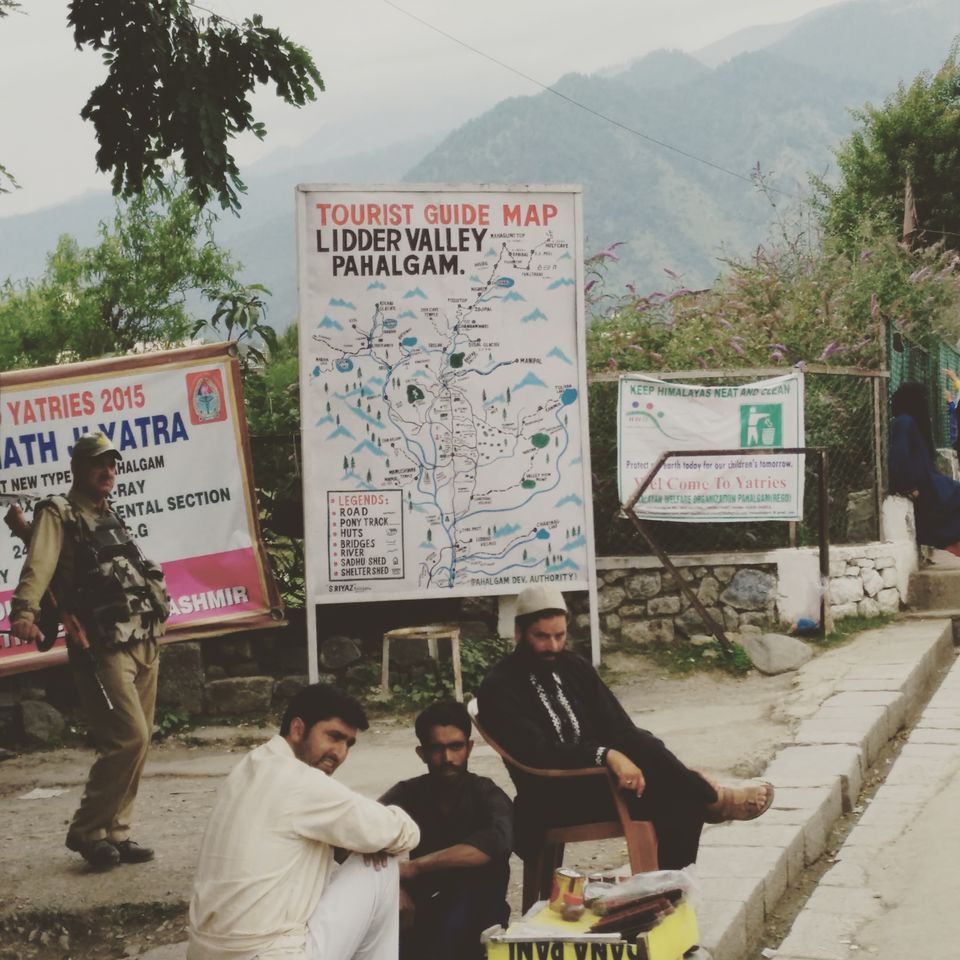 We entered the pretty town of Pahalgam with beautiful mountains on one side and with a river flowing continuously along the way.We reached just in time for some lovely Kashmiri cuisine at Hotel Prince - A must visit for non vegetarians. We ate on both days at this small restaurant in the heart of the town.We gorged on some delicious Mutton Kashmiri pulao and spicy mutton curry.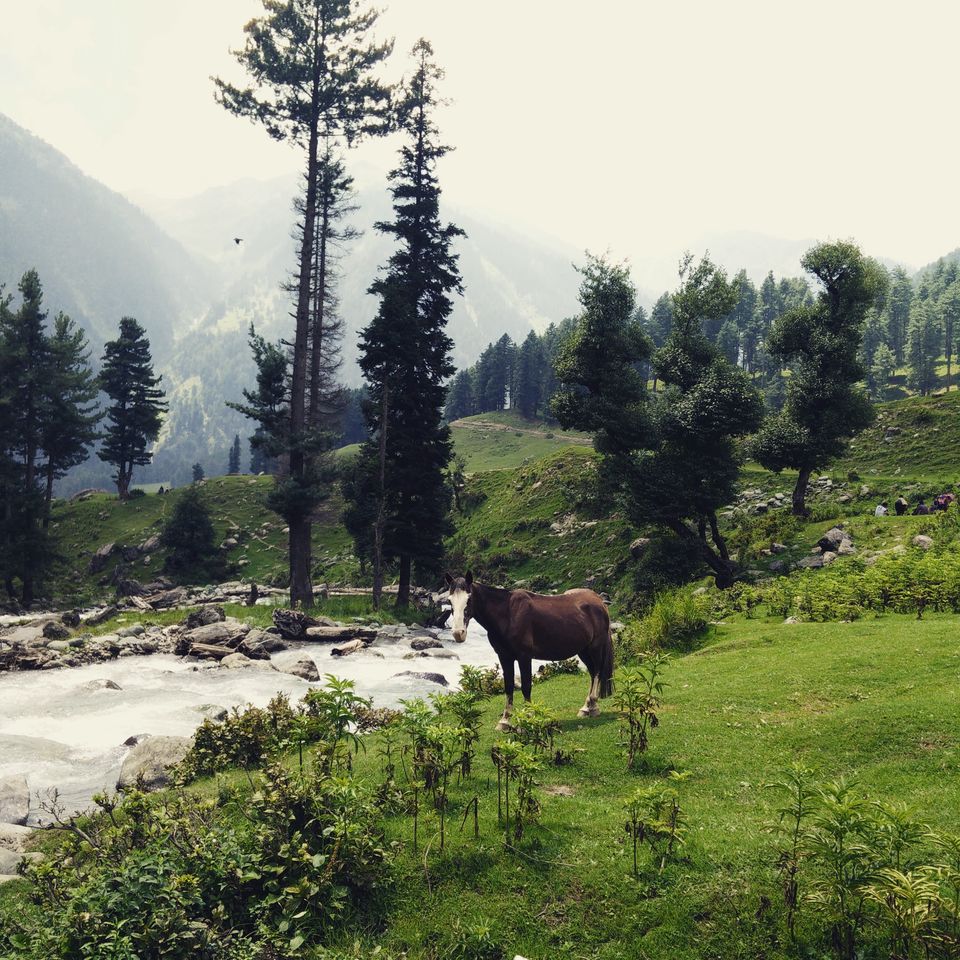 We took the day to explore the town and the area we were staying at.We got a beautiful cottage by the banks of the river and decided to go do a small trek of sorts. We stopped by a local Chai shop and had some hot kawa.We dipped our feet in an ice cold stream of water with pretty horses grazing along the way.We walked a couple of miles to a beautiful hill top and sat there looking at the sun go down.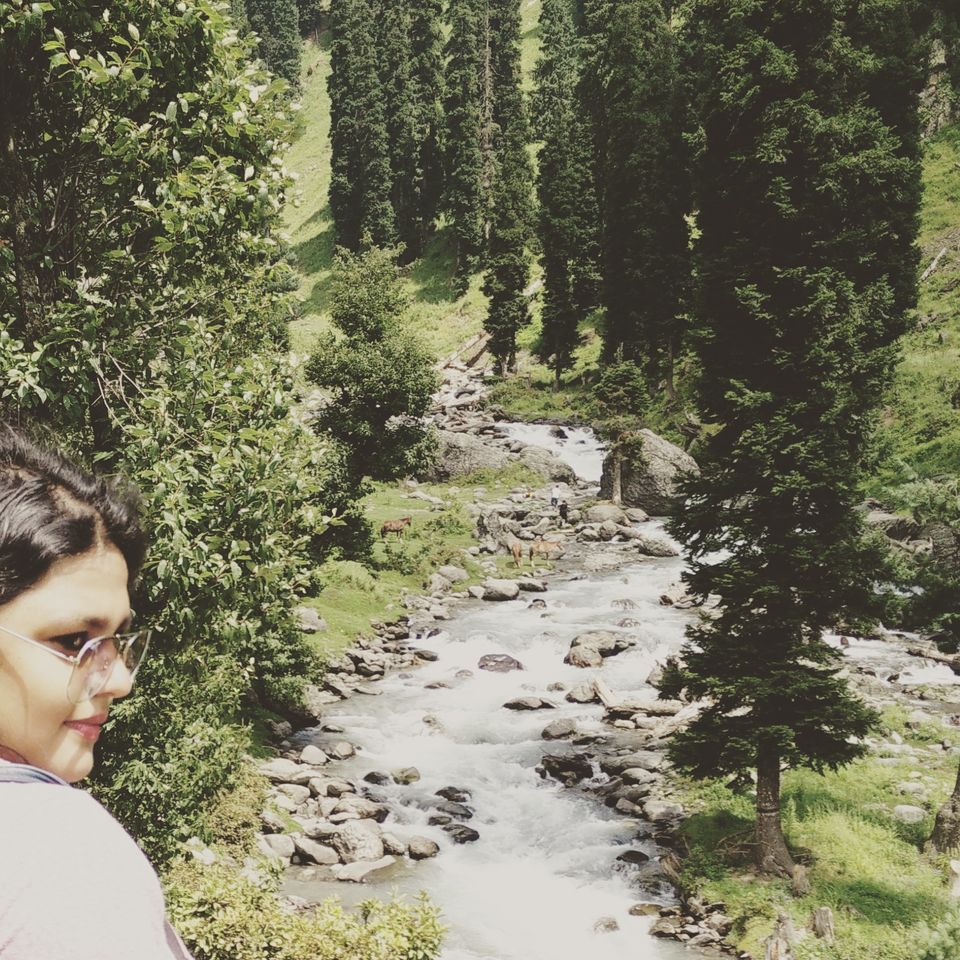 I grew up listening to the media/people talk about how dangerous Kashmir is...
In the past few days all that I have seen about Kashmir is its insane beauty and really really warm & lovely people...
One evening as we walked down a narrow lane in the hills.A lovely family welcomed us into their home.We had the most honest and enriching conversation..One thing they said that left me speechless and thinking -"People all over the country think that Kashmir and its people aren't safe , but its not true even if a woman walks alone at night she will be safe with our people in Kashmir ..We really wish Kashmir was not portrayed as some terror zone as the media does. "
The family was so humble and simple-we sat there listening to them as though we belonged to their home.. At least that's how they made us feel...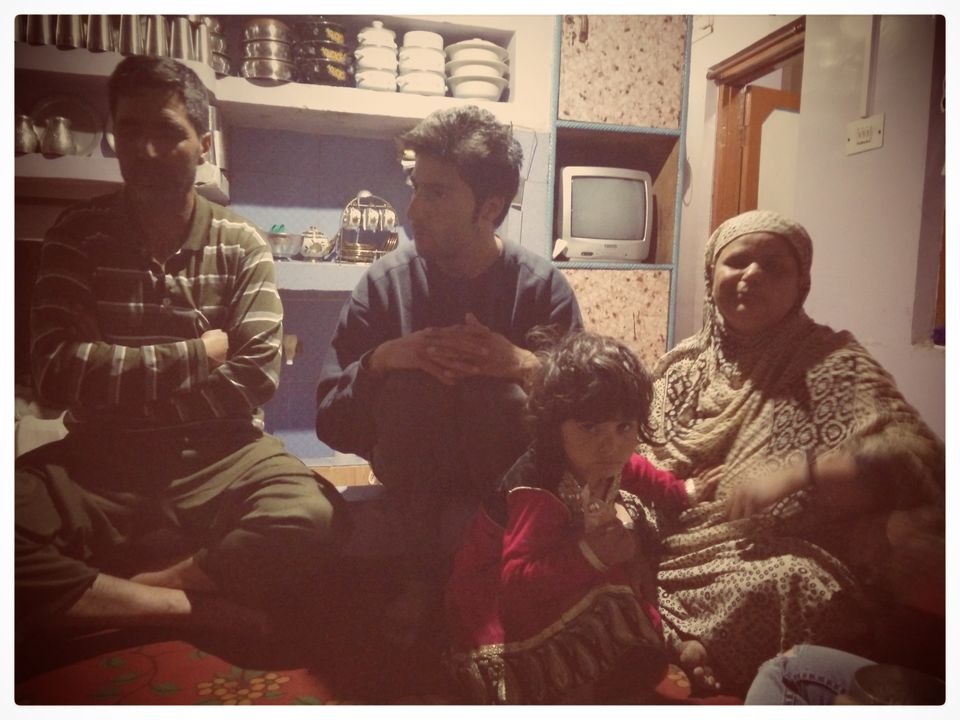 People of Kashmir are some of the nicest I've met in a while..Its definitely not as scary or unapproachable as we think it to be or made to believe ..Everyone must really visit this paradise!!!
The next day we spent exploring the famous Aru valley. A beautiful valley with a river and loads of horses. Covered with mountains tucked away a few miles from the town.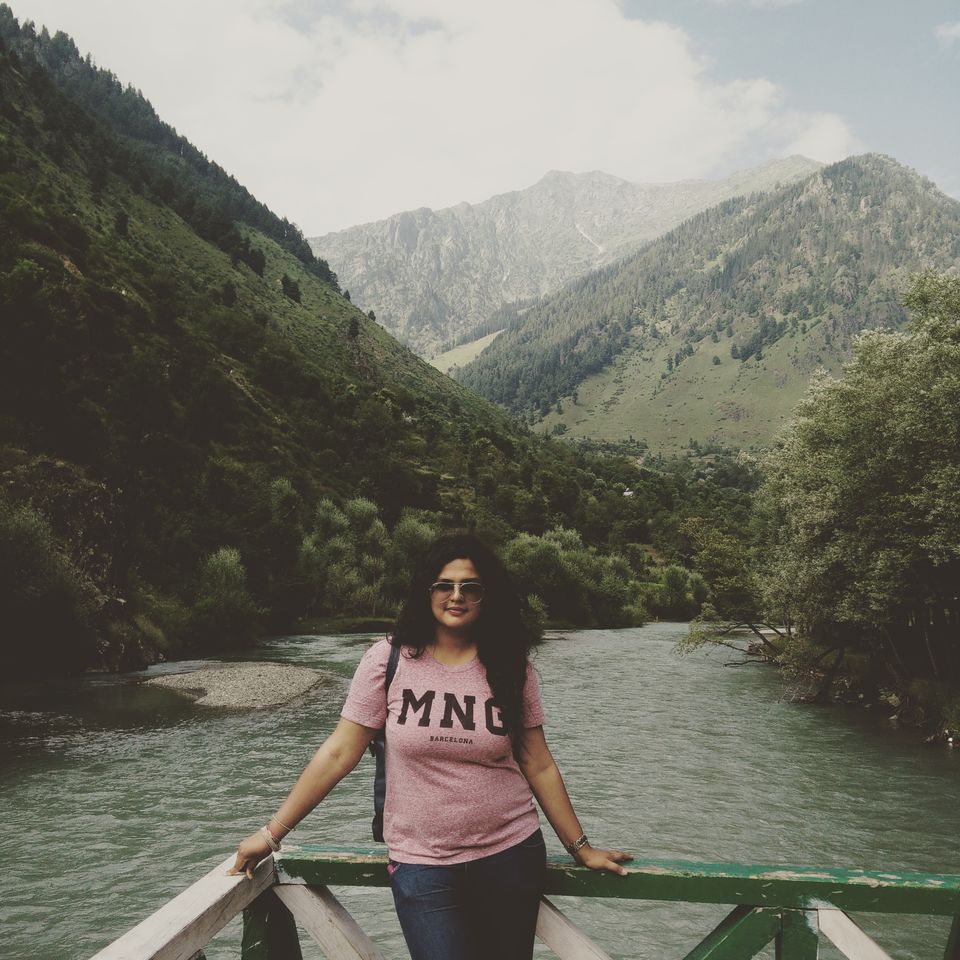 Betab ValleyBetab valley is highly populated with locals.There is an entry fee of 100inr.This beautiful valley has some really nice spots. A pretty blue green river flowing.We spent some time relaxing on the grass staring into the wilderness. we did a small trek to a small hill top spot with hundreds of sheep in a beautiful meadow.We walked this terrain feeling energised and happy.Betab valley and Aru valley are two very happy and enriching meadows which have their own charm.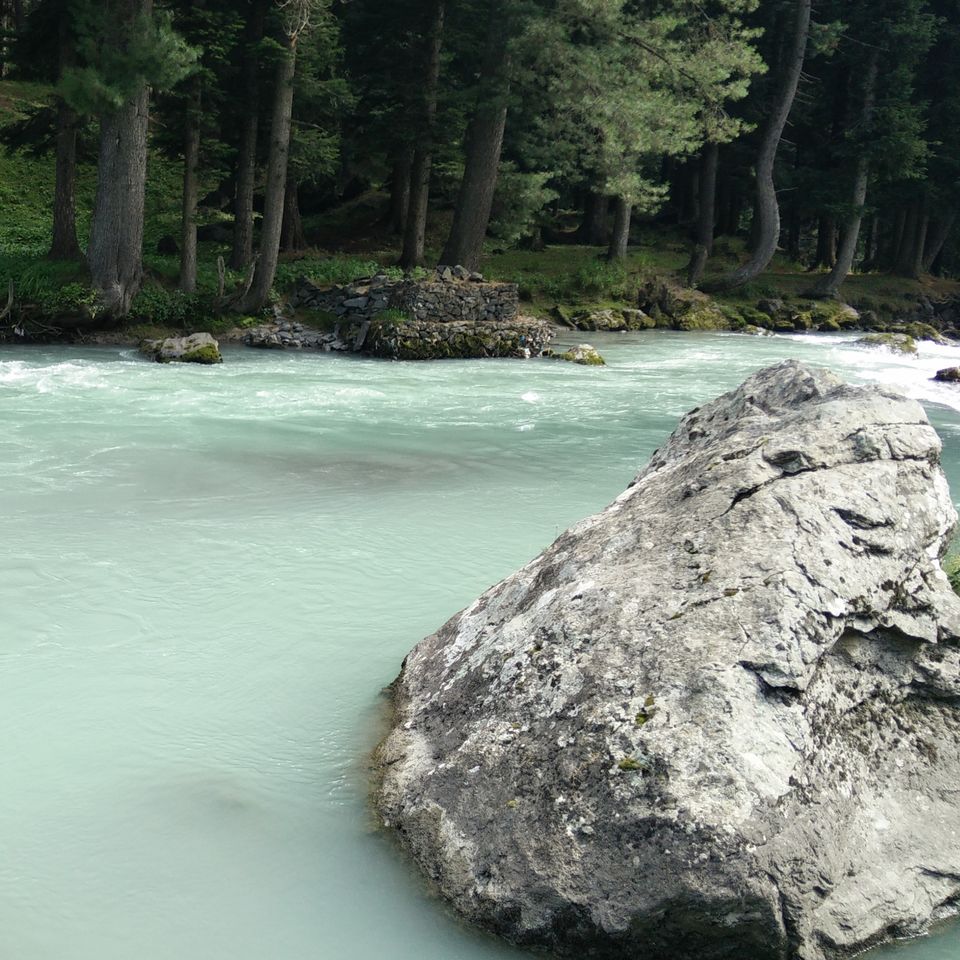 We spent some time with a local shepherd boy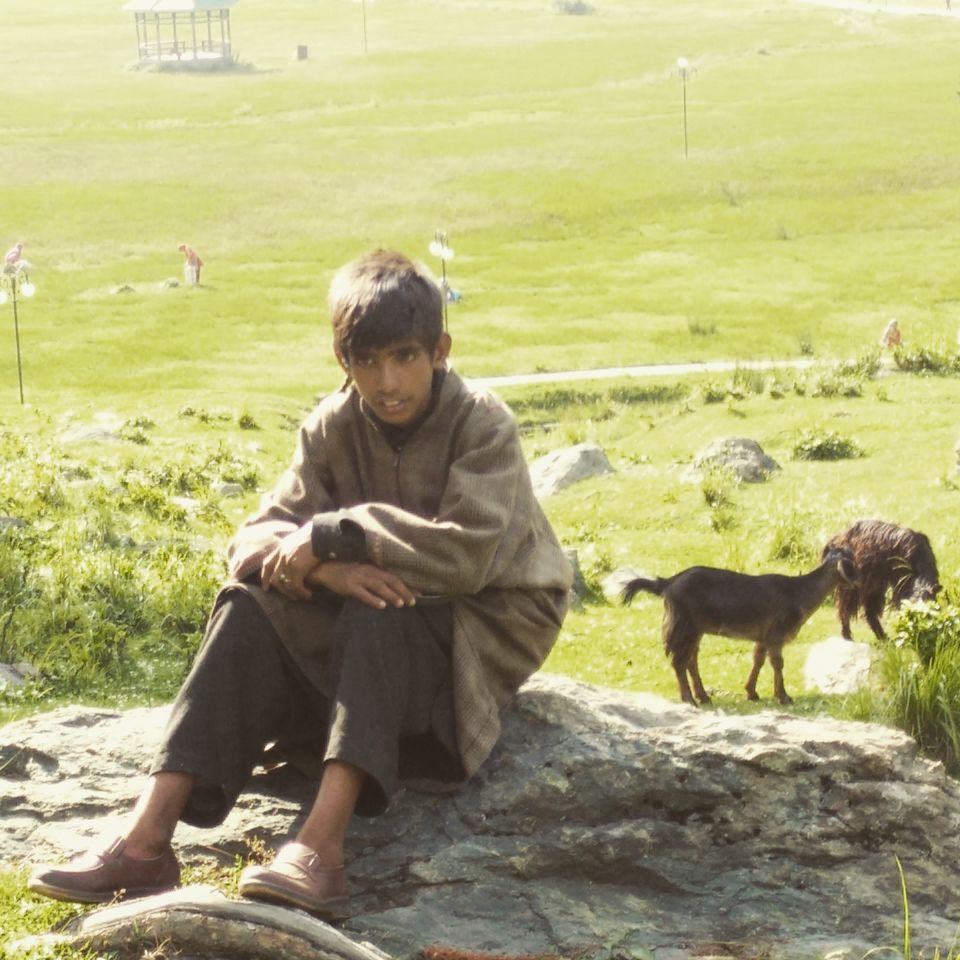 We spent the rest of the evening standing over this beautiful bridge above soaking in the warm sunset as the cold began to set in towards the night.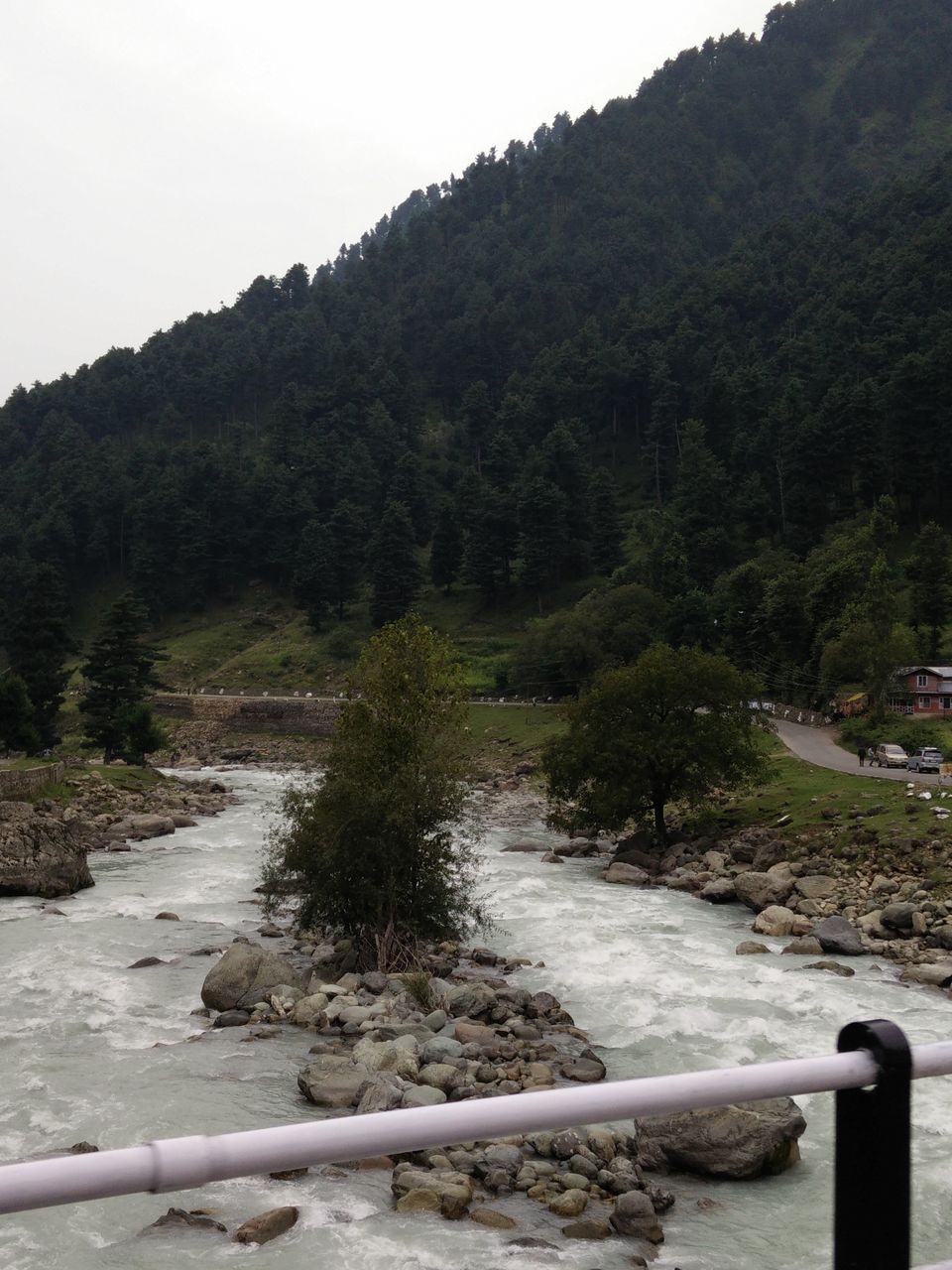 I had no expectations of every place as it just got better. Right from Sonamarg to Pahalgam and now to Gulmarg it just got better.The drive to Gulmarg was something else. The ghats had pretty flowers all along the way which made it surreal.I was completely mesmerised as we entered this beautiful town of Gulmarg.This particular evening gave me goosebumps and memories I would cherish a lifetime.Sitting up on a mountain that evening and watching the sun go down,had never made me feel so content and a feeling hard to explain.It was simply divine.The never ending patches of green and and the cool breeze.I lay down watching the clouds go by,thinking to myself "the country I live in simply beautiful."I thank Kashmir for its untouched beauty and hope to visit this gorgeous piece of earth more often.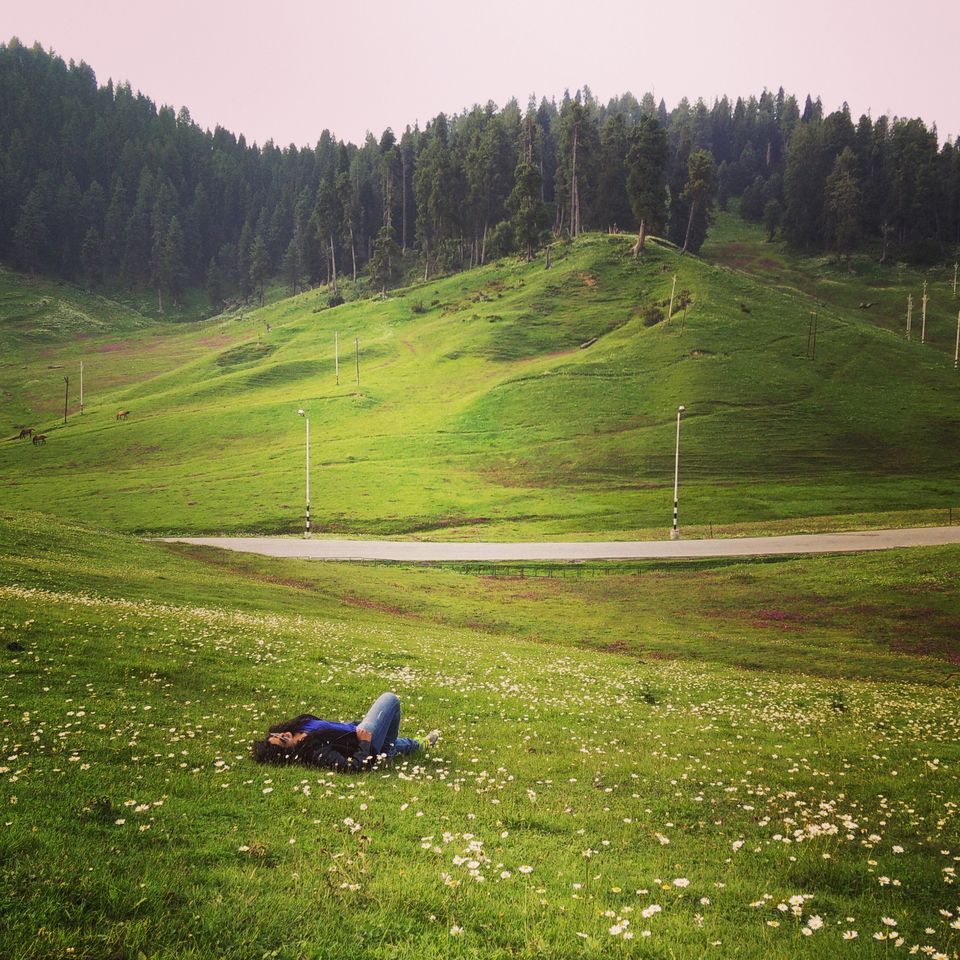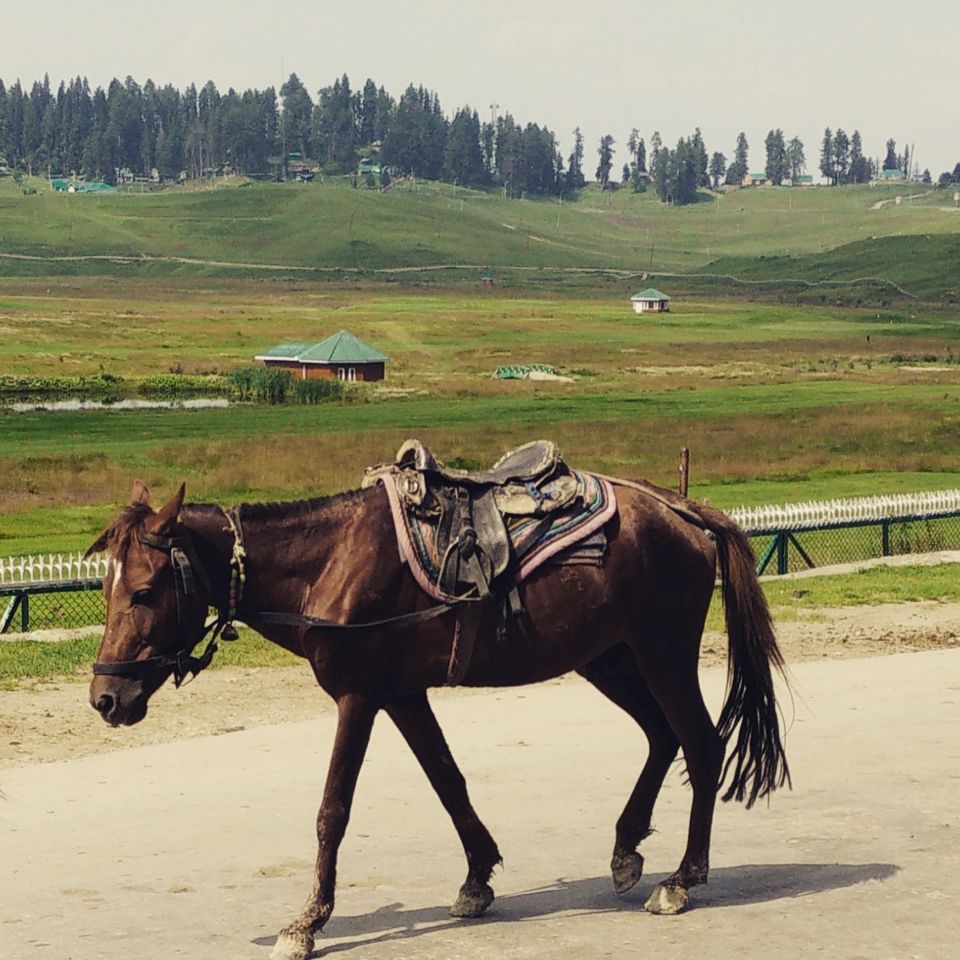 The next day we spent exploring the gandolas.There are two phases.Phase one Costs about 600inr and with phase two around 1400Inr.Phase two is way better as you get to see snow.The gandola ride lasts about 10-15 mins to each phase.Along the way you see pretty green slopes of mountains.
As you get higher to the second phase you have no vision as your covered in fog.We had a very sweet guide who ushered us to take the unbeaten path which was an one hour trek one way to see this beautiful hidden gem-the frozen lake of Aparwhat peak.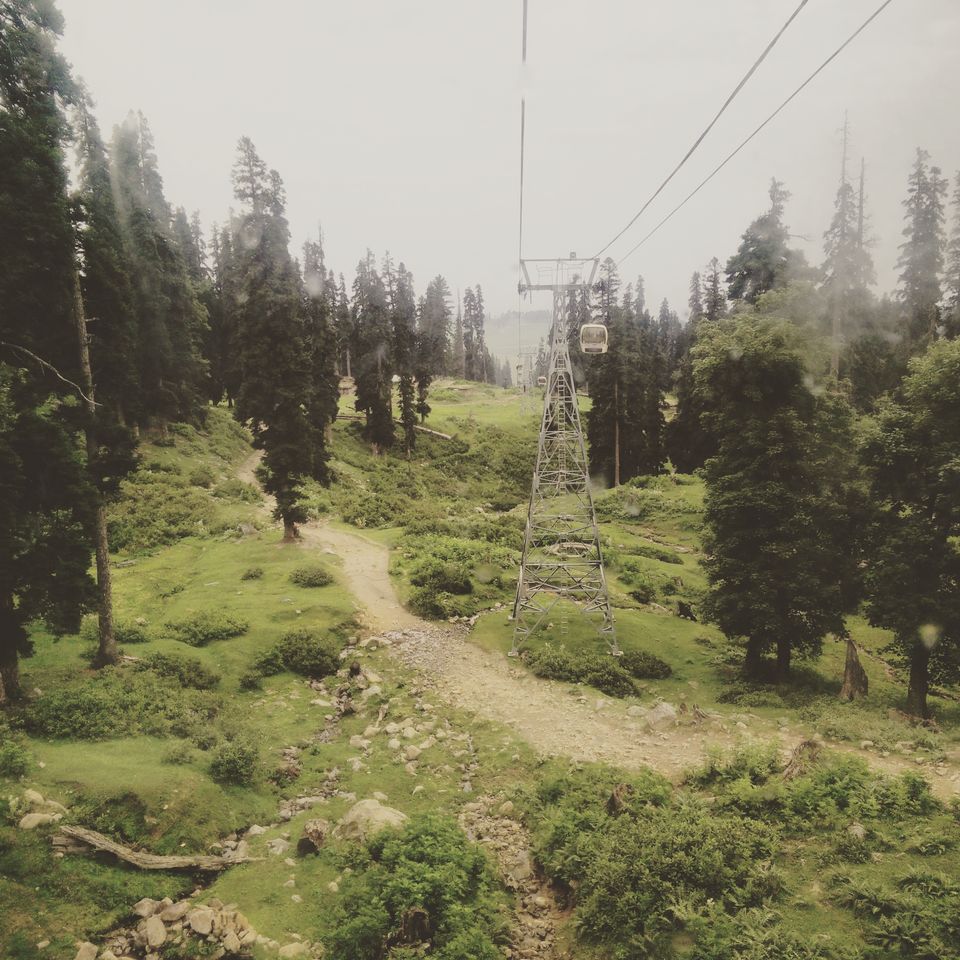 I had no idea what was in store for me.But me being the crazy explorer and enthusiastic I decided to do this oh so very very difficult path.But even today I feel very proud of myself for I witnessed a sight which remains so fresh and will always have a special place in my heart.It took me longer than a few others who had decided to do the same.Never the less we reached this beautiful beautiful lake which was a pretty blue patch of water covered with snow mountains on one side. The image was like a postcard.The guide clearly told us two girls that we could not take the steep path down to the lake,but we were adamant and wanted to do so only to prove the men that we could.Being the stubborn bull that I'm we walked a steep rocky terrain which seemed very easy as we walked down.But the feeling we got as we reached the bottom of the path to the lake was such a great feeling of accomplishment.On our way back we were stopped by the BSF as we had trespassed close to the LOC area. We apologised to them and carried on on our way back which was unbearably tiring .It was one hell of a tiring road but if I could go back and do the same I would any day.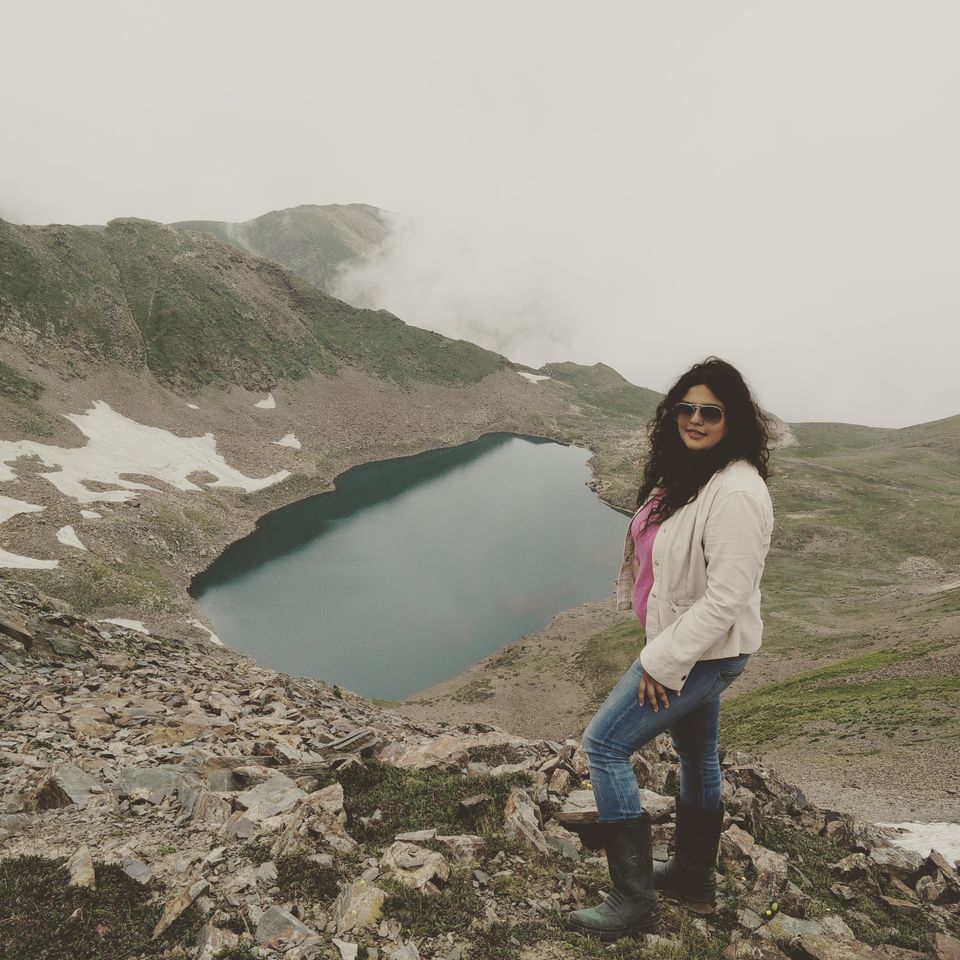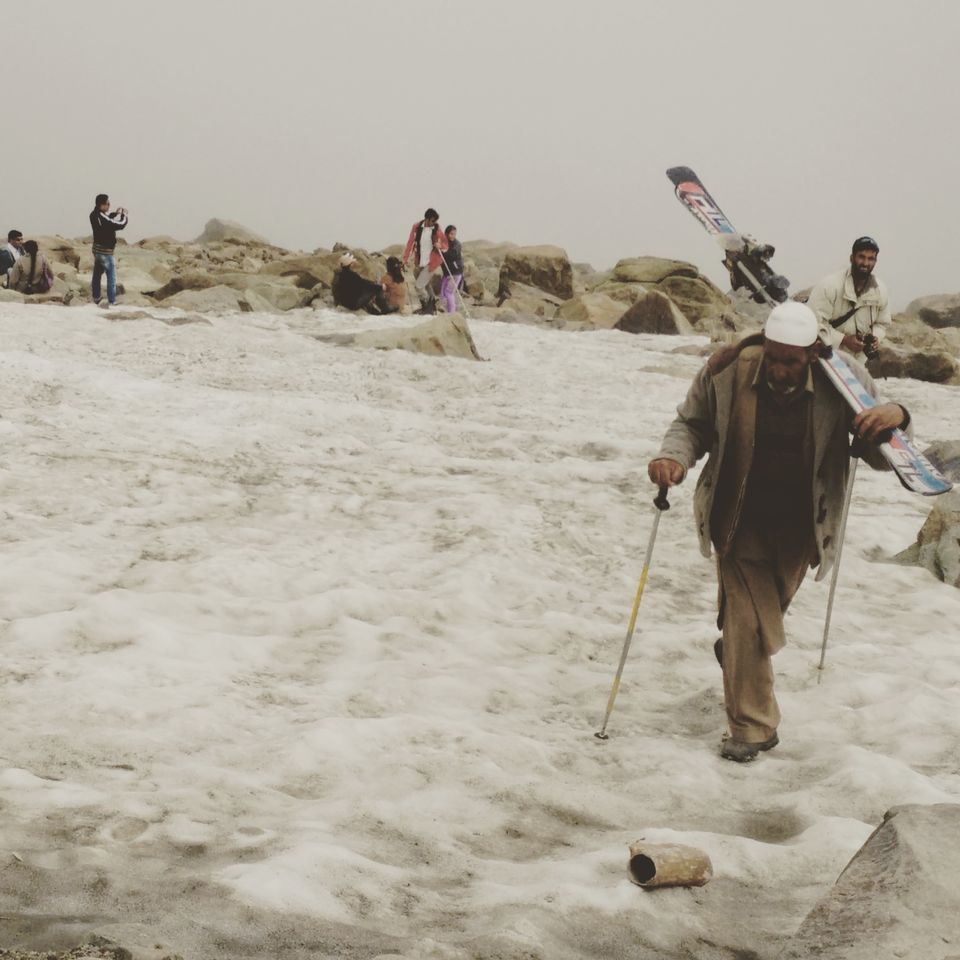 This place is so surreal and leaves me craving for more.
I never expected Kashmir to be this gorgeous.
Some points to try and keep in mind if traveling to Kashmir
*Kashmir is not dangerous as the media claims it to be.Srinagar has a lot of security and military on every nook and corner though.*Sonamarg,Pahalgam & Gulmarg to be on your itinerary in this order.*Eat local Kashmiri food*Spend time talking to the Kashmiri locals.They have some great stories to tell.
Go with an open mind and come back feeling happy!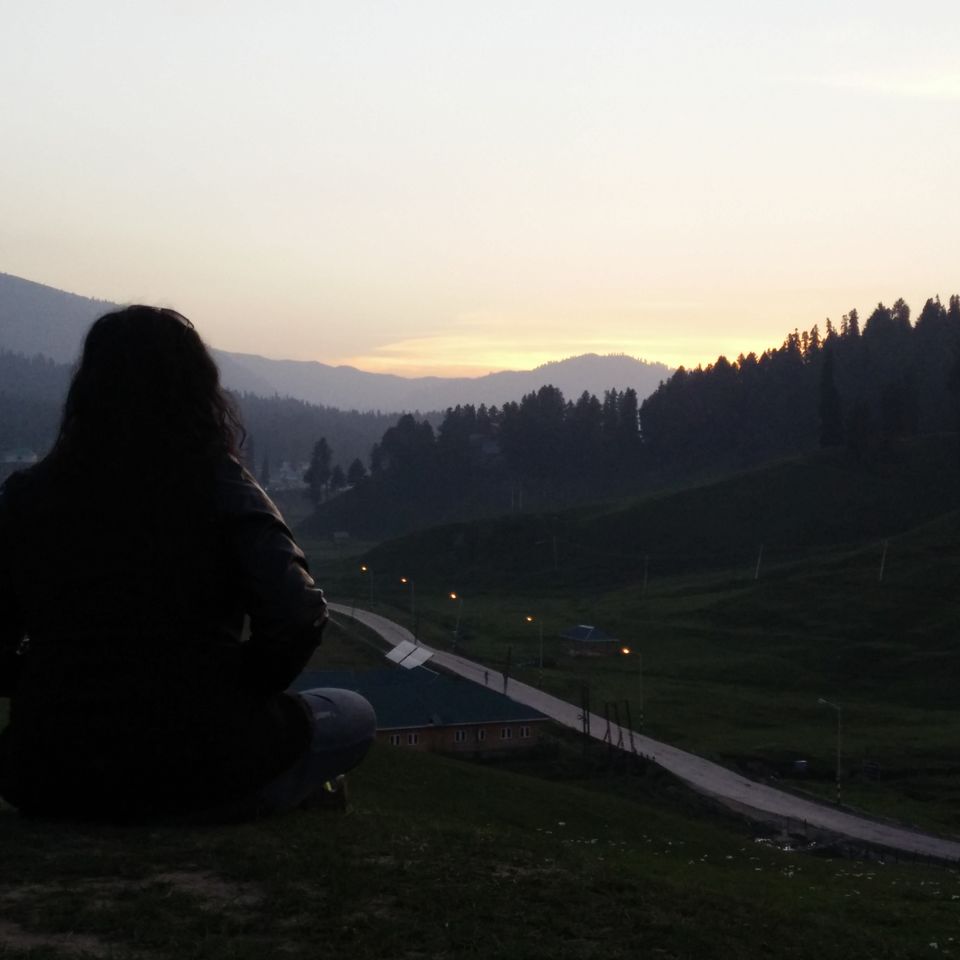 Expenses
Tickets- by air it is Approx 11-13k Inr from any metro city to Srinagar airport(Could be cheaper for flights from Delhi )Local transport - Use local transport- registered vehicles.Group bookings are cheaper.Depending on the season the price may vary.
Hotels - Use trip advisor as much,look for places closes to the rivers as its more scenic .Staying close to the town is also a plus.
Budget40k INR is a good budget to have for a peaceful travel
Follow the above pictures for an itinerary of places to visit .Spend approx 2 days at each place to enjoy every bit of it.
Also visited the Kargil War Memorial on the way to Leh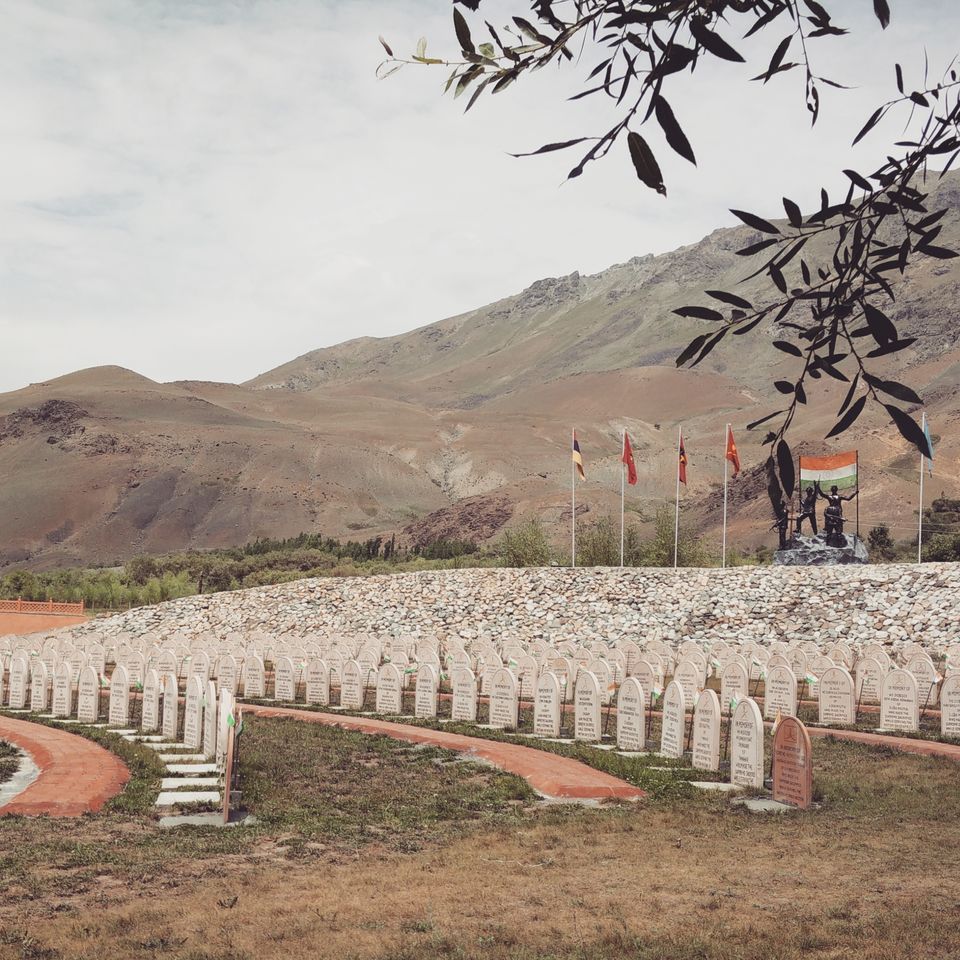 Happy exploring !!