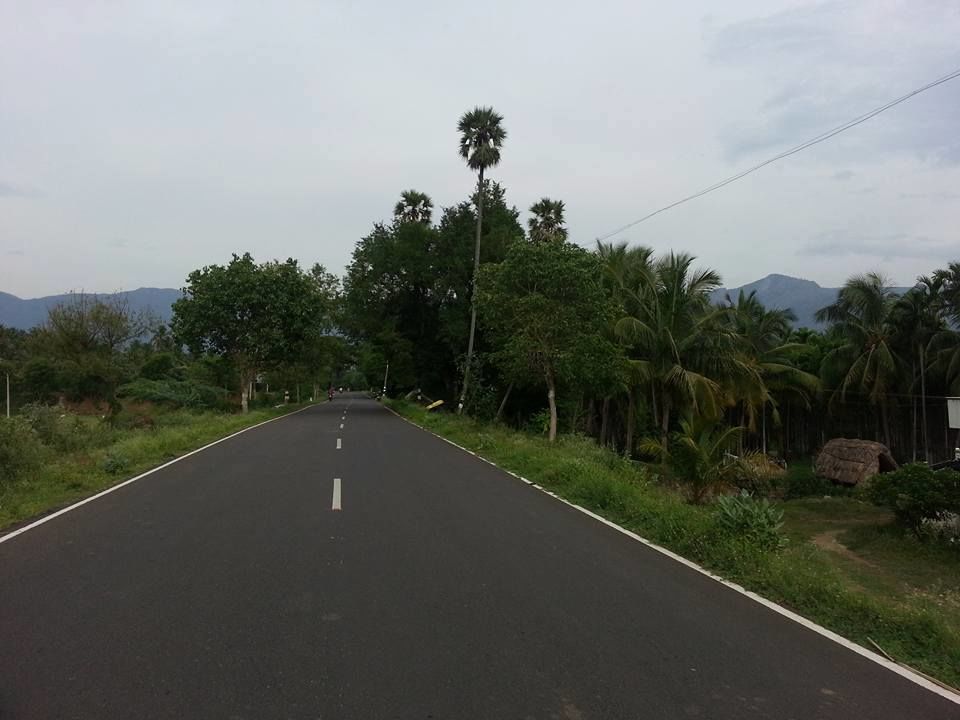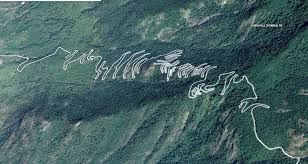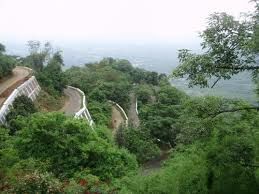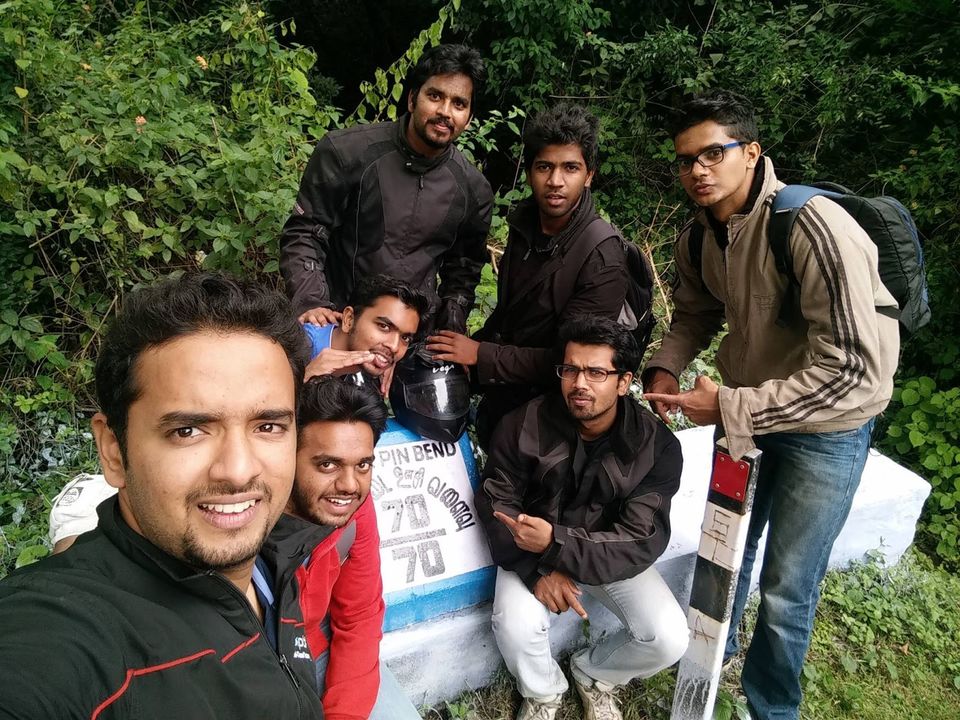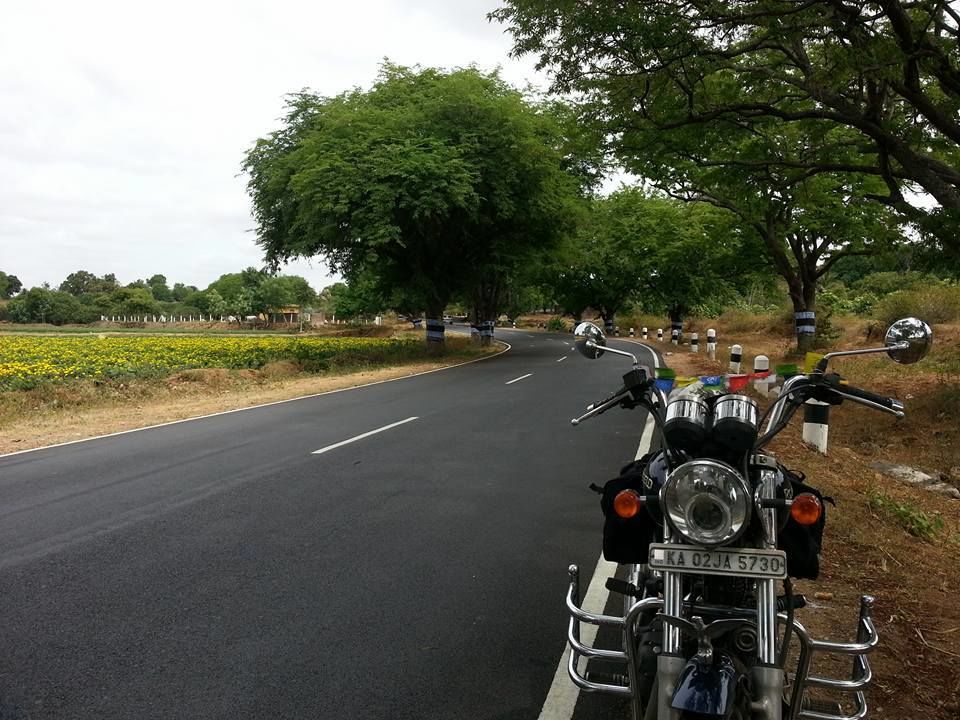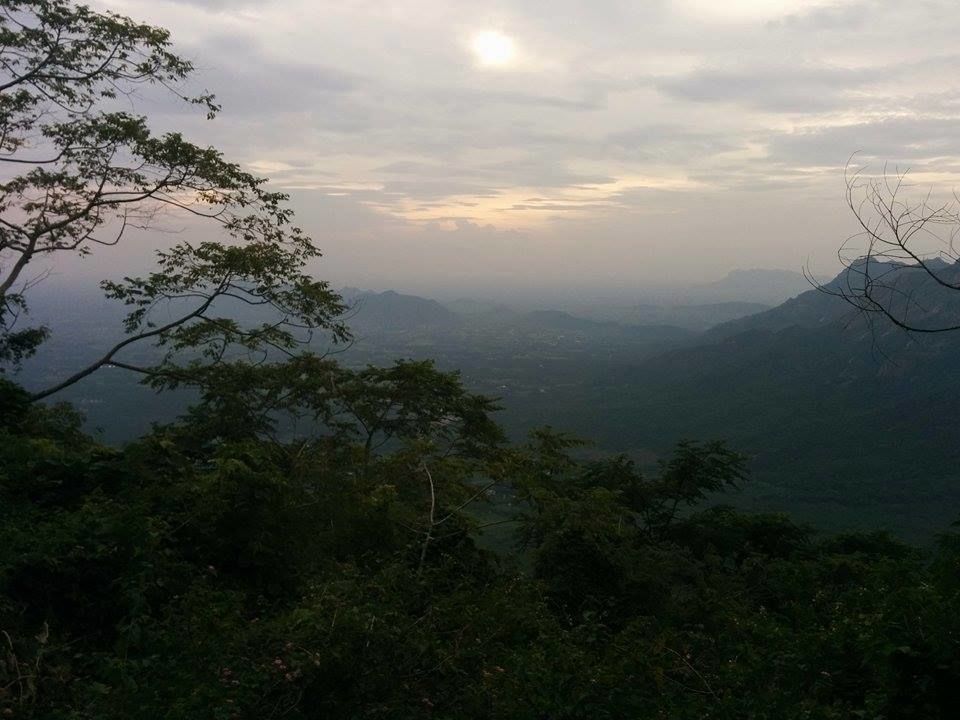 Overview:
A Serene mountain range, which is located in the central TamilNadu, on the eastern ghat. It is located at a height of 1370 m. Kolli Malai(hills) is named after the Goddess Ettukkai Amman(KolliPaavai). Legends have it that the hills were part of the famous Madhuvanam (Honey Forest) reserved by Sugriva of the epic Ramayana. Hills could be reached through a ghat road which has 70 hairpins bends, it is of 26 kms Ghat road.It is of top choice for nature lovers, hiking enthusiasts, trekking clubs and meditation practitioners because it is less polluted, non-commercialized and offers unique mountain ranges. Agaya Gangai is the famous waterfall situated in the hills.
My Experience:
A two-day ride to Kolli hills on August 2015 with a group of friends. The main objective of our ride was to ride those 70 hairpin bends and it was accomplished successfully. The Ghat road is of 26 kms which as 70 hairpin bends. Hills is very pristine and beautiful place. And later we visited Agaya Gangai, the waterfall which was picturesque. On the way back, we took the same route i.e. 70 hairpin bends route. 
we thoroughly enjoyed the ride...!!!
Food / Accommodation:
Food and accommodation is not a big issue, as one can kind few good resorts like Nallathambi resorts, NPS lakeview resort.
http://nallathambiresort.com/
http://npshotels.in/ 
How to Reach:
Kolli hills is located 55 kms from Namakkal in Tamilnadu. From Bengaluru, it is of 260 kms to the hills via Salem.
This post was originally published on 'Savaari..'.