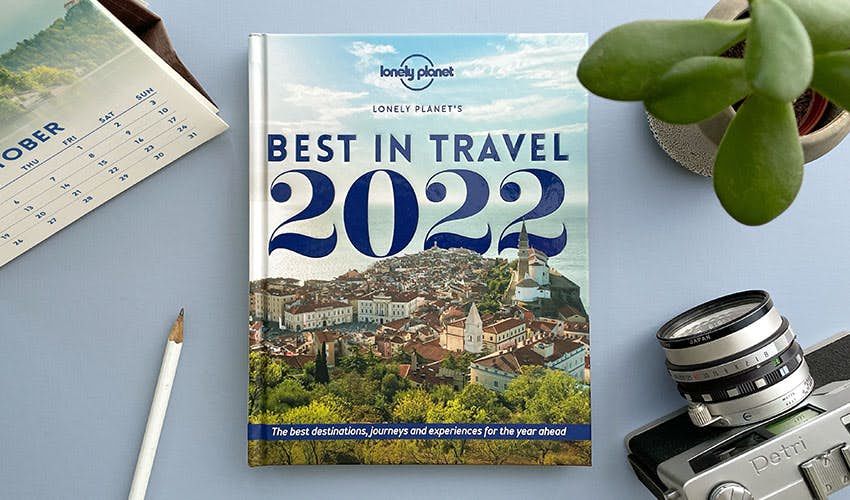 Lonely Planet released the list of Top 10 countries to be visited in 2022 in its book called " Best in Travel 2022"
Without much ado, let's reveal the names of these countries.
10. This North African country is home to the Pyramids of Giza and is also one of the Seven Wonders of the world.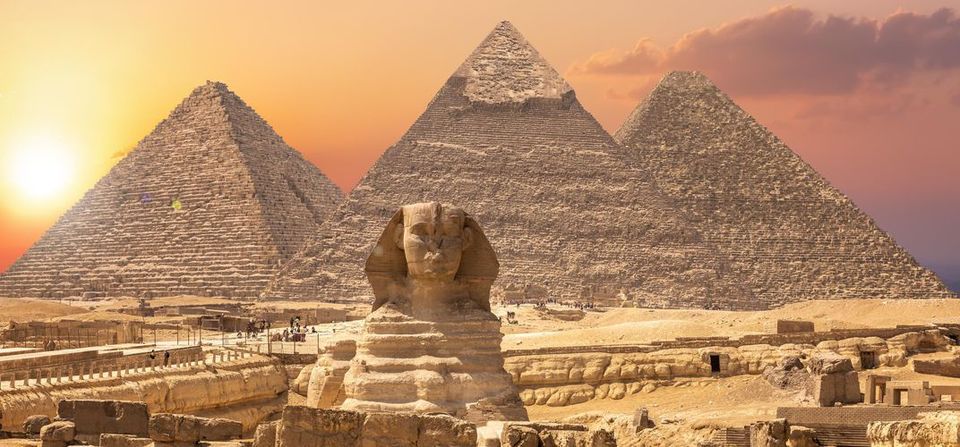 9. A landlocked country in southeastern Africa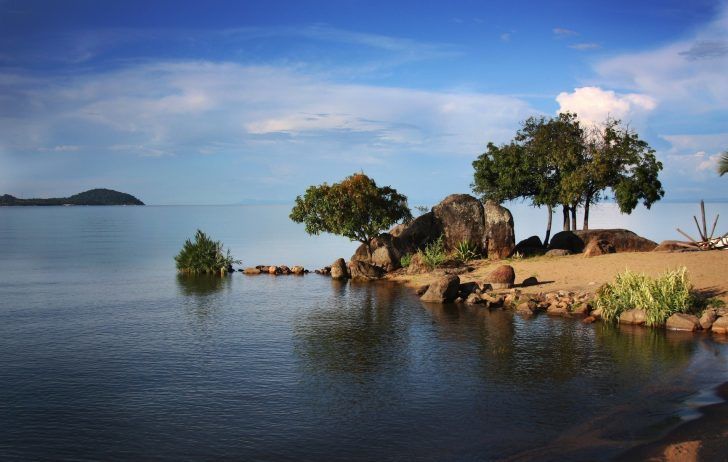 8. Home to eight of the 14 8,000-metre peaks, including the world's highest Mount Everest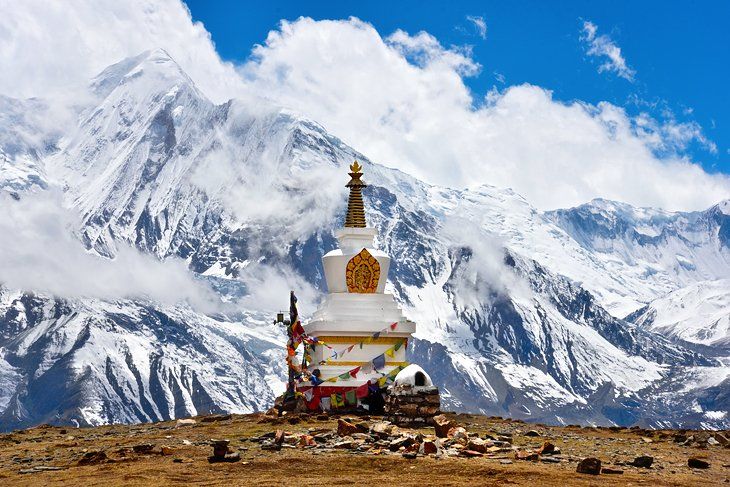 7. A country on the southeastern coast of the Arabian Peninsula in Western Asia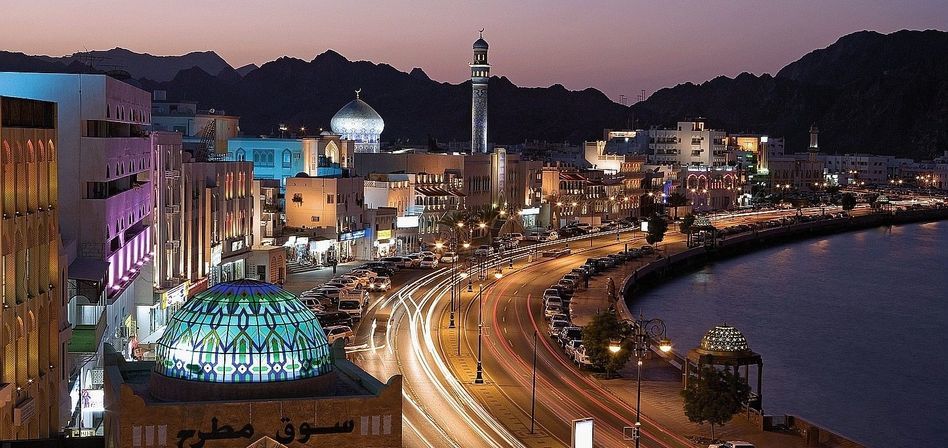 6. A British Overseas territory which comprises of a small main island and several offshore islets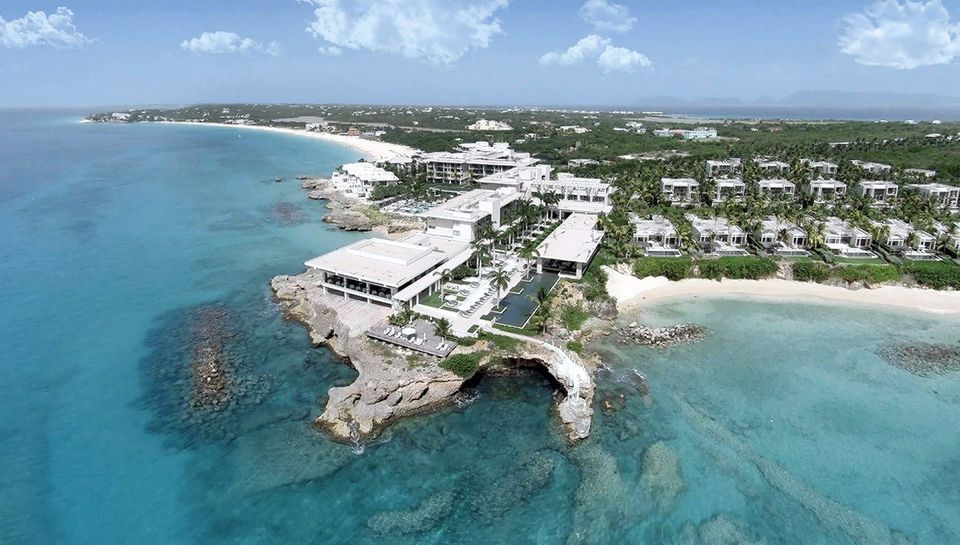 5. A country in Central Europe is known for its mountains, ski resorts and lakes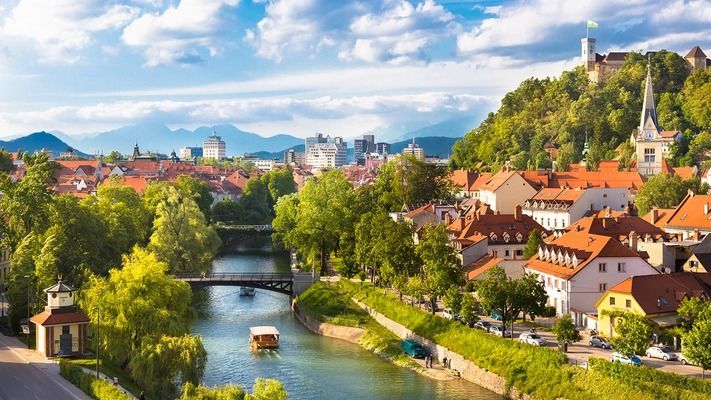 4. A nation on the eastern coast of Central America known for its extreme biodiversity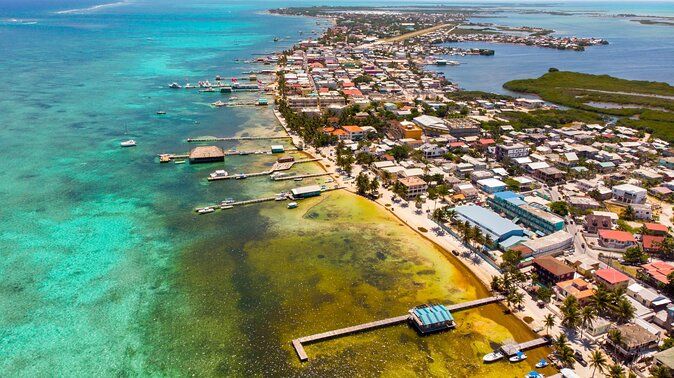 3. A subtropical island country known for its beaches, lagoons, reefs and mountainous interior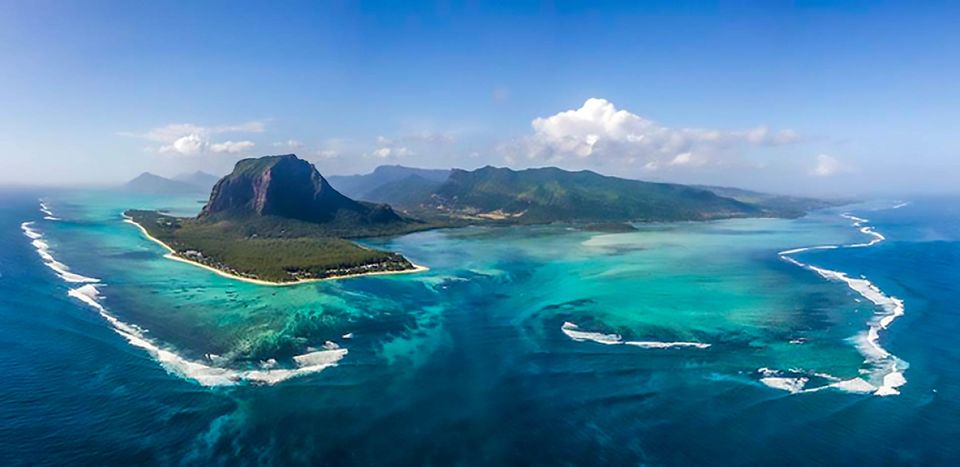 2. This Scandinavian country encompasses mountains and glaciers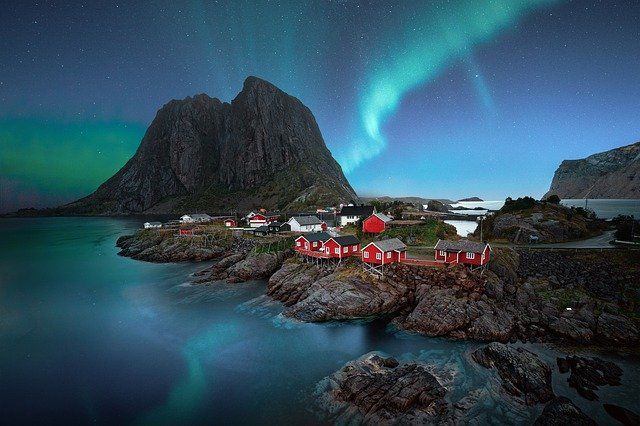 And, finally its time to reveal the name of the country which has topped the list
1. This Island country offers adventure, cultural interaction and culinary delights