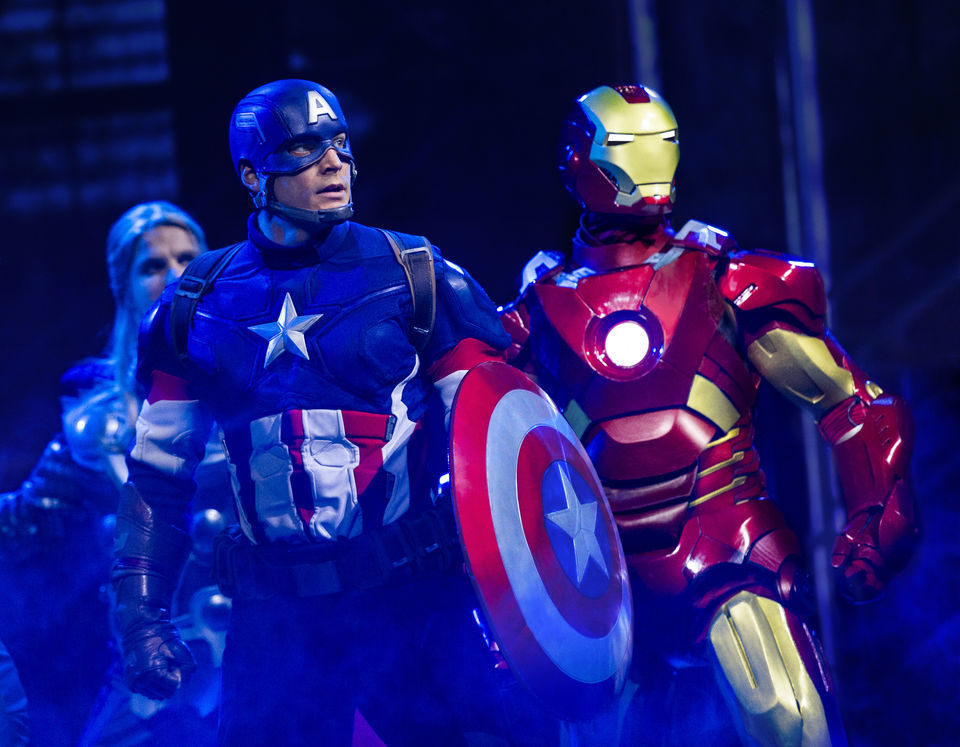 The sheer joy I felt when Captain Marvel swooped in to save Tony Stark from an untimely death in Avengers: End Game was unexplainable! But never in my wildest dreams did I imagine that I could get to experience the grandeur of the Marvel Cinematic Universe outside of the screen, in real life. So, when I found out about the Marvel Season at Disneyland® Paris, which is on till June 16th, I was dancing with glee! From special stunt shows to epic dance offs and magnificent expos, they have everything that a fan could ever hope for!
If you're someone who spends time imagining what their favourite superhero would be up to, then here are a few experiences you can look out for on your upcoming Paris trip:
Feel the power of the Avengers as they defeat Thanos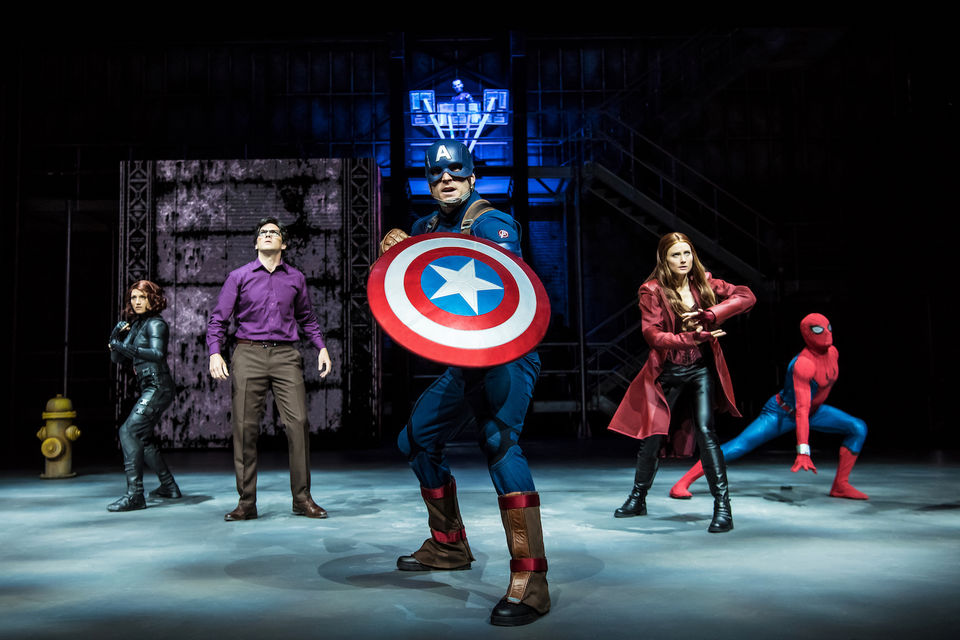 Think about having all your favourite Avengers together on stage, battling it out against Thanos who is controlling them with the Mind Stone. Disneyland® Paris's show, MARVEL: Super Heroes United gives you a chance to witness this live on stage! Watch the show to see how the Avengers free themselves from the clutches of Thanos and ultimately defeat him.
Watch the Avengers battle Loki in this futuristic show
Despite the untimely demise of Asgard's evil prince, Loki, in Avengers Infinity War, you can still catch a glimpse of his iconic personality on stage at Disneyland® Paris. Get ready for a dose of humour, grand special effects, and some extreme action as you watch the Avengers fight Loki in a colossal battle. Oh! And Captain Marvel swoops in towards the end to save the day.
Have an epic dance off with the Guardians of the Galaxy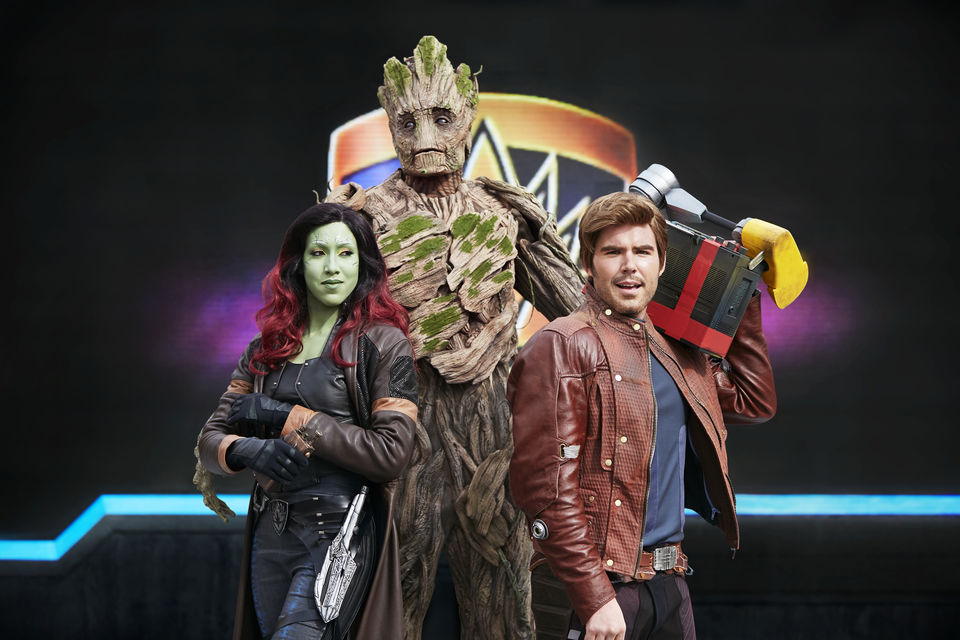 If you want to be at the centre of all the action, this dance-off on pop songs with the Star-Lord and Gamora can be just what you need. Tucked away at the back of the Production Courtyard, this place can be identified by the loud music that rings out during every performance. Show off your dancing skills or cheer for your friends and family as they team up with the Guardians to showcase their epic moves.
Meet everyone's favourite super hero – Captain America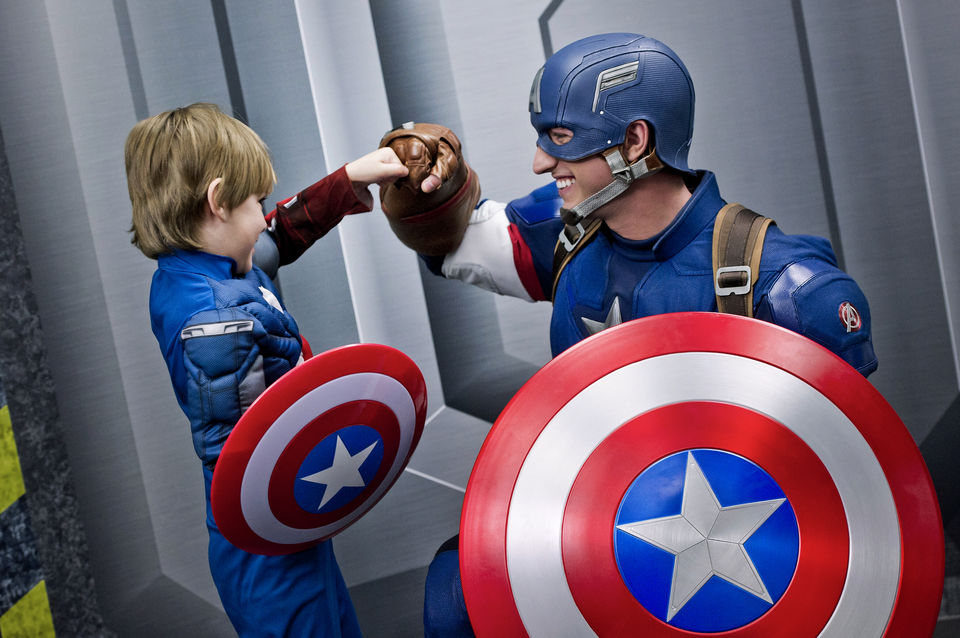 This is undeniably one of the most alluring attractions of the Marvel Season. If you've always dreamed of meeting the First Avenger, then you'll get a chance at the Production Courtyard in Disneyland® Paris. You can shake hands, get pictures clicked with him and even roam around in a Captain America bodysuit.
Interact with Captain Marvel for the first time ever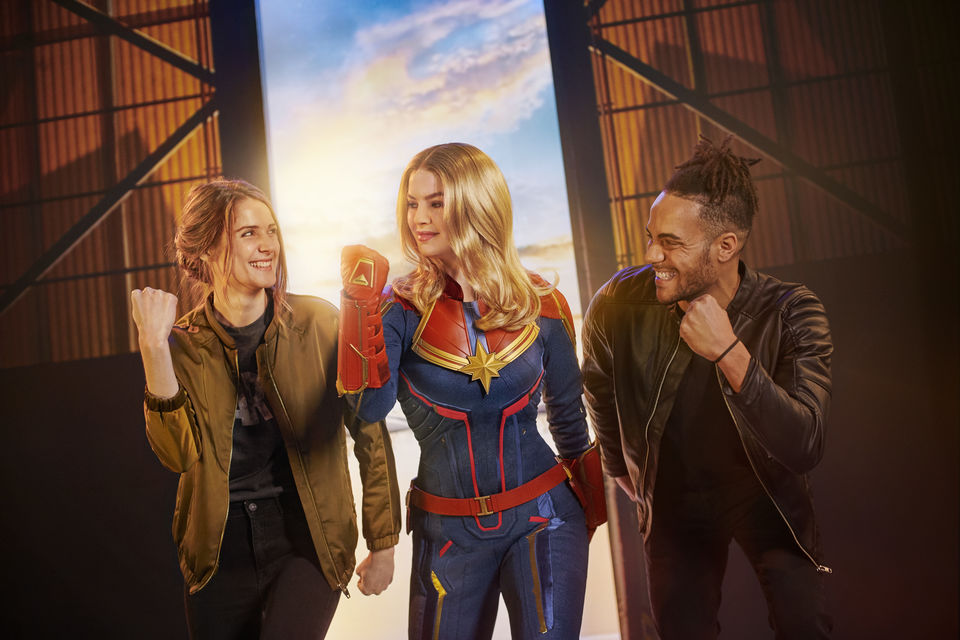 This MARVEL Season is more special than any other because for the first time ever Captain Marvel has dropped into Disneyland® Paris to celebrate the release of her film. Find her at Blockbuster Cafe, where you can have a chat, get a few pictures and get a deeper insight into her life. But remember, she's only going to be there till the 16th of June, when the season ends.
Marvel Season of Super heroes is the perfect chance for fans to interact with their favourite characters live. Everything from the production quality to the content surpasses expectations. You can even pre-book your tickets if you want.
In association with Disneyland® Paris.