To celebrate its 25th anniversary, Disneyland® Paris is throwing a party of heroic proportions. Transforming their magical kingdom into a sparkling canvas of a few hundred stories and characters that the world has grown up with in the last quarter of a century, it's a once in a lifetime kind of show that invites Star Wars™ aficionados, groupies of the pirates and princesses world and Marvel fans, to name a few. Multiple meet and greets, a chance to view your favourite characters in action and immersive 360º experiences are on the agenda.
What is it?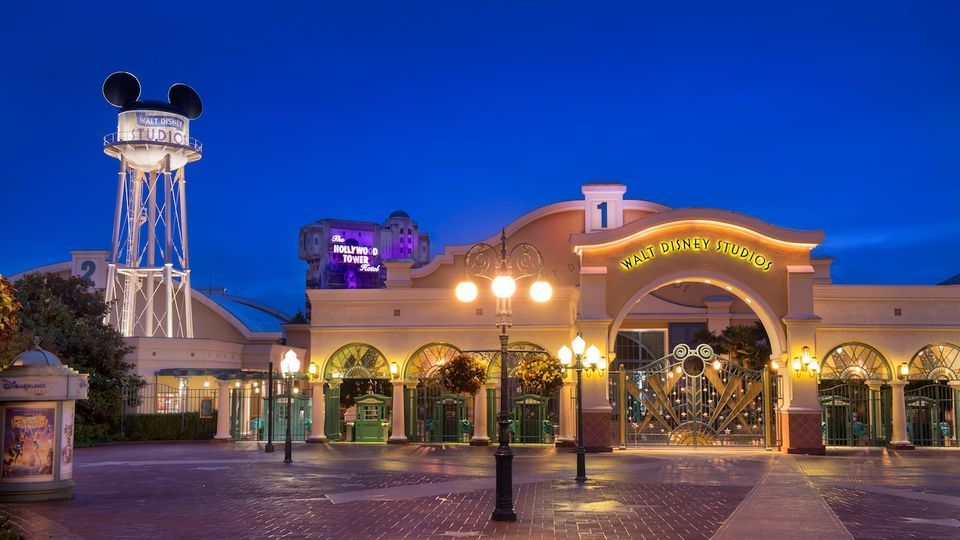 In the summer of 1939, Marvel brought to life its other-worldly universe with a diverse group of superheroes. And since then, we have devoured comics, glued our eyes to television sets and hogged the computer for hours on end to book tickets for the very first show of movie series such as The Avengers, X-Men and others. And as an ode to this fantastical relationship with Marvel, Disneyland® Paris is organising a four-month long celebration of all its iconic characters – be it billionaire industrialist Tony Stark's alloy of witty repartee and invention of futuristic technology as Iron Man, the radioactive spider-bitten Peter Parker in possession of superhuman kinesthetics or Natasha Romanova's versatile rendition of dexterous spy, athlete, and assassin as the awe-inspiring Black Widow.
So if you belong to the tribe of Marvel fanatics, or are joining in the fandom recently, channel in your inner superhero, scramble aboard the quinjet or for that matter, the batmobile, as we take a trip down to Disneyland® Paris for their enthralling Summer of Super Heroes showcase.
What's in it for a Marvel fan?
The Walt Disney Studios® Park is gathering them all. Captain America has clambered aboard his swanky motorcycle and Thor with his outlandish hammer are in transit. Even Doctor Strange and the Black Widow are rumoured to make an appearance. Come June, these crime-fighting crusaders at Disneyland® Paris will join you at the Summer of Super Heroes event, for a premiere revelry of the Marvel universe wherein the characters will come and interact with you, making way for a world that will allow fans to step right into the middle of all the action.
From October 2018 until 2020, one of Disney® Hotels, Disney's Hotel New York, will be re-imagined into the action-packed, inspiring world of Marvel, and open for bookings, as part of this exciting festival.
The nitty-gritty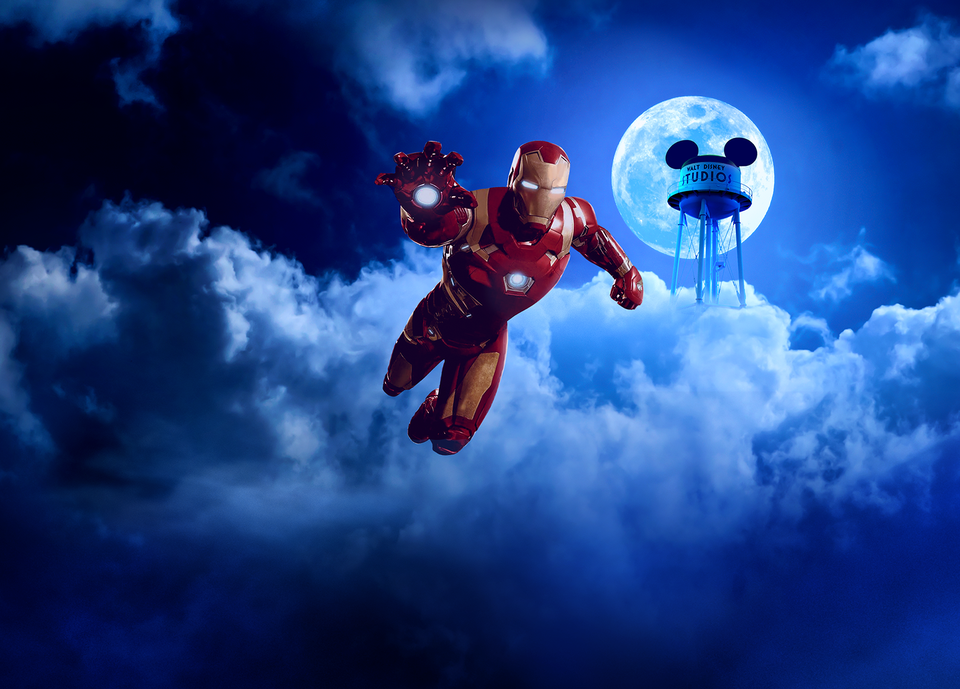 Where: Walt Disney Studios® Park, Disneyland® Paris
When: June 10 to September 30, 2018
For further details, check here.
If I were you, I would start planning a trip to the only place in the world where you could experience a lifetime of emotions every single day!
So if you're ready to begin your Disneyland® Paris adventure, book your holiday right now!
For cool and exciting news updates on Disneyland® Paris, don't forget to subscribe to the Disneyland® Paris newsletter!
In association with Disneyland® Paris.
All images are not contractual. As to Disney artwork, logos and properties: ©Disney © 2018 MARVEL.