Most of us experienced our first attachment with fictional characters through the enchanting worlds of The Lion King and The Jungle Book. Together, we've sobbed to Simba's banishment, been shocked at King Mufasa's death and learned from Mowgli and Bagheera's friendship. What if we told you that this summer, you could revisit your sweet childhood memories with a special festival at Disneyland®?
Disneyland® is introducing an exciting The Lion King and Jungle Festival that will dazzle you at Disneyland® Park, Paris from June 30 - September 22, 2019. This special season brings together the two most loved Disney classics – The Lion King and The Jungle Book. With summer vacations just around the corner, a road to nostalgia is no less than a bare necessity! Introduce your children to the fantastic worlds that you have adored and complete the Great Circle of Life. So prepare to bond with your family through these legendary Disney classics that connect us all.
Here's how you can forget all your worries at Disneyland® Park, Paris: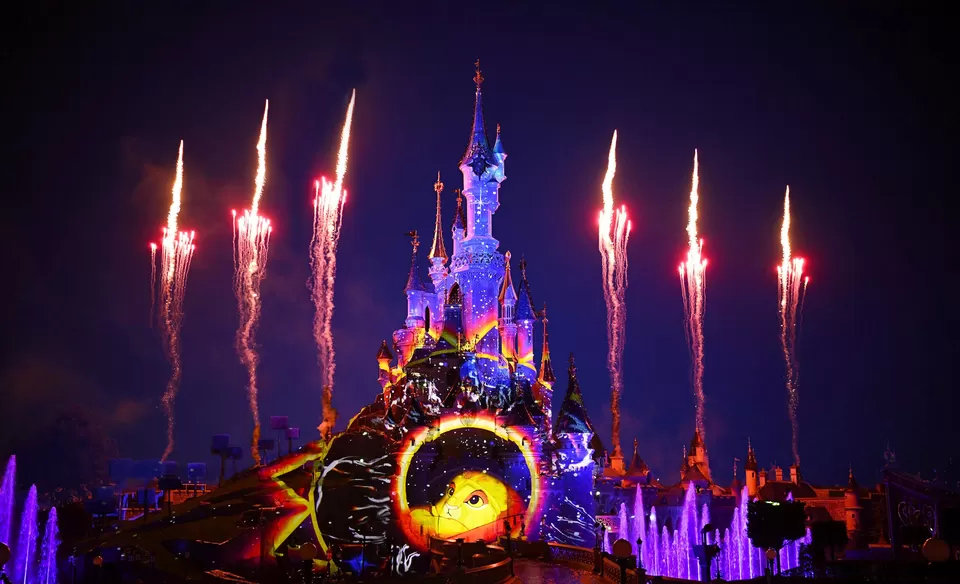 Expect to be blown away with new stories, interactive experiences, carnivals, stage shows and adventures. There has never been a better way to experience the glorious world of Simba and Mowgli. Here's all that Disneyland has in store for you:
Roar along to The Lion King: Rhythms of the Pride Lands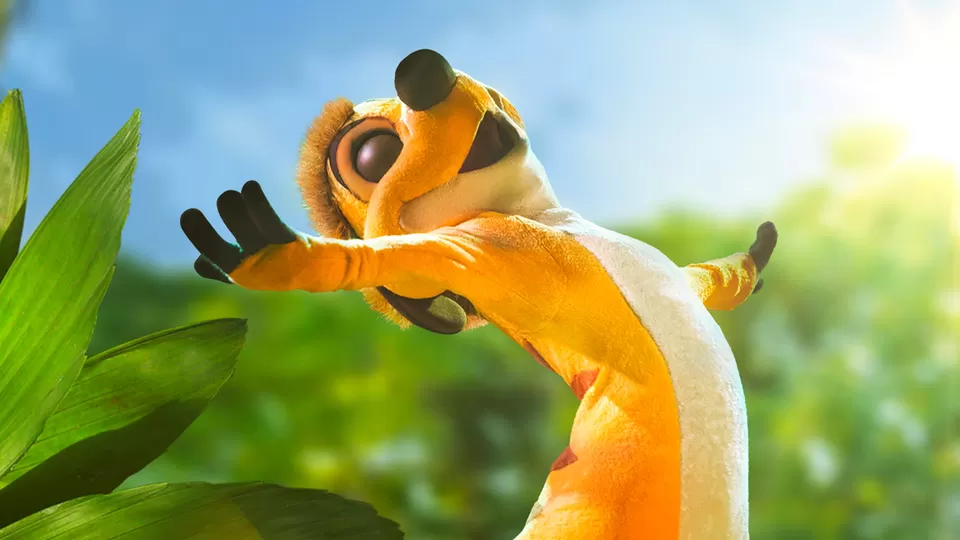 Here's a chance to experience the majestic world of The Lion King. This is an exclusive, never seen before stage show where acrobats will bring The Lion King to life. Dressed as our favourite characters – Rafiki, Simba, Nala, Pumbaa, Timon and Mufasa, the performers will transport you to Pride Rock with their music! Enjoy renditions of songs like Circle of Life, I Just Can't Wait to be King and of course, the legendary Hakuna Matata.
Become the 'King of the Swingers' at The Jungle Book Jive musical show
Forget all your worries and your strife as you commence a fabulous journey of discovering mysterious Indian jungles. This musical extravaganza will feature the best of The Jungle Book. Witness Baloo, King Louie and friends as they lose themselves in a groovy jungle dance; you will soon have your foot tapping and be swaying too! Help Mickey and his crew navigate a labyrinthine land and discover an animal kingdom. The musical will end on a high note with songs like Bare Necessities!
Bounce to the beat of a Djembe at Joy Village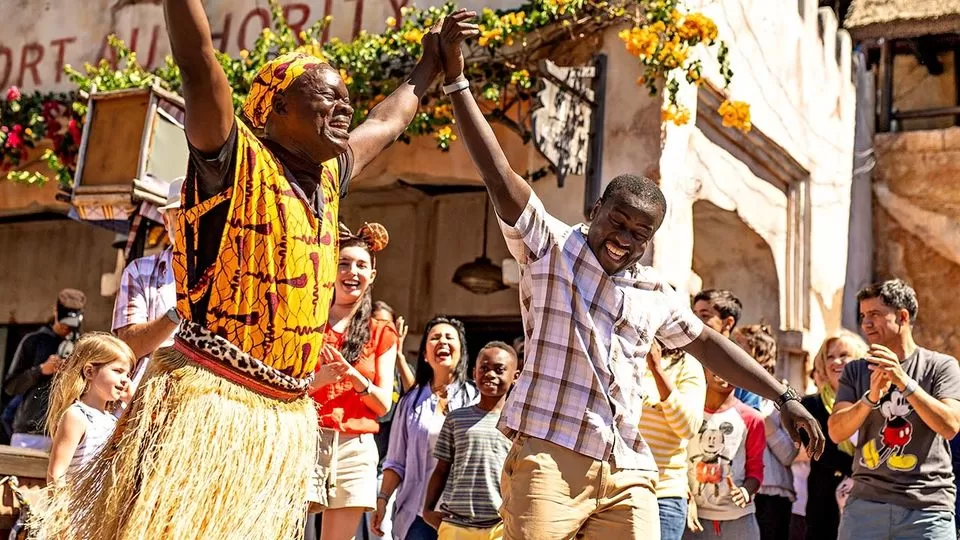 Remember the heart-stirring beat drums that are followed by a joyous declaration of Hakuna Matata? Well, here's the opportunity to actually learn the soundtrack that we've all danced to as children. At the Djembe Joy Village, an Africa-inspired village, you can learn how to play the Djembe drum yourself!
Stomp to the hypnotic rhythm of Timon's Mata Dance
To complete your Djembe lessons, you can then attend a fun, interactive lesson of the famous Matata song in Adventureland. Head on to the stage with Timon and Pumbaa and dance away your worries! The kids are sure to love this wonderful session.
Make magical memories with characters from classic Disney® tales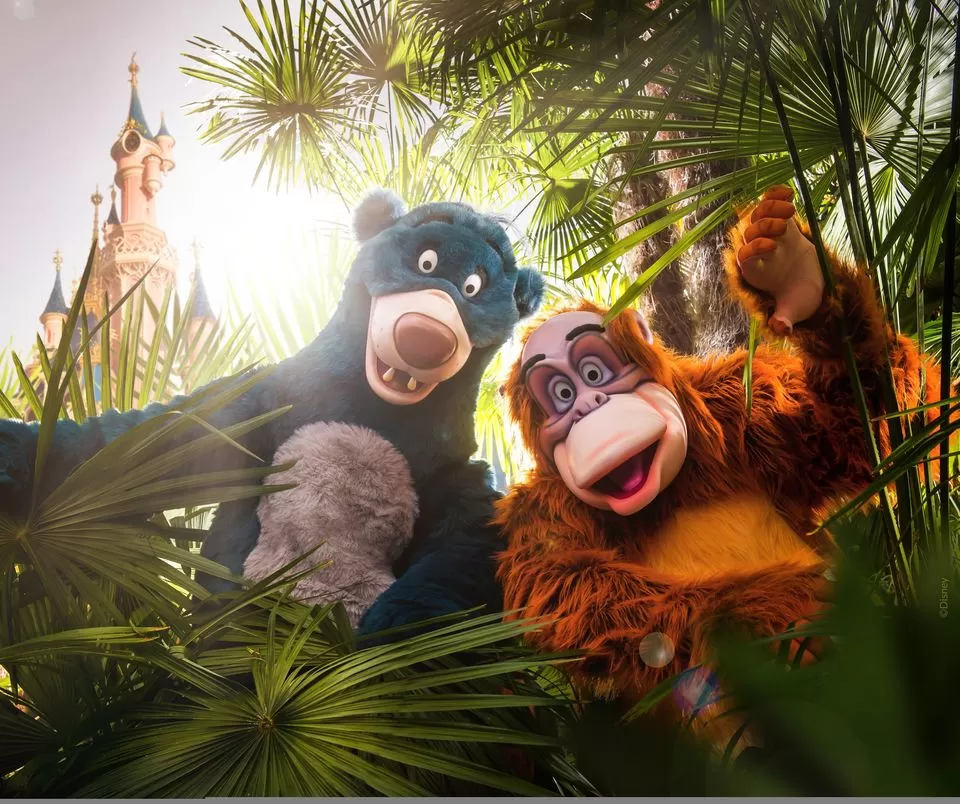 If all this weren't enough, you will also keep bumping into characters from The Lion King and The Jungle Book as you roam around Disneyland® Park. Click pictures with the fearsome Scar, shake hands with the wise Rafiki or stomp around in a dance with Timon.
So what are you waiting for? Answer the call of the wild before it's too late! Take advantage of our magical ticket or package offers now.