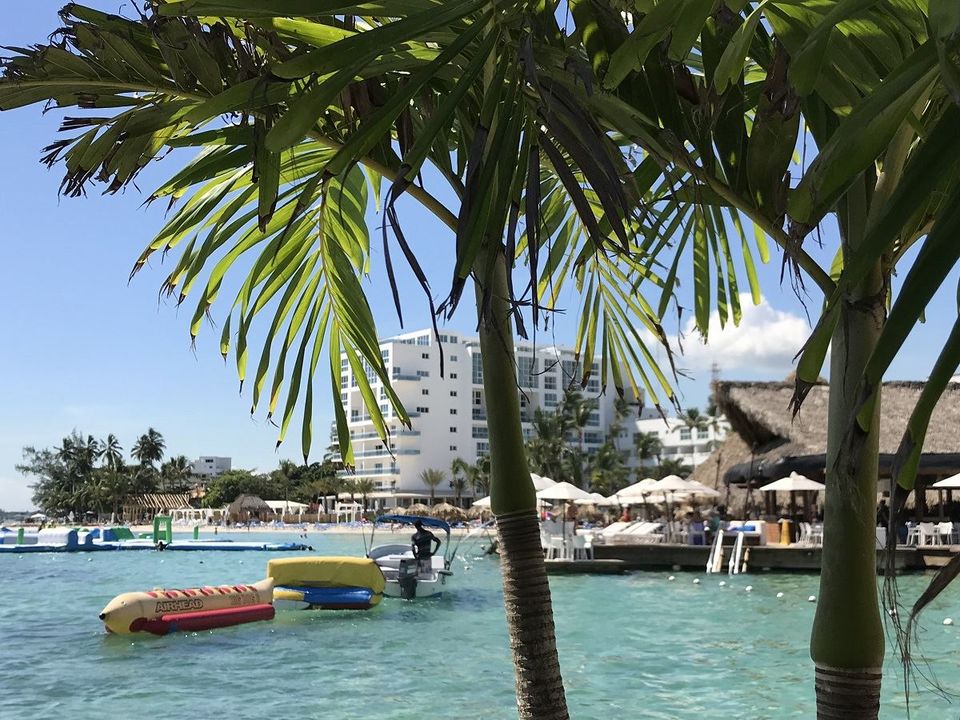 I have found that some of my clients need to be physically removed from their daily environment in order to spend time working solely on themselves. Yes, they need to be physically removed! The best way to do this? Well an amazing retreat where they can leave everything behind for a time being and focus on improving themselves.
Who are my clients? Well people just like you. I am a life coach who works with people from all types of backgrounds. One of my most recent clients was a very well established professional in the world of marketing, but he felt he had been declining during the past year. He felt as though he had hit his glass ceiling and couldn't break through.
We tried various methods, various exercises to help him realize his potential and find ways to break through his "glass ceiling." However, none of them seemed to work. Now that isn't uncommon as we are all humans and we all have different forms of navigating through life. While it isn't something I propose often, I felt it was time to physically remove him from his current environment and go on a retreat. This is a method which allows people to take a step back and see the bigger picture without having to worry about the necessities of daily life back home.
So it was settled, we were going on a retreat! Having gotten to know my client over the course of several months, I knew he needed a tropical escape with energy from the sun and a certain beach tranquility. Off to Punta Cana we went!
The beauty of the Domincan Republic was a huge boost the second we got there. It provided a certain energy which allows you to connect deeply with the island and its culture. We continued to work with various methods and techniques while we were there, some of which we had used back in my office, yet this time they proved to be very beneficial. The change of environment was exactly what he needed in order to take that next step.
Both of us couldn't speak higher of Punta Cana either. Beyond its physical beauty, the locals are genuine people who want to help you, the cuisine was delightful and tourist safety in Punta Cana is of the highest standards.
We returned from our week in this tropical paradise and my client hasn't been the same since. He has broken through the glass ceiling at work and even earned a promotion, but more importantly he is happy on a daily basis. His family couldn't be happier and neither could he! So the next time you feel helpless or stuck, don't overlook the possibility of taking a retreat and removing yourself from your daily routine. While it's certainly special to visit a place like Punta Cana, it's not a requirement as retreats can take place in many forms, in many places and with many types of budgets.