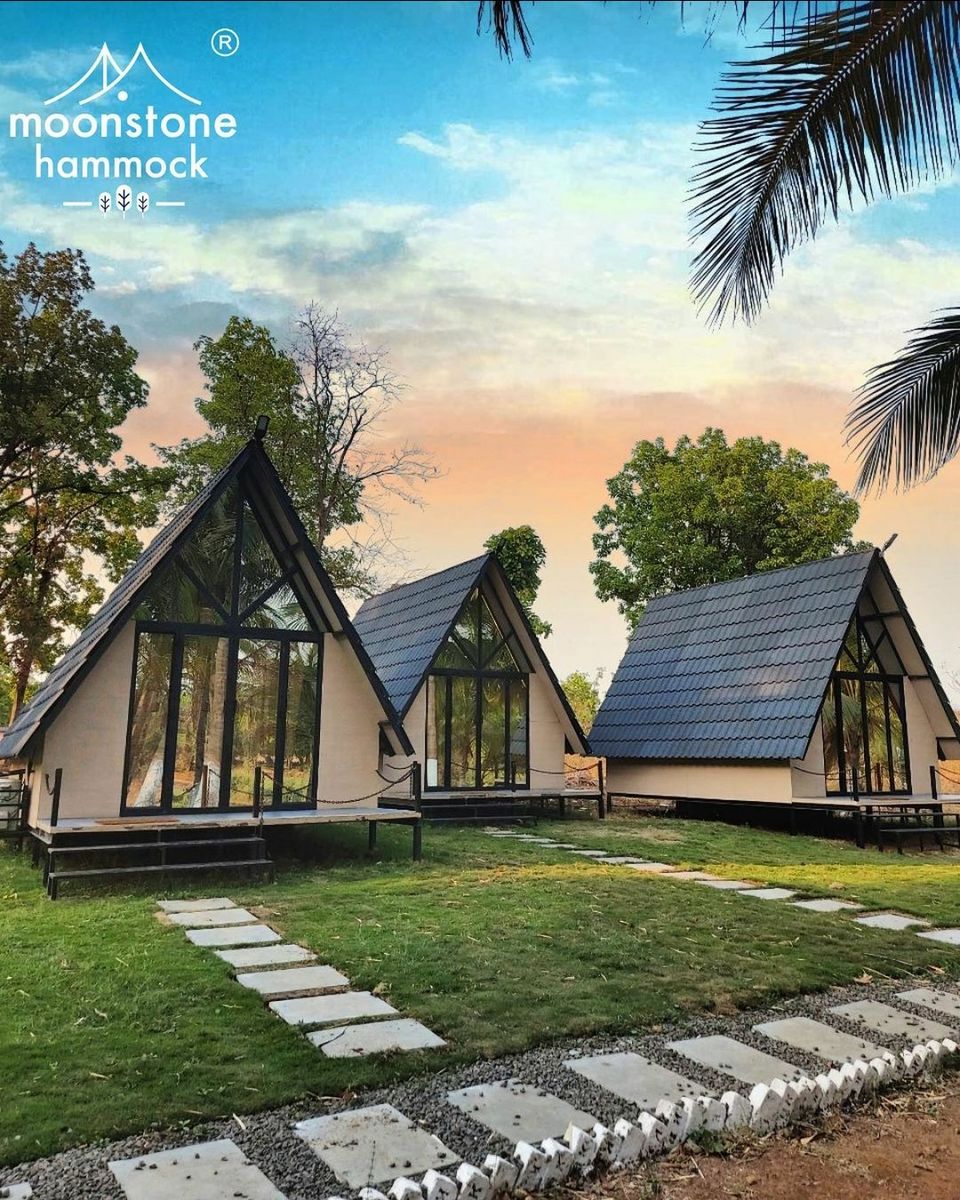 Moonstone hammock is a camping and glamping site located near by mumbai at 2 locations,
Karjat and Pawna lake. Place to go up and hangout with friends, spend your leisure time, chill-out fully.
They provide 3 kinds of stays
1. Ground tents ( Basic )
2. Hunter Tents
3. Cabins.
Check in timing is 3.30pm and check out is at 11a.m. location is remote so personal vehicle is preferred or else can take rickshaw from nearest railway station(shelu near Karjat)( lonawala for pawna lake) to reach the site.
Amenities they provide are-
Pool, kayaking, bonfire/karaoke, live music on Saturday nights, movie nights and so on.
..
.
.
Itinerary for the day be like
Day Schedule:
3:30 pm - Check in
4:00 pm - High tea & snacks
7:00 pm to 9:00 pm - Movie nights/ karaoke nights.
9:30 pm - Dinner
Next day-
8:30 am - Breakfast
11:00 am - Check out
*Note*
Sound system will be available till 10 pm in the night.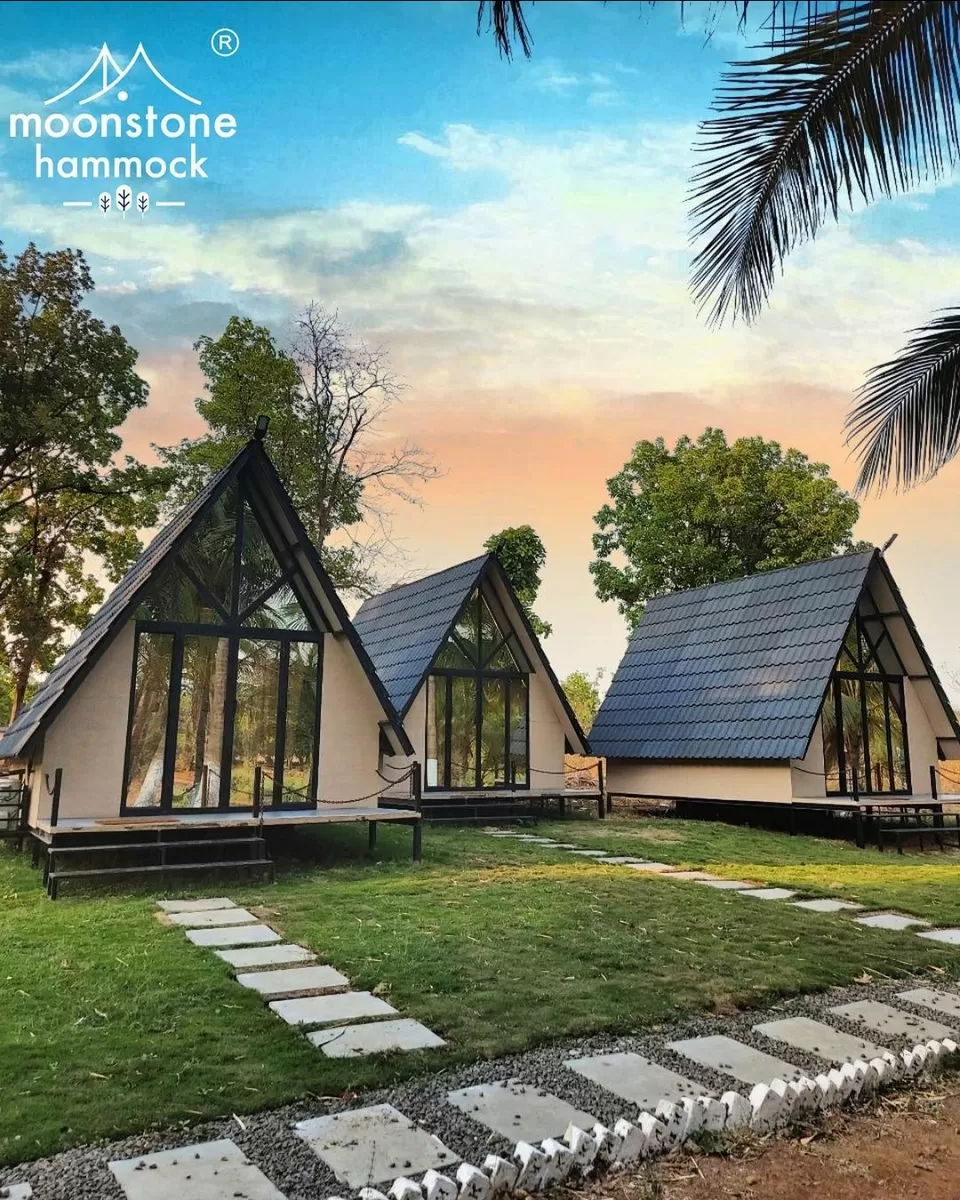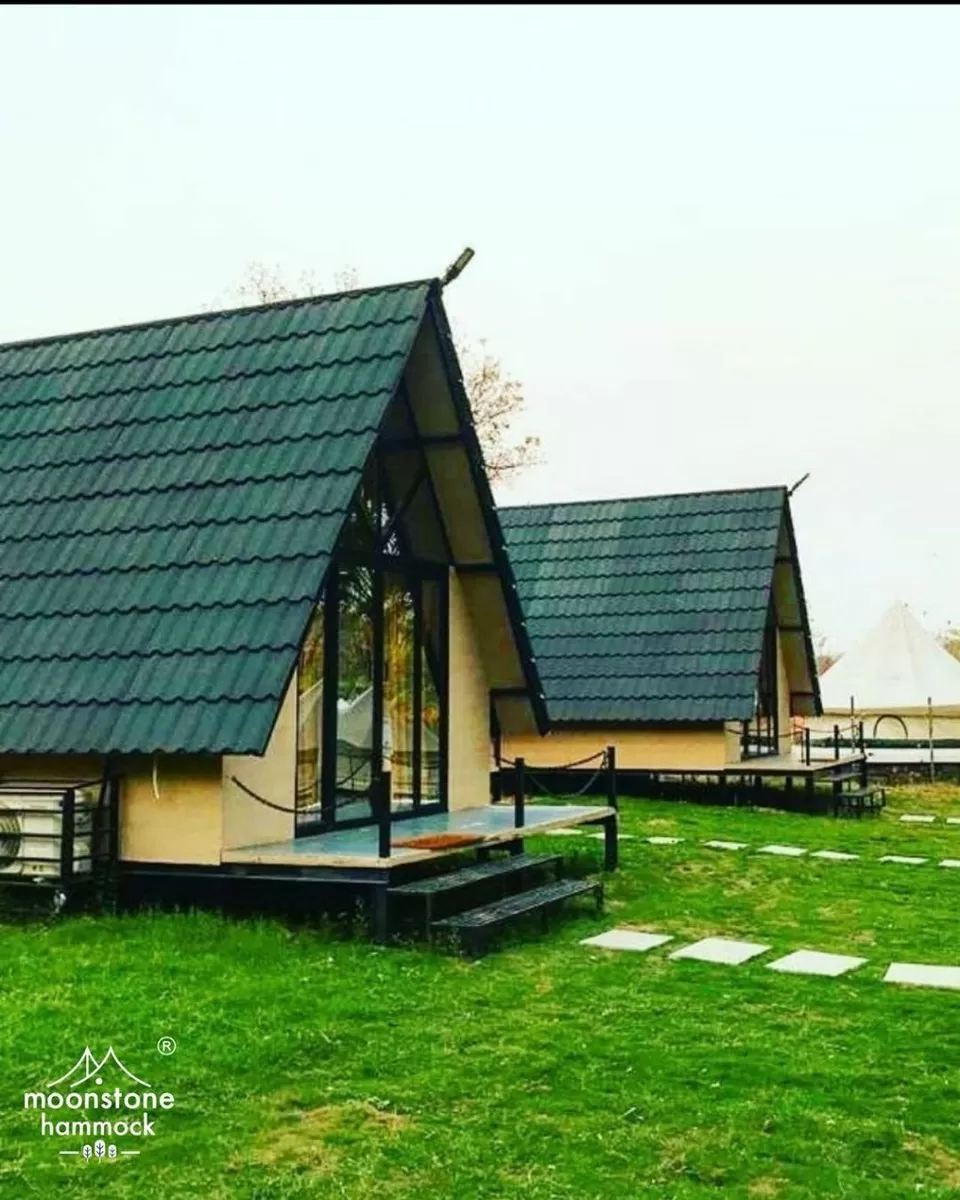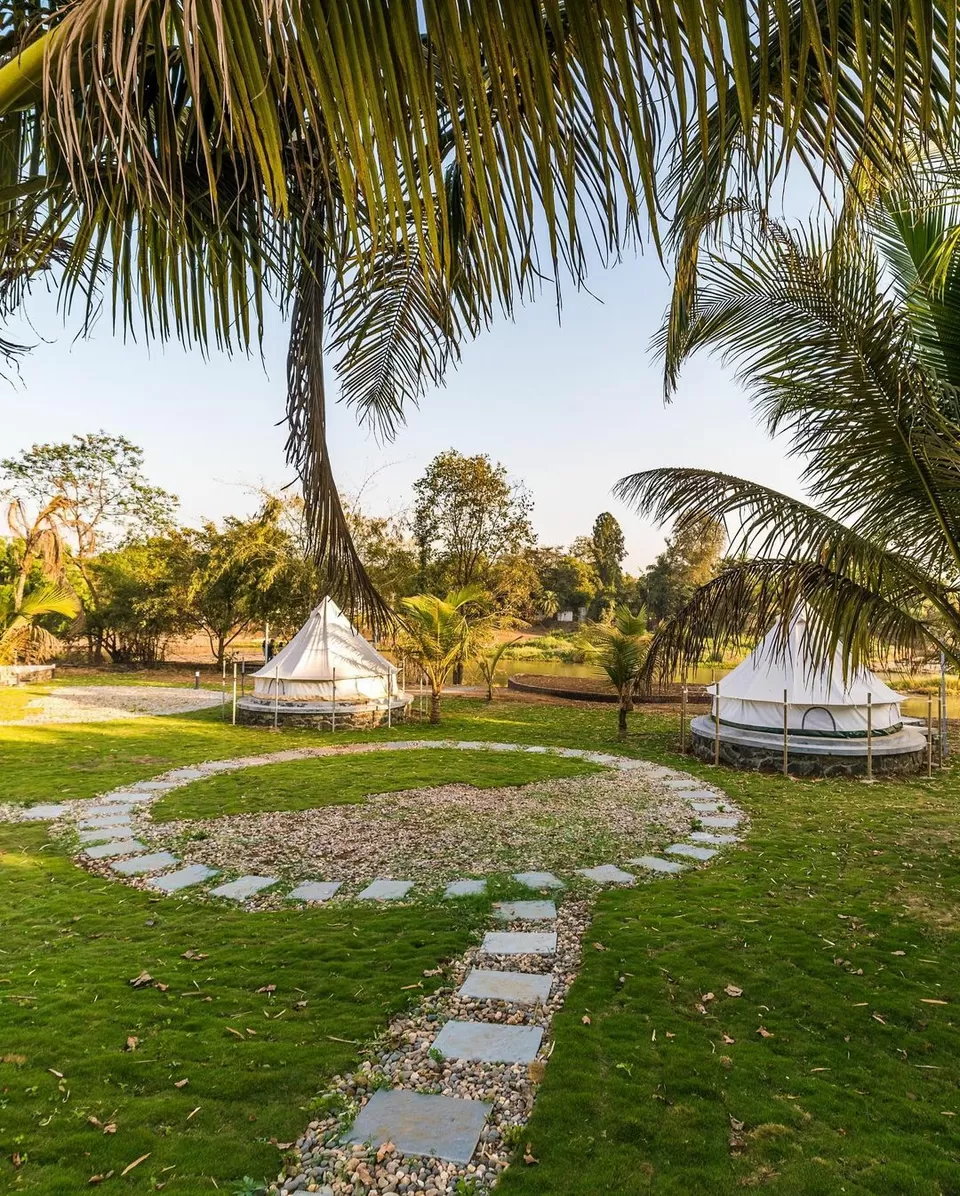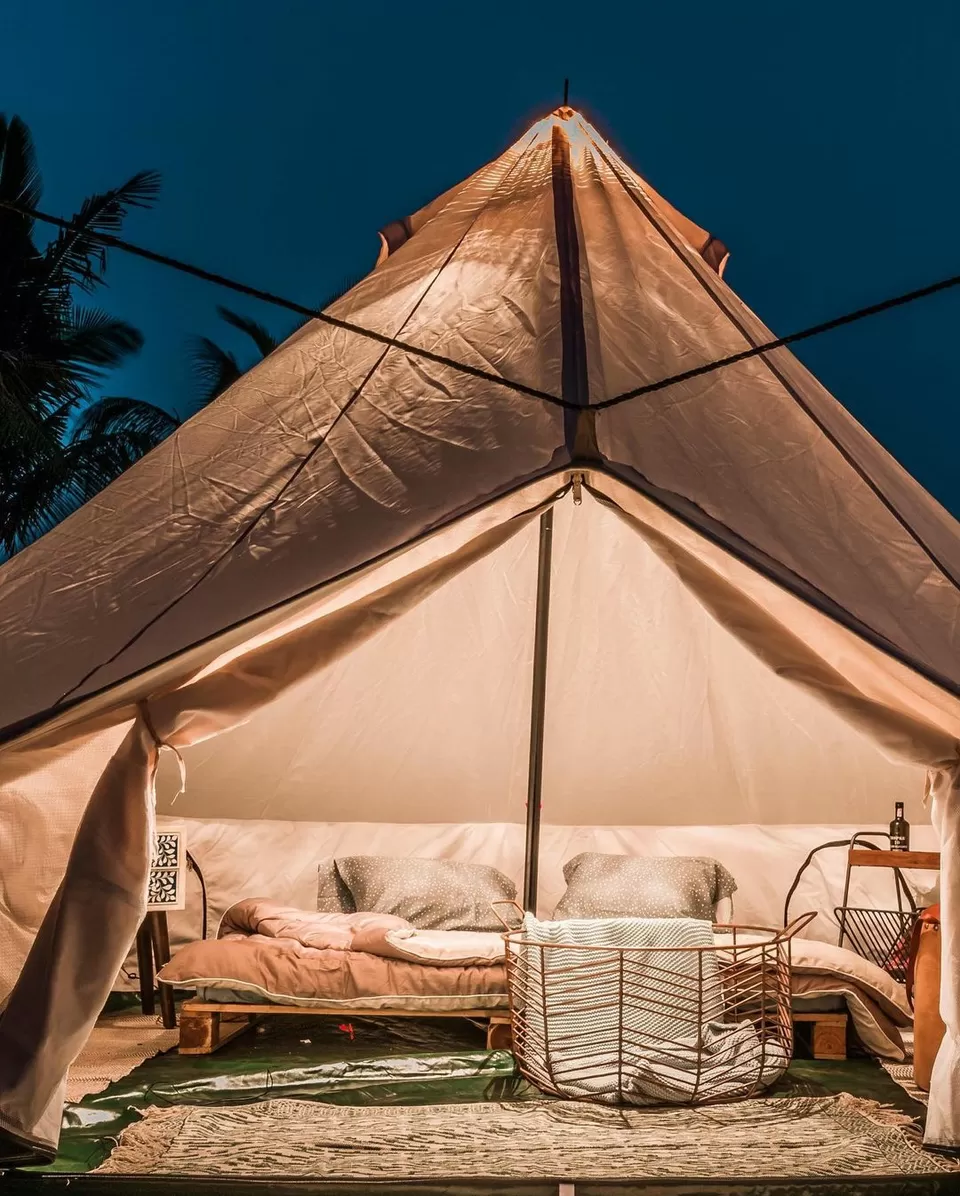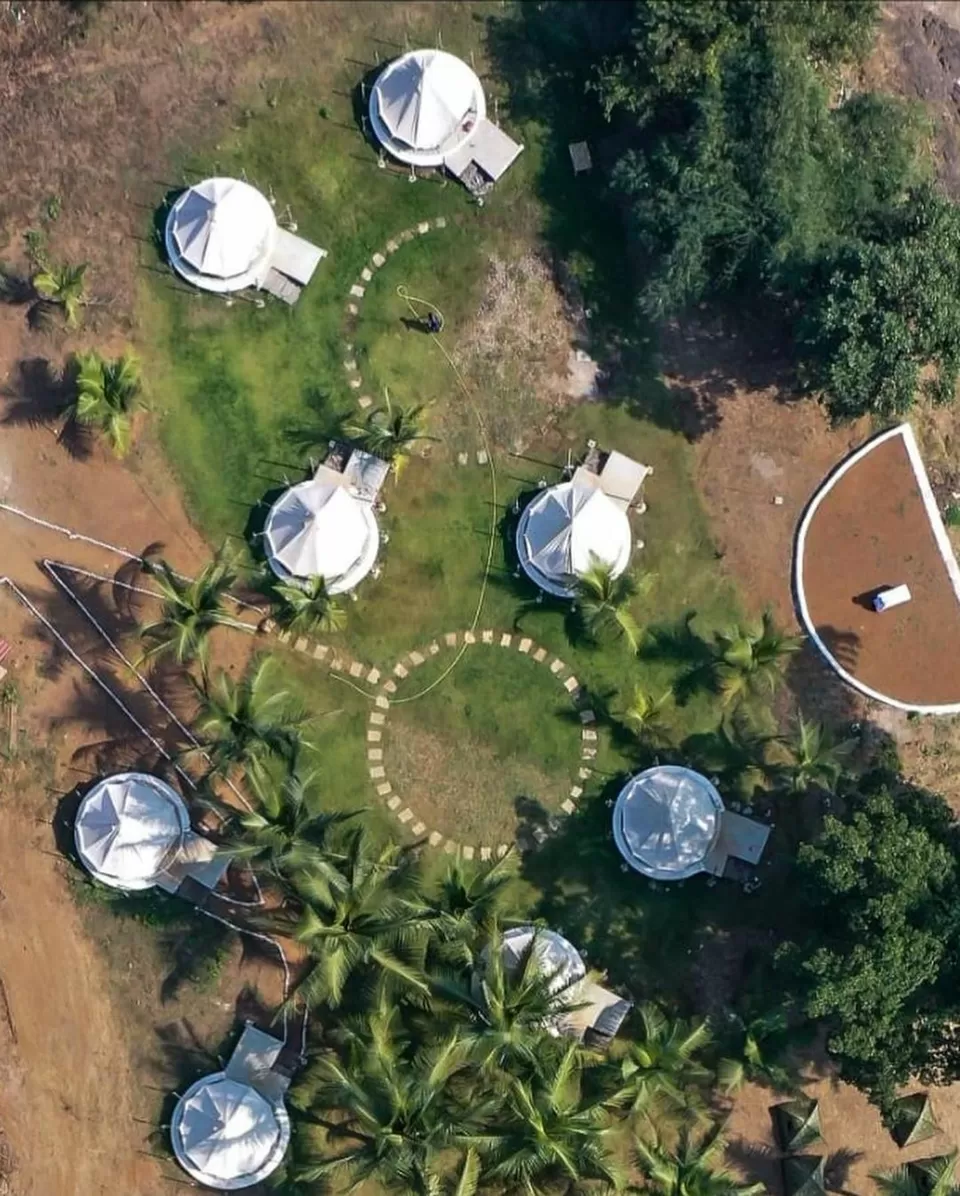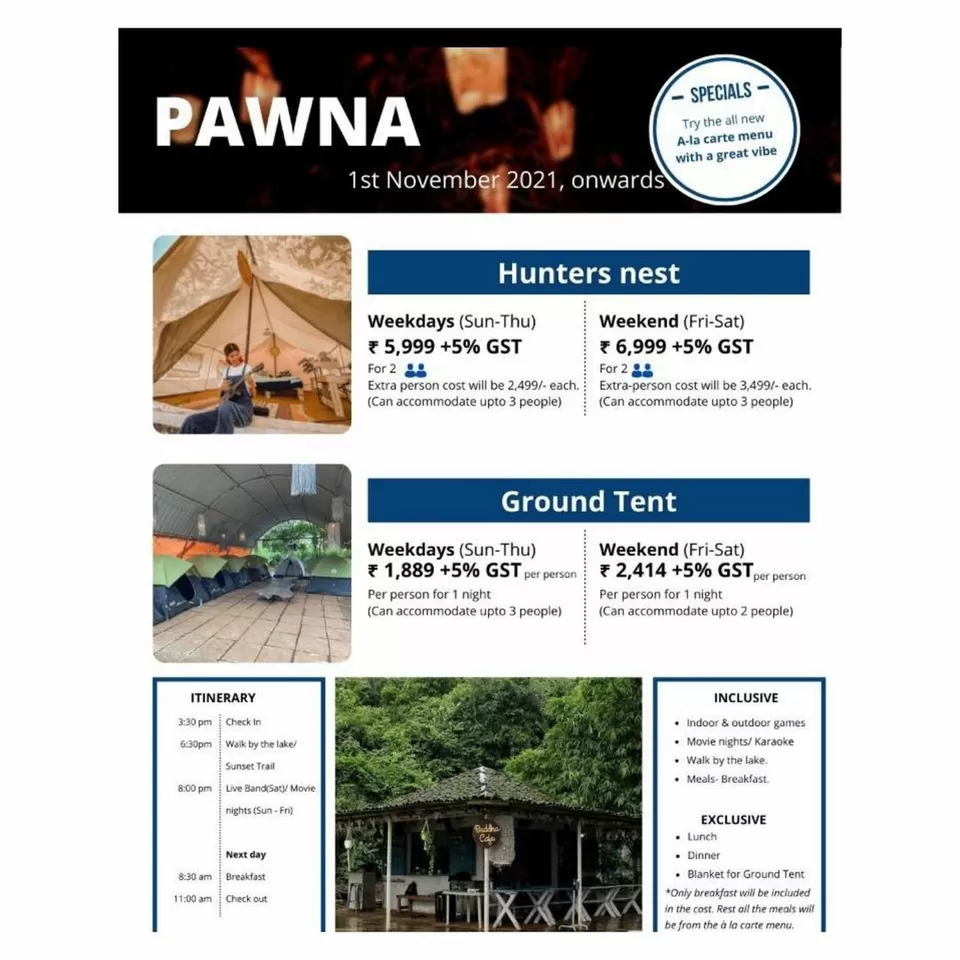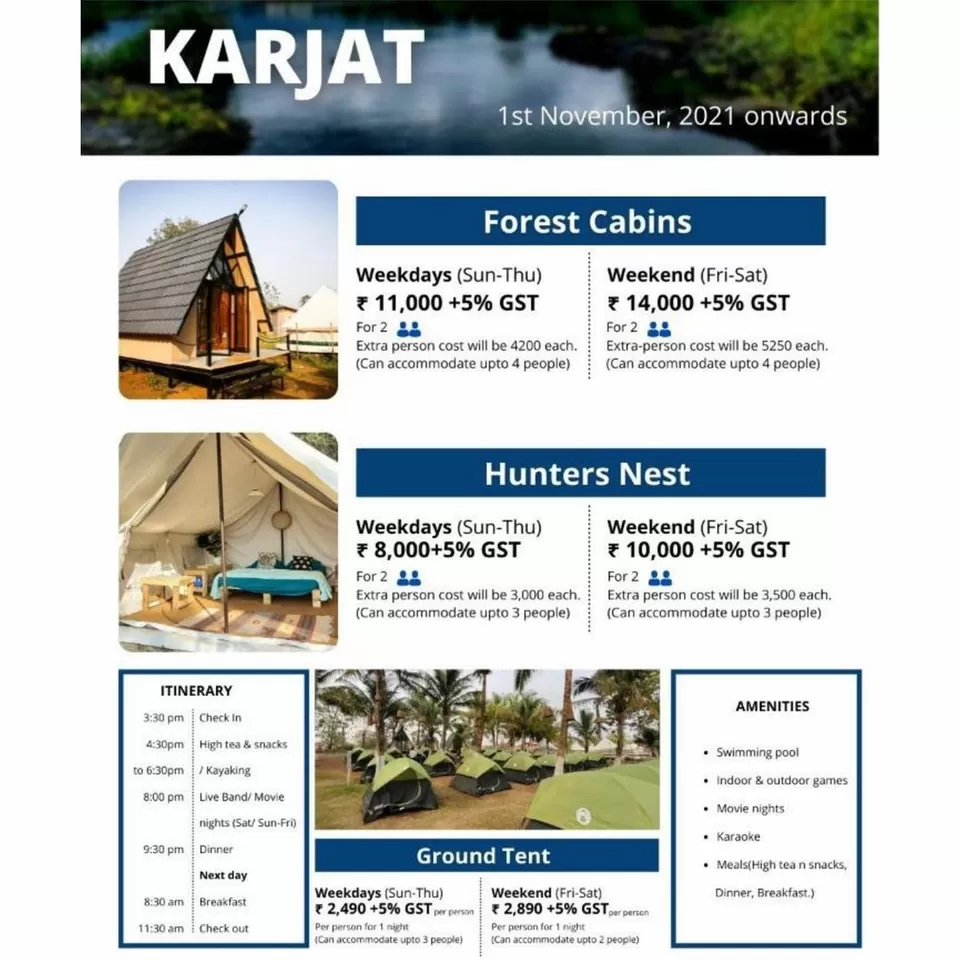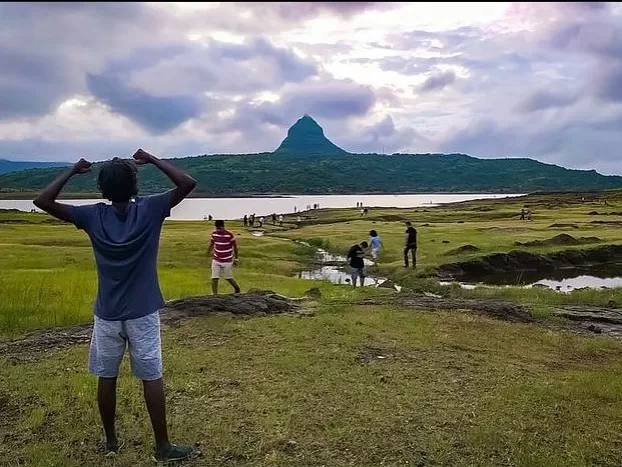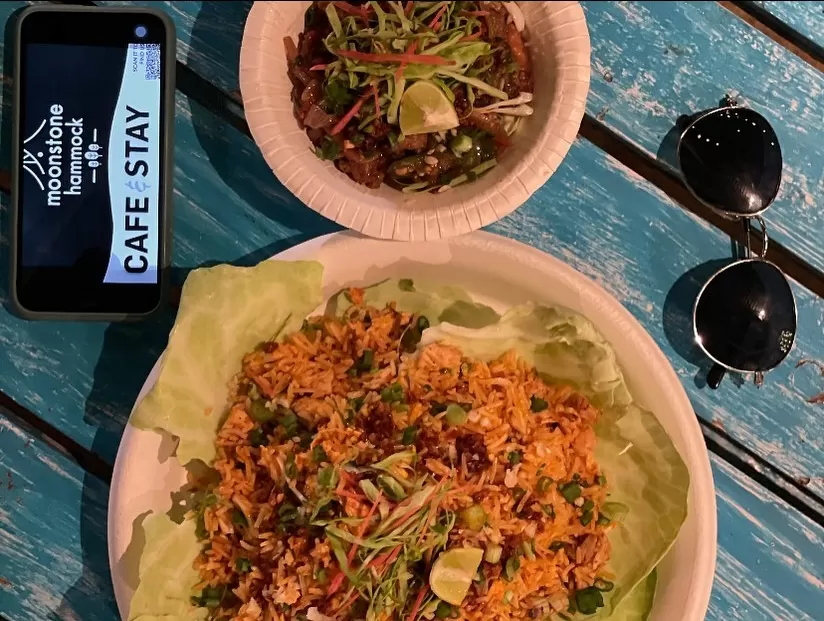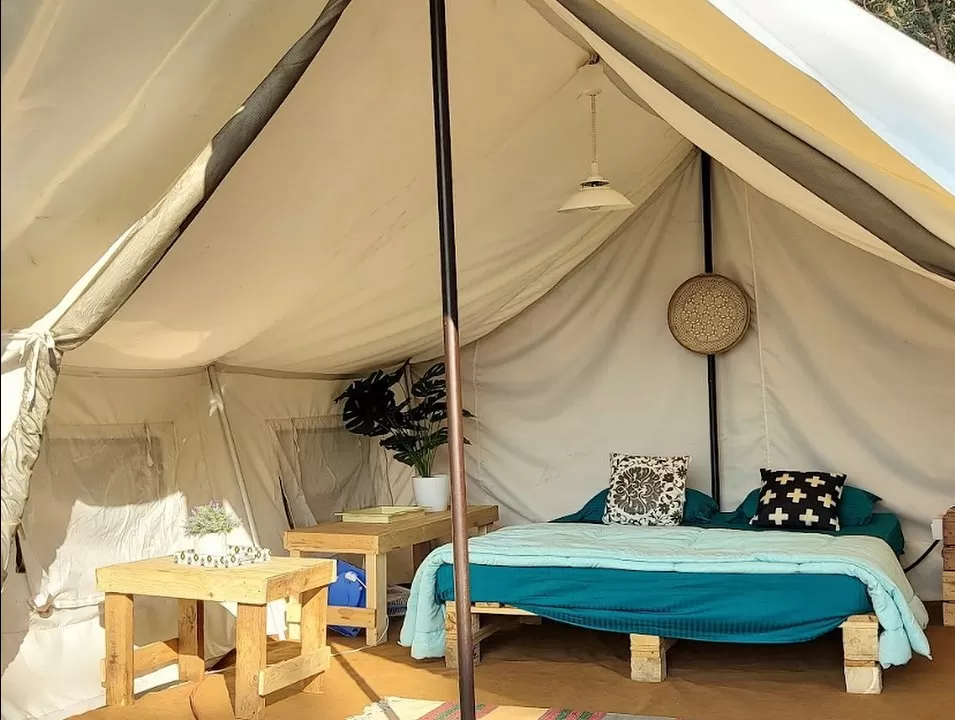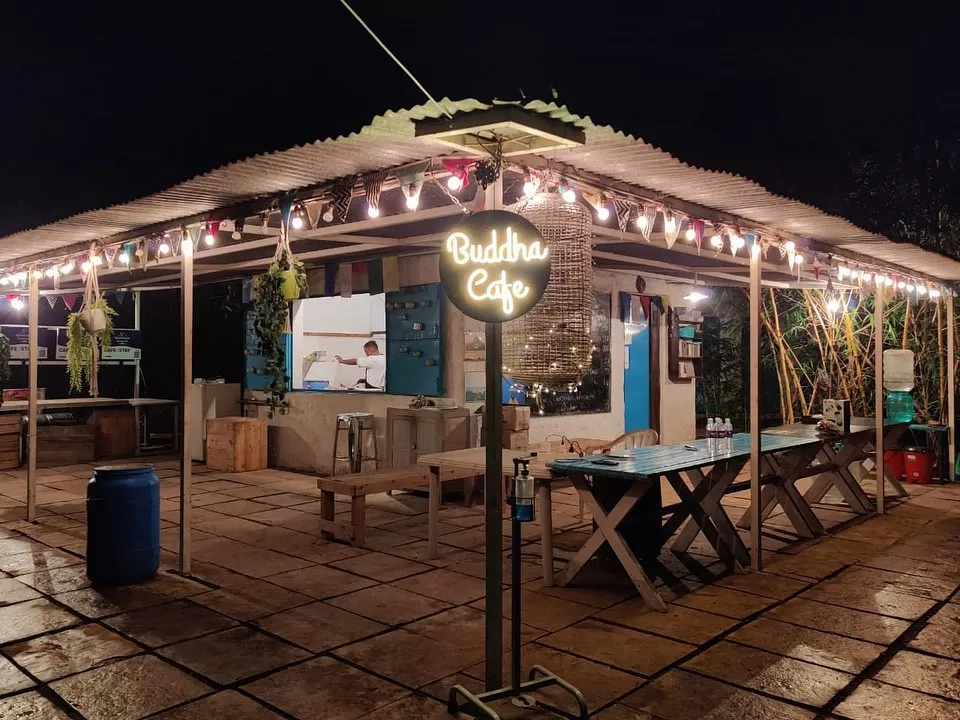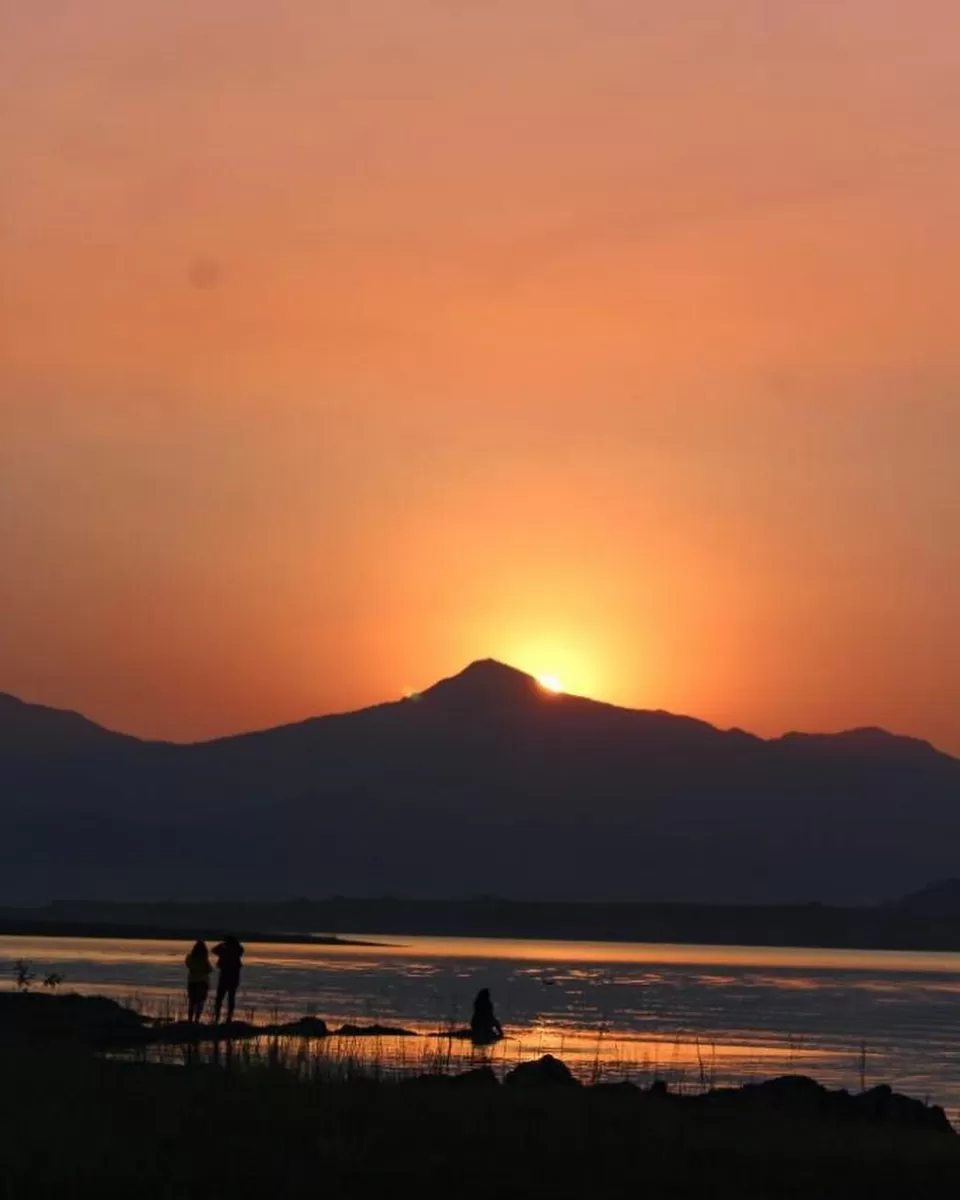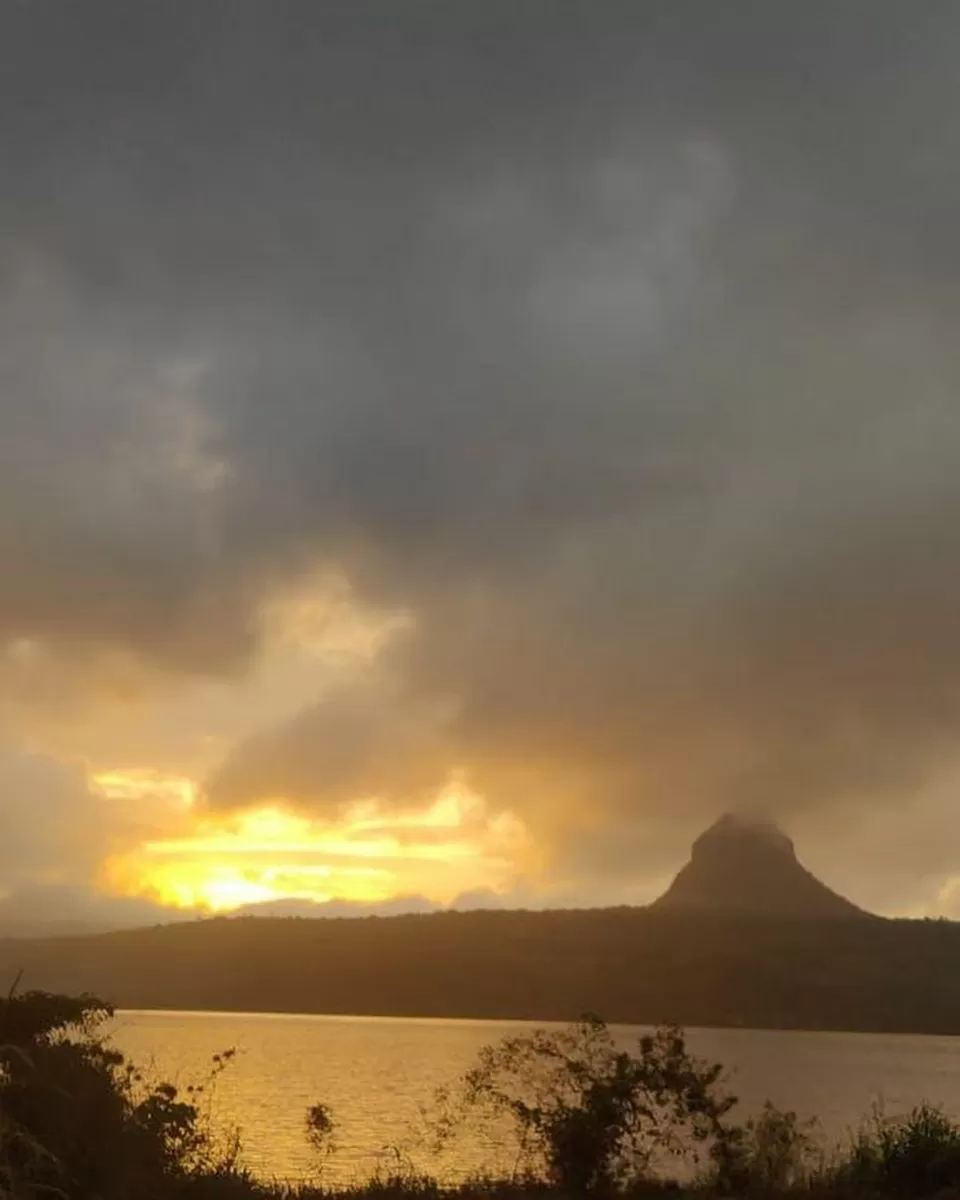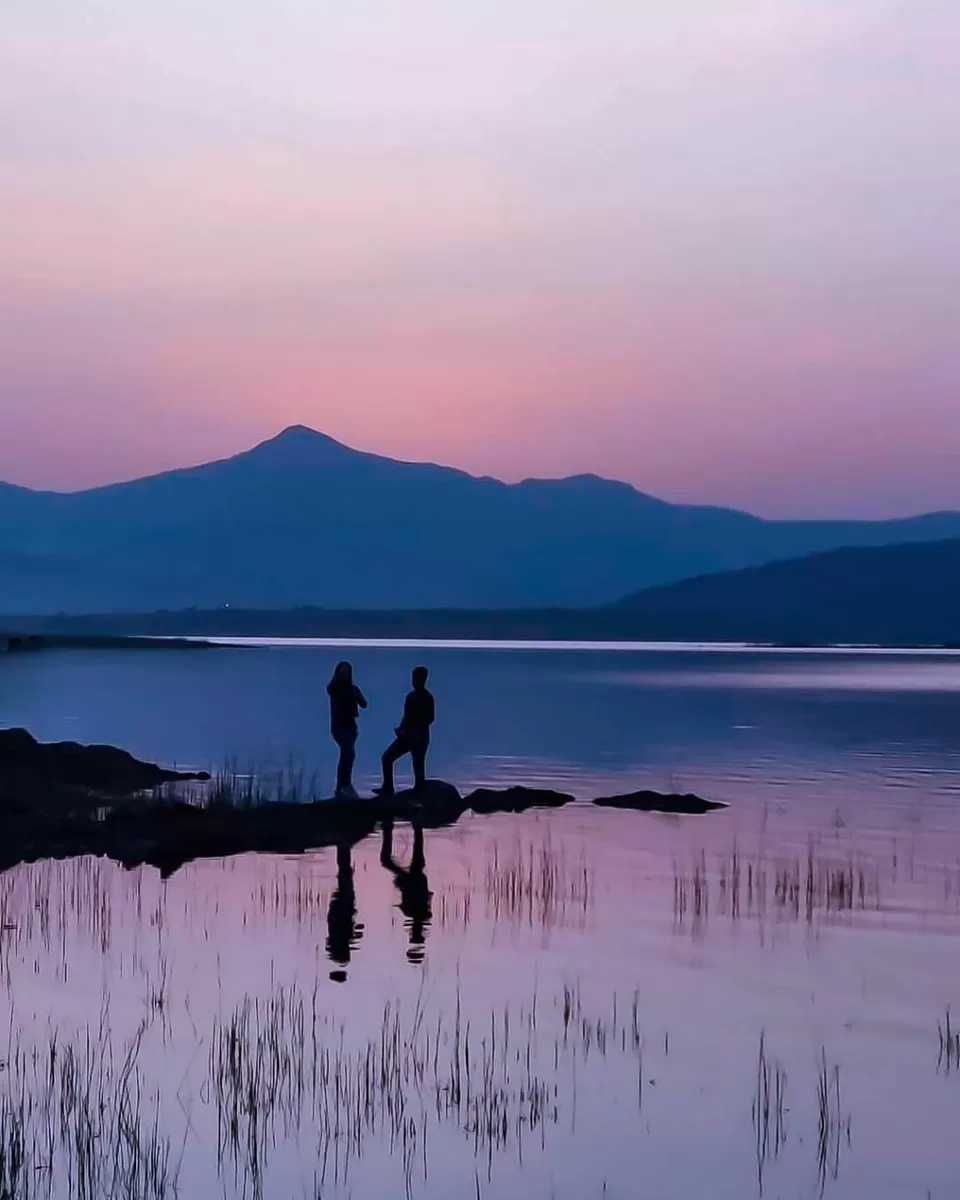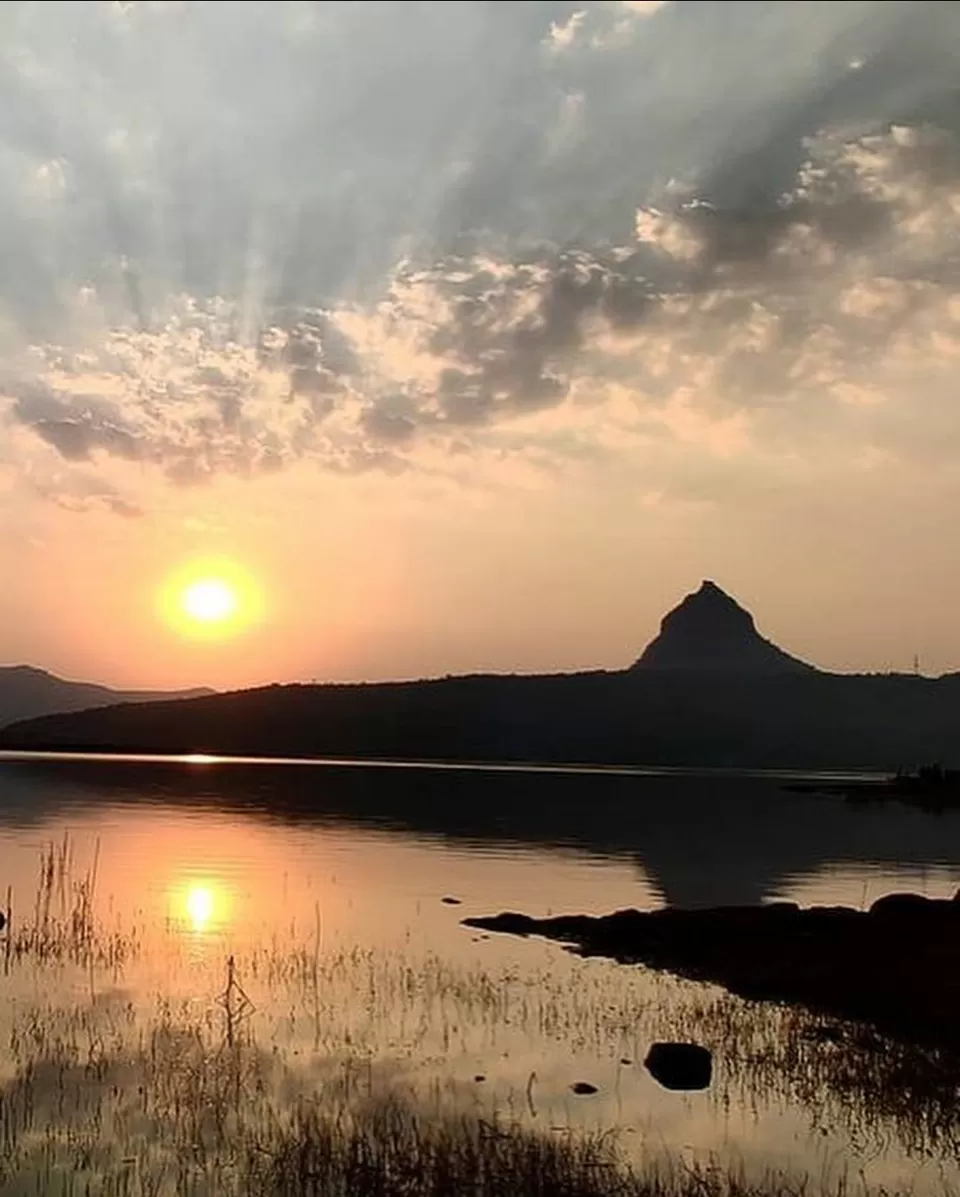 Luxury camping place to read, sit, chill, talk with friends, binge watch movies, eat, smooth walk and much more.
For more details contact-
+91 93219 92712
.
.
.
All the photos are reserved with @moonstonehammock, displayed here for reference purpose only.