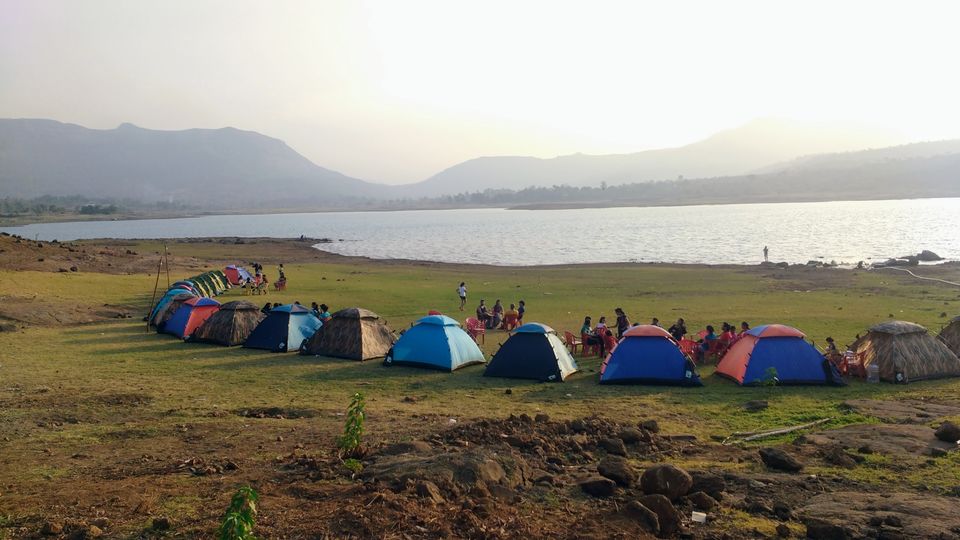 Camping at Pawna Lake or any camping for that matter was on list from many days and finally one day I booked 2 tents with Pawna Nights.
There are many camps near Pawna dam you can book your package with whichever site is suitable for you. We booked for lake side camping, there are options like river side camping, dam side camping etc. Some packages includes adventures such as zip line, valley crossing, rappelling but we did not select that as we were seeking for some relaxation.
Details about Camping at Pawna Lake
Package cost : 1500 per person
Includes : evening snacks, dinner, barbeque, dj, breakfast with tent.
Total cost of trip : 2000 per person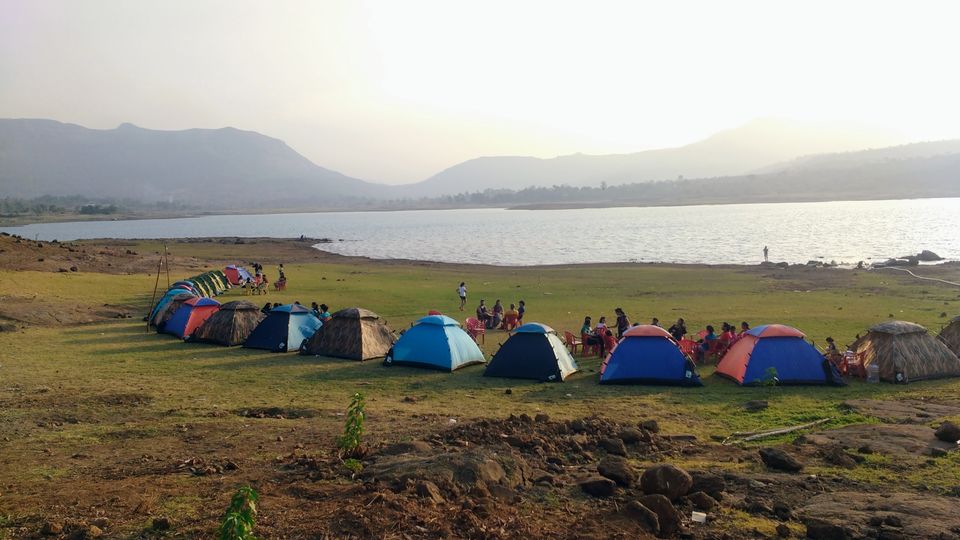 With lots of excitement we started our journey around 11.00 AM from Thane by the time we reach to Lonavala we we're hungry so we took break there for lunch.
After filling our tummy full we headed towards our destination.
Around 3.30 PM we reached our destination (it was bit difficult to find the location but coordinators were helpful :) )
We got our tents and glad to know that our tents were towards end and nearer to lake than first tent 😉
4.00 PM : Evening snacks got served which was garma garam chai(hot tea) and kanda bhajis. I must say tea and bhajis were quite tasty so there was a sigh of relief for dinner.
A football laying down catch my eye so we decided to take it near lake and have some fun.
After exhausting ourselves for sometime we went to explore the lake by the time sun started to set and sky was filled with it's various shades of yellow and orange colours. It is always eye-catching to watch sunsets.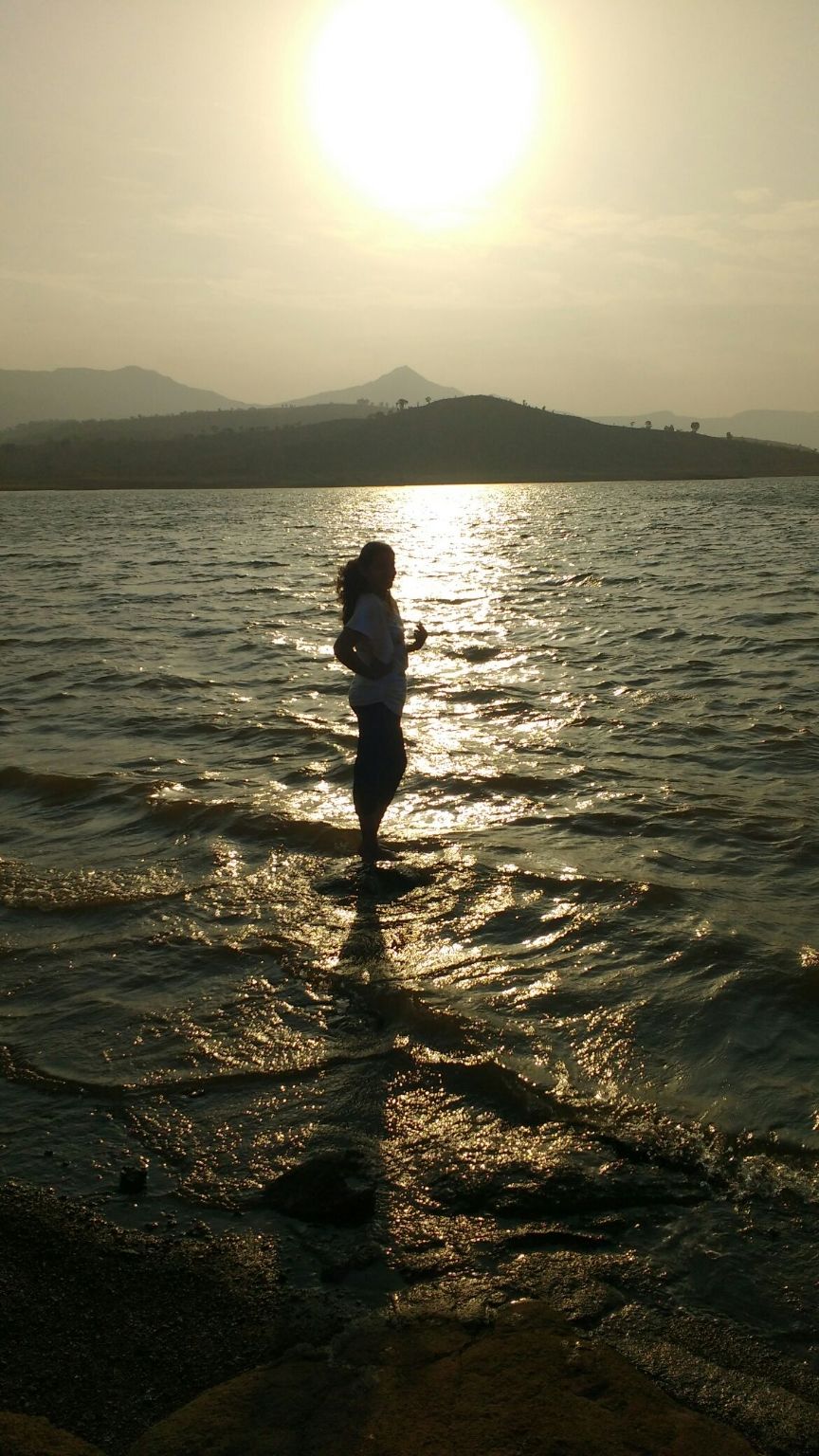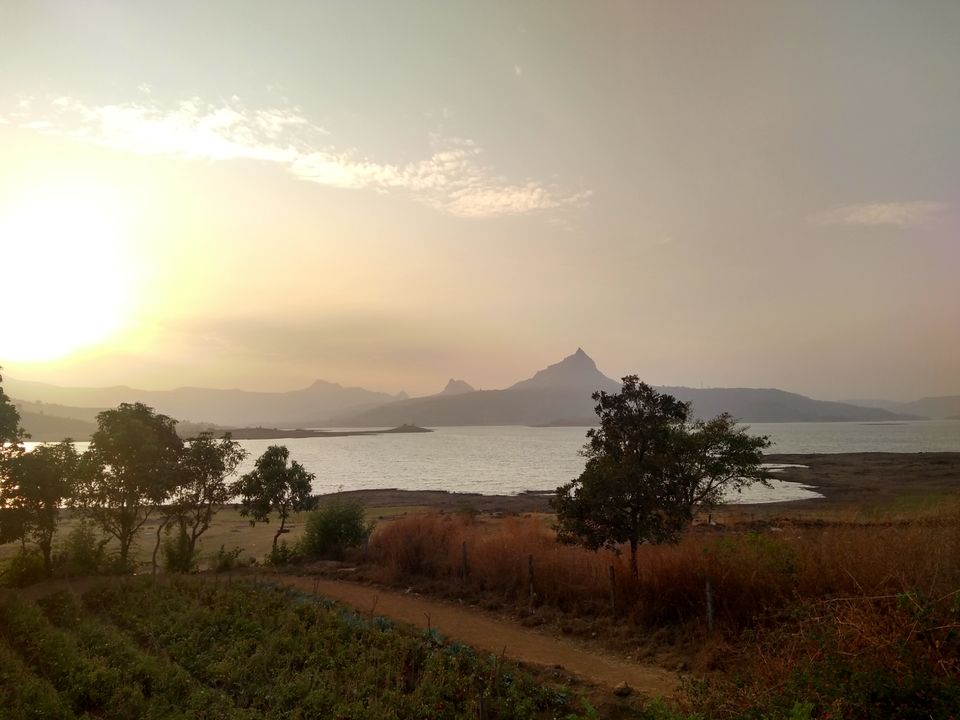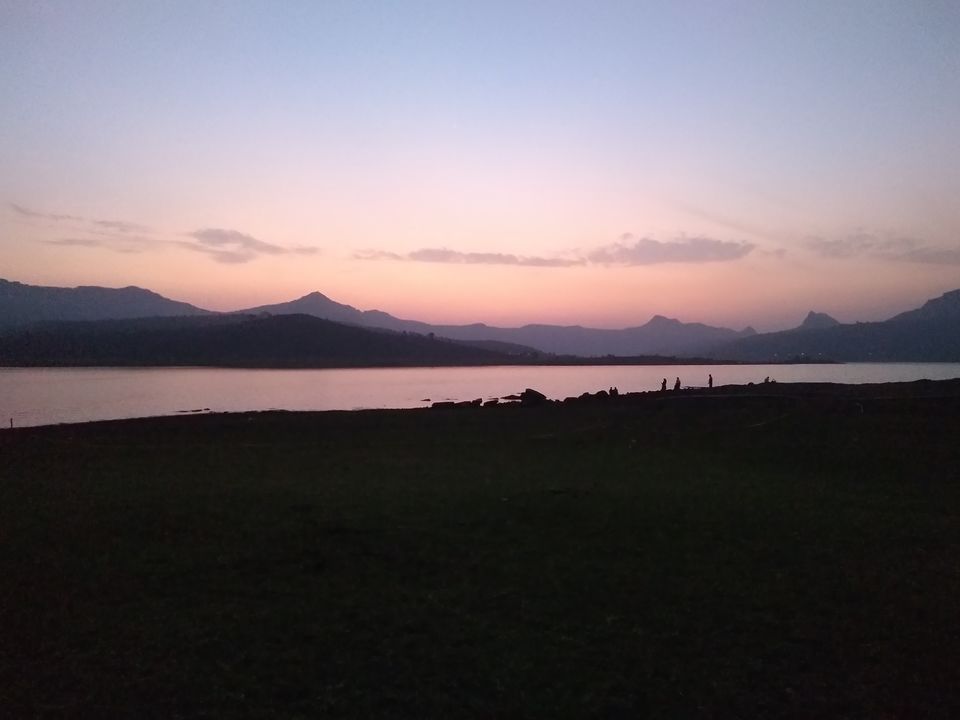 7.30 PM : Barbeque started.
If you opt for non-veg then 2 sticks per person and if veg then you get few pieces of paneer, few mushrooms and potatoes slices.
I experienced doing barbeque for the first time while camping at Pawna Lake and realized that I could do this more often 😂
After barbeque session, campfire started along with dj. Songs collection was good and up-to-date. If you go with some request they play your request as well.
After an hour or so dinner was arranged and we got informed about the same. They have it until 10.30 PM I guess so we decided to go little late and stayed back as many people went for dinner.
Dinner :For dinner while while camping at Pawna Lake, they also they give veg and non-veg options. It is a complete thali containing sabji, roti, daal, rice, salad, papad , pickle etc. It was delicious and best part is it's unlimited you can have as much as you want.
After dinner we sat down and started talking about life and went away with that flow ,we didn't even realize that it was around 2.00 AM.
Got up early around 7 AM, sun was already out by that time. How mesmerizing it is to get up and witness such a beautiful lake with mountains just in front of you!!! I sat there for a while and soaked my self in that scene.
After we got freshen up, we were served with just made poha with a refreshing tea. Breakfast was also tasty. All meals while while camping at Pawna Lake were just like we were eating at our home, it has that homemade flavor in it.
Then we prepared ourselves for some fun games while Camping at Pawna Lake. We played badminton for sometimes. We had a match girls vs boys... Guess who won(of course it's girls..haha!!) Just kidding no one won, we dropped it because it started getting hot since it was April.
Then we headed to try our Archery skills. I failed sometimes in beginning since it was my first time but then....bang on!!!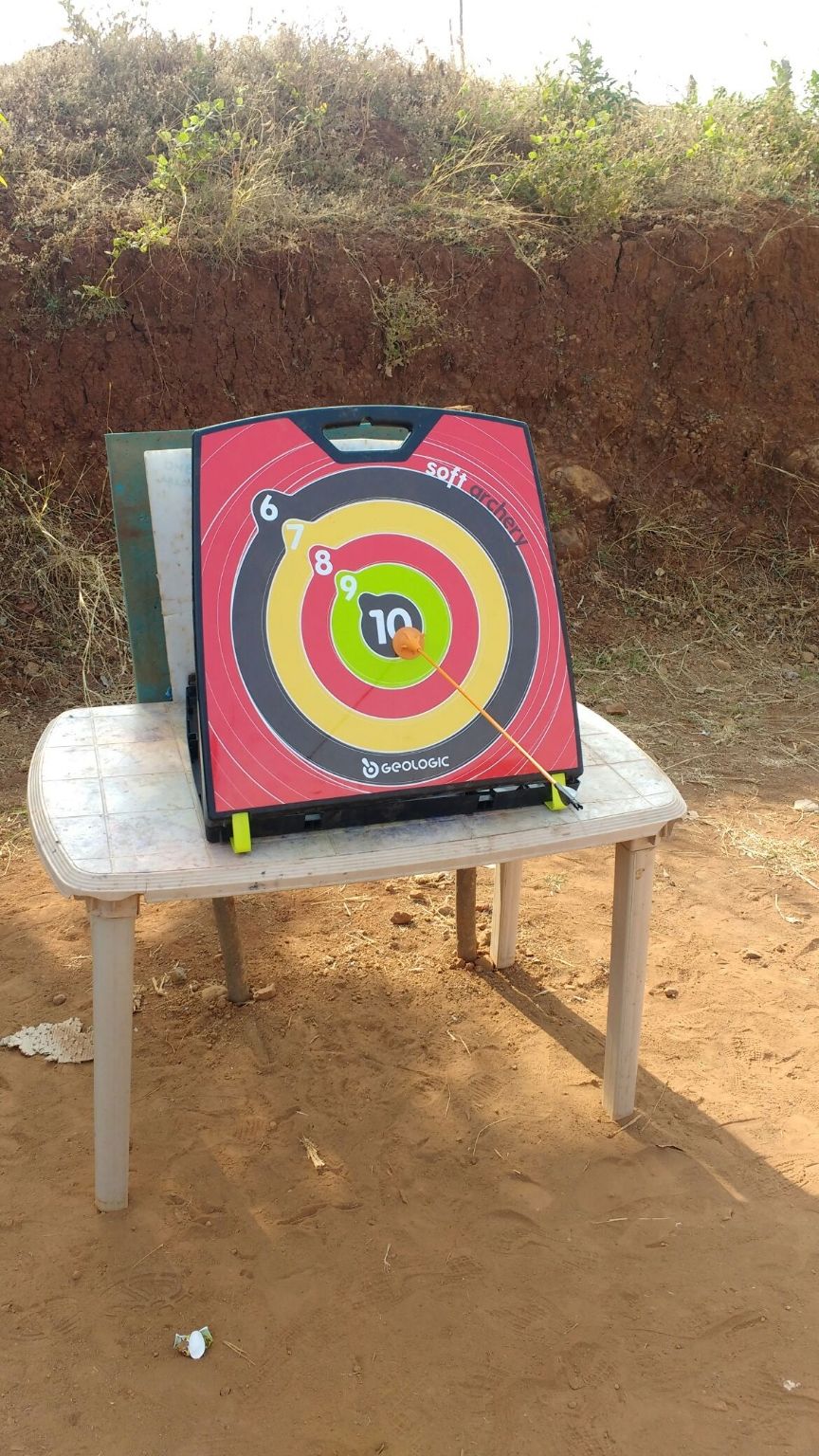 Others also tried their luck..then we left that location with memories and headed towards our home sweet home :)
Have you been Camping at Pawna Lake? Tell us about it in the comments below!