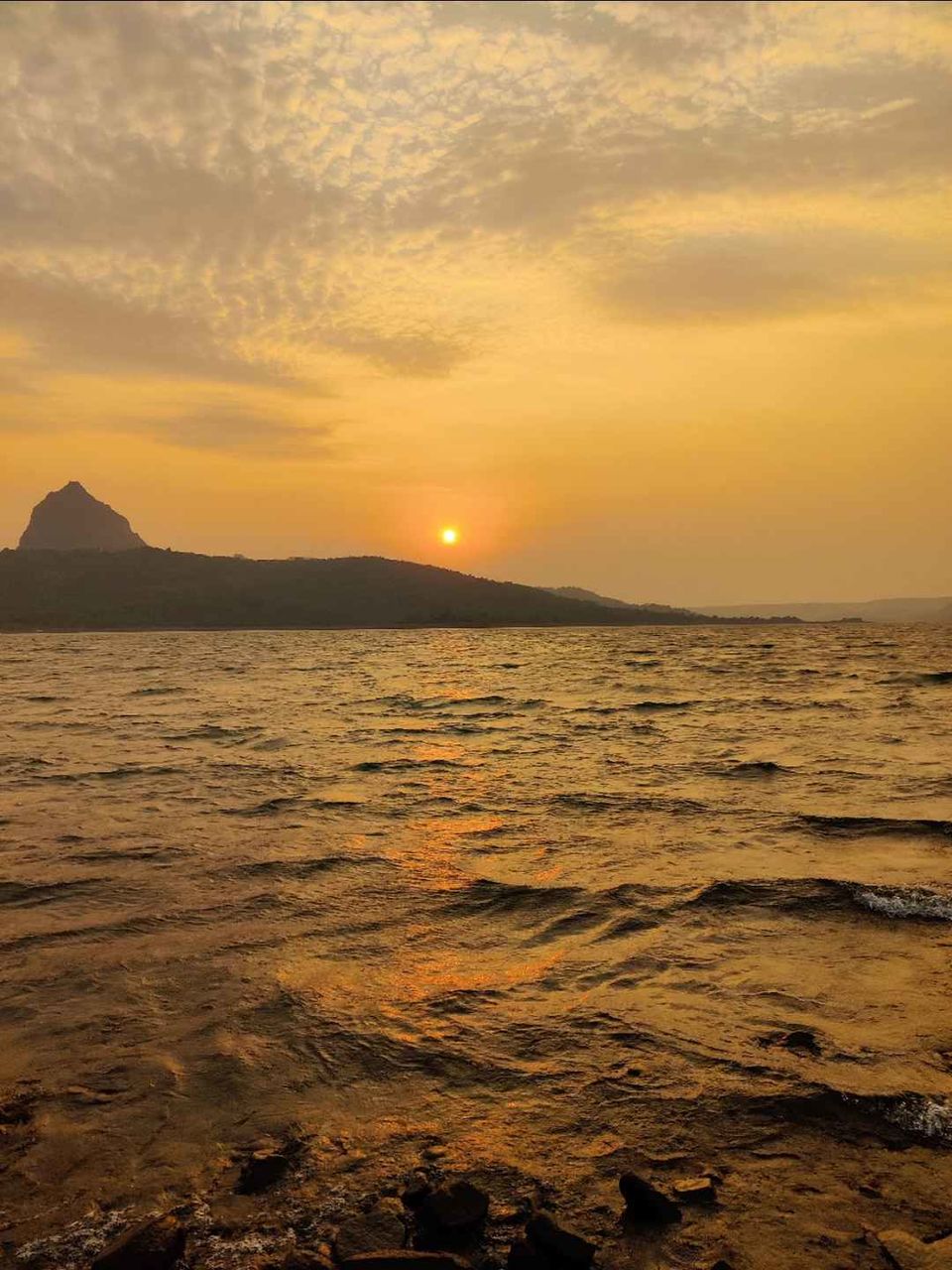 This camping site near the Pawna Lake has become the recent getaway destination for the Punekars.
Overlooking the Pawna dam, this place offers you a complete beach destination feels. Dipped in knee length of water, the sound of the water when it reaches the shore, everything gives the feeling of being transported to some deserted island.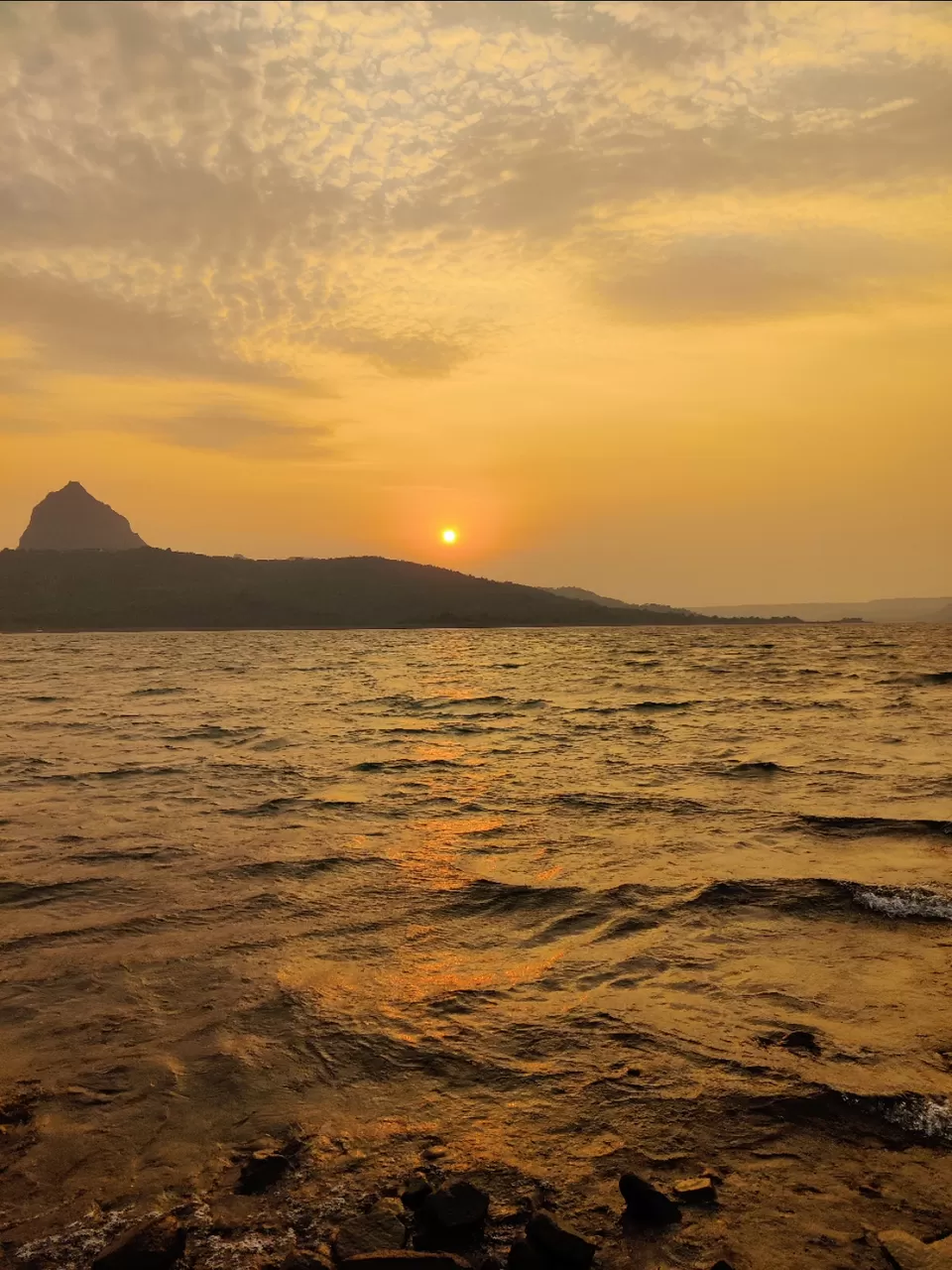 Though the camp site will be full of people, but the lake side will be a deserted area where you can completely enjoy with your group. In addition to all these, this site turns out to be a perfect place to witness sunset. And to do this you don't even need to go far away, just a 1 hr drive from the city and you are amidst the tents.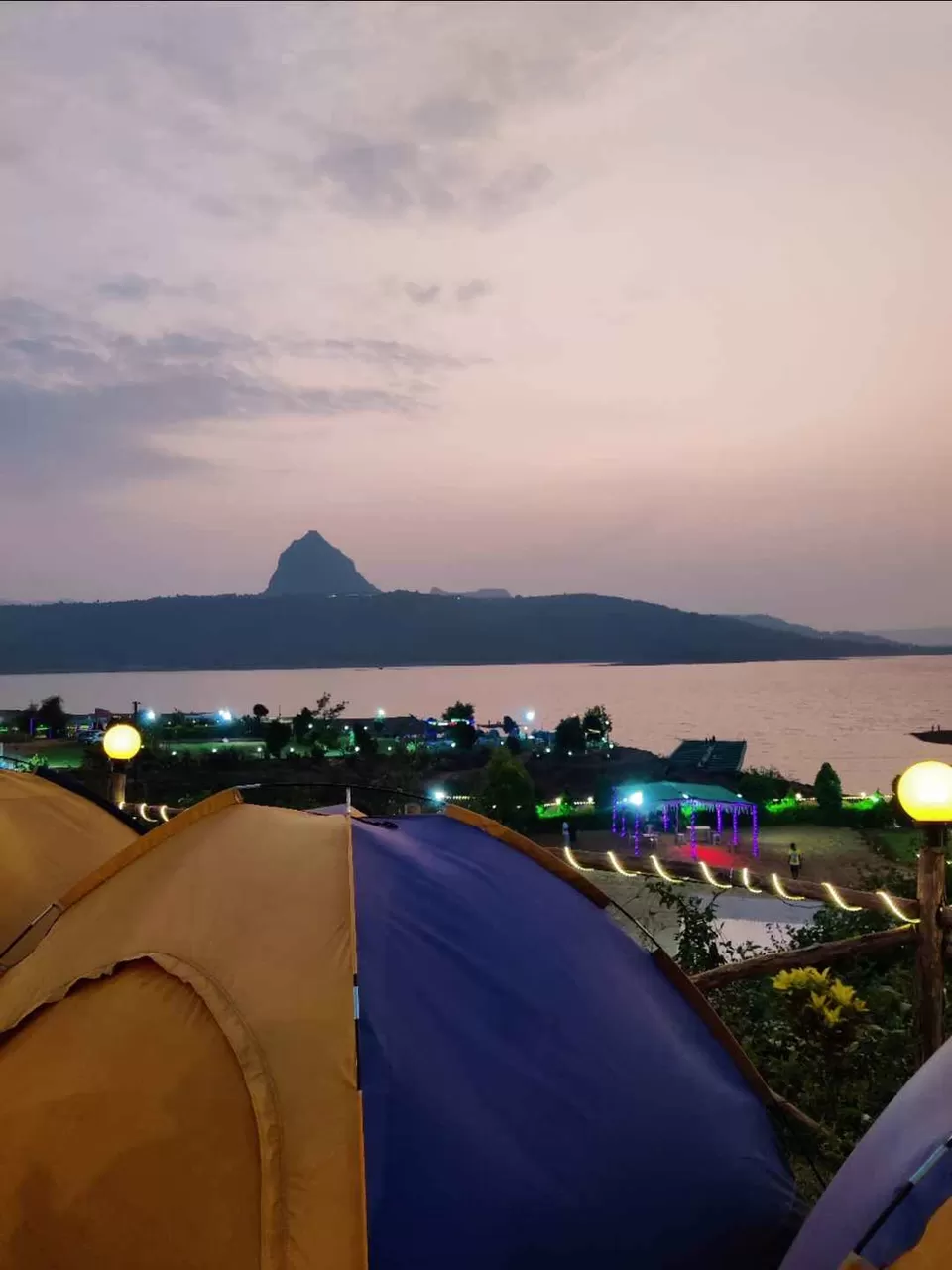 How to Book?
So there are a lot of camping sites near the lake, and to choose the best one out of those is a big task. So, here I did a little research and found Horizon Camping on Instagram (by the same name) and thought of giving it a shot. You can either book directly through Instagram or ask them to whstapp you with the details and then take a call.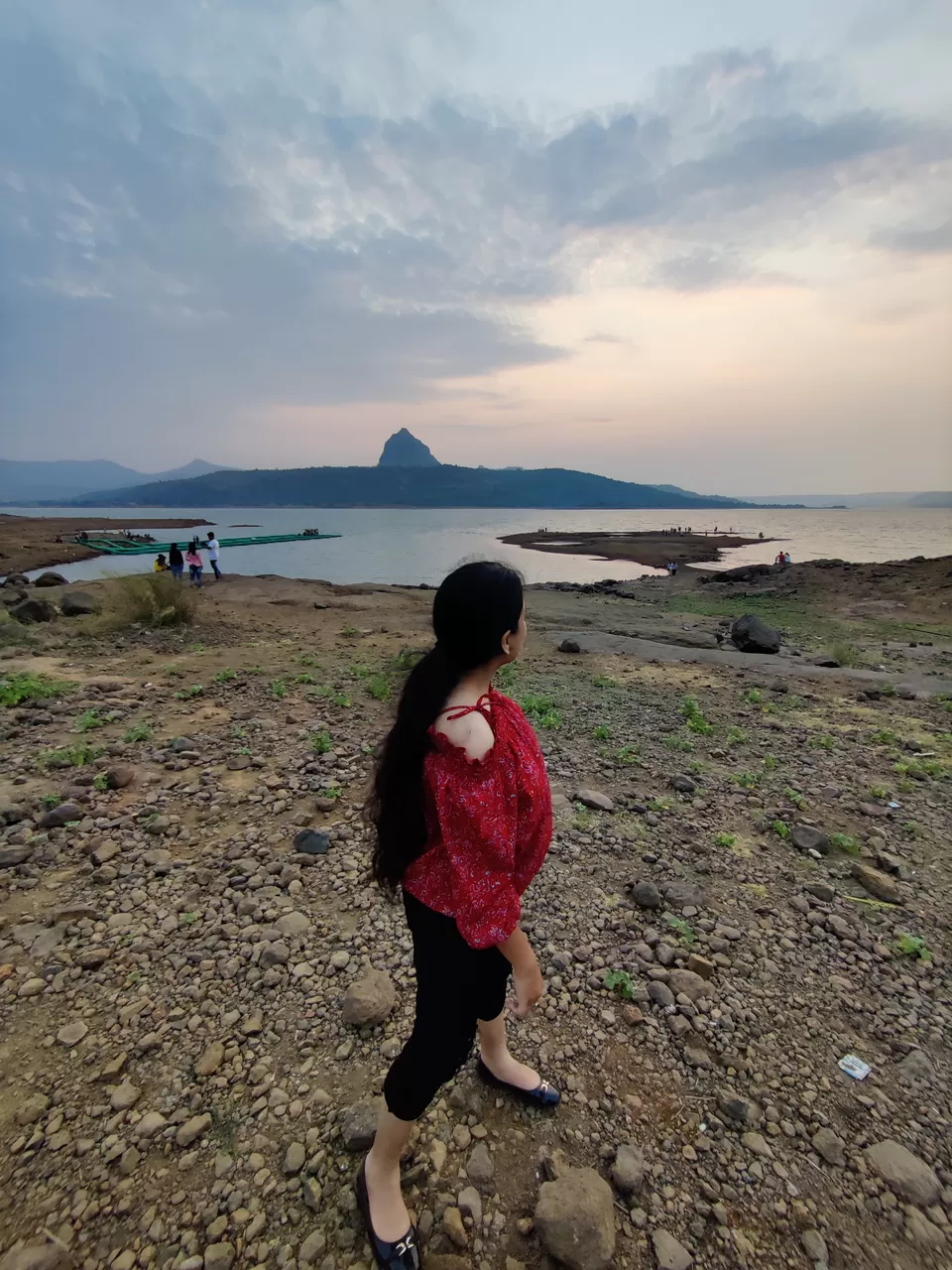 Summers are here and heatwaves are at it's peak. To overcome the scorching May sun, camping sites are the best options to spend our weekends.
What all is included in the package?
So the package consists of nearly everything that you require for a 1N stay
1. Tent stay (accommodating 2 people)
P.S.: There are bigger tents for a bigger group as well
2. Evening Snacks
3. Dinner
4. Morning Breakfast
5. Dj night
6. Live music
7. star gazing (depends on the weather)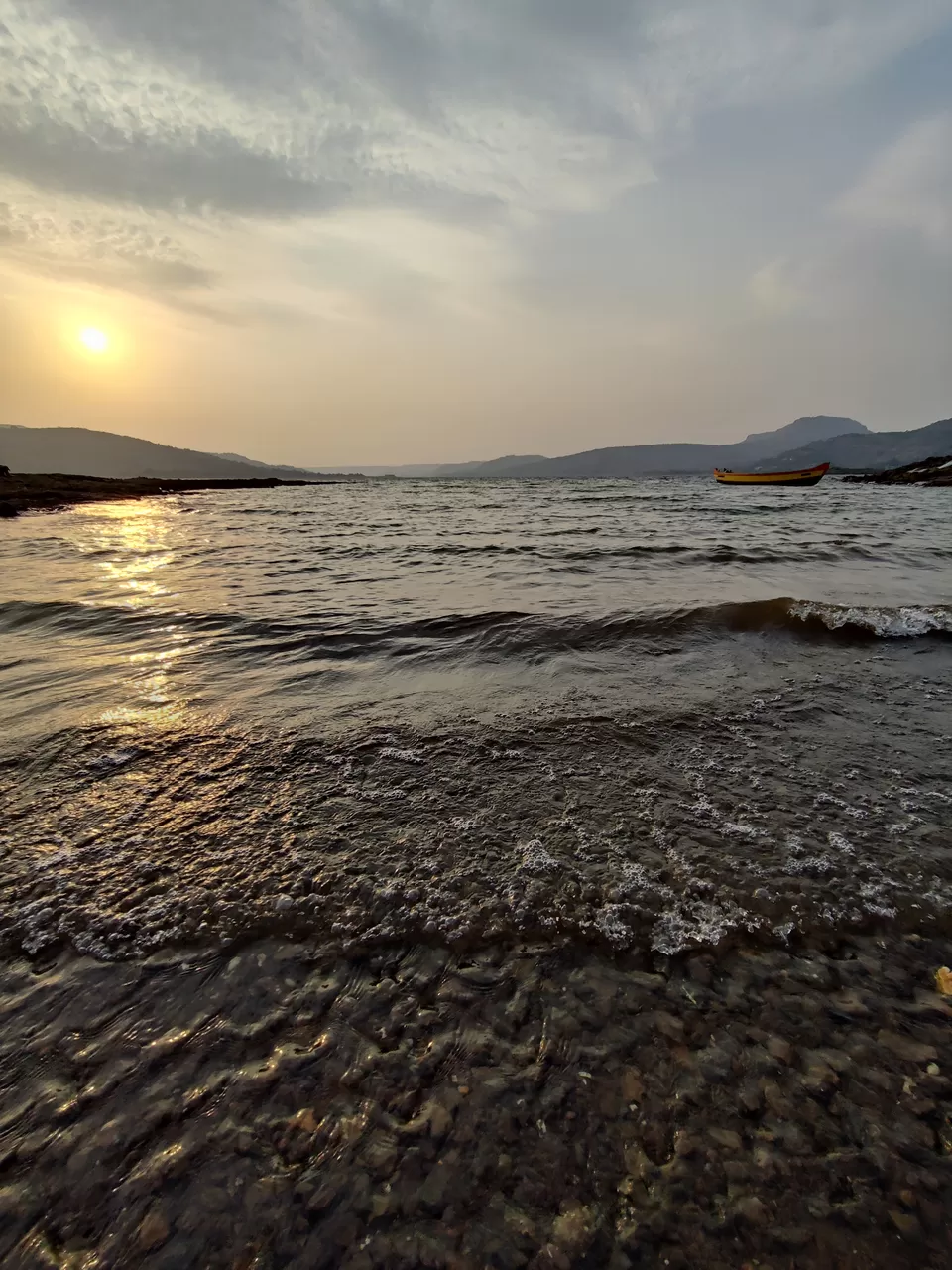 Check in Time : 4pm
Check out Time : 11am
This may vary according to the season
Cost : Weekdays : Rs.999/head
Weekends : Rs.899/head
Cost may also vary according to the demand and the season.
Location : 30-40kms from Pune 120kms from Mumbai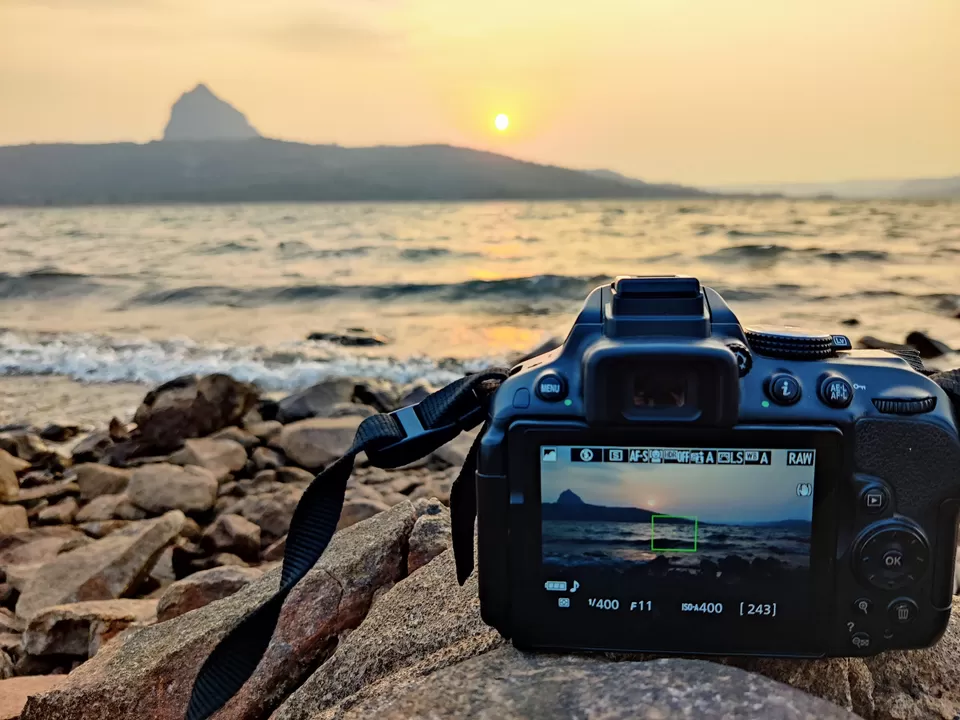 Few points to remember
1. You need to carry your power bank as there might or might not be the availability of a charging point
2. Separate washrooms for girls and boys, however little away from the tent
3. It can become cold during night (even in summers).
4. Carry sneakers and extra pair of clothing with you.
5. Free parking is available so you can drive here by car or a bike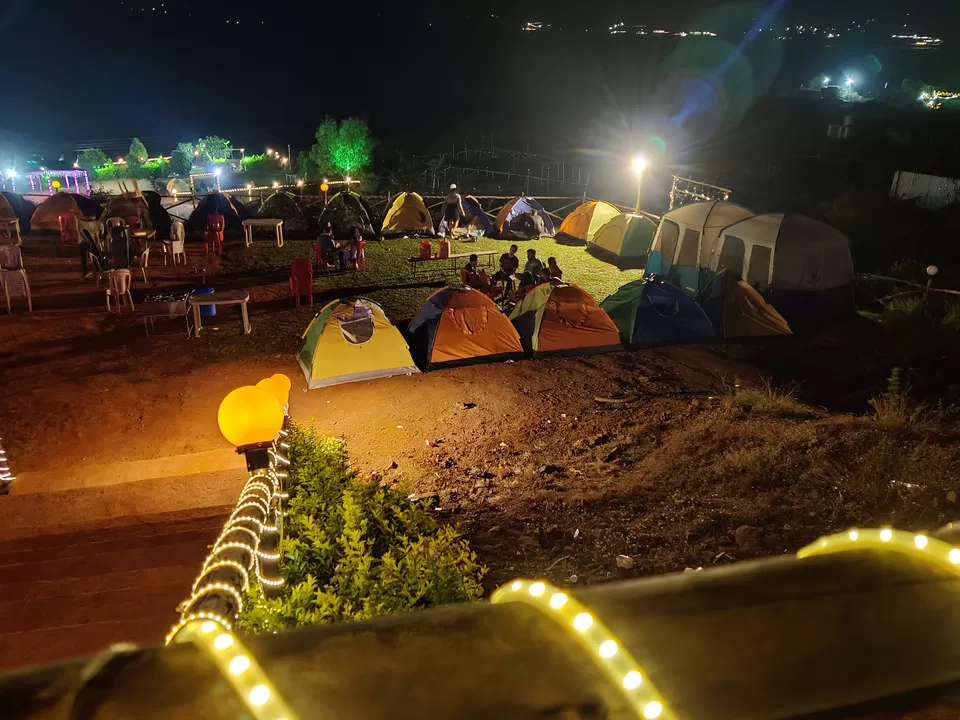 Come here with a group of friends, family or even your partners, this place welcomes everyone with open arms. Hope this article helps you to book your next weekend getaway to a serene place like this.