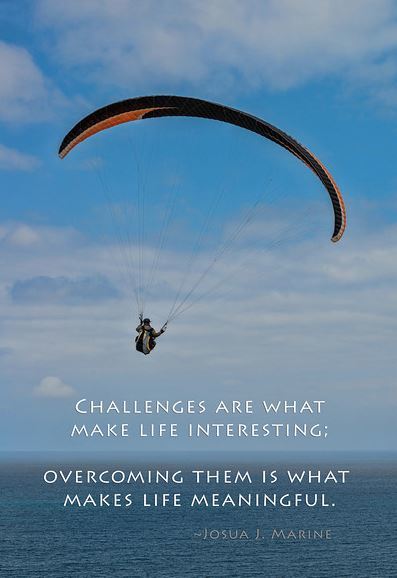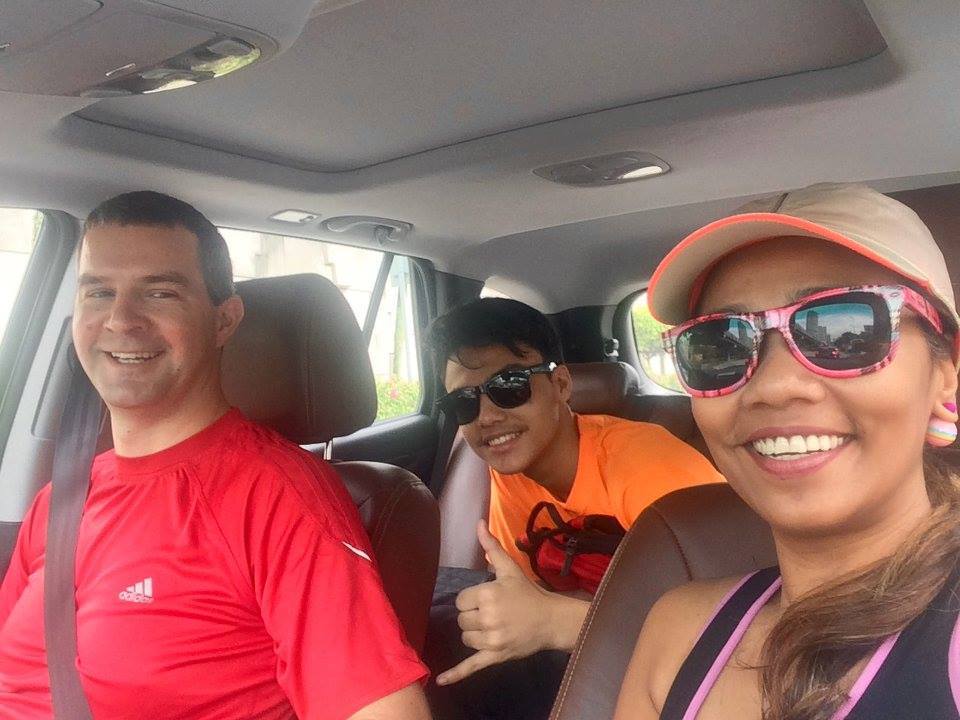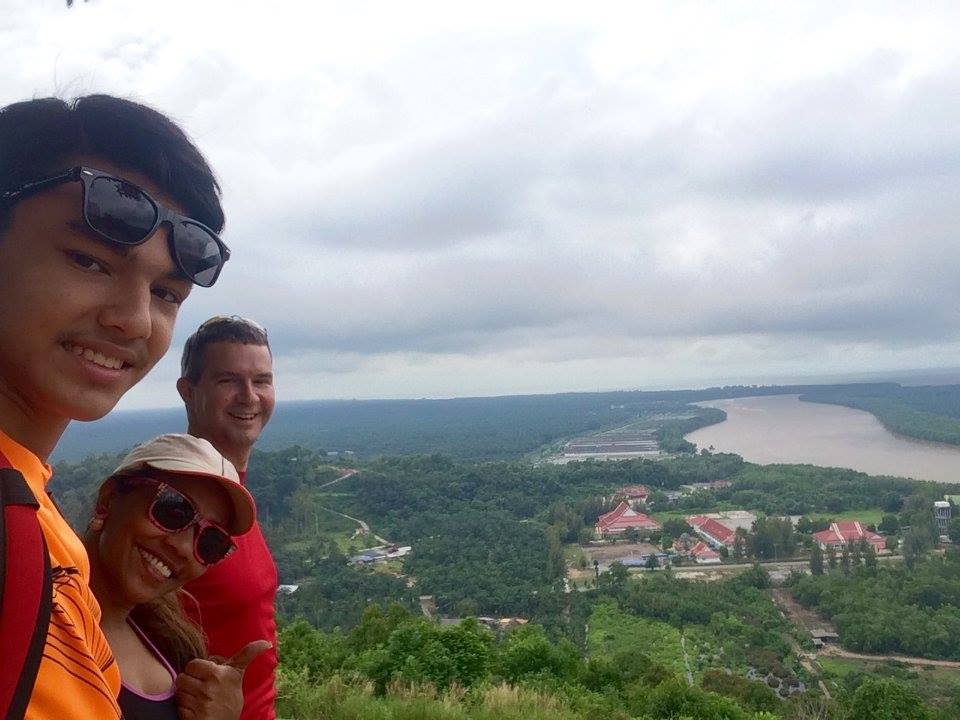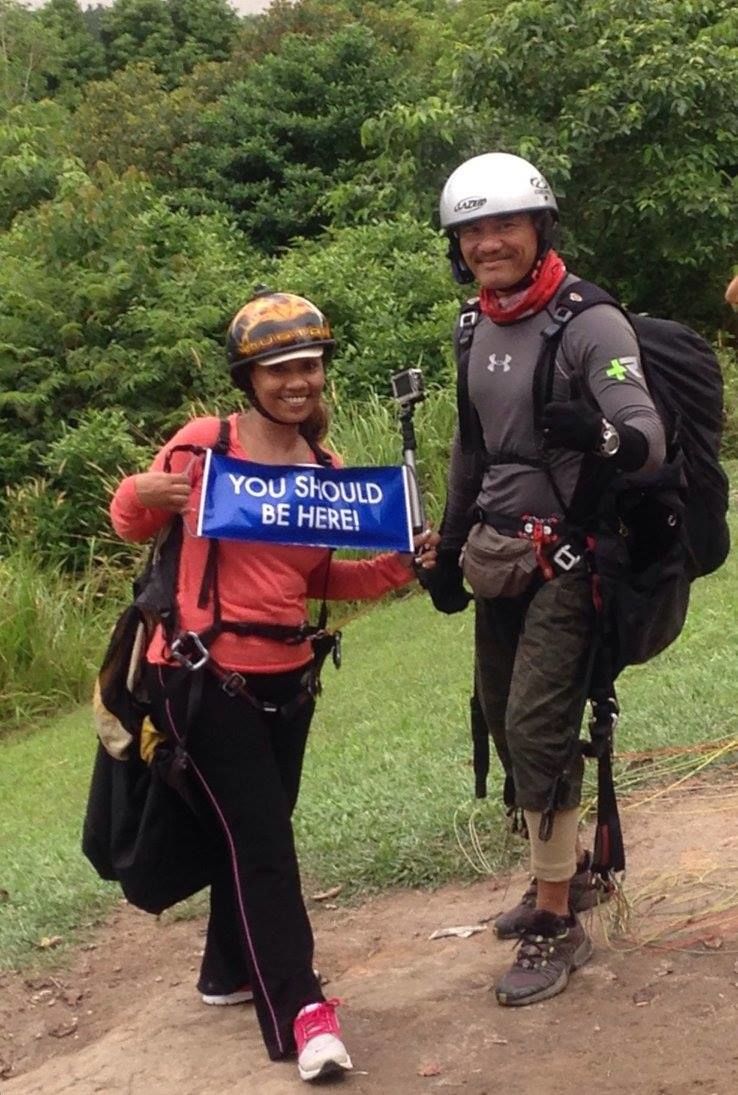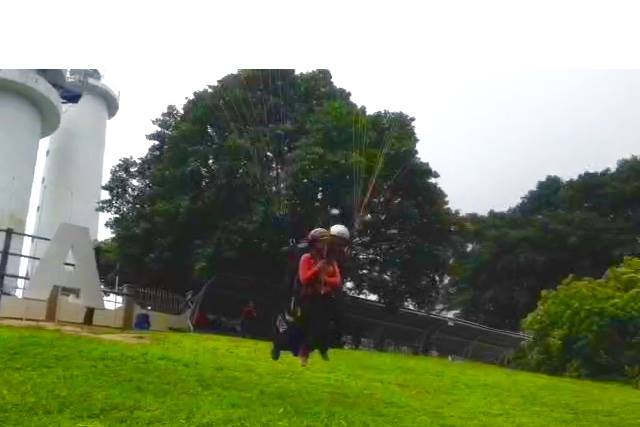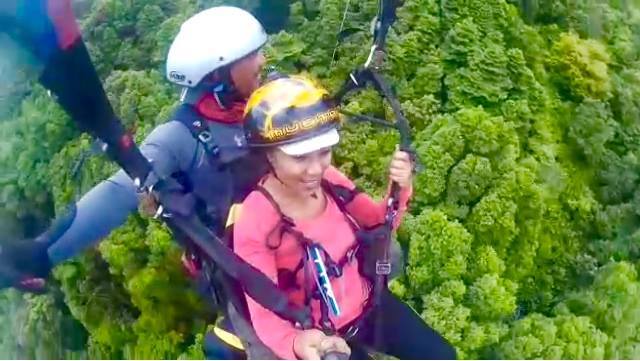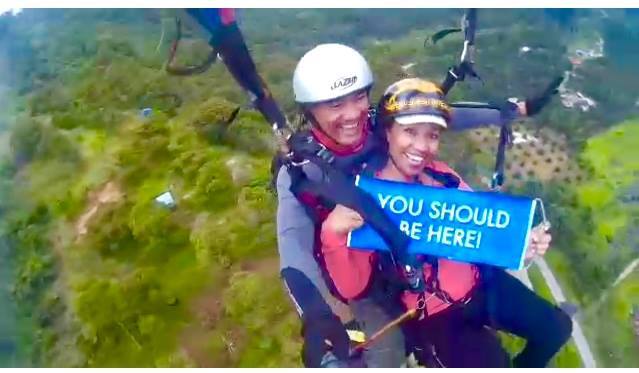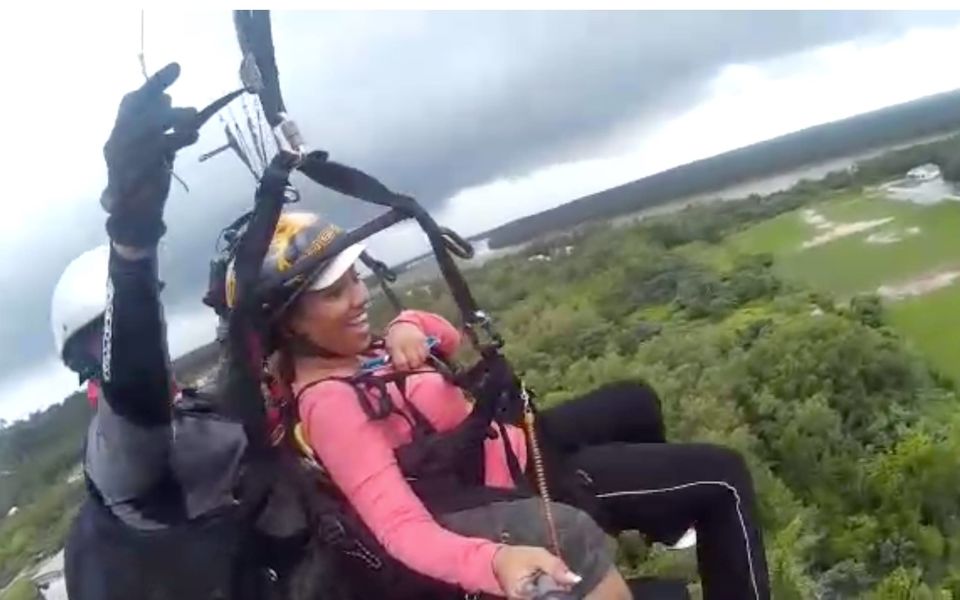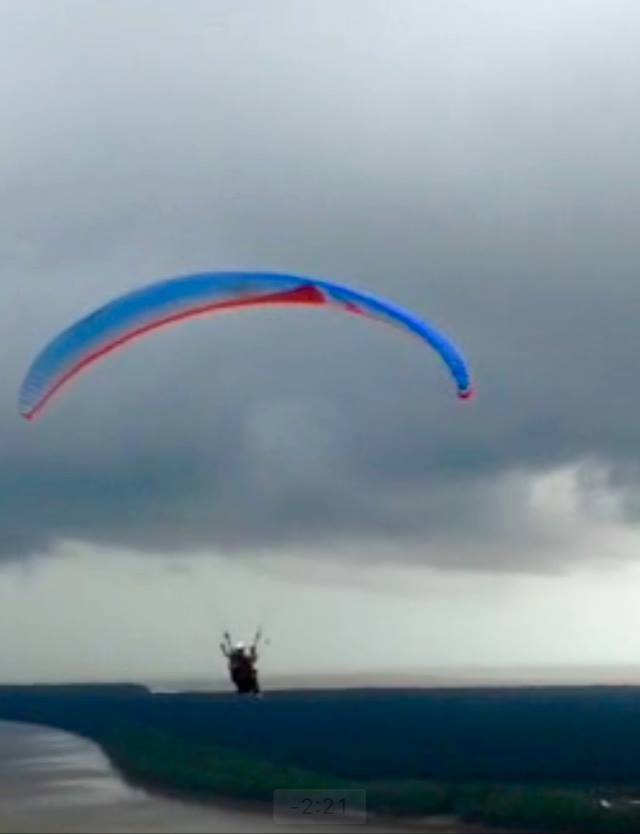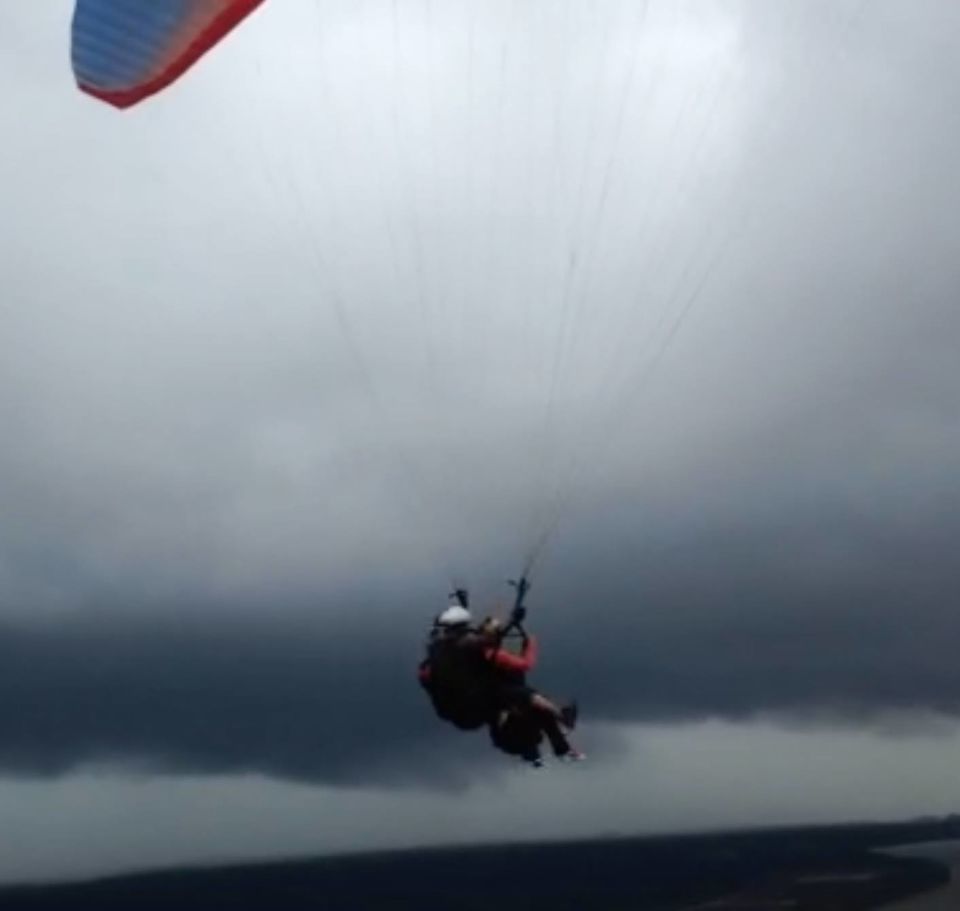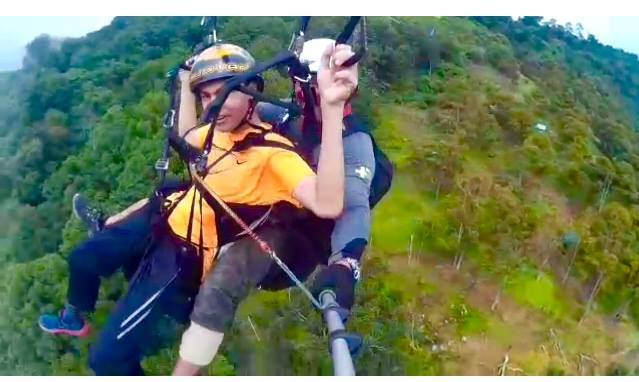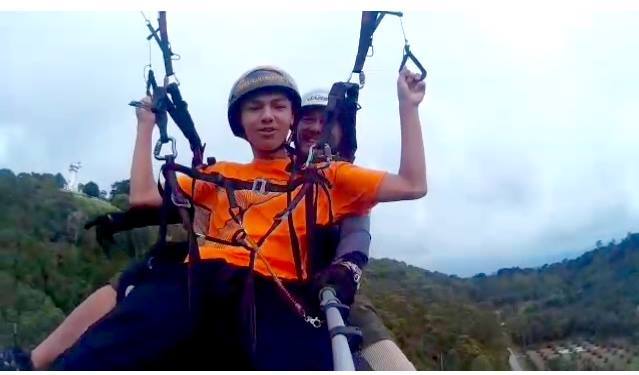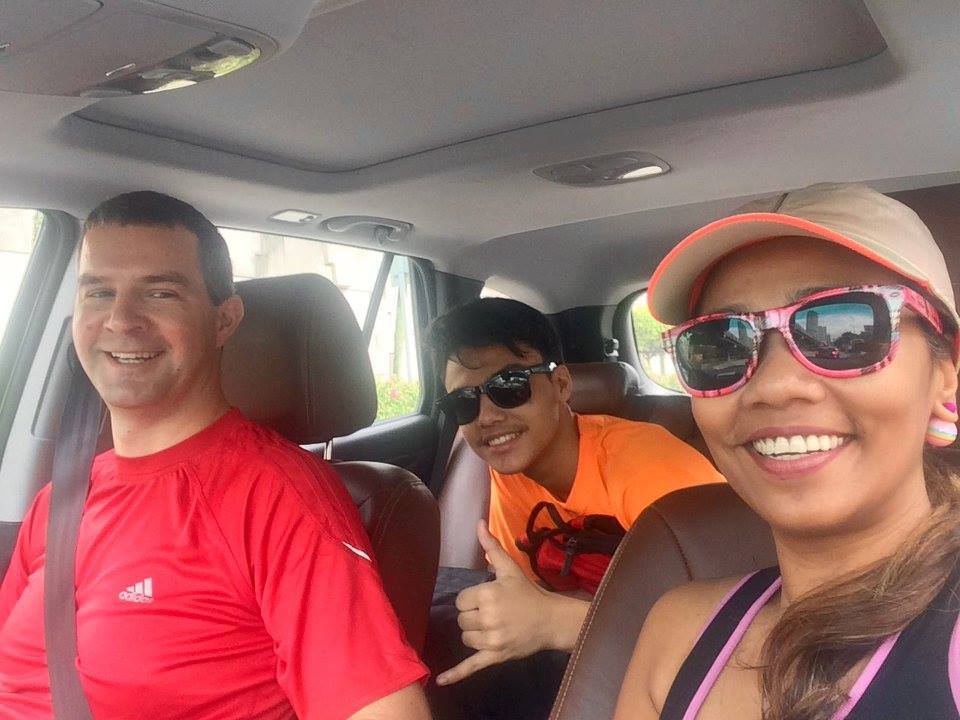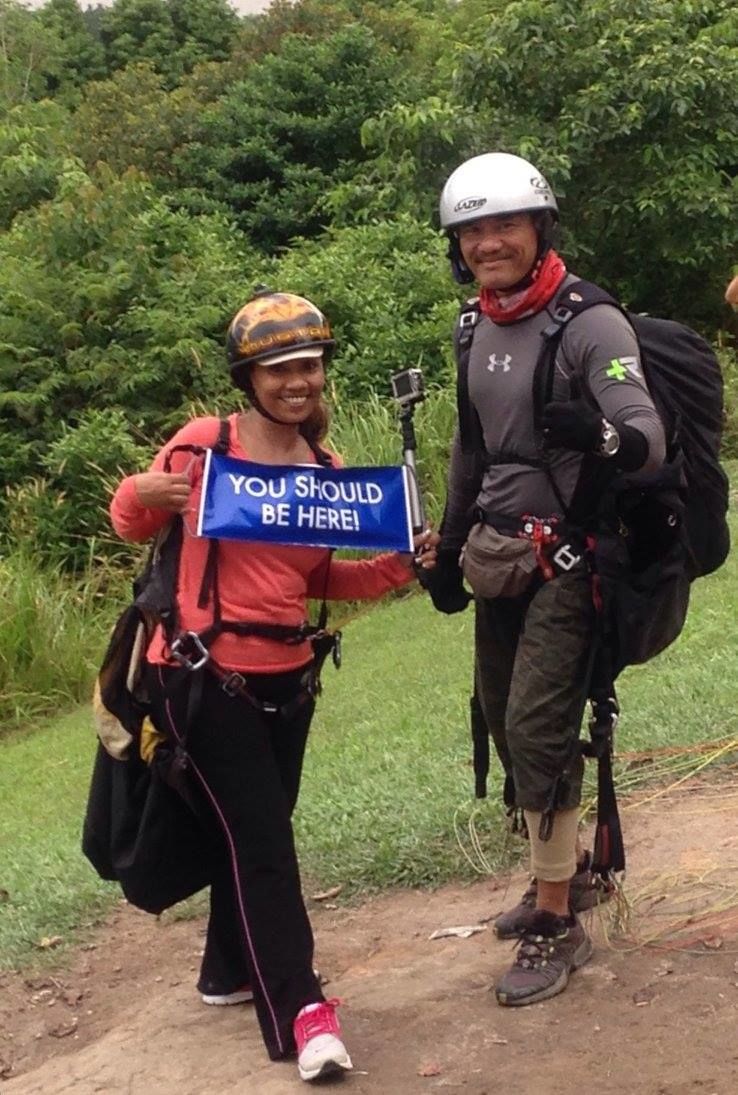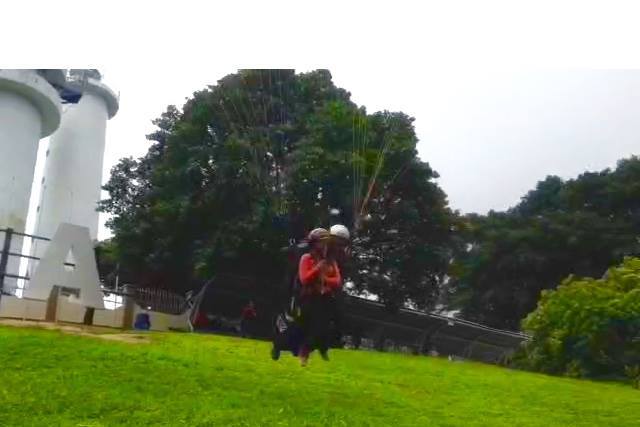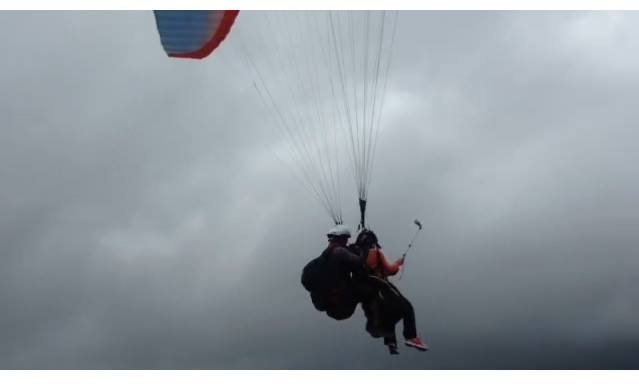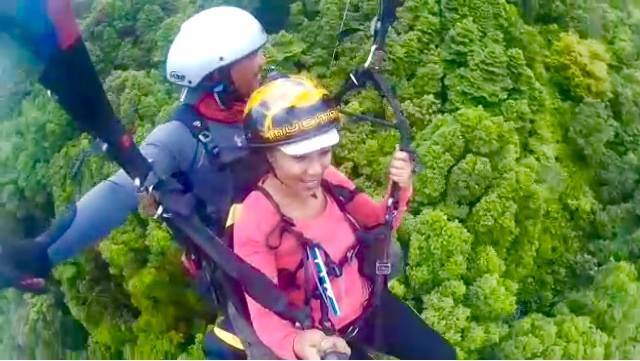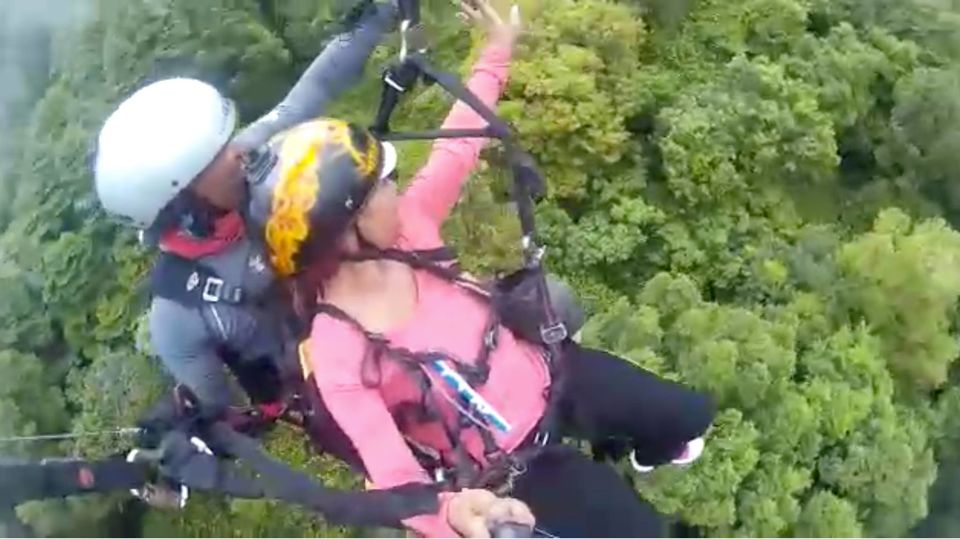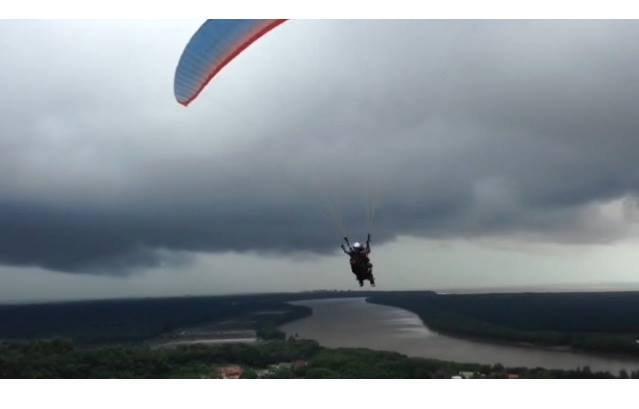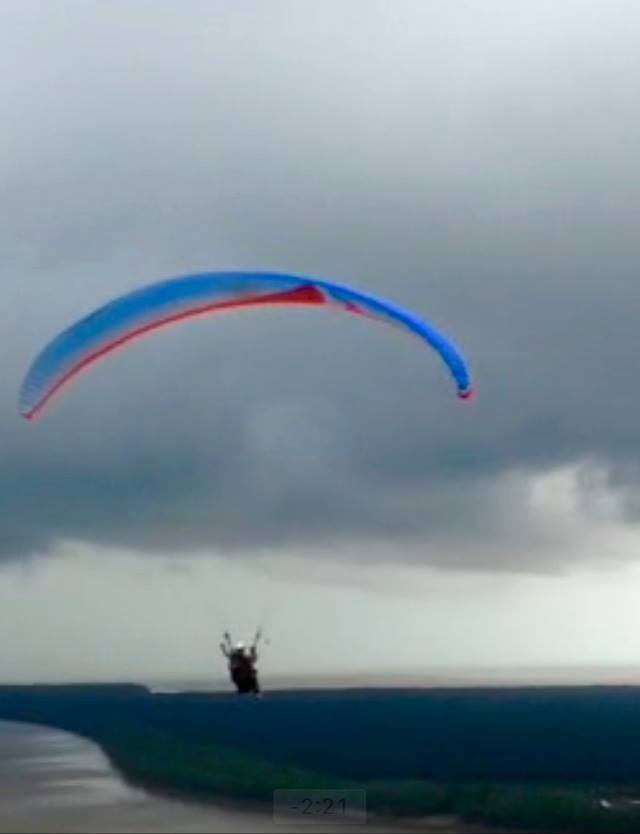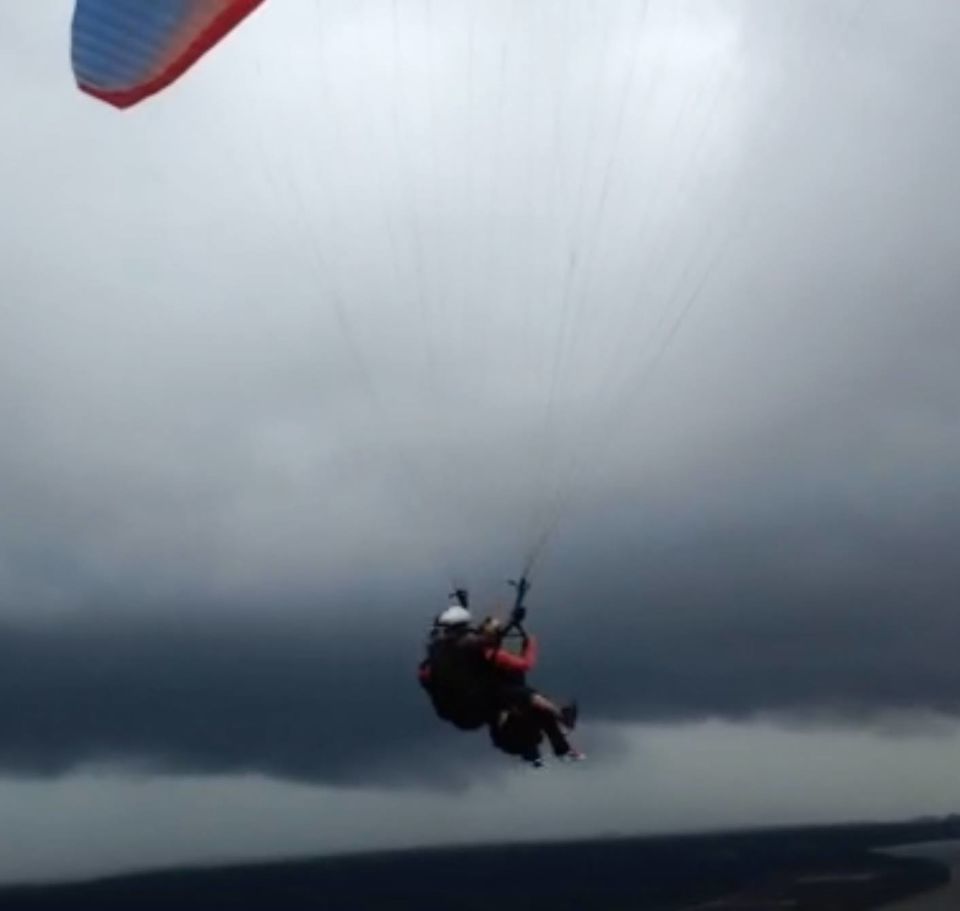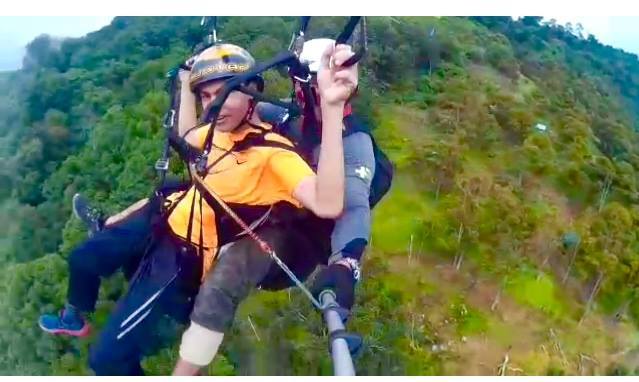 Yes we did it!!! I did it finally! I went for tandem para-gliding at Jugra Hills Banting . Thank you Hanim Jamal for making all the arrangement. Like everyone else, I have fear of heights. Who doesn't when you don't know what to expect. But I have already decided that I wanted to do this. This kind of activity didn't exist when I was young, now it's open and I am not going to waste my time. Life is too short. Aaryan, was so excited when he heard about it and agreed to join me, besides being annoying with all the teasing & scaring me.
Yes, I was apprehensive. Yes, I was about to pee in my pants, Yes, I was pale. The night before Sameer told me to wear adult pampers ☹…….
Yes, I have fear of heights. But I also believe that every opportunity that presents itself in life, you should take advantage, while you can. You never know what tomorrow can bring. In this case, I was able to enjoy this experience as a lovely birthday gift.
I was afraid mainly of two things - the taking off and the landing. These were alien experiences to me and I had nothing to reference them against. So it was a bit of fear of the unknown but I was assured I was in the best hands I could be – En Mus, the Tandem Pilot - and I was. Besides which, this was something I really wanted to do.
From sheer terror to sheer peace and enjoyment. Once your feet are off the ground, fear of heights disappears. En Mus encouraged me not to hold so tight and to relax so that I would enjoy the glide - and I did! Best experience of my entire life!
I felt so exhilarating floating on air, not high…. about 400ft, good enough to see the Jugra area below. It's beautiful!!!
Pure pleasure. You don't think of anything. You just live in the moment and the moment is sheer bliss!
So, did I like the ride? No I didn't like the ride. I LOVE the ride ☺
Would I do it again? Yes Yes, in a heart beat, again and again.
Have I conquered my fear of heights? Frankly, I don't know.
Grateful, Thankful l to Hanim, En Mus, my lovely annoying son Phllip Aaryan for the energy & so much excitement & Robert Gunnion for your encouragement and joining me to conquer my fear ☺ Blessed.