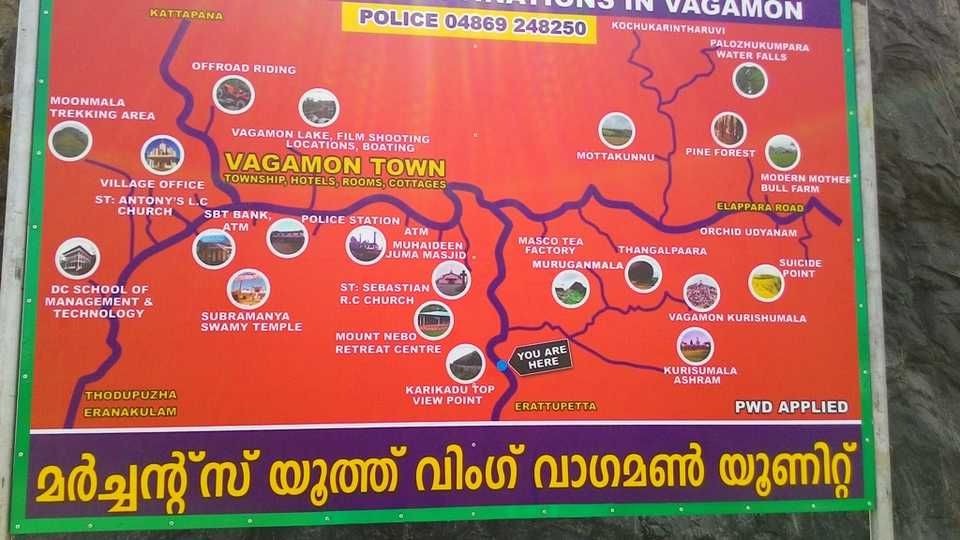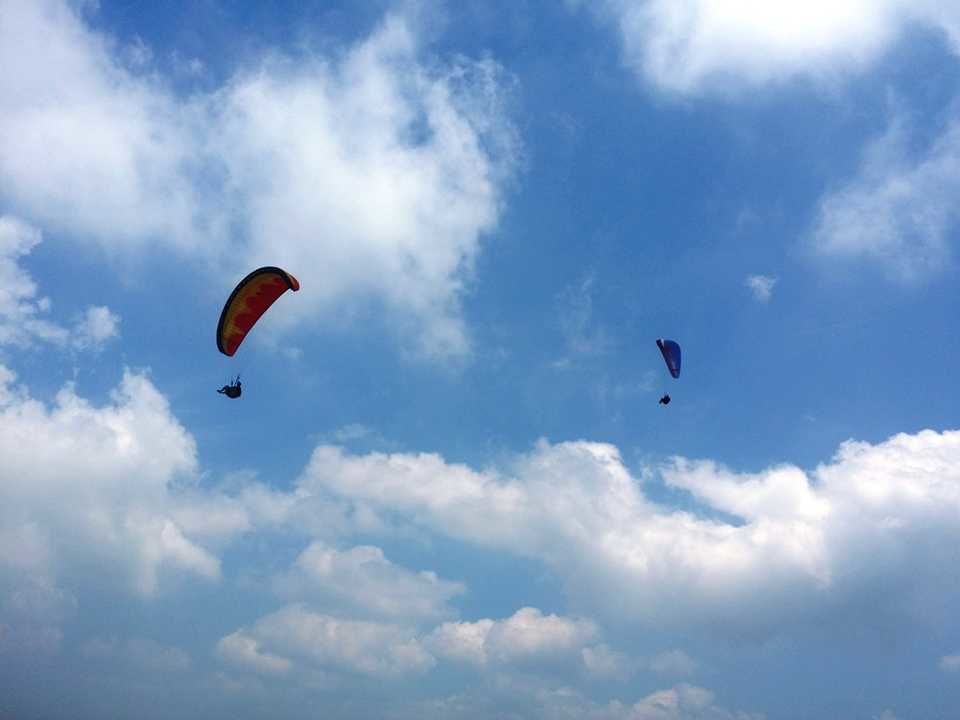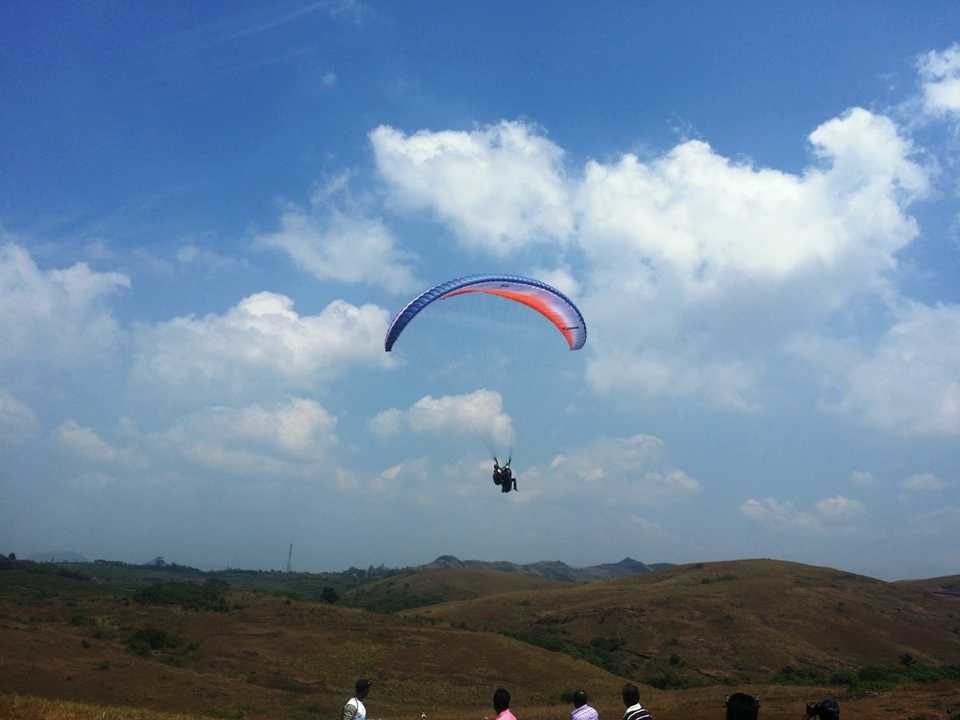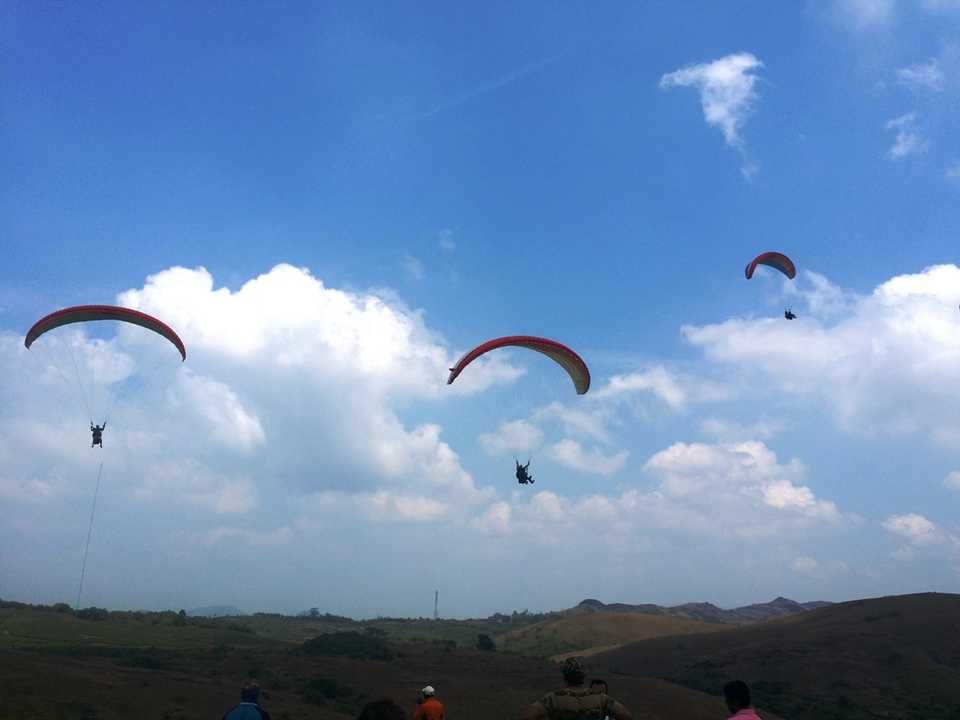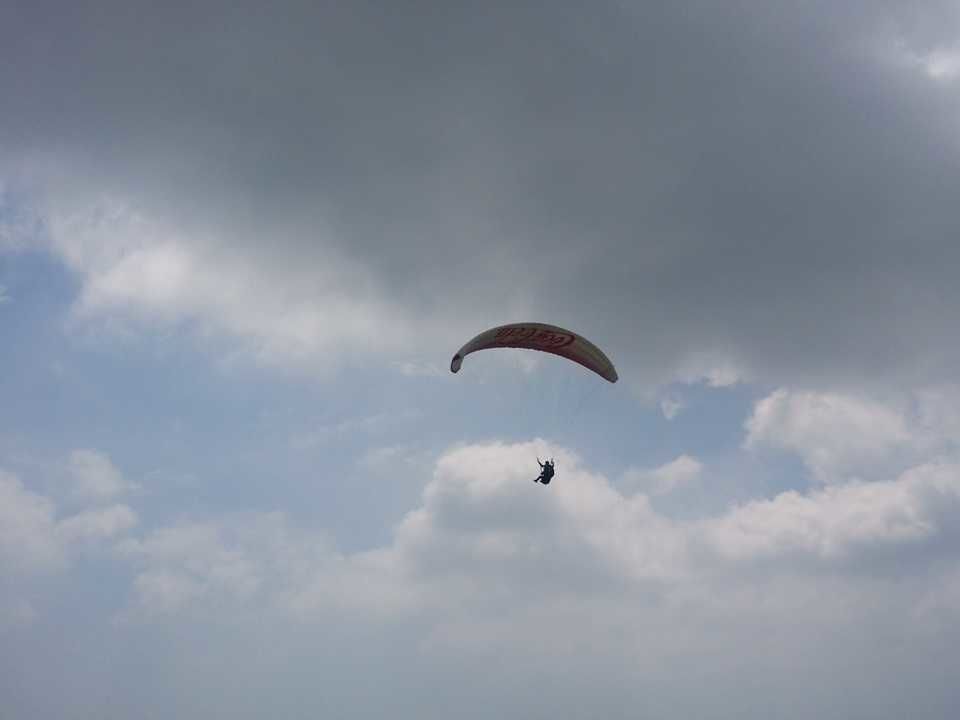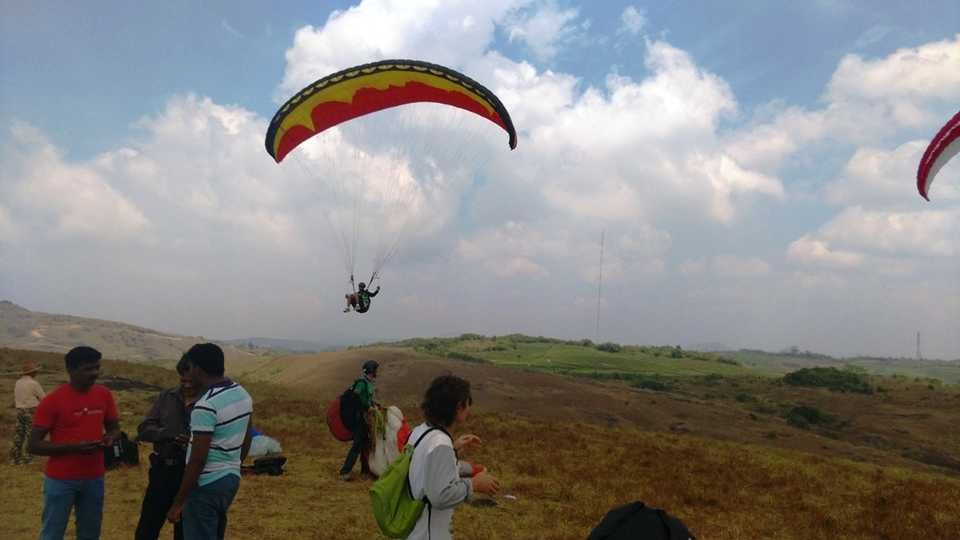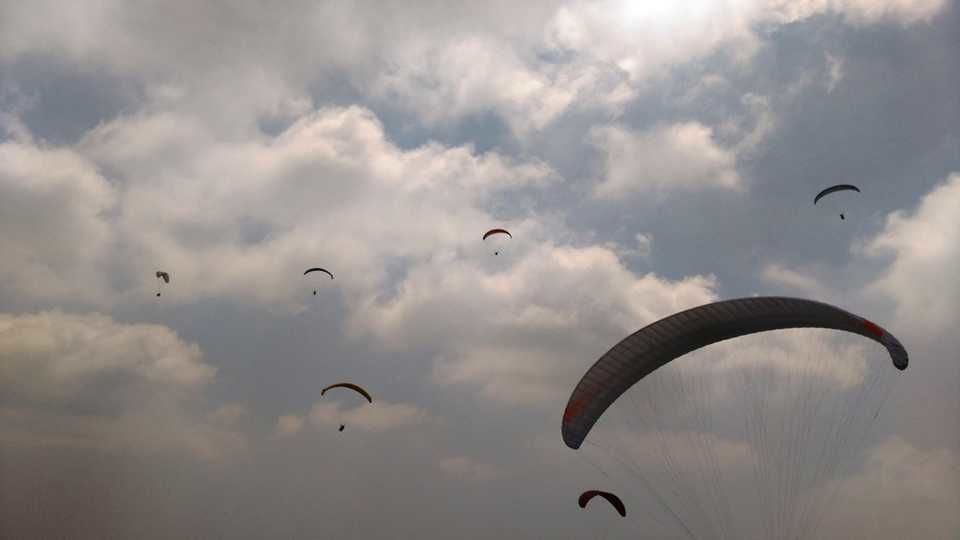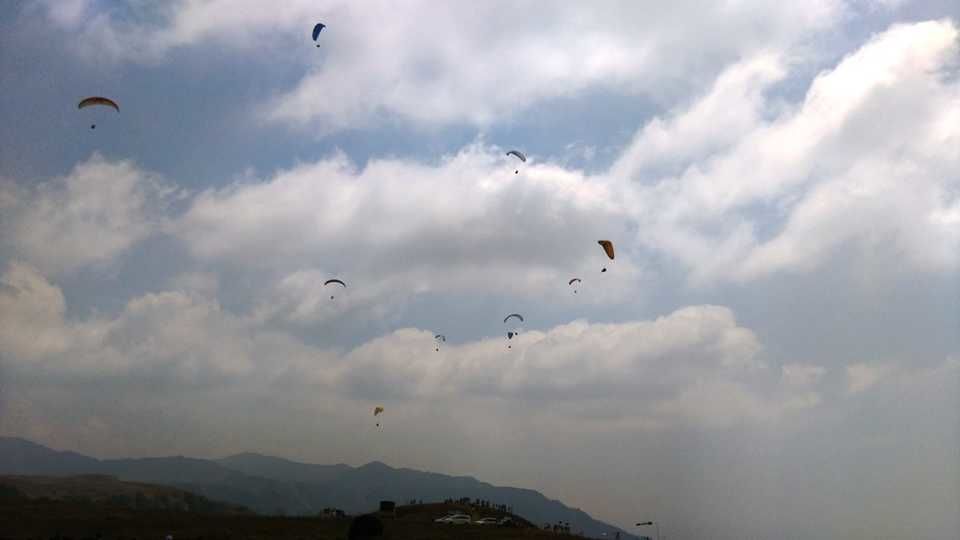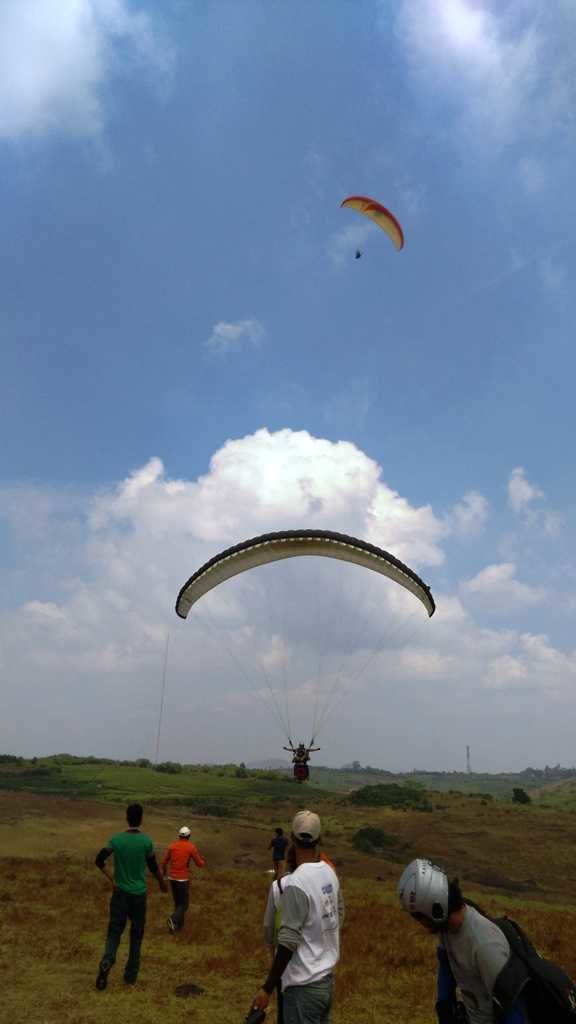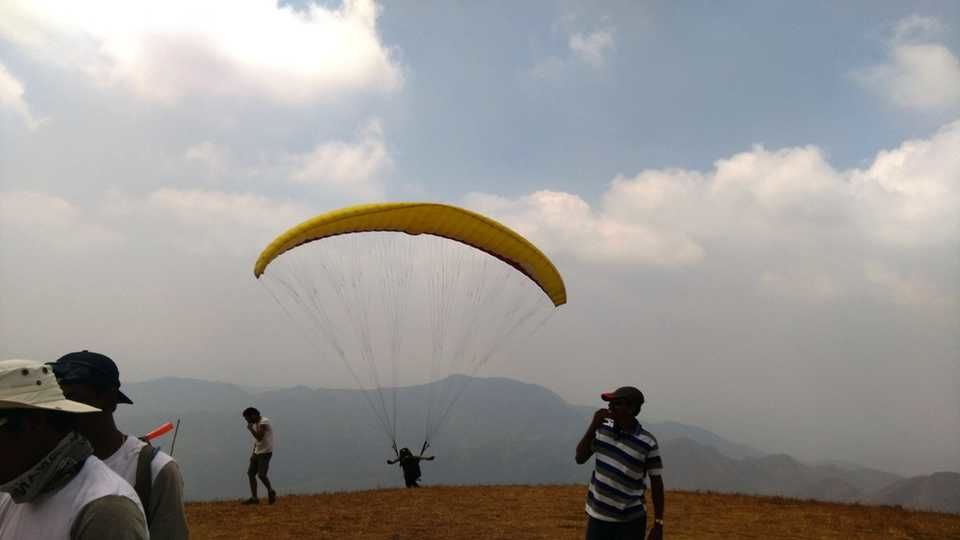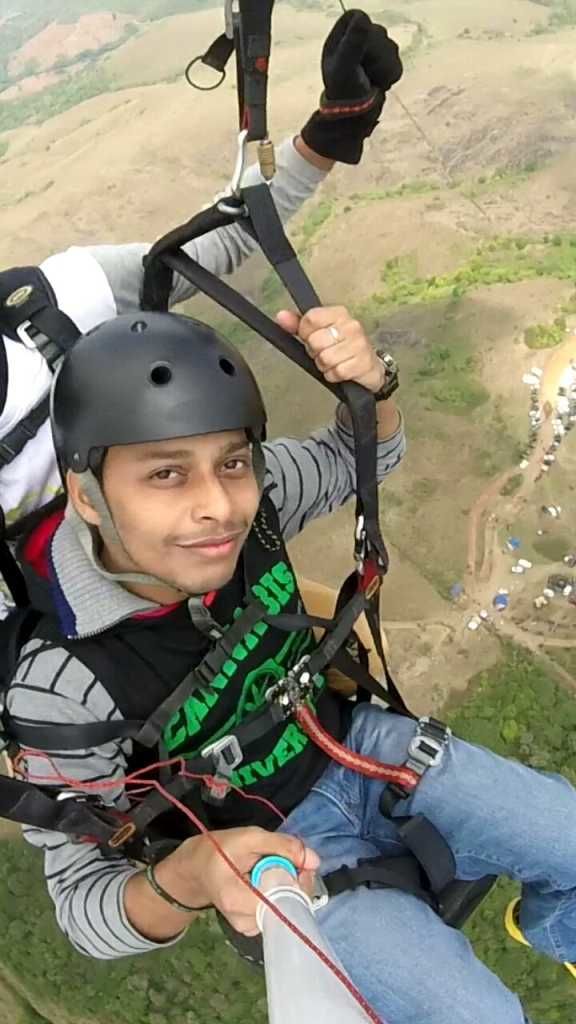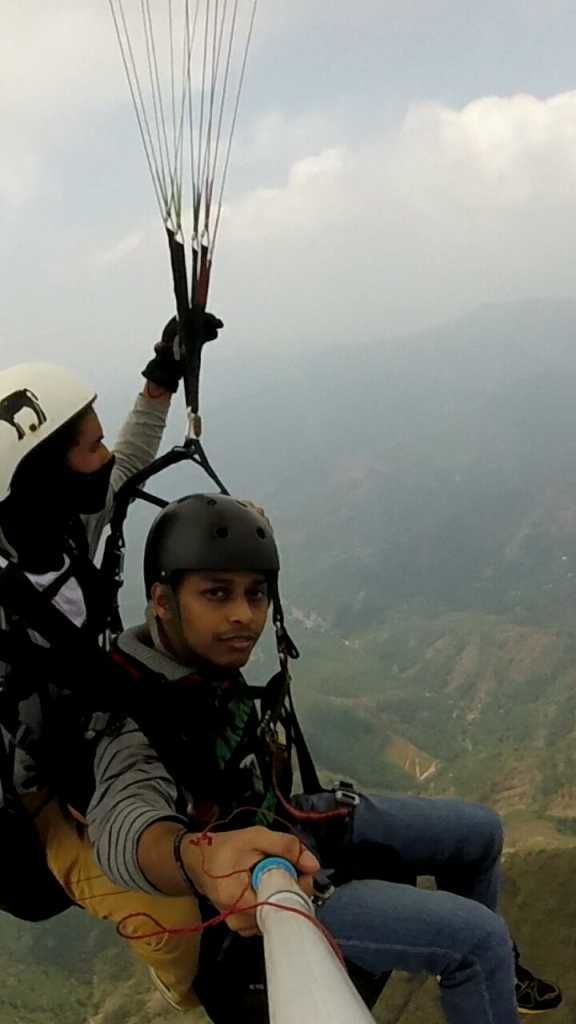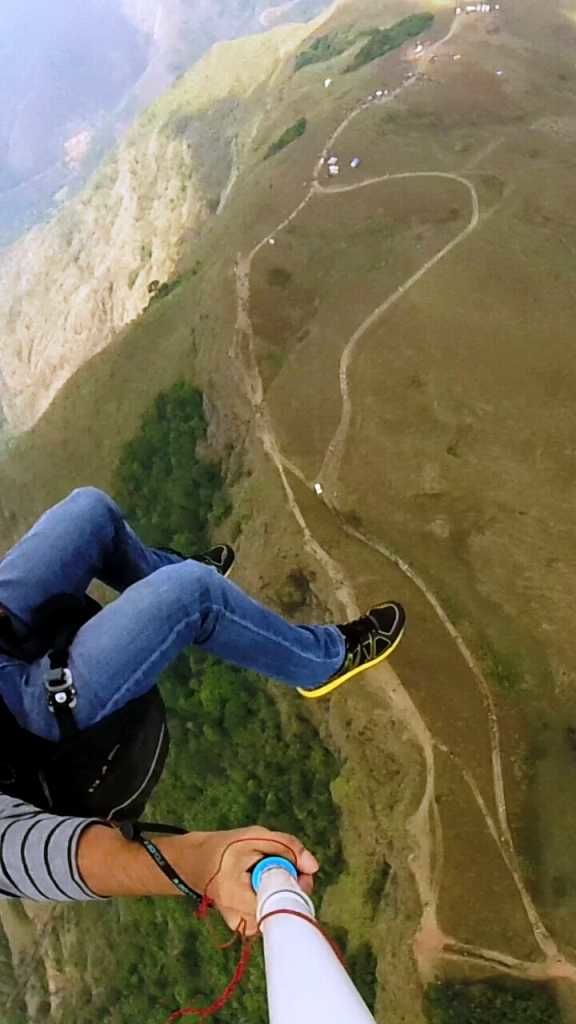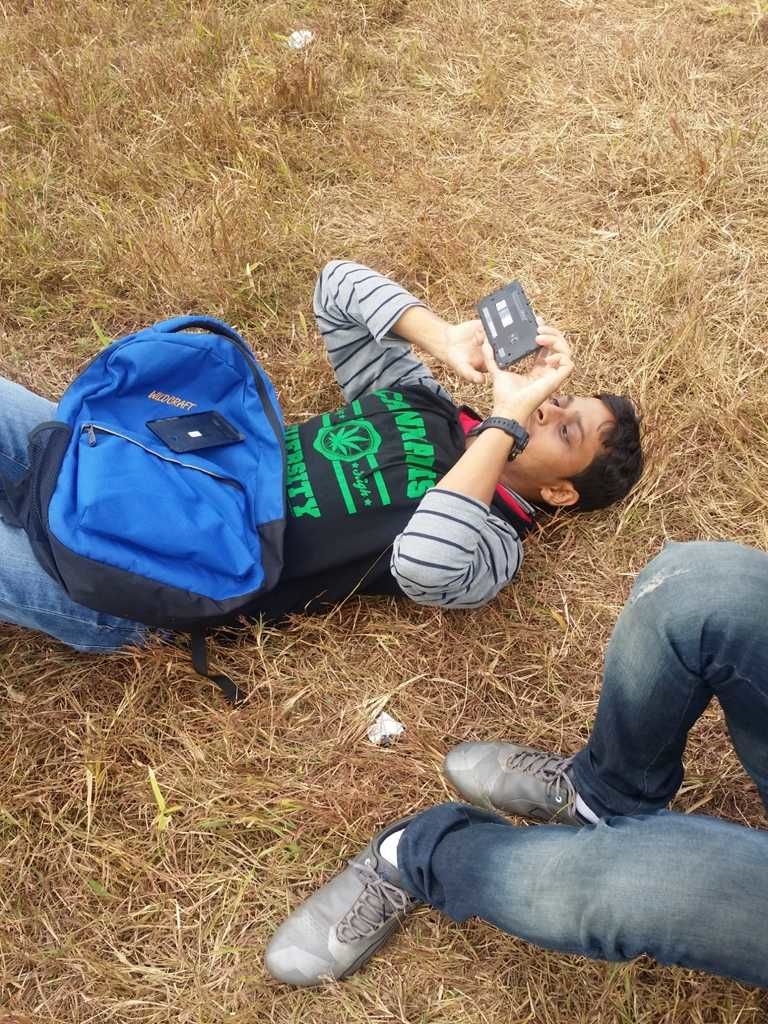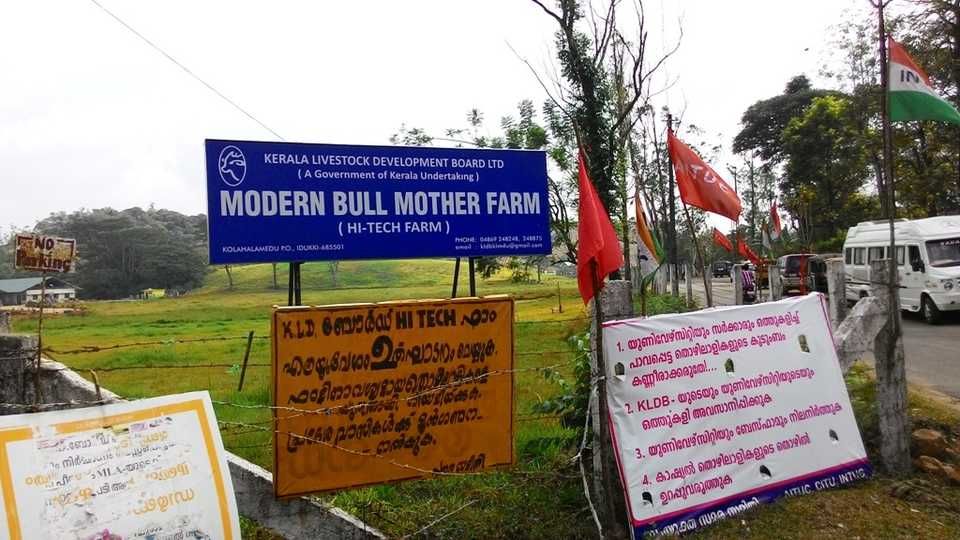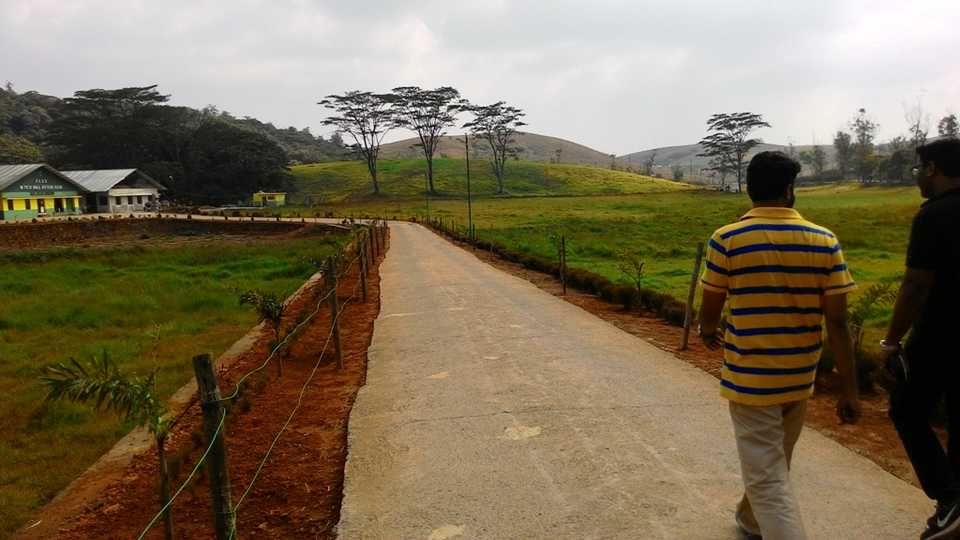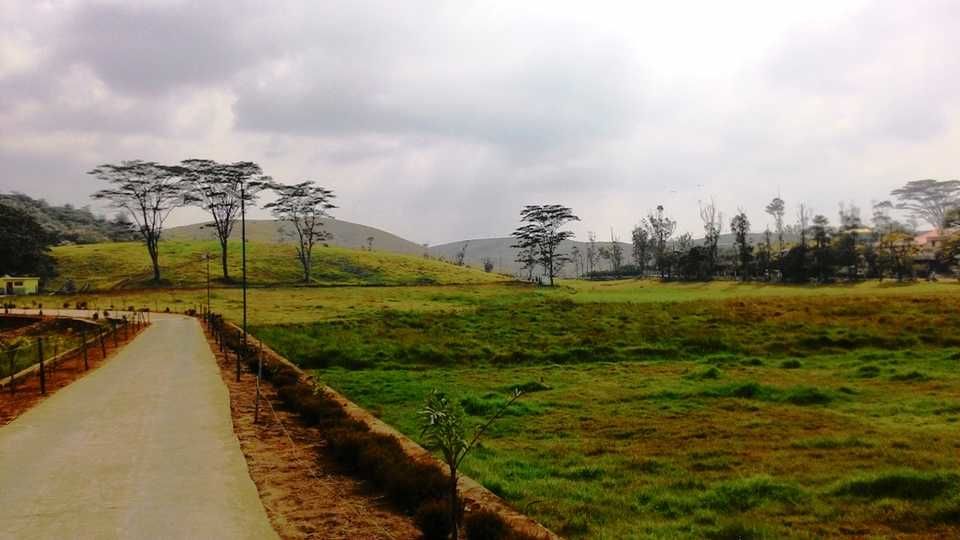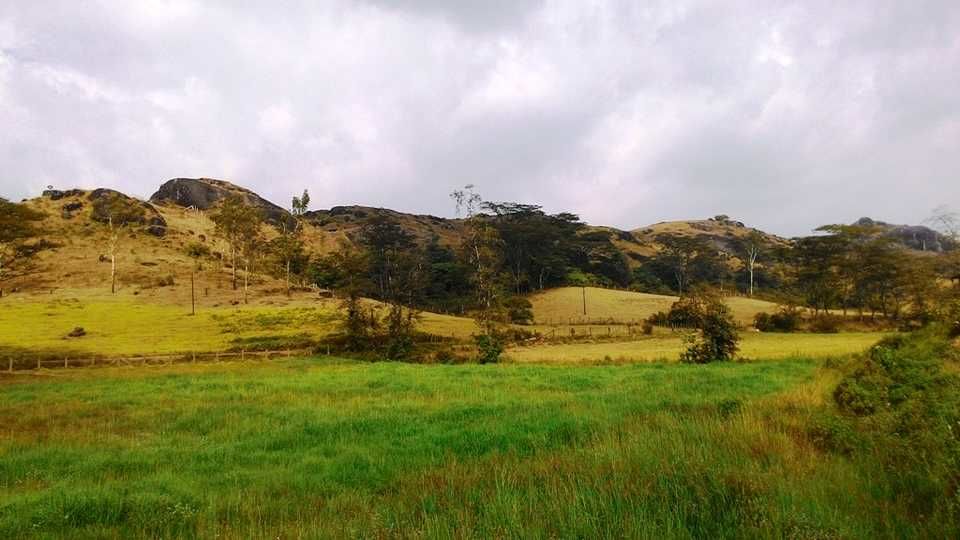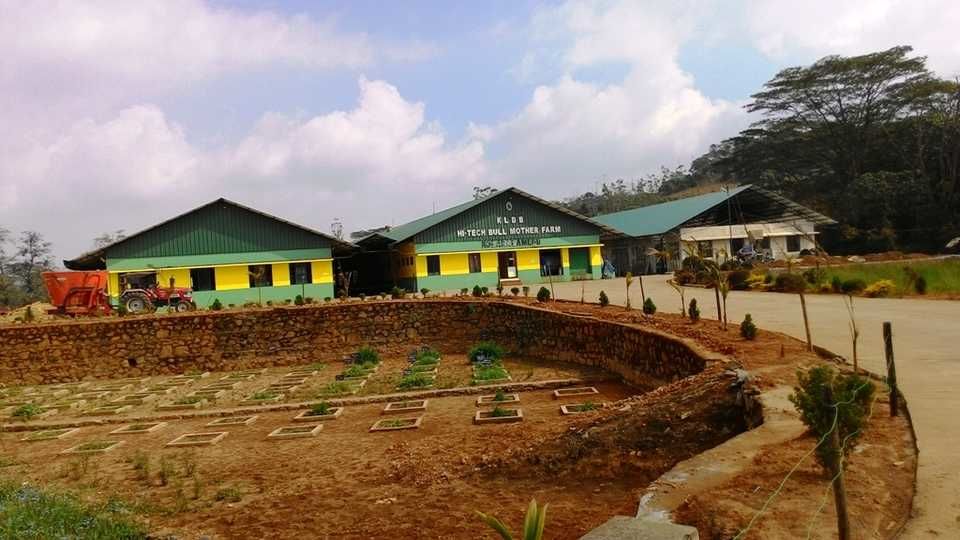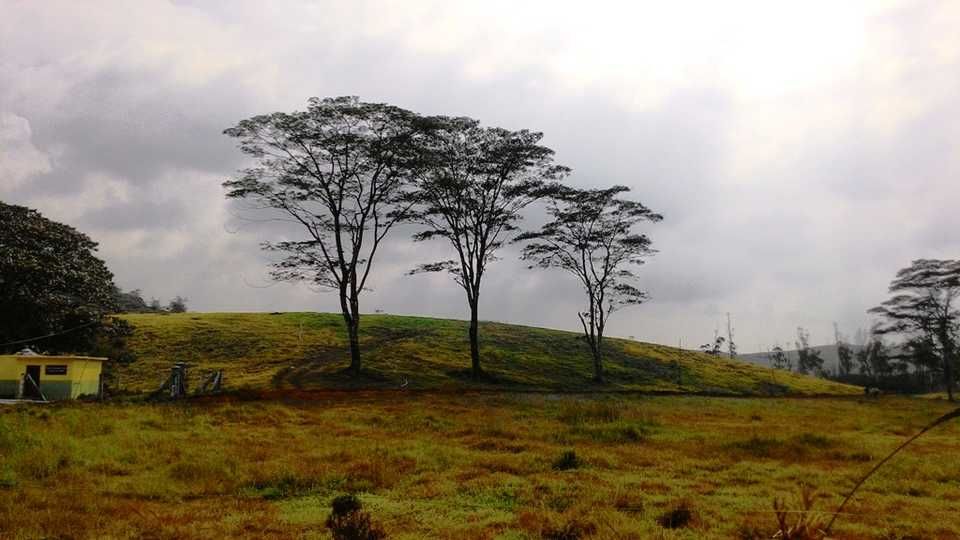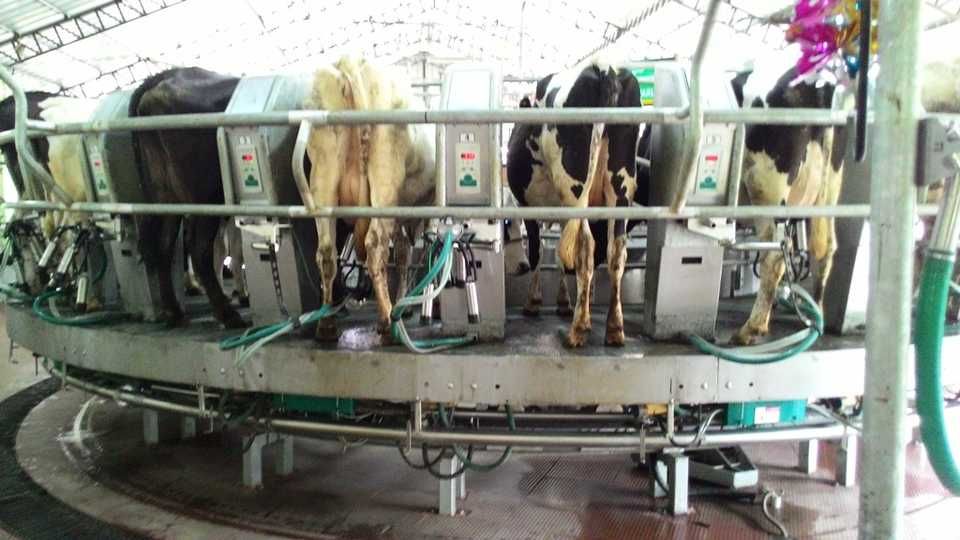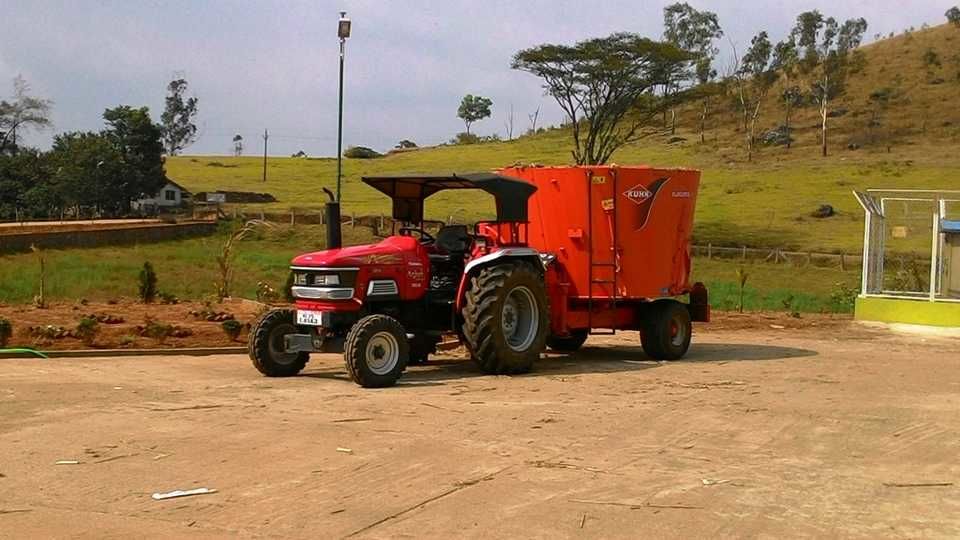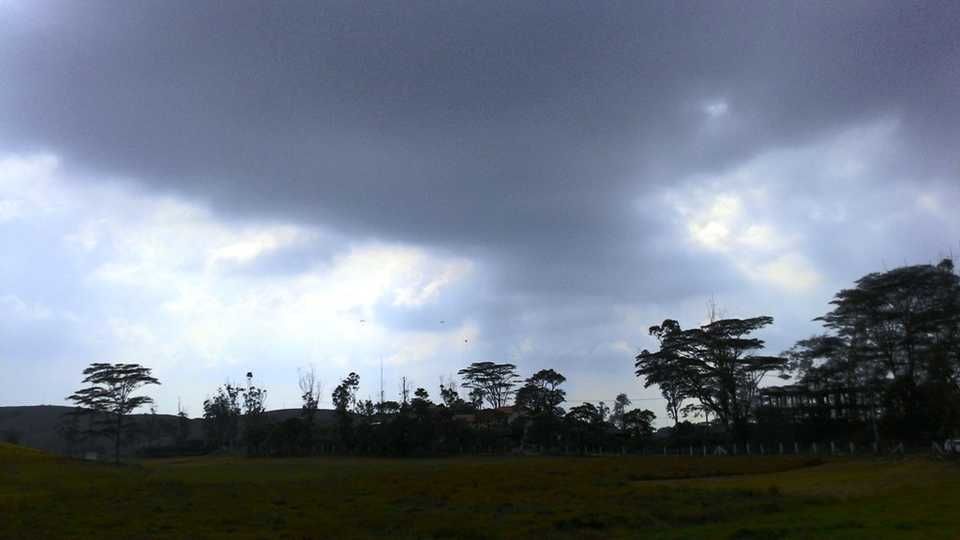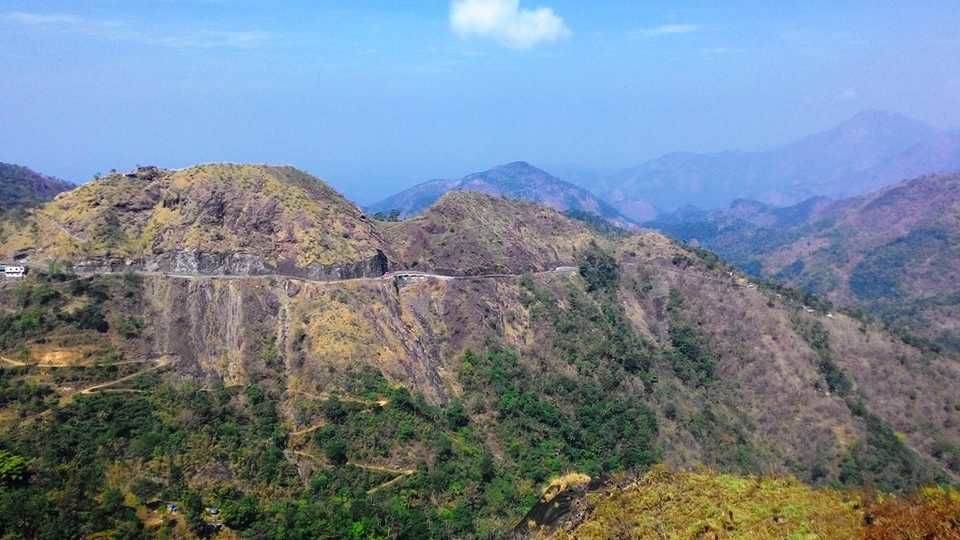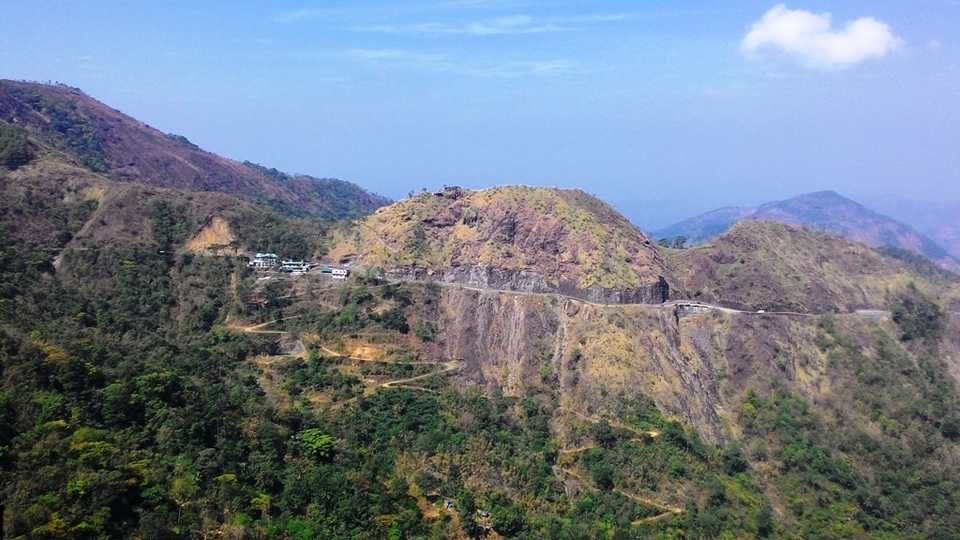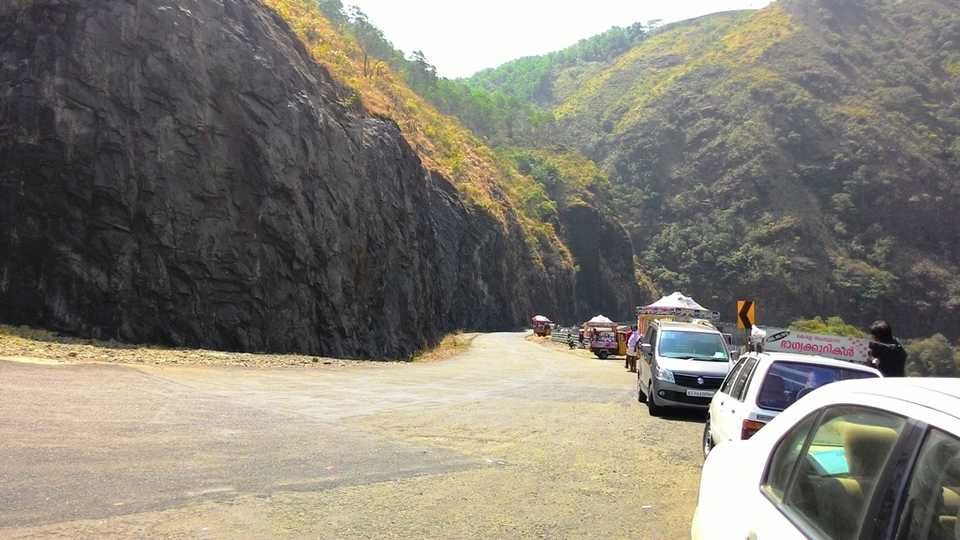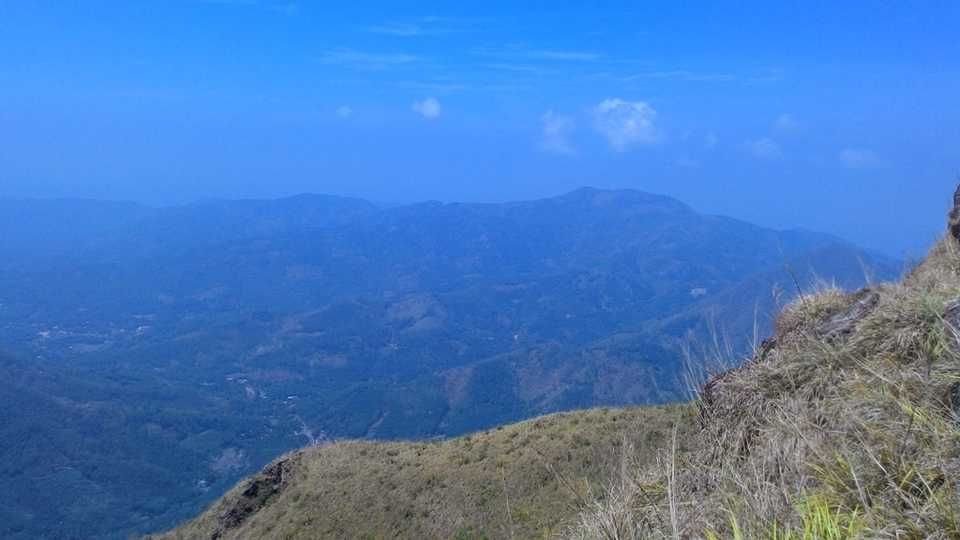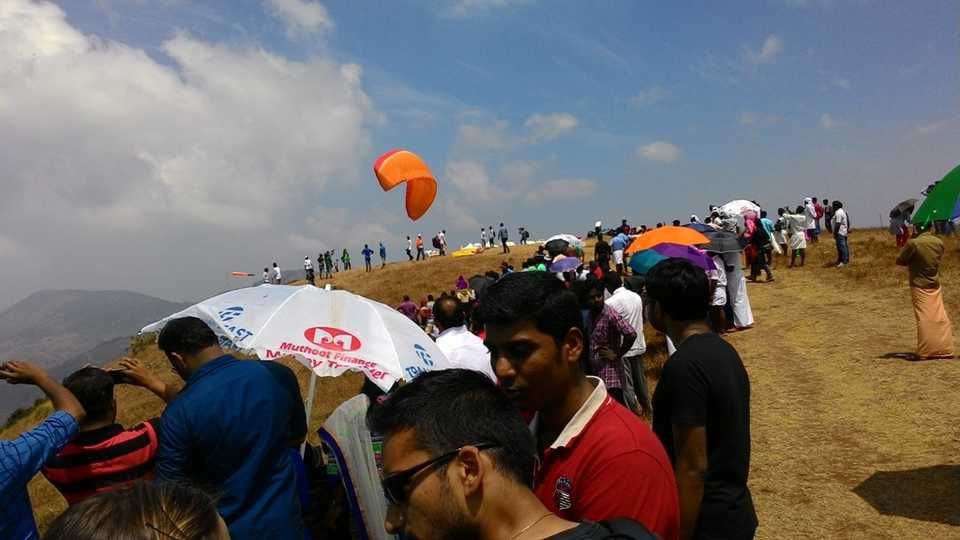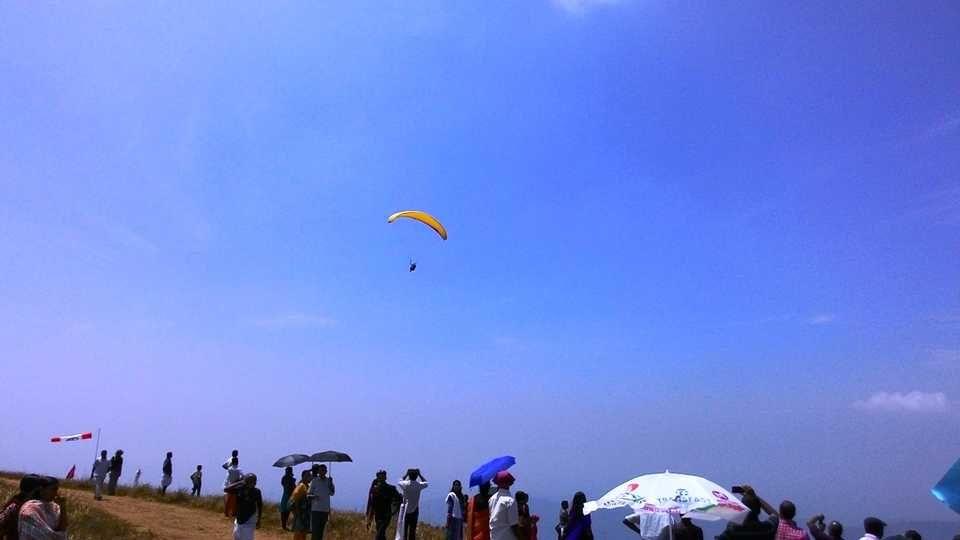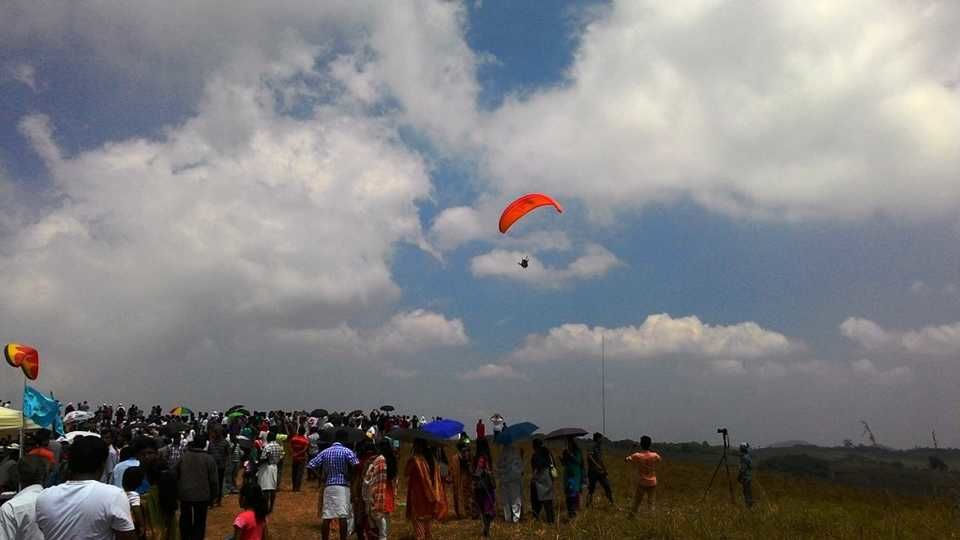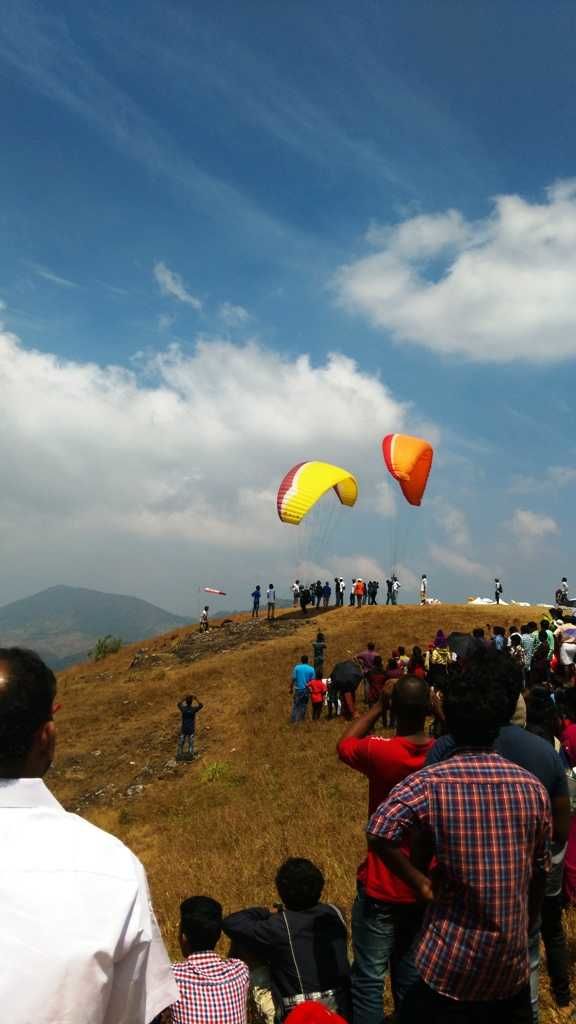 "Life begins at the end of your comfort zone."
I always had acrophobia. Or so I thought. The last time I was on a gaint wheel was almost a couple of decades ago, and that time, I threw up badly. But still, paragliding, bungee jumping, and sky diving have always been to my to-do-list. And finally, I got to score off one among these. And more importantly, conquer my fear of heights!
The 7th International Paragliding Festival was held from 21st February to 1st March, 2015. As soon as I came to know about the fest, I made online registrations along with my friend. But registering was one thing, and actually doing it was another. As my time to fly neared, sweat began to build up, and my heart began to beat faster. But the adrenaline rush was incredible. And there was no going back. As the Fest claimed, it was indeed "An Unforgettable Experience in My Lifetime!"
The feeling of weightlessness, the wind gushing on your face, the unexpected swinging of the chute, the view of the world below from high above the skies, the heart beats you skip as your gain more height, all together, it was an experience that would have been terrible mistake if missed. The flight was tandem, i.e., a pilot flew and controlled the paragliders while you rode tandem. The flight lasted about 10 minutes. After the first minute, teh fears settled down, and I began to feel the excitement. I had the entire flight recorded using a GoPro camera on a selfie stick. The 10 minute video is worth every single penny, and of course, a source of envy for others!
The plus of the trip was that we got to visit the Modern Bull Mother Farm in Vagamon. It is run by Kerala Livestock Development Board, and is a fully mechanised farm with high standards. As we walked into the farm complex, we could hear the music playing. Cows were being milked by machines as they listened to songs from Swades!
Even though Vagamon had other places of interests, we had planned it as a day trip, and hence, started back to Thrissur after lunch. It was an experience of a lifetime and I can't wait to go again! Even after seeing one of the riders come crashing to the ground, and seeing ambulances rushing towards her.
Cost of Tandem Paragliding - Rs 3500/-
Cost of GoPro for rent - Rs 800/-
Dos and Don'ts
1. If you're going to Vagamon, carry sufficient liquid cash. They are a couple of ATMs in the town, but they could easily run out of cash if you're going on a weekend, or long holidays.
2. Fill enough petrol/diesel in your vehicle.
3. For paragliding, wear full sleeved clothes and running/sports shoes.
4. Shades/Sunglasses would be recommended.
5. Carry a good sunscreen, and use them profusely.
6. It would be a good idea if you don't do the paragliding on a heavy stomach.