With such weather you would fall in love with this city at the very first glance. The view of green high peaks, cold breeze flowing through your hair and suddenly you would find yourself surrounded by the white clouds.
We had our 3 day stay booked at "Fortune Grace Resort". Good property at great location. A 200mtrs walk from the hotel will take you straight to Mall Road (Library Chowk). Having a variety of restaurants, Garment shops, ice-cream corners, coffee shops and street food, this road turns out to be the busiest of all and can keep you entertained for hours. But, the view from the sunrise point (near gurudwara) will take away all your tiredness.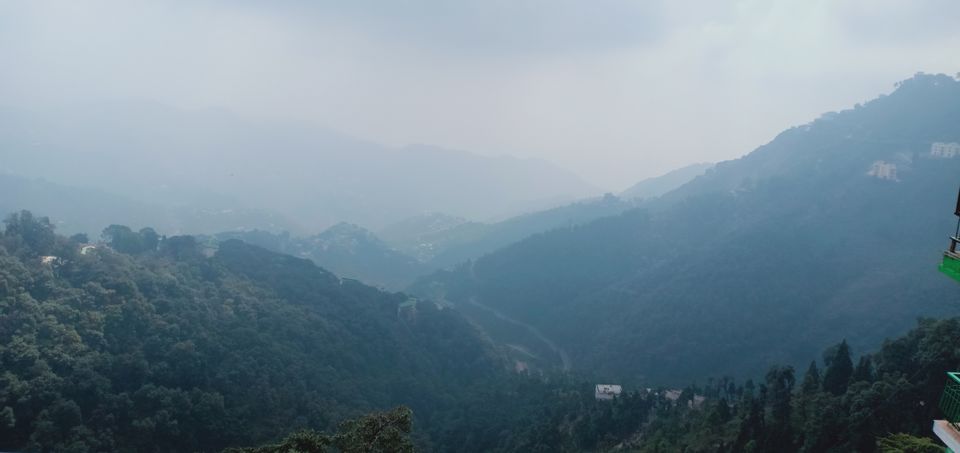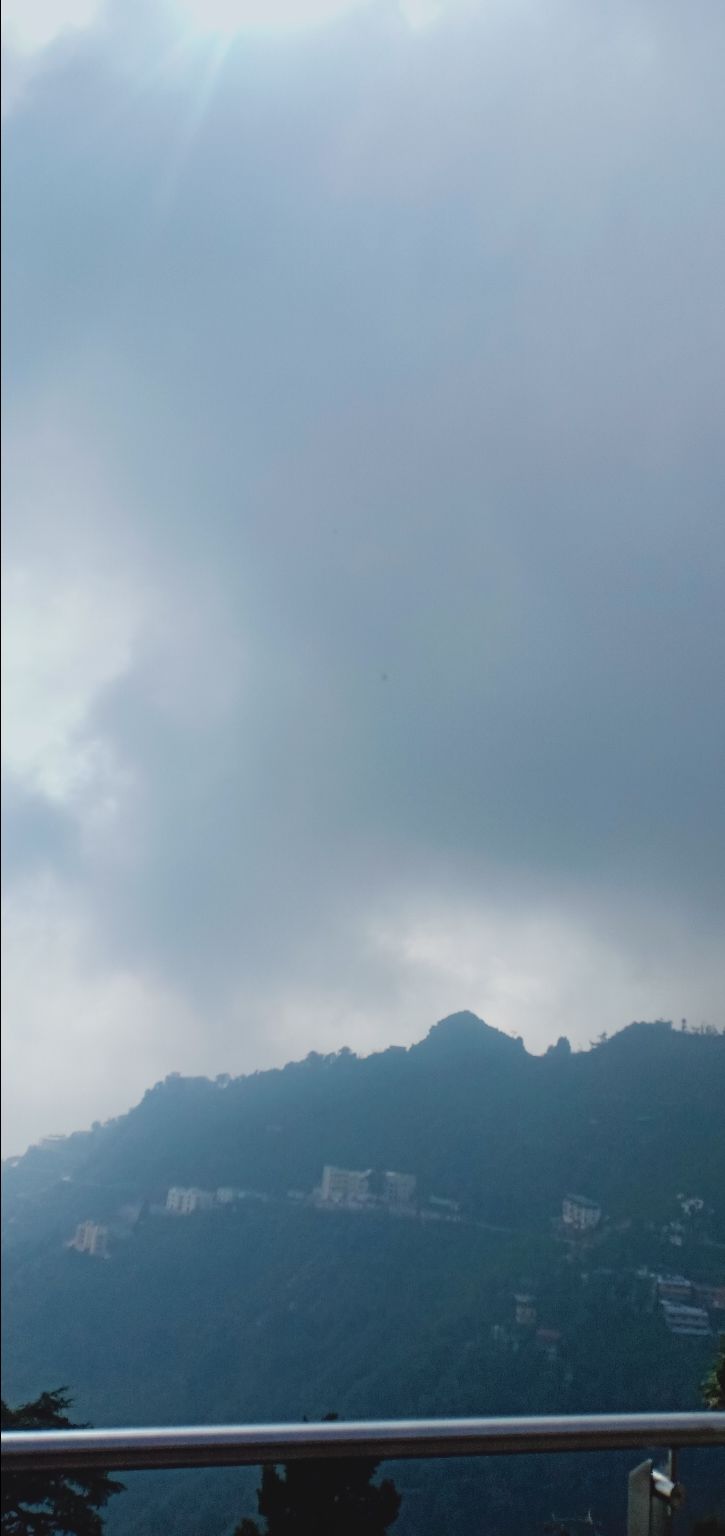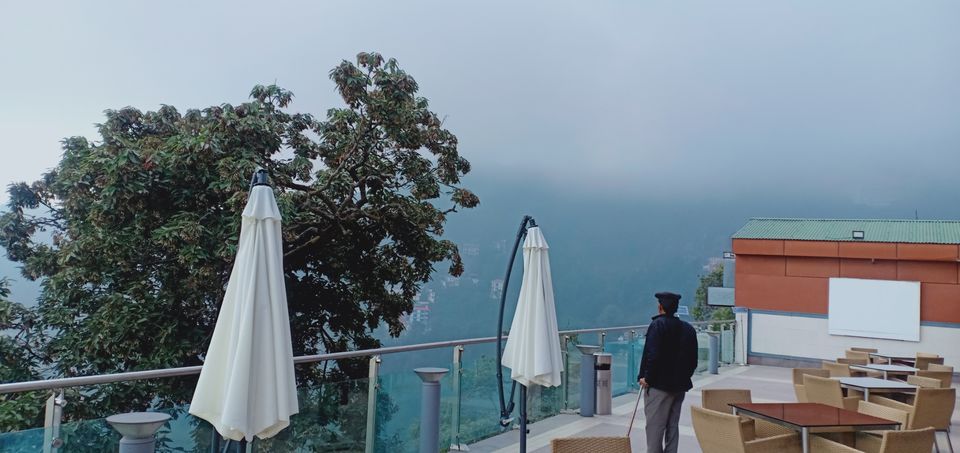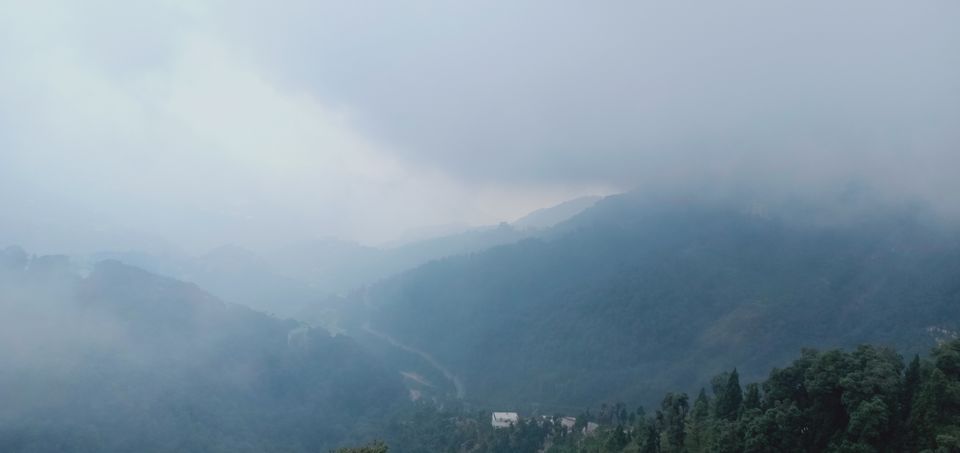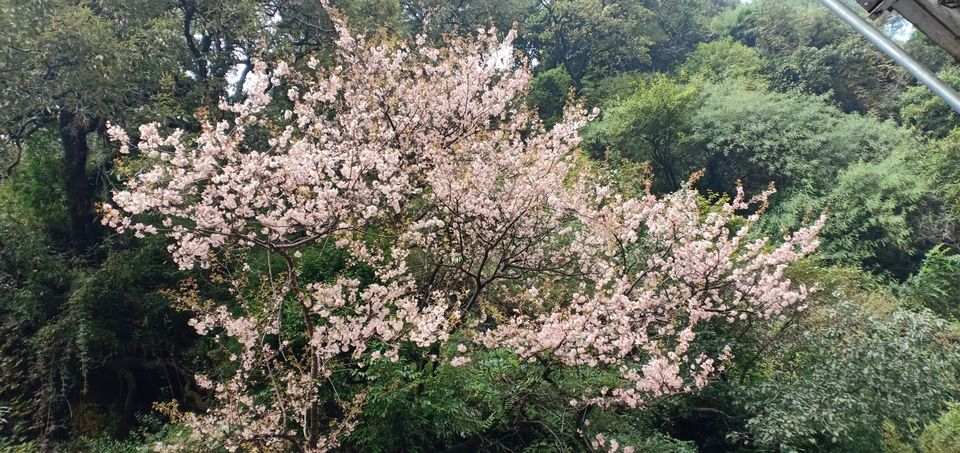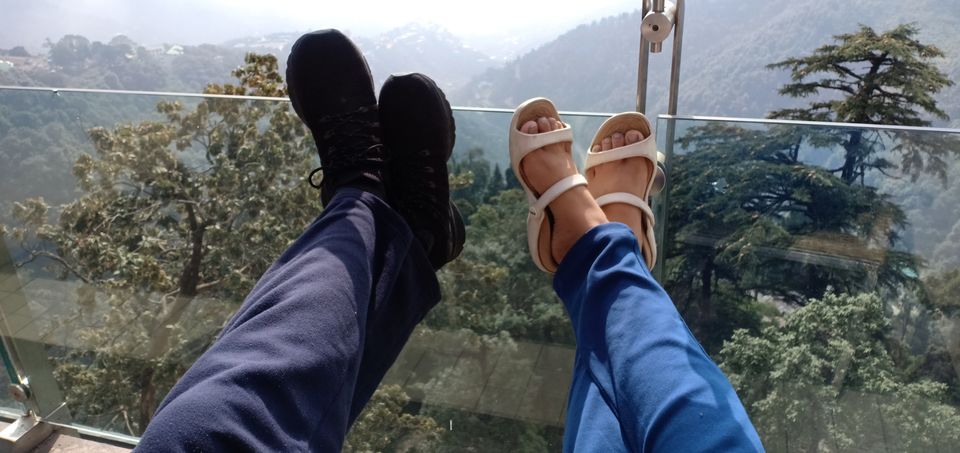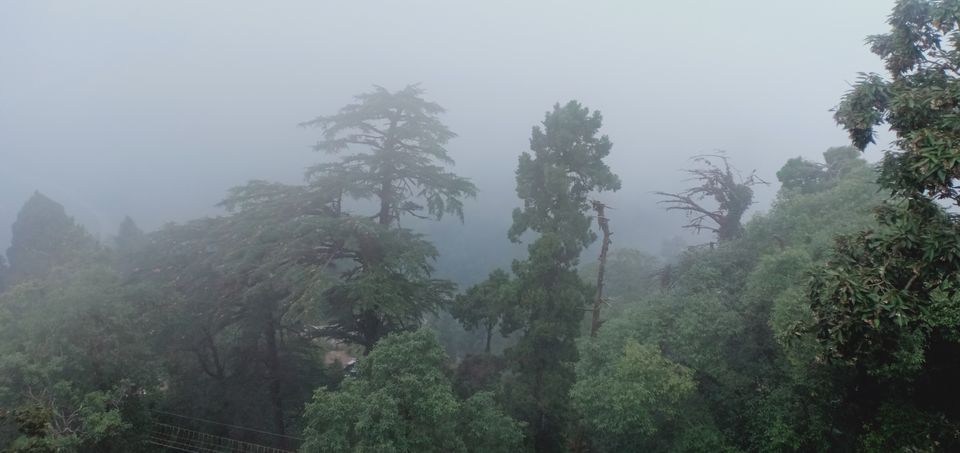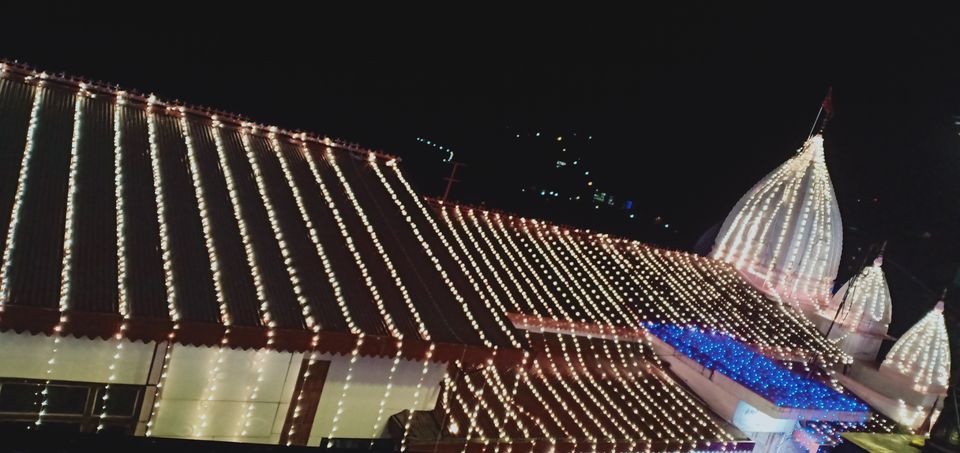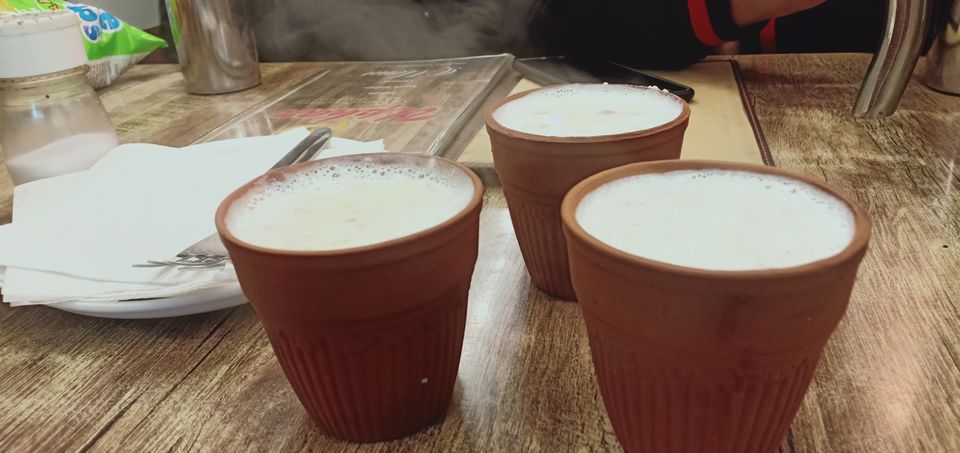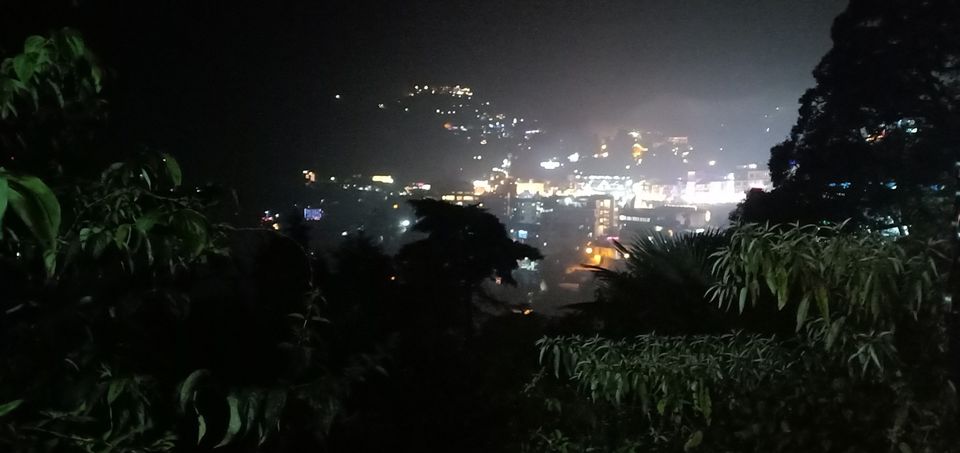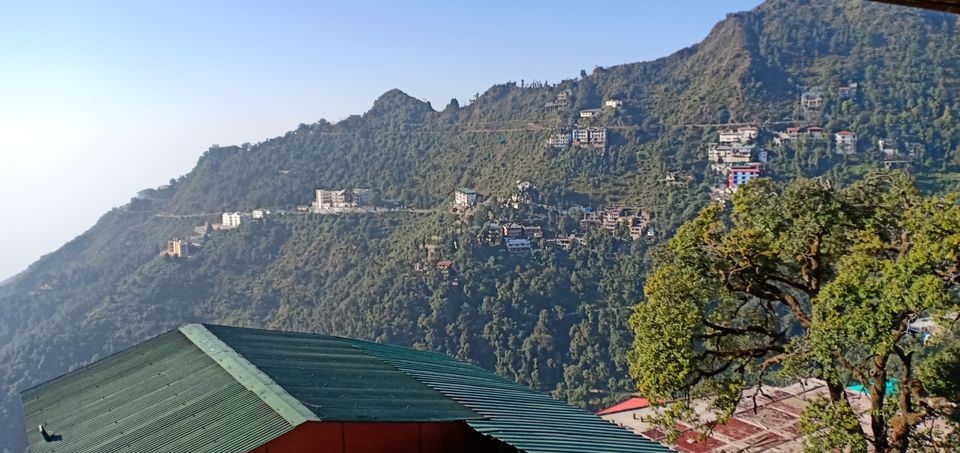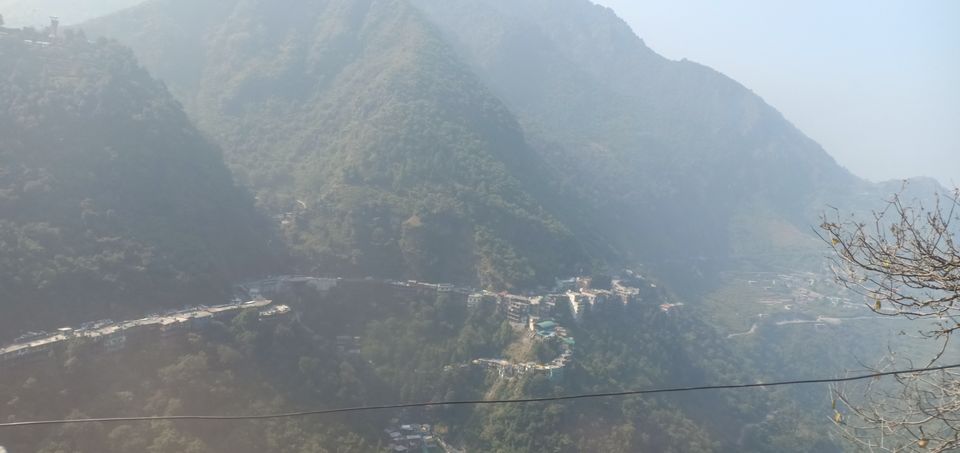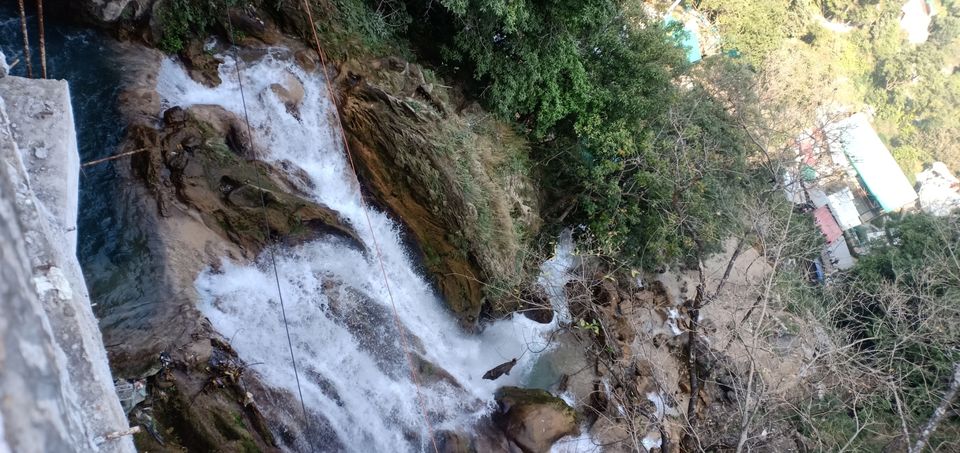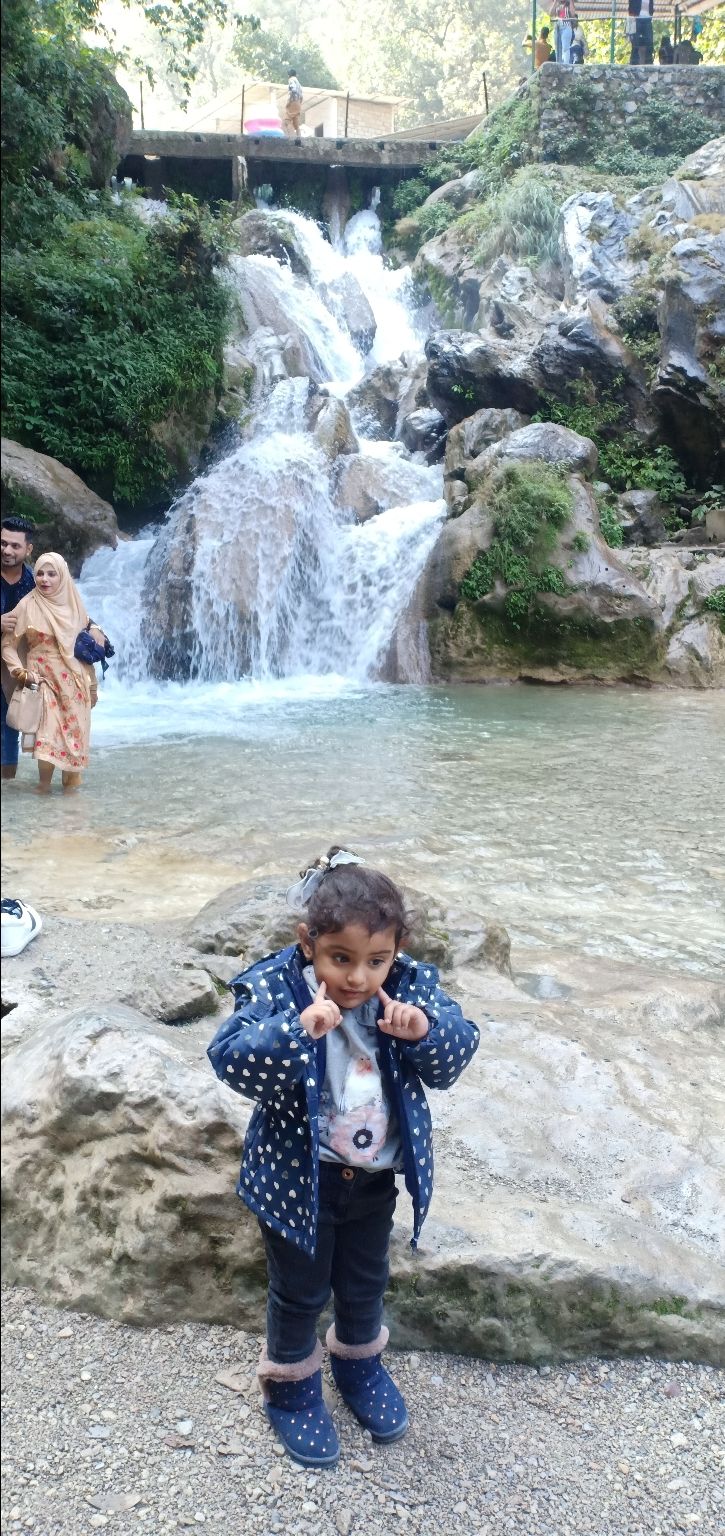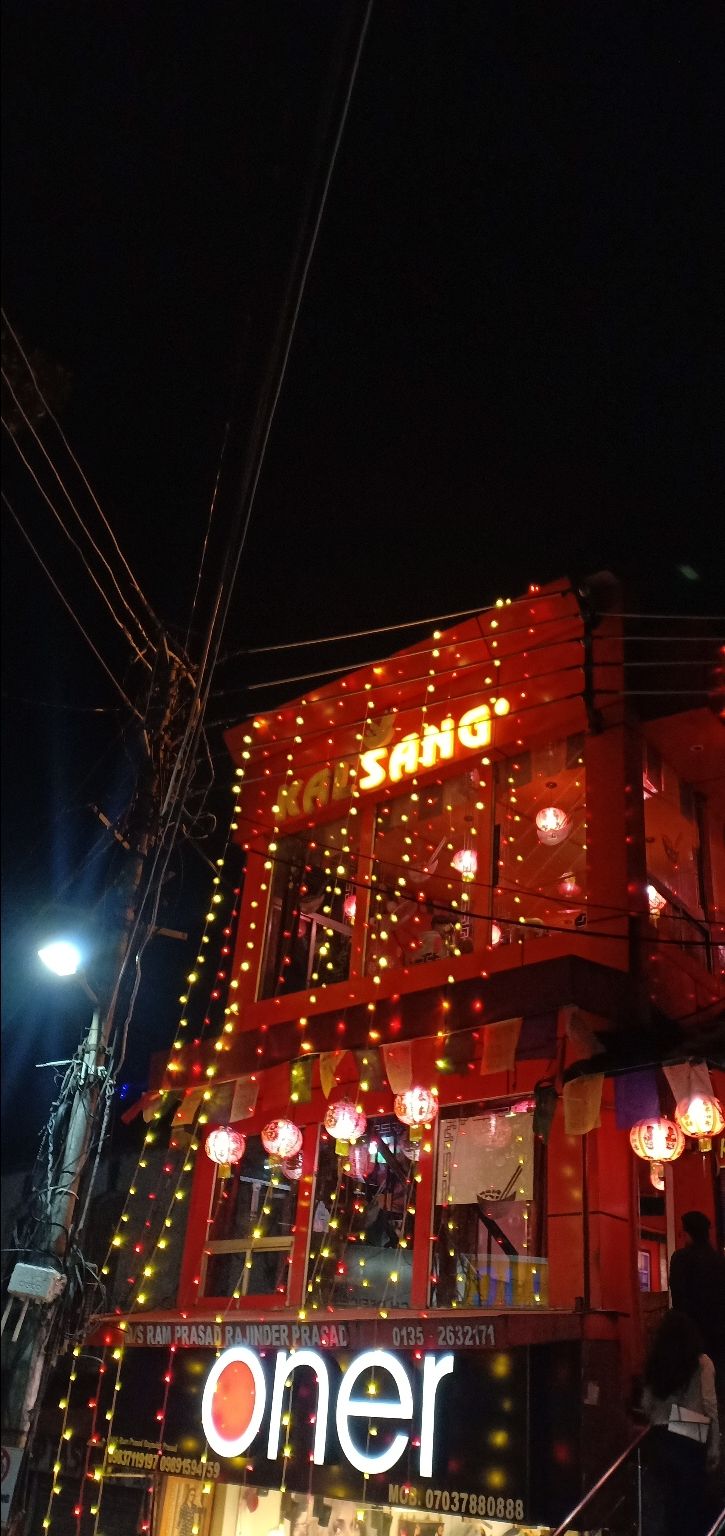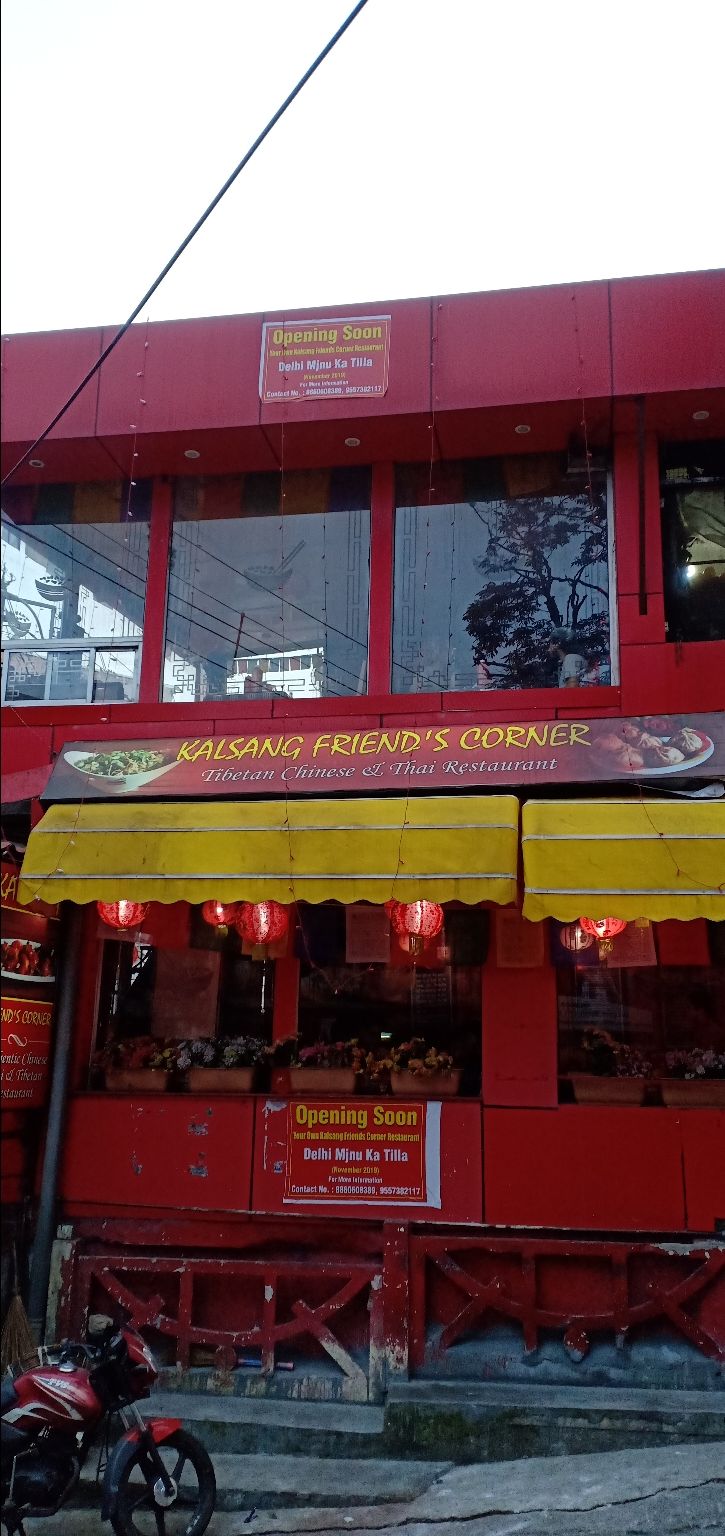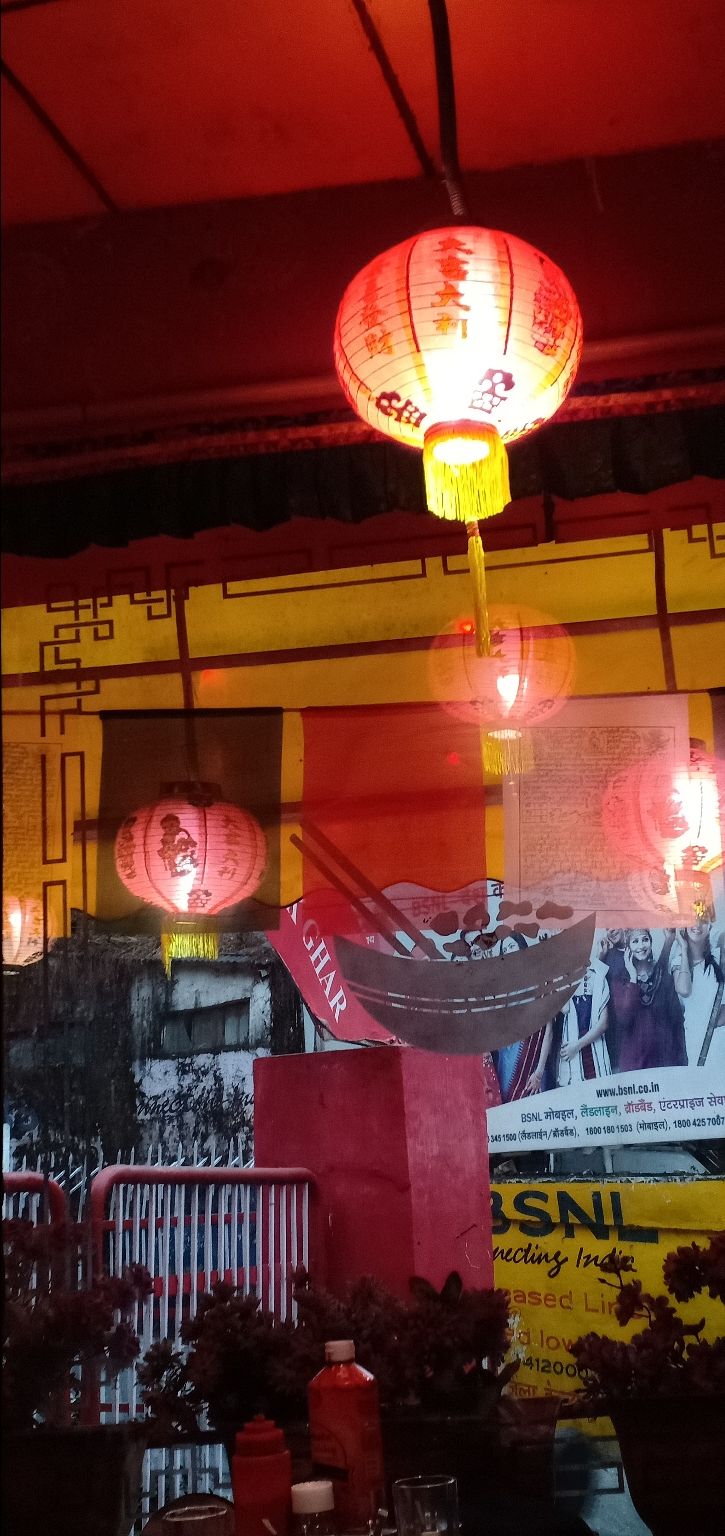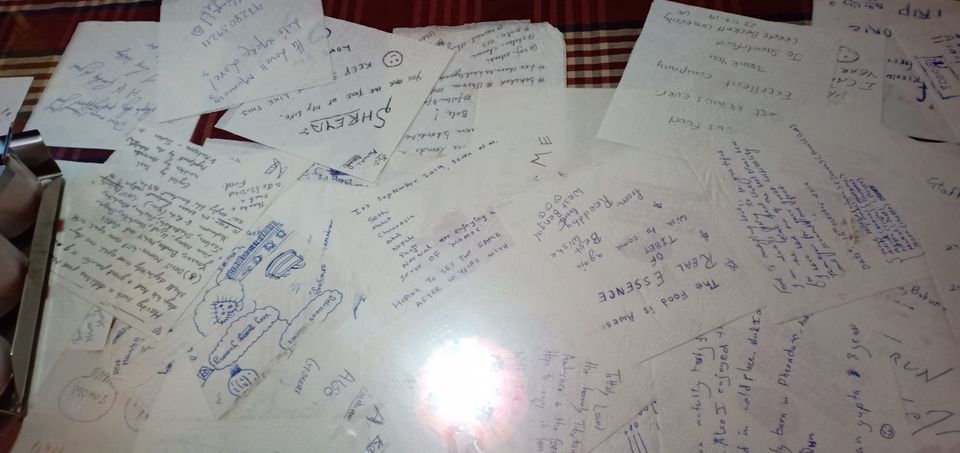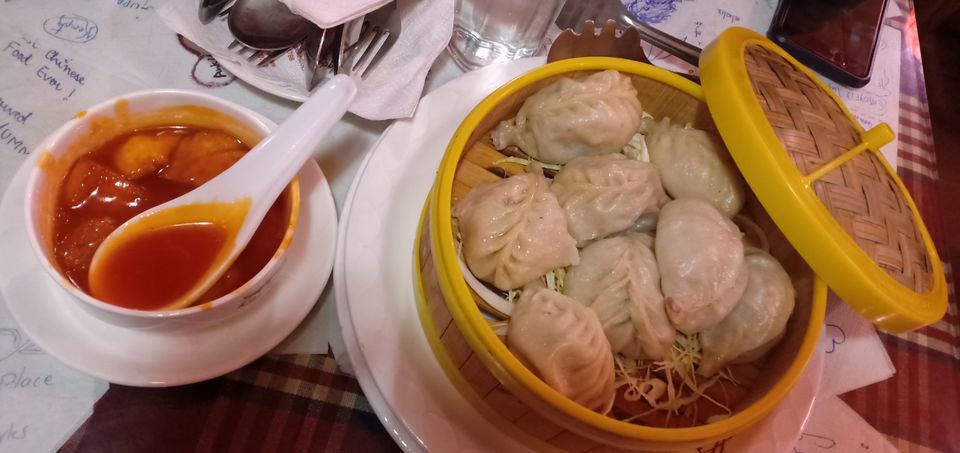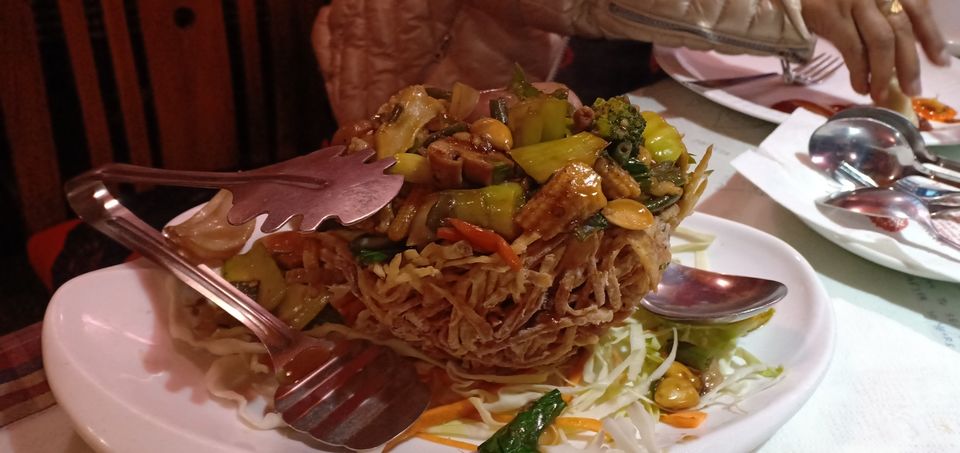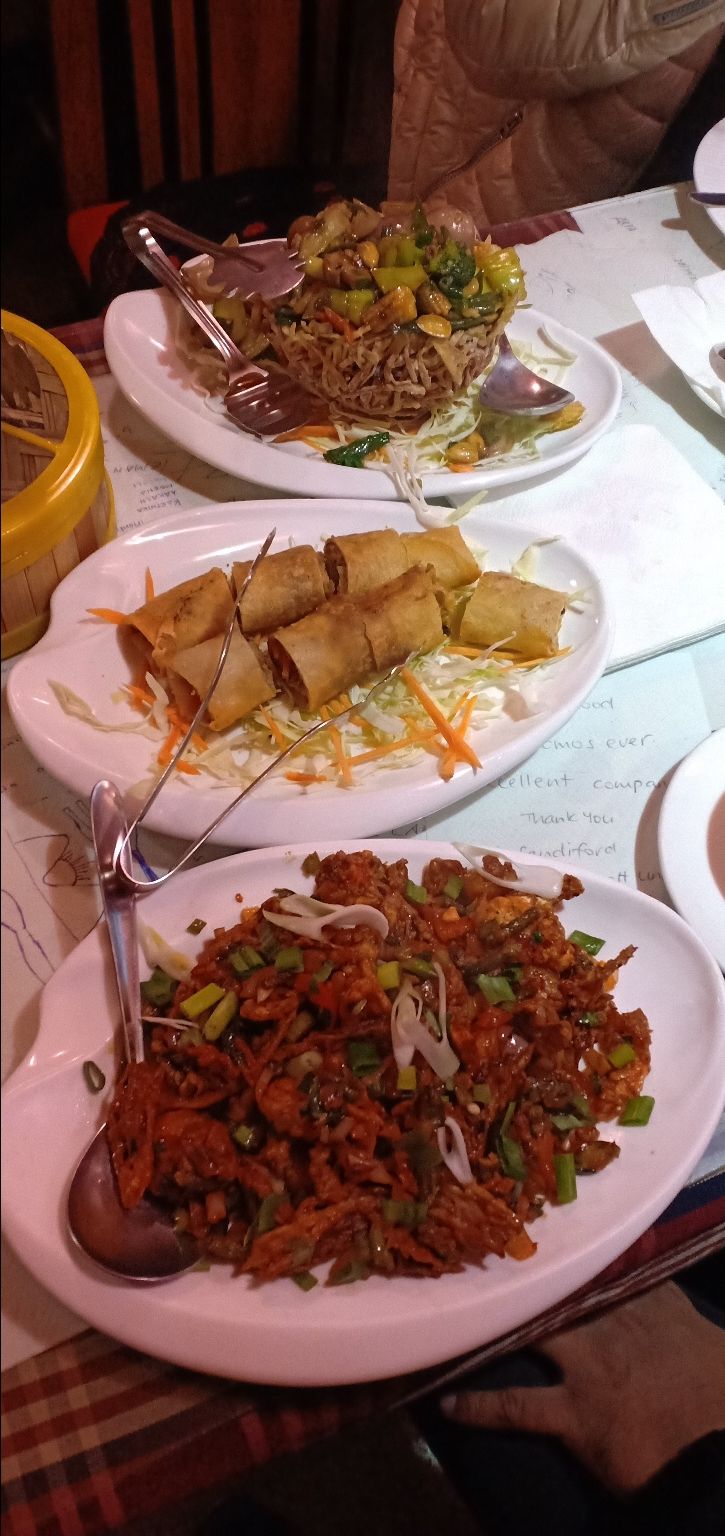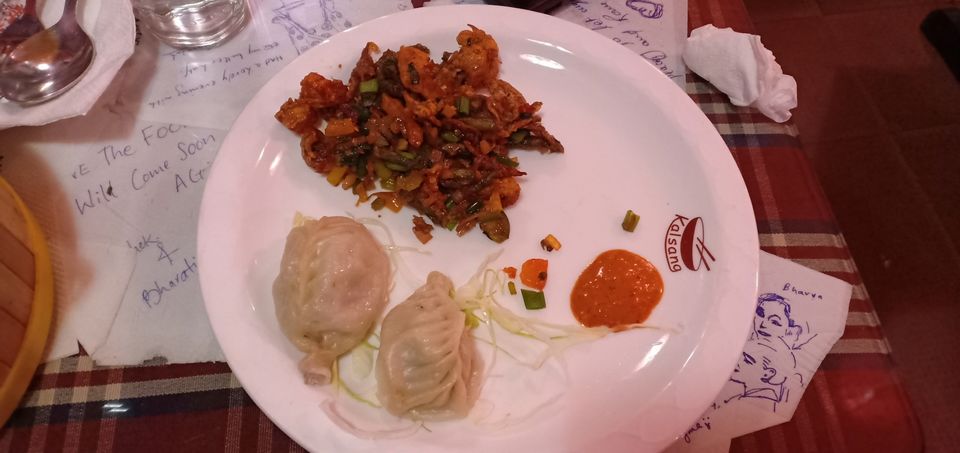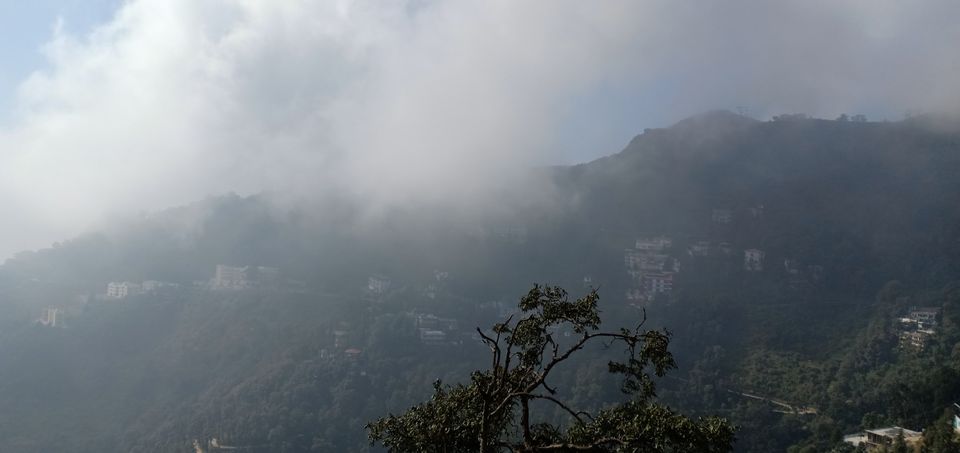 Day 2 wala all about relaxing and exploring the place. Visits to different restaurant and checking out the local stuff was the Moto.
So we did try out some local restaurants. But, nothing like street food. It's a paradise for Maggie and momo lover's. At every 200mtrs you will find something to eat. This reminds me the best street soup I have everything tried. The man who serves this yummy hot & sour veggie soup sits right opposite to CCD. Just at Rs.30/-, he would give a bowl full of tasty soup. It's a MUST TRY.
A walk down from the library chowk for approx 2.5kms will land you at the " Tibetan supermarket". You can shop all you want. A variety of stoll's, shawls, jackets, sweaters, caps,etc are available. Small shops with junk jewellery are also available on the road side.
Our last day we decided to visit the "Kempty Falls". One of the most famous touristic spot in Masoorie. This natural beauty reflects the creation of gods most beautiful way of blessing the humans. You can dip in the chilling water to experience it yourself like we did. The water is so so cold that chills will run down your spine the moment you'll touch the water. But, two dips down you will feel better.
After this freezing experience,
we moved on to find some food to fill our bellies. After a long walk on the mall road, we found the an amazing restaurant. It turned out to be something we were looking for. "The Kalsang", famous for its Tibetan & Thai cuisine. If you love Thai or your love for momos is undeniable, this is heaven for you.
Not too fancy and neither too luxurious but, this place gives you all that a foodie needs, scrumptious food, satisfactory quantity, good music, pleasant ambience and reasonably priced. So you have all reasons to make your taste buds happy.