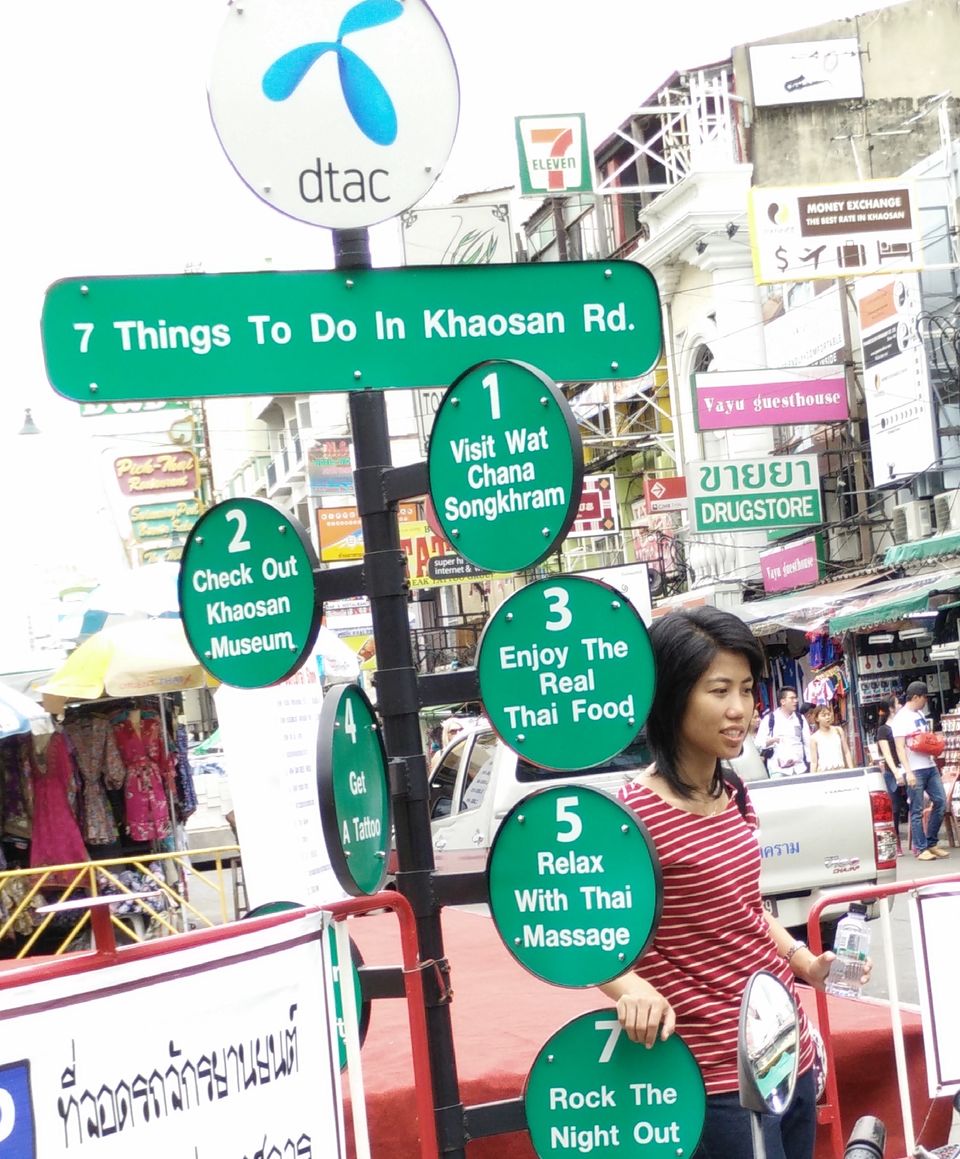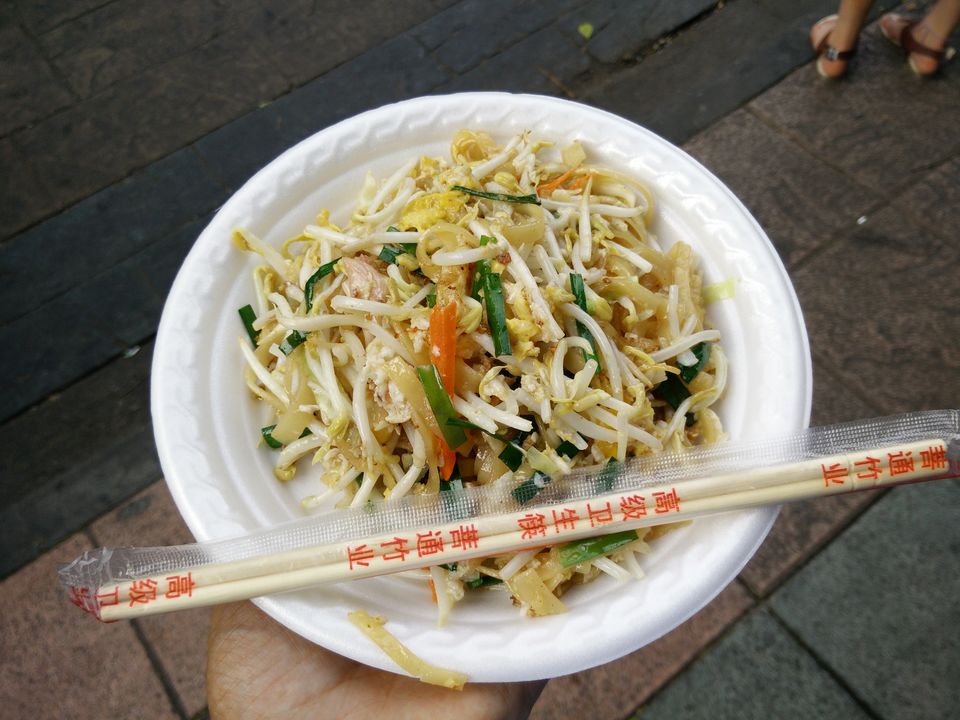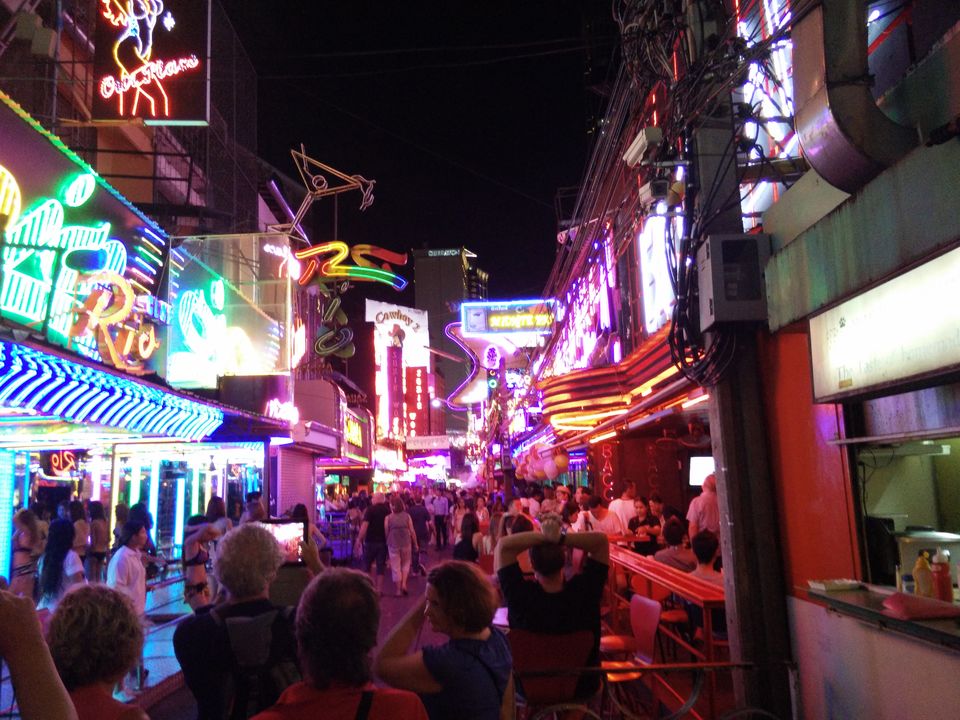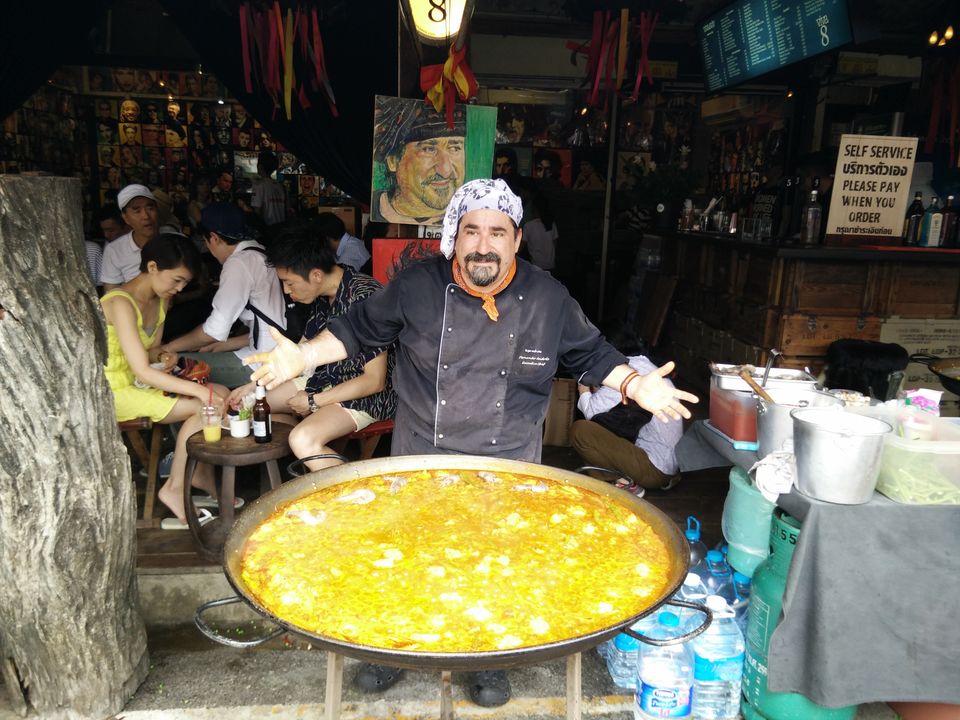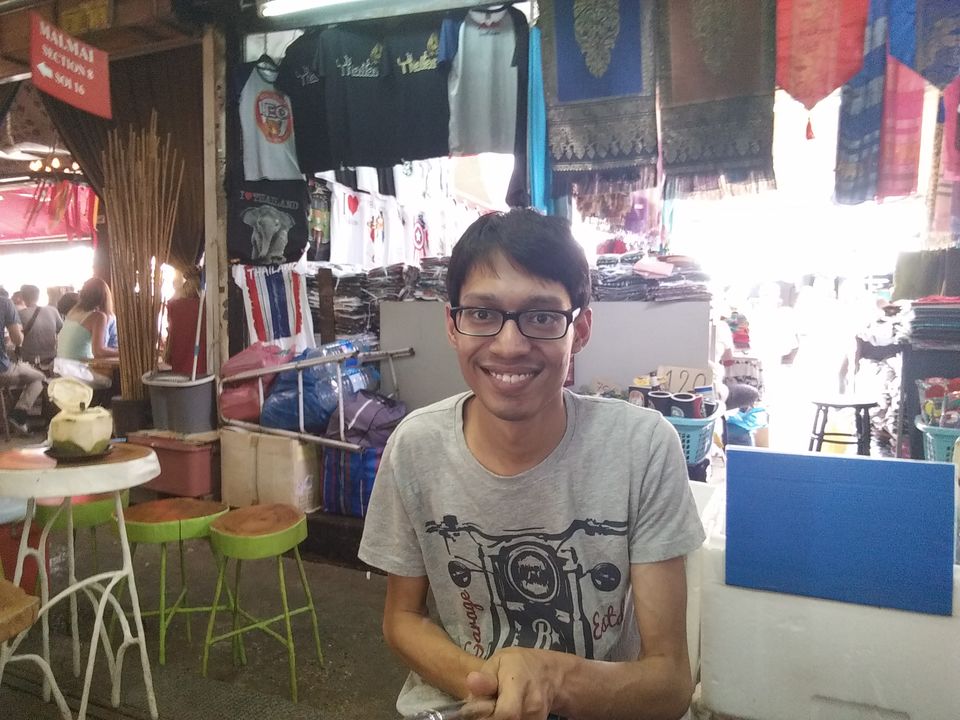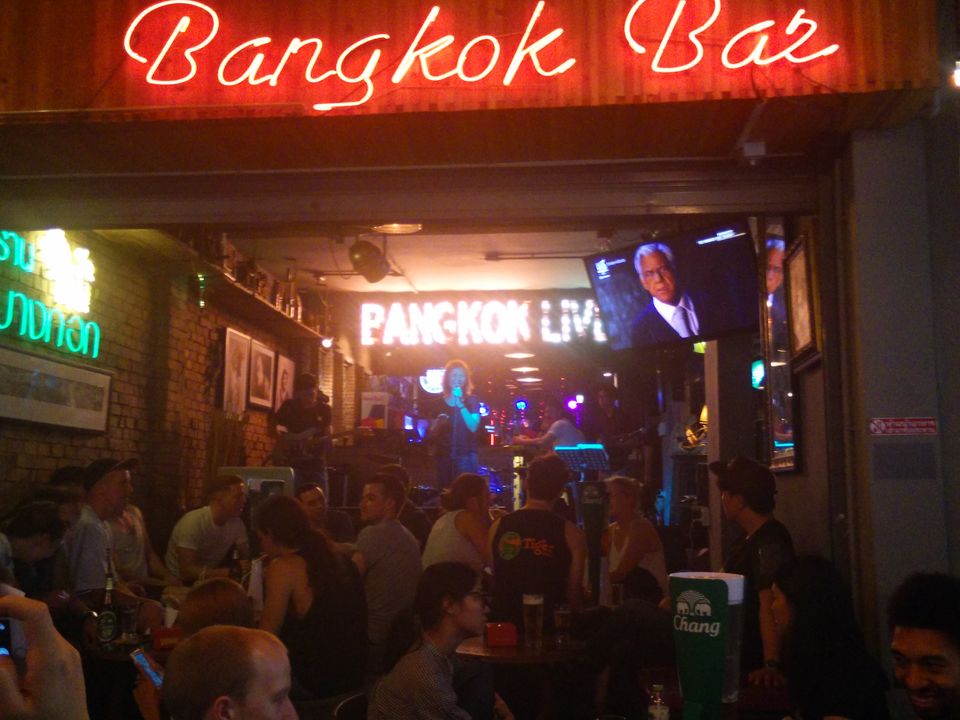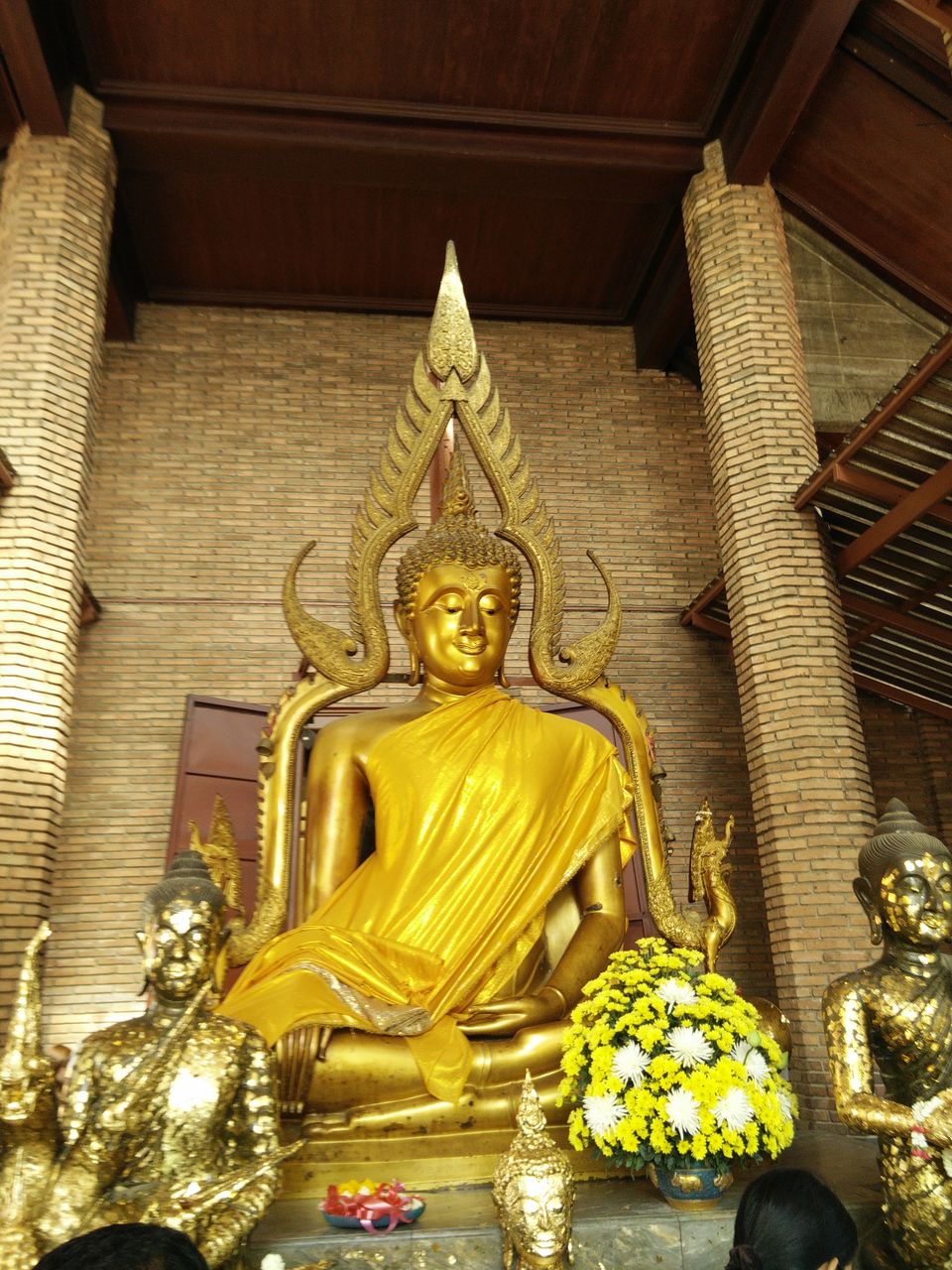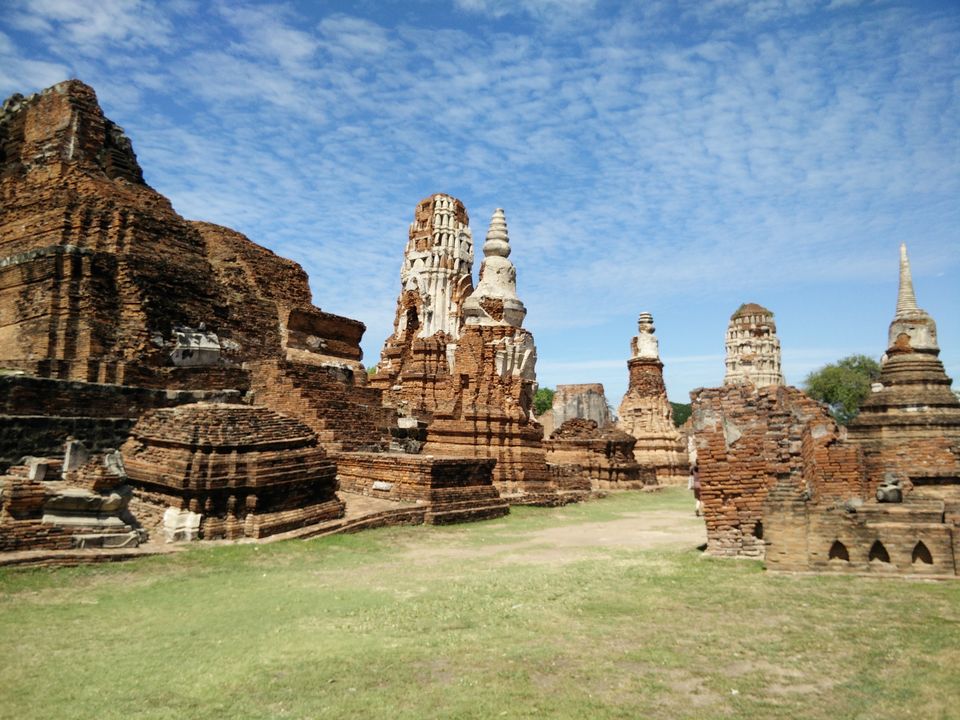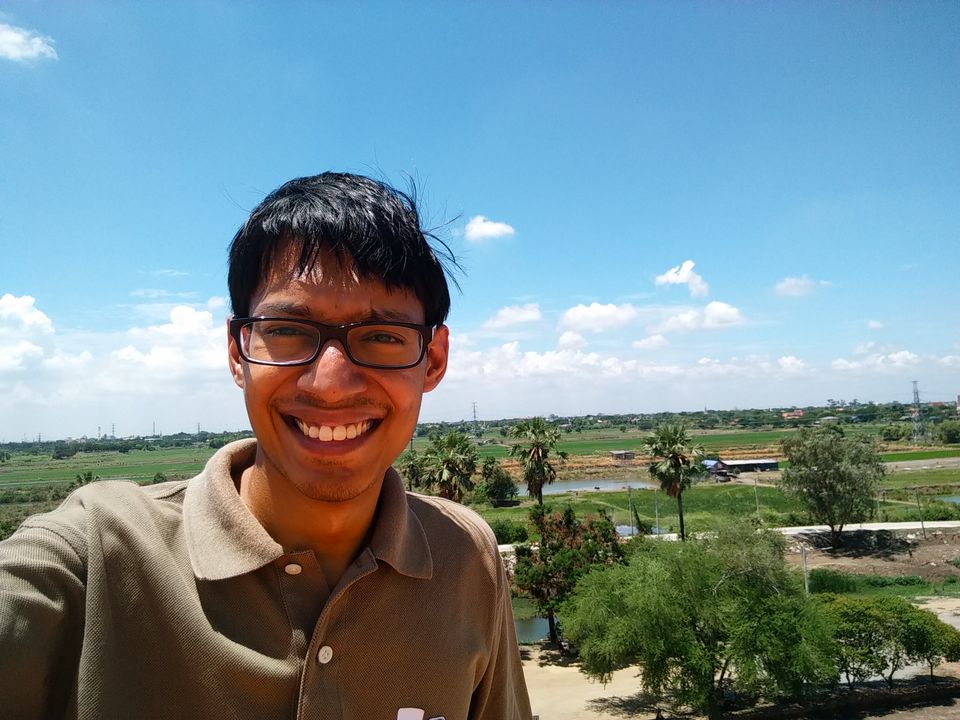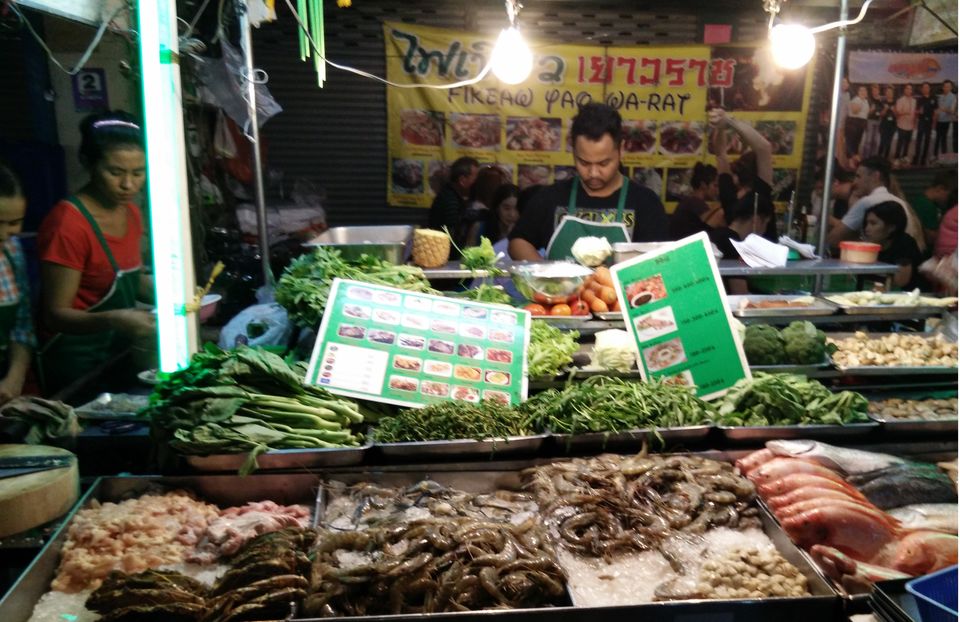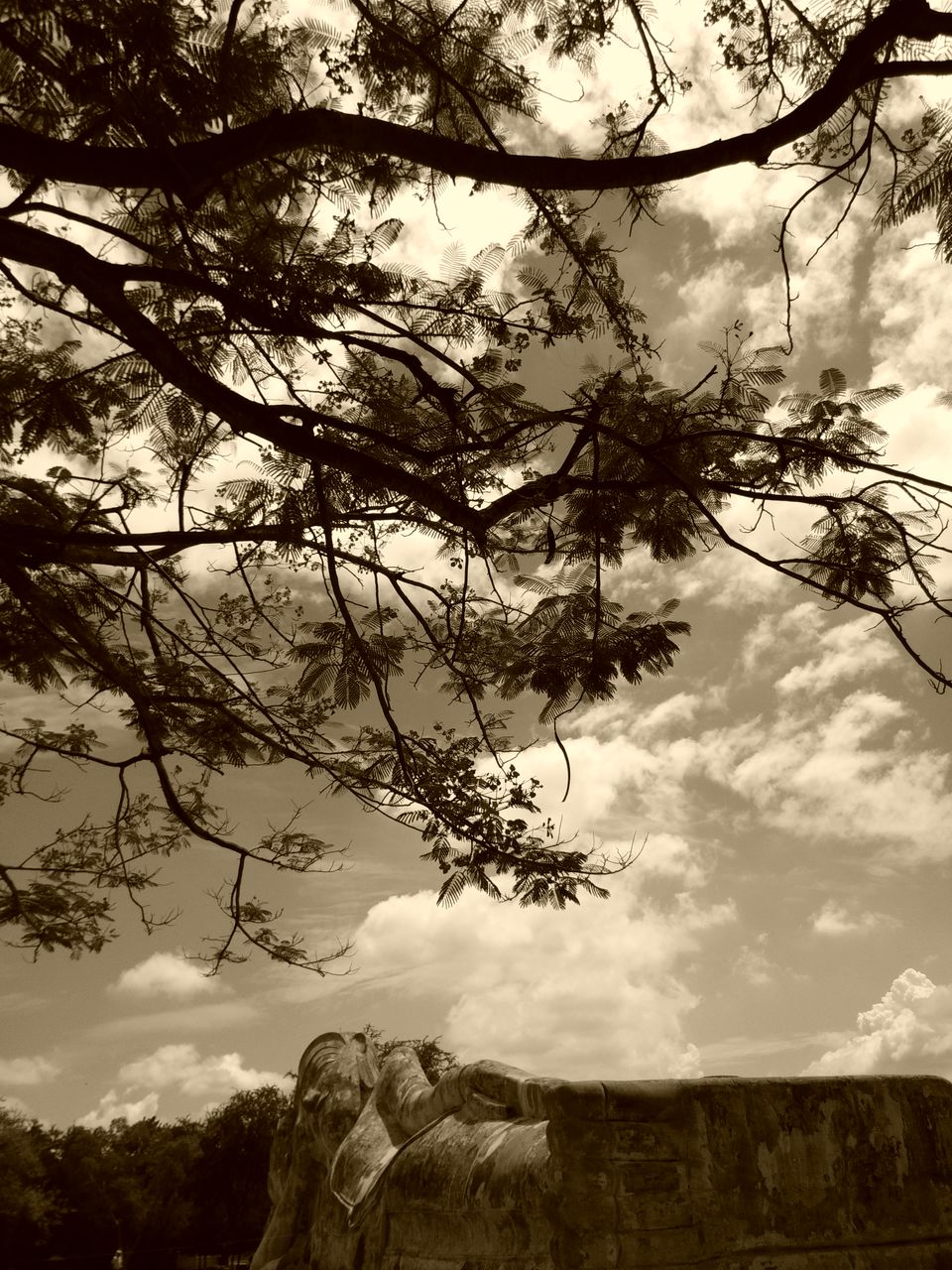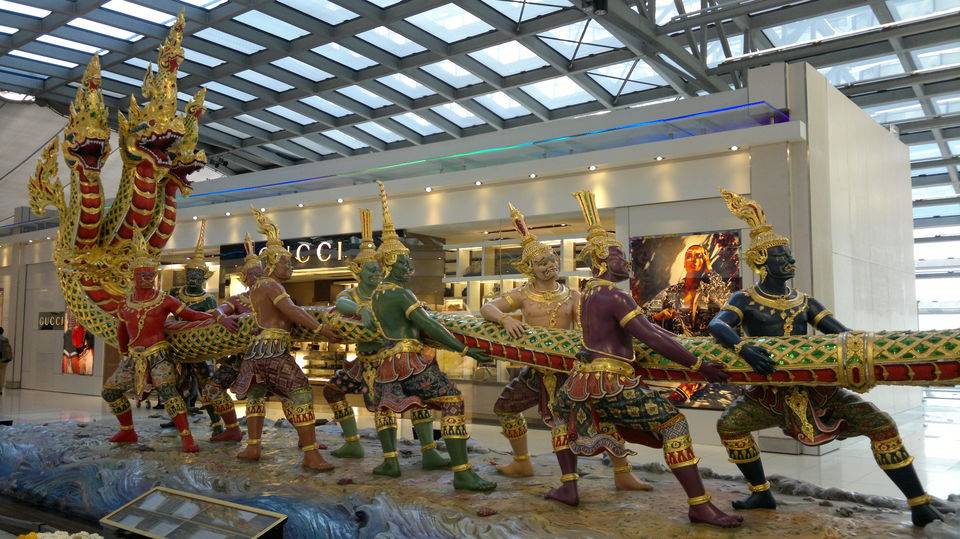 Bangkok
is like any other Asian city - always bustling with energy. I immediately fell in love with the city. The city has energy of a place like
Delhi
, and has infrastructure of a modern city like
Singapore
.
Below are 5 things you should definitely know before you plan a visit to Bangkok.
Public transport is amazing - the city is filled with Toyota Corolla cabs which are metered and charge very modestly (they charge approx 100 bht for 10 kms and 70 bht for 5 kms). If you are up for some fun, you can either take a tuk tuk, or can go around with a scooter rider. I used to take a cab to a place in the morning, and be back on a tuk-tuk/scooter for the fun ride. There is also an exhaustive bus and metro network, but I was not able to explore much of it.
Generally, Thai people are bad English speakers. So if you are on your own, either know your places well, or get ready to use google translate at each and every corner (like I did) :)
I am a vegetarian and did not delve much outside of it. But you would find a lot of options for veggies. If you are up for street food, you can have Pad thai, soup noodles, spring roles etc, and you will just love it for the amount of money you would pay. There are also lots of fresh fruits and shakes sold road side all across Thailand at minimum price. Street food is very hygienic and you do not have to think twice before buying.
Thailand is also a place where you can get an amazingly fitted custom made suit made in a day. So if your wedding is round the corner, and you do not have a suit ready, worry no more. Head to Bangkok, get a suit done in a day or 2, party meanwhile and head back home :D
If you planning a trip somewhere just to party I would suggest Bangkok- especially Khao San Area. If you have deeper pockets, you can go to the one of many roof top bars. You need not bother at all about the infamous areas or the go-go trails, there is plenty Bangkok has to offer without it.
For more of my Bangkok experiences, write to me at divaymittal89@gmail.com