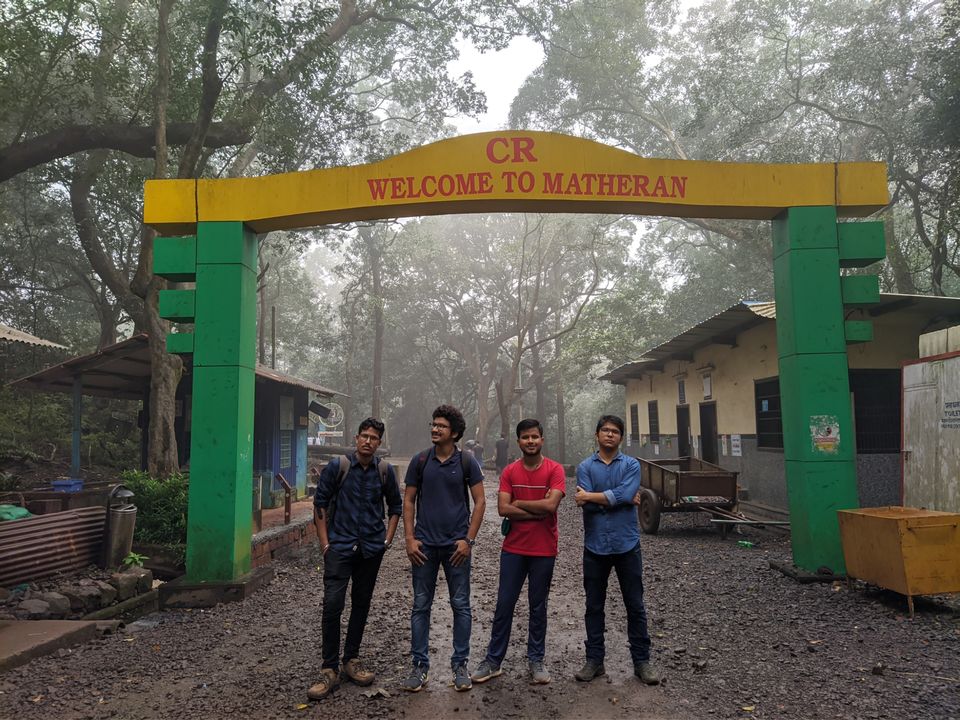 We were mentally very exhausted because of being at home for six months, so as soon as we reached hostel we planned to plan a trip.
Initially we were thinking of a long trip, but due to certain restrictions one of them being budget problem, we finally settled on three days Road trip to Matheran from Surat with every mean to save money.
So in order to save money we booked Honda brio instead of any other Spacious SUV, and decided to take 20L water bottle with us and also packed Maggi, Thepla, Pickle and some snacks to replace our lunch and dinner.
On Very next day we started our journey early in the morning and left our Hostel in early hours to avoid heavy traffic in city and we did succeed in doing this. we were enjoying our Road trip unaware of situations ahead but as we reached Bhiwandi after diverting from Golden Quadrilateral our enjoyment came to a sudden end and our suffering began, but courageously somehow how cleared that Path and took a brake Near Kalyan where we found a very good Chaiwala who was selling PANDHARPURI chai, we had some tea and snacks there and then continued our journey ahead. after a short Path The valley Road to Matheran began which was so beautiful and pleasing that we almost forgot previous bad experience and Started enjoying our journey once again, the valley road finally ended at the Dasturi Point where we parked our car and walked our way up to the Matheran Hill Station via Railroad.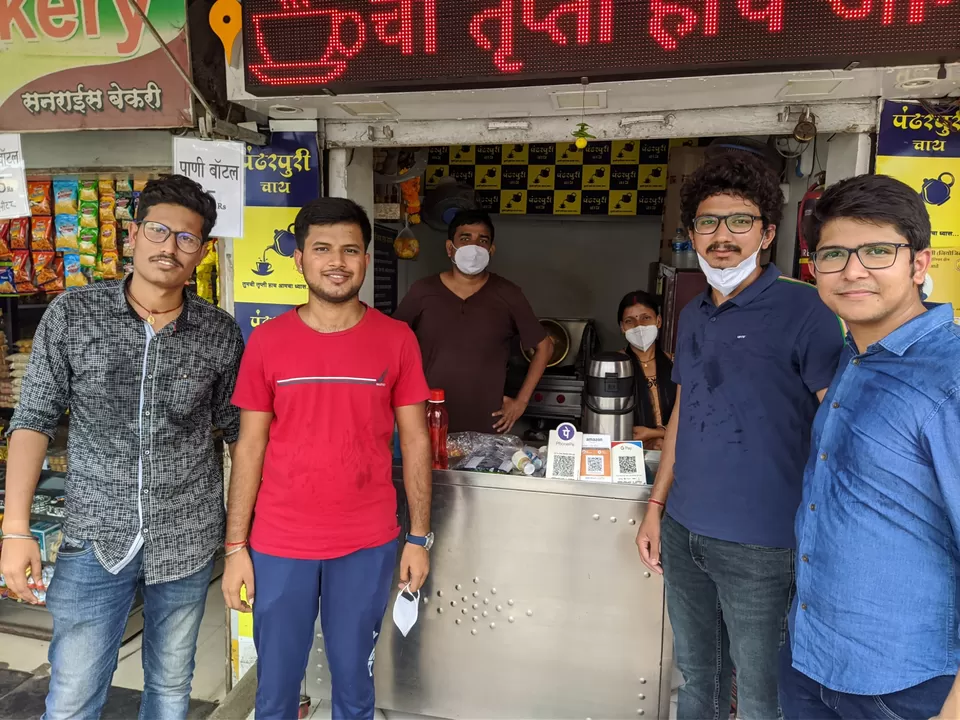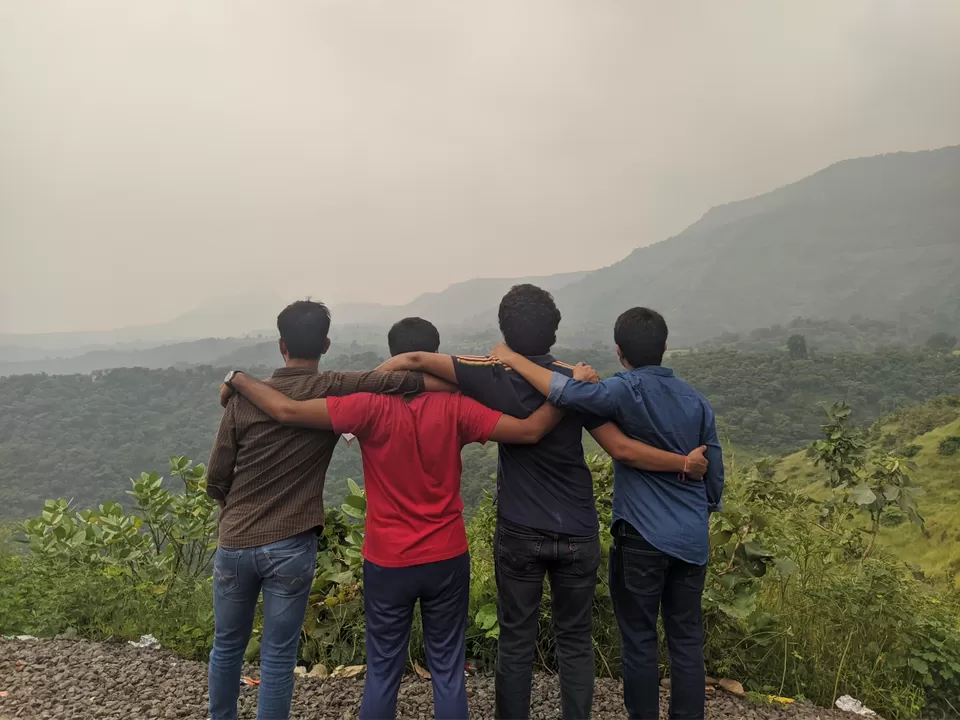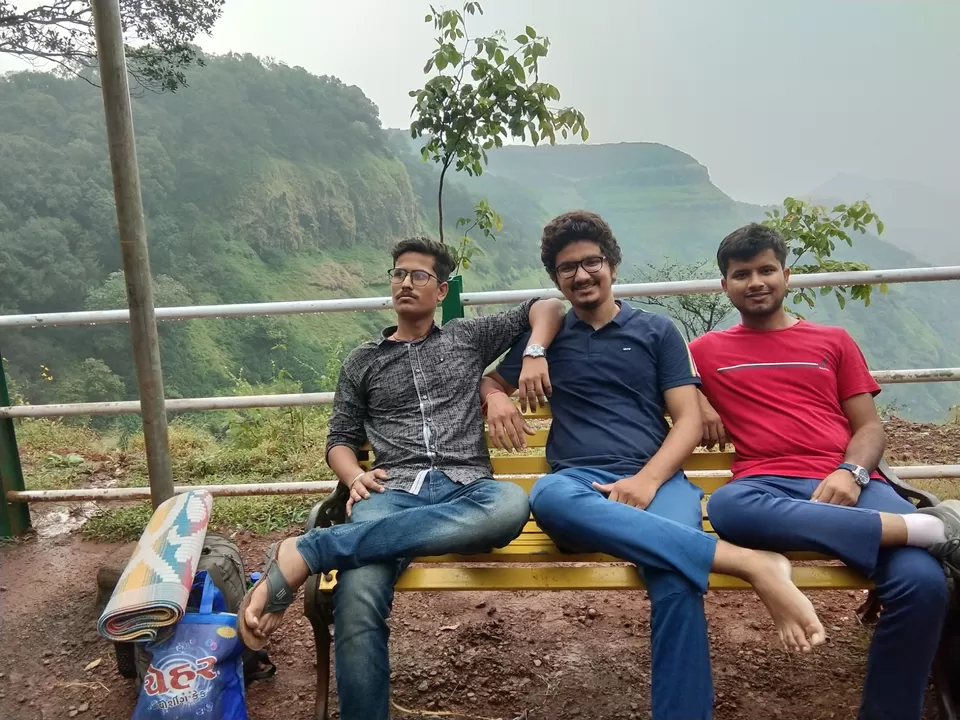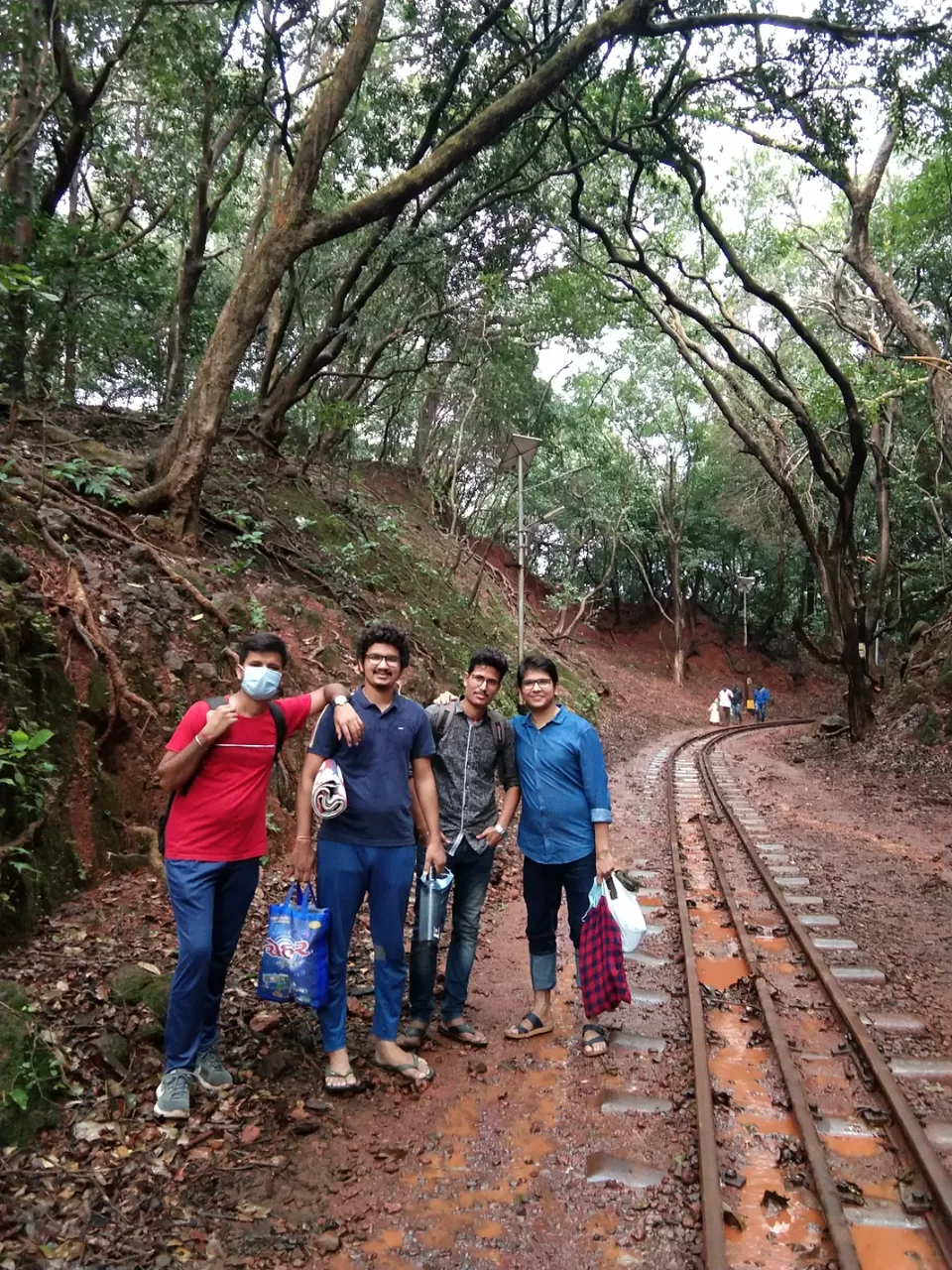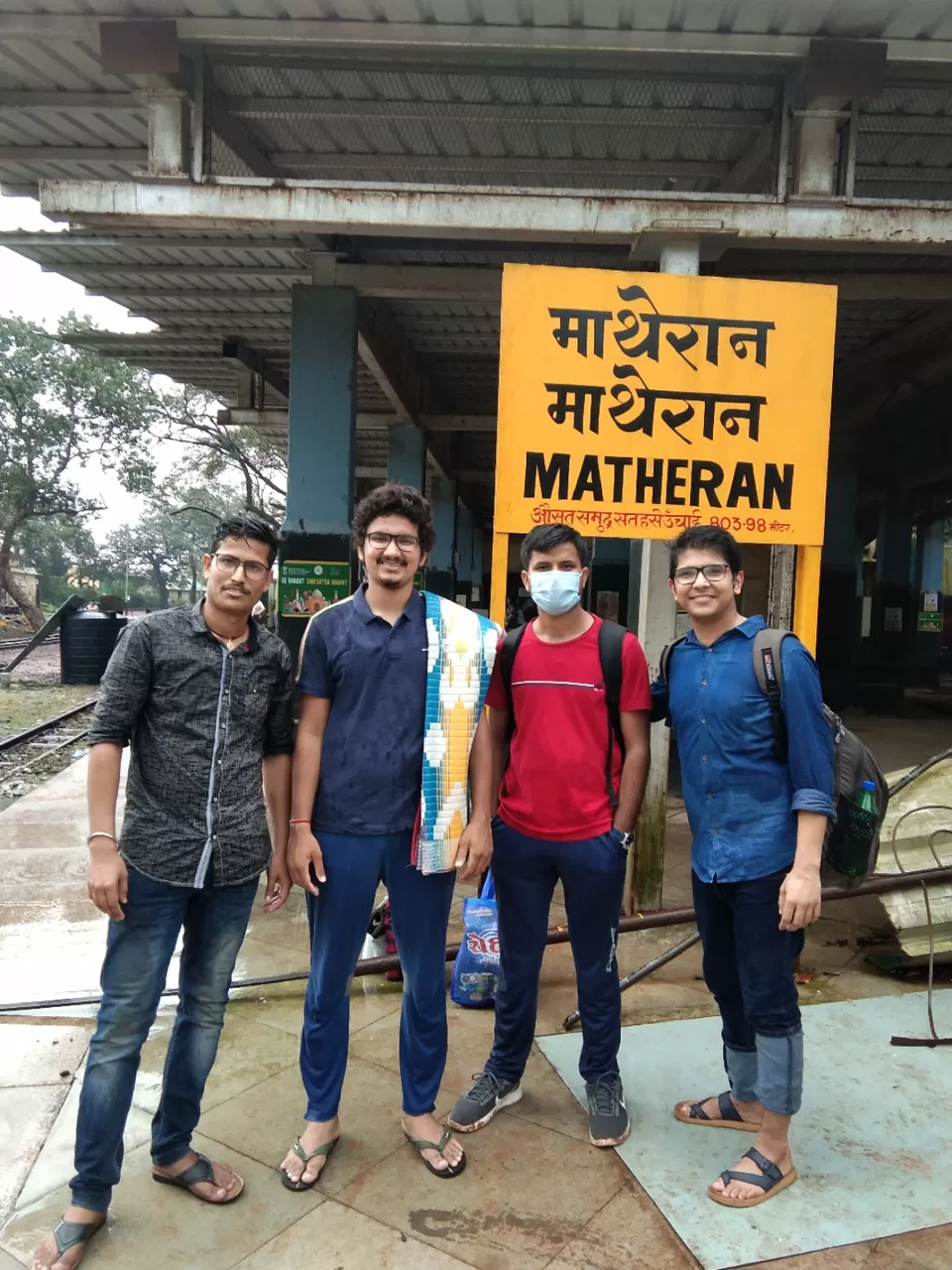 Next day we visited some of the view points in Matheran On Foot, Although horses were available there but Obviously we were in "Paise Bachao " Mode, so we decided not to take any horses.
First we visited so-called Echo Point, but Apparently there was no Echo But That place was Really Great.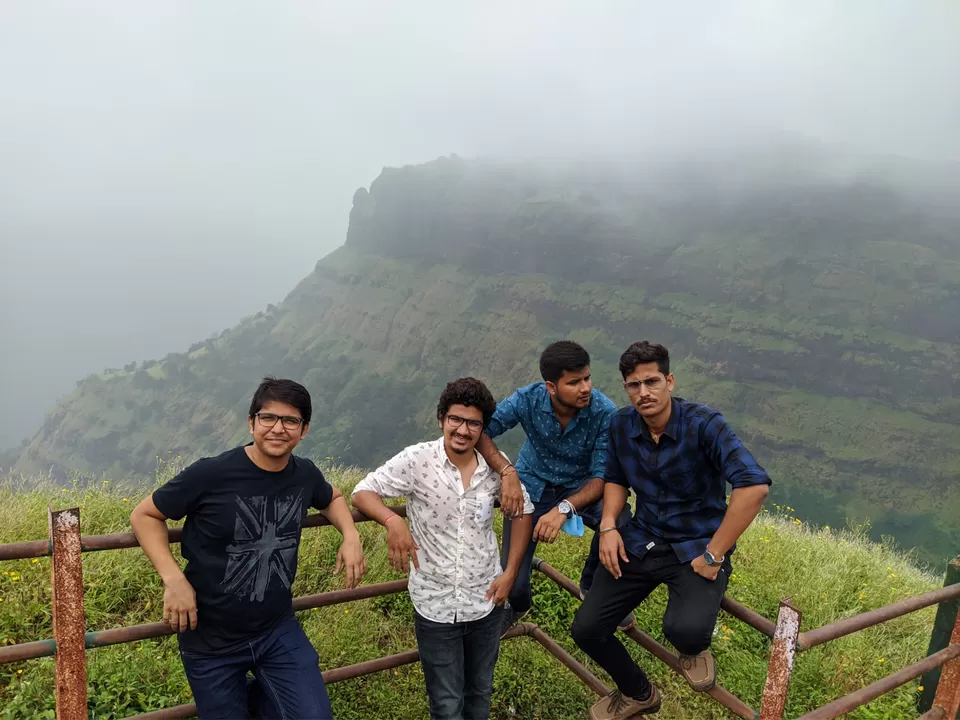 After The Echo point we headed towards the Best place in Matheran that is Louisa Point, that place was really calm and Nice that we spent almost an hour there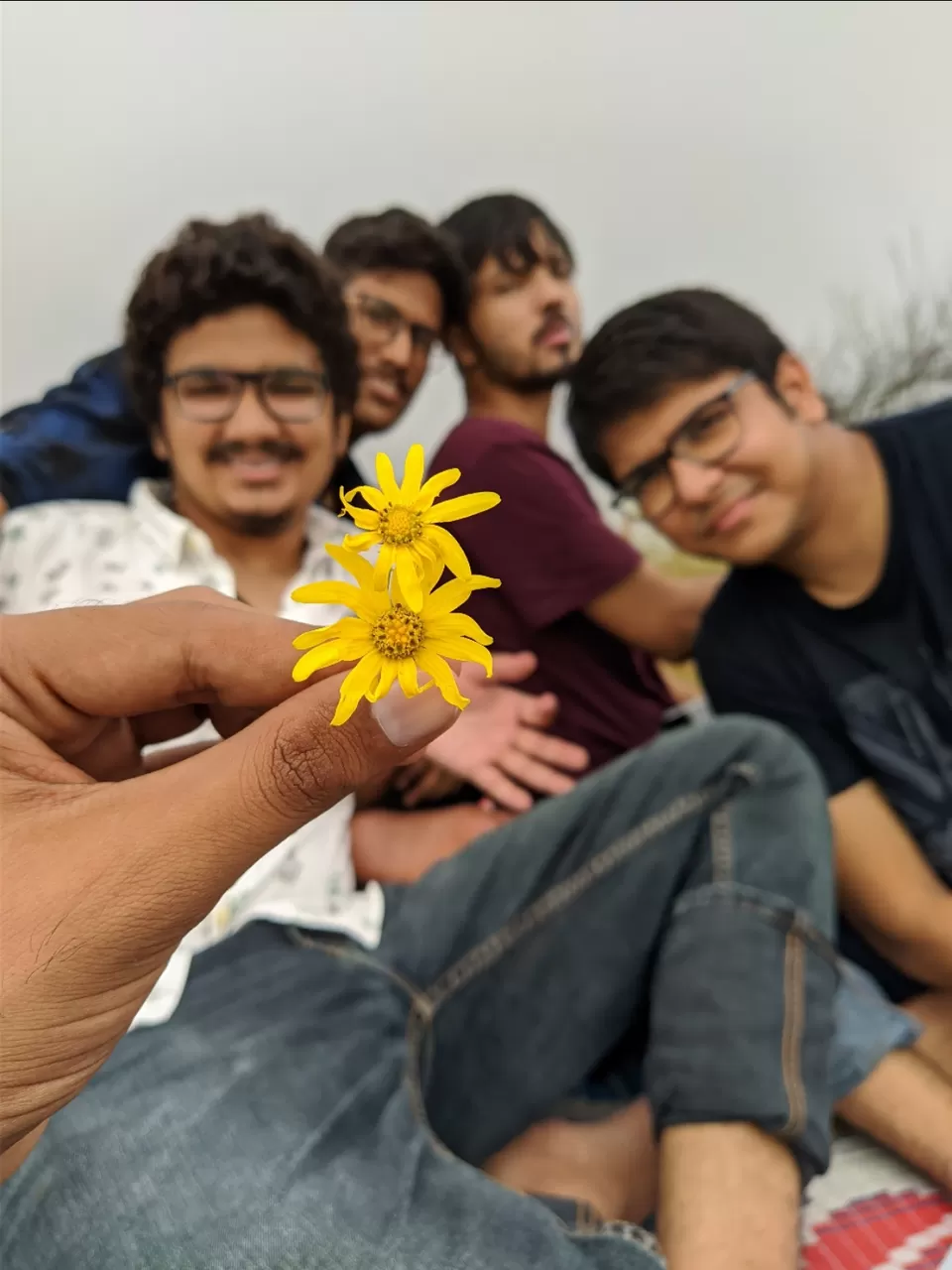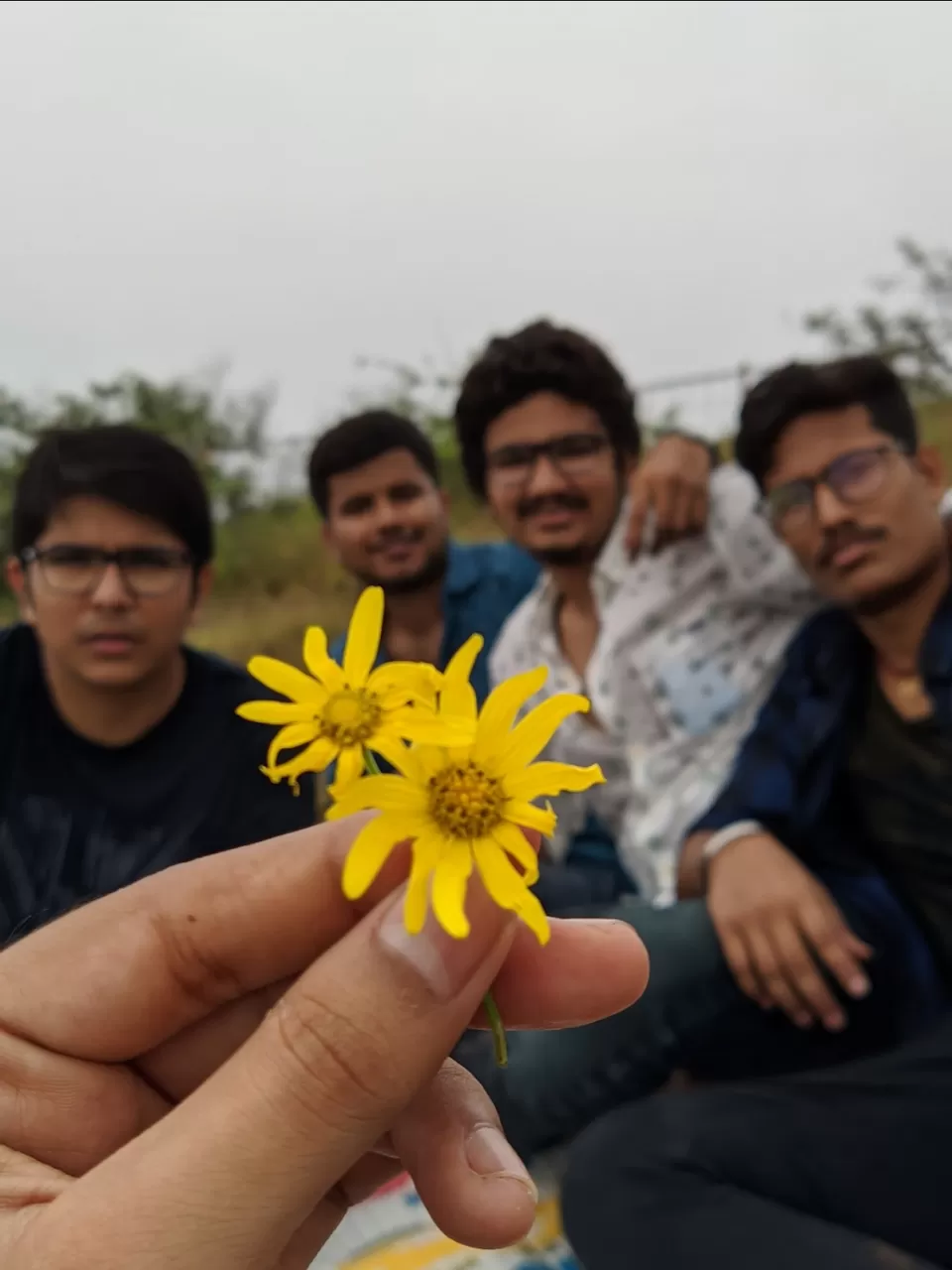 It is A place which you Should avoid, if you are going to Matheran but Nobody warned us beforehand so we ended up going there and we really regretted this. We Heavy heartedly accepted this as our fate and Decided to take a brake at the Charlotte lake so we laid our Mat there and Were having Some Namkeen and Nice Lassi but Our Fate also didn't approve of this and unfortunately a group of Monkeys attacked us and robbed us of our Almost Finished Lassi And Namkeen.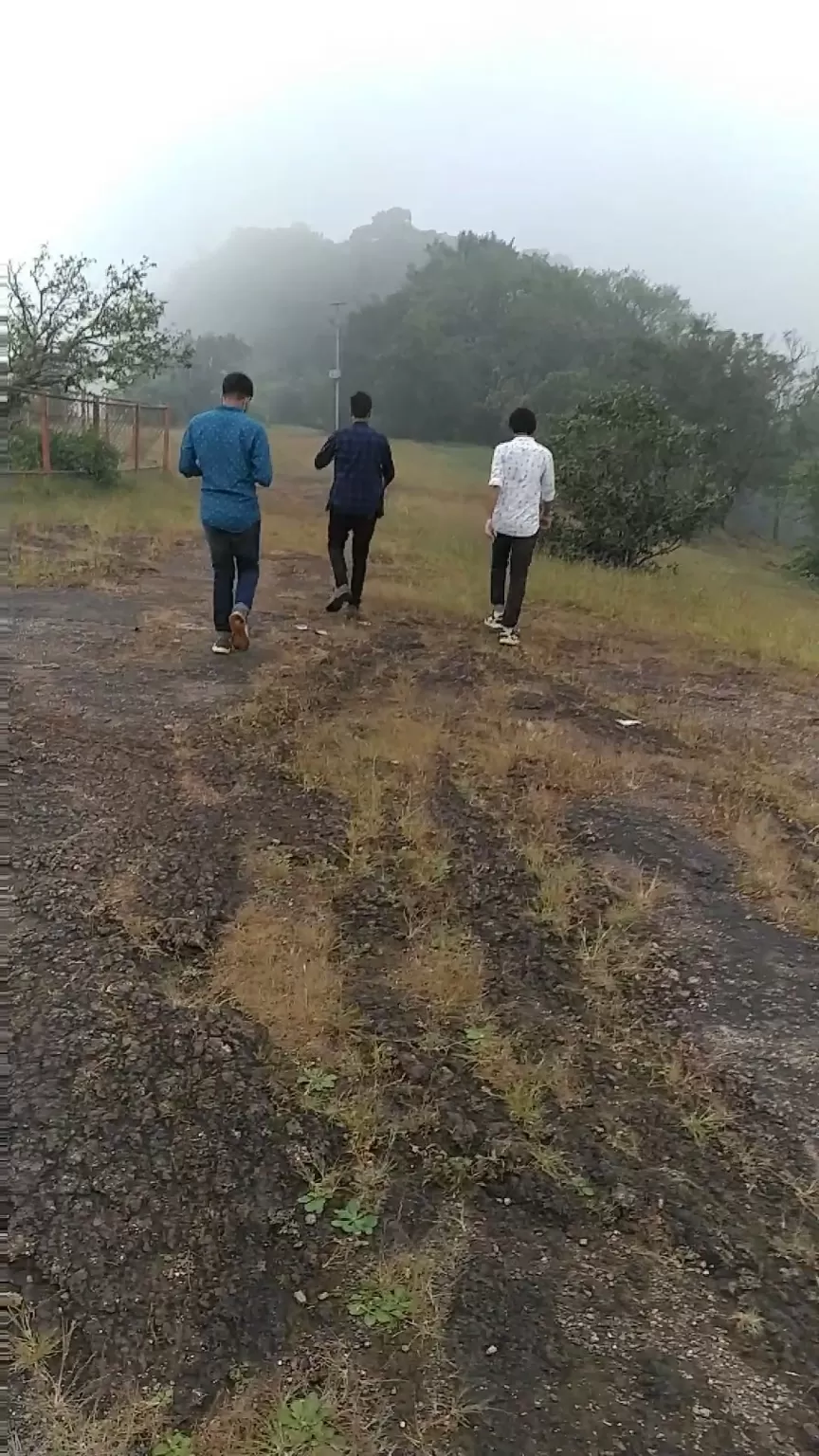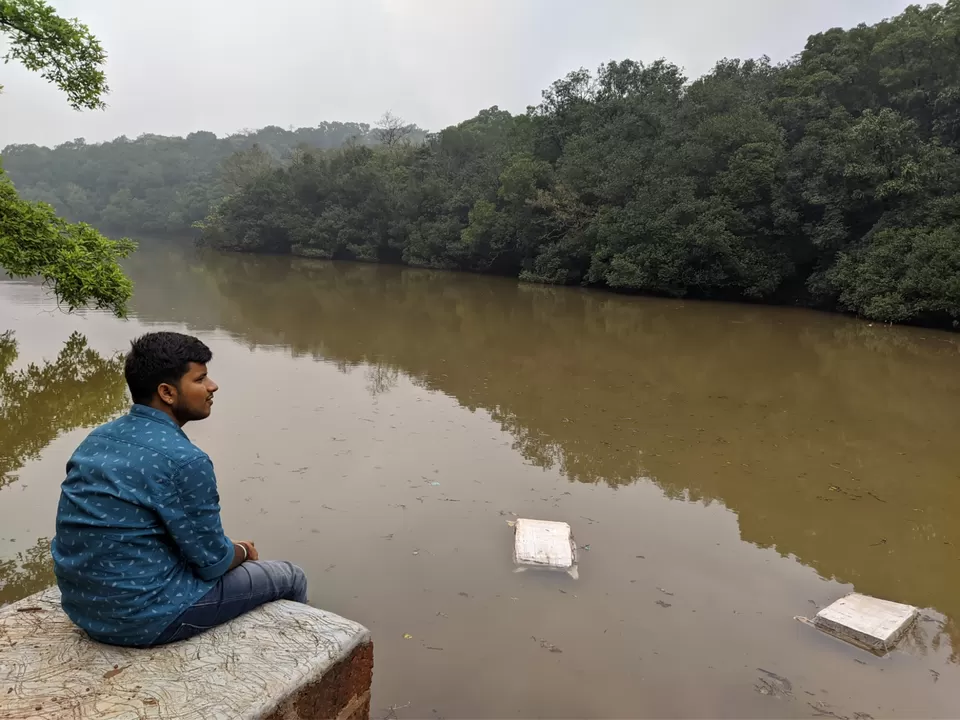 Worse Than Charlotte Lake, Nothing to see there.
And Finally after walking almost 20 Km in a day we reached our hotel fully exhausted.
On next we we got up early Morning and Then went to have some Tea, on our way there we clicked some Mandatory 'I LOVE MATHERAN' Photos.
After the Tea we Finally headed Back to Our Hostel. While Returning from Dasturi Point we found a Place so we decided to spend some time there.