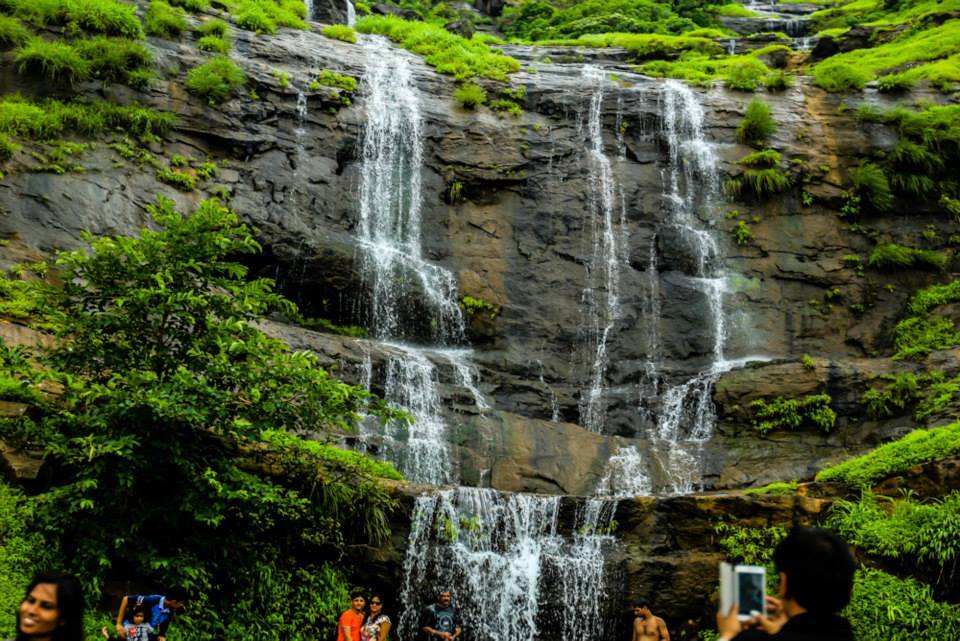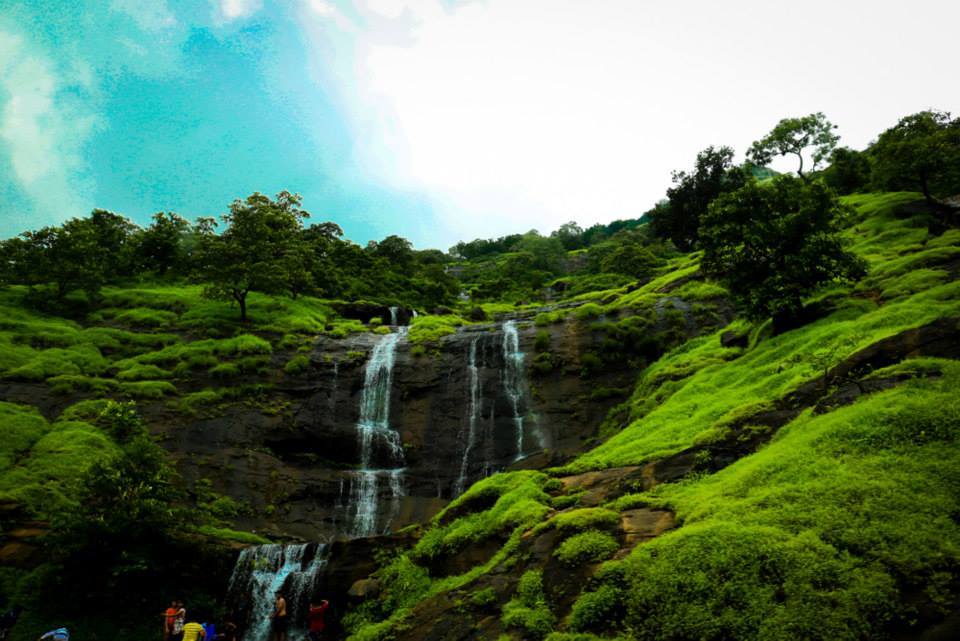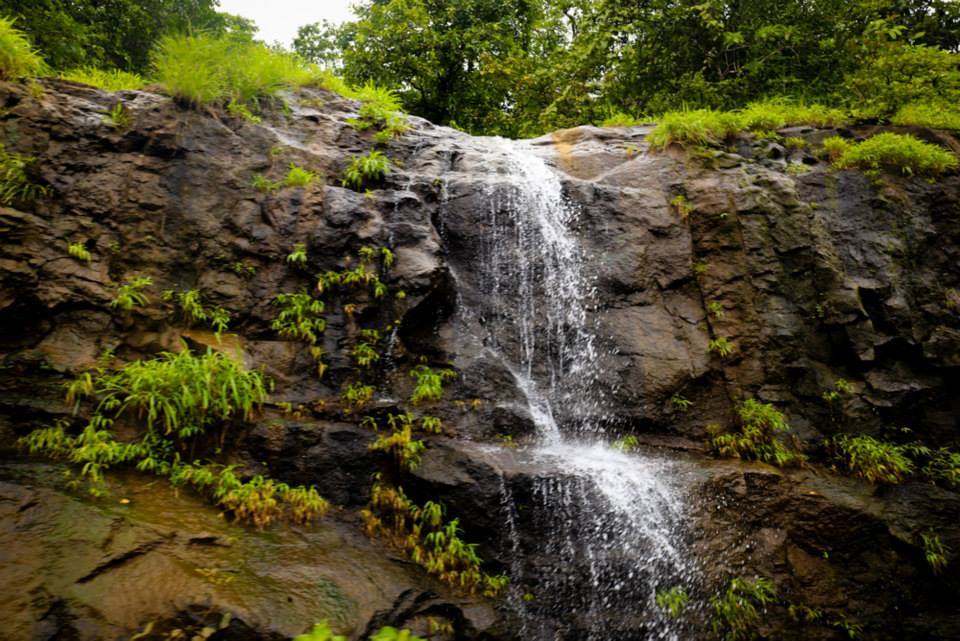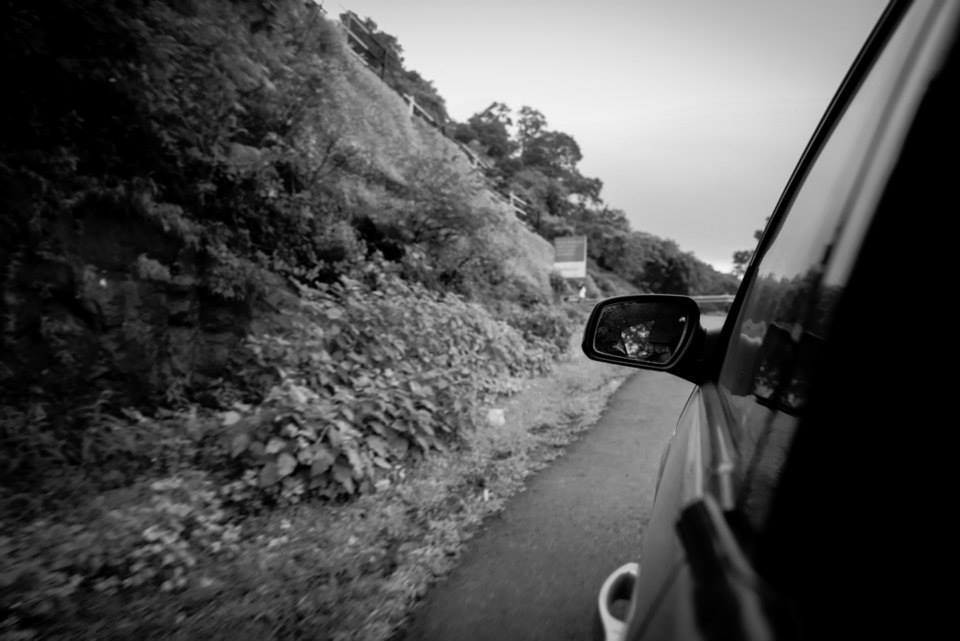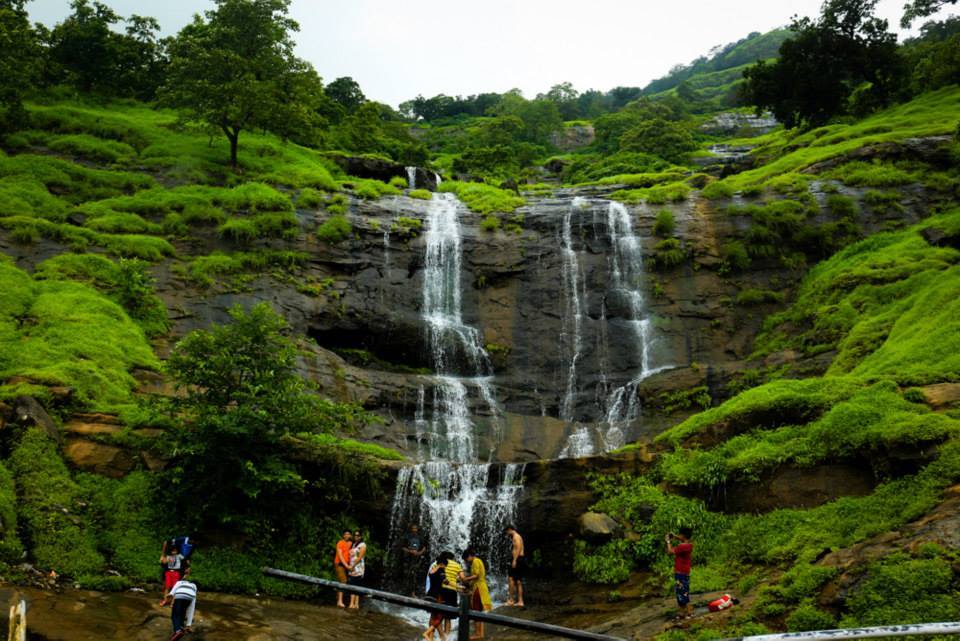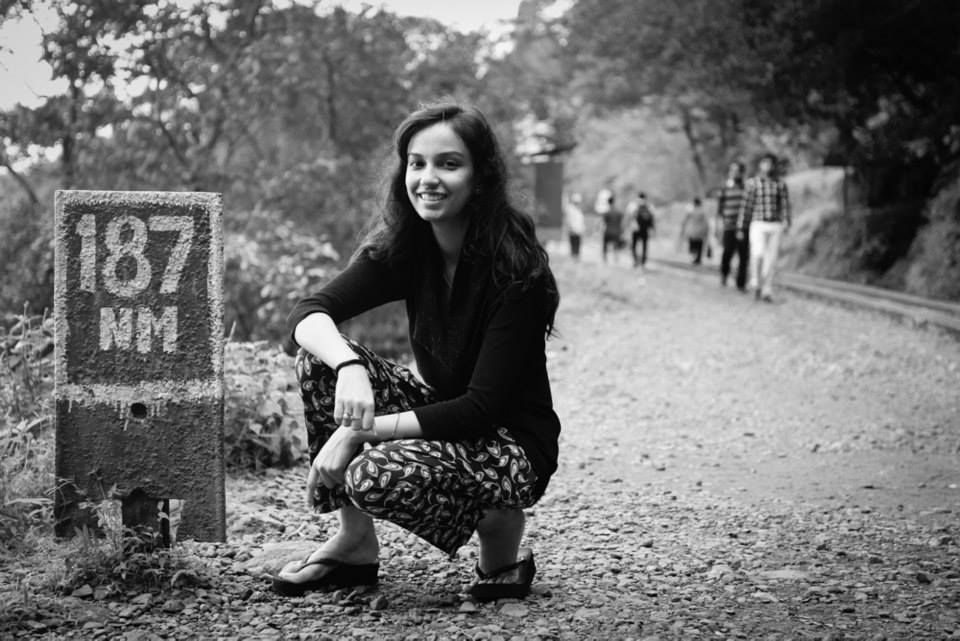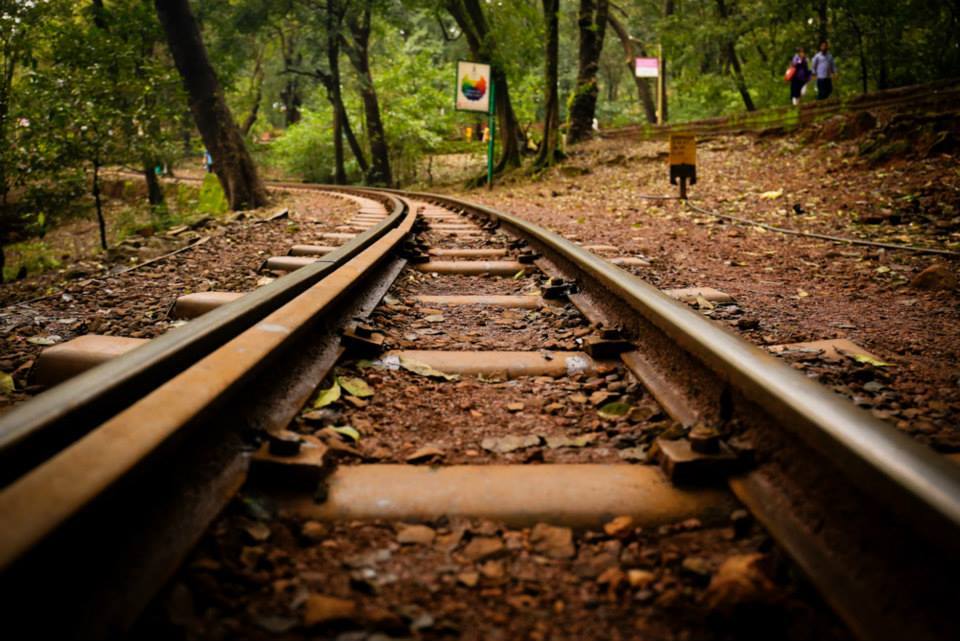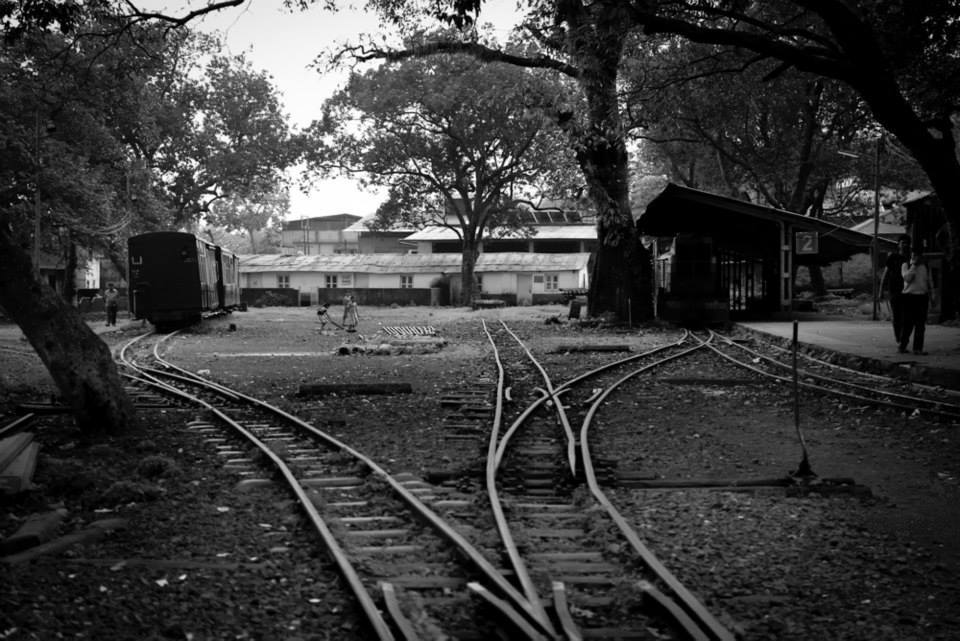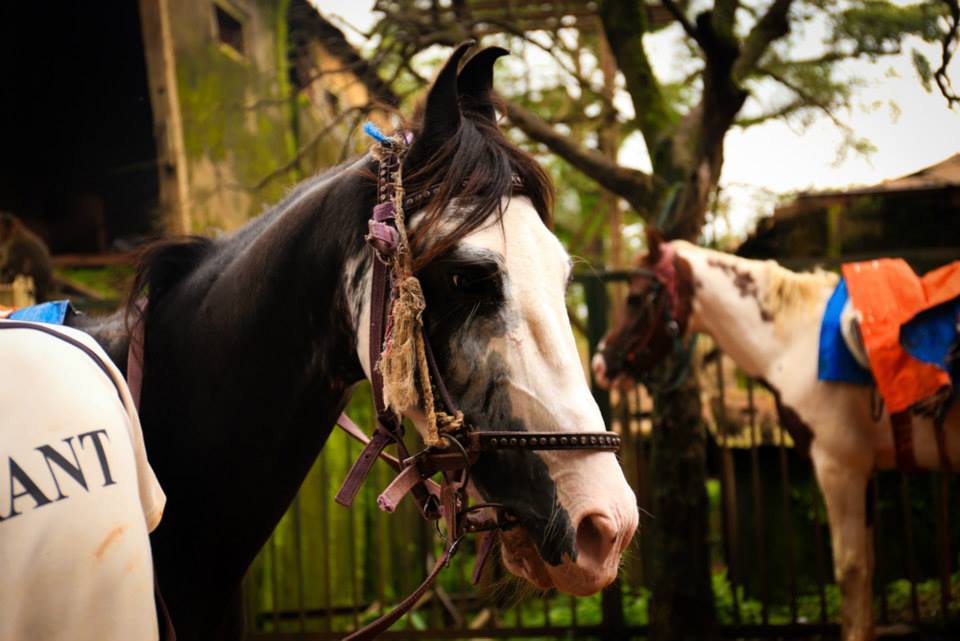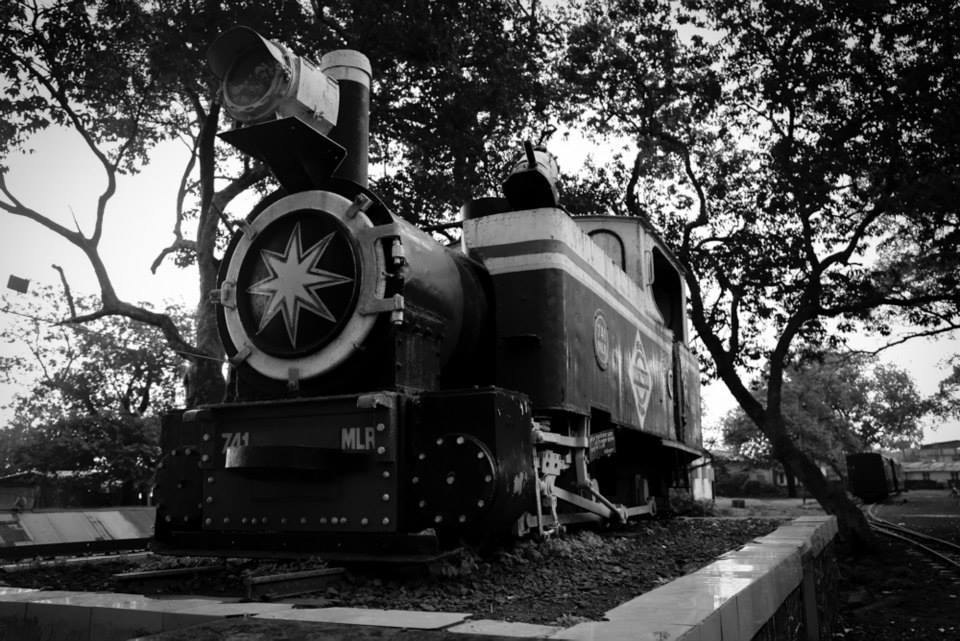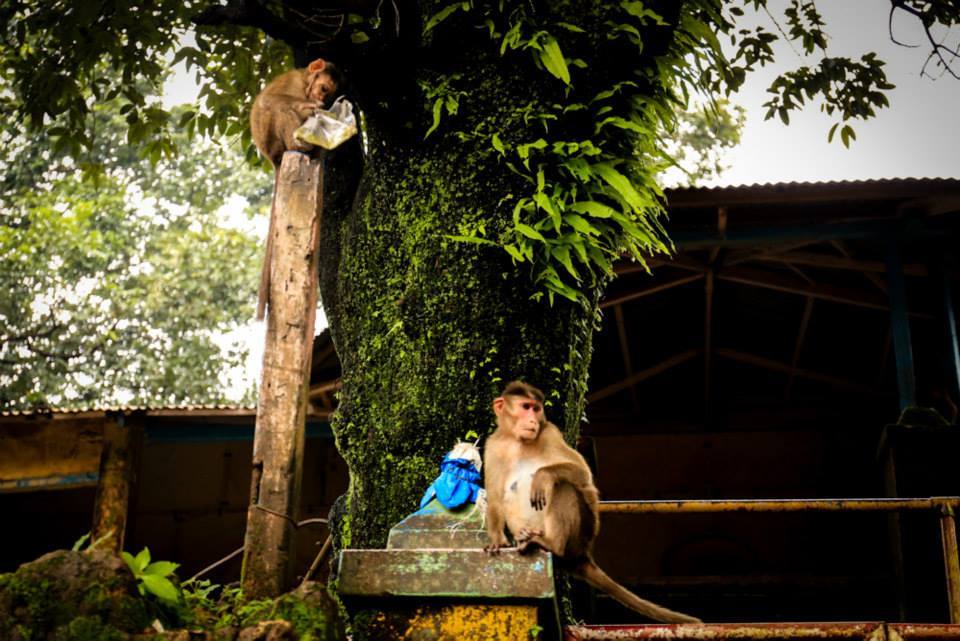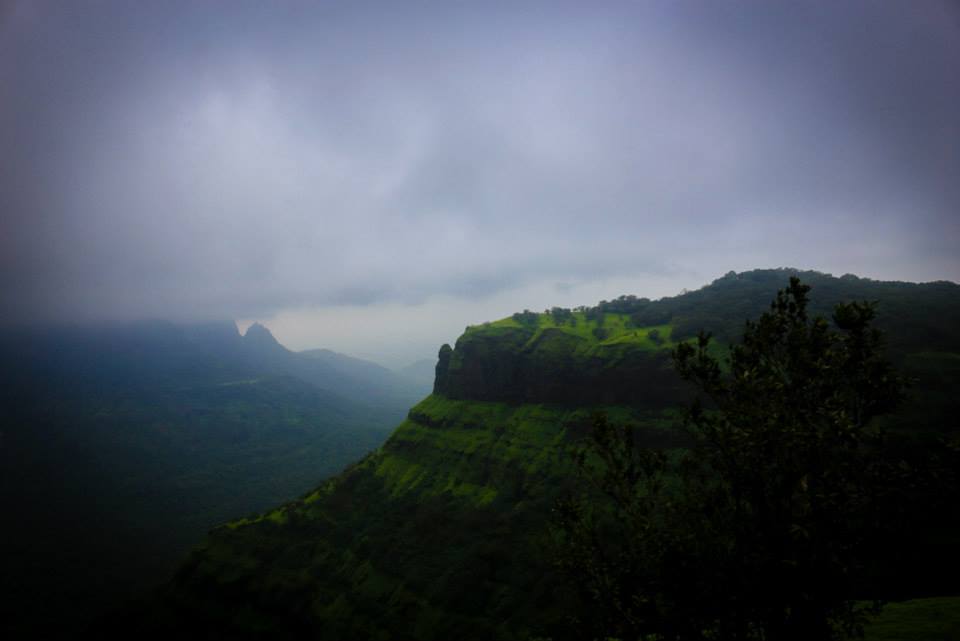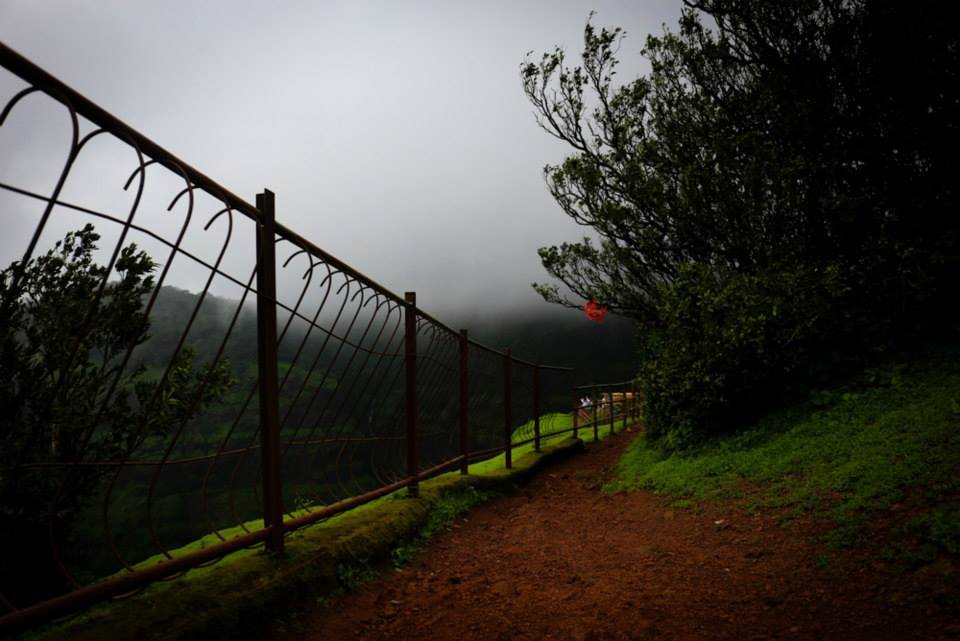 The monsoon season is one of the best times to explore Maharashtra. Getting to enjoy the rains, along with a few clouds is always welcoming! Last weekend, I decided to head off to Matheran in order to enjoy the last few days of the Maharashtra monsoons.
Matheran is a small hill station in the Raigad district of Maharashtra. It can take you back in time when there were no automobiles. Being just a 100 kms away from Mumbai, we decided to make it a one day trip. The monsoons bring with them the misty clouds and turn the hills into lush green valleys, making Matheran more beautiful than ever.
We left around 11 in the morning and returned by 9pm. To reach the base station Neral (close to Karjat), you can take a train from either Mumbai or Pune or if you prefer to drive/ride, you can take the old Mumbai-Pune highway and turn off at Chowk to reach via Karjat. The drive upto Matheran from Neral is full of steep hairpin bends and if you are not confident of driving all the way up, you can park your car/bike in the many private parking lots there, and take the mini train all the way up. However, if you decide to drive up or take a taxi, you can only drive upto 'Dasturi Naka' which is about 3 kms from the main market area of Matheran. No motorised vehicles are allowed beyond Dasturi Naka where a huge parking lot is maintained by the Matheran Municipal Council for you to leave your rides behind.
The drive up was thrilling and we crossed the railway tracks quite a few times. We drove up all the way to Dasturi Naka and found a nice parking spot where the car would rest.
We reached Matheran around 1pm from where we had an option to either walk or ride a horse. As the weather was pleasant, we decided to walk till the main market. The walk took us less than an hour from Dasturi Naka. The train ride from Neral all the way to Matheran takes about two hours as it crawls its way up. We were besieged by horsemen and rickshaw pullers as we got out of the car. Bidding all of them goodbye, we started our trek along the tracks till the market. There are multiple walking points where one can stop for refreshments like the "gola" and "nimbu paani". We had brought one cold drink, walking with which is not a great idea, thanks to the monkeys lurking around all over Matheran.
We strolled around in the market that evening which is scattered with restaurants, leather shoes shops and chikki shops amongst others and offers ample opportunities for street photography. As I had never ridden a horse before, I decided to tick that off my bucket list.
I had a very different picture of how it'd be the first time I ride on a horse, than how it was for the first 20 minutes of the ride. I was so scared, I was convinced I wanted to get off the horse. I'm extremely glad though, that I didn't. Once I got comfortable with sitting on the saddle and holding the rein it really was as effortless as I'd imagined it to be. I even patted him on the neck a few times in between and when he'd go from a walk to a trot, when his owner wasn't looking, I could see his mane fly up joyously like in the movies. Make sure your camera is tightly strapped to you while you're on the horse, because the terrain is rocky, also the reason why it wouldn't be very wise to try to shoot during the ride.
Our first stop was at the Echo Point and as the name suggests, you can hear an echo here if you shout something in the right direction. Along with the Echo Point, we visited King George's Point and the Edward Point. The moment I reached the Echo Point, all that I could feel was the cold air against my skin, rushing through my lungs as I breathed in. I just could not take my eyes off the view. Yes it was THAT beautiful. It became even more beautiful as we experienced splashes of water on our faces. The wind was so strong that water came flying in the opposite direction from the waterfall nearby.
A cool scenic view becomes more amazing when you have maggie and a "garam chai ki payali" on top of a cliff, especially when you're really hungry. While our maggie was prepared, we warmed our hands near a small bonfire that was arranged by them and gazed at the view.
Since we did not have much time and had only planned a day's trip, it was getting late and we had to leave around sunset to reach Mumbai on time.
While the sun set, everybody got on their horses to leave before it got too dark. The ride back to the market place with about 100 others on horses, feels how an army convoy would feel. Once we reached the market, I got off my horse, sadly, even though my body ached from the long ride, and said goodbye by rubbing his nose.
For those interested in visiting some more points, you can visit the Panorama point (northernmost) on your way back, if you have come up by road, as it is close to Dasturi Naka. On the way you can even do the Garbut point. If you have more time at your disposal you may also wish to visit Charlotte lake. We did not, hence we missed out on it and got back on the tracks to Dasturi Naka. Unfortunately, the path back is not well lit and it would be wise to carry a torch, post sunset. Walking on the tracks and counting them is something the kid in me always wanted to do. Although I was unable to count the entire stretch of tracks, with this trip, I ticked this off my bucket list too.
If your idea of paradise is a place without motorised vehicles whizzing past that pollute the amtosphere, then Matheran is where it is! It surely is a must visit, during the monsoons.
You can also view this trip on my blog:
http://www.nehaaggarwal.net/#!Trailing-Nature-with-Matheran/c5r2/2B083E75-97DE-4317-89CD-1D1731AC152E