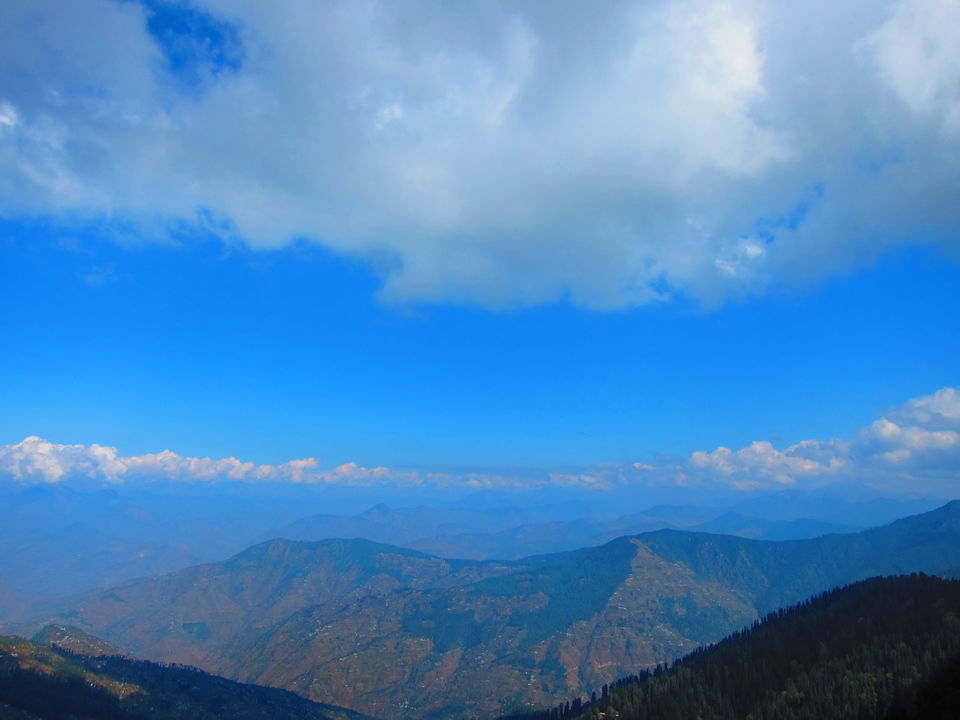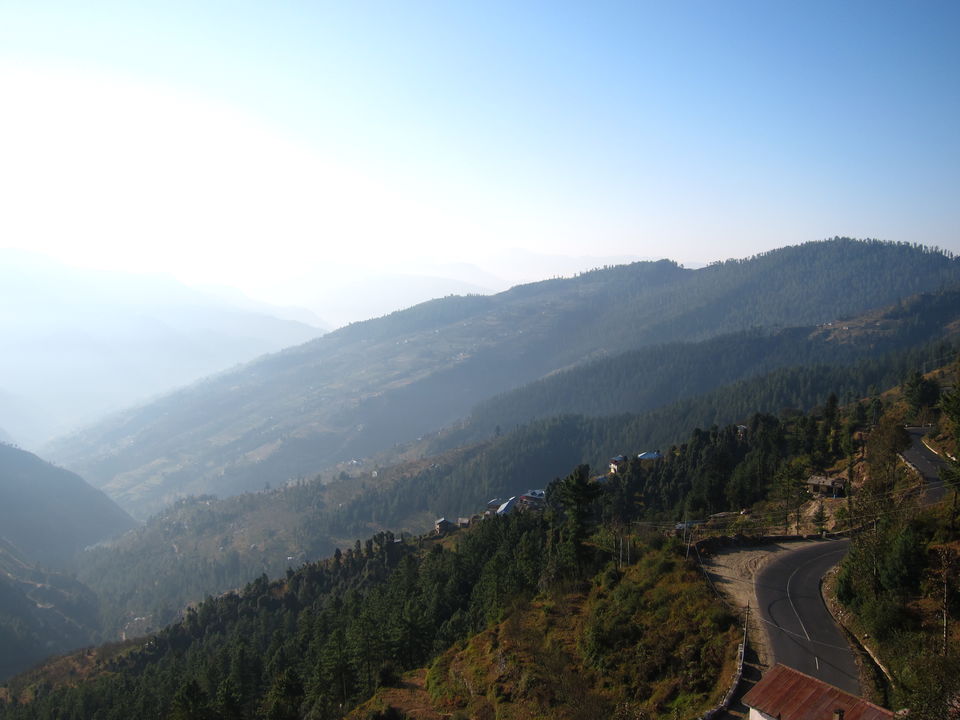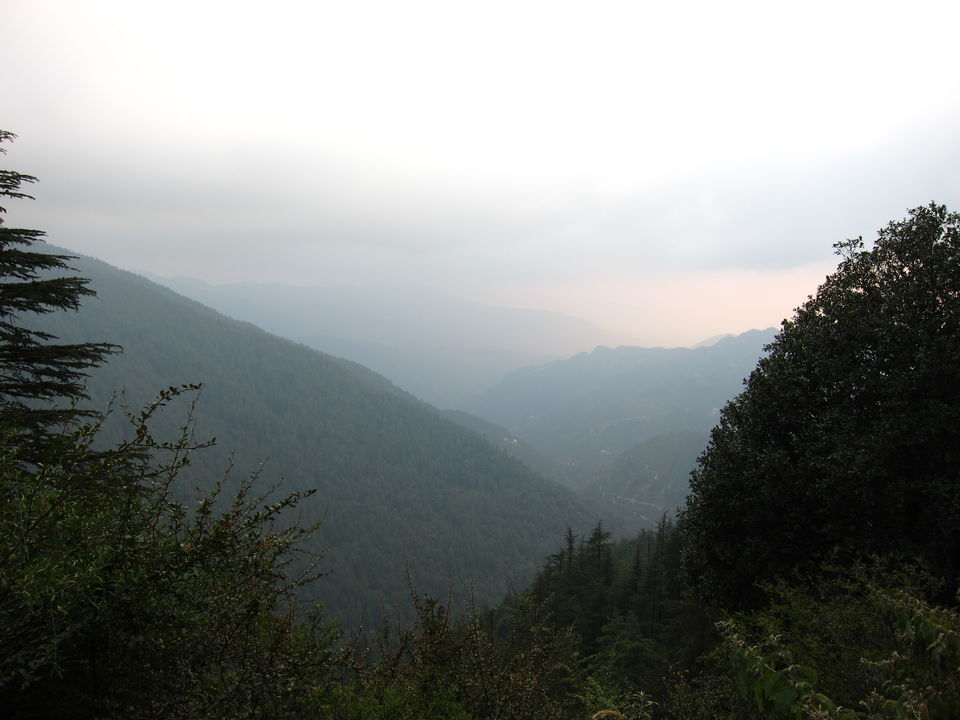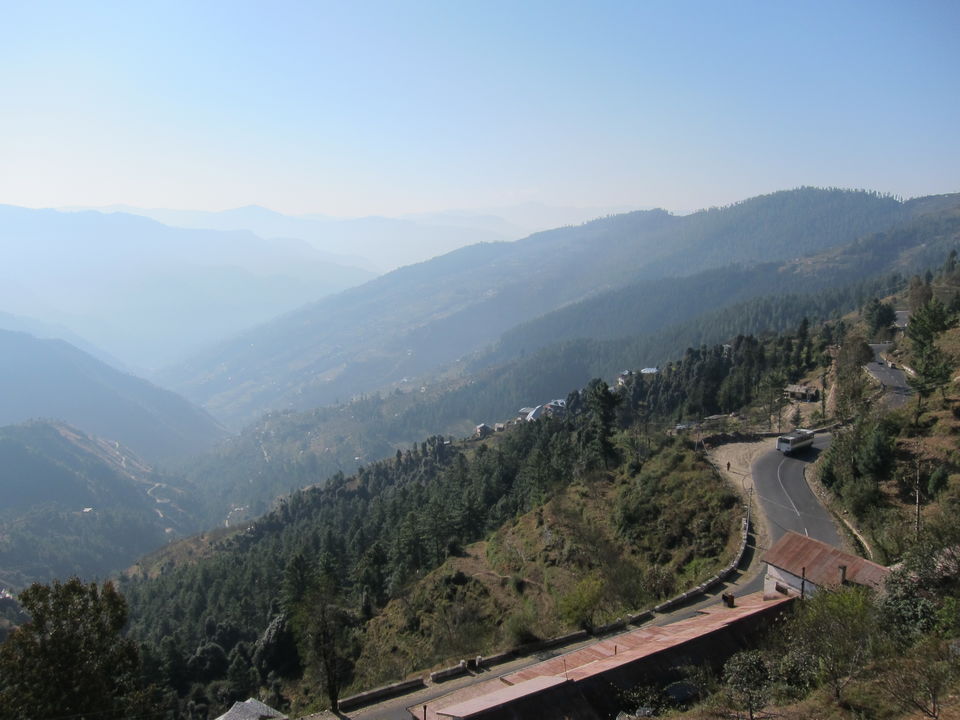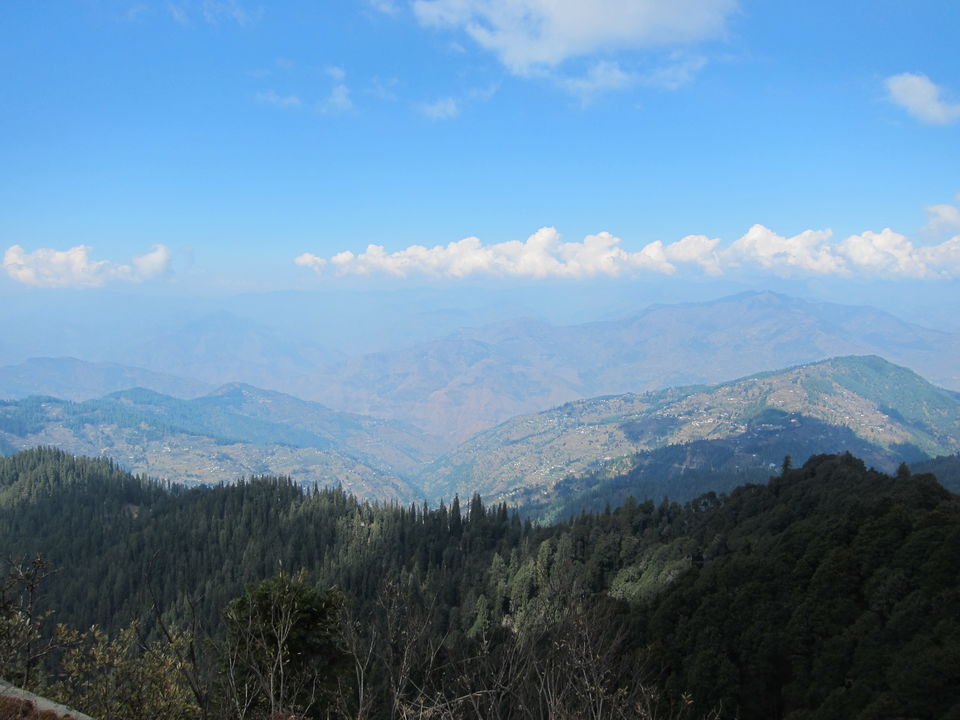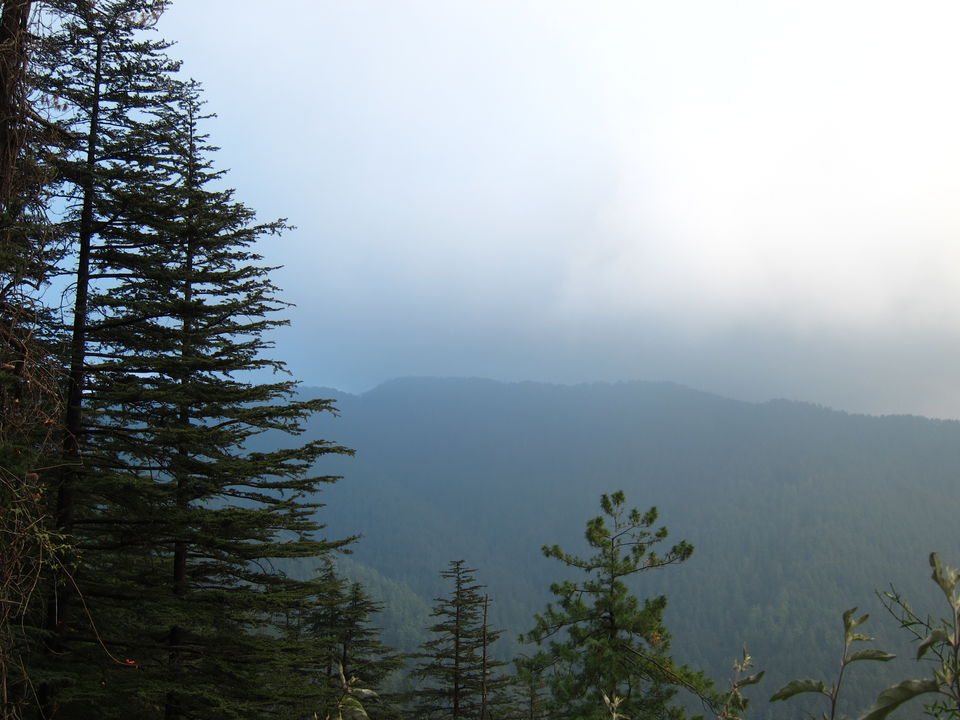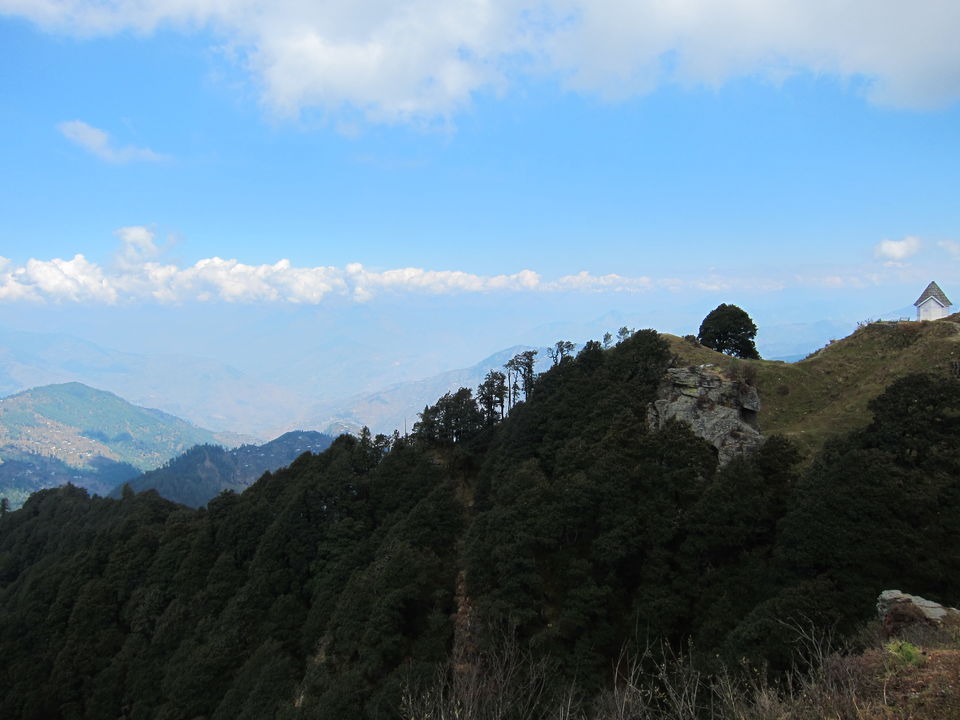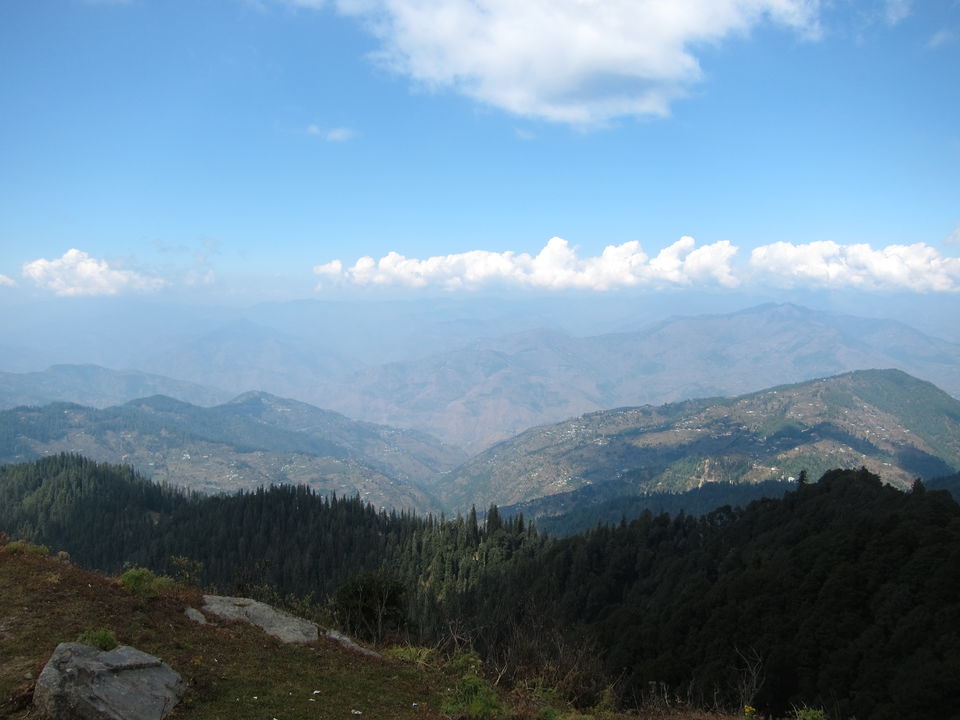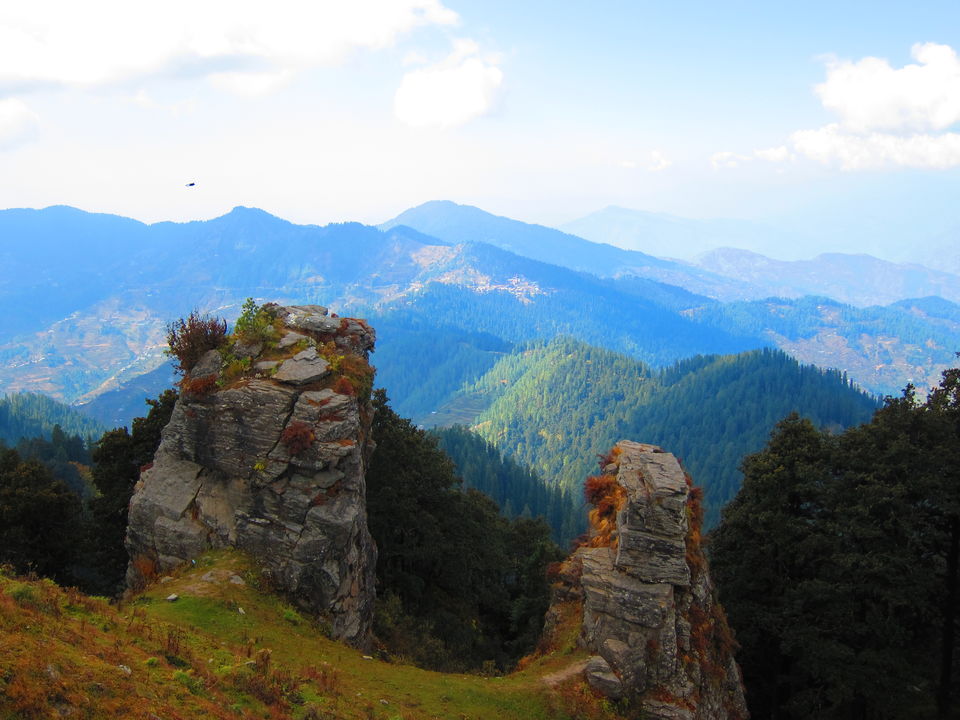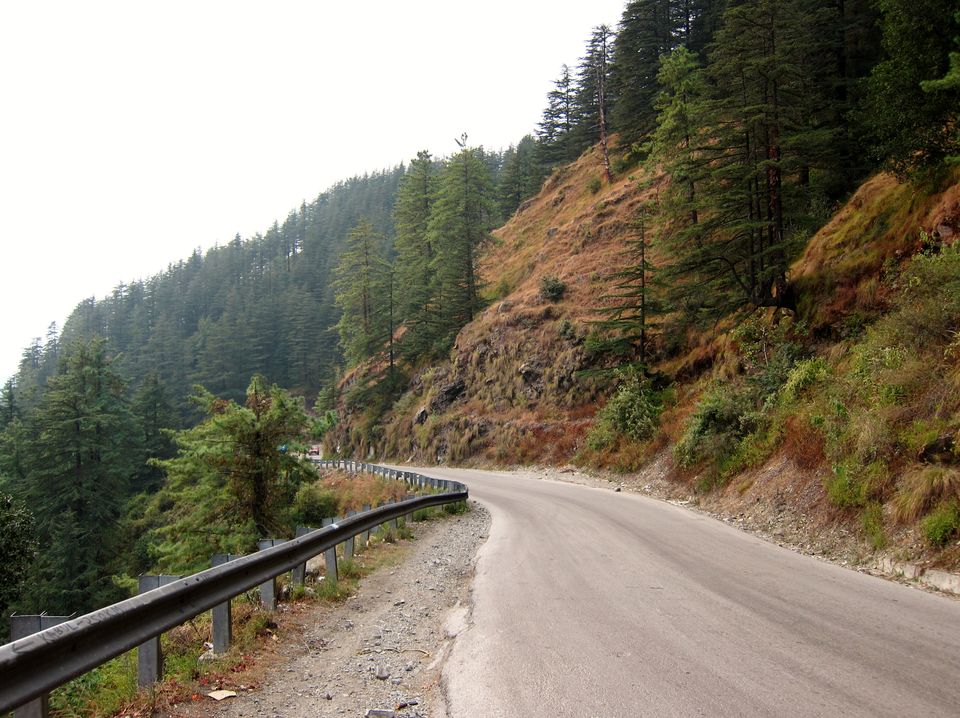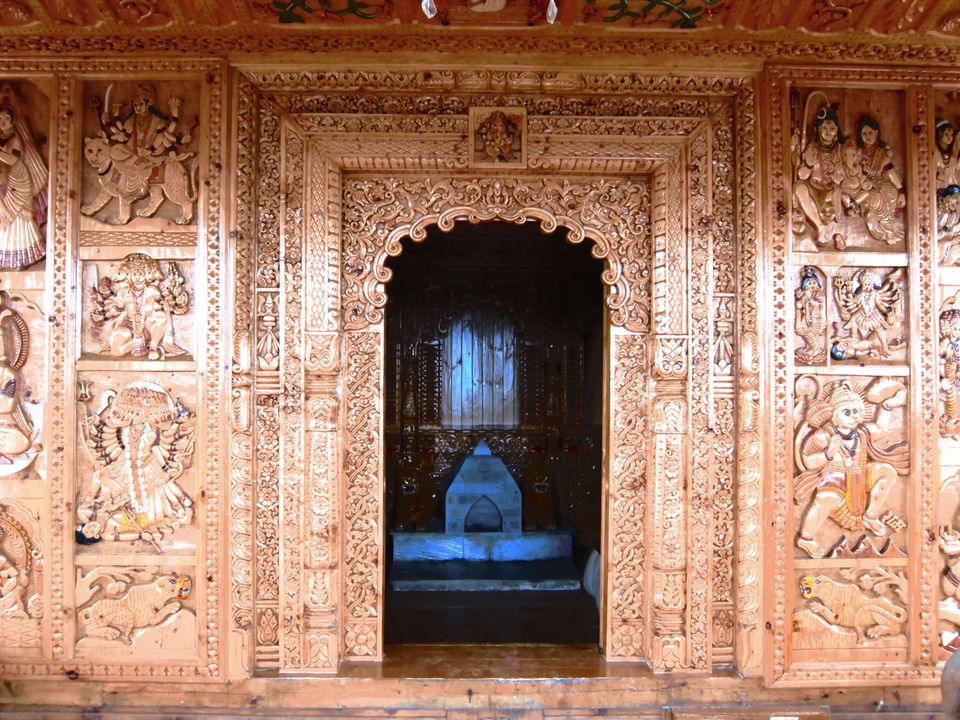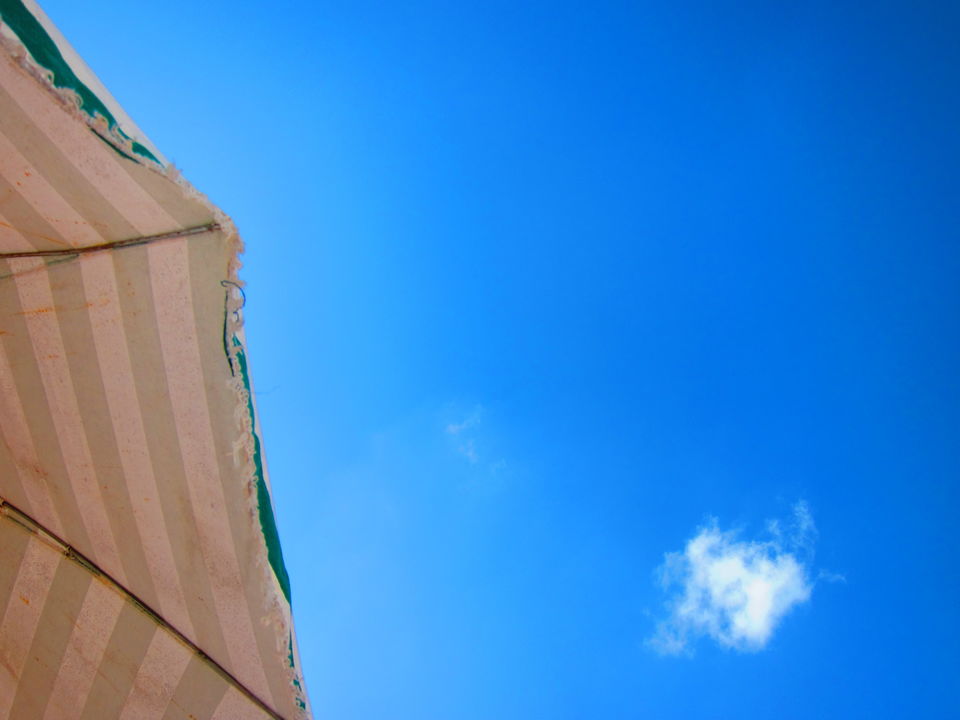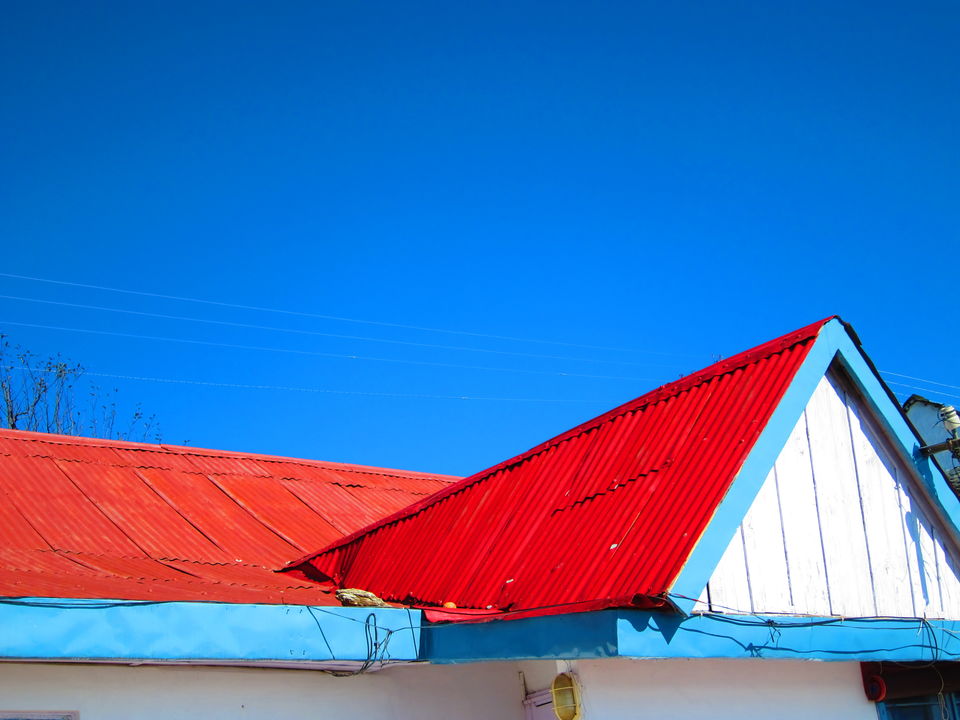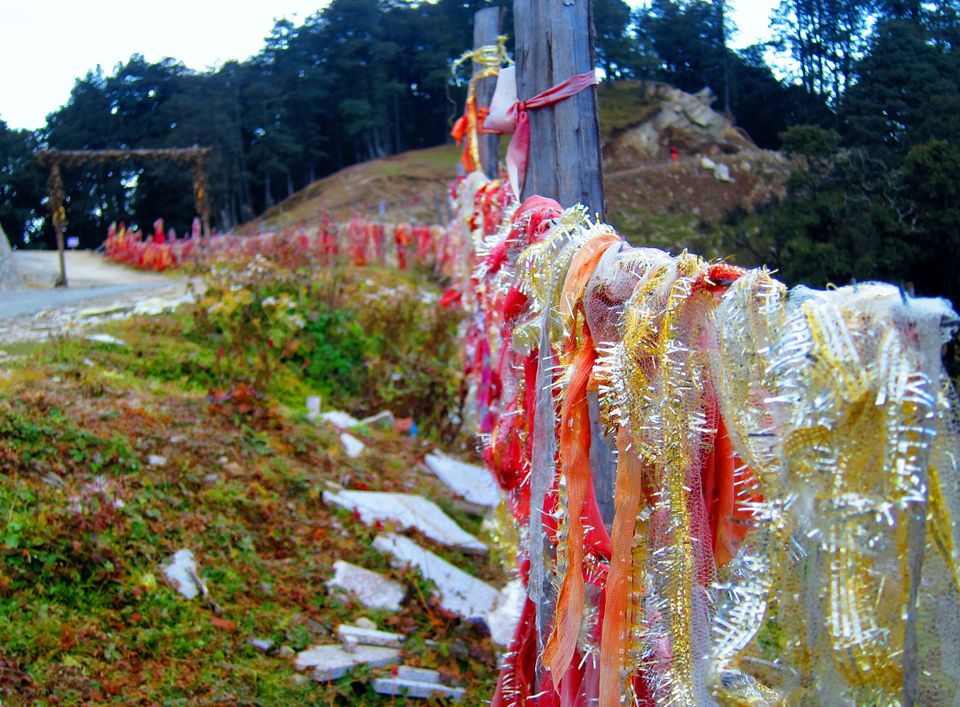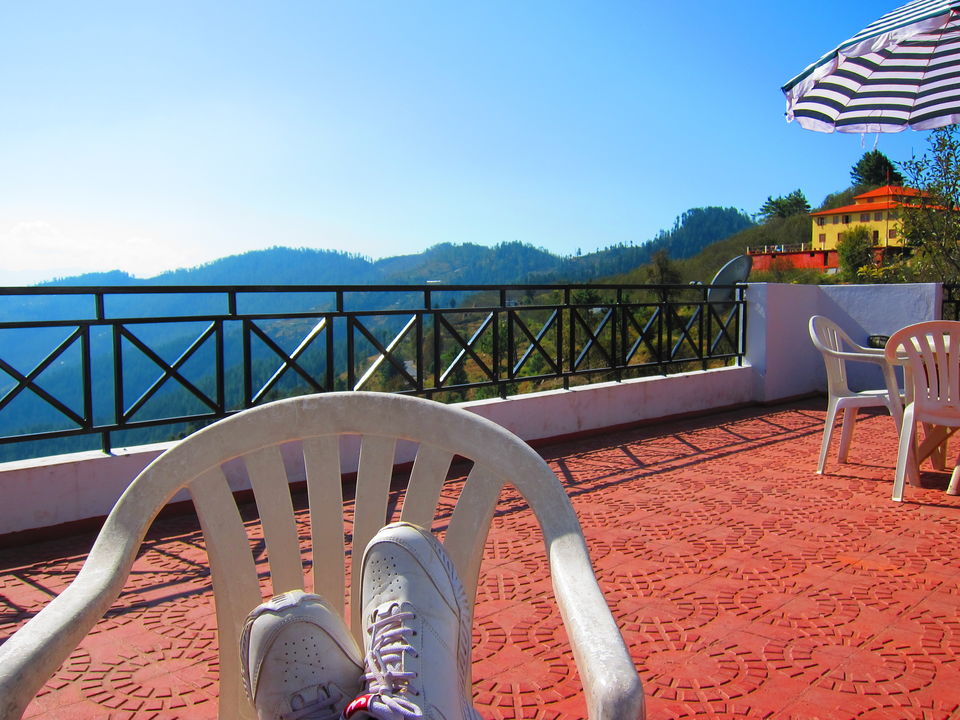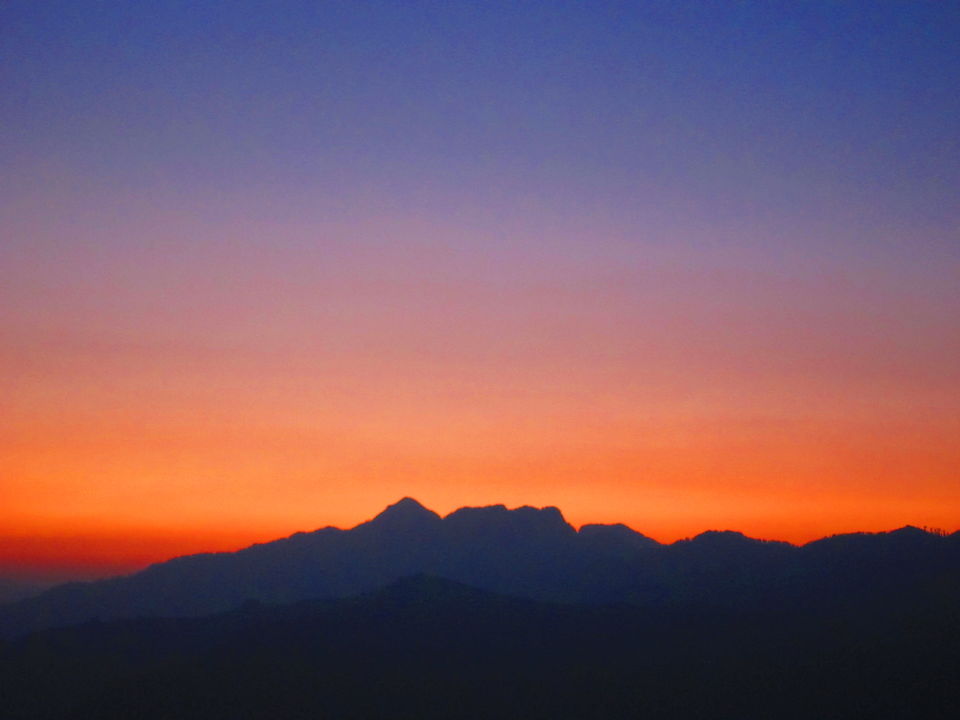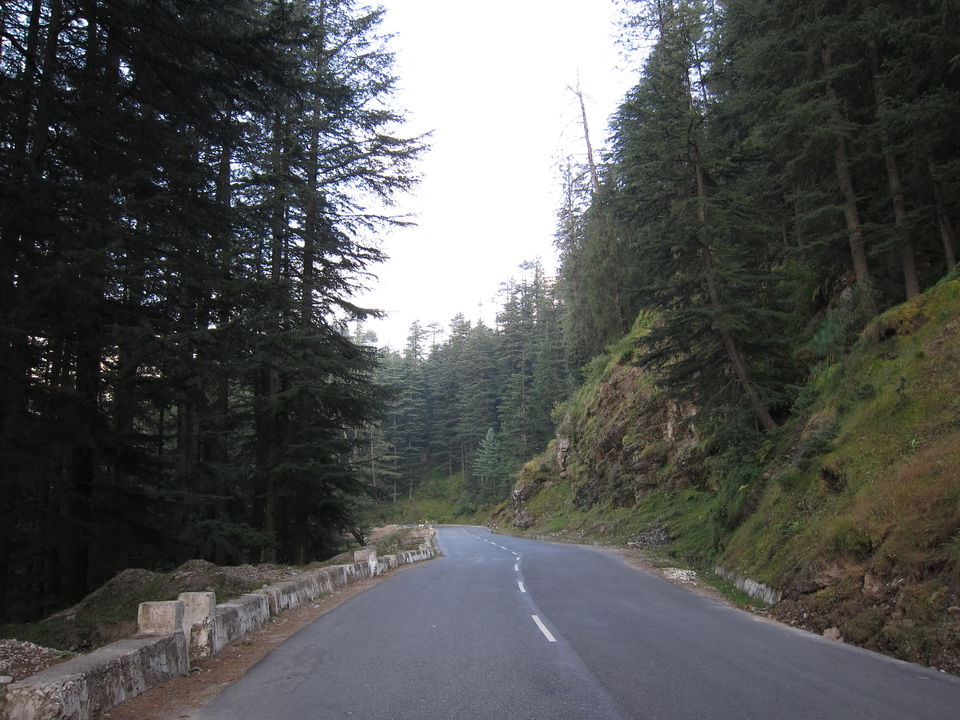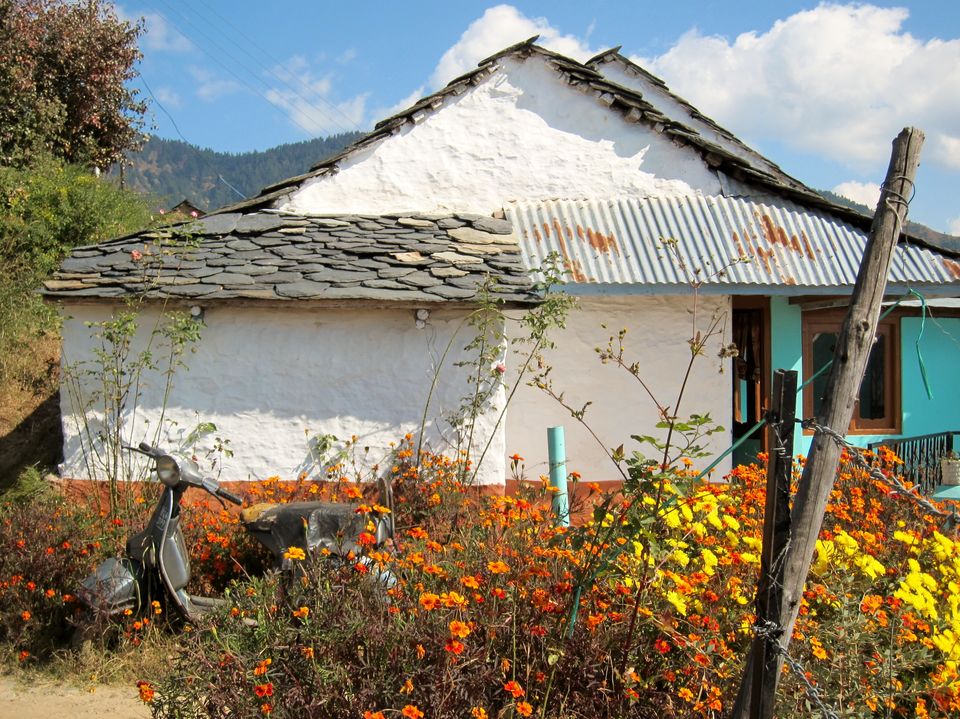 Matiana, is a simple little village in the Himachal, about an hours drive from Shimla. If you're looking for a holiday in the hills without all the hustle and bustle, Matiana is the perfect choice. I spent my holiday reading, doing some sight seeing and in the evenings, enjoying some pleasant conversations around a bonfire with some Maggi and chai. This isn't a place for the traveller who loves to be on his feet, if you're looking for a short break for some peace and quiet then Matiana is perfect. Take some beautiful pictures, laze around and take time out to just notice your surroundings. 
Krish-Rauni is for the discerning traveller who's been through the usual hill-station grind and is looking for a slightly more mature experience. For those who think that home stays are about limited menus, less-than-sophisticated surroundings and compromises everywhere - Krish Rauni would be a wake up call. But it would be a misnomer to compare Krish Rauni to usual hotel properties because it is not that. It is a home away from home with attention paid to every slight detail which makes travel enjoyable. It is also about peace, re-generation, relaxation and being in tune with the rhythm of HP(the state). It is close to sight-seeing options which are off the beaten, cliched touristy track. Krish Rauni is a great holiday and we are looking forward to getting back soon.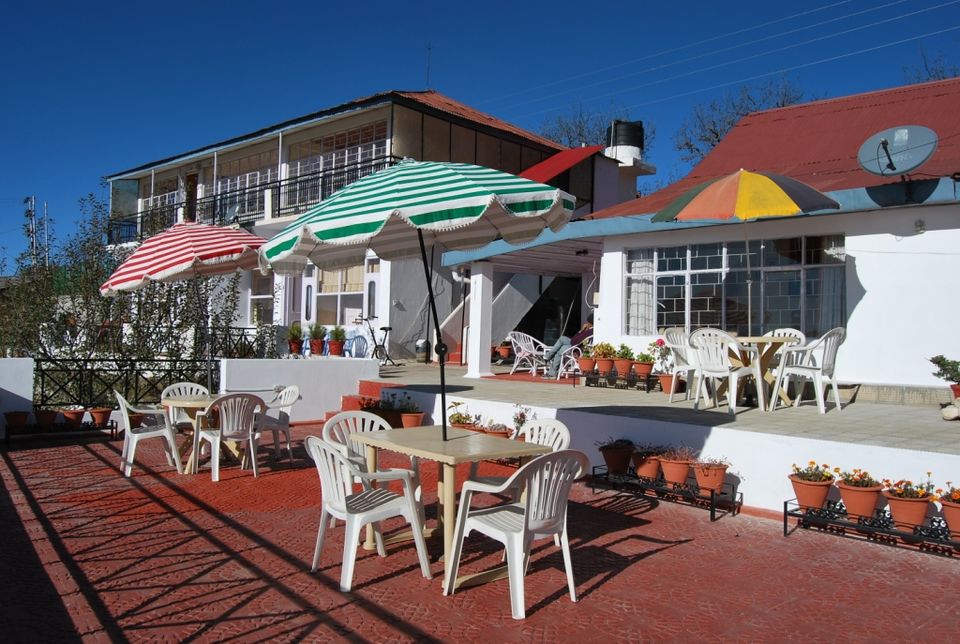 Too crowded and run of the mill shops and attractions, but great places to eat at. It was an average experience. However there are some great cafes here, which I unfortunately wasn't able to visit this time.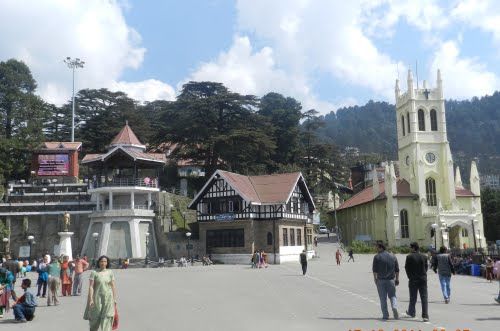 Narkanda is famous for Hattu Peak which is situated at a height of over 10,000 feet. You literally feel like you can jump up and reach the clouds. Its almost like a picture from a fairytale. Definitely a must visit.