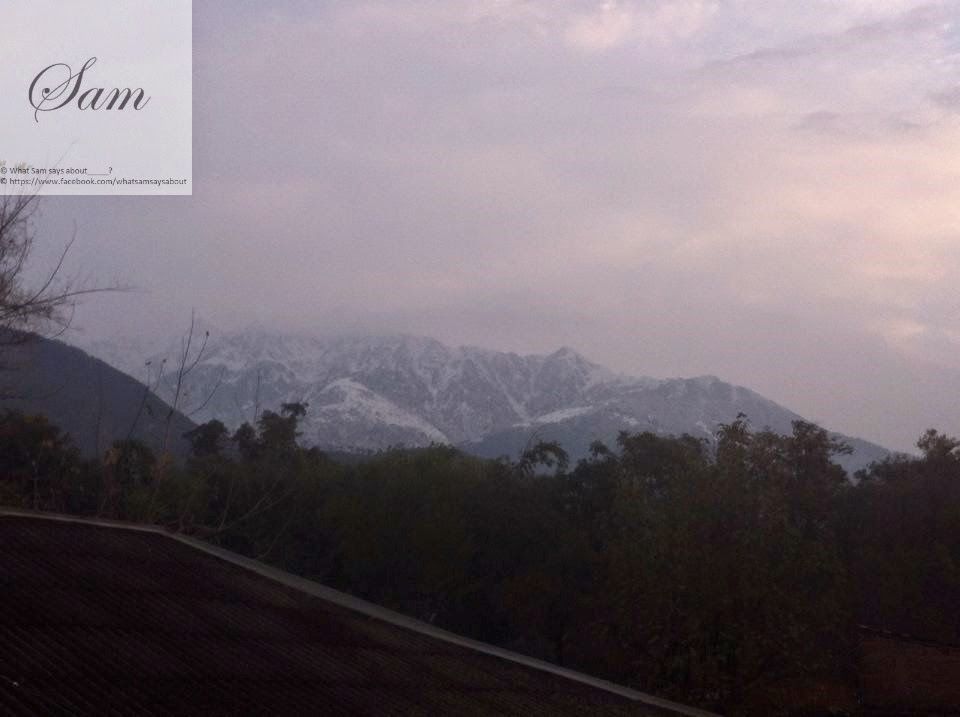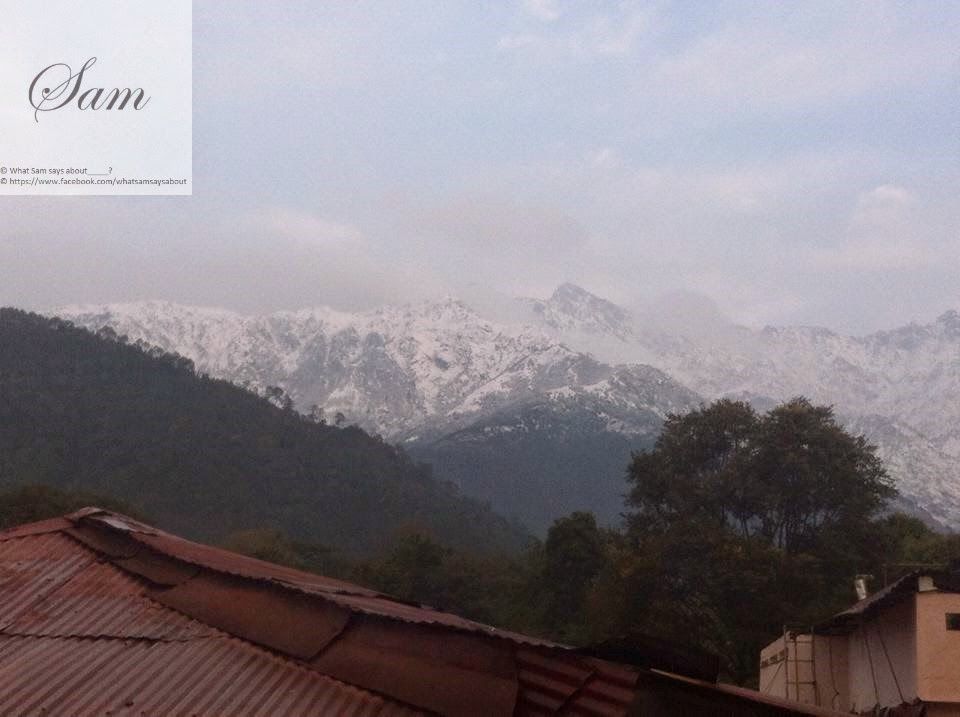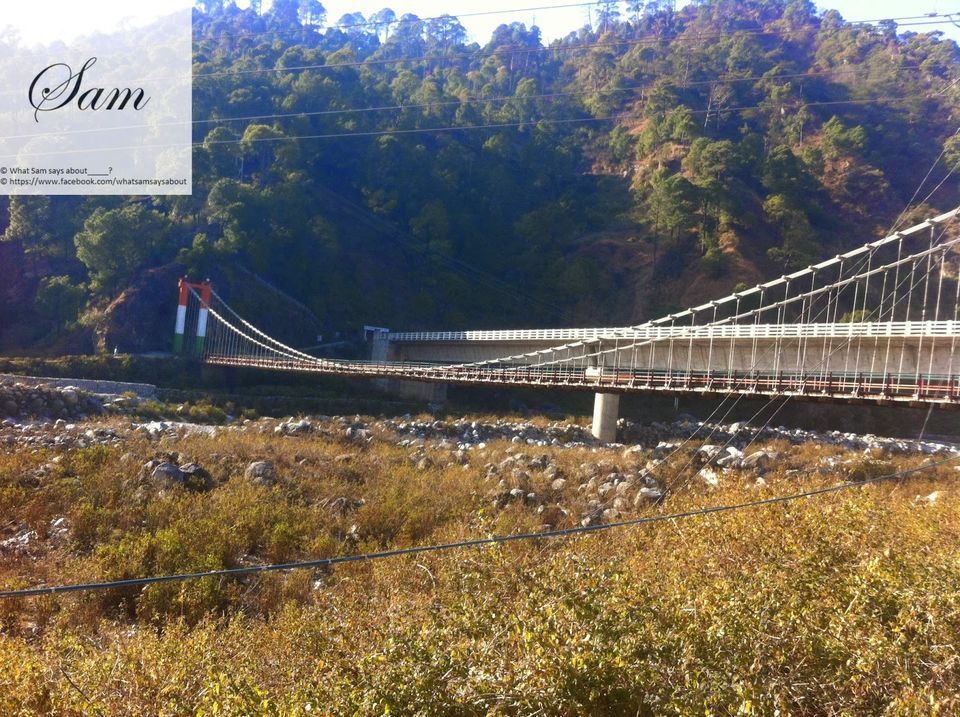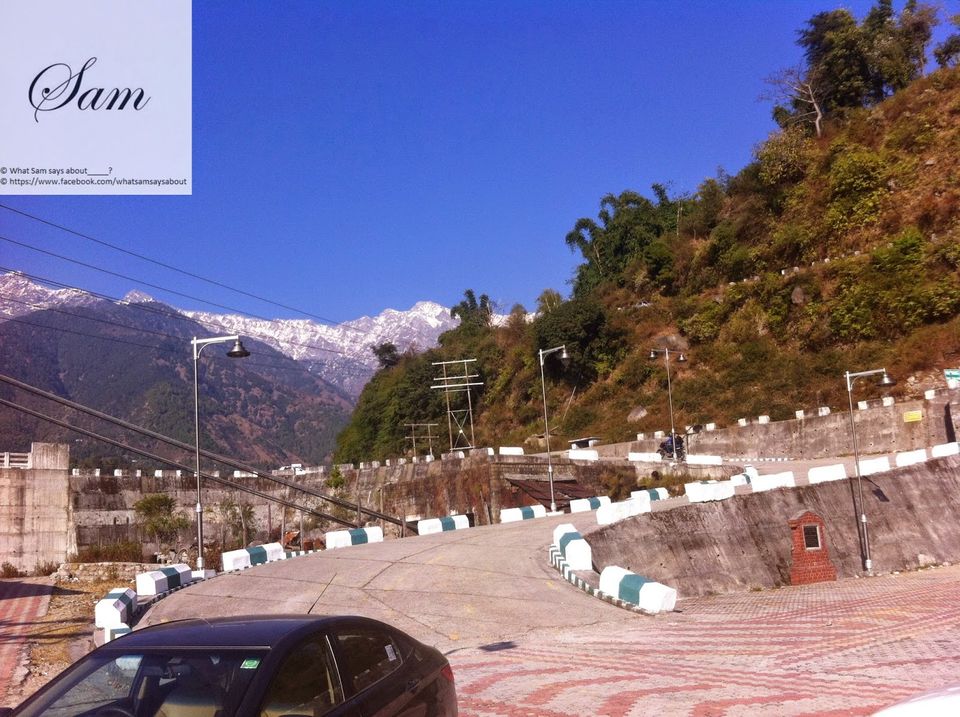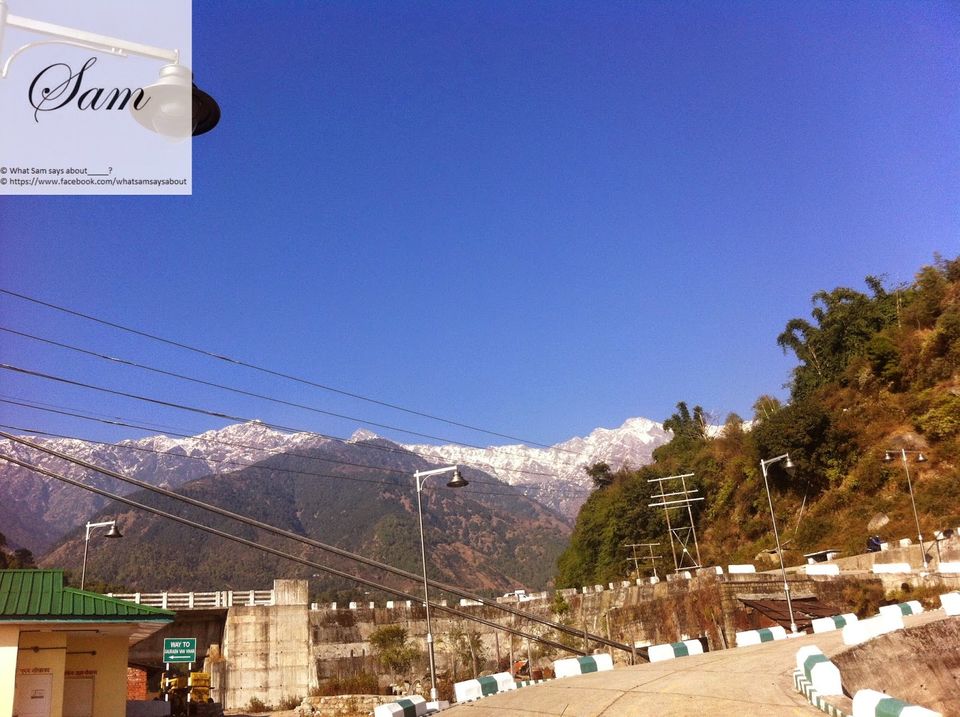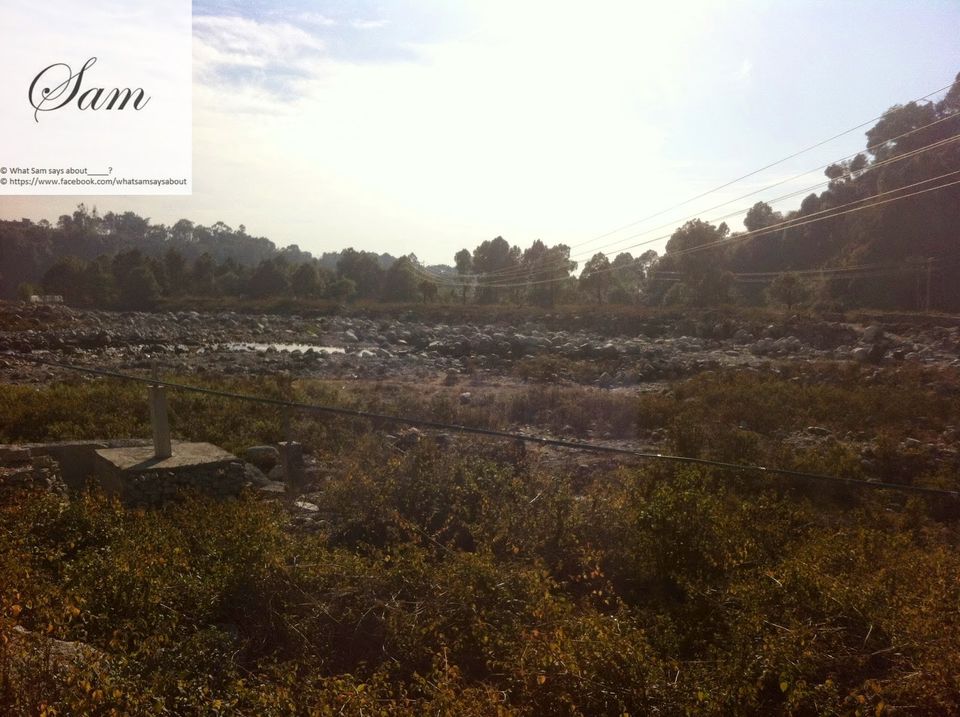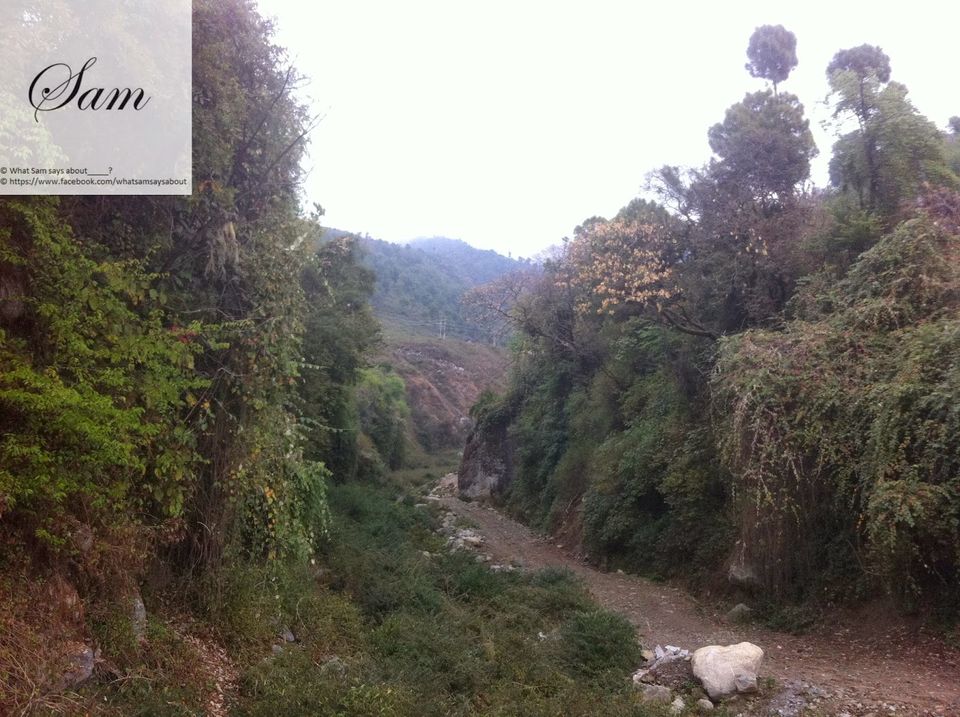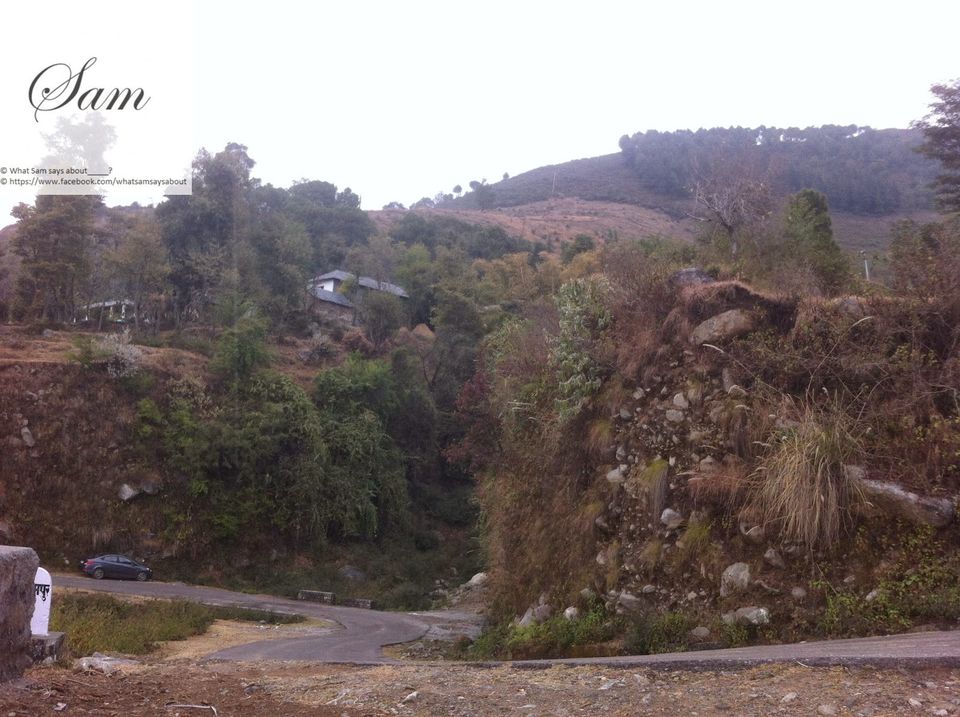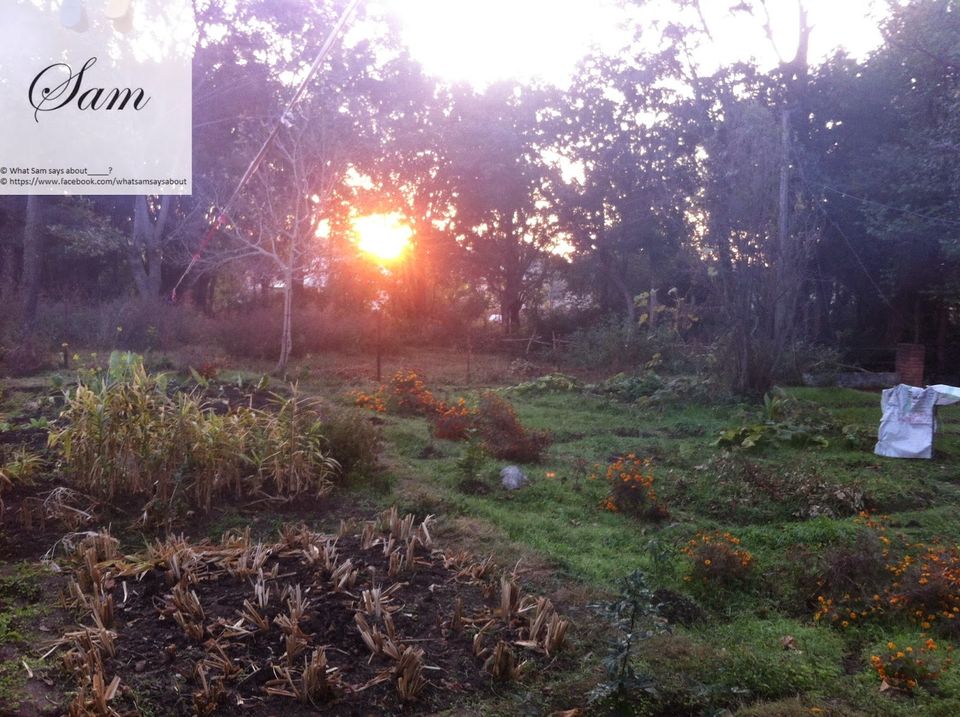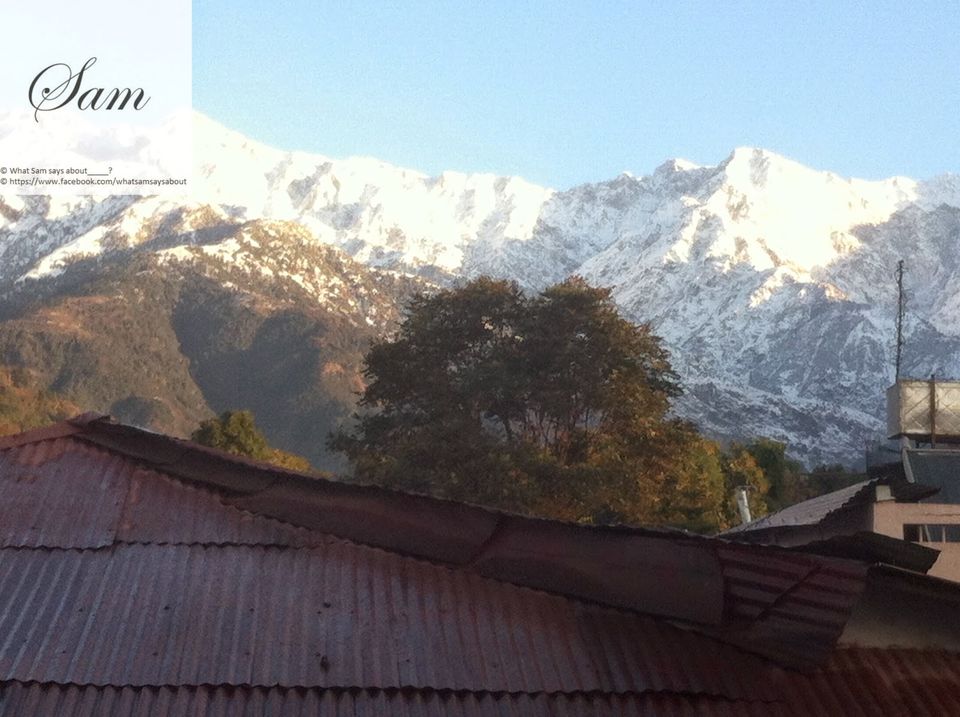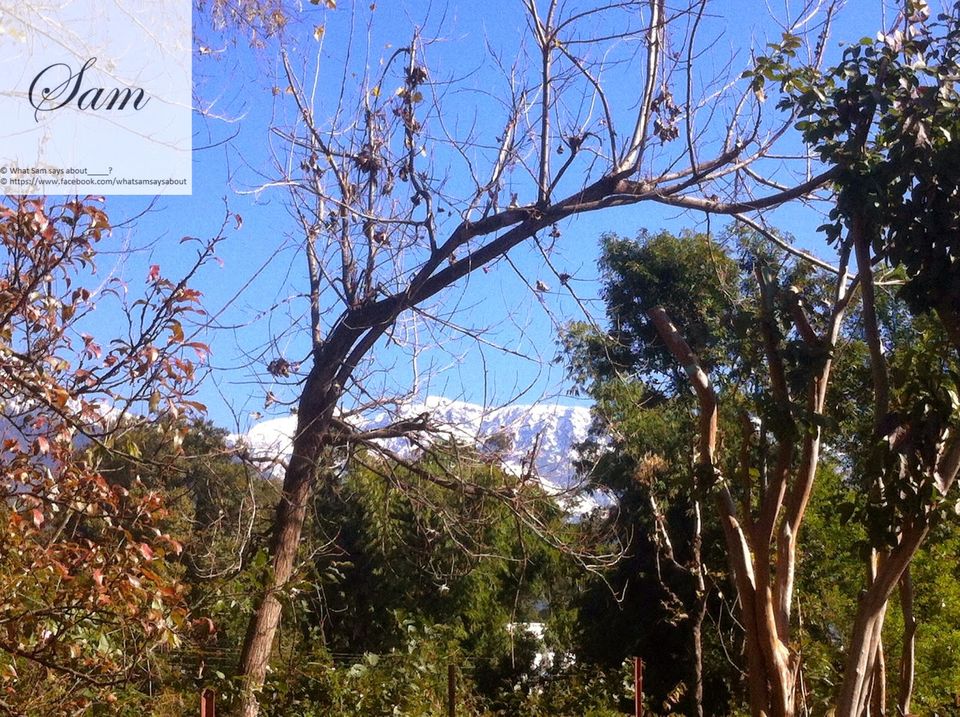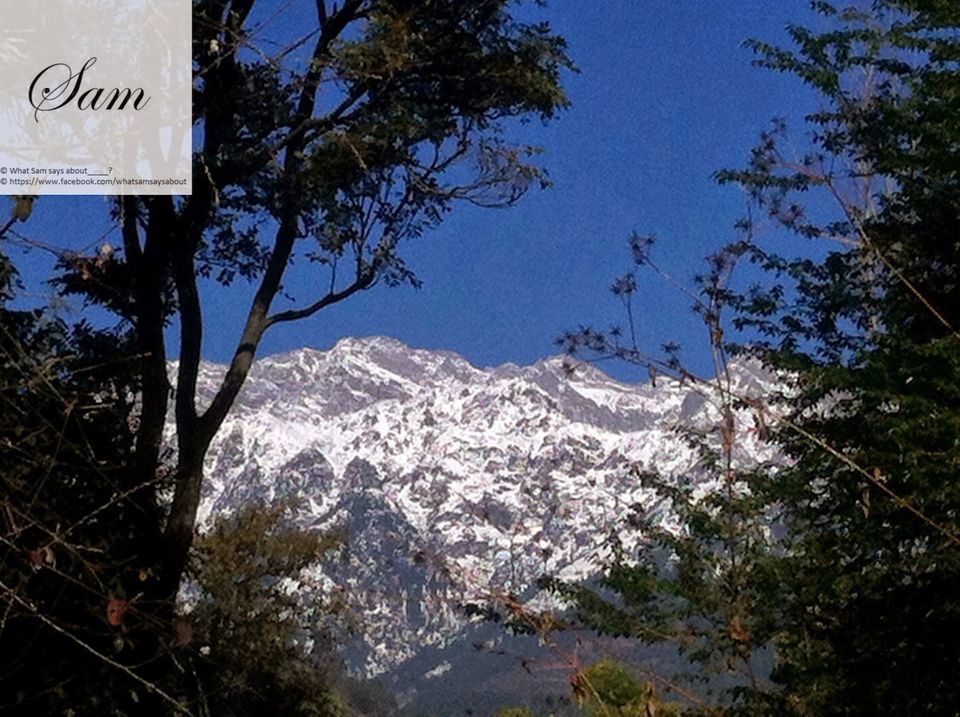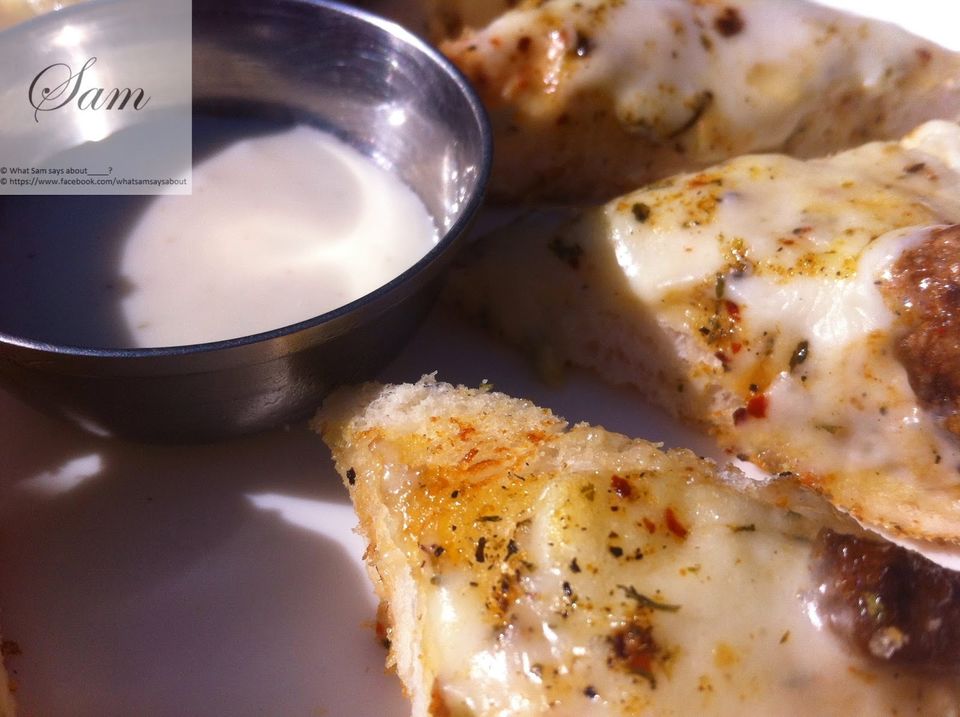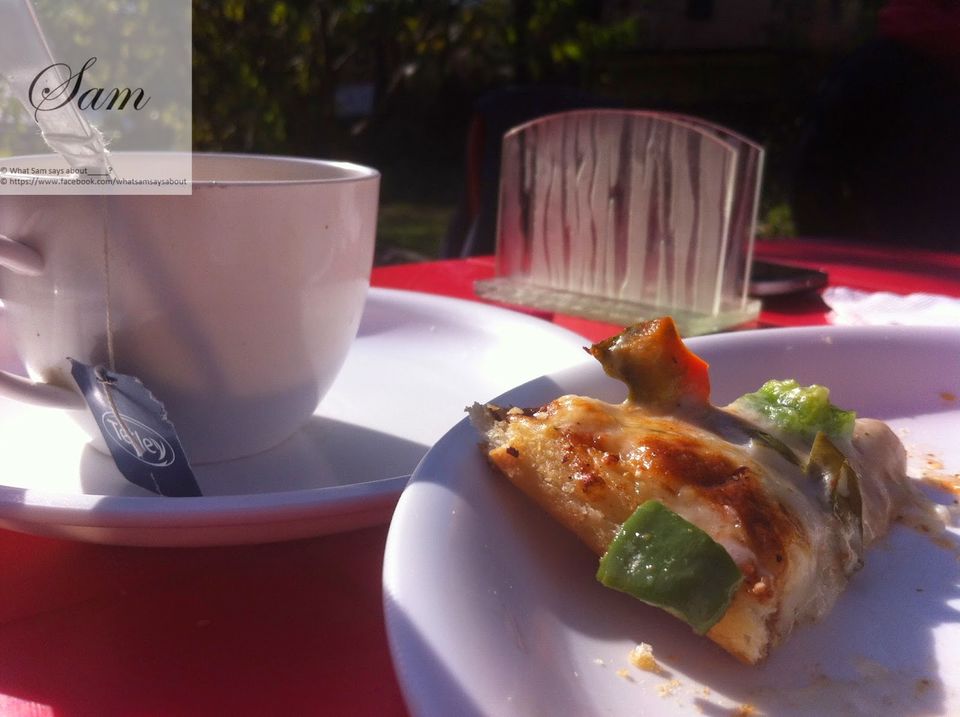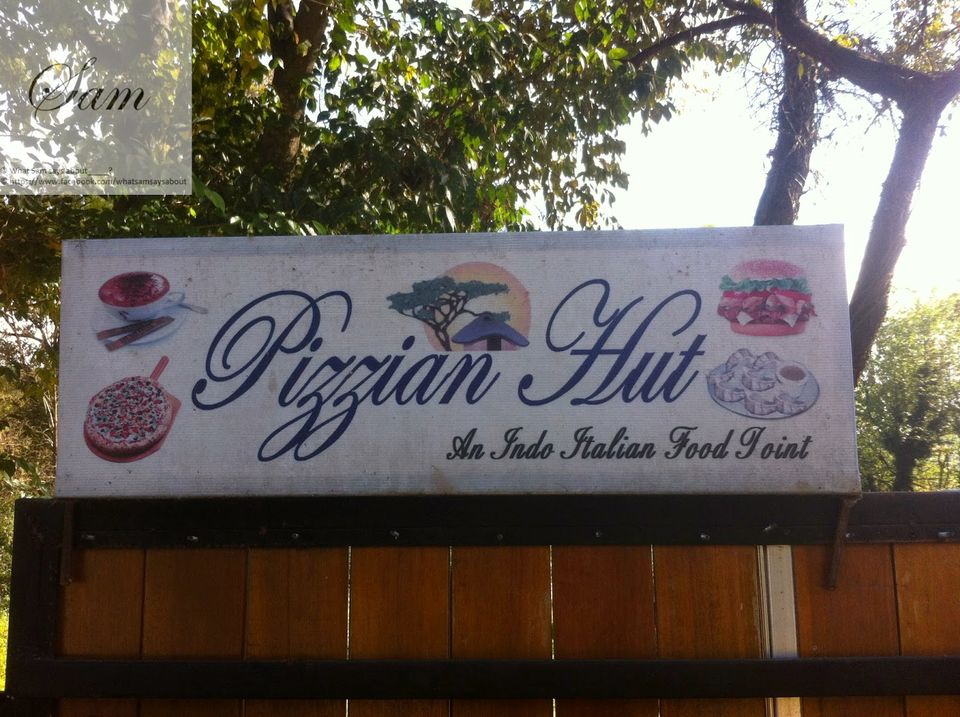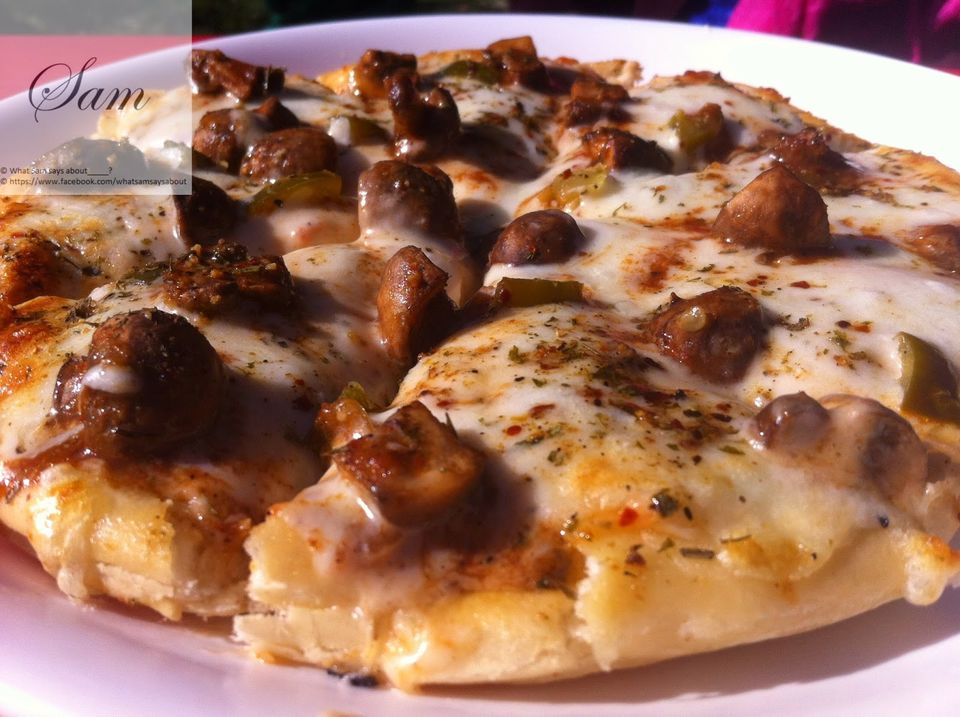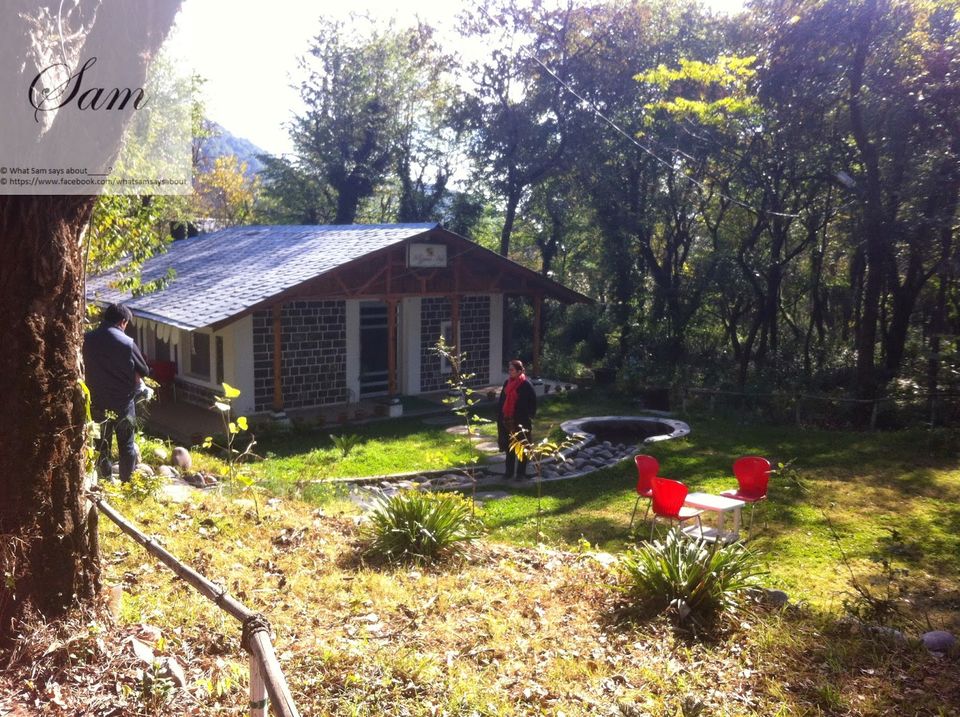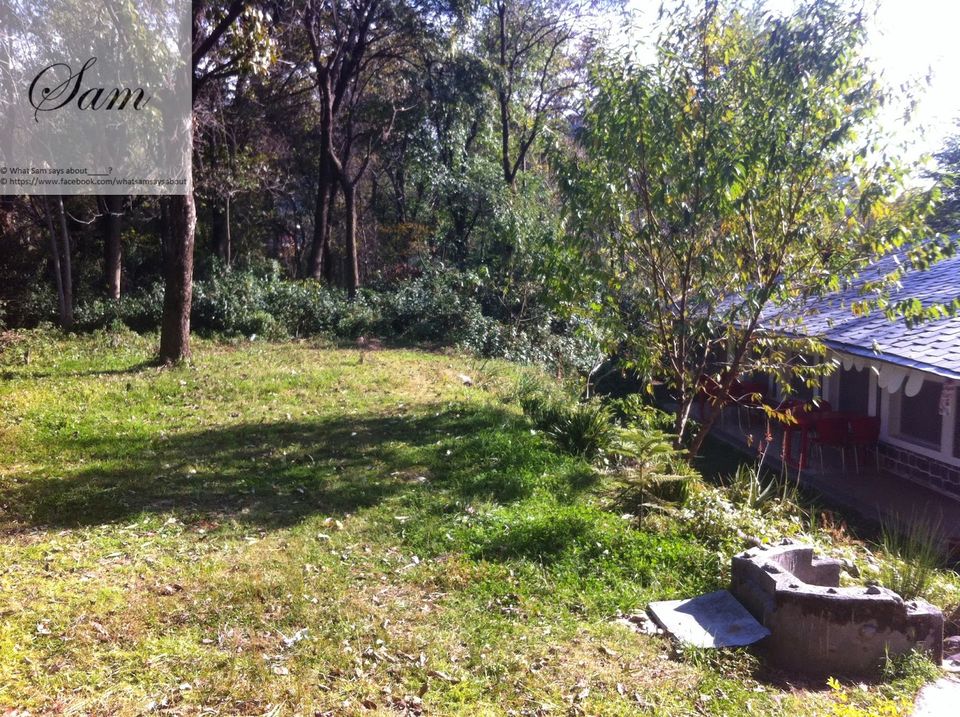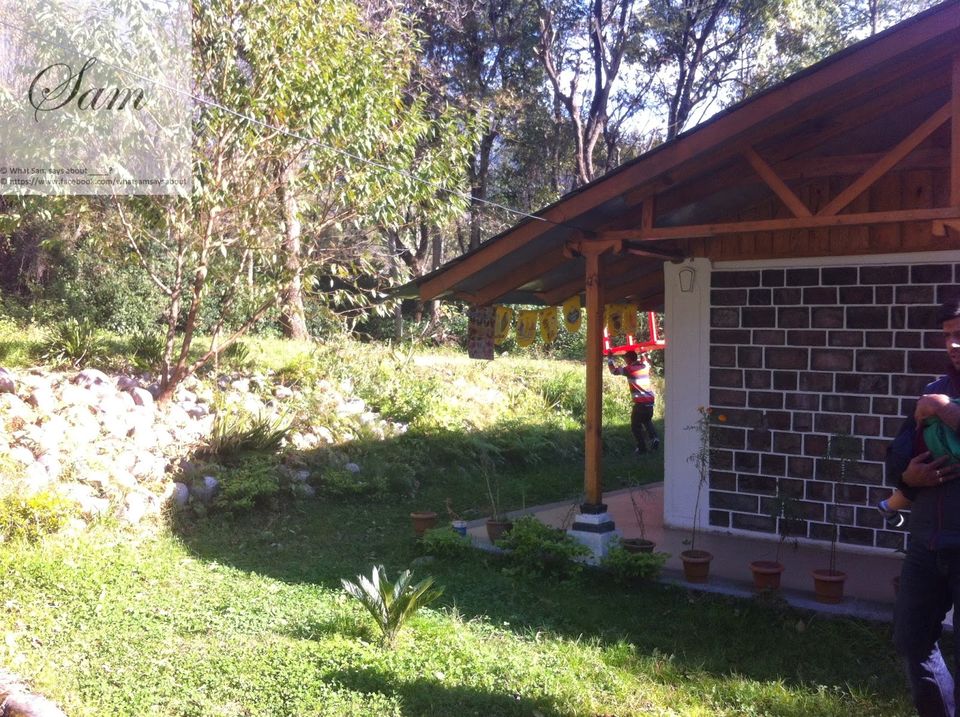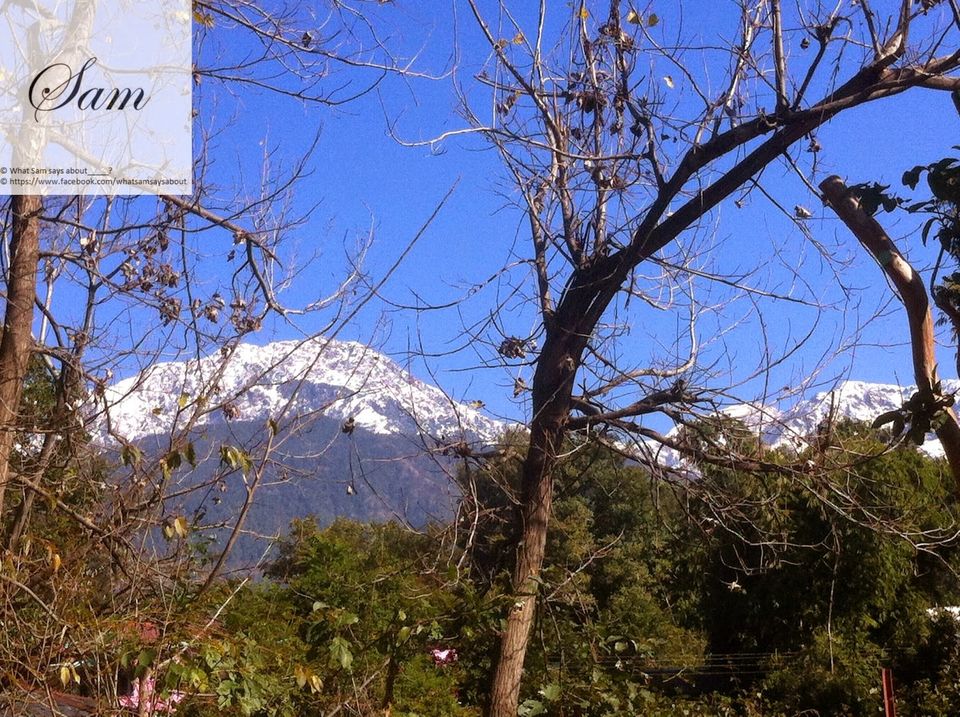 Palampur holds an important place in my life. My husband hails from the beautiful hilly town of Palampur. Palampur is a scenic small town in Himachal Pradesh, which falls under the Kangra District and is located very close to Dharamshala at a distance of about 50 minutes (35.1 km). It is a small town surrounded by tea gardens and pine forests and is surrounded by Dhauladhar range. Palampur is the only hill station in India where deodar trees grow to heights of 3000 feet to 4000 feet from Sea Level. Palampur is nearly at a distance of about 500 km from New Delhi and takes about 9-10 hours to reach from Delhi.
When to Visit:--
Summers are very pleasant and nights one would feel cold even if one switches the Fan on. Winters are beautiful with sunlight and the sight of Dhauladhar mountains covered in snow. Summers are beautiful and March – June is the perfect season to visit. July and August can get rainy. Even though September and October are pleasant too, but from Nov – March, the season is cold, even though it doesn't snow but since it snows in the surrounding area's Palampur can get colder. However if you want to enjoy the winter sun, then its even fine to visit during winter.
Places to see and explore-
There's a lot to explore in and around Palampur, even though it's a small town. One can club a couple of places in and around Palampur for a vacation. One can stay and Palampur and make day trips to Dharamshala, Mcleodgunj, Dharamkot, Bir, Billing, Joginder Nagar, Baijnath, Bundla Falls, Chamunda Ji temple, chintpurni temple and so many more places. Bir-Billing is famous for adventure sports like para gliding and para sailing. Dharamshala, Mcleodgunj are famous tourist spots and places of Buddhist interests due to the presence of Monasteries. Baijnath, chintourni, bundla, chamunda Jim are famous for temples and Dharamkot is a small place just about 5-7 km from Mcleodgunj, and one can trek and discover many awesome Israeli café's, pizzerias and restaurants with amazing valley views after a brief trek.
Hotels –
There are so many hotels to stay in Palampur. If you can afford luxury, then Welcome Heritage Taragarh Palace is the place for you to stay. However one can also look at a lot of home stays when visiting Palampur, the well-known ones being Darang tea estate, Noor Villa, and the Seclude. Other prominent hotels include Neugal hotel, Silver Oaks, Hotel Vishal and Centre Point Resorts.
Eating out at Palampur –
There aren't many options to eat out in Palampur, but the Prominent ones include – Neugal Café, Golden Dragon (if you're in the mood for some non-veg) and Pizza Hut (a cute café in the tea estate). I was in Palampur last month, and I captured some beautiful views of the mountains, the snow, the skies and some small cafés around town. Some café's that are well known are: -
Golden Dragon – No this is not the famous chain that exists in Delhi, but they have an outlet in the main bazaar, and you can visit if you want to relish some great fish and some non-veg Chinese.
Neugal Café gives beautiful view of the Dhauladhar ranges. It's a small café on the side of Neugal Khad a small stream that flows through it. The café has a decent menu and one can enjoy some nice tea and snacks here while sitting in the sun. It has a limited but decent menu.
Pizzian hut- This was another great discovery for me was the Pizzian hut restaurant. It is completely Veg and has a fantastic menu for a small town like Palampur, and the food preparations are great too. Loved the pizza's, sandwiches and the Chinese items I tasted.
So if you are confused where to head from Delhi while planning your next vacation, you can give Palampur a shot.
This post was originally published on What Sam says about___?
Frequent Searches Leading To This Page:-
himachal pradesh tour packages, himachal packages, best himachal tour packages, top himachal pradesh packages, top himachal pradesh tour packages price, best himachal holiday packages, himachal pradesh government tourism packages, top himachal pradesh holiday packages, best himachal travel packages, cheap himachal tour packages with couple, best himachal pradesh tour packages, himachal pradesh travel packages for couple, complete himachal tour packages, top himachal tour packages with price, family tour packages for himachal pradesh, himachal group tour packages, himachal family tour packages, himachal pradesh trekking packages, himachal pradesh tour packages cost, himachal pradesh adventure tour packages, full himachal tour packages, himachal tourism tour packages, himachal adventure tour packages, best holiday packages for himachal pradesh, full himachal pradesh tour packages, best himachal packages, himachal pradesh cheap tour packages, himachal tourism holiday packages, himachal pradesh tourism tour packages, cheapest himachal packages, holiday packages to himachal pradesh india, cheap holiday packages to himachal pradesh, himachal pradesh vacation packages, himachal summer packages, cheap and best himachal tour packages, cheap holiday packages in himachal, himachal vacation packages, best holiday packages himachal, Himachal Pradesh Holidays Tour Packages