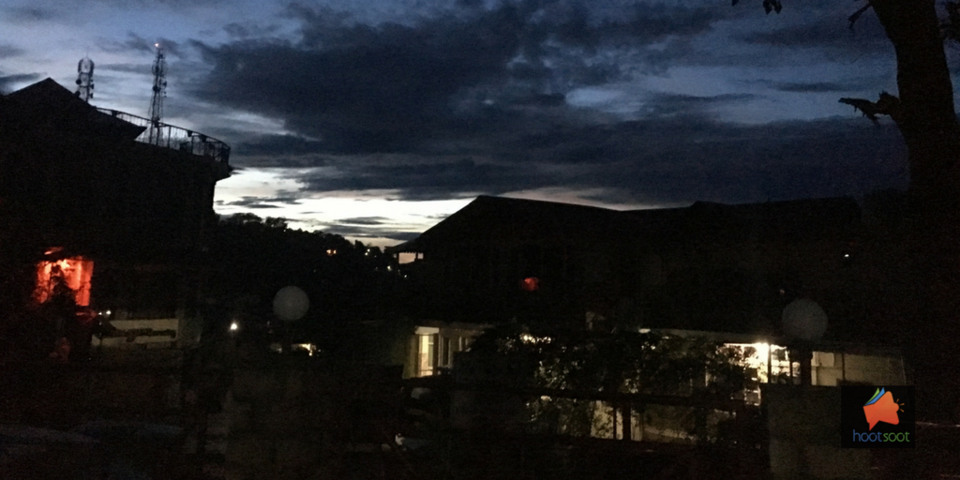 Greater the mountain, the more deceptively it challenges us to explore its beauty. Mountains have always been associated with romance, cheesy Bollywood songs and a mere scene of hill dressed in fresh snowflakes is no less than a formal invitation to everyone who is away from the hills.
1) Where else can you get a house to sleep with such a beautiful backdrop?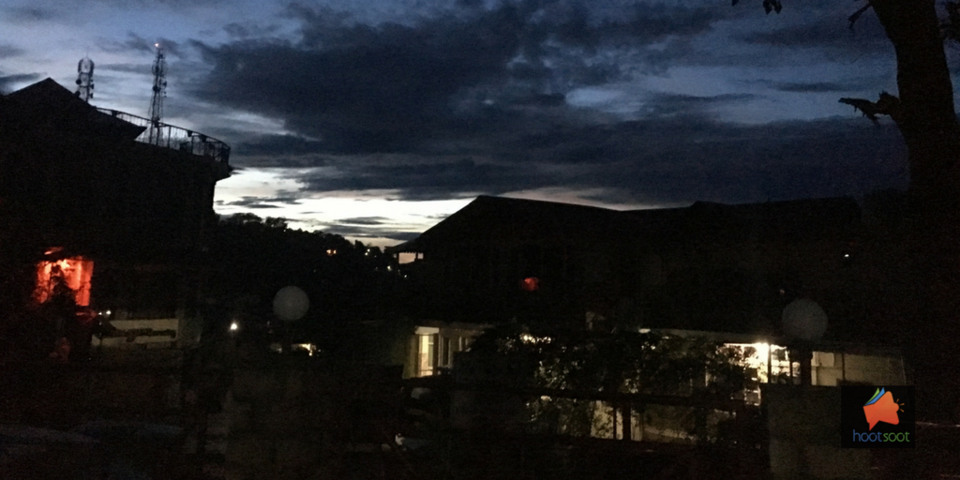 2) The view for which you would always look forward to waking up early.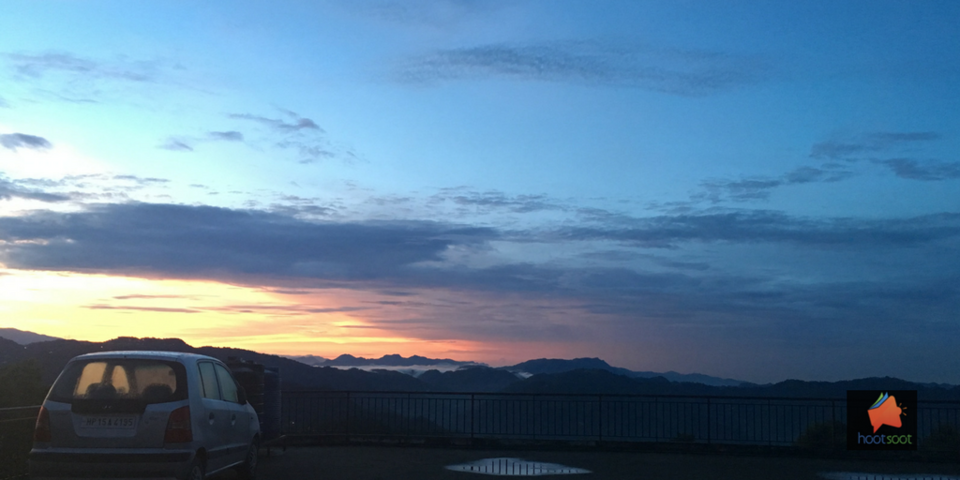 3) When the warm rays of the sun penetrate through the chilling atmosphere. A hot cup of tea is all you need to enjoy this feeling.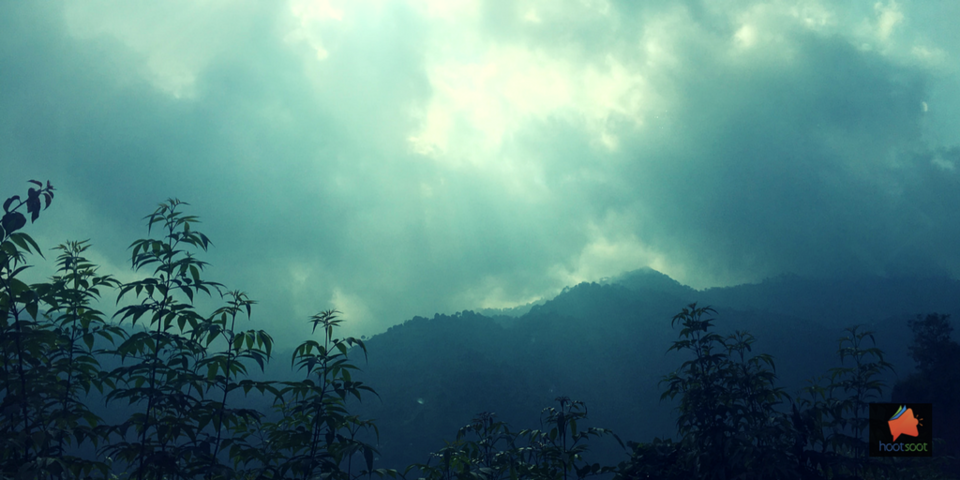 4) The only place where your dream of touching clouds could become true.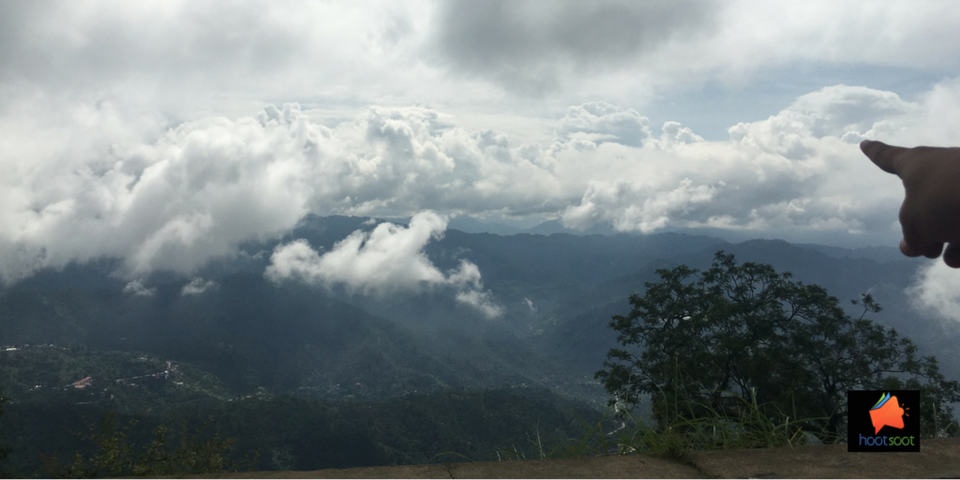 5) Green is the color which you miss in the urban jungle.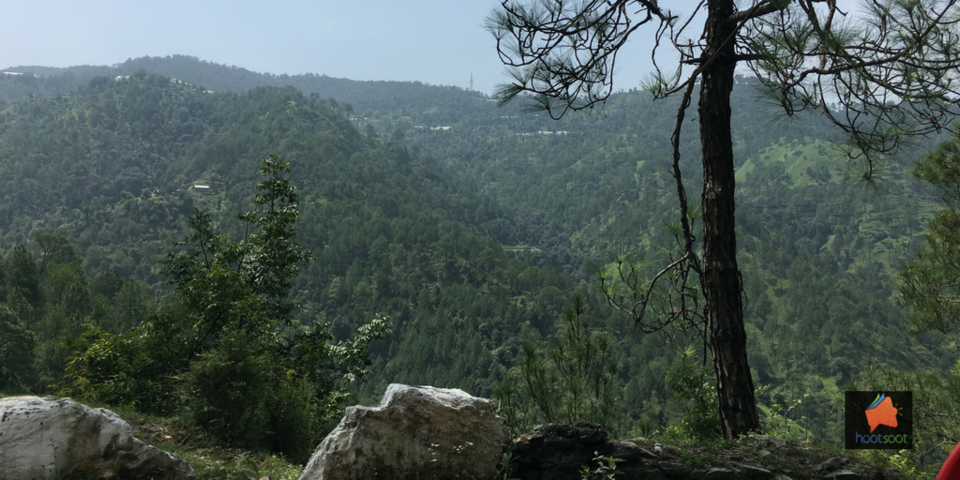 6) Where else can you find a line of beautiful flowers blooming along the roadside?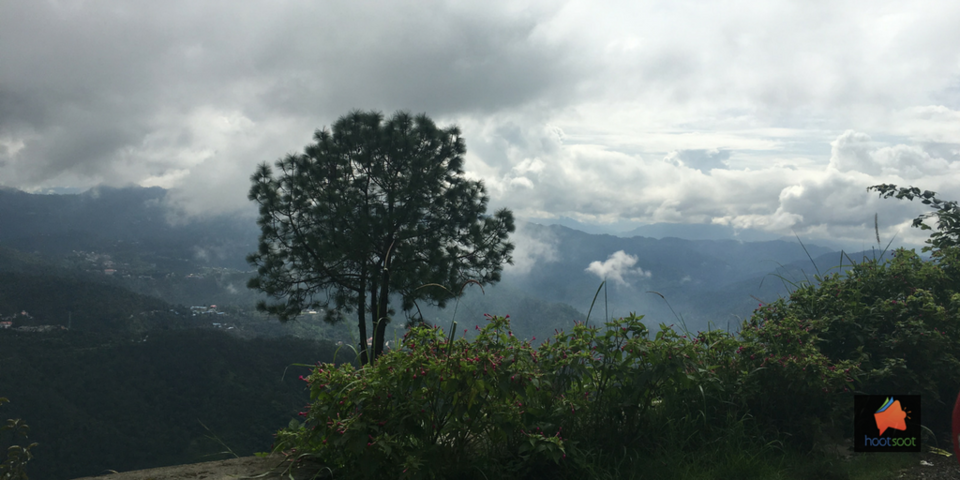 7) Clouds floating just above your head.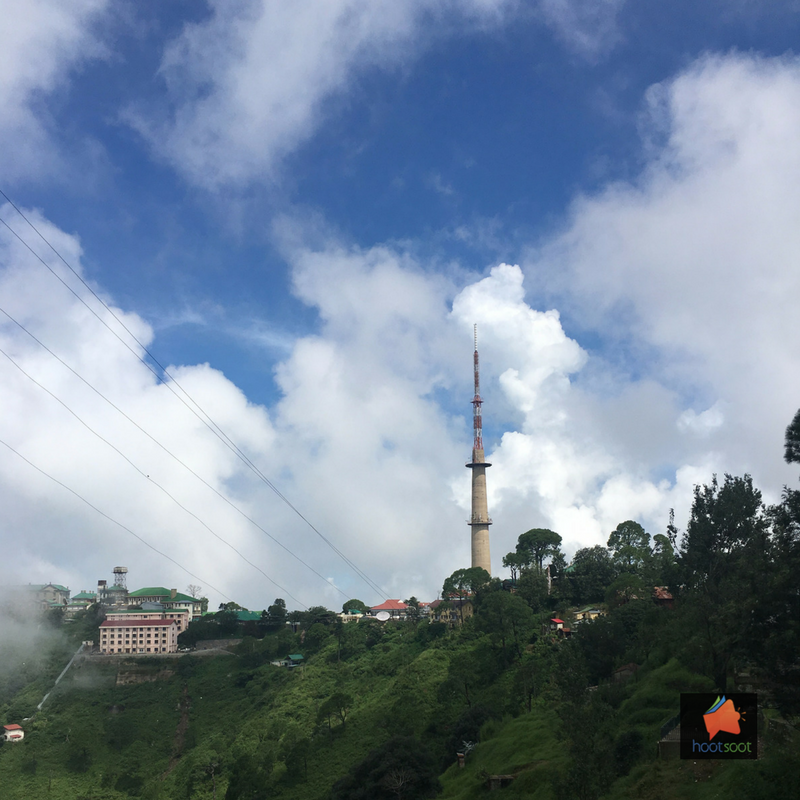 8) A gourmet treat for eyes.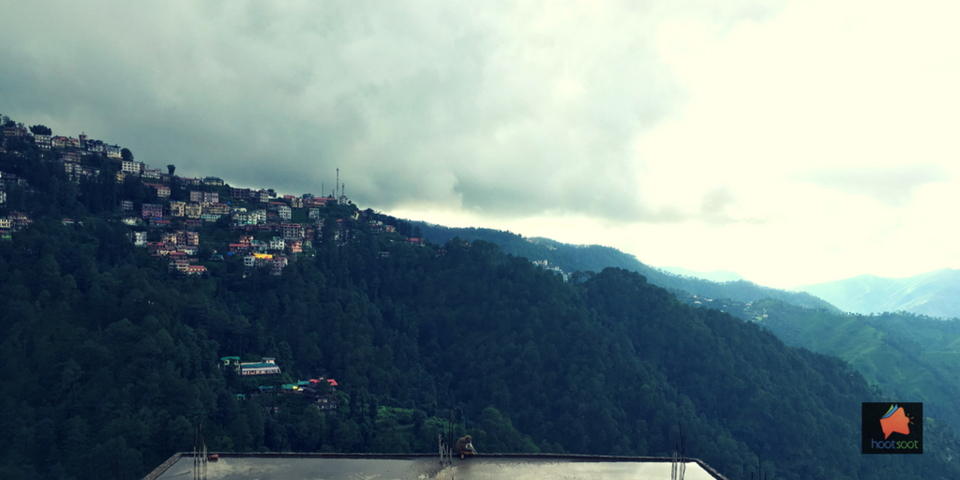 9) Buy a house and settle here.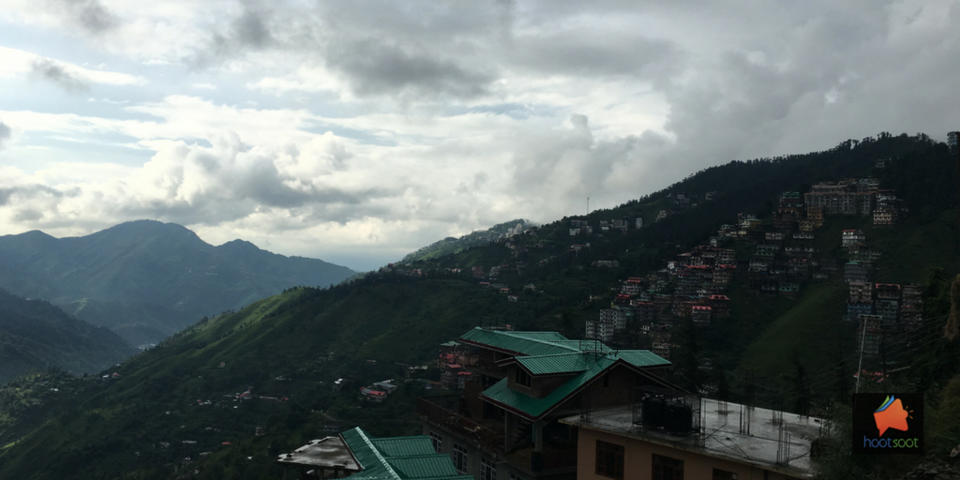 10) You couldn't get a better place to have your drink! (Sadhupull, Chail, Himachal)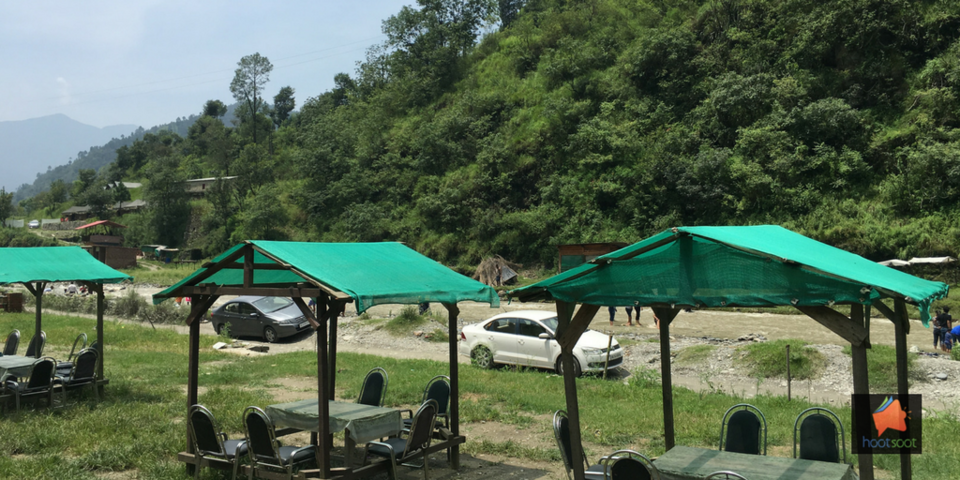 These pictures are taken from a smartphone on a trip to Himachal Pradesh will surely compel you to start planning for your next trip to the mountains.
Comments
Frequent Searches Leading To This Page:-
himachal pradesh tour packages, himachal packages, best himachal tour packages, top himachal pradesh packages, top himachal pradesh tour packages price, best himachal holiday packages, himachal pradesh government tourism packages, top himachal pradesh holiday packages, best himachal travel packages, cheap himachal tour packages with couple, best himachal pradesh tour packages, himachal pradesh travel packages for couple, complete himachal tour packages, top himachal tour packages with price, family tour packages for himachal pradesh, himachal group tour packages, himachal family tour packages, himachal pradesh trekking packages, himachal pradesh tour packages cost, himachal pradesh adventure tour packages, full himachal tour packages, himachal tourism tour packages, himachal adventure tour packages, best holiday packages for himachal pradesh, full himachal pradesh tour packages, best himachal packages, himachal pradesh cheap tour packages, himachal tourism holiday packages, himachal pradesh tourism tour packages, cheapest himachal packages, holiday packages to himachal pradesh india, cheap holiday packages to himachal pradesh, himachal pradesh vacation packages, himachal summer packages, cheap and best himachal tour packages, cheap holiday packages in himachal, himachal vacation packages, best holiday packages himachal, himachal pradesh holidays tour packages