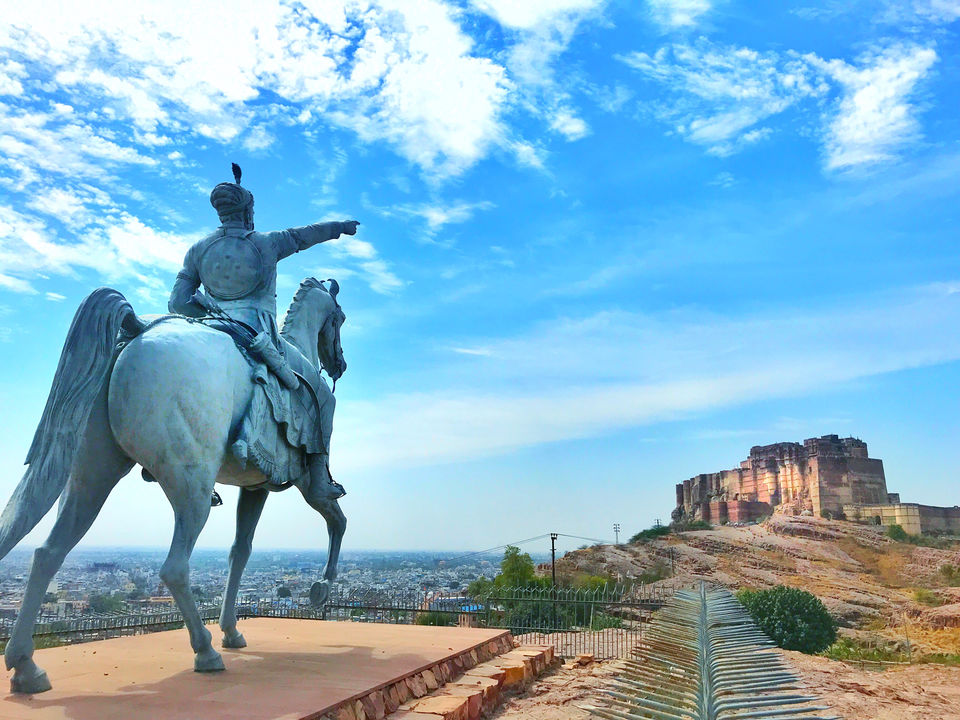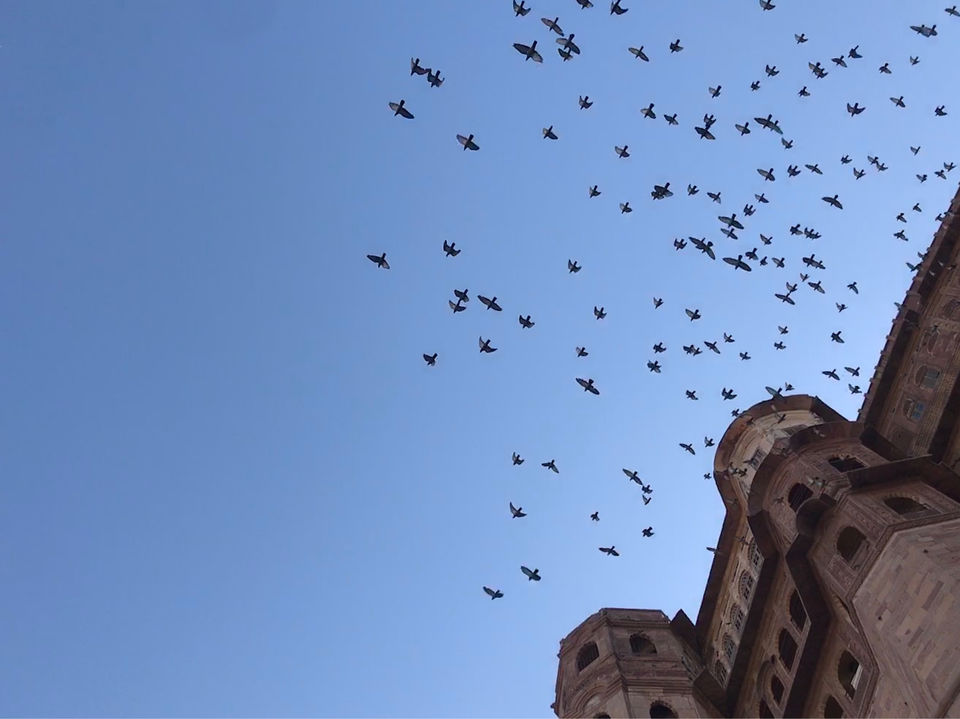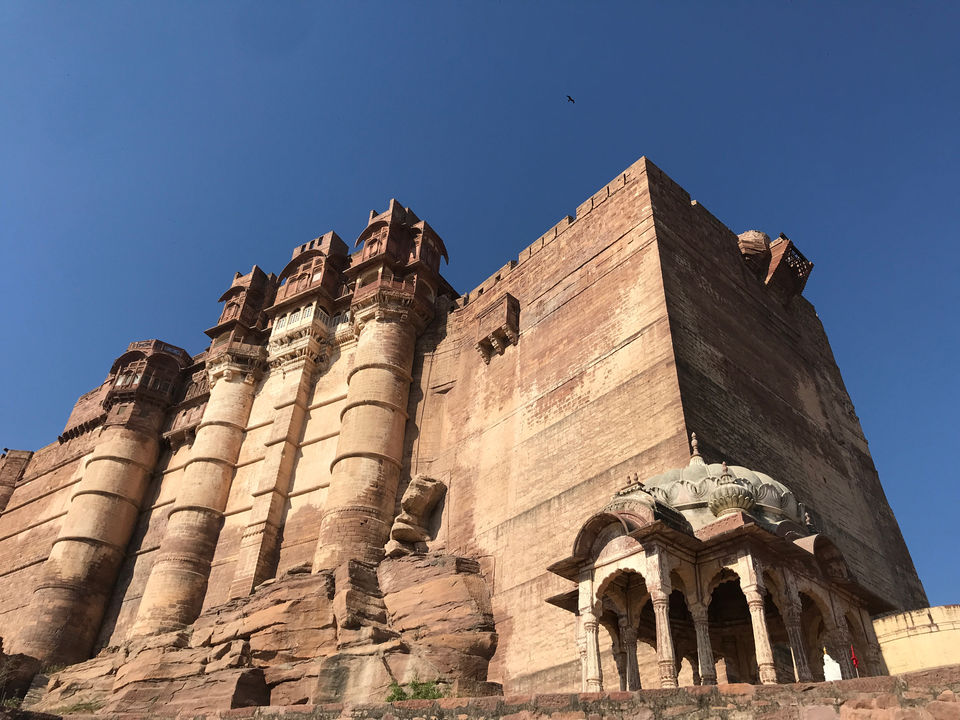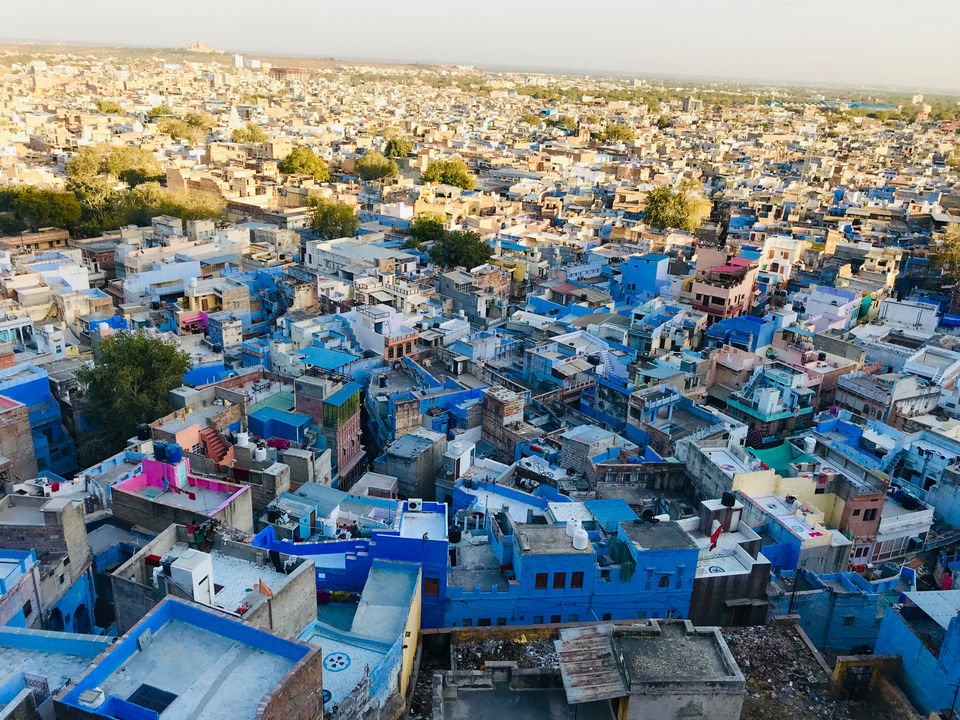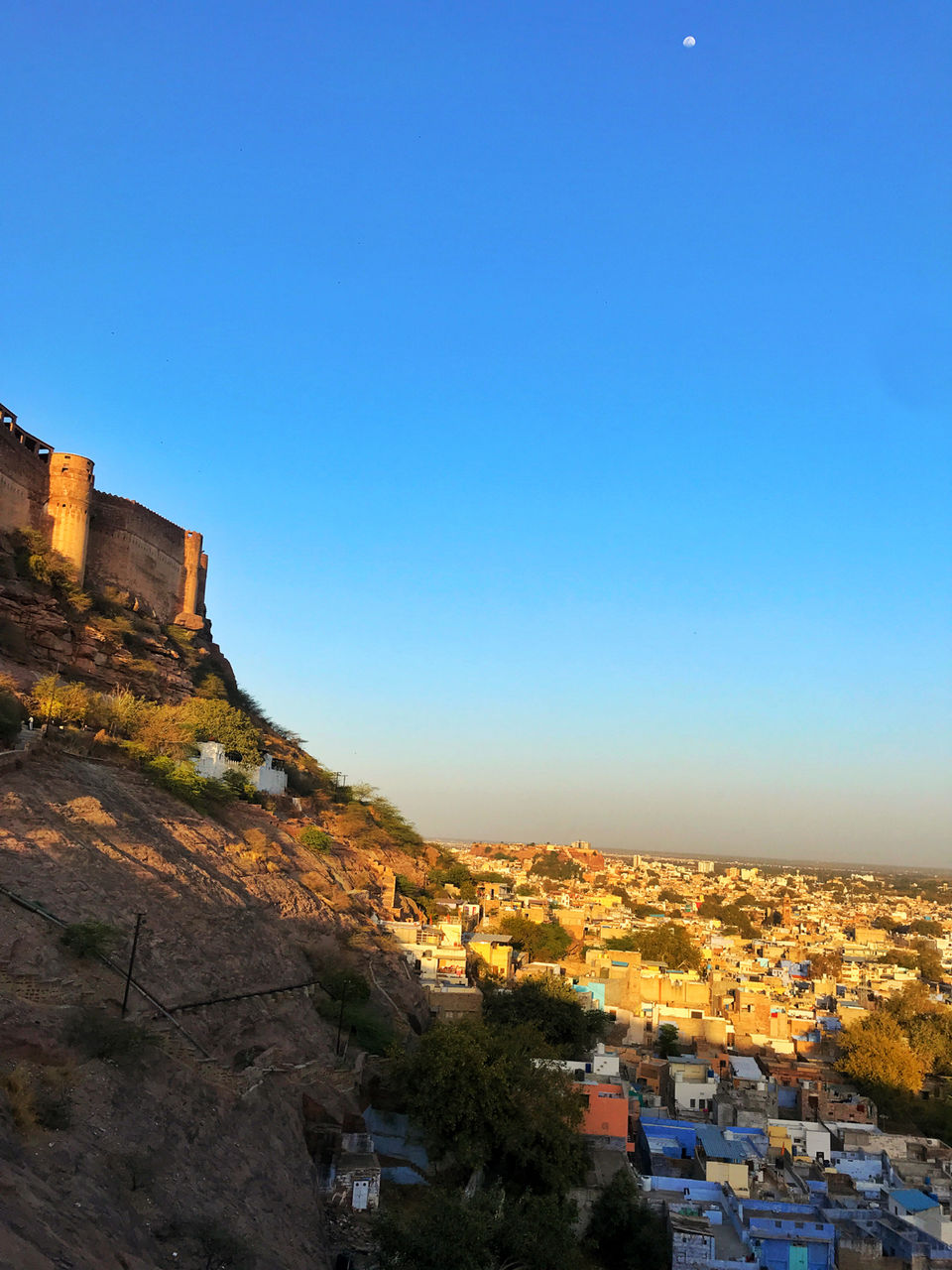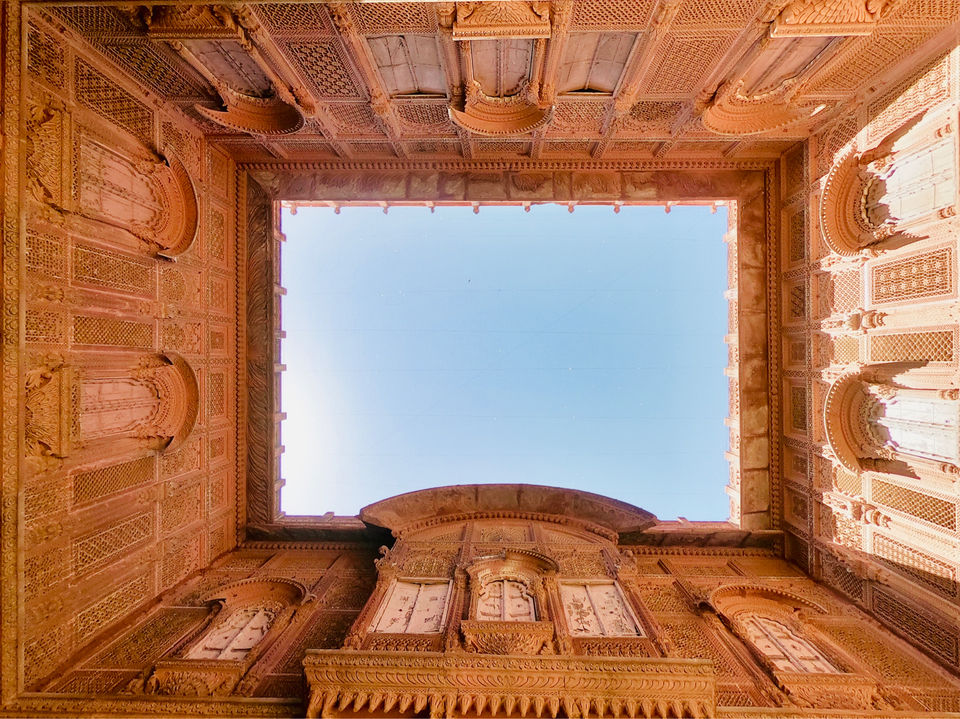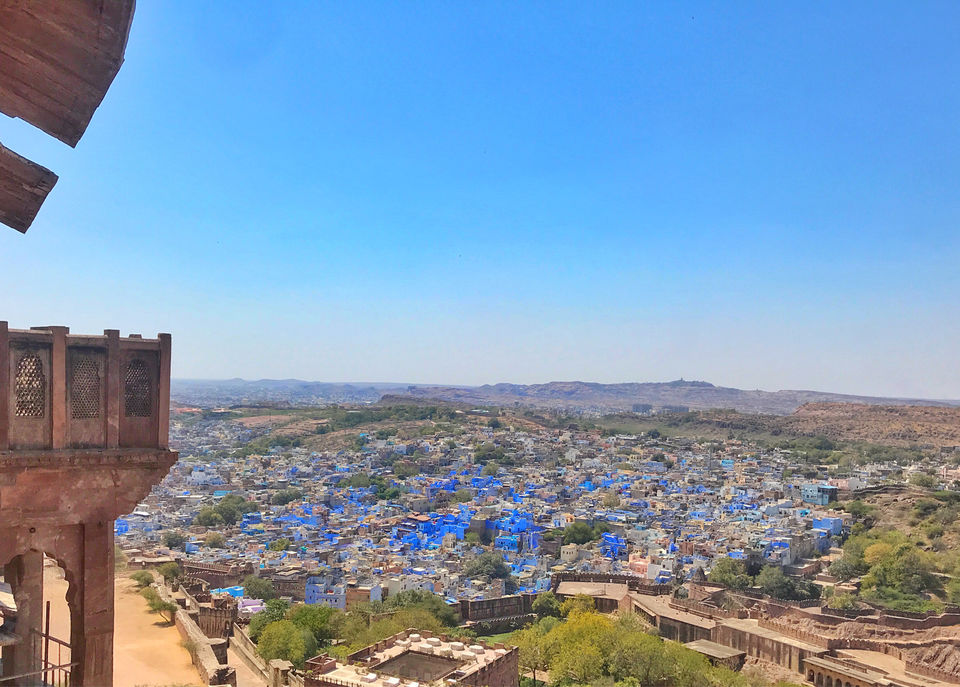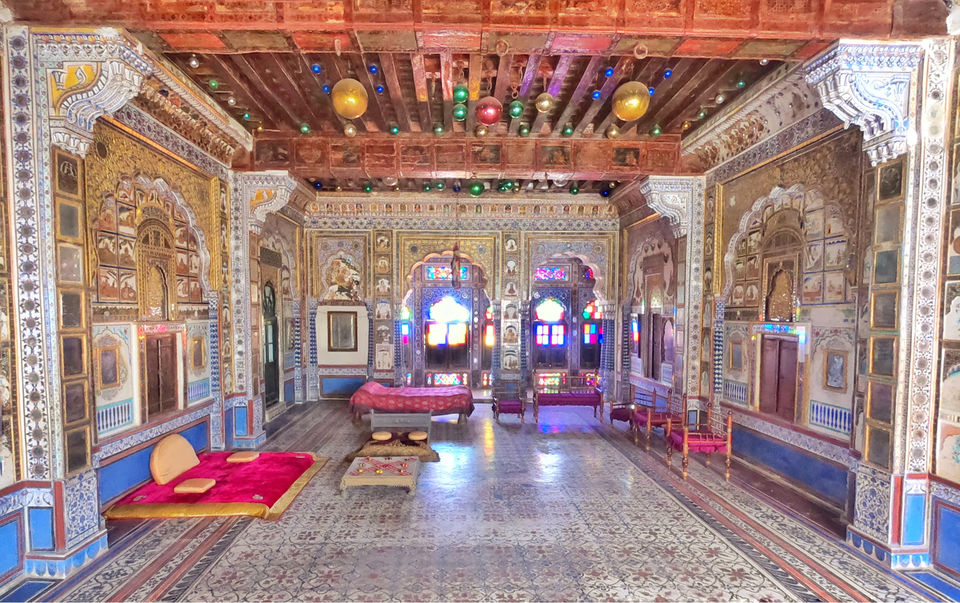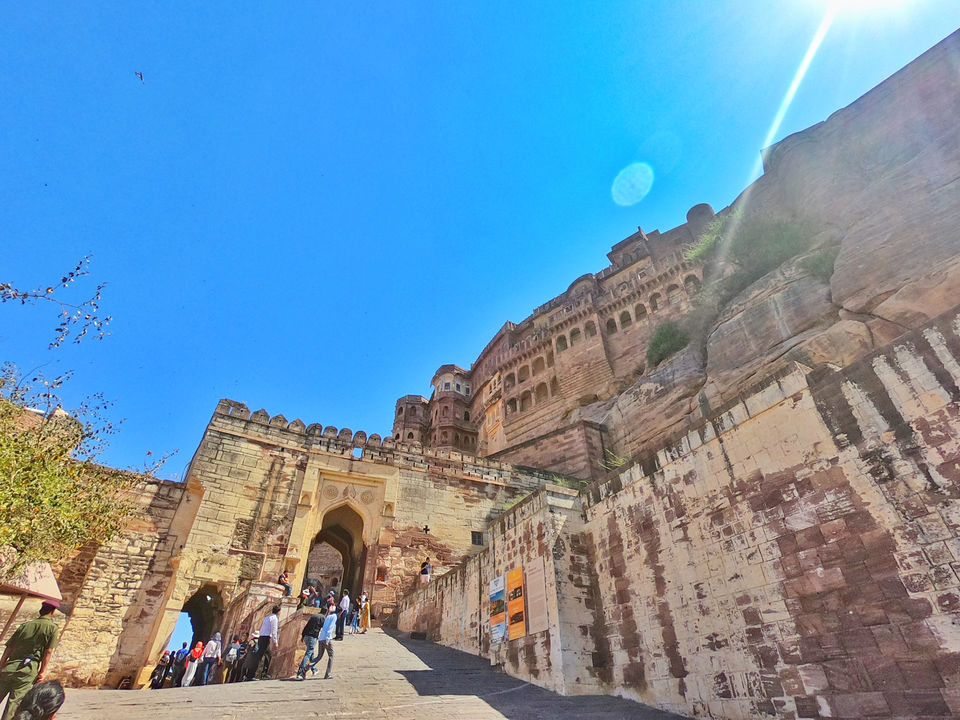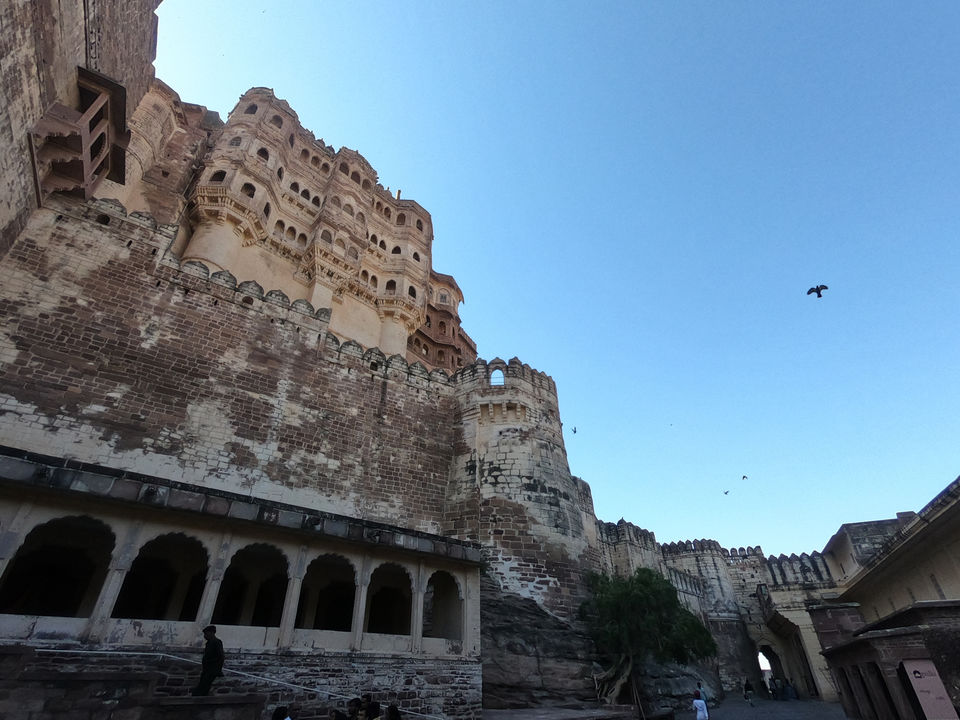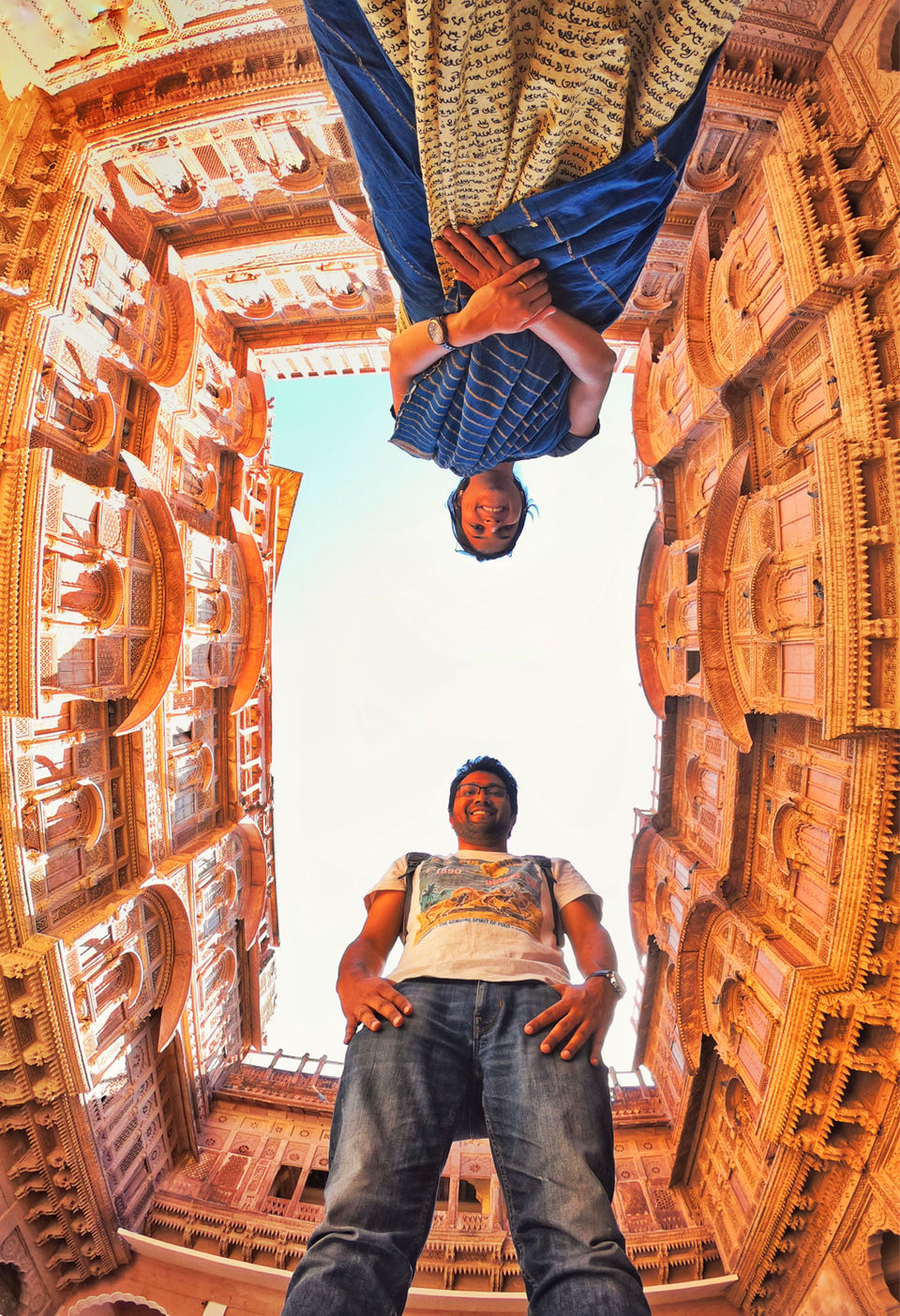 This fort alone makes it worth visiting the city. Everything else is a bonus.
Extremely beautiful and grand. Rich in culture and history. Fort's management too has paid attention to the maintenance and user experience with in-house restaurants, lifts, zip lining, guides, demos and souvenir shops.
Tips and tricks to keep in Mind:
1. You can rent out an audio guide kit near the ticket counter instead of a human guide (more about it at the end)
2. Unless you are extremely tired or running short of time, don't take the lift to spot no 7
3. You can try zip lining to see a beautiful view of the city
4. You can consider shopping at the in-house souvenir shops. The prices are reasonable. I am telling this with our experience of local shopping in the Jodhpur Market
5. Of the three restaurants in the fort we found the one in the garden better. A bit overpriced thought.
6. Make sure you exit from the Fateh pol instead of Jai pol (the main entrance). You can go directly to the Blue City, Brahmapuri from Fateh pol.
7. Do visit Rani Sar and Padam Sar lake during your visit to the Blue city
8. You can end you day with a beautiful sunset at Pachetia Hills
Audio Guide:
We found audio guide pretty interesting. You need to pay INR 160 for the kit. One kit per two persons is sufficient if you use personal earphone to utilize the supplementary port.
.
.
Such an interesting way to go around the fort museum. The fort has been divided into 33 zones and each of them has a different story to tell. What a magnificent history. A few of them dark and bloody but each of them is worth listening to.
Best part is that you can cover each point at your own convenience. Also some of the anecdotes were by direct witnesses making it feel that you are living there.
PS: These audio guides are now available at most of the Monuments in
##travelnama #travelgra#couplegoals #traveltogether #globecouples #travelwithus #creativetravelcouples #postcardplaces #ngtindia #tripotocommunity #gopro #passionpassport #tourtheplanet