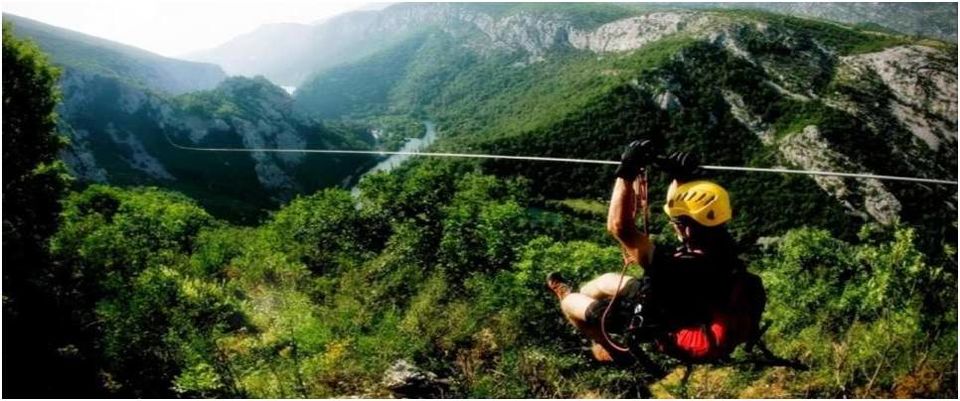 Every human sometime or the other has fantasized about flying. Zip-lining is an adventure sport that will take you closer to that idea of flying. For all those who seek adrenaline in speed and altitude, this is the activity just for you. Travellers looking for destinations in India that offer this exciting sport will not have to research any further. Here is an ultimate guide to zip-lining in India.
Zip-lining has recently gained popularity in India. There has been a significant rise in the number of destinations offering the activity. Topographically, India is exceptionally diverse and hence zip-lining in any location here is a new and unique experience altogether. It is an excellent way to enjoy the picturesque landscapes of the country.
What is Zip-lining?
A zip-line is an outdoor adventure sport in which people are attached to a pulley that rolls down on an inclined wire or rope in high speed. Generally, the activity is organised at an altitude so that it gives a real feel of flying and maybe that is why it is also called, flying fox. A person needs to be at least 4ft 7in tall and should not weigh more than 115kg to enjoy the thrilling experience of zip-lining.
Skills and Gear
Basic training is compulsory to enjoy the activity. Book any of the tours offered by multiple operators online. Since there is a weight limit to the activity, it is difficult to have two people on a rope together. Harness, helmet and gloves are the few gears required for zip-lining. These are available at the site itself. Adding to this, it is also important to dress appropriately for the sport. Do not wear loose-fitting clothes, as it may cause problems in your ride.
Types of Zip-lining
Zip-lining is a simple yet eccentric activity. There are no different ways of doing it. A person can try zip-lining in different locations and enjoy the thrill of piercing through the air.
When to do it
The best time for zip-lining depends on the weather of a place. Generally, it takes place throughout all seasons. However, in extreme weather conditions like thunderstorms, heavy rains or severe winds, the activity does not take place.
Cost
Generally, the approximate price that organisers charge for the activity, range from 1300-2200 depending on the destination.
Best Zip-lining Sites in India