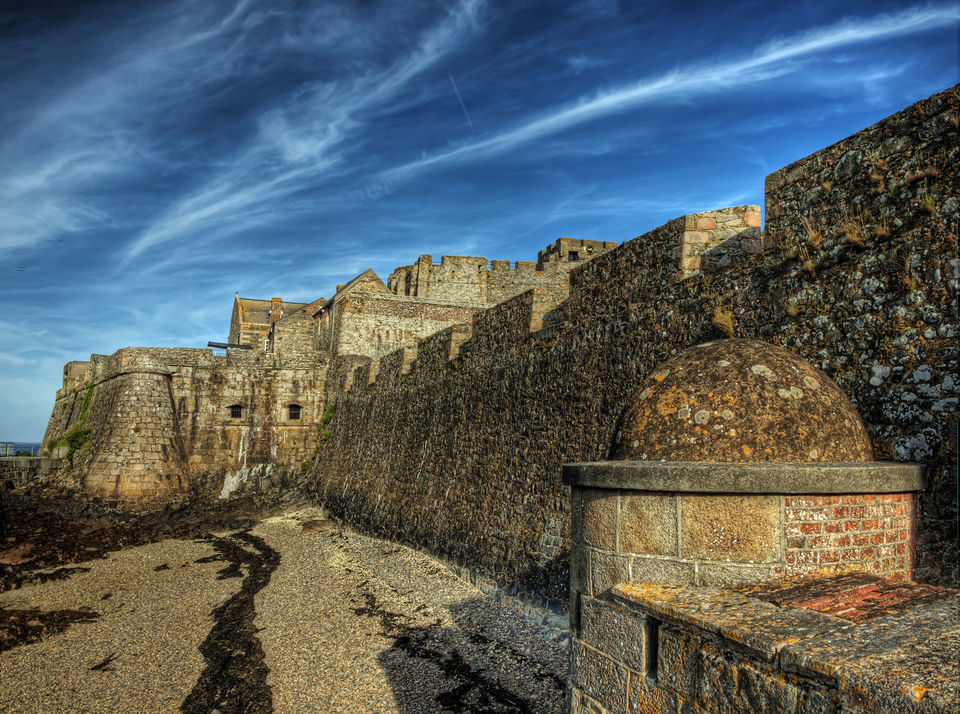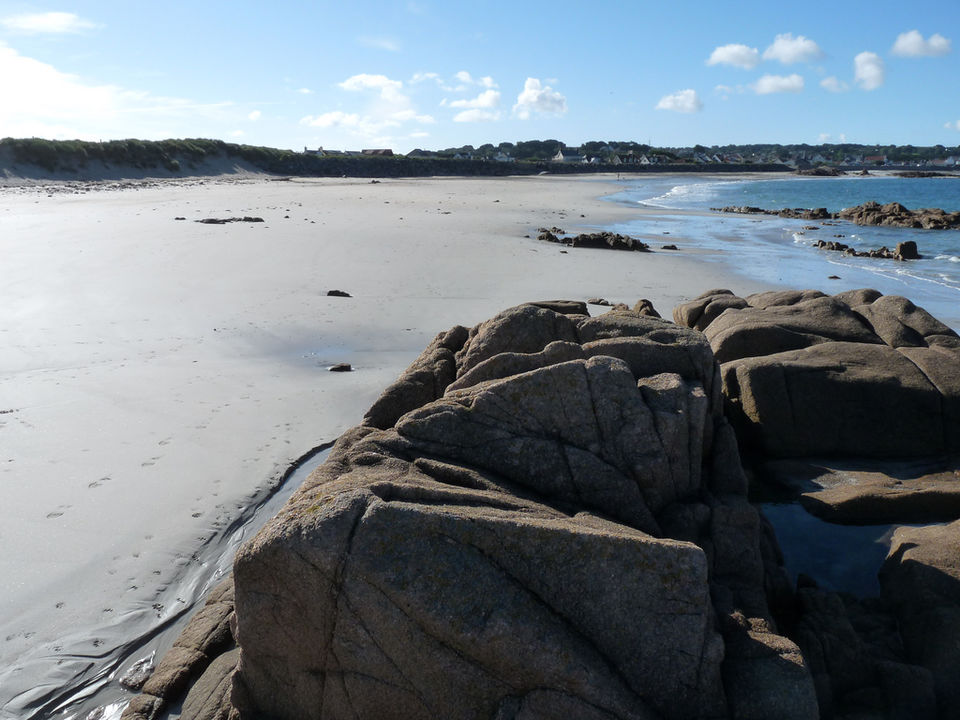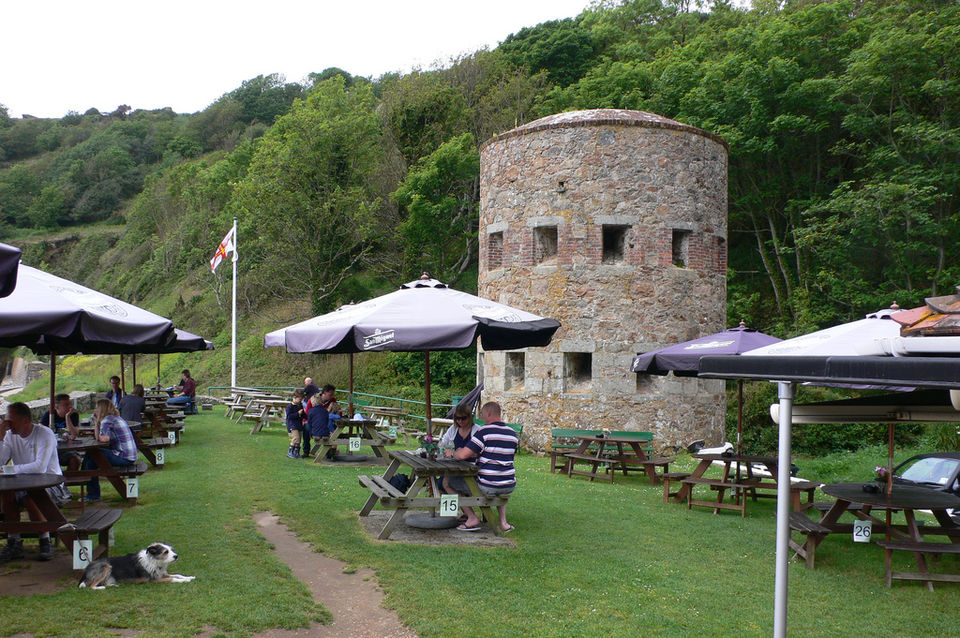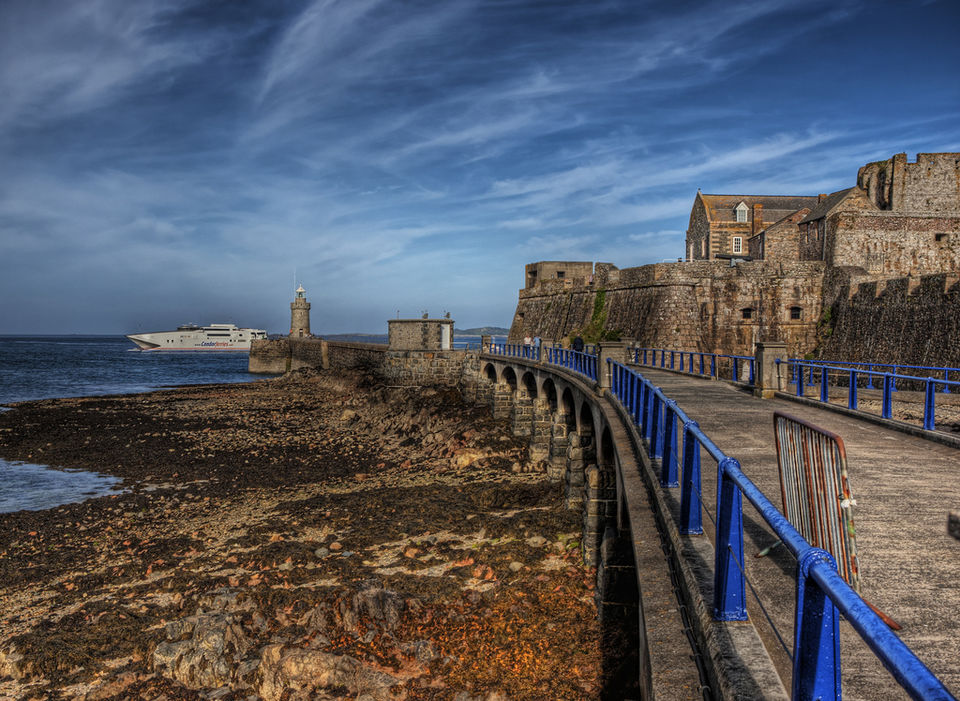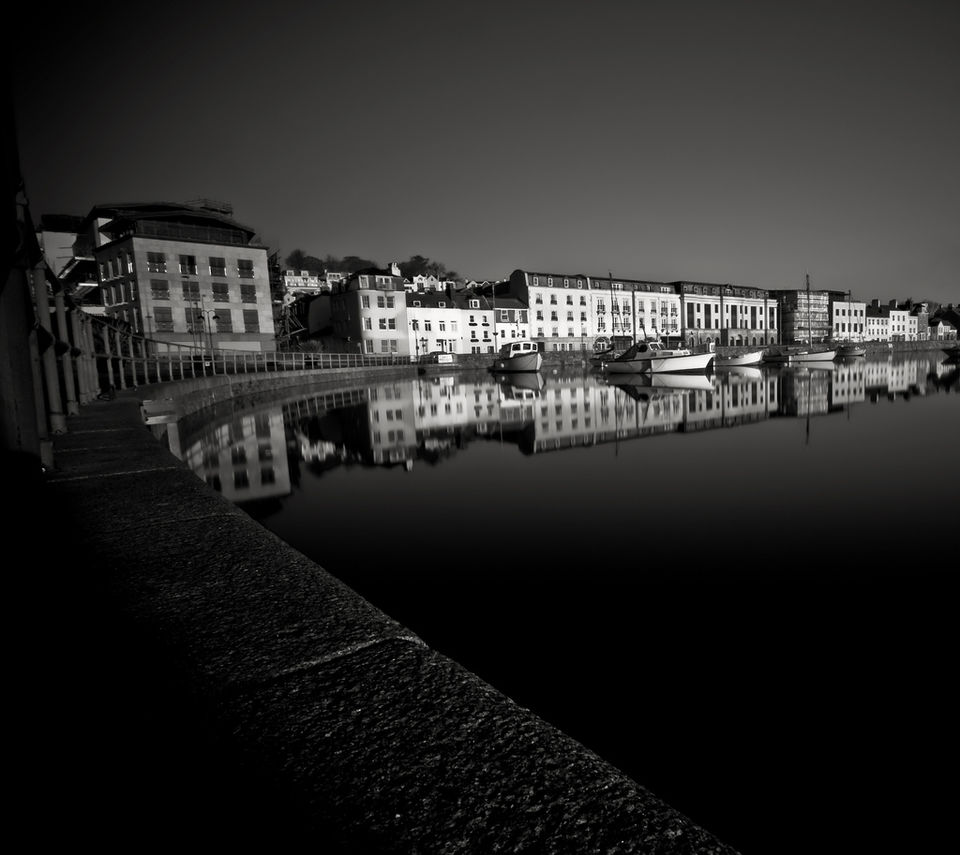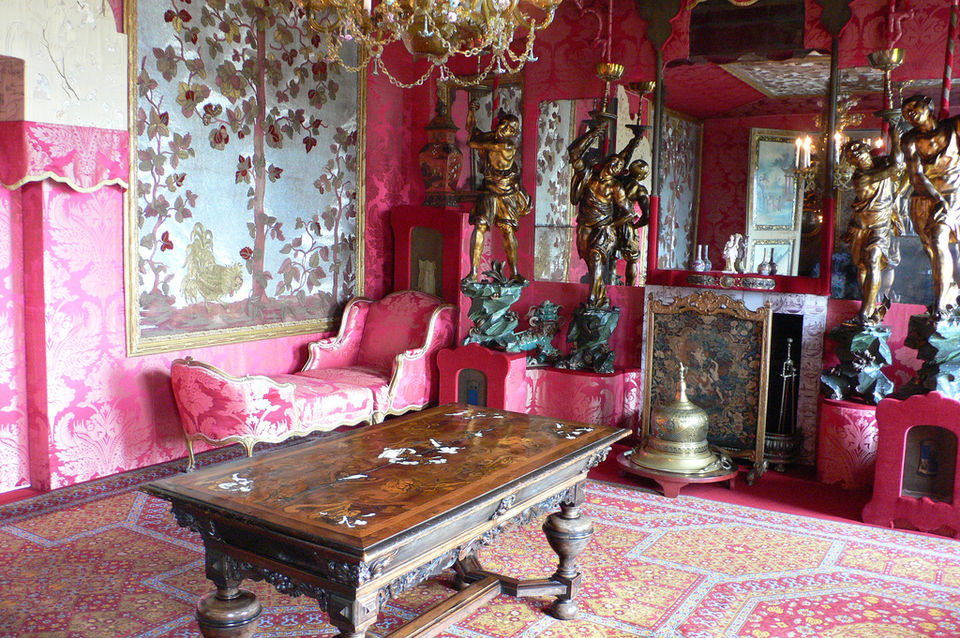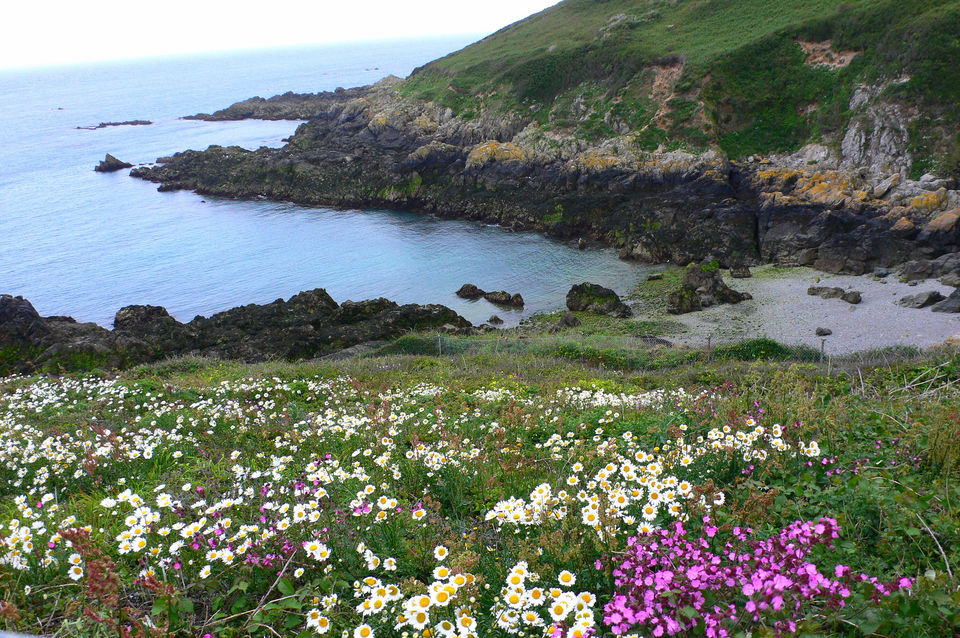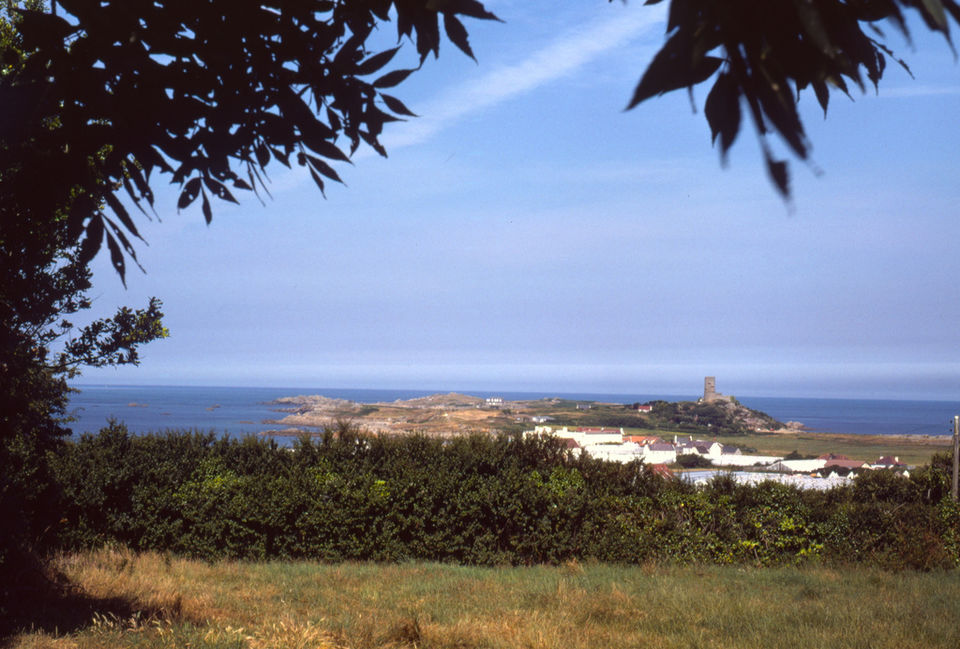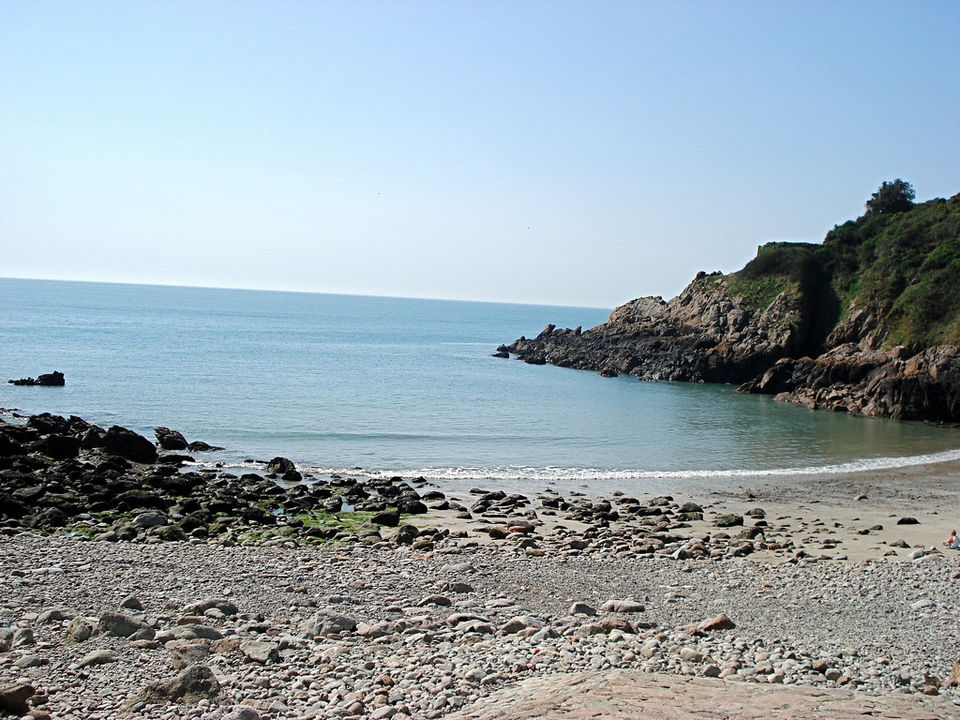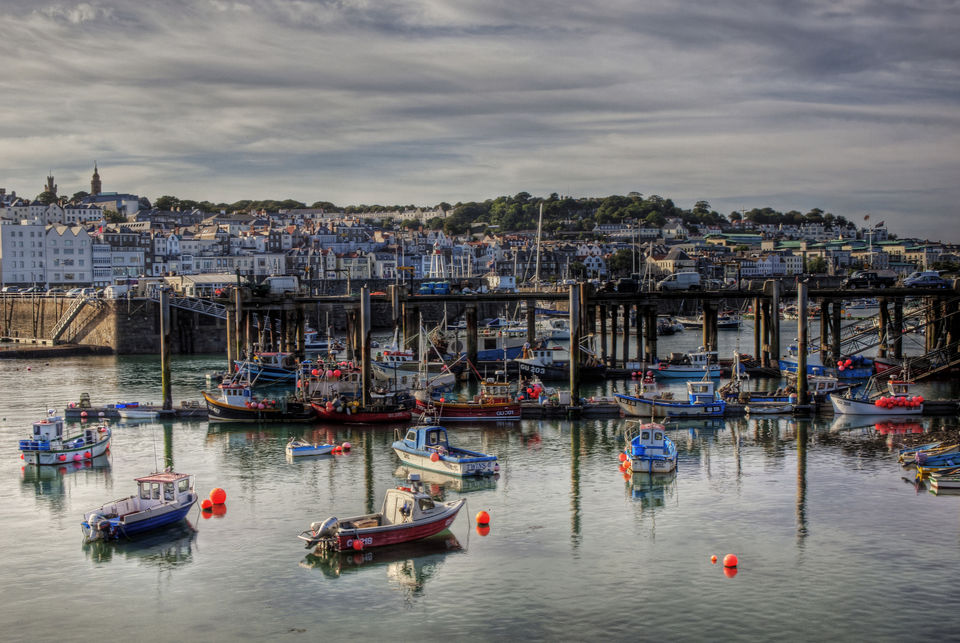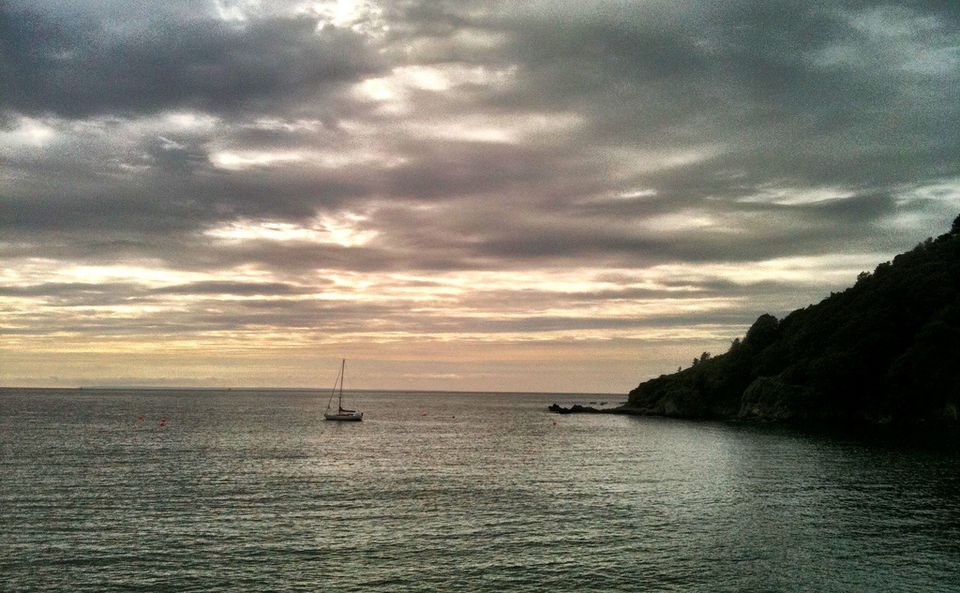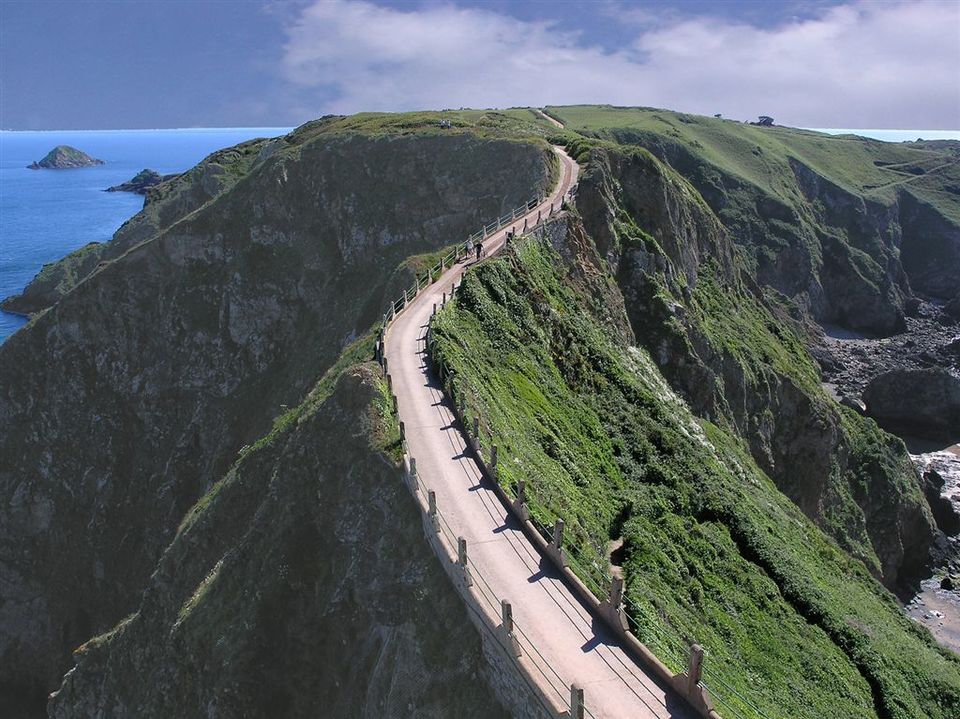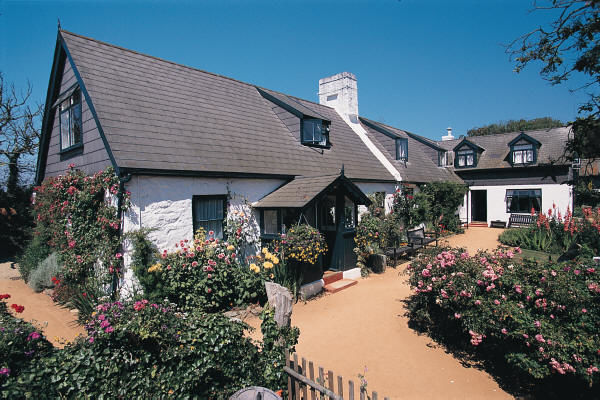 "How is it that an island with such a great deal to offer is so often forgotten?" It was a hurtful thought, but I couldn't help but wonder. These words that were resonating in my mind from Day 1 had finally found their way to verbal expression. A perfect getaway for adventure and culinary delight, Guernsey is a cozy little island absolutely unheard of and untainted. If you are looking for a trip that will not slit your pockets or bank accounts, this is the perfect short break from your mundane life.
You will be surprised as to how a place can show such an ideal blend of influences from two different countries. Guernsey is closer to France than England and is the second largest of the Channel Islands. The island's population is about 60,000 residents who are so gracious and welcoming to a foreigner. The island gets cozier with its narrow yet charming lanes. But, the best part about wandering around the island was to be greeted by postcard-perfect houses. So colorful, so humble and so secure. I was more than happy to soak in the slow-paced life here, which will be among the first things you'll get acquainted with. This attitude along with the idyllic landscapes of approx 24sq miles definitely qualified as one of the most relaxing vacations. If you are here for just two to three days, start by driving around the island. But, if you are looking for more action, then nothing beats the experience of cycling around the coast. Trust me.
Reaching here is not an excruciating task if you are in the UK as it is well-served with flights to Guernsey - from Gatwick, Stansted, Southampton, Exeter, Birmingham and Manchester. You can also take your own car. Condor Ferries operate routes from Portsmouth, Poole and Weymouth.
Start off the trip by wandering around the beautiful, cobbled streets. St. Peter Port is perfect for this. It's a mix of quirky shops and high street names and full of charm. You can spend quality time interacting with the locals as you can set on the water with them. You also visit the marinas. As even a little bit of history interests me, my next stop was Victor Hugo's house and then Castle Cornet. Both of which are worth a visit. To relish some scrumptious cooking visit Pier 17 located on Albert Pier, St Peter Port.
Guernsey is well-known for its gorgeous coastal walks. If you want to walk the coastal path from St Peter Port to the West Coast you should allow 8 hours, but I prefer to do it in parts rather than all-in-one go because only then can I stumble upon this hidden jewel of Fermain Beach Café. It's a little hard to find, but make sure you take the efforts to do so as you won't be disappointed. I would recommend sitting outside and gorging on some fantastic seafood paella.
After this brief siesta, you can continue walking the coastal path and reach Jerbourg Point. This is one of my favorite spots on the island as it provides a panoramic view of the islands of Herm, Brecghou, Sark and Jethou and the town of St Peter Port. It's delightful to see this canvas view of the town of St Peter Port.
If you think this island has unleashed all of the charm it holds, you are certainly mistaken. One of the most attractive parts of the coast in my opinion is the coastal path from Jerbourg Point to Petit Bot Bay. It is a truly undulating stroll. Make sure you are up for it. But once you reach here, be ready to set free the adventurer in you as this place is for activities to explore the sparkling waters. If you are driving from Jerbourg Point, you will be in a fairly good position to discover a completely unlike seascape of the island from the West Coast. Driving on the road right next to the sea not only qualifies for some of the best holiday postcards and Polaroids, but also a ride that you are sure won't be easily replaced. My next stop was the Lihou Island, which is serene and beautifully inexplicable. Just drove a little further and ended the day watching a glorious sunset at Cobo Bay. A view so enigmatic and captivating, you won't even realize when the scintillating stars spread across the sky. And dinner? Well, Guernsey is full of amazing restaurants. It is one of those few places where getting delicious food along with good service is not asking for too much.
For the rest of the journey, if you are too exhausted of driving, hop on a ferry to Sark. Since you have let go of all your exercise routines, hiring a bike would be the best way to see as much as you can on the island. The path may get narrow on your way to Little Sark and sometimes may get a little too windy for your comfort. So make sure you remember to get off your bike on La Coupee. If you have come to Little Sark there is no way you are having lunch anywhere else but La Sablonnerie.
Lastly, depending on what kind of accommodation you need and what is the budget you want to allot for stay, I would recommend either The Old Government House Hotel (St Ann's Place, St Peter Port) or Fermain Valley Hotel (Fermain Lane). Both are four-star properties and you will be provided you everything you need for surviving in this bijou piece of paradise. Guernsey is one of the best island vacations that I have been on. Retreat into a slow paced life hemmed with stunning scenery, welcoming town and irresistible food. I hope you fall in love with the island as much as I have.
Travel Tips-
If you have hired a car or brought your own car over, don't forget to use the parking disc to display the time when you park the car. A hire car will usually supply one, but when taking your own car over you can purchase one on the ferry.
Guernsey has a filter-in-turn system at certain junctions. On approaching this just means that cars take it in turns to make their turn.
Guernsey has its own pound notes and coins. Don't forget to change your money before you leave the island or ask for English change as you can't use it back on the mainland