A lot of people claim to have done memorable stunts when hungover. However, this 20-year student from Edinburgh has taken hangover craziness to another level by walking 500 miles (800 km) from UK to France.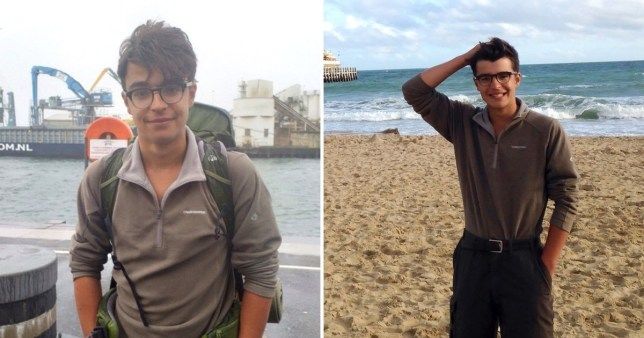 After dropping out from the Edinburgh University on September 7th, Barney Rule decided to spend a night out with his friends after calling out his time on a history and politics degree. Post his drinking session, he decided to go on a walk to clear his head and ended up walking through the night. After realising how far he had gone, the 20-year-old decided to carry on with his journey. Currently having reached the South West of France, he wants to take the scenic route and carry on to San Sebastian, northern Spain.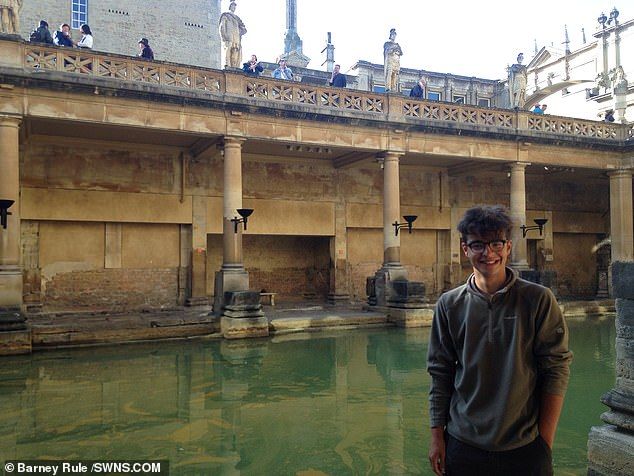 Starting his journey from Chester, he has walked to Ross on Wye to Poole. Taking a ferry from there, he has continued to move from Cherbourg to Bricbeque to Portbait to St. Germain Sur Ay to Rennes to Nantes to Angers to Saintes to Jonzac to Bordeaux.
Averaging about 20 miles (32 km) every day, he claims that contrary to the perception that he has been taking money from his parents, this trip is entirely self-funded. This self-funding has come from his part-time work at bars and the academic scholarships that he has managed to achieve before starting the trip. After buying a tent, he has started sleeping rough by asking people if he could pitch his tent in their land as he has walked to the port in Poole.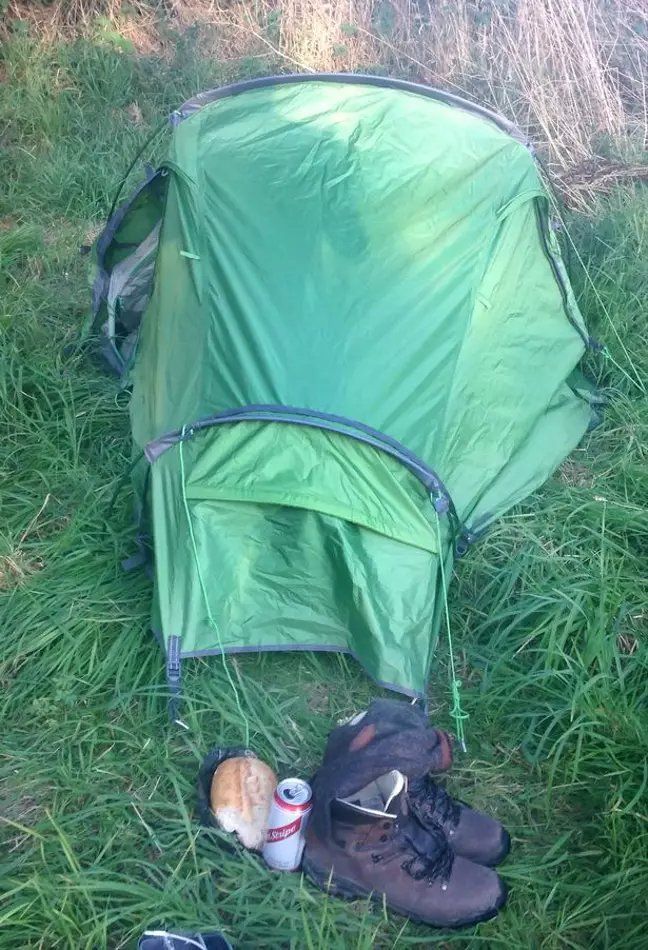 In the last month, he estimates having spent only £1000 combining the expenses of £30 as a foot passenger at the port crossing and places where he had no choice but to stay in a B&B or a camping site.
Initially not sure of how much of this entire trip was legal, he decided to focus on clearing his head and the journey. With a lot of alone time, he is happy about being able to figure out his next steps and knowing what to do ahead. Experiencing things like waking up surrounded by the beauty of nature to learning French on the way, he has been able to learn a lot more than his university days.
His eventual goal is to reach Valencia, Spain and eventually come back as far as Paris to write about what he has learnt.
Think we missed out on something? Tell us about it in the comments below. Or write about it here on Tripoto and earn Tripoto Credits!
Get travel inspiration from us daily! Save our number and send a Whatsapp message on 9599147110 to begin!
Explore the best of travel inspiration on Tripoto Instagram!