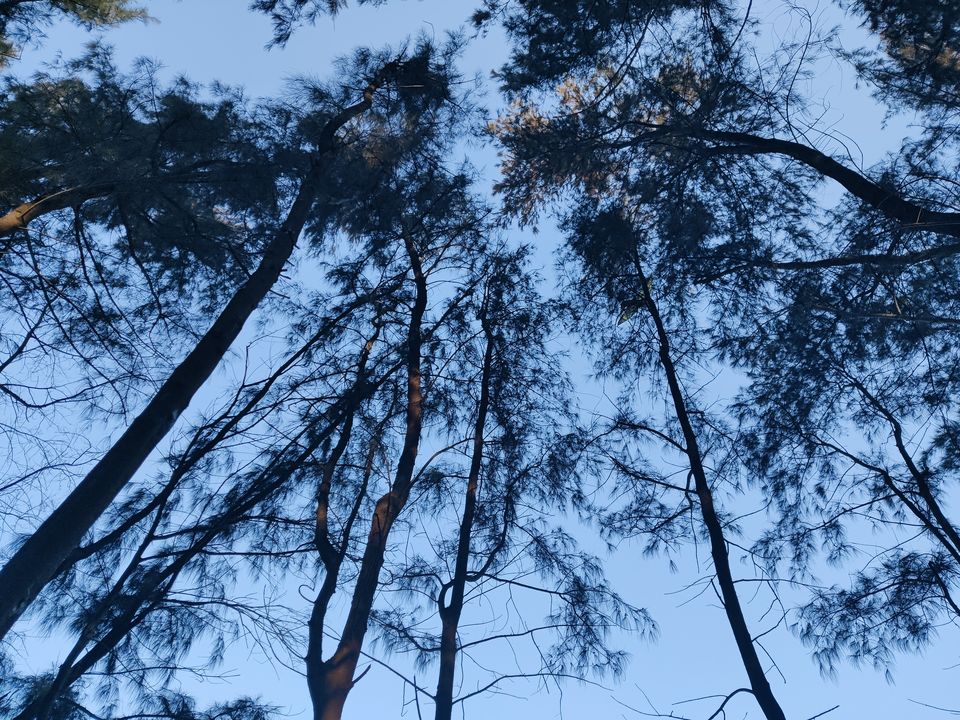 So, this school reunion wasn't planned. And like all unplanned plans happen, this happened fairly quickly.
Everyone just came!
Nobody was stuck, or late, or hadn't gotten permission or was sick or injured or something like busy hu.. nothing!
And so we went to this place Mamachi wadi! As local as it gets, better it is..
We played with a friend's adopted kittens and played football while witnessing the sunset and the never ending gossips.
Ofcourse, they are my school friends, there will be non stop gapshap!
The fact that last time we were cashless and the only currency I had was fake didn't stop me this time from trying the momos! Yeah..
And the late night out with all the high hitting our heads and the fuzzy warm feeling of spitting out all secrets was really good! I mean we grew up right?
And the bond grew stronger. What with a 750 gm cake, heavy dinner, smoke in the air, hard drinks, soulful songs, thought provoking questions, and a single bed creamed with six friends! Ugh.. Yeah! 😅😂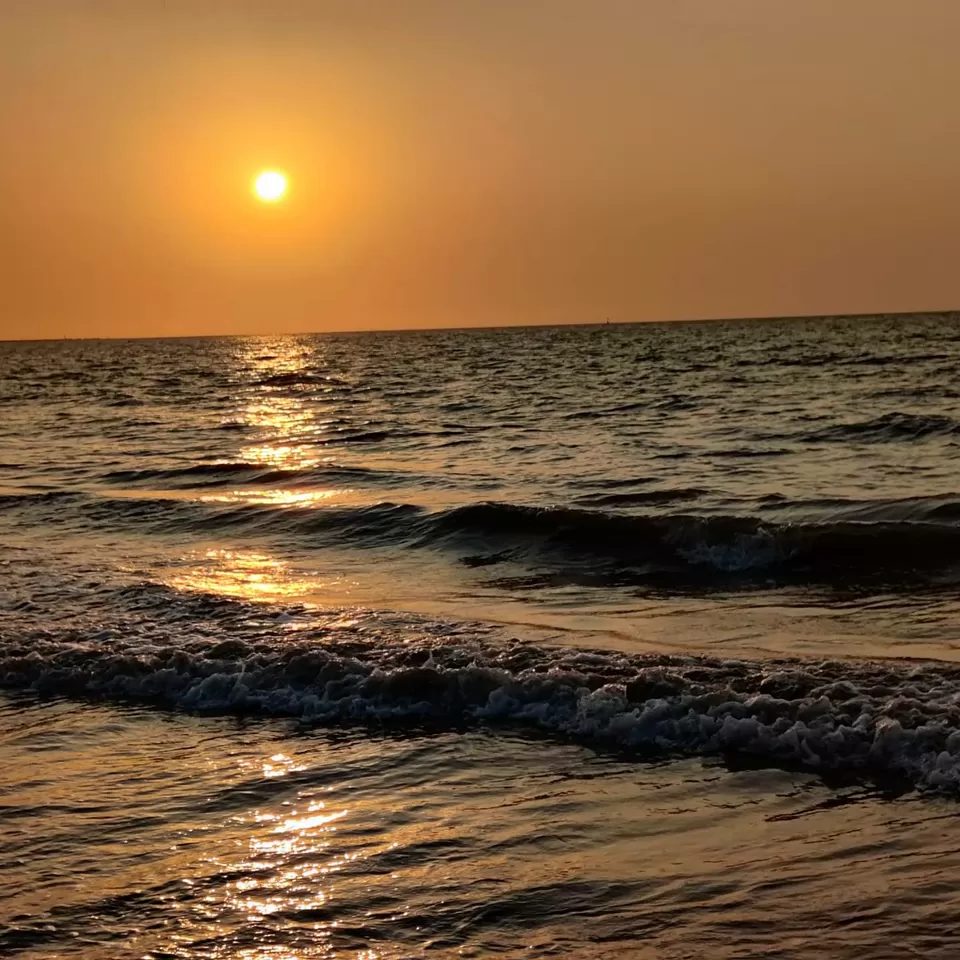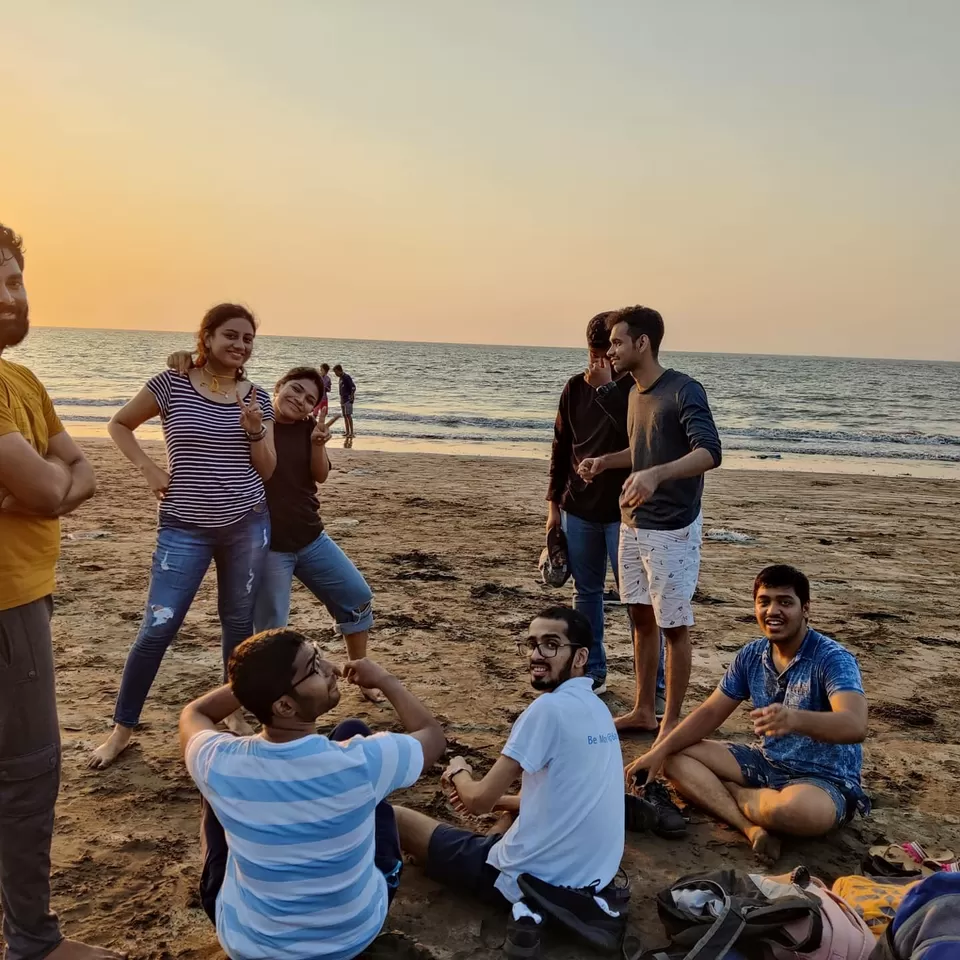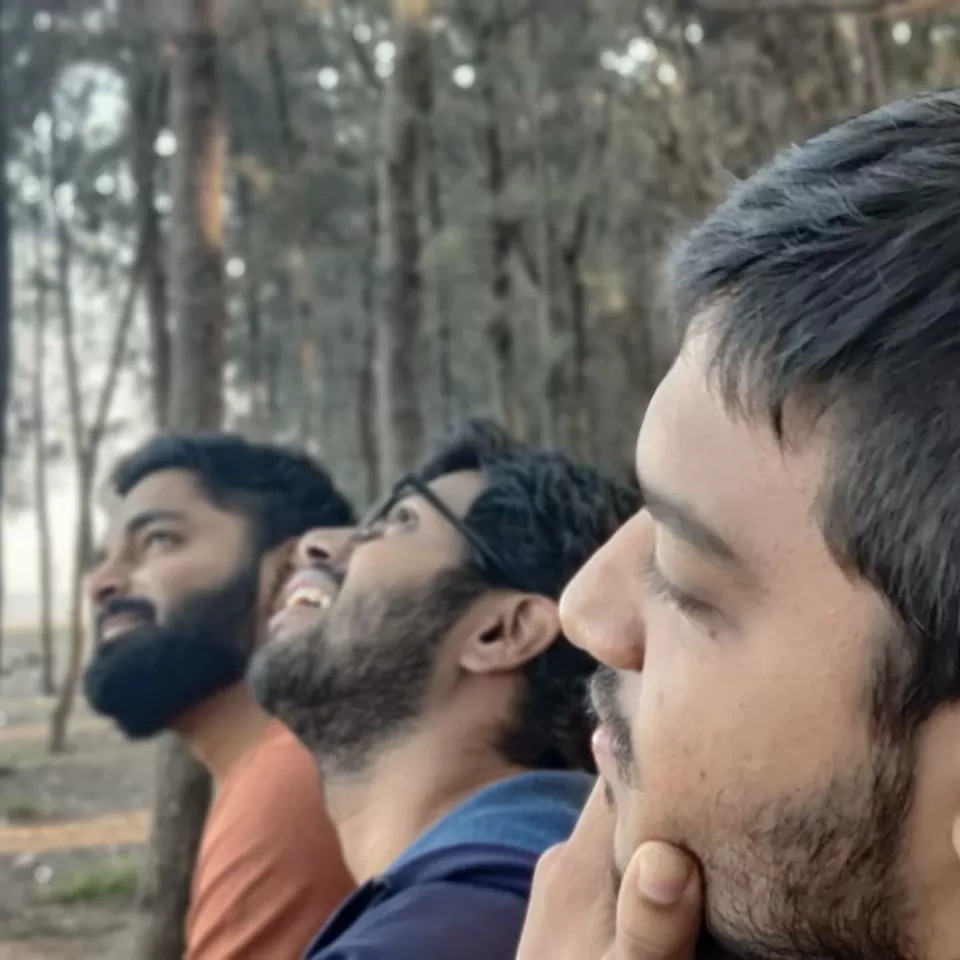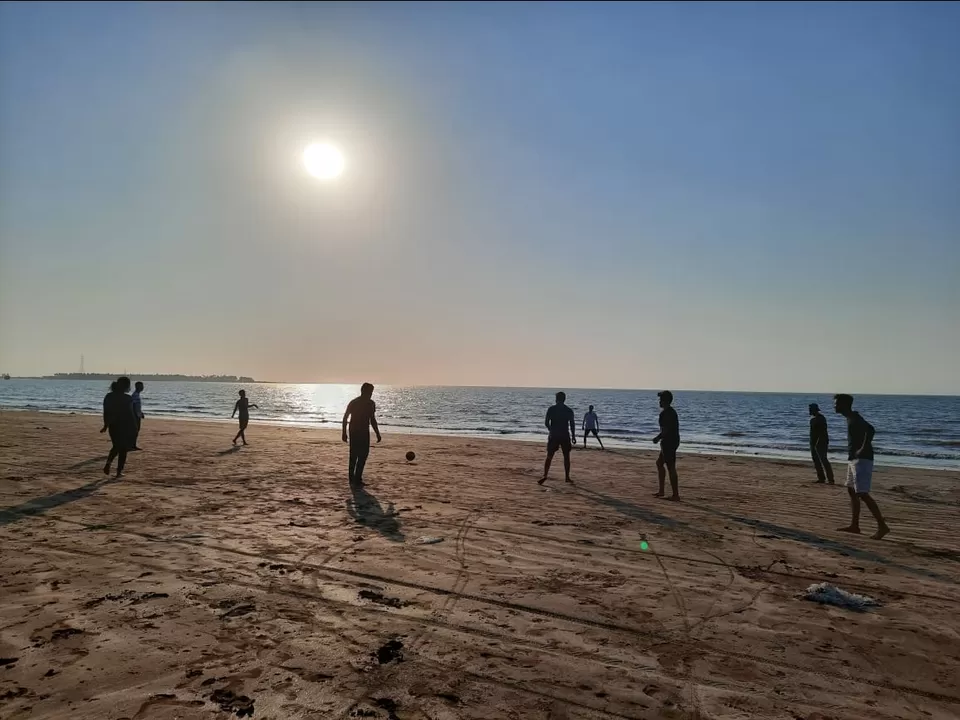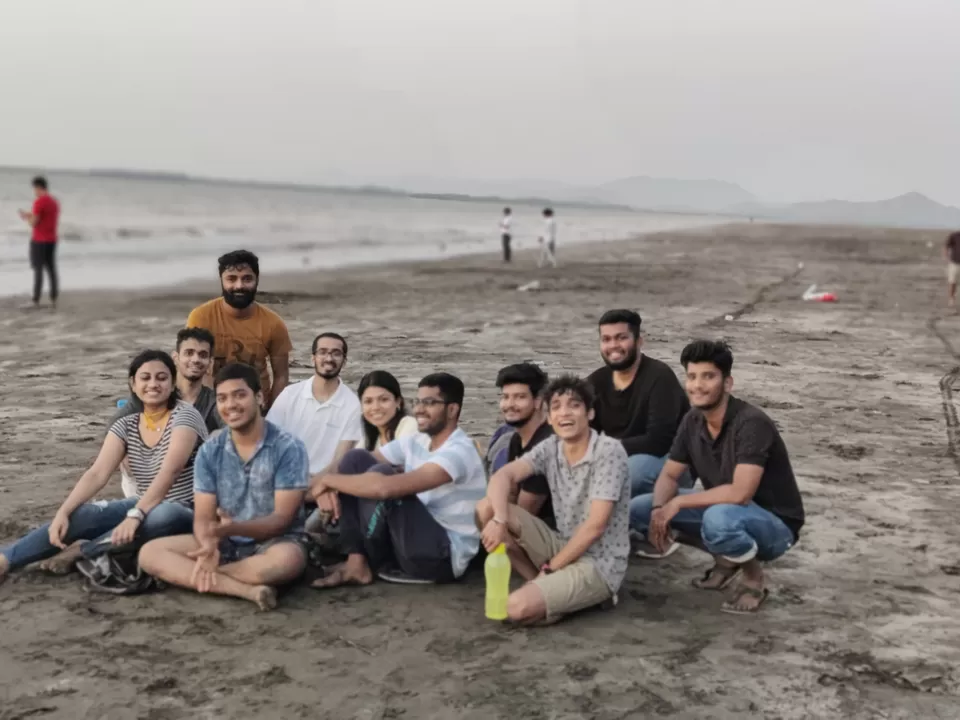 But wait here it gets interesting, the thing that I was dreading did happen..
I asked for it basically and the next day I got it silver plated back! That's why never be okay with anything bad happening in your life even if Murphy's law is in love with you.
Something less devastating than death but enough devastating to ask the question..Are you okay, sure? With just one comment - "He wasn't worth it, you know and nothing can justify this!"
When the entire previous night I was philosophically justifying just this type of person not knowing what's in store for me..
The future is getting too predictable for me, I guess.. But enough spoilers for the day..
And ofc, why did we forget to clean out the mess? Isn't it basic 101 rules of partying?
Funnily, this time we weren't caught. Surprising!
Which brings me back to why I loved this trip.
1. We had an unexpected break everyone needed!
2. We had fun in the chaos!
3. We had wine and spirits, secrets and gossips!
4. We had amazing surprises at each step!
5. We had memories not likely to forget ever!
And good or bad, these memories are the ones that survive us!

Let's see what you know about me. It's established that's Murphy's law is crazy in love with me! Because otherwise why would it make sense when I tell you that in one day, my wallet got stolen, I got really late to a birthday party because of that as I was spending the night at the police station, couldn't go home, broke two sandals (Remember, I had a spare!) and still got to witness the happiest next day of my life. It's shortlived but let me get to it.