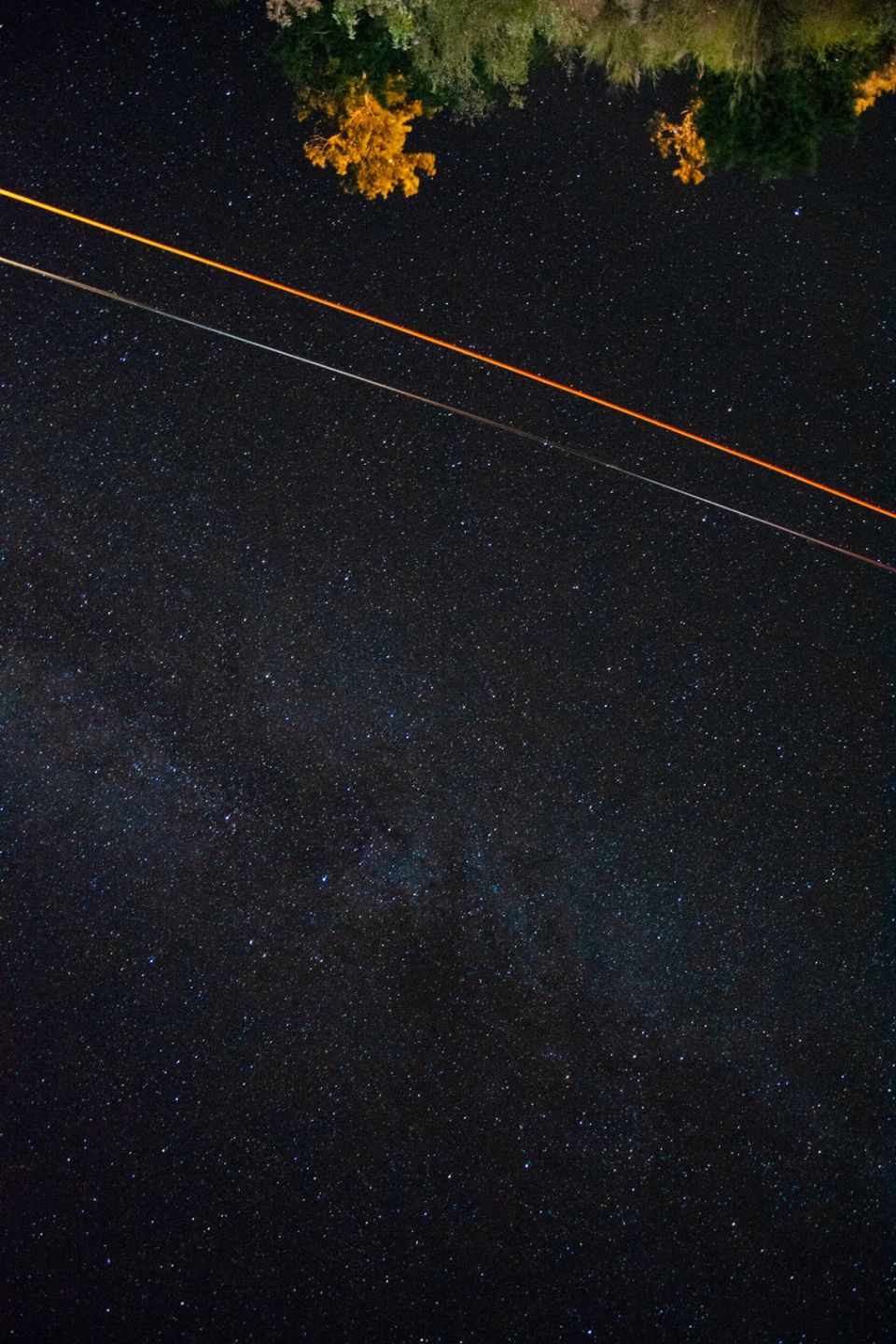 And yes, I missed it! The same day when we returned from Manikaran, all of our friends decided to hangout and do the camp fire and get kind-a-sort-a drink and smoke and so on and so forth ! And when the bird got too much excited she lost control over the bottle of Rum and a roll of weed and what was after that?
I missed the Malana Magic Valley trek! Magic Valley is known for the farming of weed, pure villagers and the Magic of universe..
I stayed back due to ill health and filthy stomach and back aches. So here's what I missed but my friends brought me down back with them.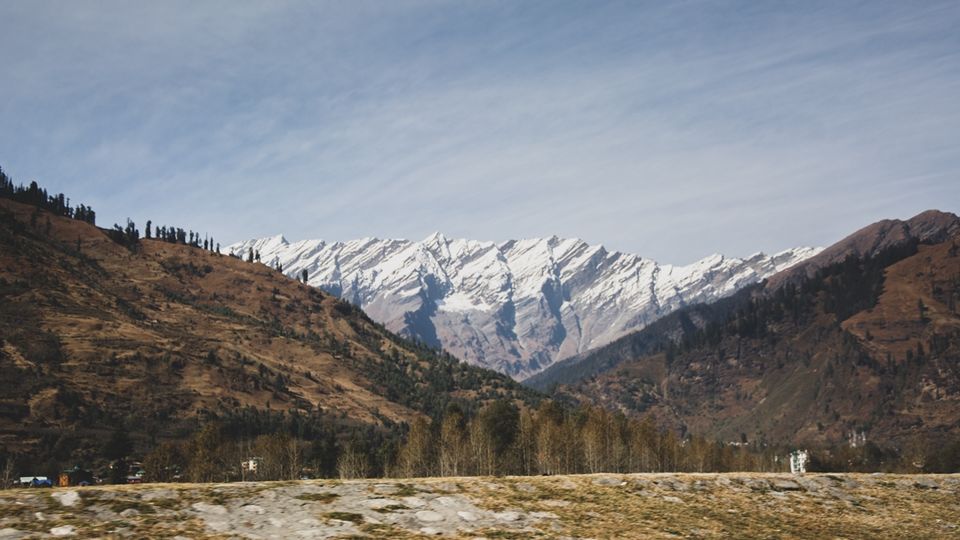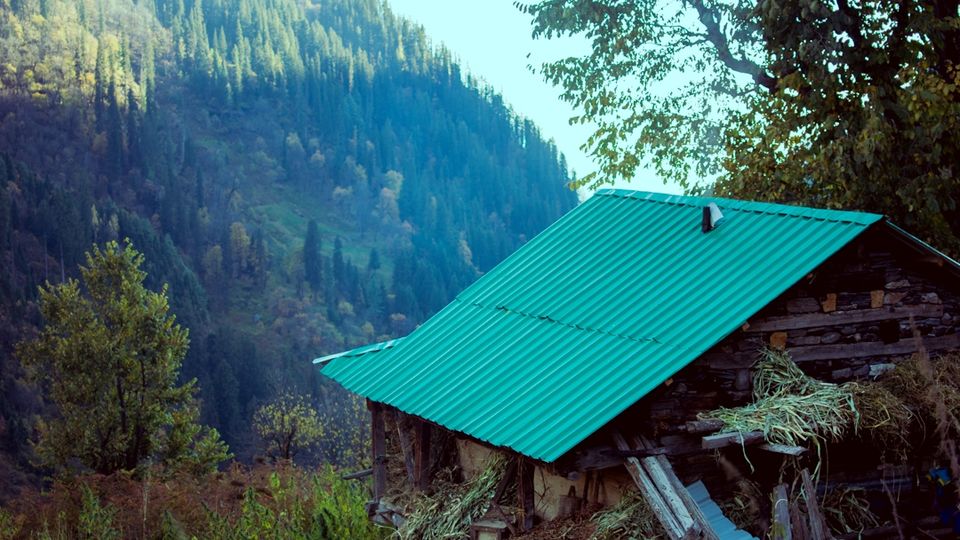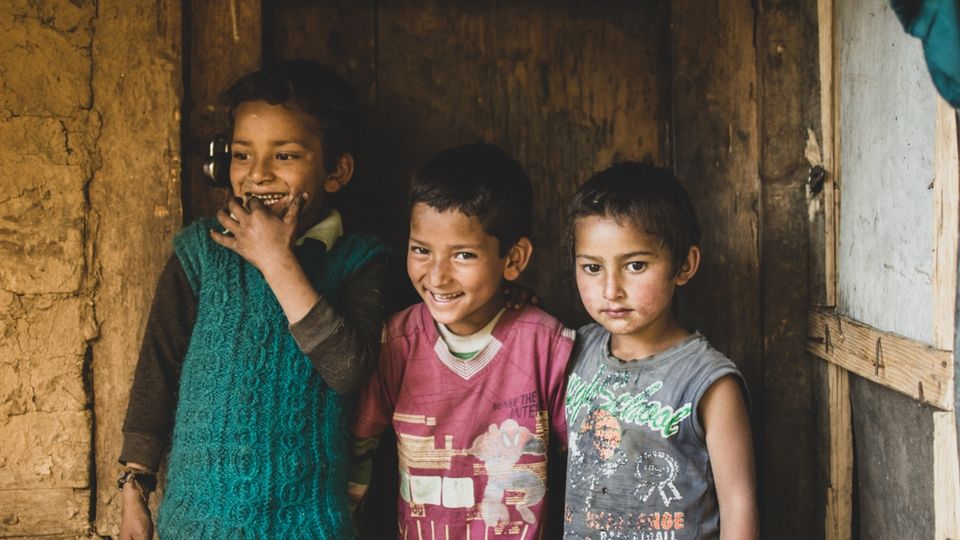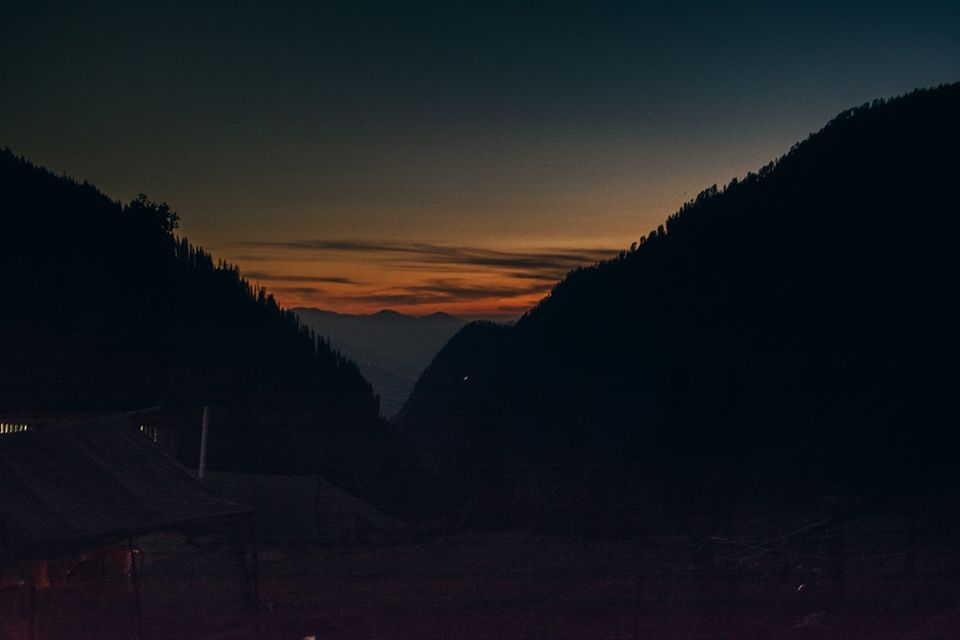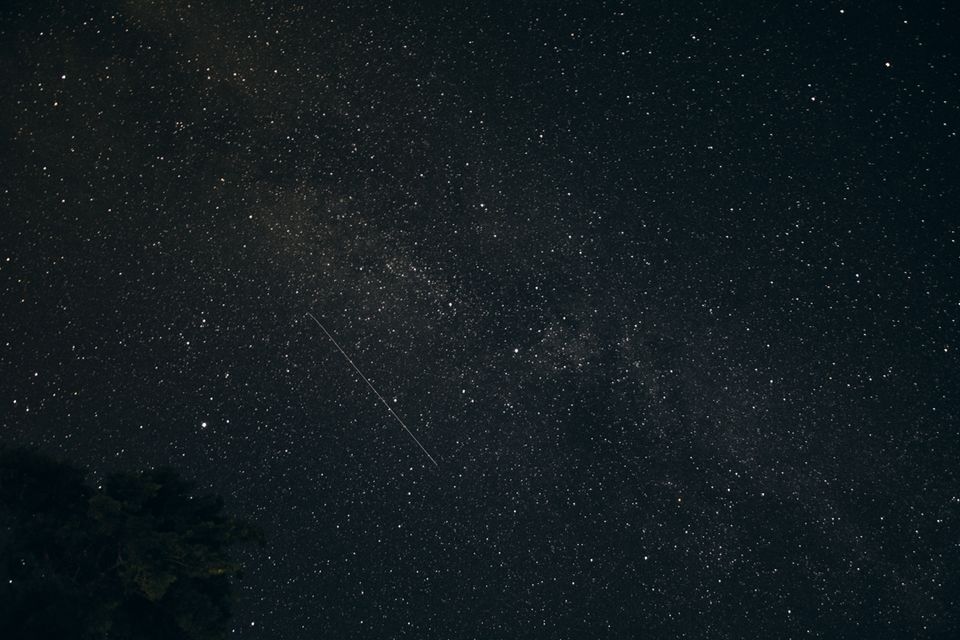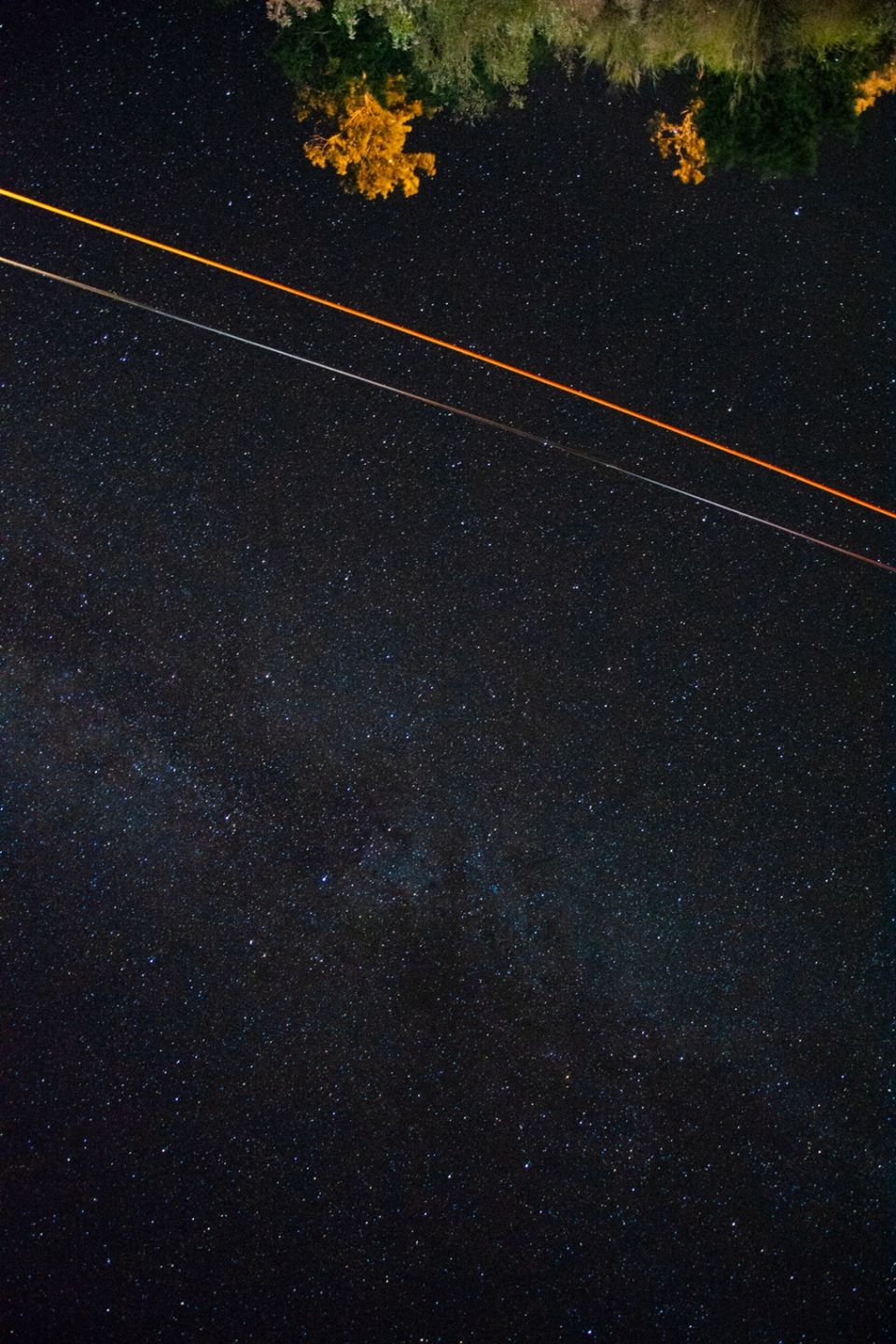 Okay, No blunt words, I missed it, My biggest mistake! But what did I do back staying up at the hotel? I had these two guys stayed up back with me to accompany me at my bad and somehow their being back made me more happy and loved. We ate Maggie , had soups and talked about all the madness in the past. Gossips of our classmates, Dreams and from where all we had came in our lives. The truest and just right three of us♥️
Dont have the photo of that day because we were too busy to socialize or click us that day. We just spent our day eating, talking and having fun with each other...
And that's what friendship is all about.
After that day, I felt more about relationships and importance to the people you give in your life. Doesn't matter what has happened or what not, but if the right people are around you, you get it all and so do I !
Though it was all about me this time it was us.
Cheers to our friendship.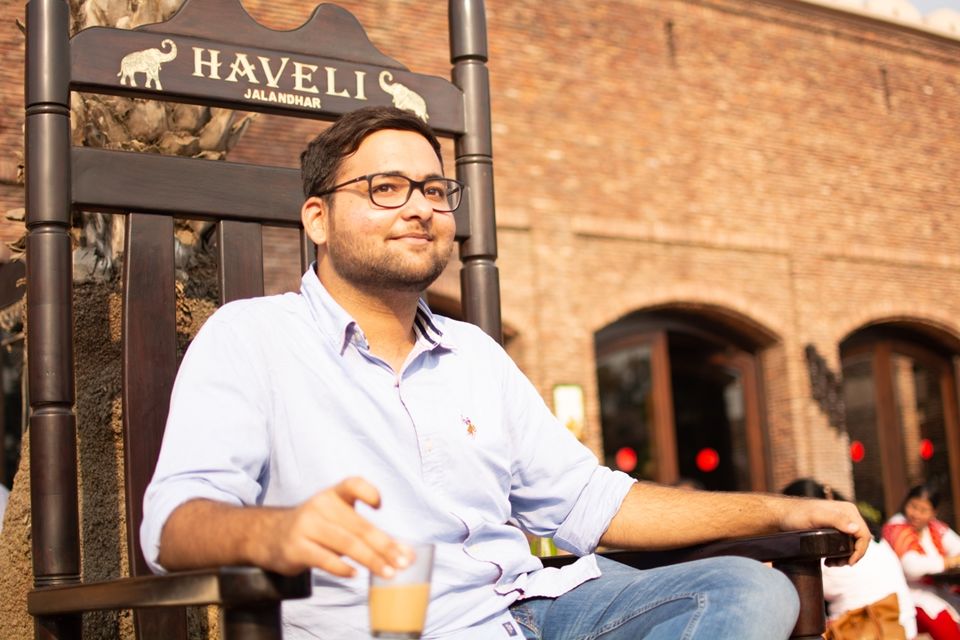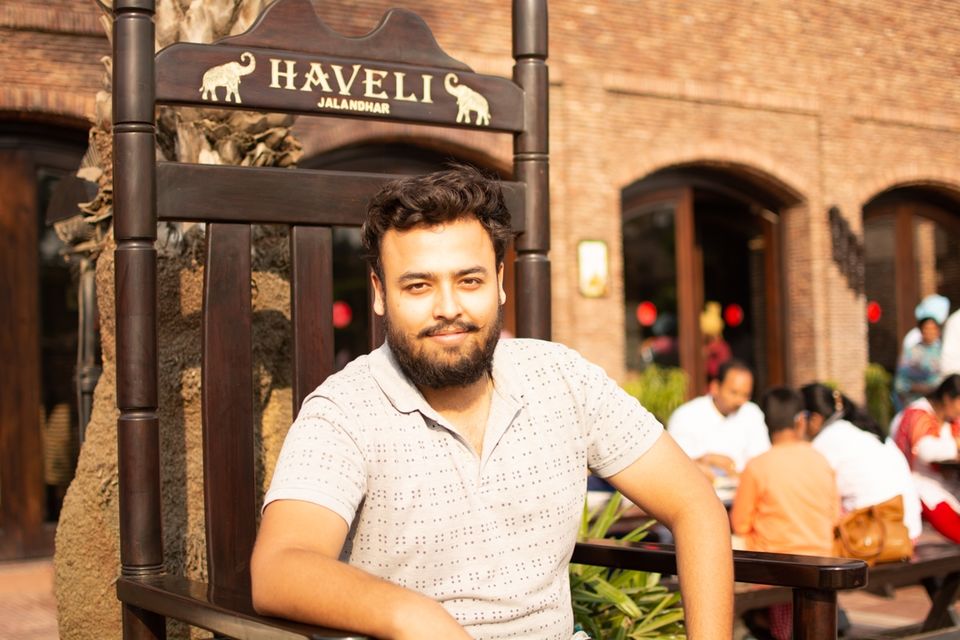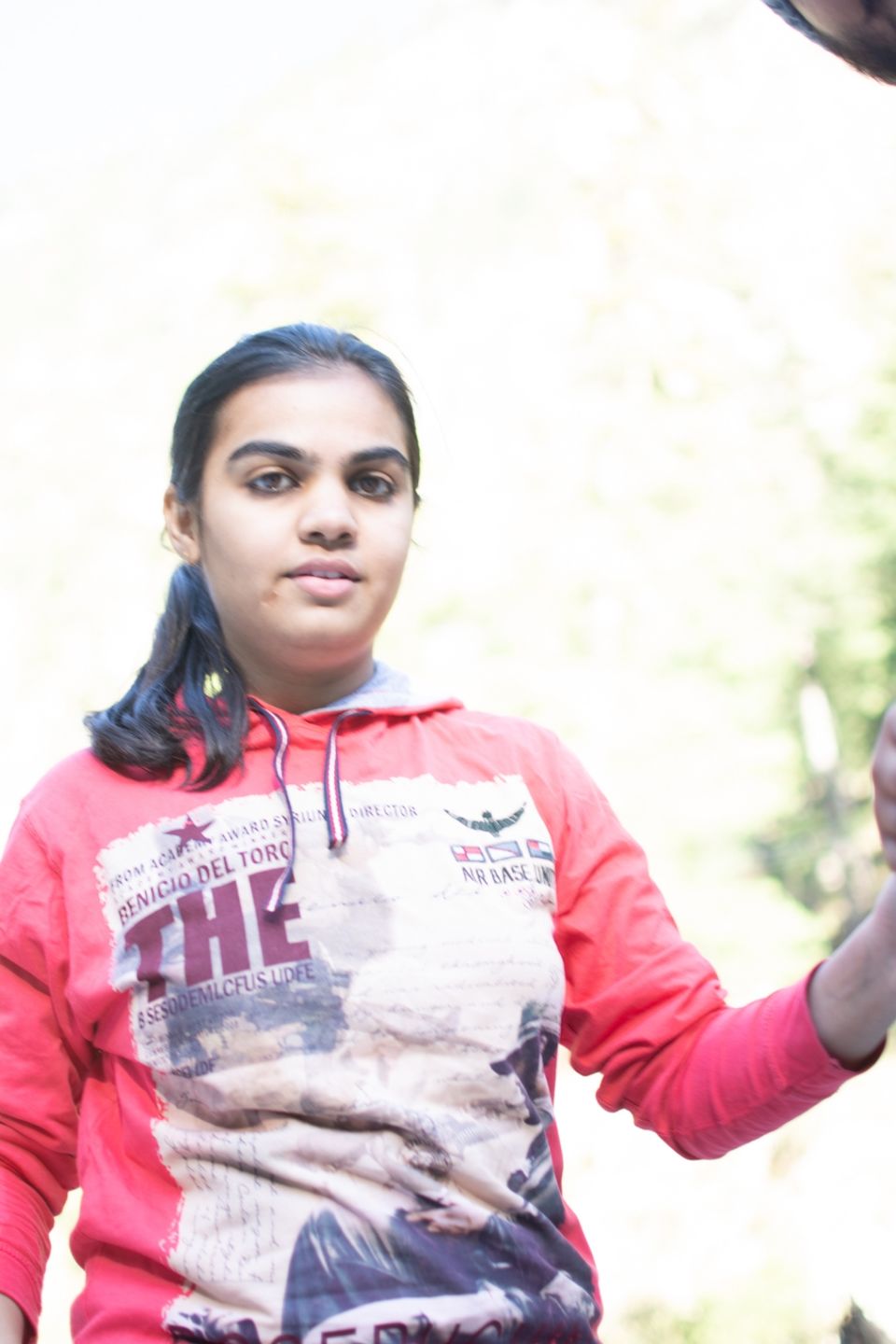 So, it ended like that, making to the most important people in my life. Oh God, Thank you so much for this day too! We slept off then, could miss the third trek of our lives !