The colourful and vibrant atmosphere of Delhi markets can make shopping a lot of fun. Delhi has a bit of both it has high pricey malls and also has the local markets where you can shop to your hearts' delight. From expensive shopping to budget shopping you have everything here. There's another part of Delhi that is Old Delhi which is famous for food. However, not many are aware that along with food it is a shopper's paradise with an array of thing ranging from books, stationery, saris, silver jewellery, electronics, toys and much more. If you can manage the crowd and chaos, gear up in your sports shoes and head out to Puraani Dilli because there's certainly a lot more than food.
Stock up on Spices and Dry fruits- Khari Baoli
A lot of us might not be aware that Khari Baoli is Asia's largest wholesale spice market selling all kinds of spices, nuts, herbs and food products like rice and tea. This place is known for its wholesale grocery and best prices. Most of the shops here are centuries old and they can tell you some interesting thing about spices and you can find almost everything here for your next recipe. Khari Baoli lies just behind Fatehpuri Masjid and is not difficult to locate. If you feel lost, just ask anyone or sniff to find out if you are somewhere nearby.
Tip: If you have a sensitive nose or allergic, carry a scarf or handkerchief to cover your nose, else you are surely returning with a running nose.
Head to Kinari Bazar for Ethnic knick knacks
This place is a paradise for the brides to be or for anyone who has a wedding in the family. This huge wholesale market is a must visit if you have been looking for that perfect lace, tassels, borders, fancy trousseau packaging, sehras, turbans, buttons and a lot more. This blingy lane is heaven for tailors, costume designers & fashion designers. There are also many boutiques and shops where you can get lehengas, gowns,Anarkali, fabrics and a lot of other Indian wear.
Tip: This market is best suited for every pocket. Brush up your bargaining skills.
Get some hidden treasures at Chor Bazaar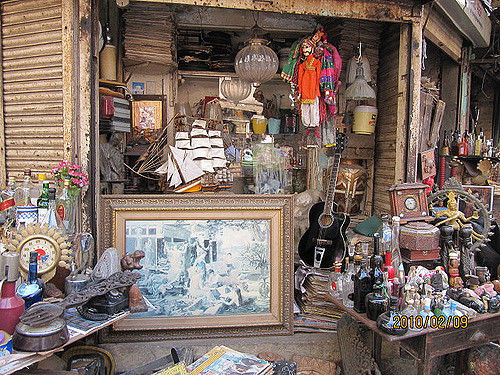 Chor Bazaar is located behind Jama Masjid and near Jama Masjid metro station. You can see auto parts all around you. If your car parts have been stolen, you never know you might find them here only. If you are lucky enough you might get some nice deal at throwaway prices. This market is for auto lovers where you can get such parts which are not easily available. This fancy, crowded and chaotic bazaar comes to life on Sundays and is full of cheap, second hand and surplus clothes & other things like mobile phones, gym equipment and even utensils. If you love antique things, you can surely find something for yourself.
Tip: Many products sold are damaged, so check them thoroughly before buying. Reach early on Sunday morning to get the best deals.
For the book lovers- Daryaganj
What better way to spend winters snuggling in the blanket, a hot cup of tea and pile of novels to finish. Well, if you don't want to spend too much on an amazing read, head to Daryaganj famous Sunday book market and stock up on books from novels, biographies, encyclopedia, comics etc. The books are available for a very cheap price and for as low as Rs. 20 per book or Rs. 100/Kg.
Tip: This market is set up only on Sundays and make sure you reach by 9.30 a.m. to explore.
Smell good, gather varieties of Attars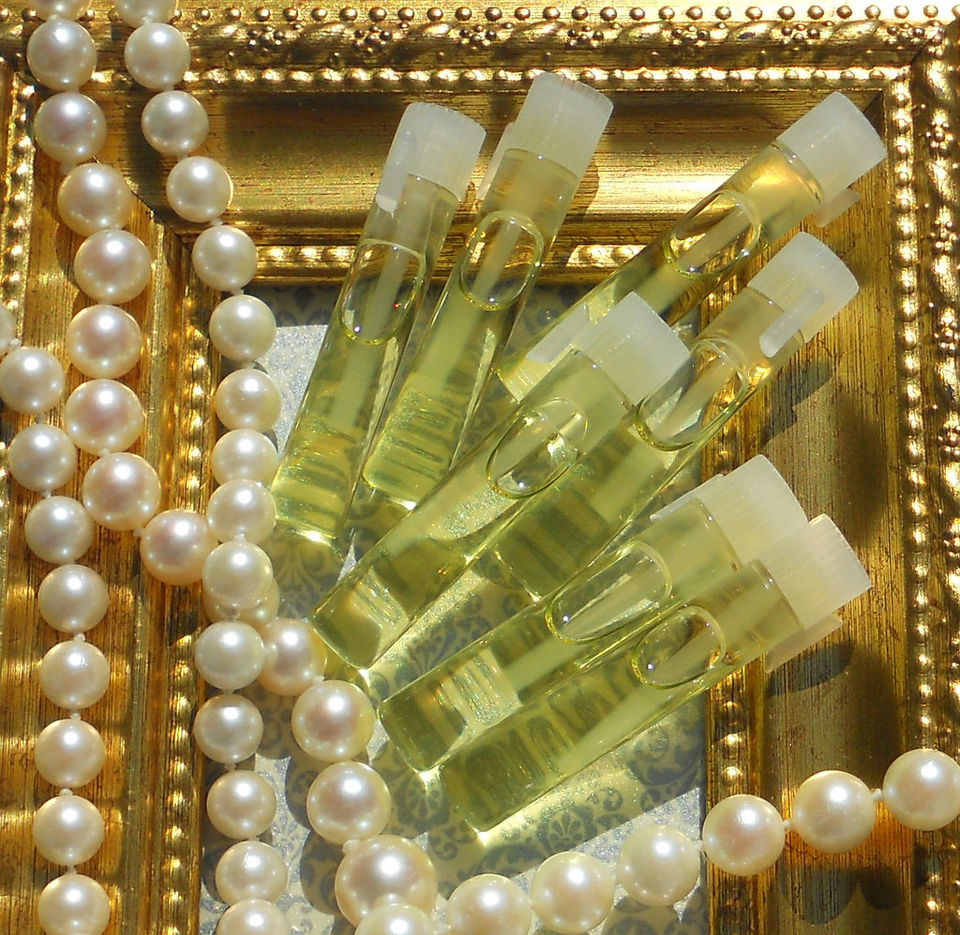 Nothing is better than a long-lasting, sweet fragrance and we totally rely on ittars and essential oils for making us smell nice & fresh all day long. Chandni Chowk has innumerable shops entirely dedicated to perfumes, incense sticks, soaps, candles and aromatic oils. One of the oldest shops in Chandni Chowk is the 200-year-old Gulab Singh Johrimal that sells perfumes, essential, oils, ittar and more. The shop also has incense sticks, aromatherapy sets, room-fresheners, diffusers and accessories, such as small glass perfume bottles. Once you are out of here, I am sure you will feel good and smell good.
Tip: Get a box of varied scents that come in small bottles. You can try try multiple scents over time.
Love Silver Jewellery – head to Dariba Kalan
Silver jewellery and oxidized jewellery is very trending these days. It's not essential any more to pair them with suits or sarees they go perfectly with everything may it be a dress or simple jeans-t-shirt. The accessories complete the look. This market is full of precious stones, bangles, nose rings, earrings, anklets, rings, heavy neck pieces, bracelets, you can find a lot of options in dariba kalan to accessorize.
Tip: These shops cater to all kinds of silver and gem needs.So,why not buy something related to sun sign or raashi.
Budget shopping at Nai Sadak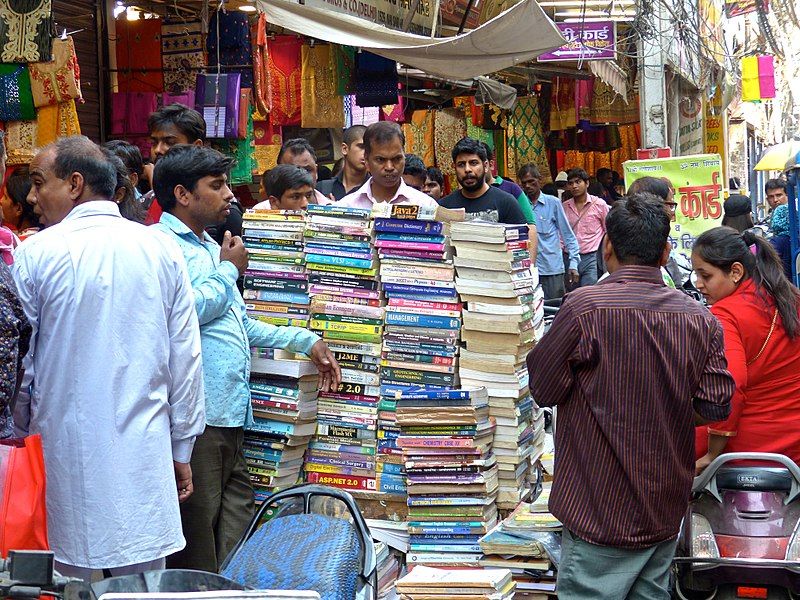 Chawri Bazaar is full of shops that offer notebooks, pens, drawing sheets, colours, books, planners and anything that comes under stationary. Nai Sadak is brimming with all office supplies and school supplies, from expensive to cheap, you can find every quality and even college books at very reasonable prices. Whether it's the latest international bestseller or second-hand textbook , Nai Sarak will surely not disappoint you.
Tip:If your bargaining skills are on point, then you are surely in on for some freebies.
Shopping for the little ones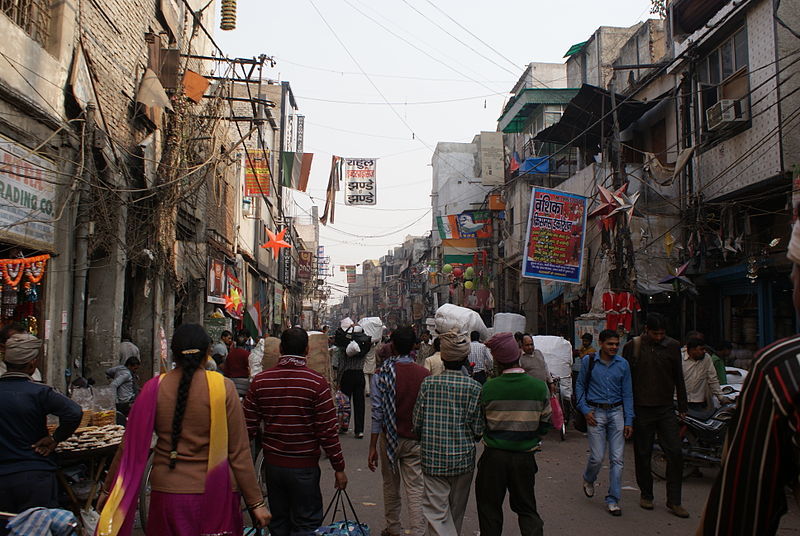 If you want to pamper your kids with loads and loads of toys but are tight on budget, head to Delhi's biggest wholesale market, Sadar Bazaar. This place is a heaven for the kids. You can find everything from a big teddy bear, to remote control cars, stuff toys, rattles and even sports equipment like cricket bats, badminton rackets, skates at very affordable rates. There are fancy bunting for home décor, wrapping sheets and artificial flowers as well.
Tip: Try controlling yourself, else you might end up buying a lot of stuff.
I am heading for my yearly supply of walnuts and almonds and gifts for the little ones.
Missed something on Puraani Dilli. Please share your story here. Bored of the same old videos, Check out Tripoto's Youtube Channel.