There is a saying "We travel not to escape life but so that life doesn't escape us".
How many times have you wanted to get a break from your daily schedule, get a break from traffic, daily city life, get a break from shopping malls etc.
It happens that sometimes we badly need a break & travel somewhere where its peaceful, where we can spend time with ourselves or with friends but somehow or the other we are unable to do so either because we dont have company or any other reasons. And as usual we end up wasting our weekends by sleeping, visiting the same old shopping malls, restaurants etc. which are fun sometimes I agree but if you keep on doing the same things again & again, it becomes a big BORE!
Same thing happened to me, after a long week full of work, I needed something which I can look forward to in the weekends. So, then I came across this camping activity & movie night by Get Set Camp which they were organizing in Tikona Peth, Lonavala. I was instantly interested and the charge was also quite reasonable. But then I also had many problems like I was not really sure how to reach there(since I am new in Mumbai), also I didnt have any company. But I was decided that whether I get a company or not I will be going there. But then the problem was how to reach there. So, after much R&D I found my solution. I booked a train from Mumbai to Lonavala and from there I took an auto to reach the campsite.
After reaching the campsite, I was shown my tent. It was my first experience, and I absolutely loved the tent. The quality was good & it was airtight as well. The campsite itself was very beautiful although the roads leading to the campsite were bit tricky but scenic. So, after reaching campsite some people went for swimming in Pawna lake which is a very beautiful lake. But if you dont want to go, worry not you can spend your time however you want.
So, after I freshened up, I got bhajjis & tea as my evening snacks. The bhajjis were so tasty & so was the chutney. I was just sitting by myself in the sitting area and enjoying the view along with the snacks. As the evening dawned, the temperature started dropping. I was somehow missing a company specially because everyone there has come in groups. So, as I was sitting & charging my mobile a guy came up to look for the charging point. Then I started interaction with him with a basic Hi and asking about where is he from and what he does. He had two more friends and since I was without any company he asked me to join his group. So, one by one I got introduced to all the three friends and soon we were enjoying each others company.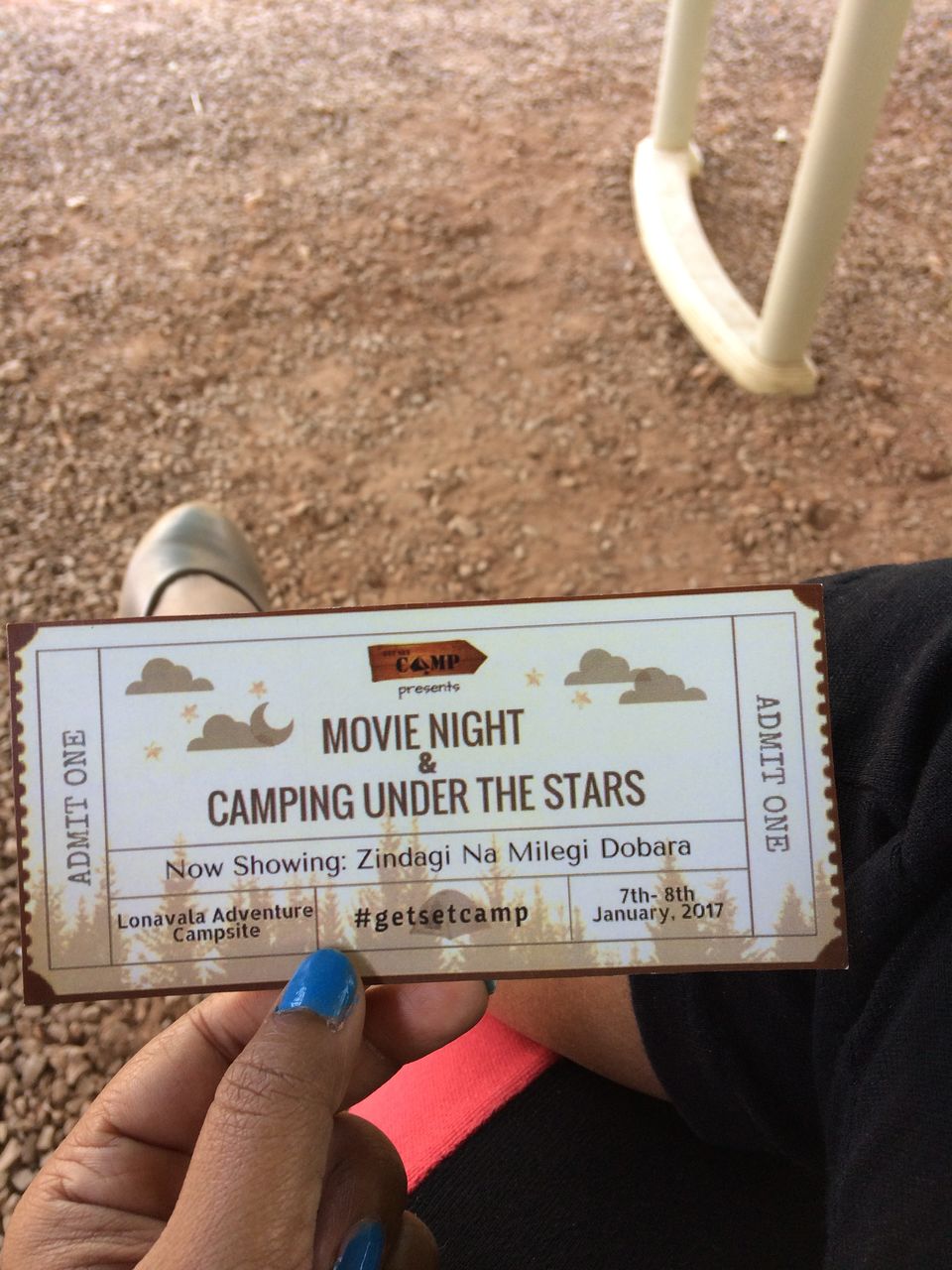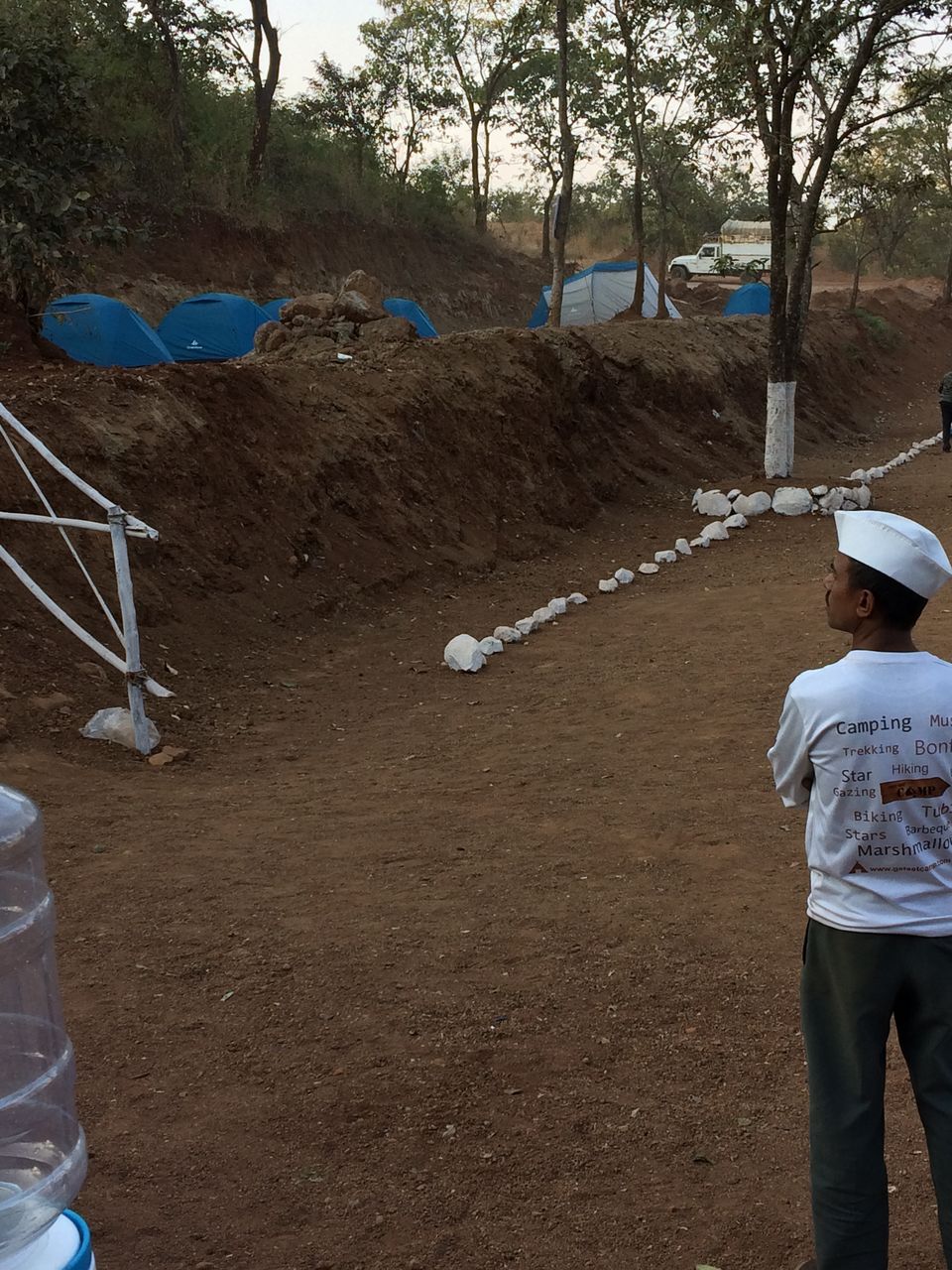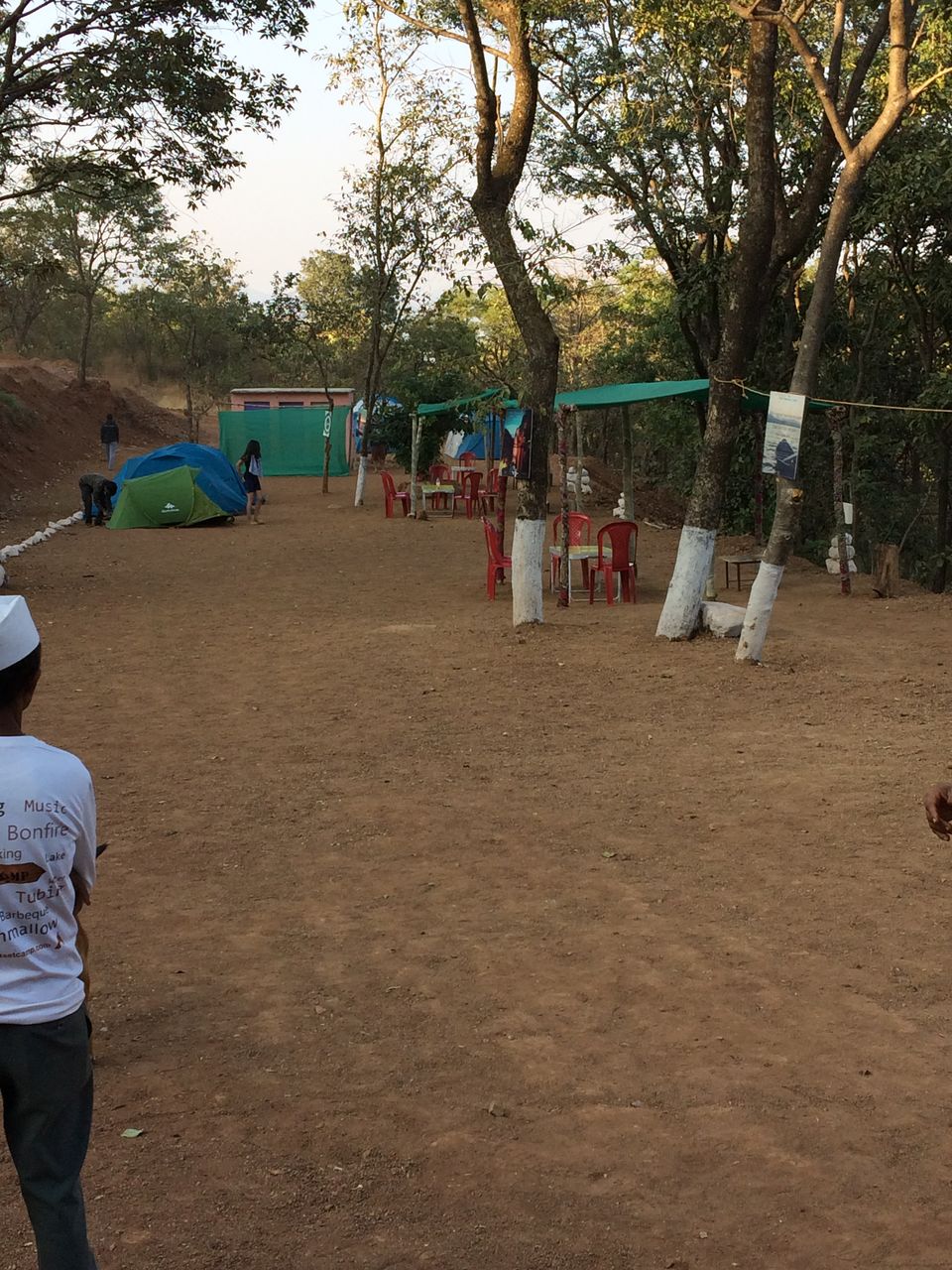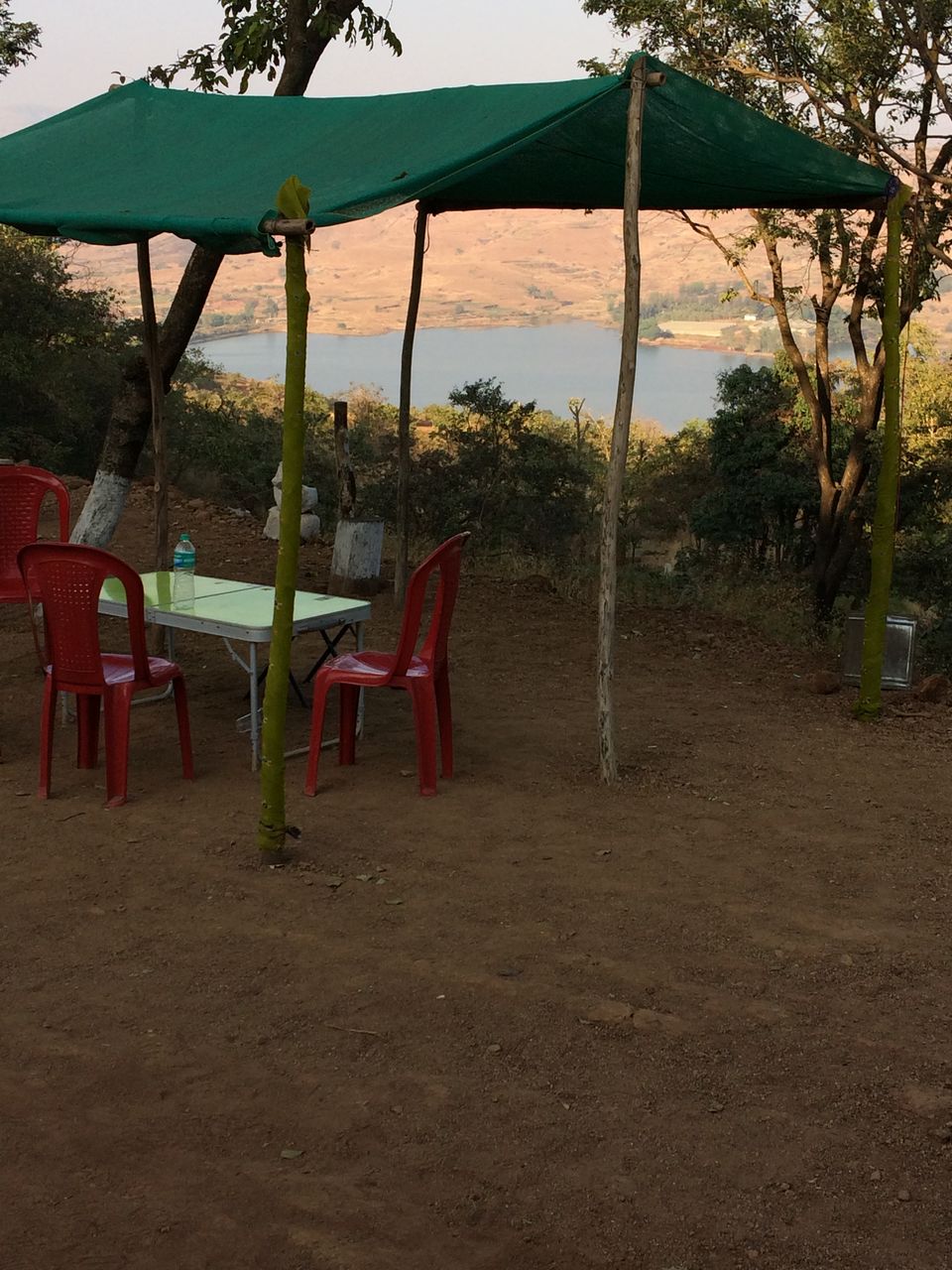 Then we started our barbecue session and the quality & quantity of foods provided by the campsite was really awesome. Soon, we were enjoying barbecue, having good chats, enjoying our food & drinks. I somehow forgot that I was here initially all alone.
And then they started playing the movie "Zindagi na milegi dobara". I am sure everyone must have seen that movie & must have loved it as well. But somehow in that environment we enjoyed the movie much more. It just felt beautiful. It was all thanks to #Get Set Camp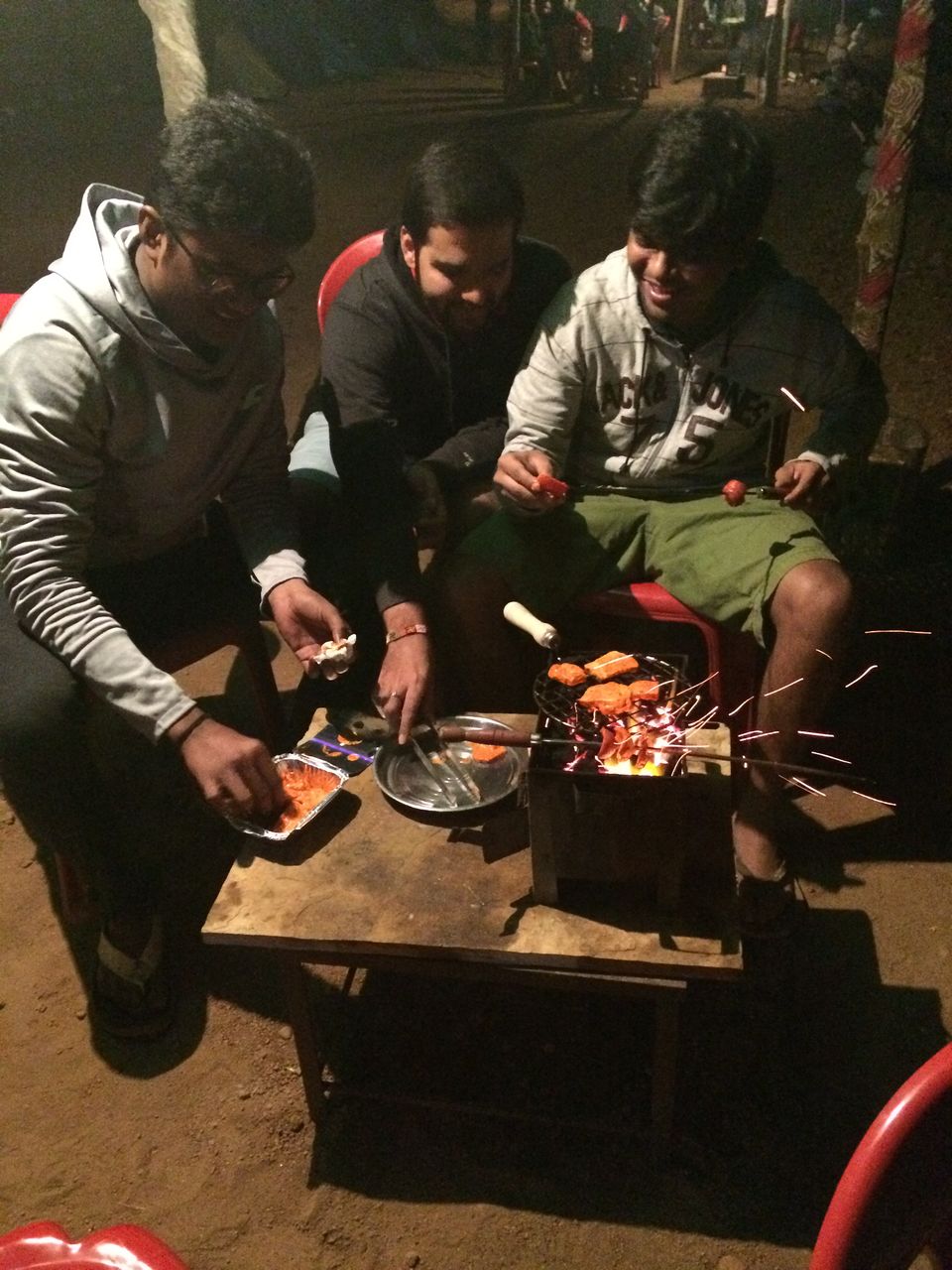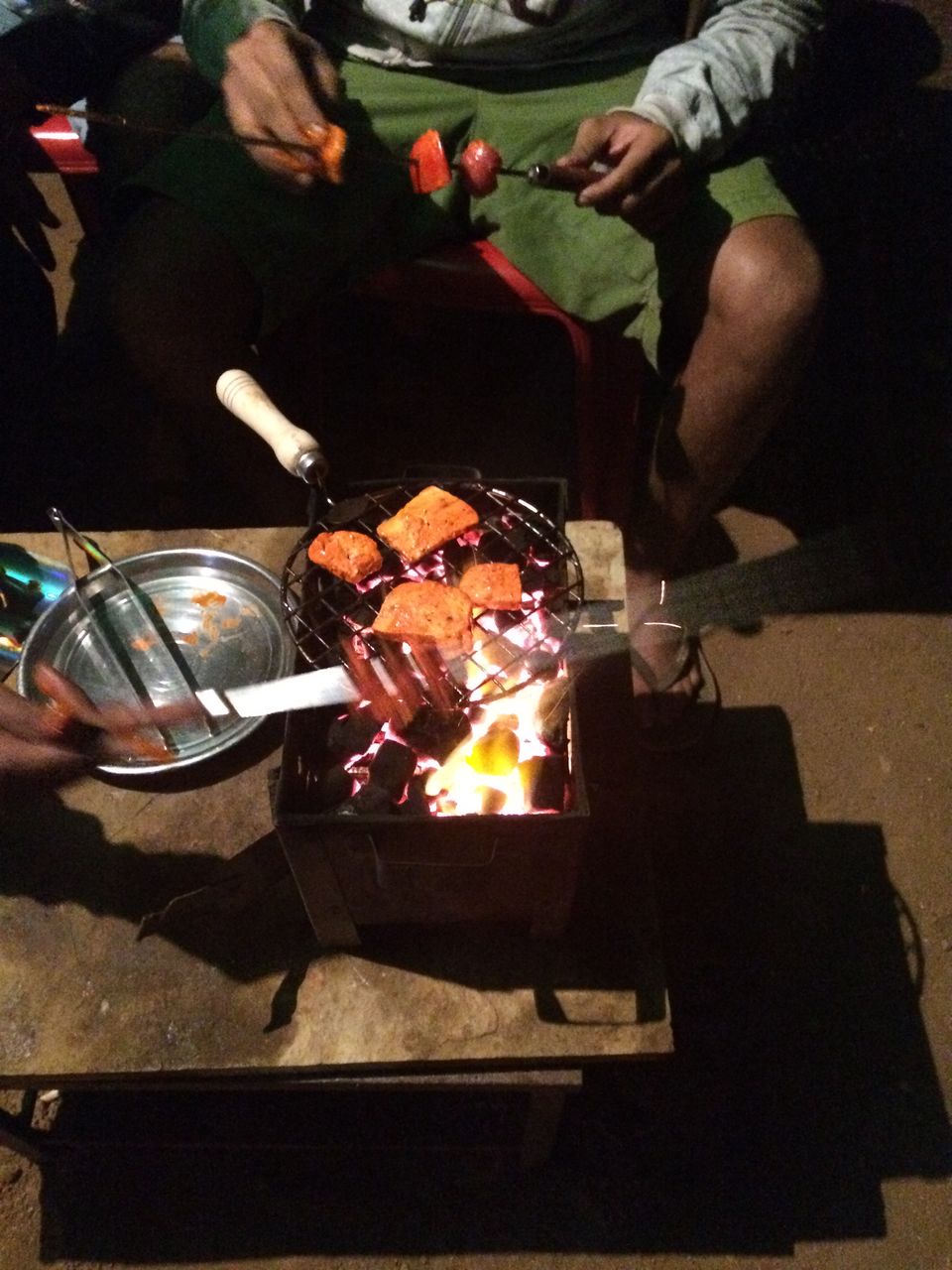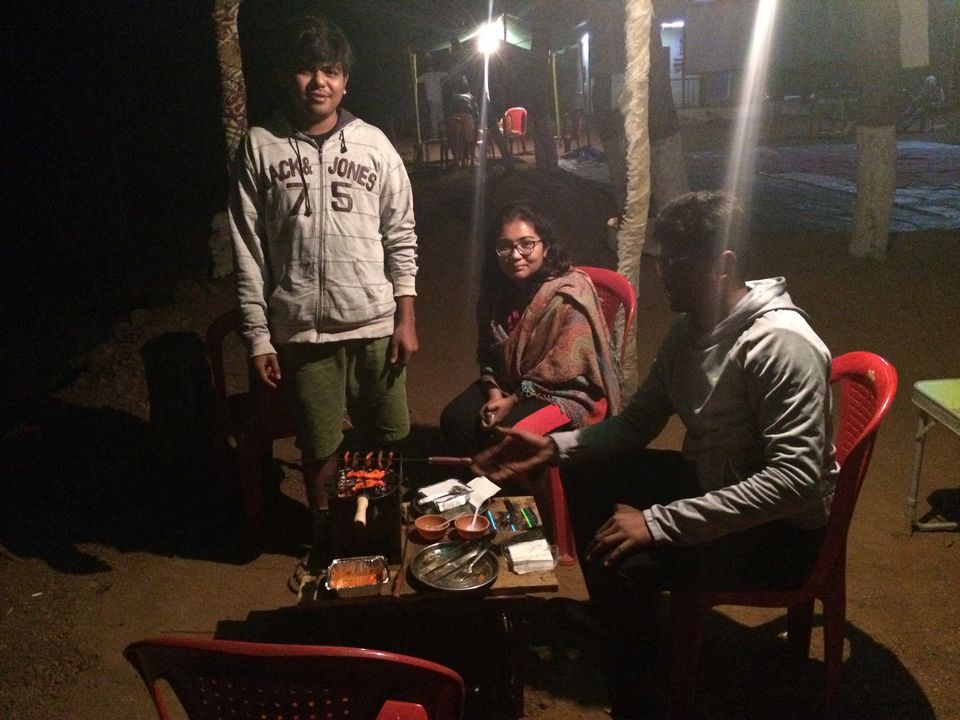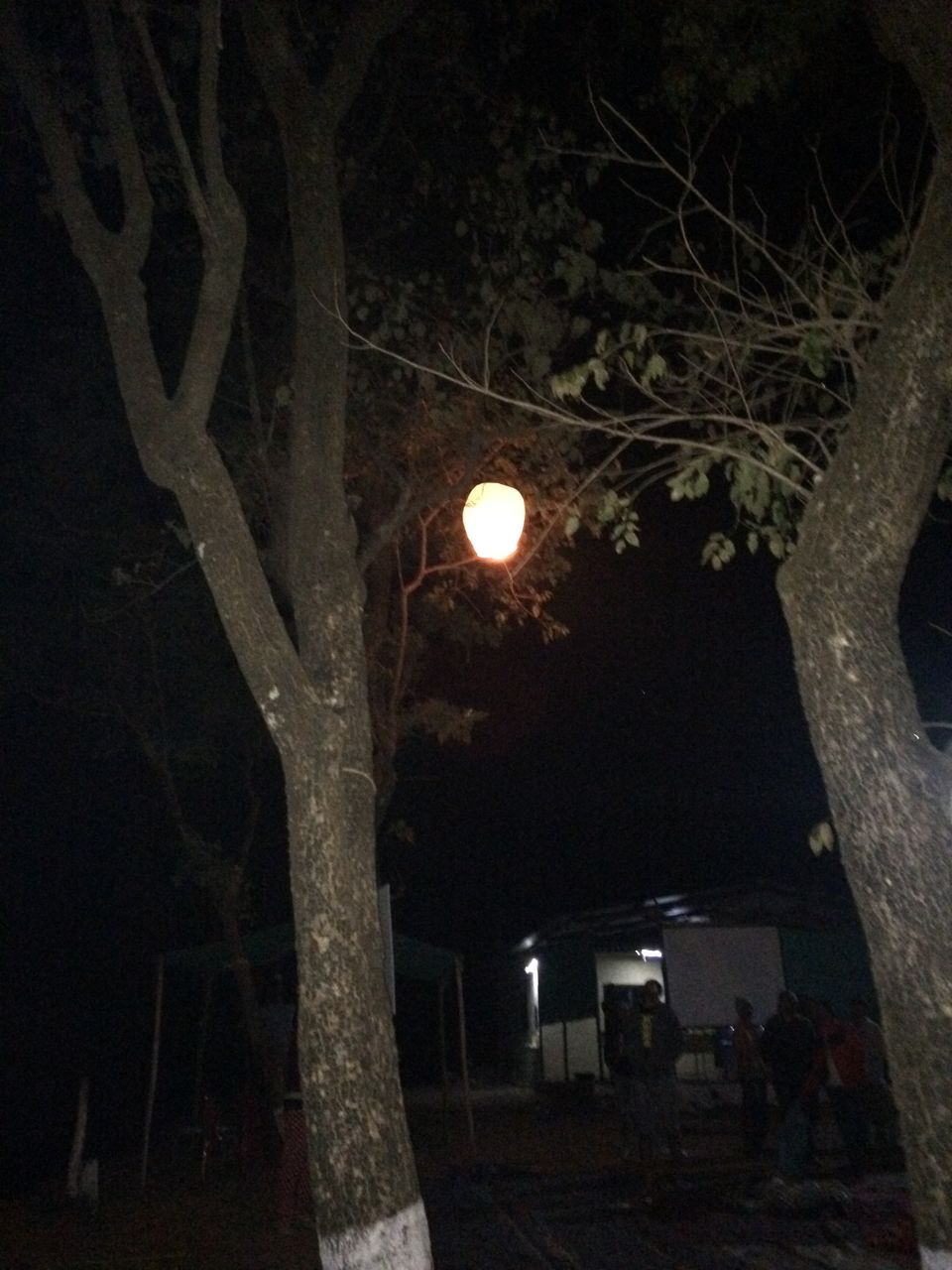 I would really like to thank #Get Set Camp for giving me such beautiful memories & experiences. The camp was very beautifully organized, the tents were perfect and most importantly the washrooms were very clean which I did not expect at all. The hospitality of the local people who are working with #Get Set camp was something I will remember for a long time. Overall an amazing experience. What was endearing was to see some group of elderly women also taking a break from their daily schedule & coming for this camping activity. This trip made me understand that sometimes its good to travel alone because maybe in that case you are destined to meet some wonderful people and have good time with them. Sure, its important to take care of your safety as well so carrying some safety equipments is always recommended. So, next time make sure if you want to travel somewhere just go for it, everything else will fall into place.