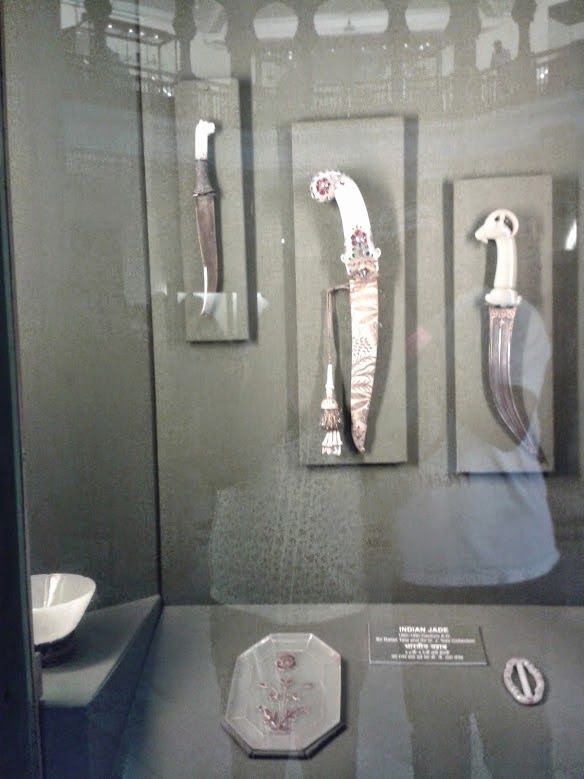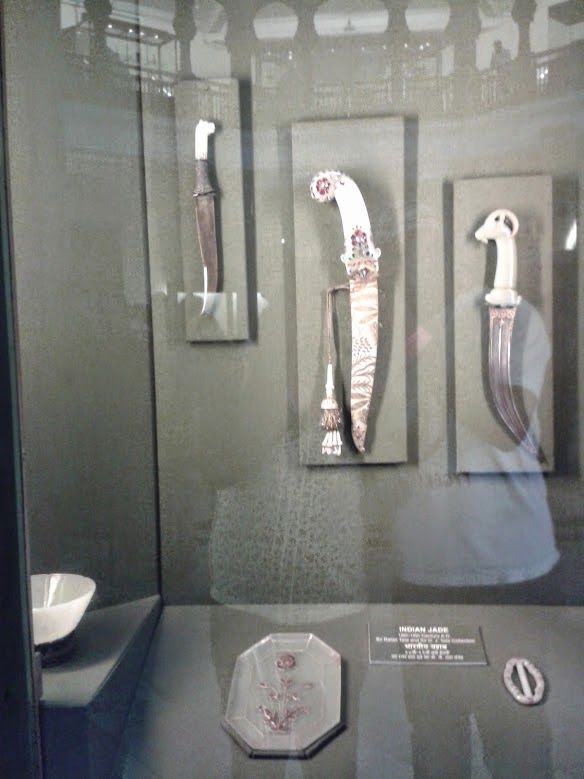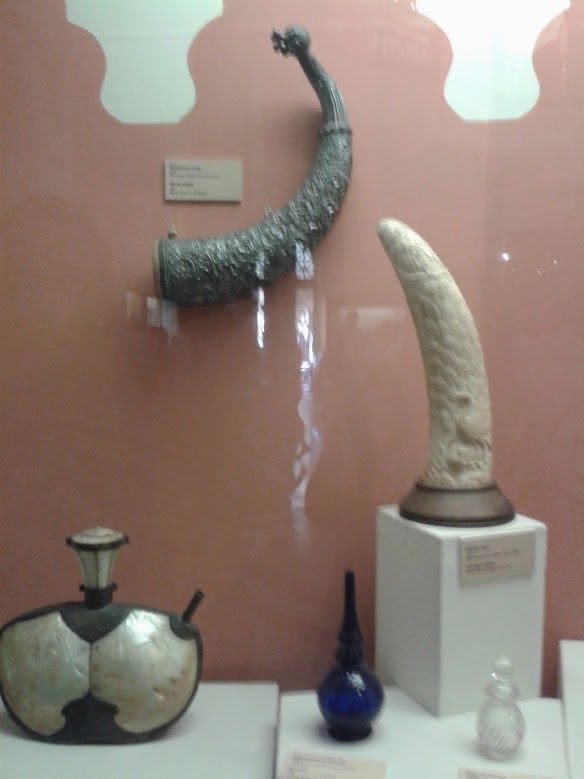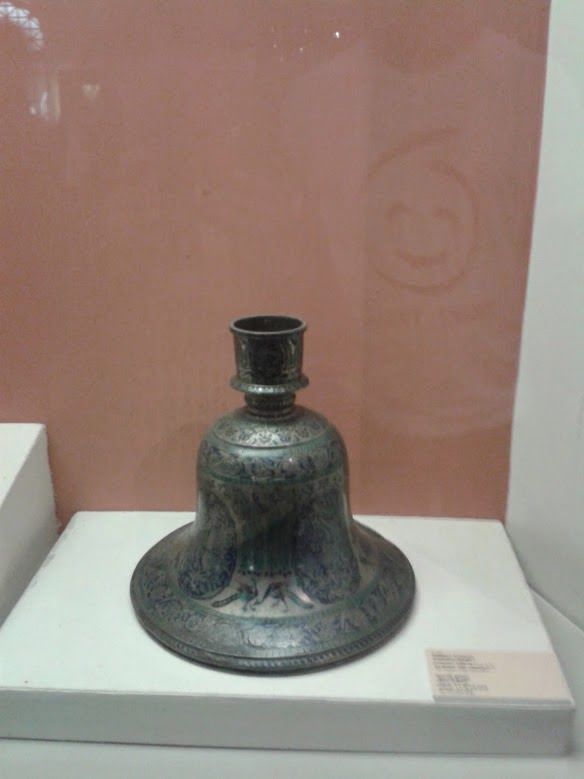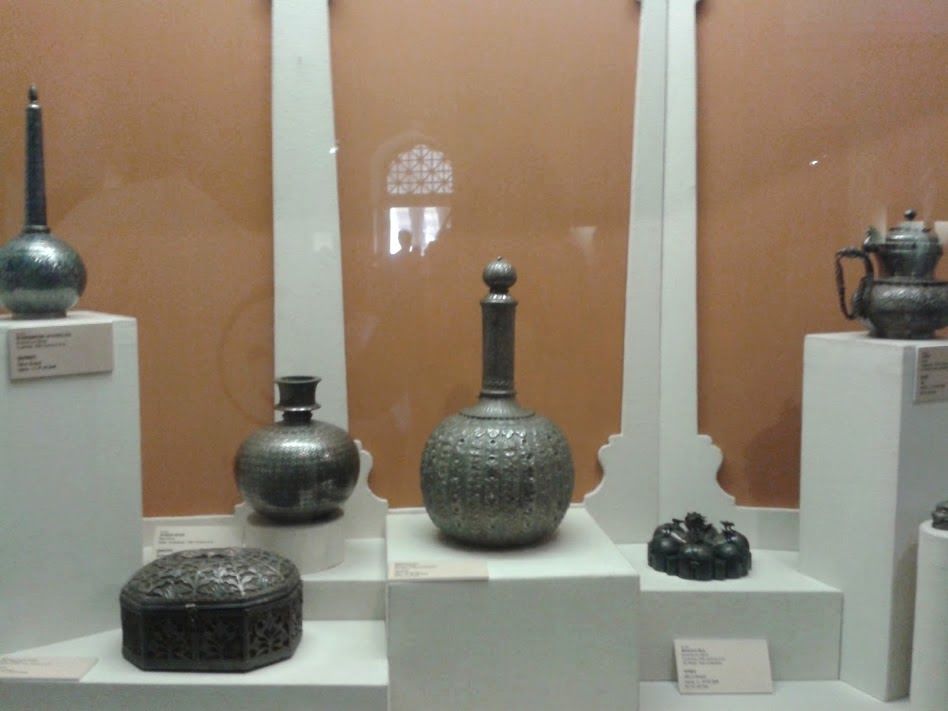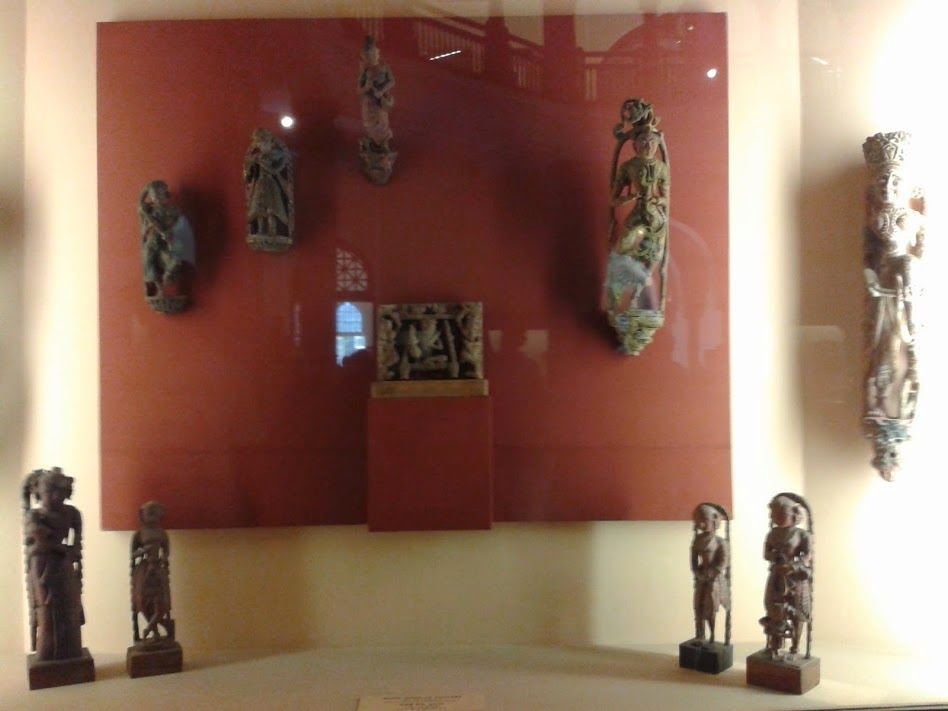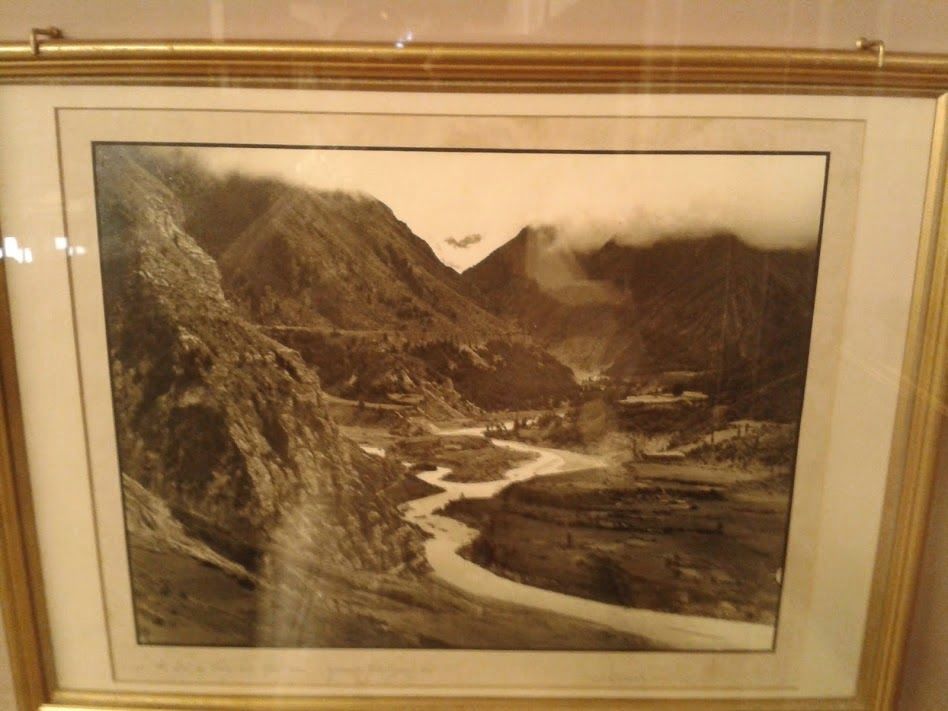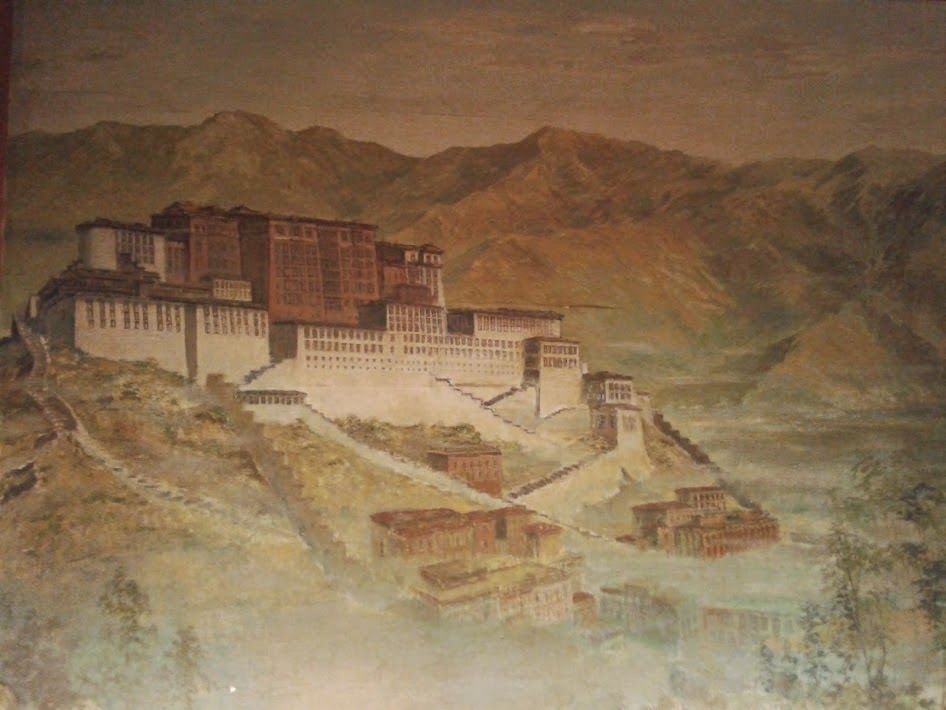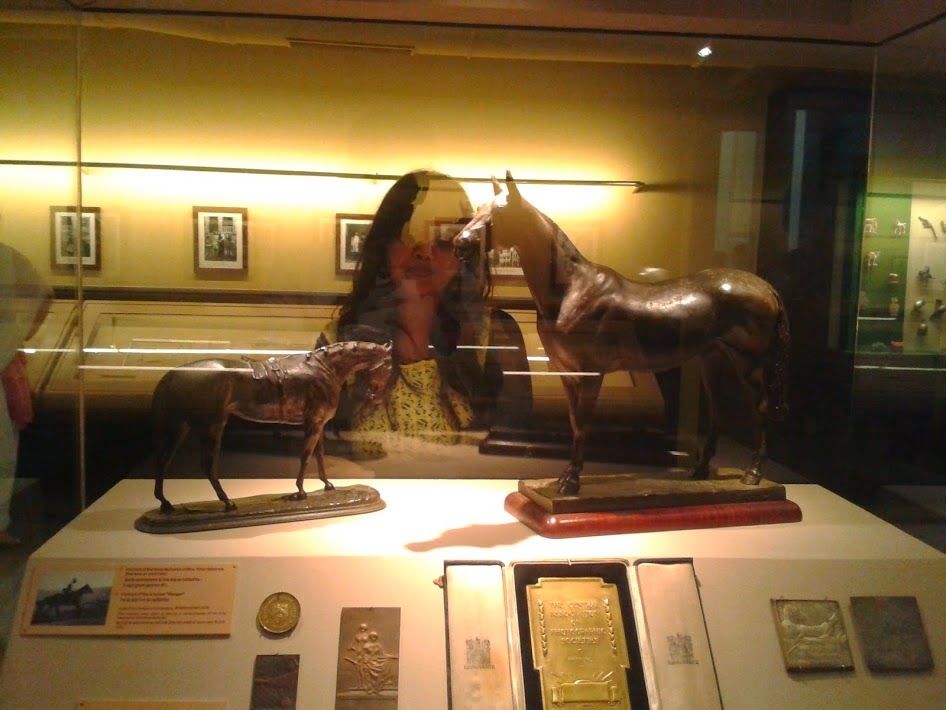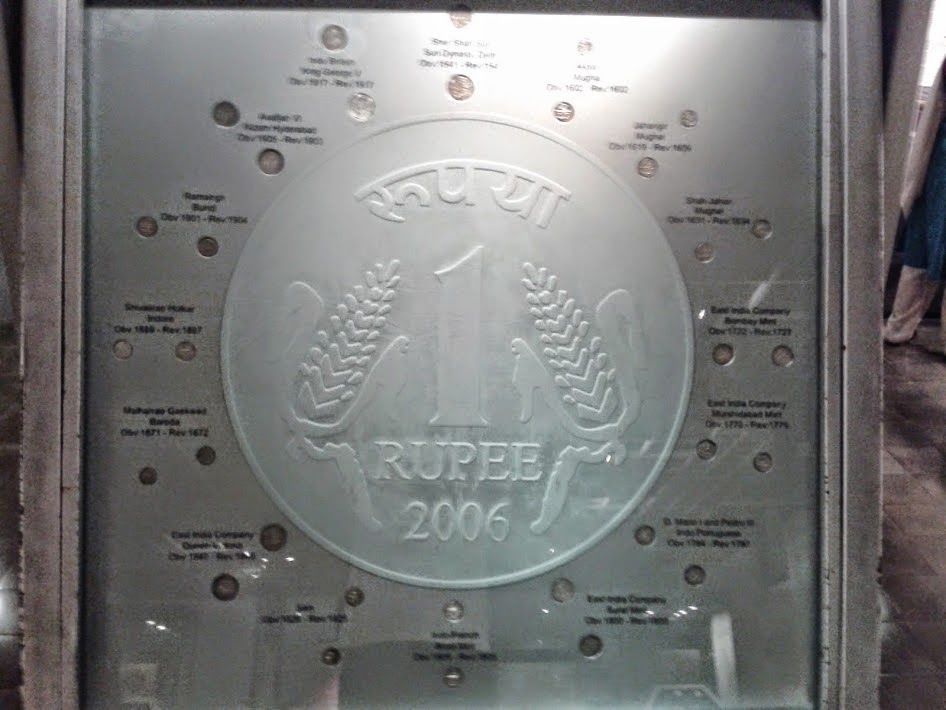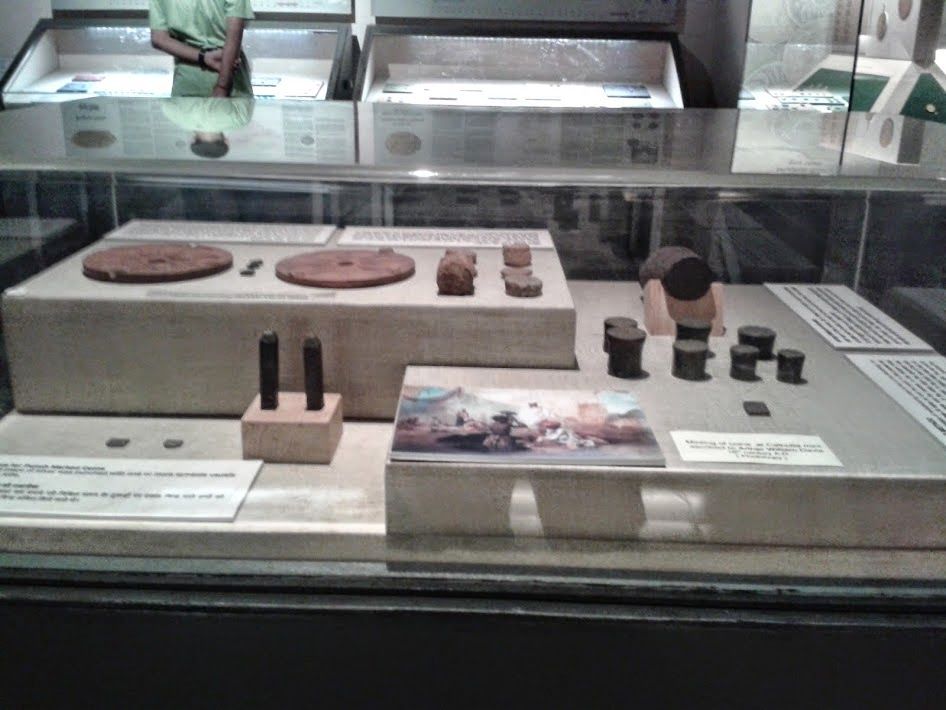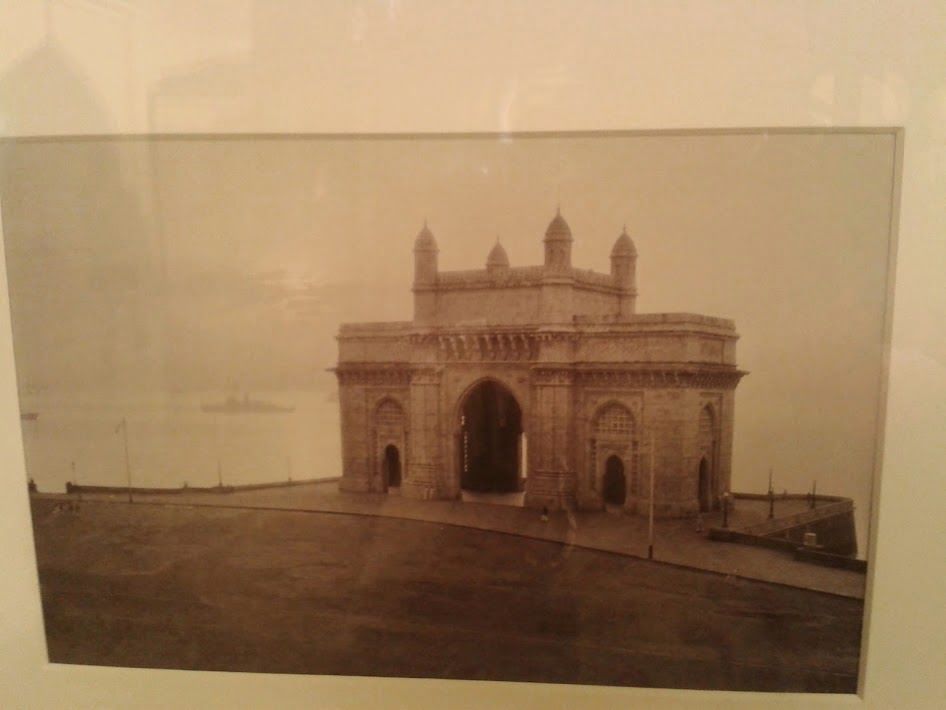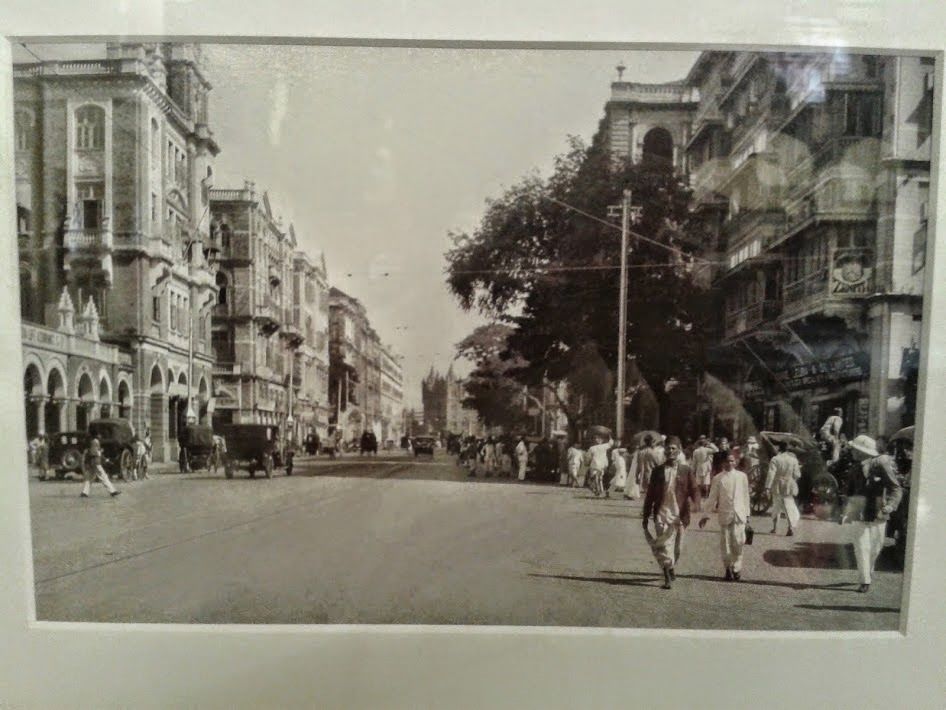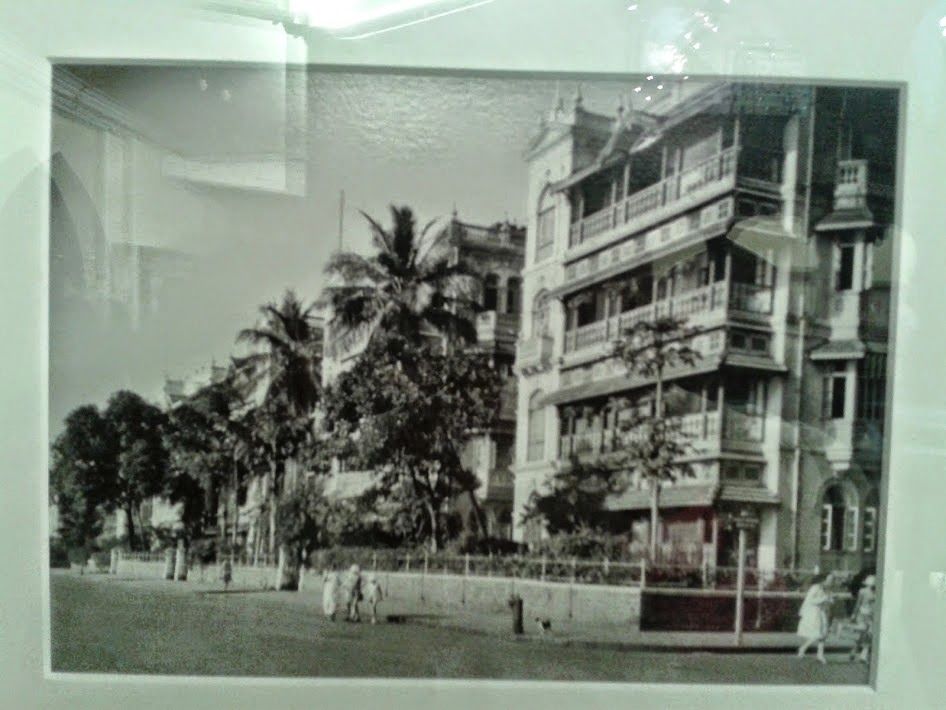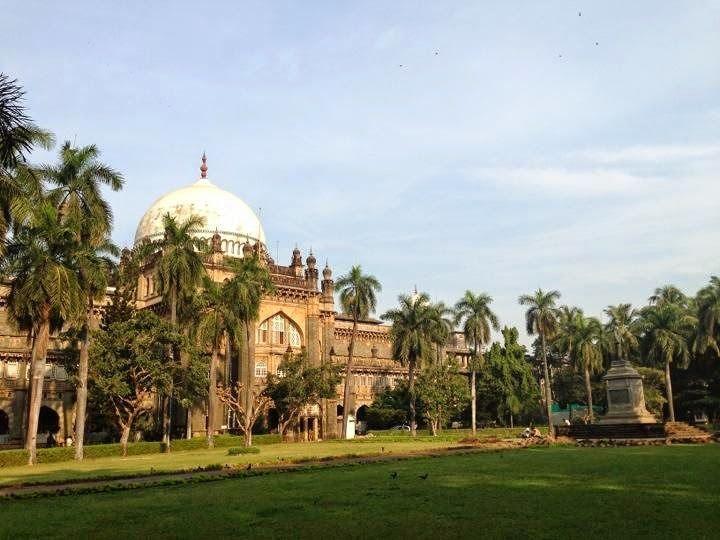 Have you found any better teaching? Not ever, not yet?   Well, Last week… I thoroughly enjoyed myself that day at the Museum. I realize how valuable museums are because they can teach people about so many things. All you had to do is to walk through the museum to learn a great deal…..
I saw Buddha sculpture  almost fainted & still wonder  if I could I would paint like that..But am shelved somewhere...... Sandy or hard, basalt or mica , what did it matter, the answer was simply to rise  in joyfulness, all their days. Just look at hiom – flanked by admirers, he (Bhairavan) glows as if lit from within. A lily among reeds.
To be summarized about what I have experience there is I think it is about an old woman and her husband looking at a mummy and thinking the same thing at the same time. "Will people wonder about us after we are dead? Will they know that we were once loved by someone?" Or does it have an entirely different meaning?