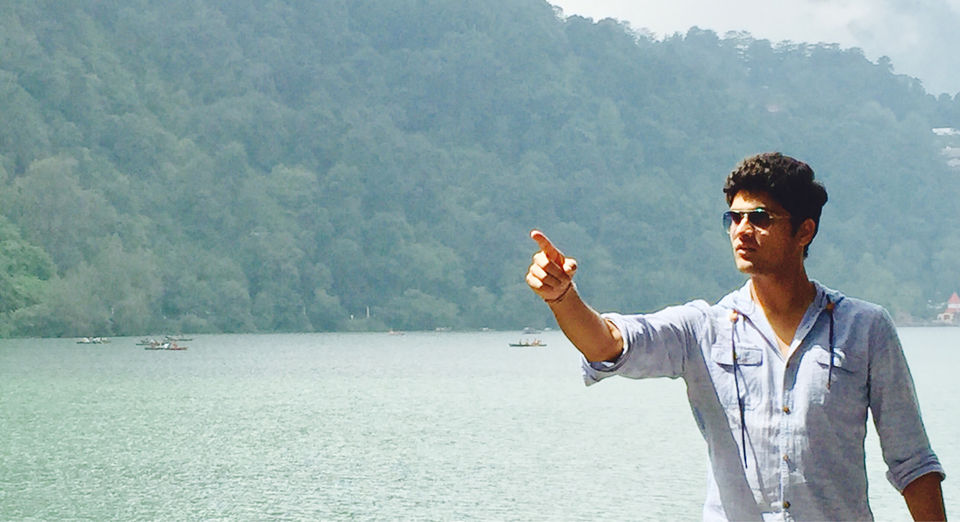 It was a race against time to catch the train from New Delhi to Kathgodam, the destination for sourcing to Nainital.
The trip was musical when the friends trilogy met on the railway station. It was only an hour of the journey, we shifted from 3AC to 1AC for unlimited fun and music. It was a matter of time when we started behaving as the owner of that place. It was 5 in the morning when we realised that a concert, dance, interview and fun was over because, we reached the destination.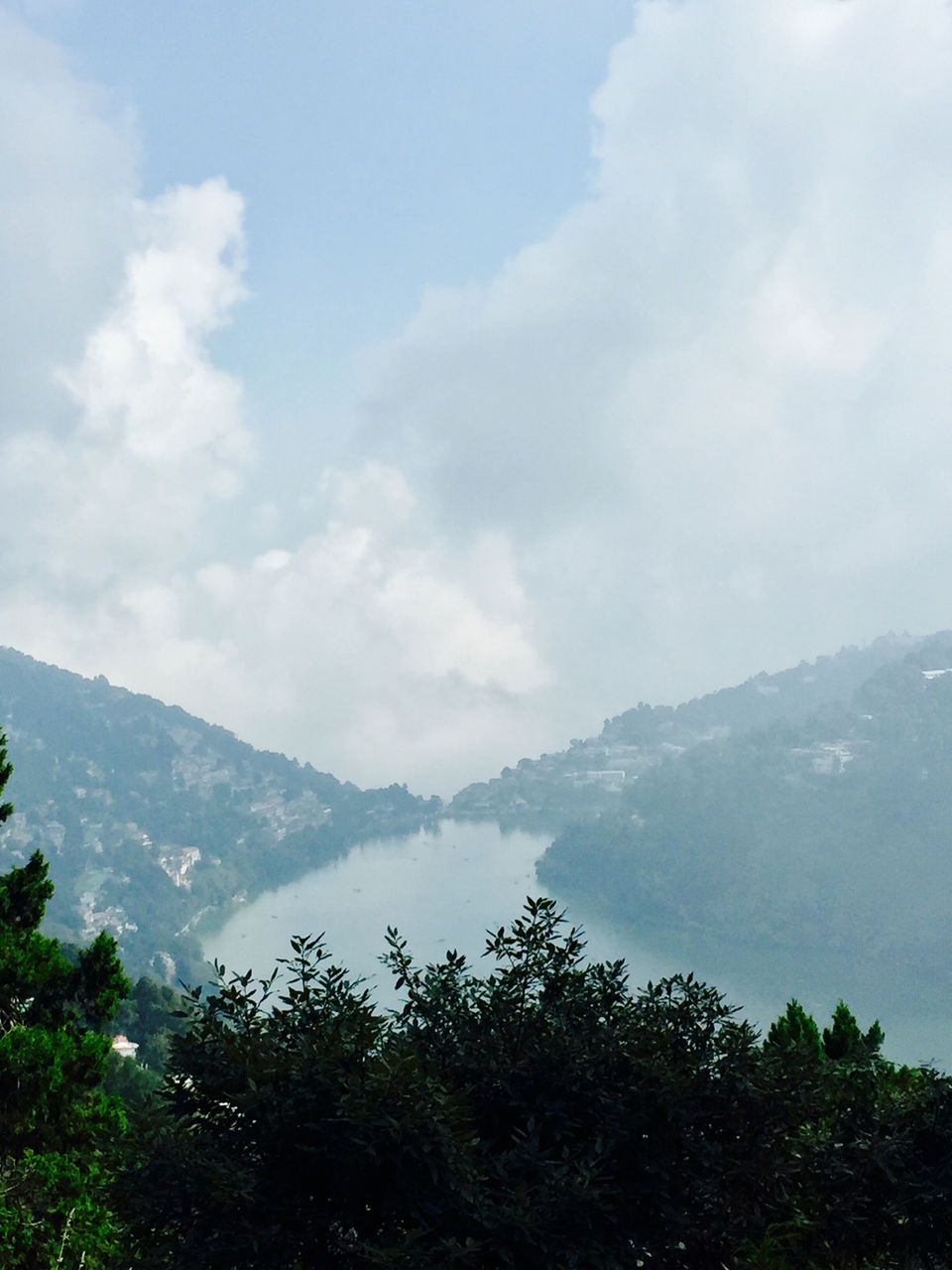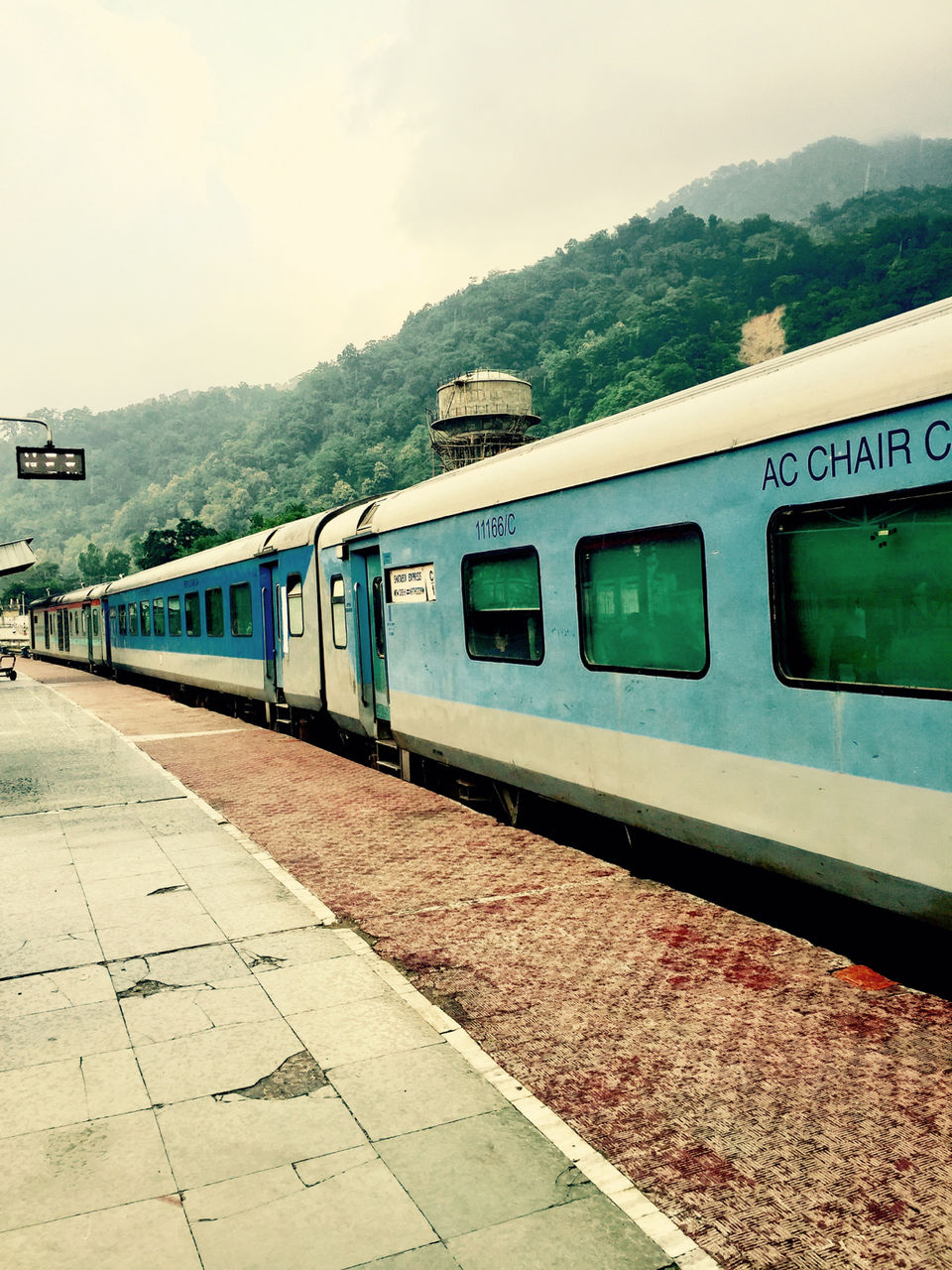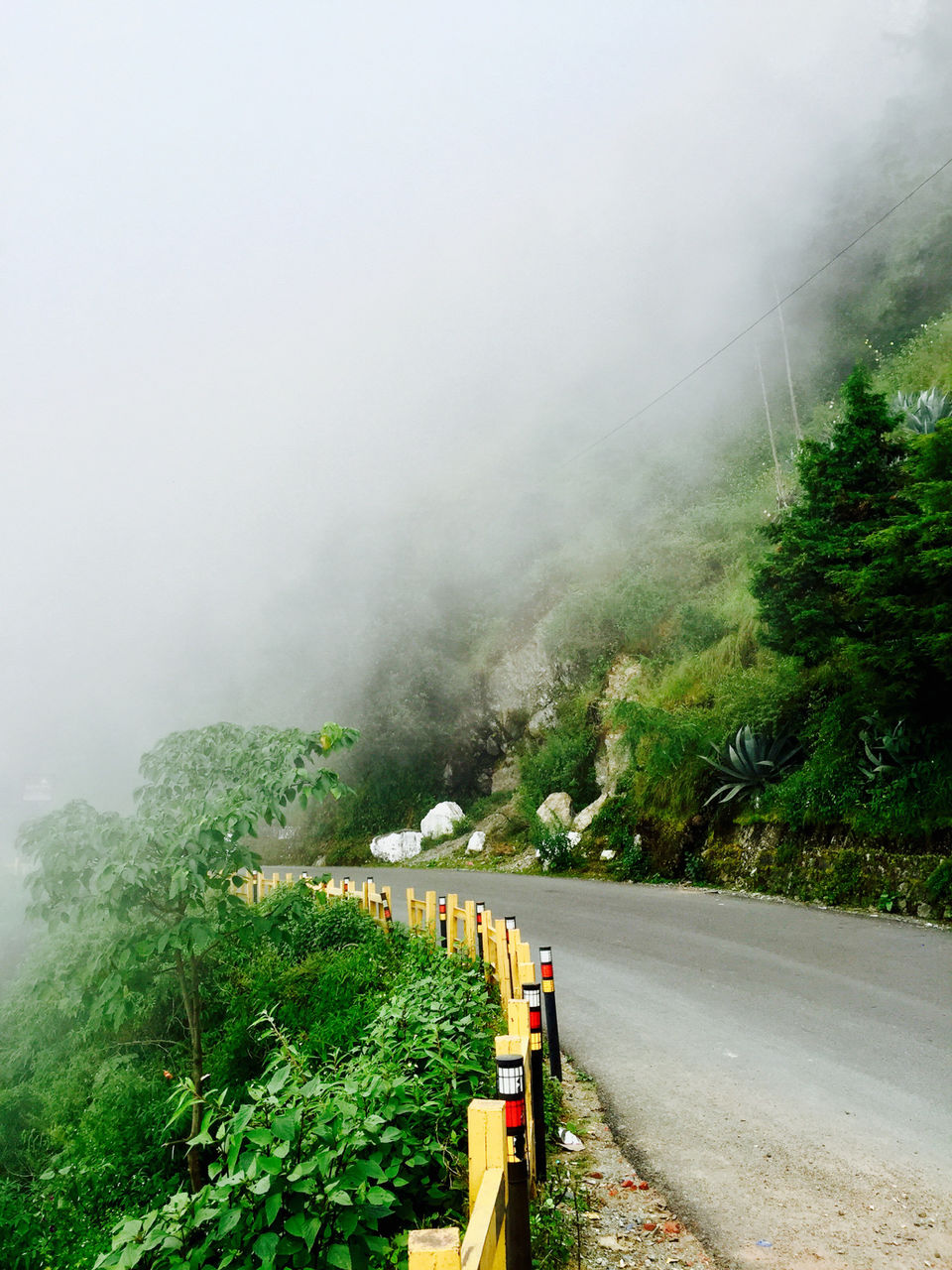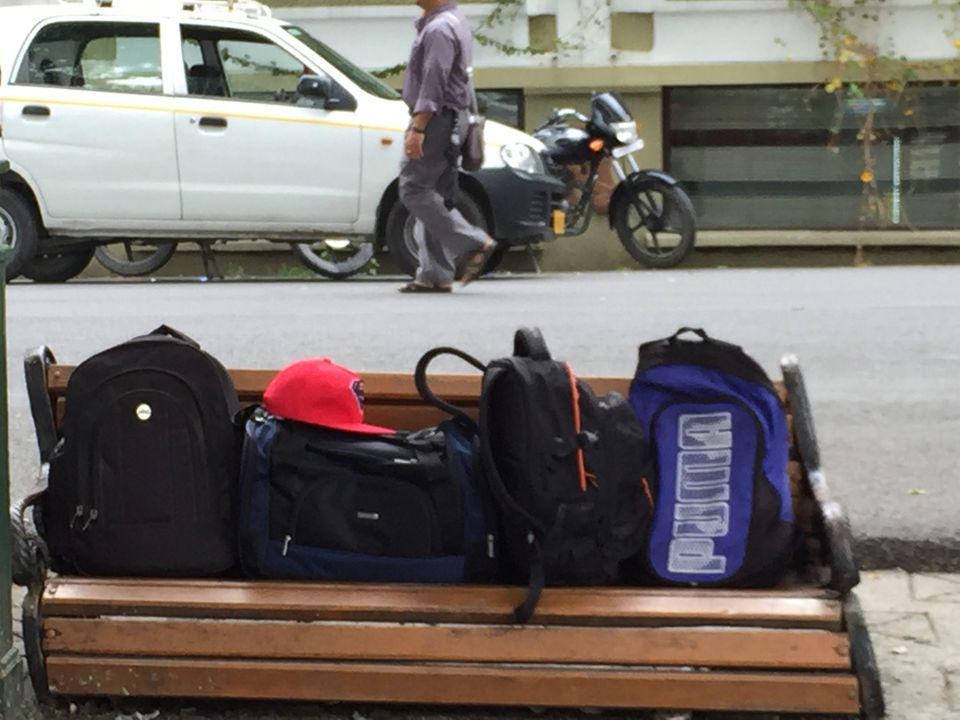 Photoshoot, slow-mo, morning walk led us to a heritage hotel for the stay. The room, ambience, nature, view and environment was so amazing that we didn't want to go anywhere in Nainital.
We could see the mall road from our room which was one of the most happening place of the city. We had gym, Table-Tennis, Bonfire, Breakfast, Guitar etc. within the hotel and an entire day was spent in leisure.
An amigo with a soulful voice created a stupendous musical feel, surrounded with a beautiful rich nature.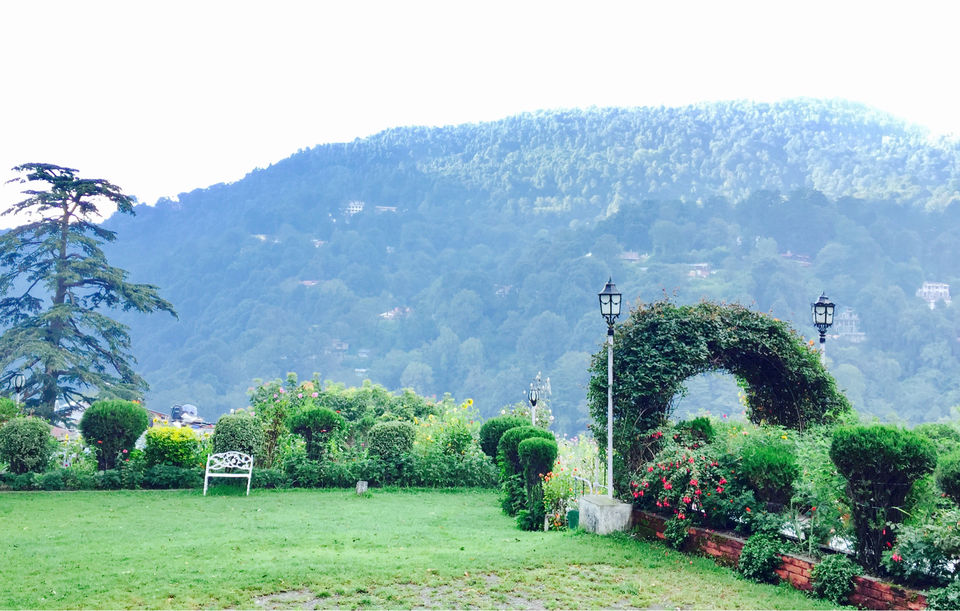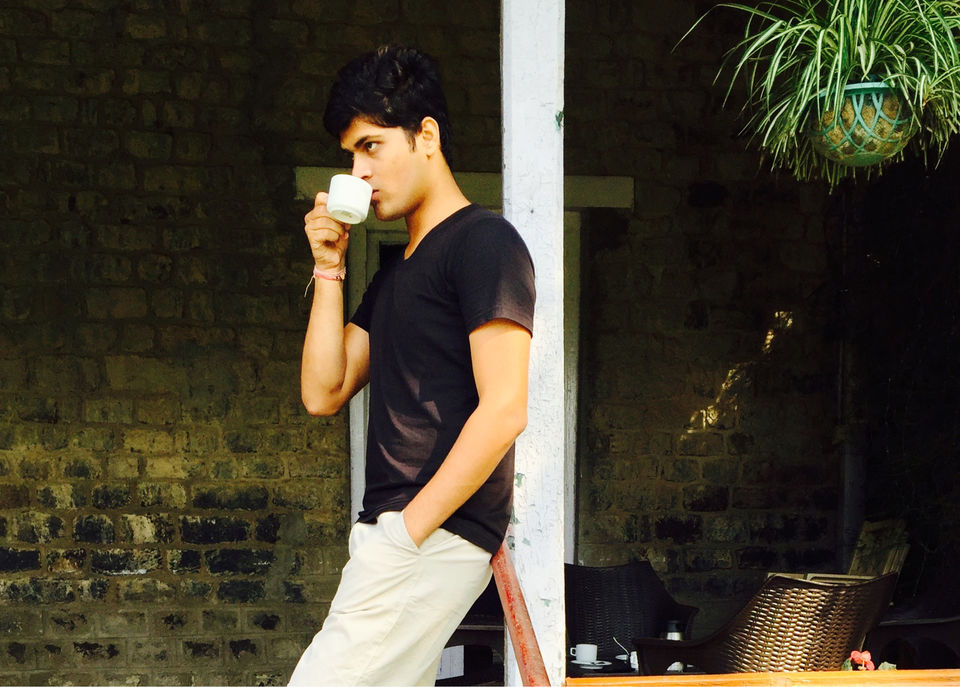 We had to cover the places in and around the city, so a round around the city in 4 hours packaged the following:
Himalaya view, Rope way, Go karting, Rope climbing, Boating, Dancing midway on a highway, shooting and many more fun filled activities made the day. A few specialities of Nainital at the mall road was a treat to get such as candles, shawls, lamps and a choco-lava cake at dominos was my personal treat.
When you have a guitar while walking alongside the lake, crowd gathering was so obvious when our friend started with "Aadat".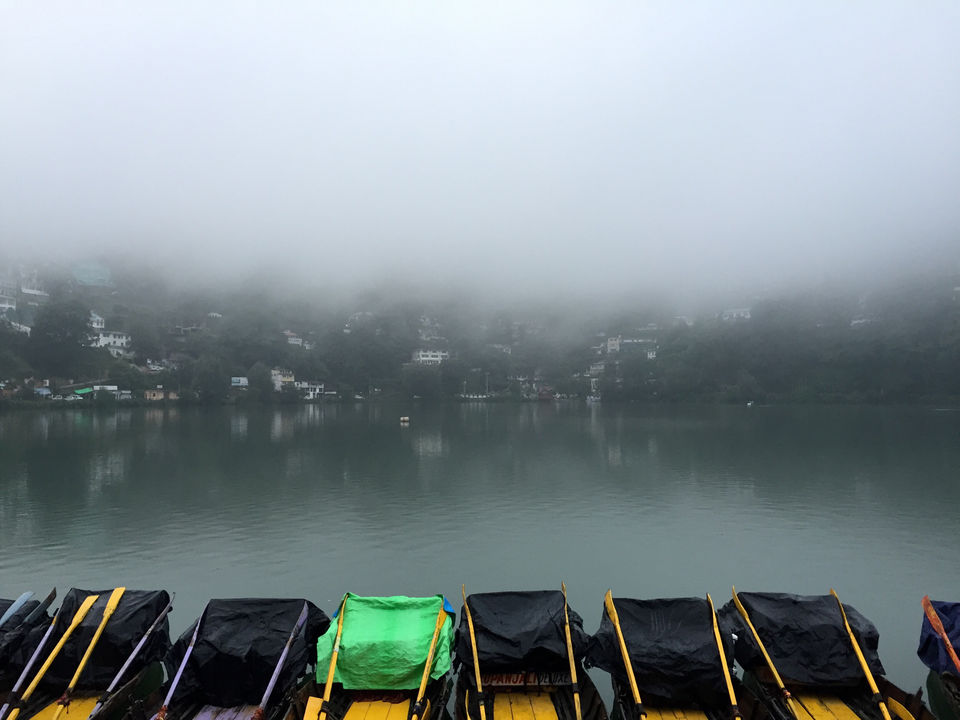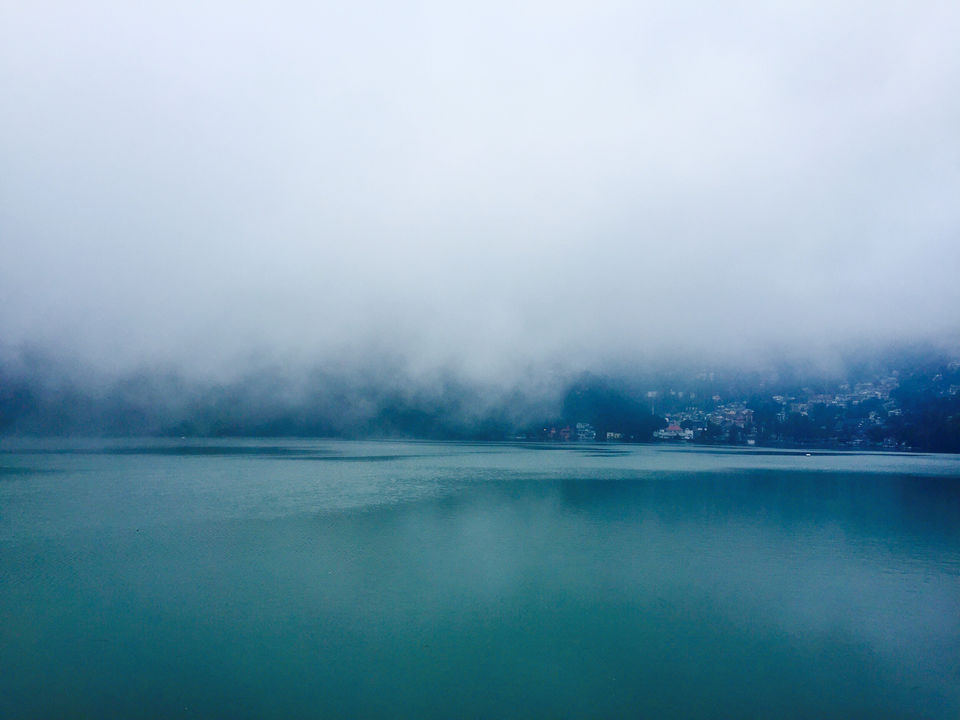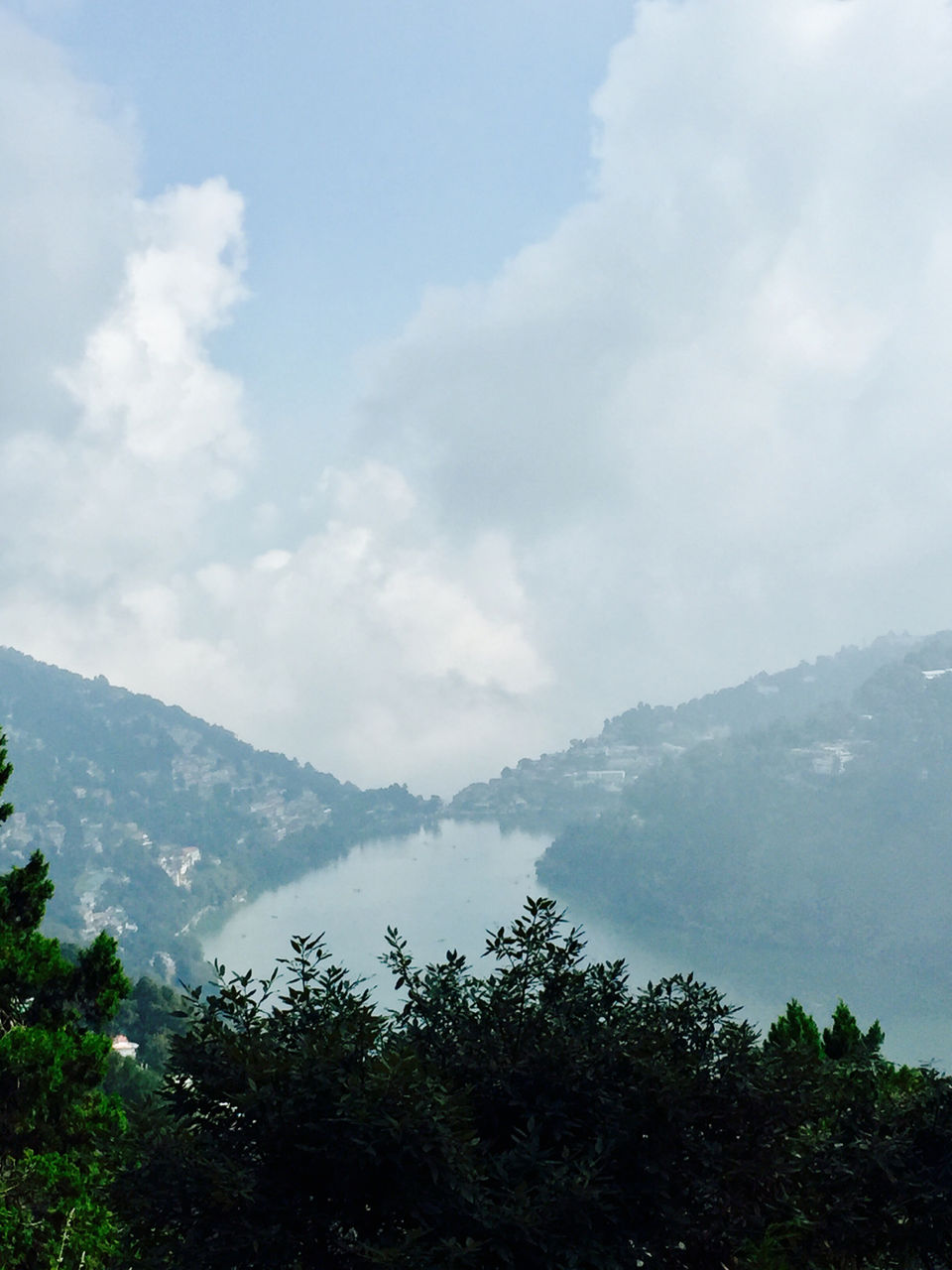 A beautiful trip over the weekends will let you reminisce time and again. To be with the best of people around you will be an icing on the cake.