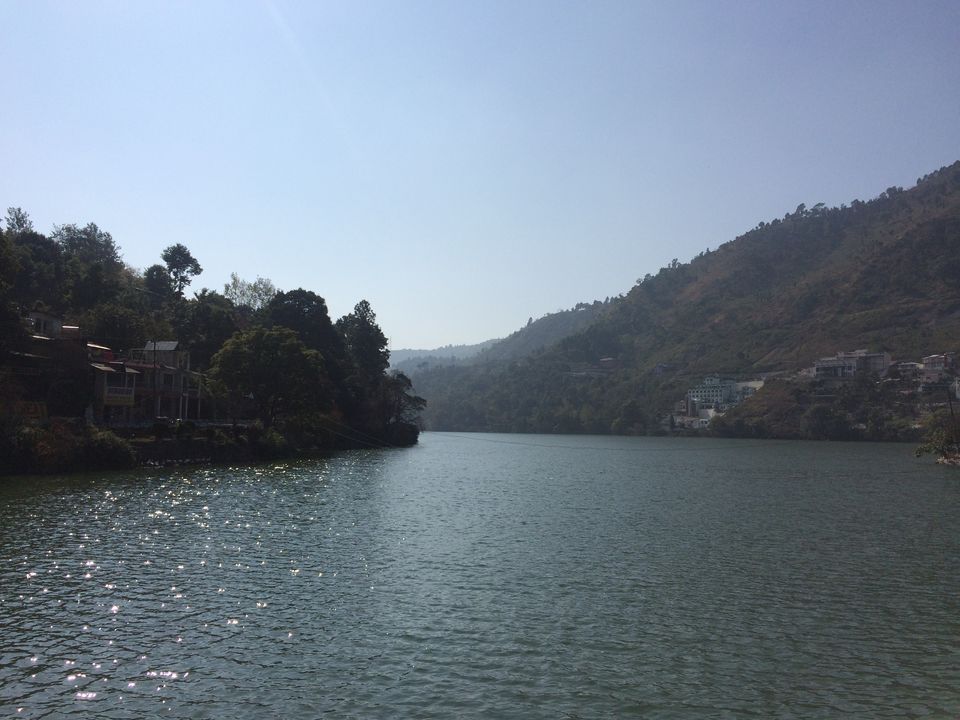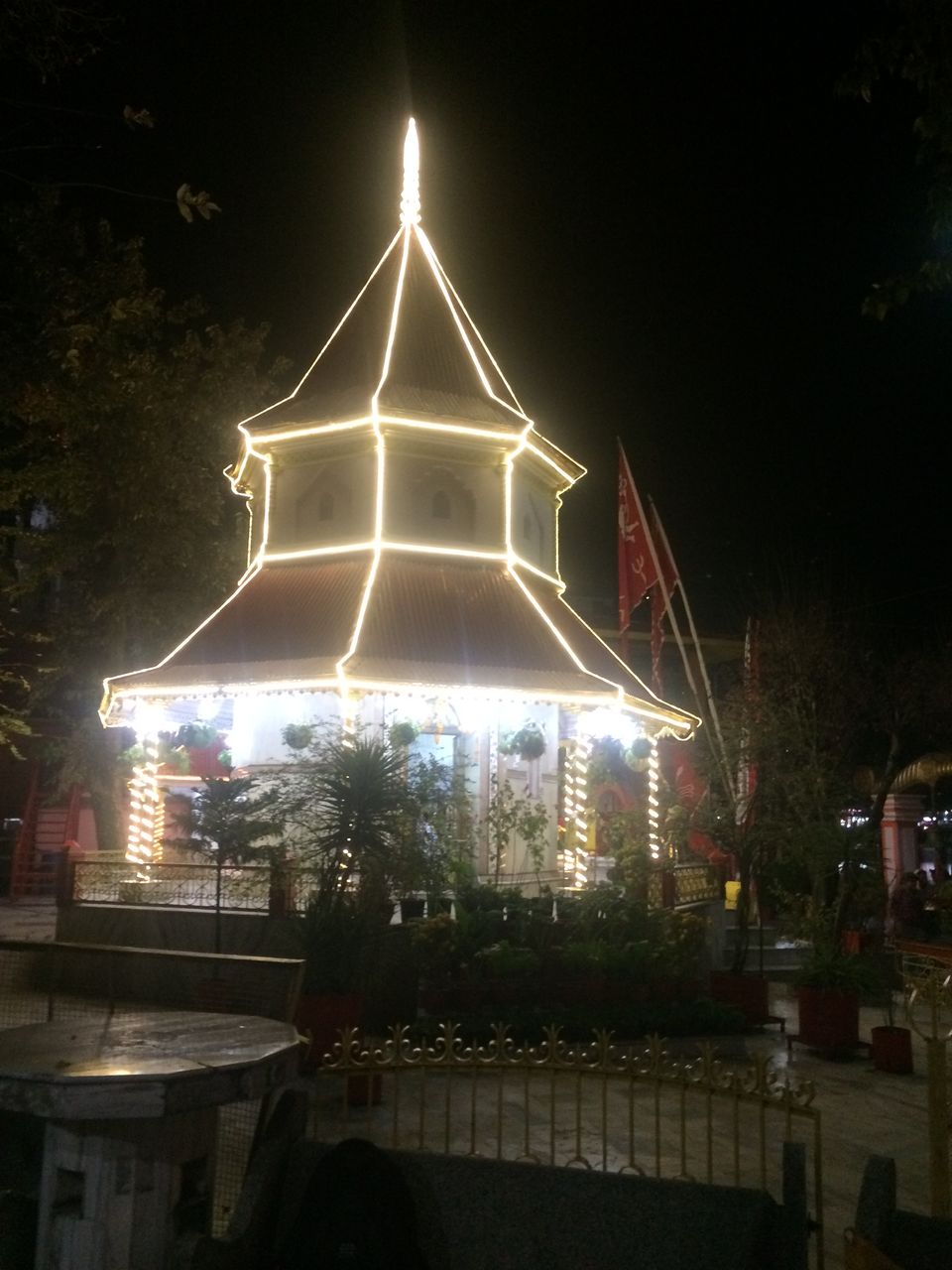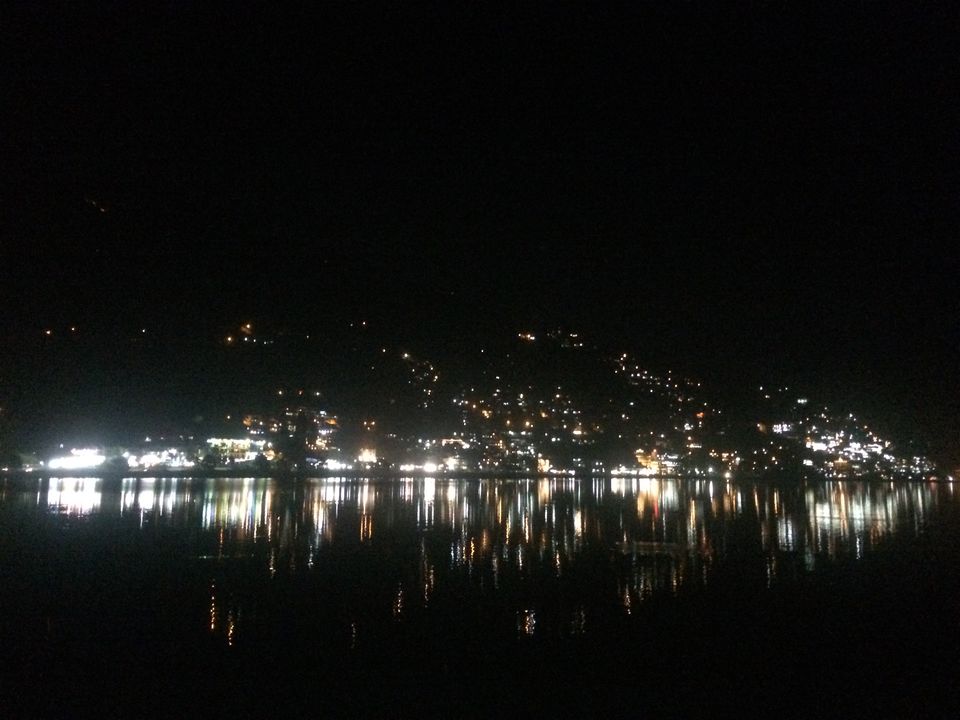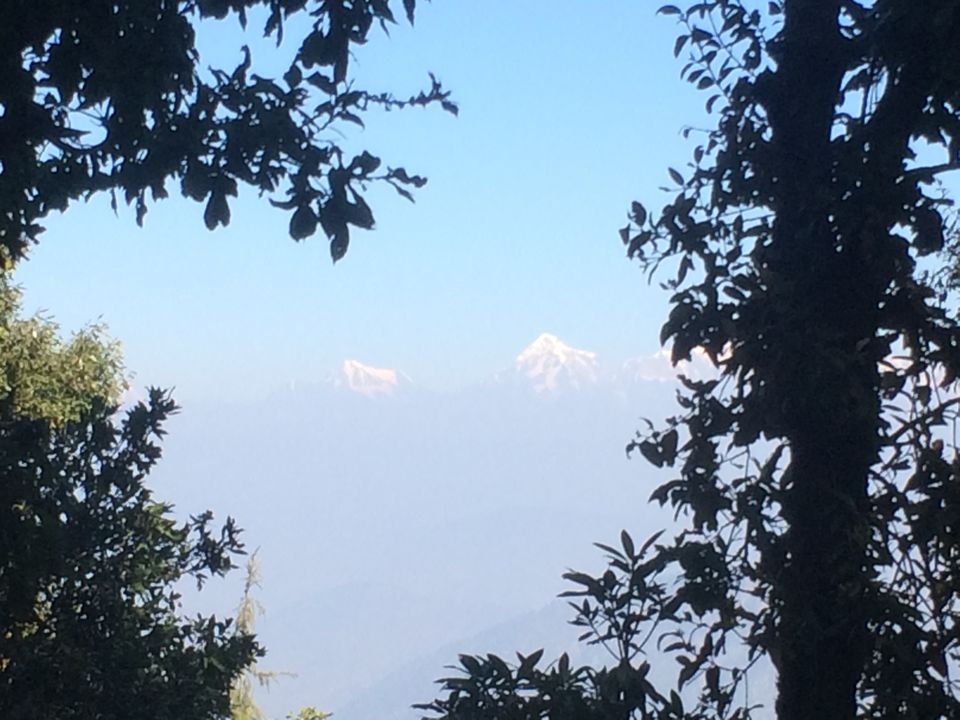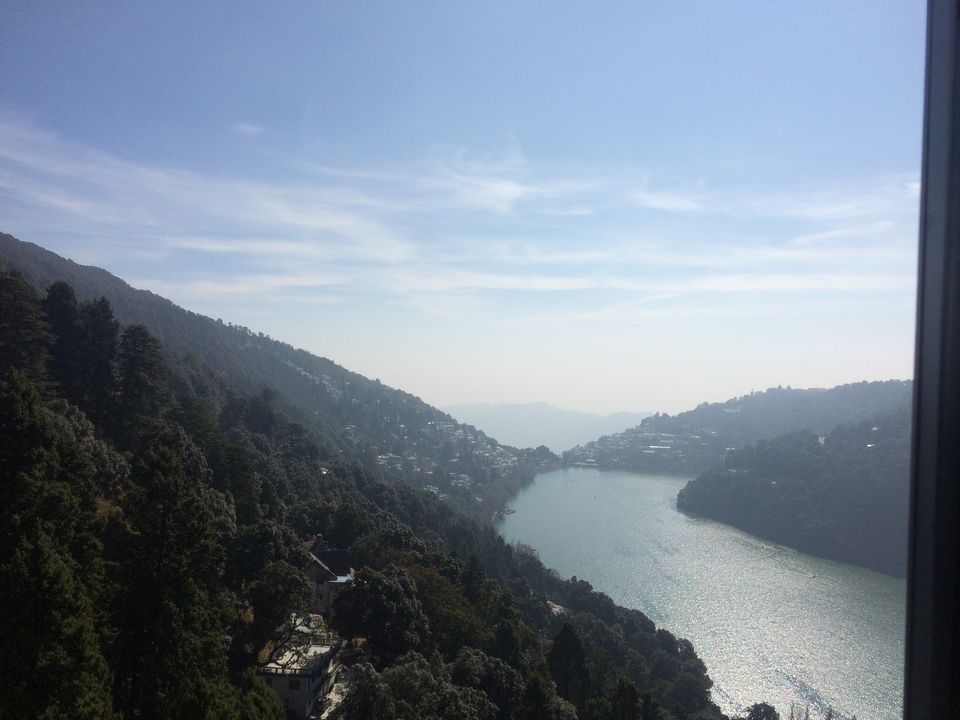 So what usually happens when you have high hopes from a particular place and then you are left with the opposite?
I mean, looking at pictures in magazines, watching the tv shows featuring Nainital and hearing from a lot of people, I almost certainly thought Nainital was one such hill station in India which shouldn't be missed out on. I have been to many hill stations in the North as well as down South, but Nainital always had a place back of my mind. I visited North a couple of times and always planned on going to Nainital but it never really worked out. So this year, I finally planned a holiday only to visit the picturesque hill station located around 7 hours away from Delhi. I went by car btw.
I reached Nainital after 7 hours drive from Delhi. The first thought when I reached there was, this place is so crowded! yes, there were people coming in from everywhere, most of the hotels were booked and there was no place to walk on the Mall Road. Maybe due to the Diwali holidays, but then I was disappointed.
Nainital is like a typical hill station very similar to Manali and Shimla. Hence, if you have been there, give it a miss. Also, if you have seen more beautiful hill stations, give it a miss.
There is nothing much to do there except take a walk on the Mall road, shop from the Tibetan Market which lies right next to the Mall Road, spend a day boating at the lake, visit the Naina Temple beside the Tibetan Market and take a ride on the ropeway. You could also visit the nearby locations which include Sattal and Bhimtal but then again all there is, is boating and para gliding, that is, if you are interested in adventure sports. It is usually visited and loved by couples who are visiting there for their honeymoon. But honestly, Nainital has become more commercialised and less of a hill station. The markets sell stuff at exorbitant rates. Also, the rope way charges Rs.150/- per person (two way) and takes you on the hills, once there you are required to walk a bit and then you could see snow capped mountains at a distance. For the ones who have seen the beauty of a snowfall, don't even think of taking this rope way ride.
There is not much to do here, except for clicking a few pictures, taking a walk and meeting the locals. Even if you spend all your time seeing every place, you will only need a day and a half here. Hence do not plan a stay of three to four days in Nainital. Unless you have company, you could get bored. It is quiet and small, but if you are looking for a place where there is lots to see and lots to learn, Nainital is not one of those places. Also, I got food poisoning on my last day and my entire travel back to Delhi was a nightmare!
Frequent Searches Leading To This Page:-
Top Nainital Trip Package, Best Nainital Travel Package, Top Nainital Tourist Place, Best Nainital Hotel Packages, Best Nainital Cheap Tour Packages, Top Nainital Tour Itinerary, Best Nainital India Points Of Interest