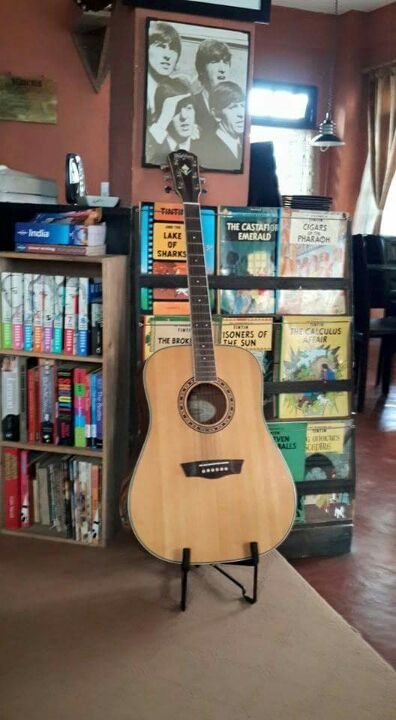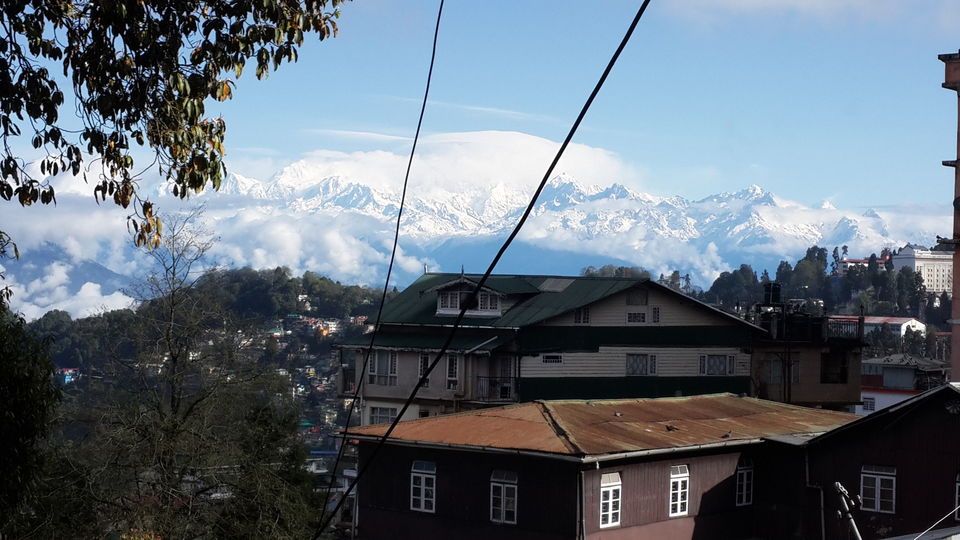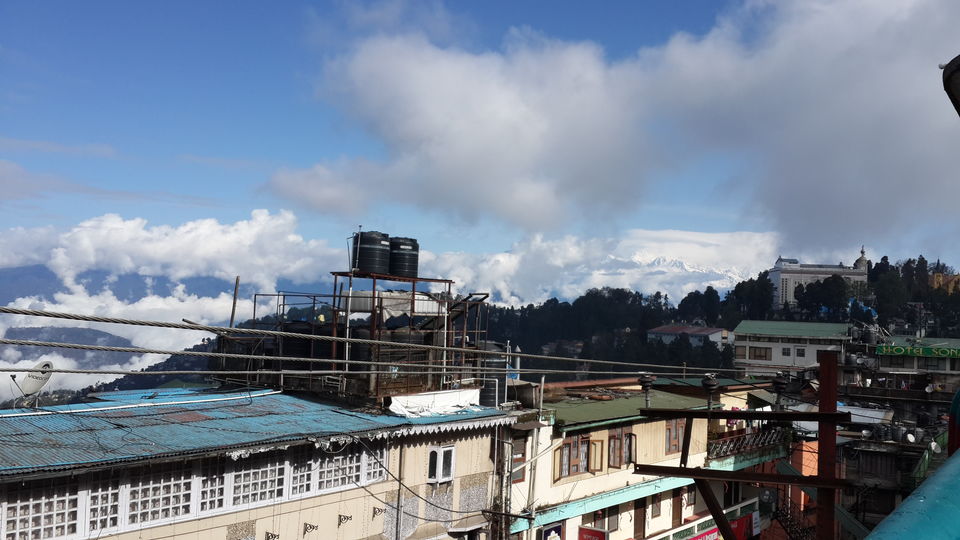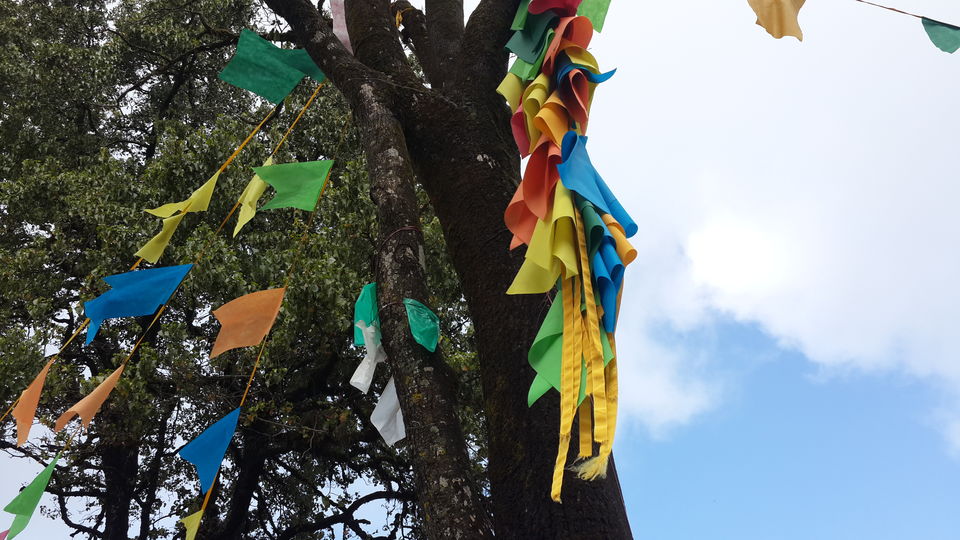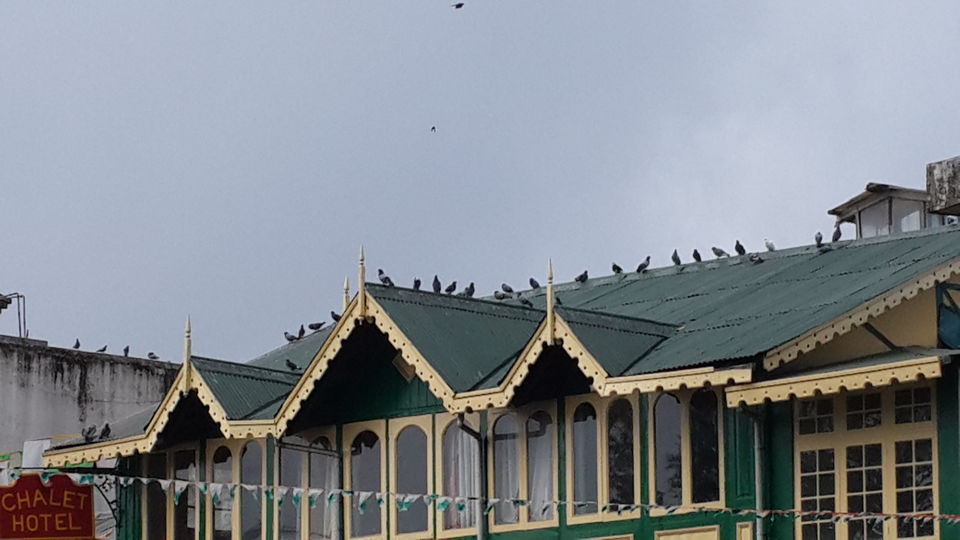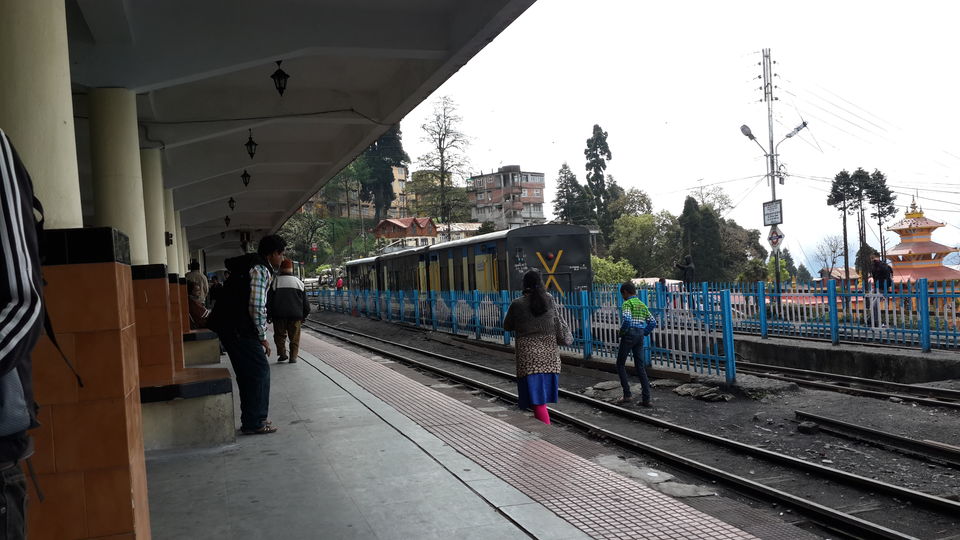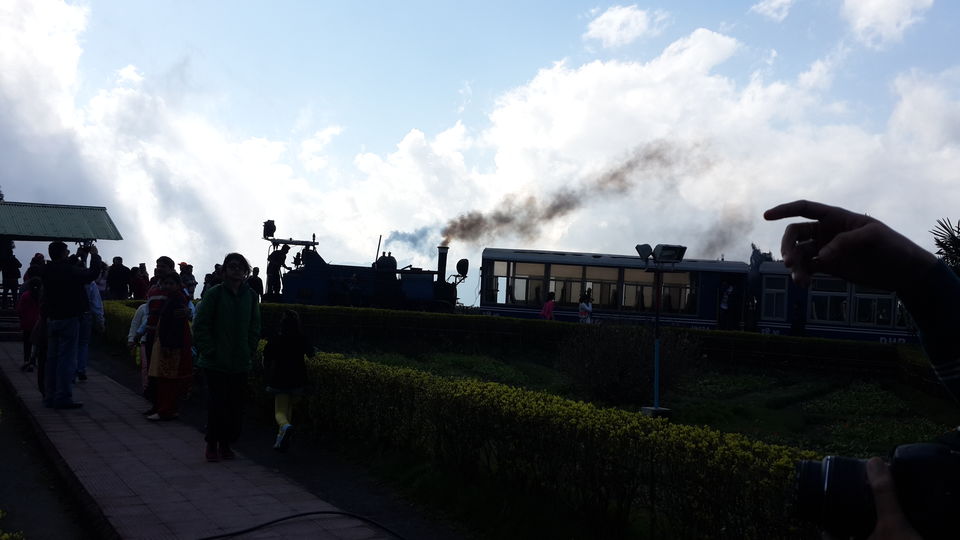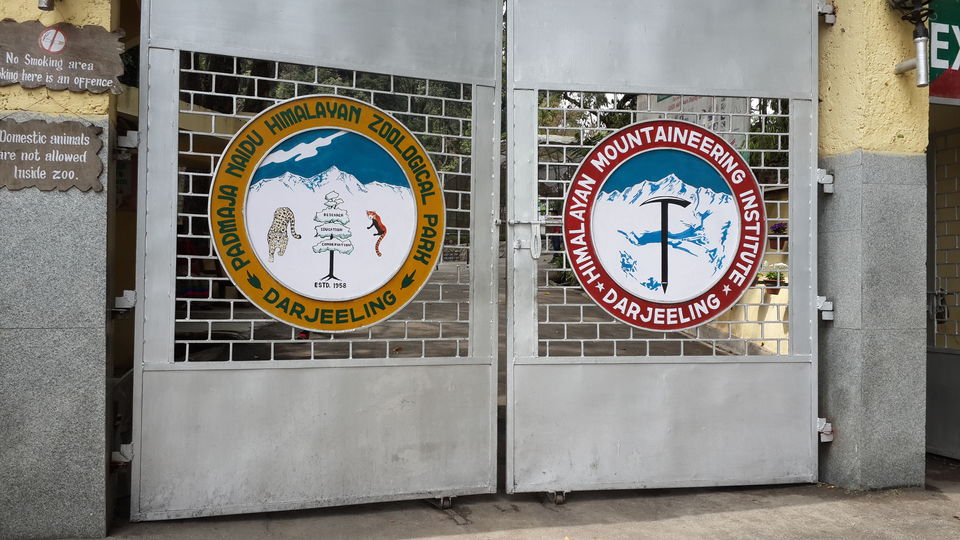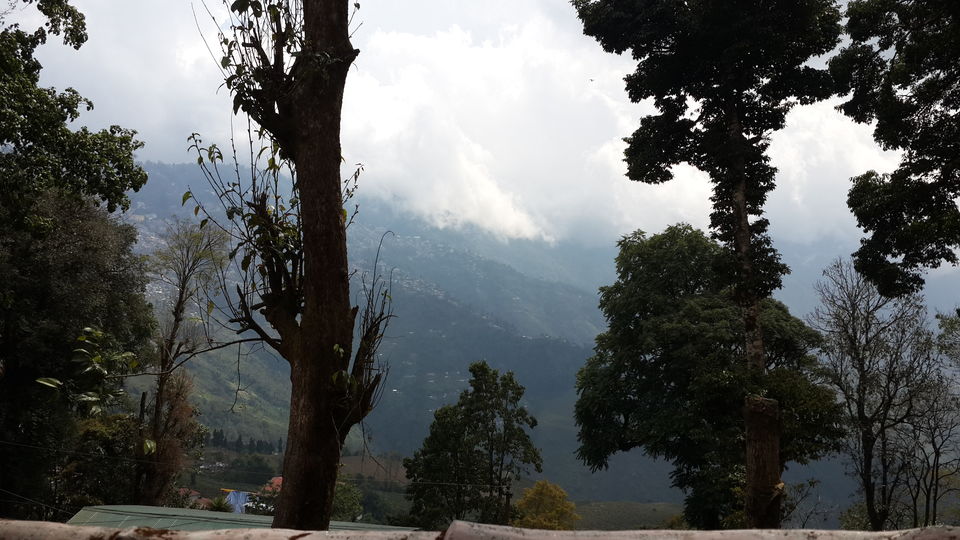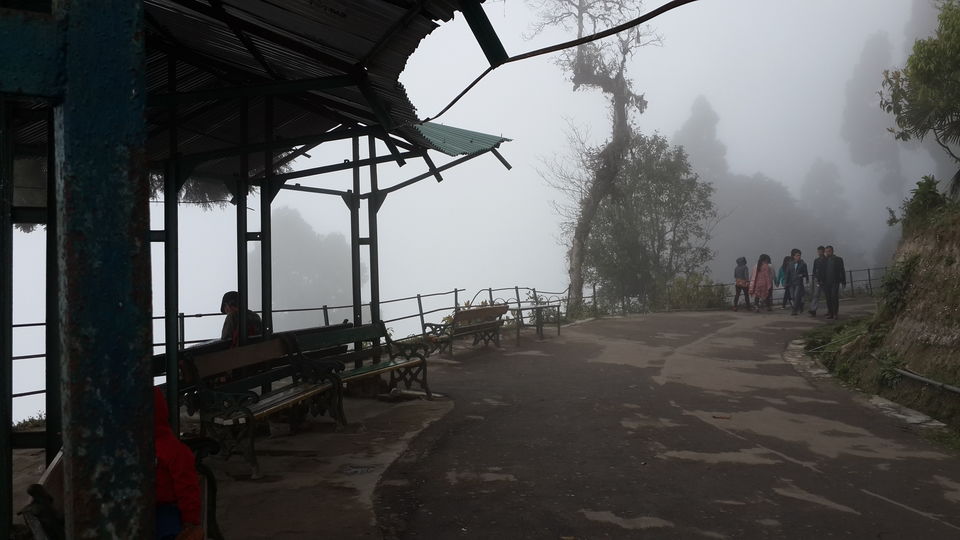 I was pretty sure since my early days that Darjeeling doesn't have that in her which will 'give me a kick'. And to my surprise (most pleasant), I was happy to be proven wrong...the Queen stands there with all her majesty.....which I felt throughout my trip....perhaps 'she' realized that I'm on my way to pay a visit to her....and she was all set to show me her elegance. But how come she forget my ignorance preserved for her till then?.....a welcome with a heavy shower and thunderstorm that evening when we reached made us sad for the next days to come...We had seen the weather forecast that there were chances of showers, heavy....But there she was again on her move to show me what she had preserved for me with so much care...the almost 'breathtaking' view of the Kanchenjunga the next morning from our room "John" left me awestruck....the entire day was sunny and offering us so much of beautiful views here and there....the 'she' folks were as much colorful as the place...you can identify, who are the tourist, amongst them. I had heard there are so many things to do, so many places to visit...but we had planned to pick a few of them...The Mall itself is a place where you can spend the entire day with an umbrella, some food, tea, your mobile camera......however we experienced the Joy Ride of Toy Train from Darjeeling to Batasia Loop to Ghum and back to Batasia Loop to Darjeeling....it's a matter of 2 hours ride...the Zoo is a visit worthy although with very few collections....but clean, well maintained....quite nice. Try the Tibetan delights in the restaurant called 'Kunga'...
Revolver was a nice lodge with a reasonable tariff. Breakfast, Lunch & Dinner was not included in the Tariff. Take room John if that one is available. It's a few minutes walk from The Mall....hope you would not mind a little bit of walk....
Must try the list of coffees prepared with great care by Mr. Vikash, the owner at Revolver.....